This is the Tellwell Plog (photo-blog), a chance for us to share with you what #TeamTellwell has been up to, showcase some of the projects we've been working on, and (of course) show you all the pupper love a Plog can handle!
Okay, okay we know it's supposed to be "1999," but for birthday boy I'm sure even Prince would make an exception. We celebrated Aaron Tollefsons birthday this week! If this wasn't a good enough excuse for Aaron to regale the team with stories about what it was like to be a preteen at the height of the 90s, I don't know what is – not that he ever needed one 😉
Happy Birthday, Aaron!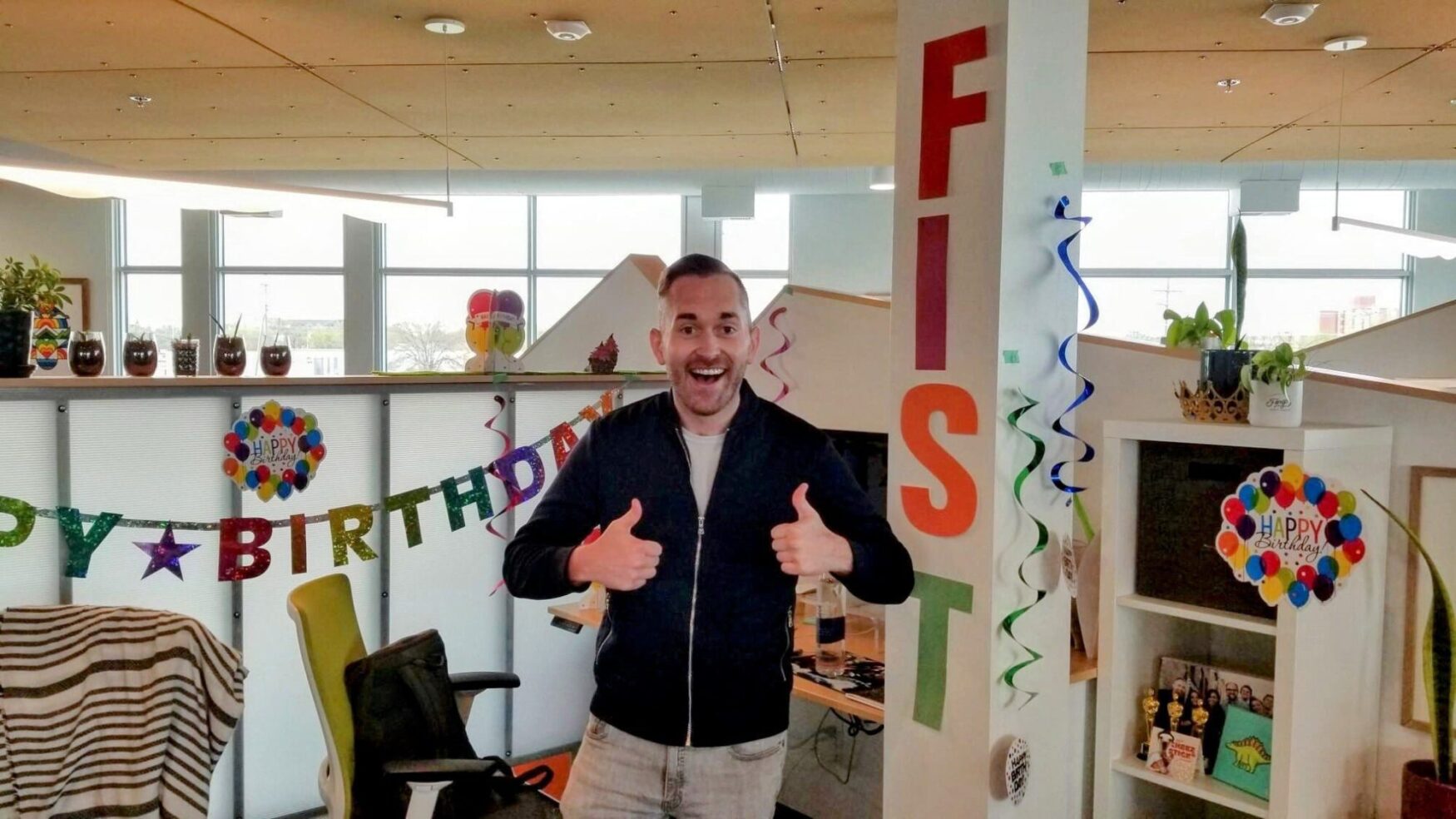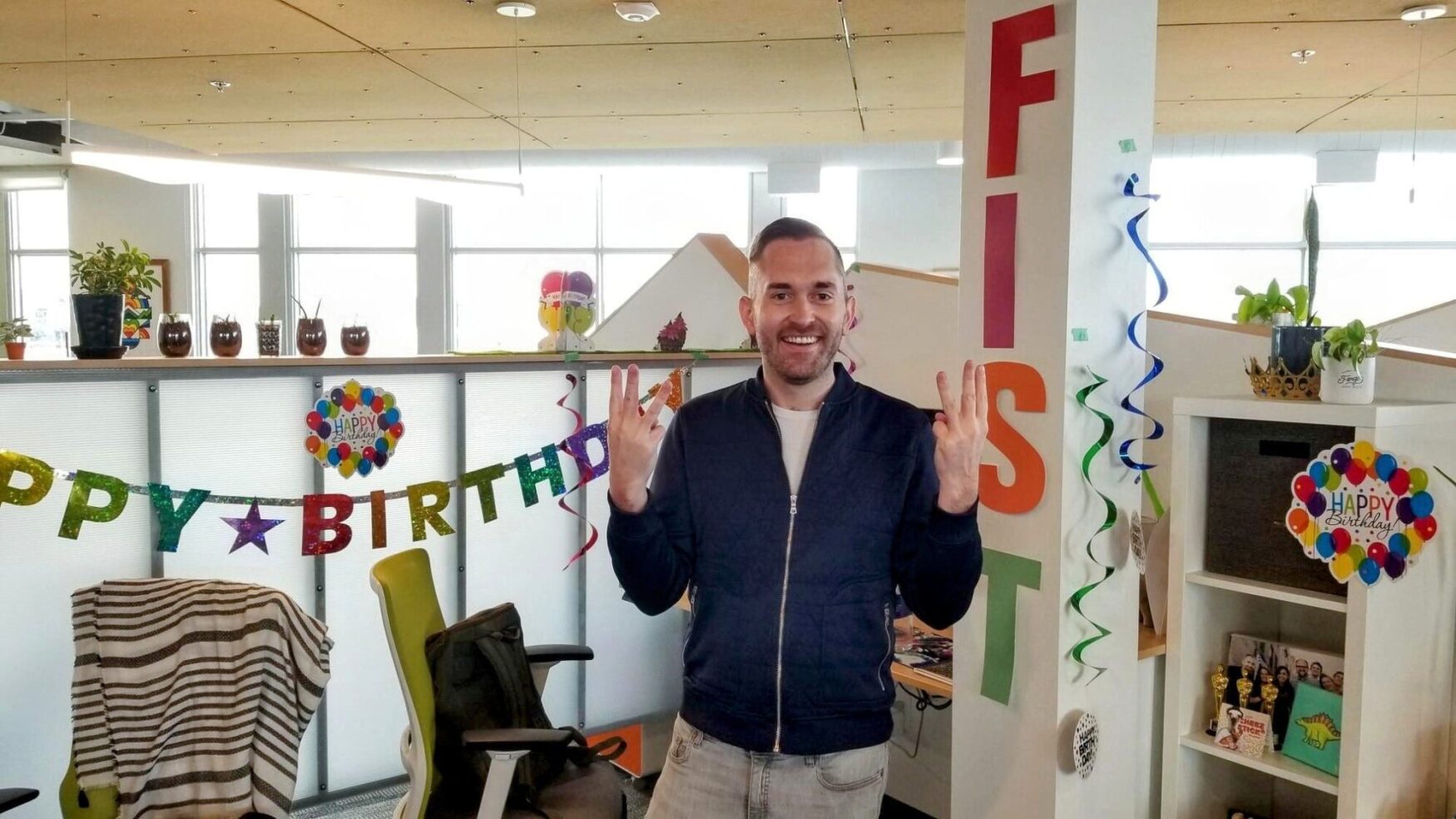 The Lord Of The Projects: Return Of The Mindy
Hi guys I'm back!
Monday was a big day as I dropped my two girls off at daycare and headed into the office again! Our family has been busy these last few months adjusting as a family of 4, but we have so enjoyed it! During maternity leave, I spent a majority of my time soaking up all the Lucy snuggles, and Hannah (now two and a half) also enjoyed lots of girl time at home with us! We were thankful for the warm spring days (even though there weren't too many this year) and logged lots of hours in the stroller! It's been a joy to be back with the team, and I'm looking forward to connecting with our wonderful clients again in the coming weeks!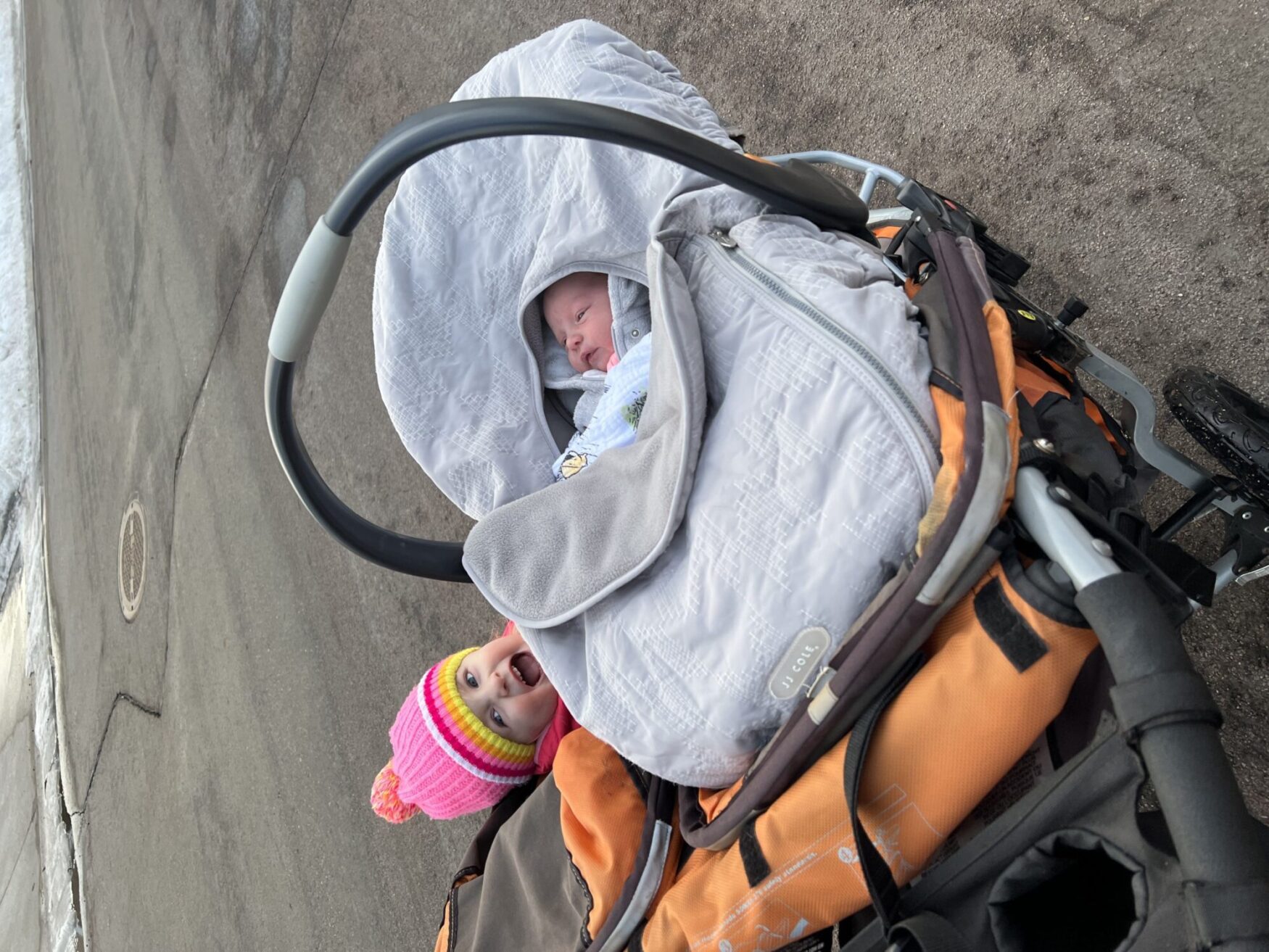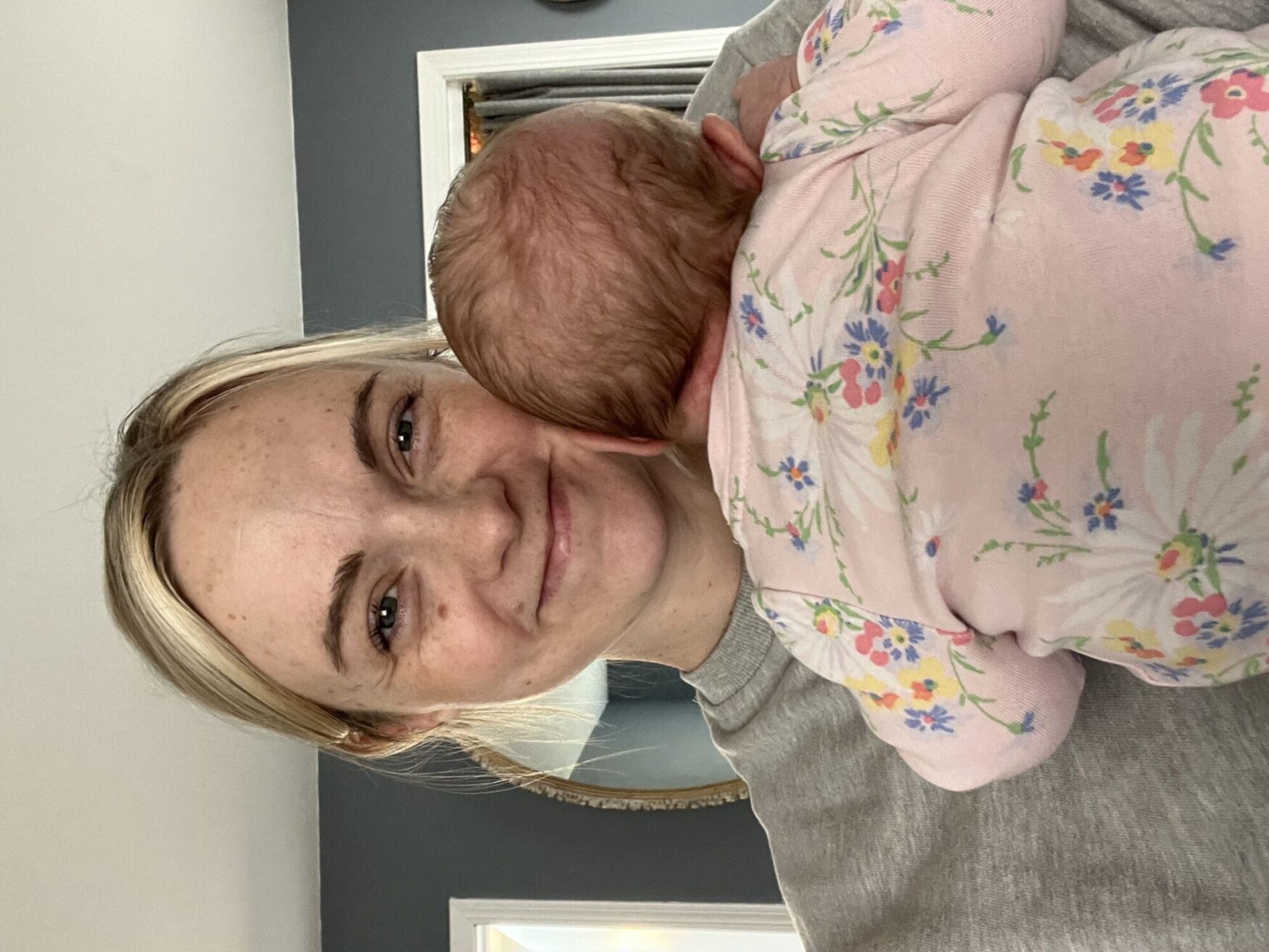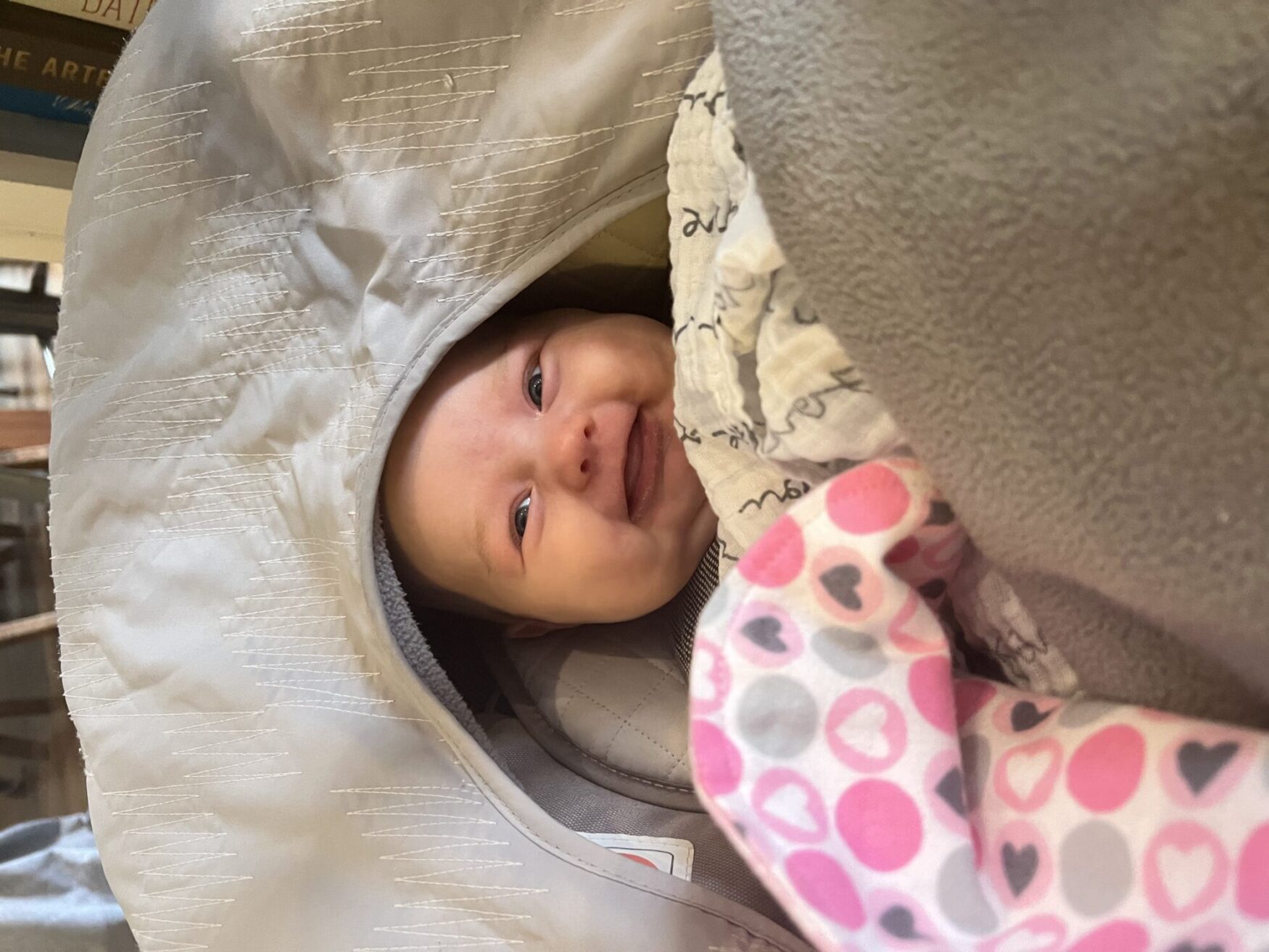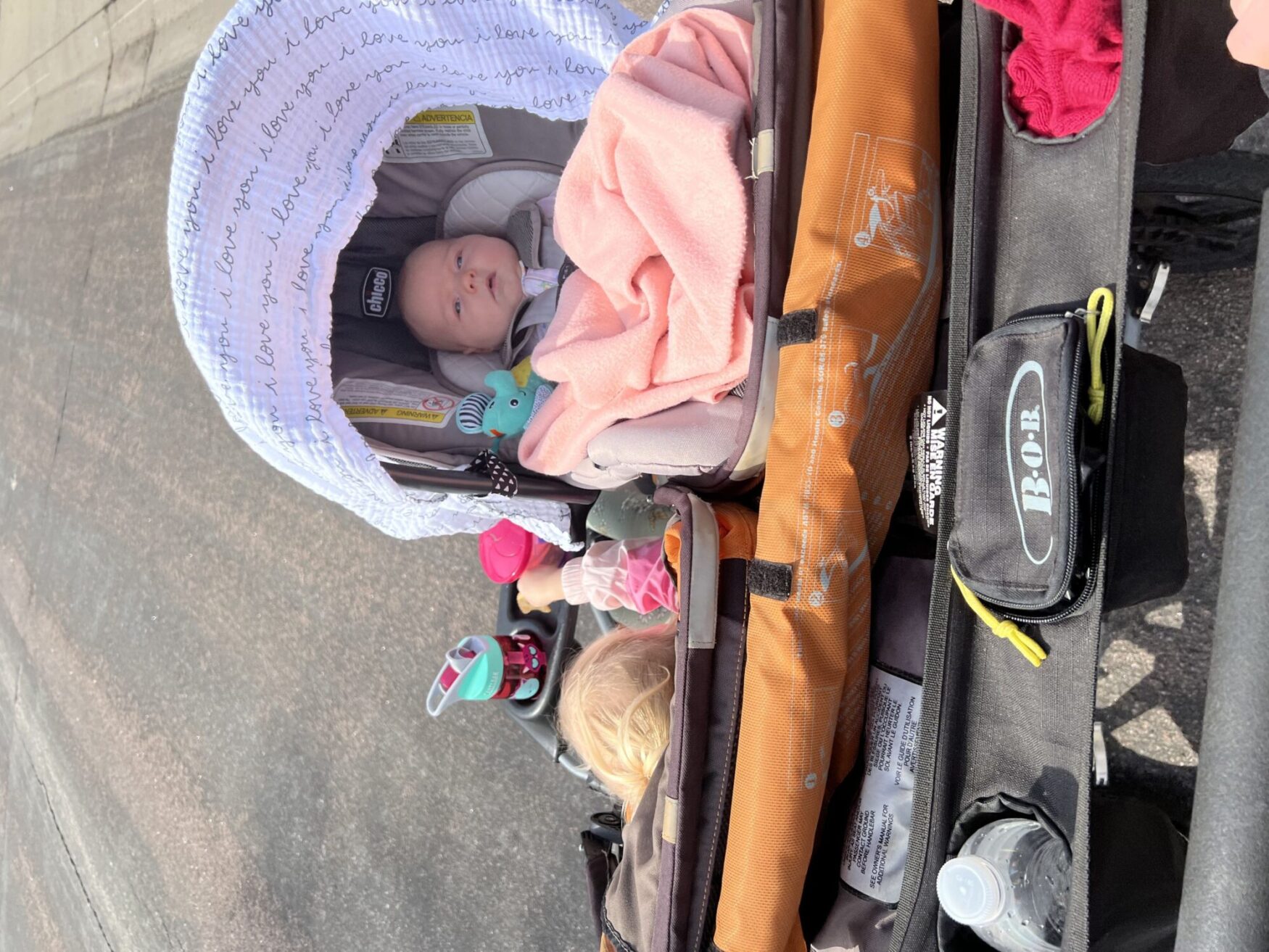 This week was full of inspiring American Ad Federation of ND events that the Tellwell crew was fortunate to attend! On Tuesday we went to the final #aaftalks of the season where we heard from Joshua Ariza, a multidisciplinary designer and illustrator based in Costa Mesa, CA.
We also went to 4:01 and enjoyed some Drekker brews with our marketing and design friends. We look forward to the next AAF-ND Season!
Thank you for checking in with us! See you next week. ????
#TeamTellwell