Spotlighting Exceptional Women with the YWCA
On Monday, the team attended the YWCA's Women of the Year event with a few hundred other community members to celebrate the incredible accomplishments of some of the women that have helped shape the Fargo-Moorhead community.
We were honored to also cut together a short film sharing the stories of Kimberly and Jessica – two women whose lives were completely transformed by the safety and support that the YWCA of Cass Clay provided.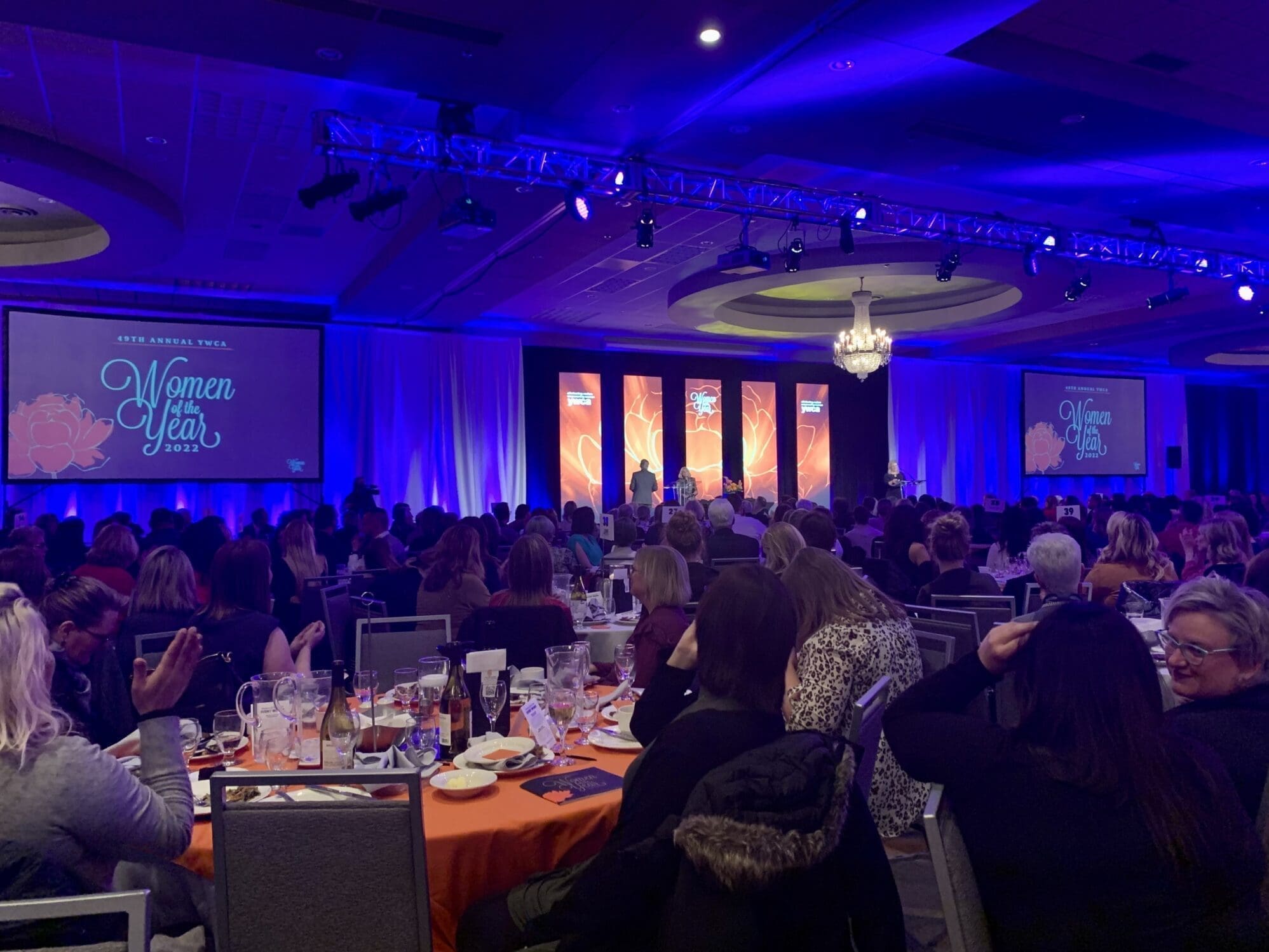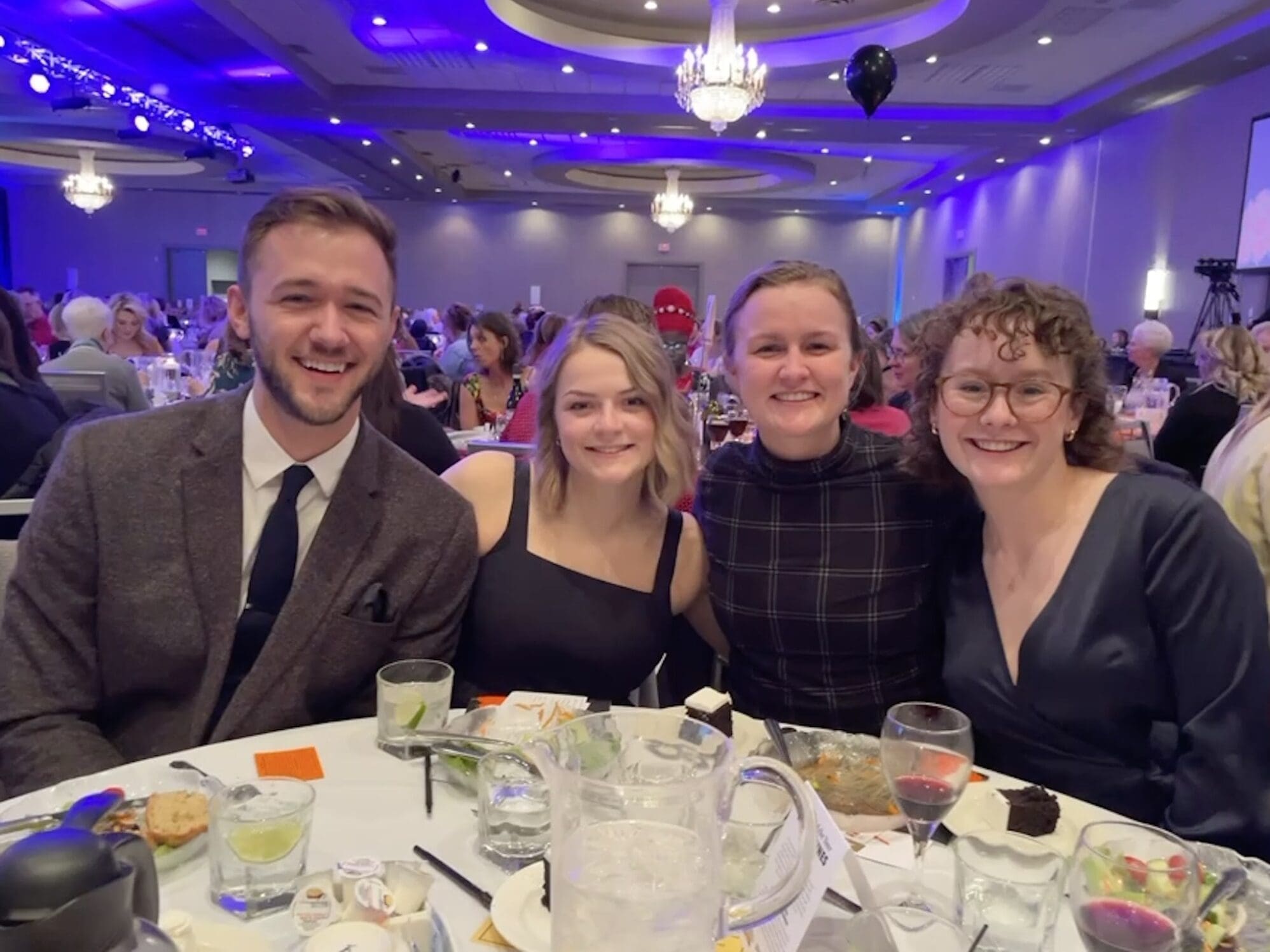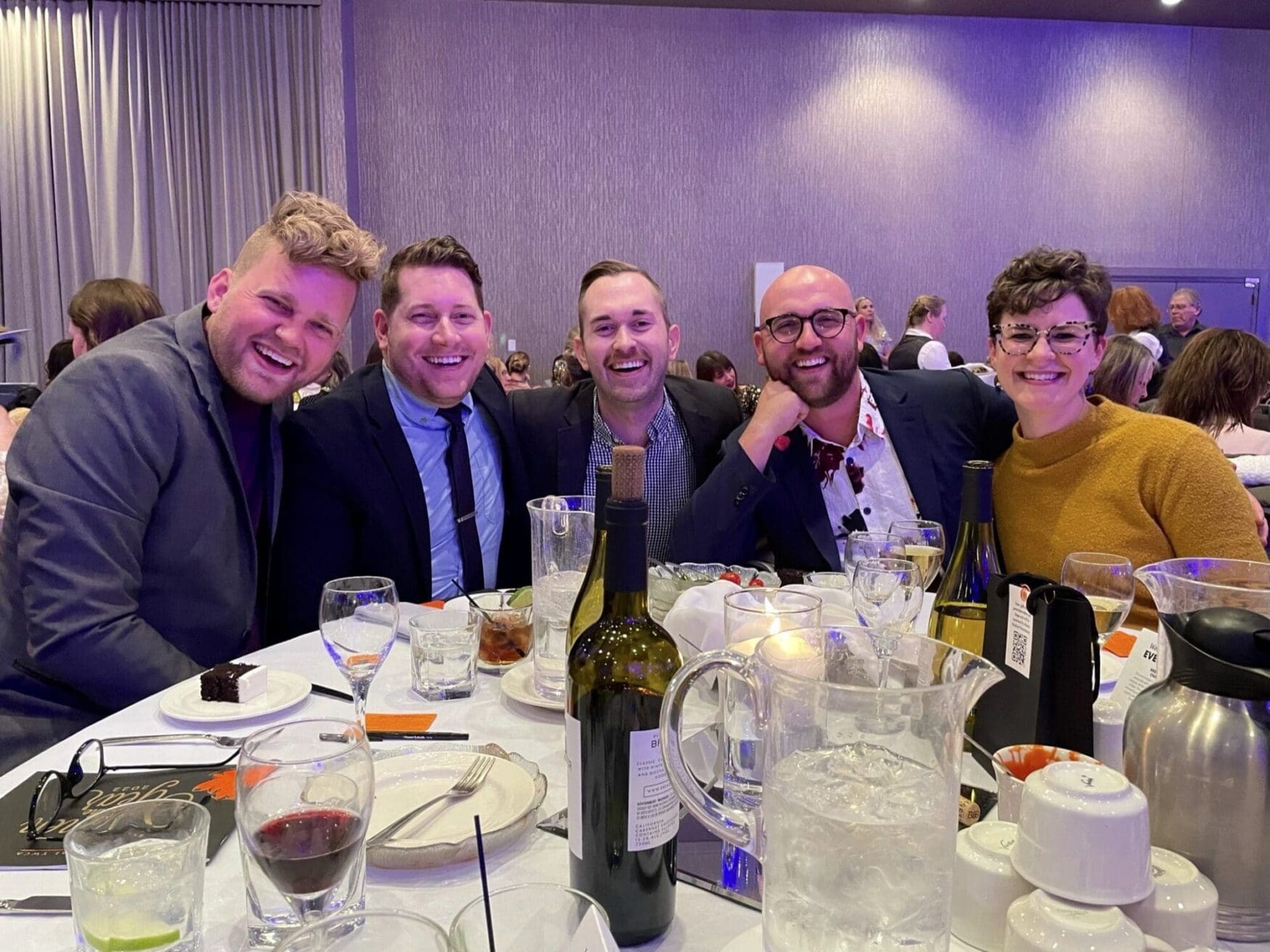 Tour de Rural North Dakota
On Tuesday and Wednesday of this past week, the film team was in Ellendale, ND and Oakes, ND filming with our friends at DRN and ReadiTech.
We laughed, we ate bar food, and we filmed. I mean, I wasn't there, but I'm 99% sure they did some filming… there are photos, so I suppose that's enough proof.
Thanks to DRN and ReadiTech for inviting us out!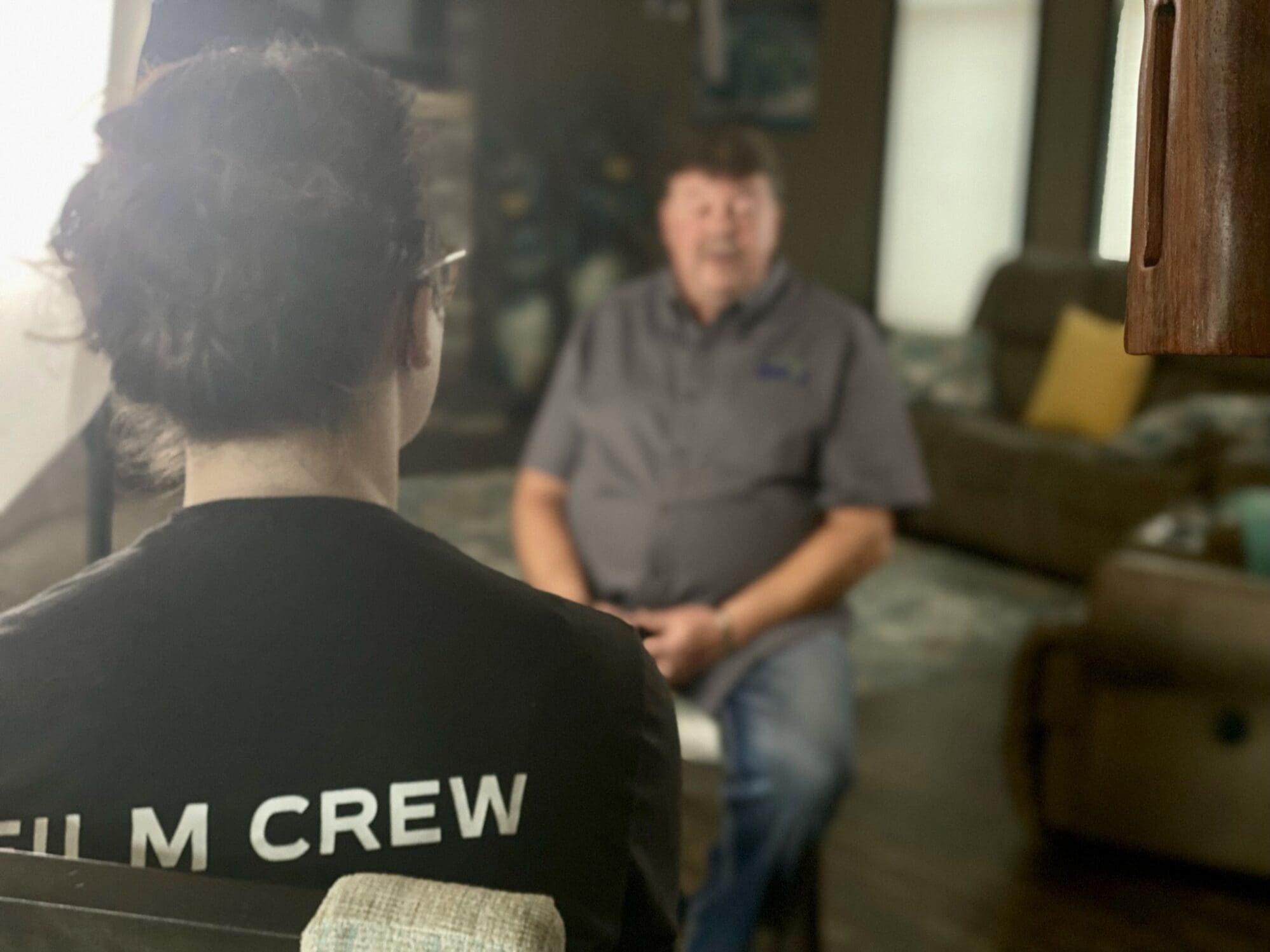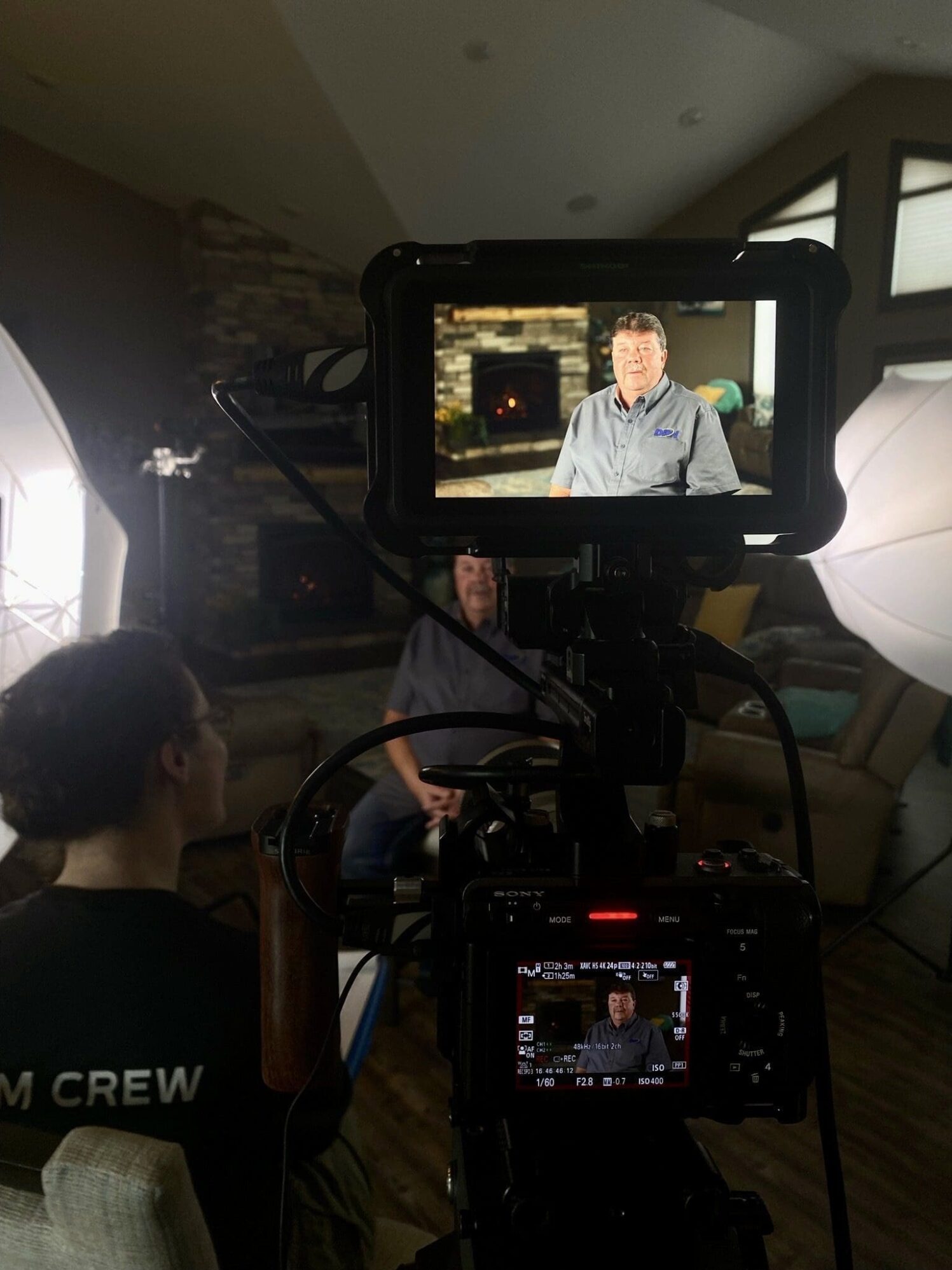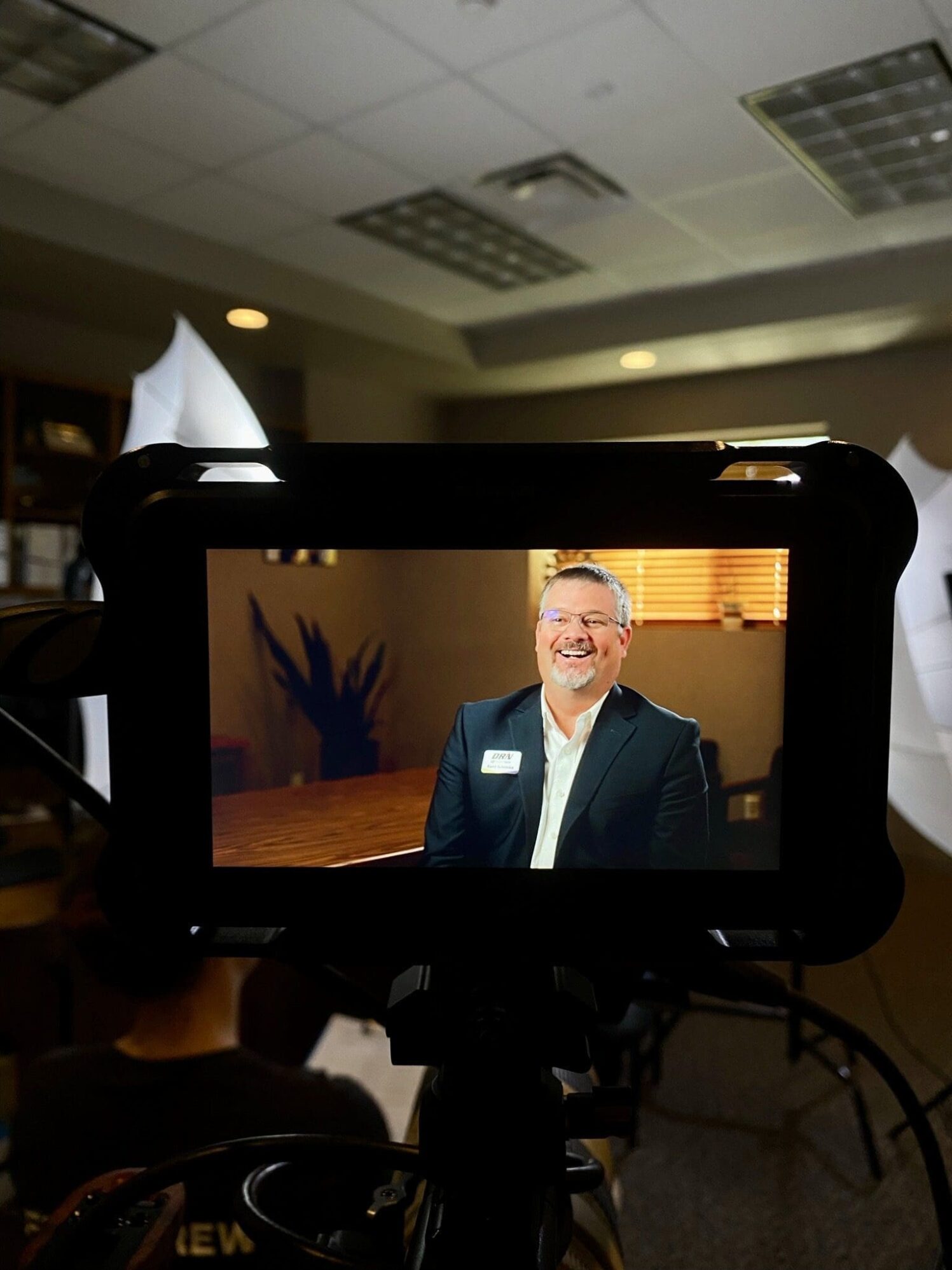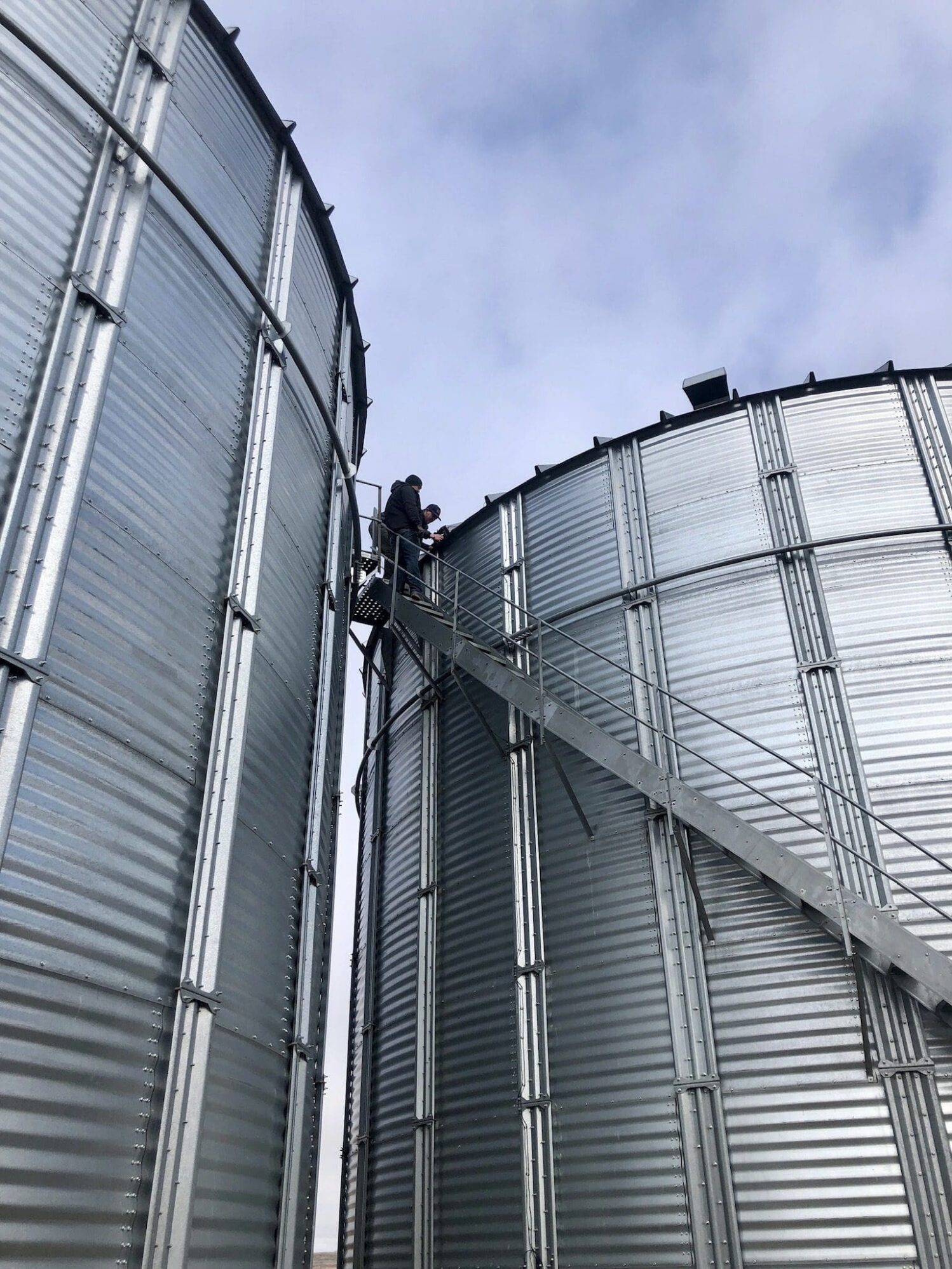 Fargo Docs May Film – Unbranded!
The film for Fargo Docs' May event has launched tickets. We'll be featuring the documentary Unbranded, which follows four cowboys as they train and ride a string of mustangs 3,000 miles through public land from Mexico to Canada.
Tickets are only $12, and are available now on the Fargo Theatre's website! Seats at the second screen are very limited, so be sure to get your ticket ahead of time.
Watch the trailer below!
What should you expect when working with Tellwell?
The age-old question folks ask when they work a marketing agency or studio. What should they expect when they take a chance on us and work on a branding or film project?
We're setting out to answer that question the best way we know how – through film! We're excited to show off part one of our two-part video series that goes through this process in detail. Stay tuned for more soon!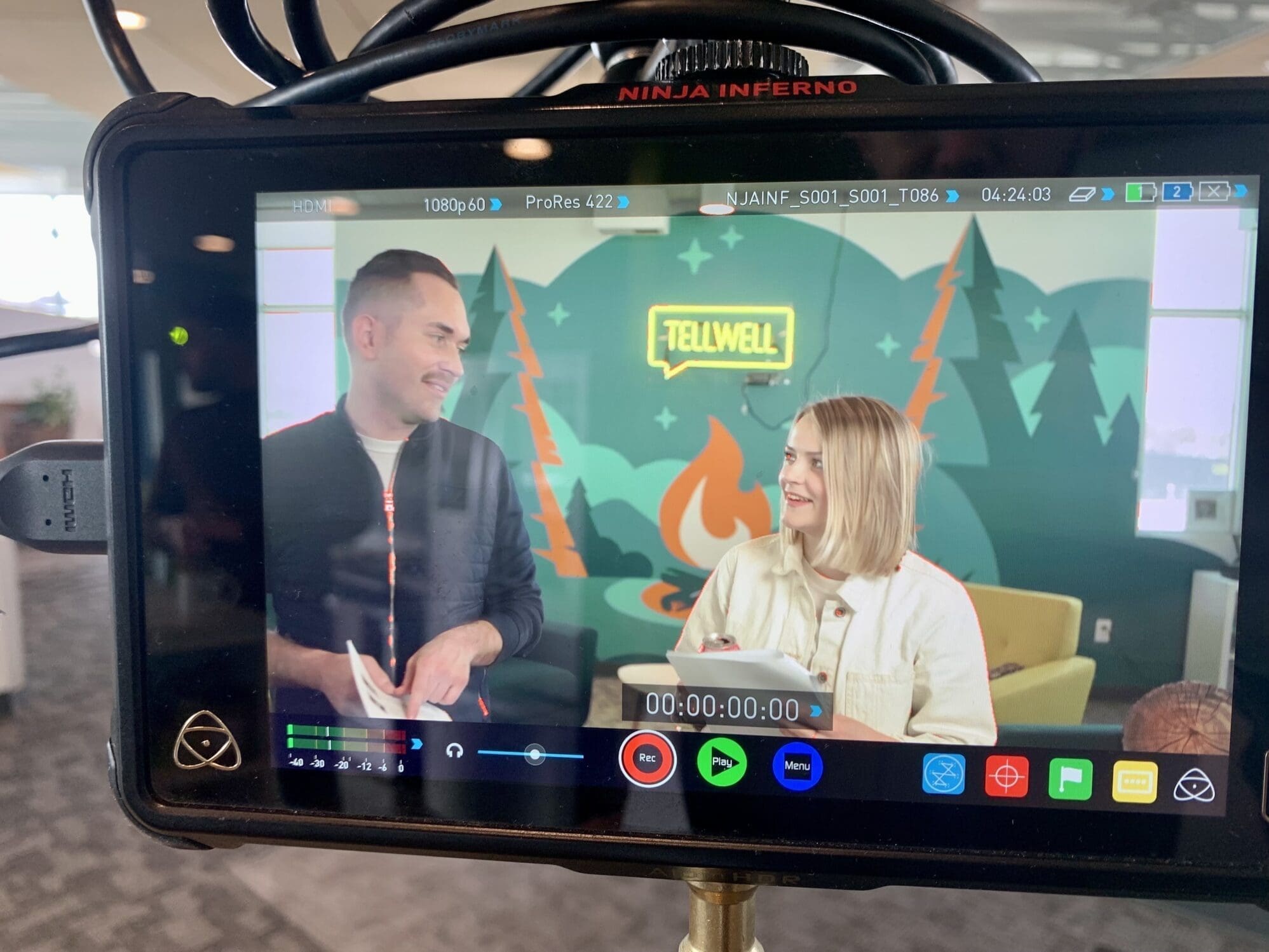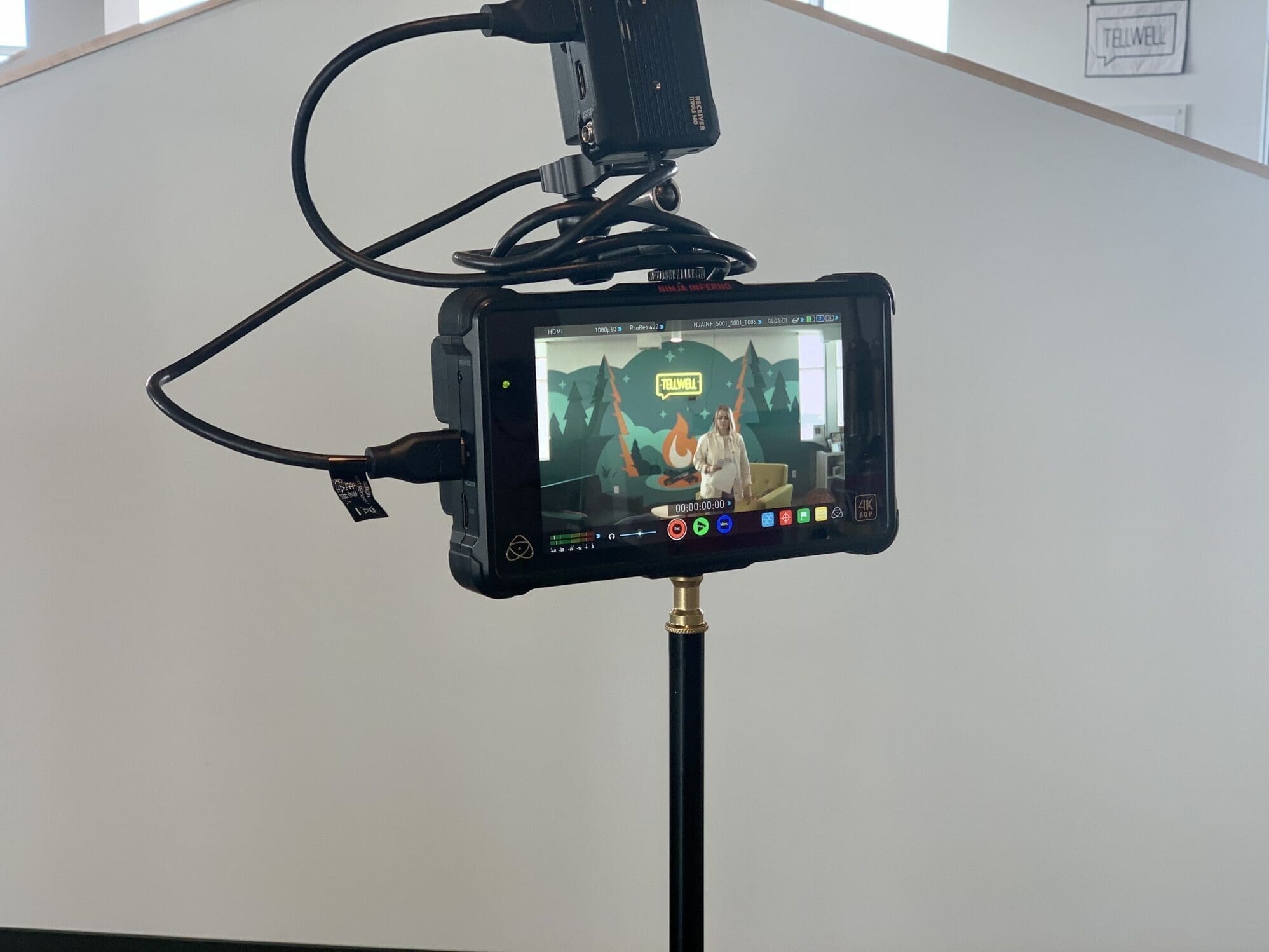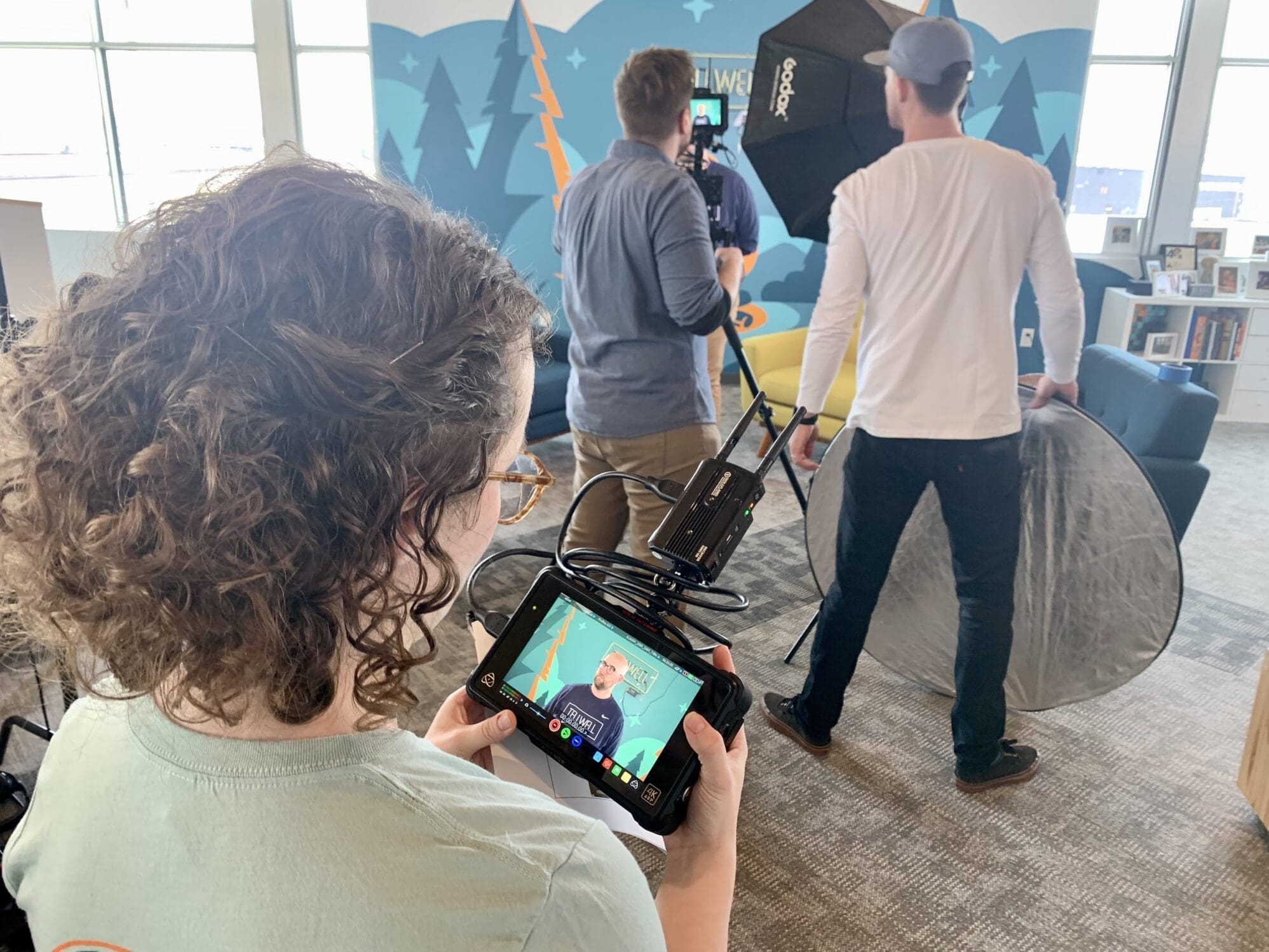 The day finally came – yesterday we joined our friends at FirstLink for the Silence Speaks Aloud Film Festival and Competition. With seven submissions and a full second screen at the Fargo Theatre, it was an incredible night. Congratulations to the winners: Community High School from Grand Forks and Kaylee Weninger!