Redefining Life after Loss
It's not too often we get to see our designs and branding out in the world immediately after the project wraps, but this past week was different. We recently completed a rebranding project for Haven Midwest (formerly Hopeful Heart Project), and our team attended the launch party to celebrate the new brand.
It was so exciting to see everyone come out and celebrate this new chapter in Haven's story! Take a look at some of the photos from the event…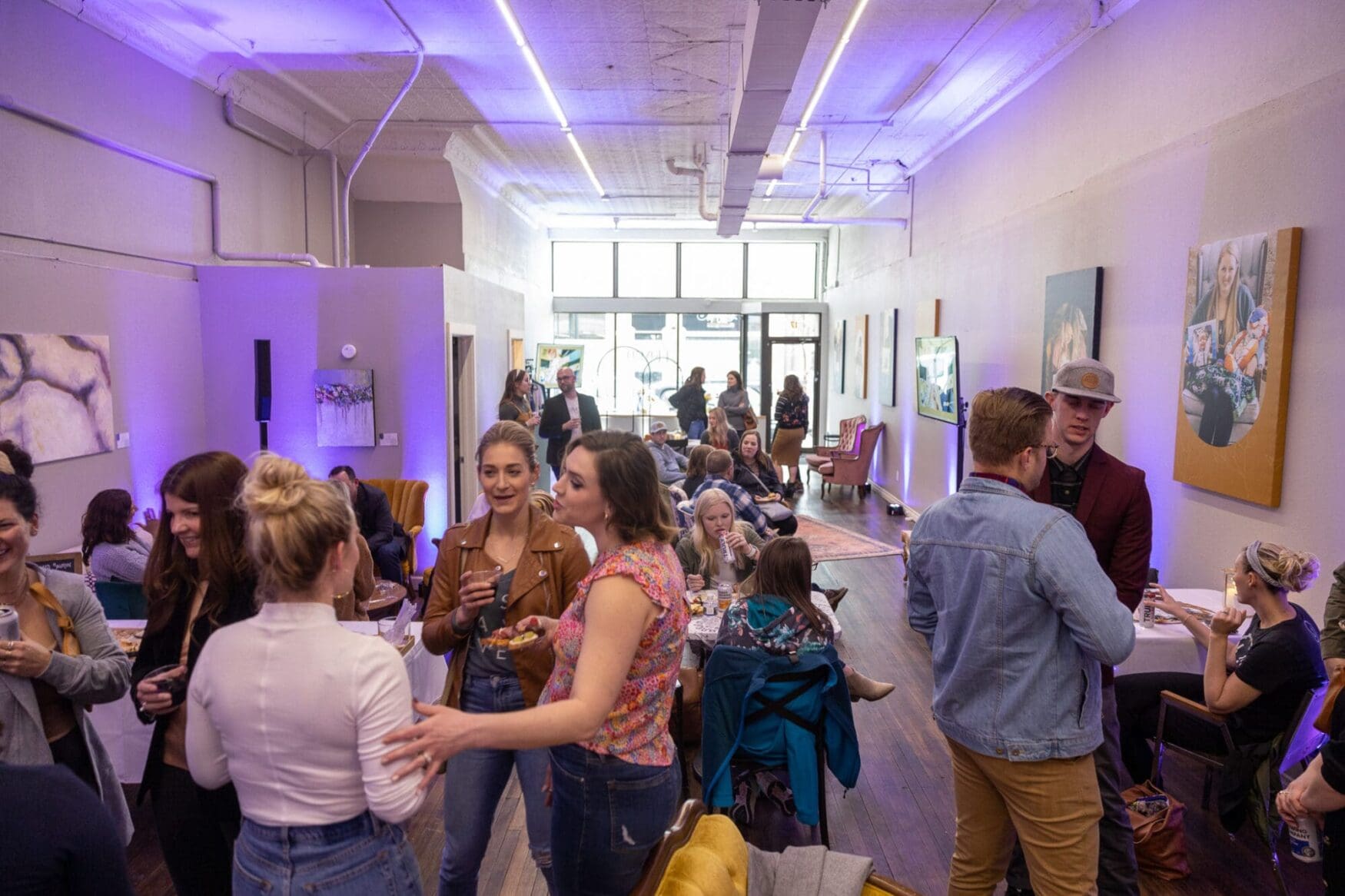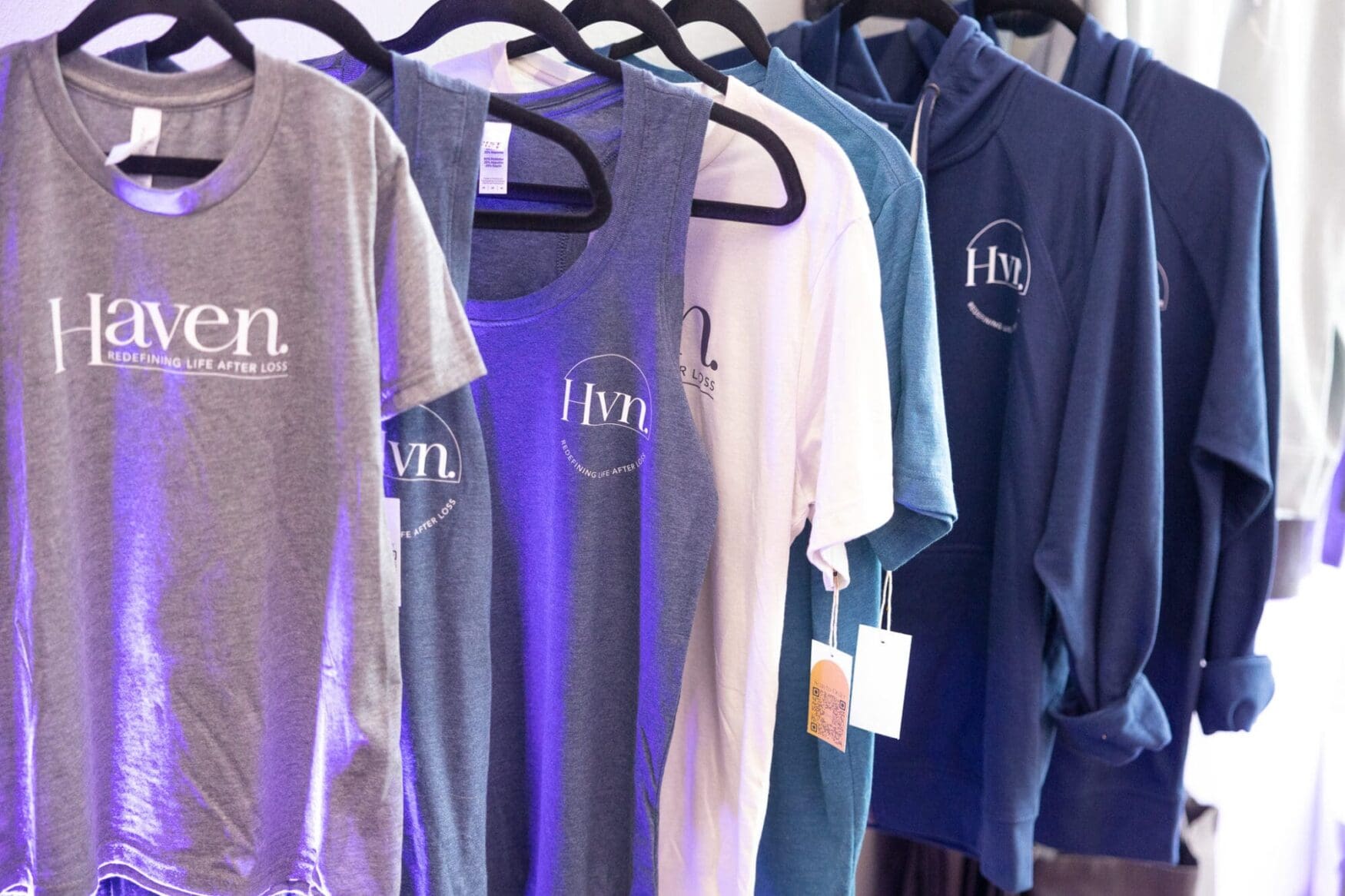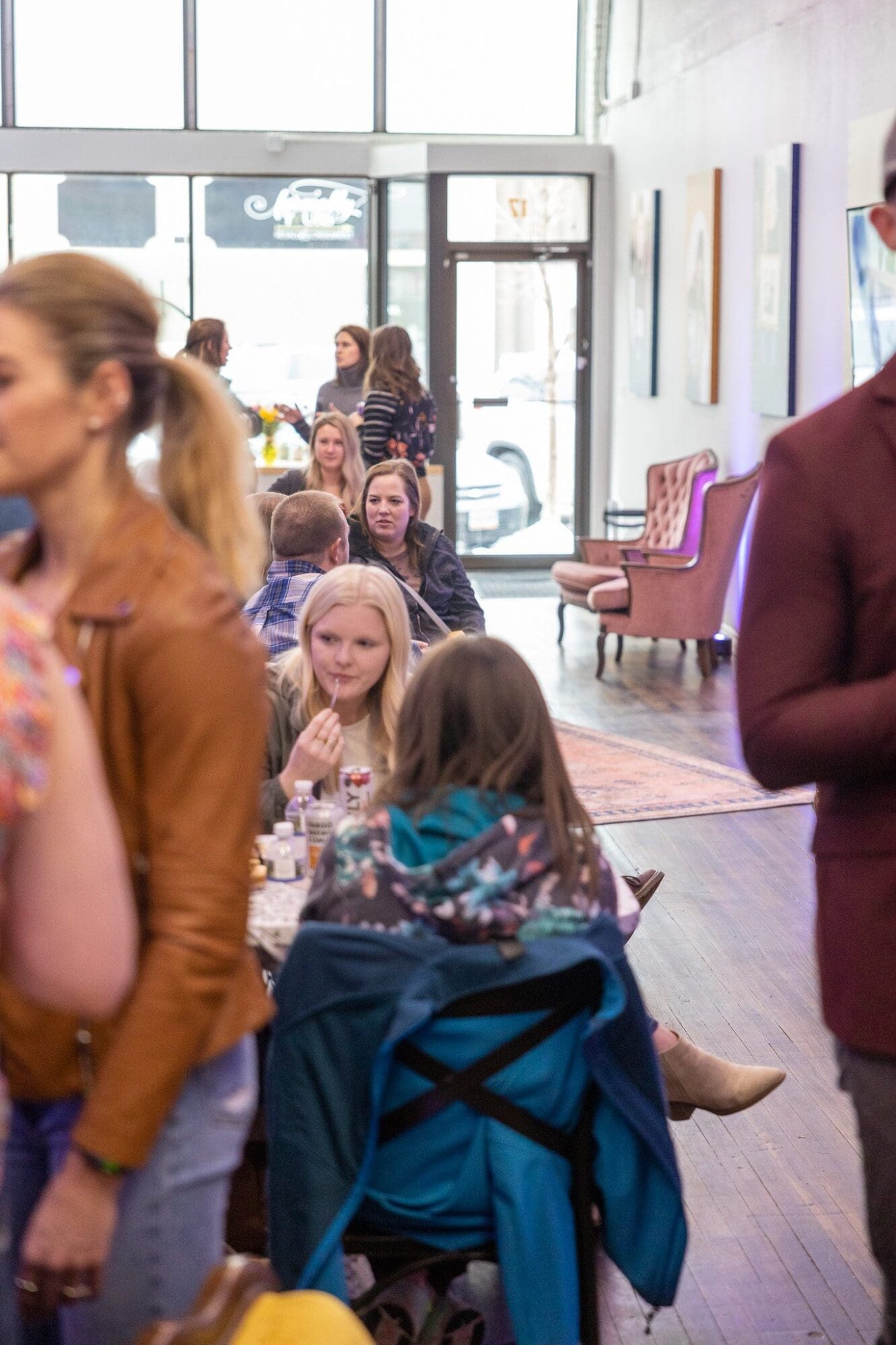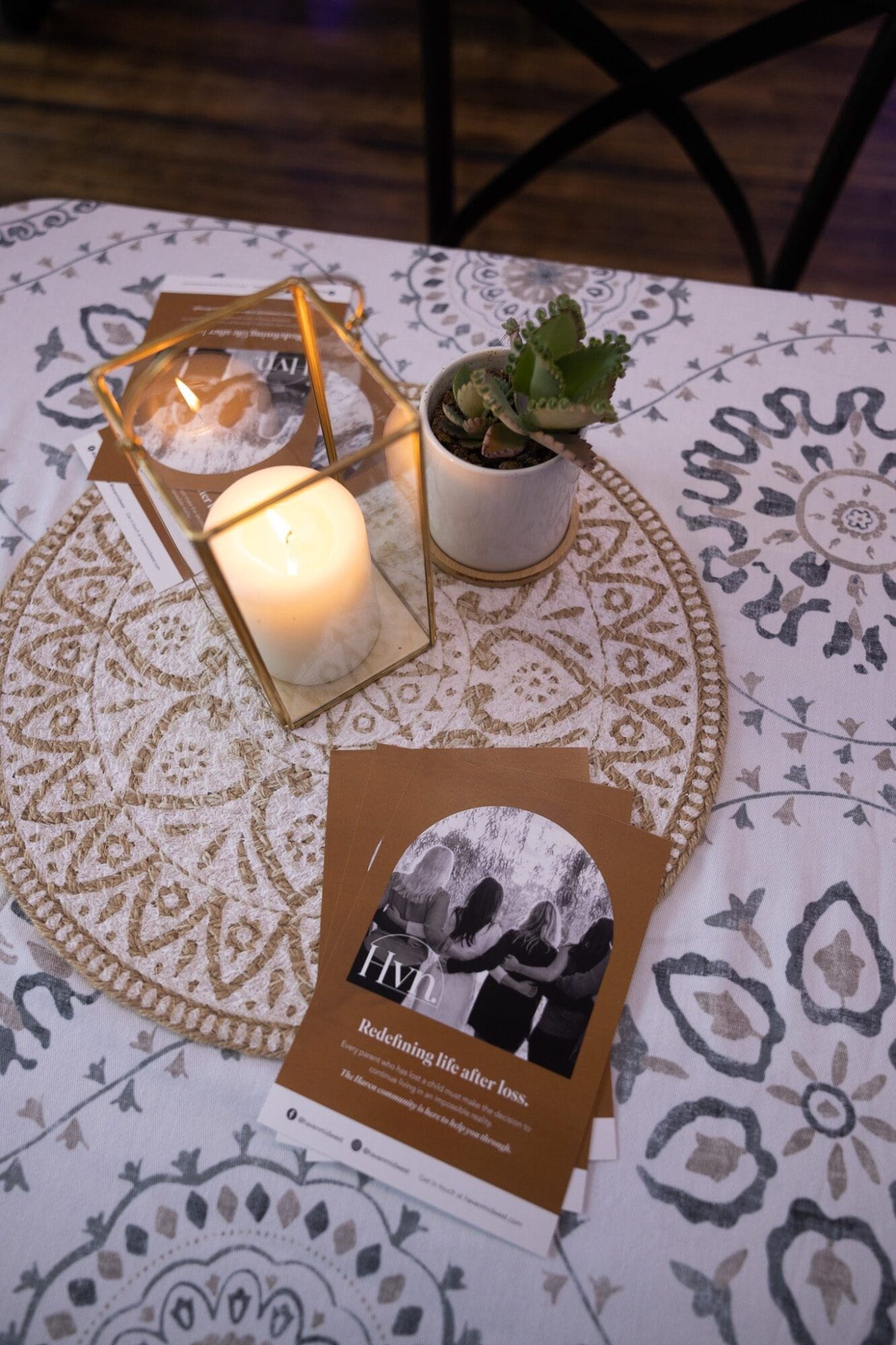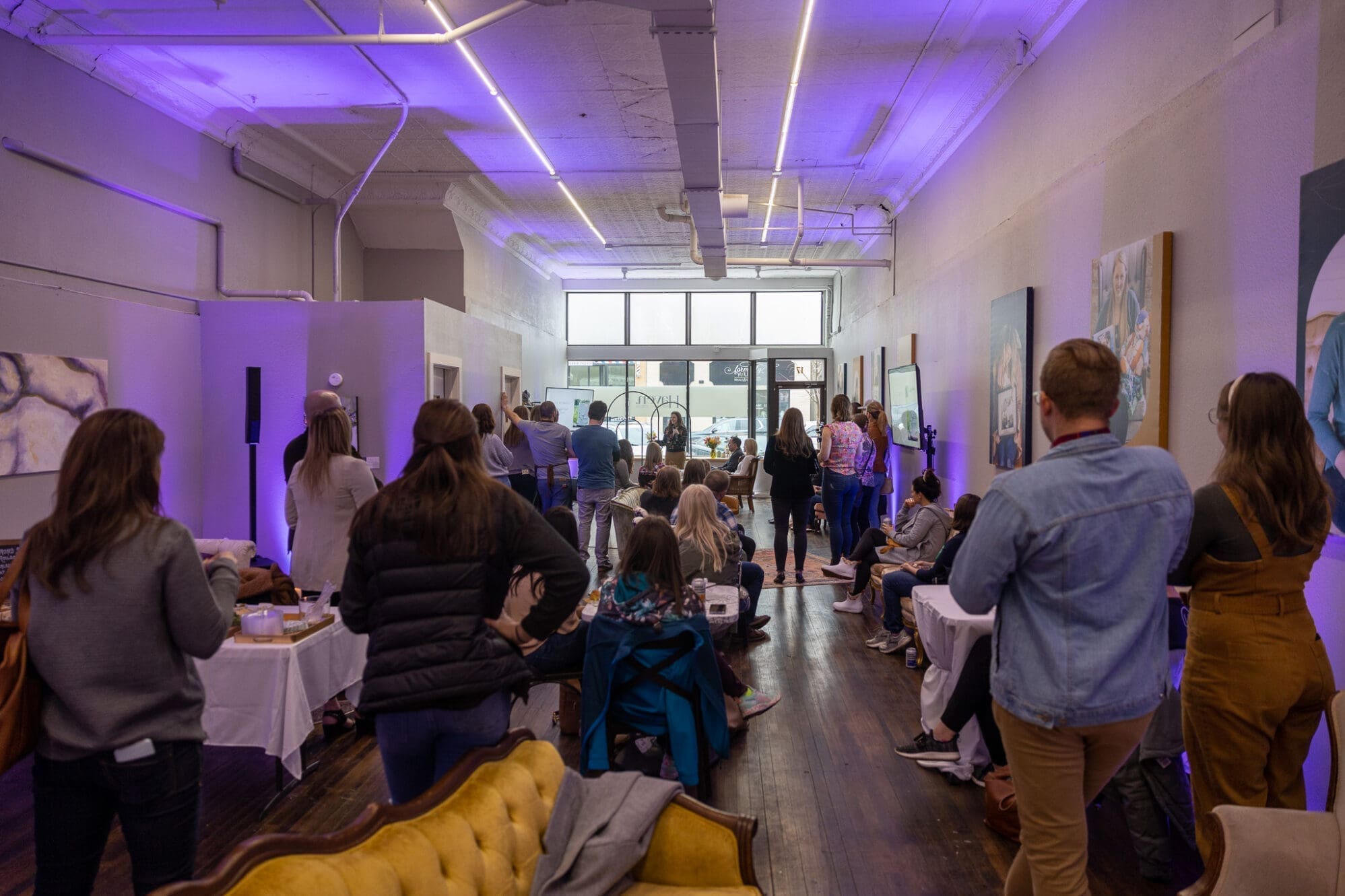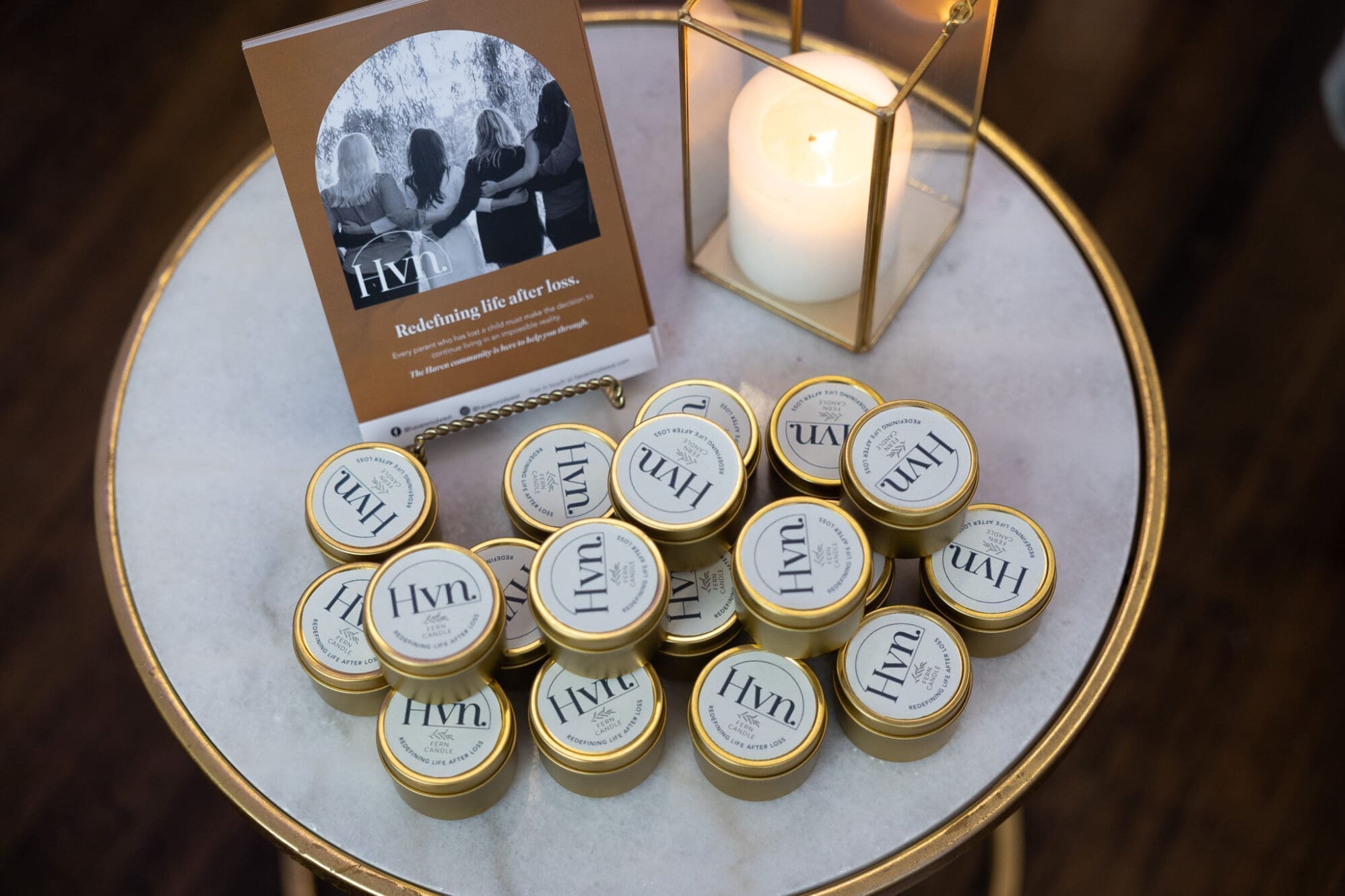 A Journey to the Birthplace of Sliced Bread*
This week kicks off another few weeks of travel for our film team. Mid-week, the crew was in Council Bluffs, Iowa on a shoot for our friends at SmartWAVE!
They are the leading "wireless" centric systems integrator that provides the planning, design, and integration of wireless networks, along with unique applications and IoT that networks support.
Iowa was a lovely time – check back next week to see where we're off to next!
*(I just Googled things about Iowa please don't fact check me)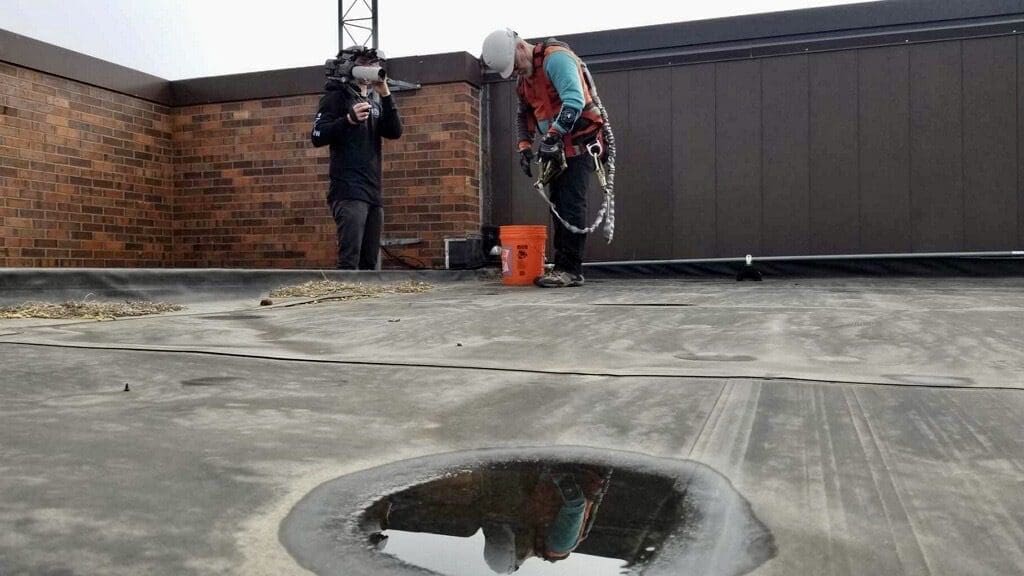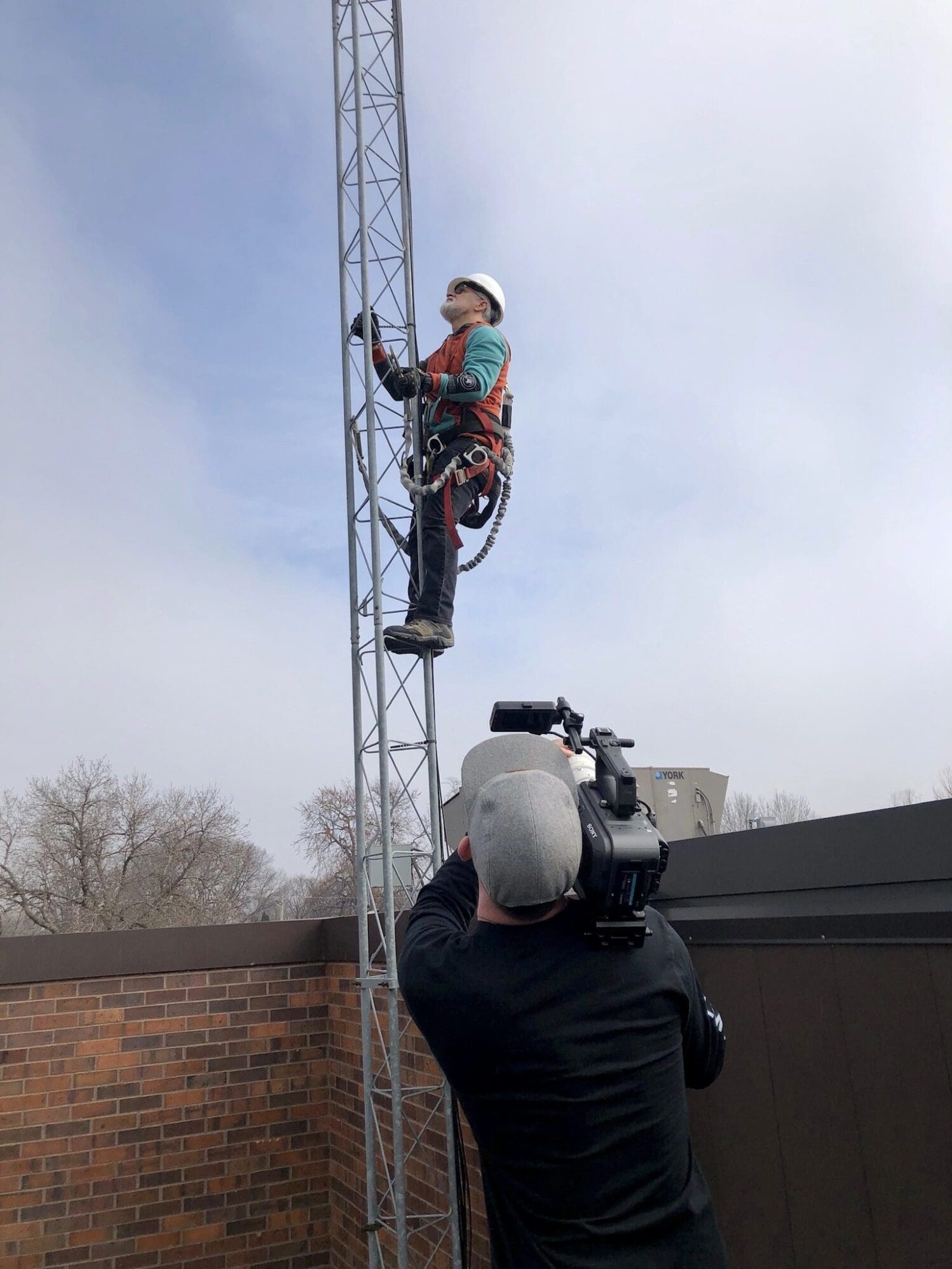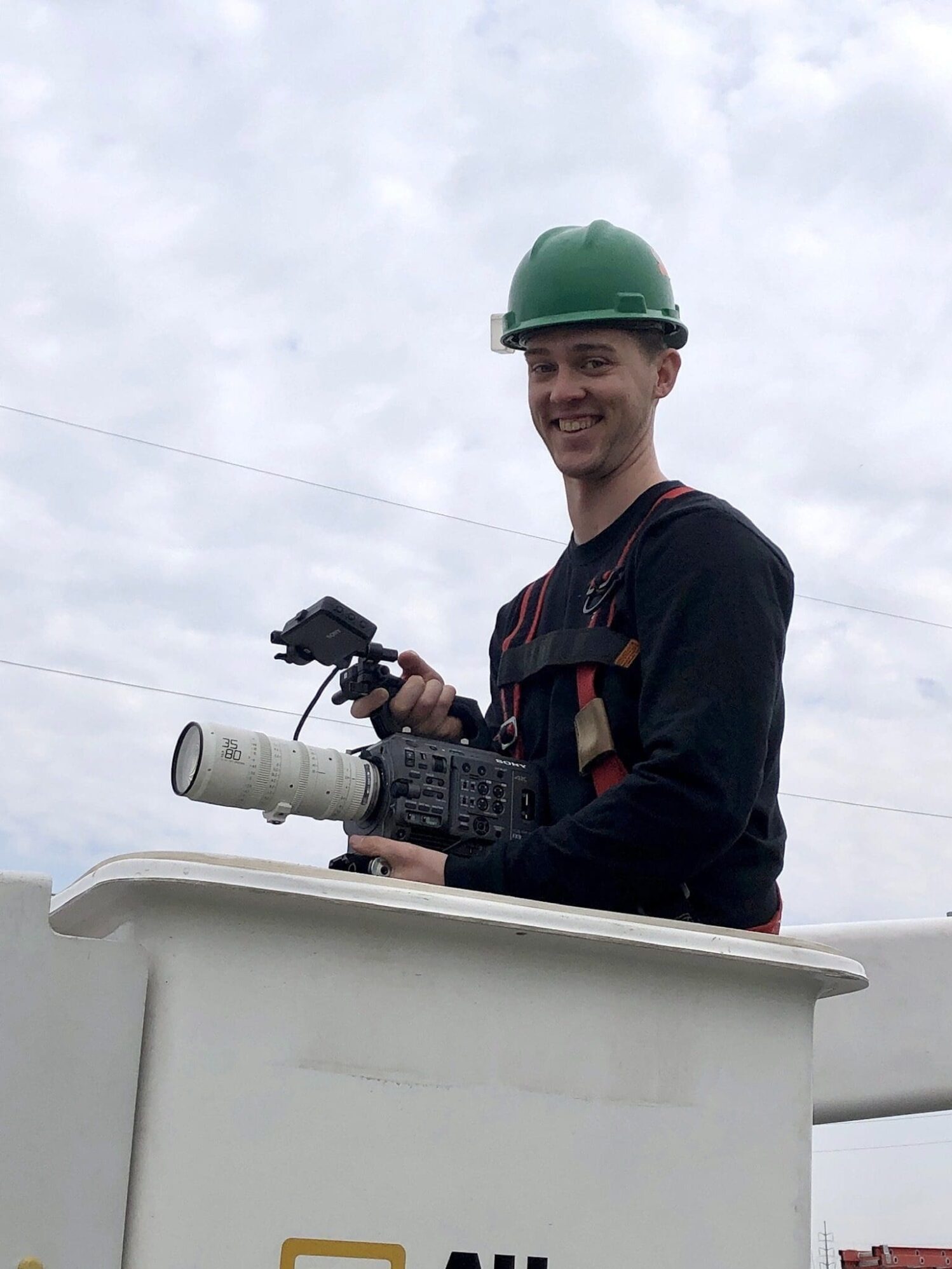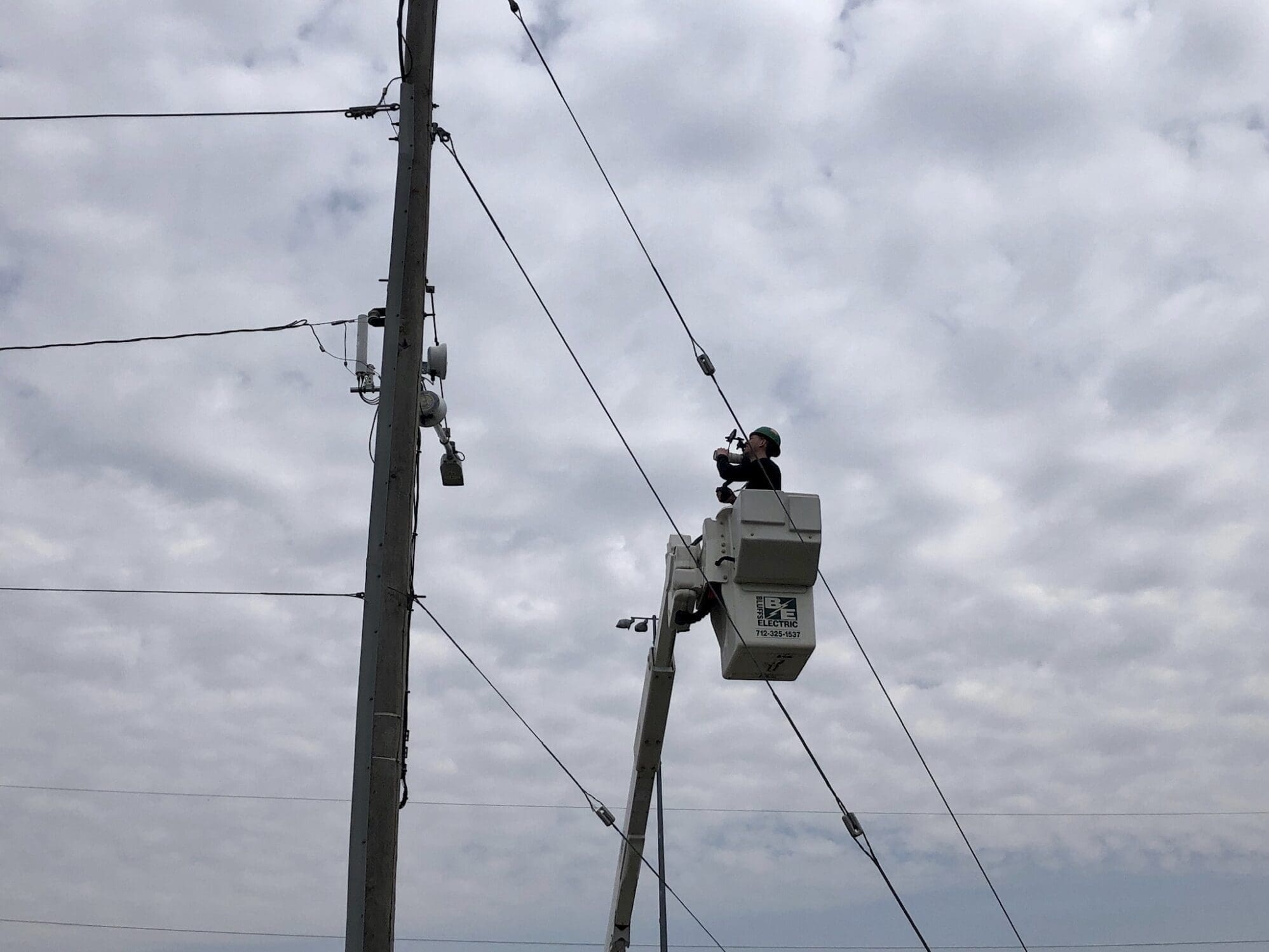 Do It Yourself with Kenyon Noble
We love working with our Montana friends, and Kenyon Noble is no exception.
We recently finished a broadcast commercial spot for them – these are some of our favorite projects. 30 seconds isn't as long as you think it is, so telling a great story in just a short amount of time is a fun challenge for us.
Watch the spot below!
Getting Out of a Rut with Ashley Mary
A little Tellwell crew headed over to the Sanctuary for an AAF-ND lunch to hear Ashley Mary give a talk on finding inspiration and getting out of a creative rut.
Ashley is a well known artist, muralist, and stain glass artist based out of Minneapolis. She made the trek out to Fargo (for the first time ever) to share her words of wisdom with the marketing/advertising crowd.
We gained a lot of inspiration from her talk, so thank you to AAF-ND for having her come out!