Back At It Again With The White [Masks]
Team Tellwell took to the skies again for a second week of back-to-back film shoots! This week took us to the exotic locales of Perrysburg and Van Wert, Ohio.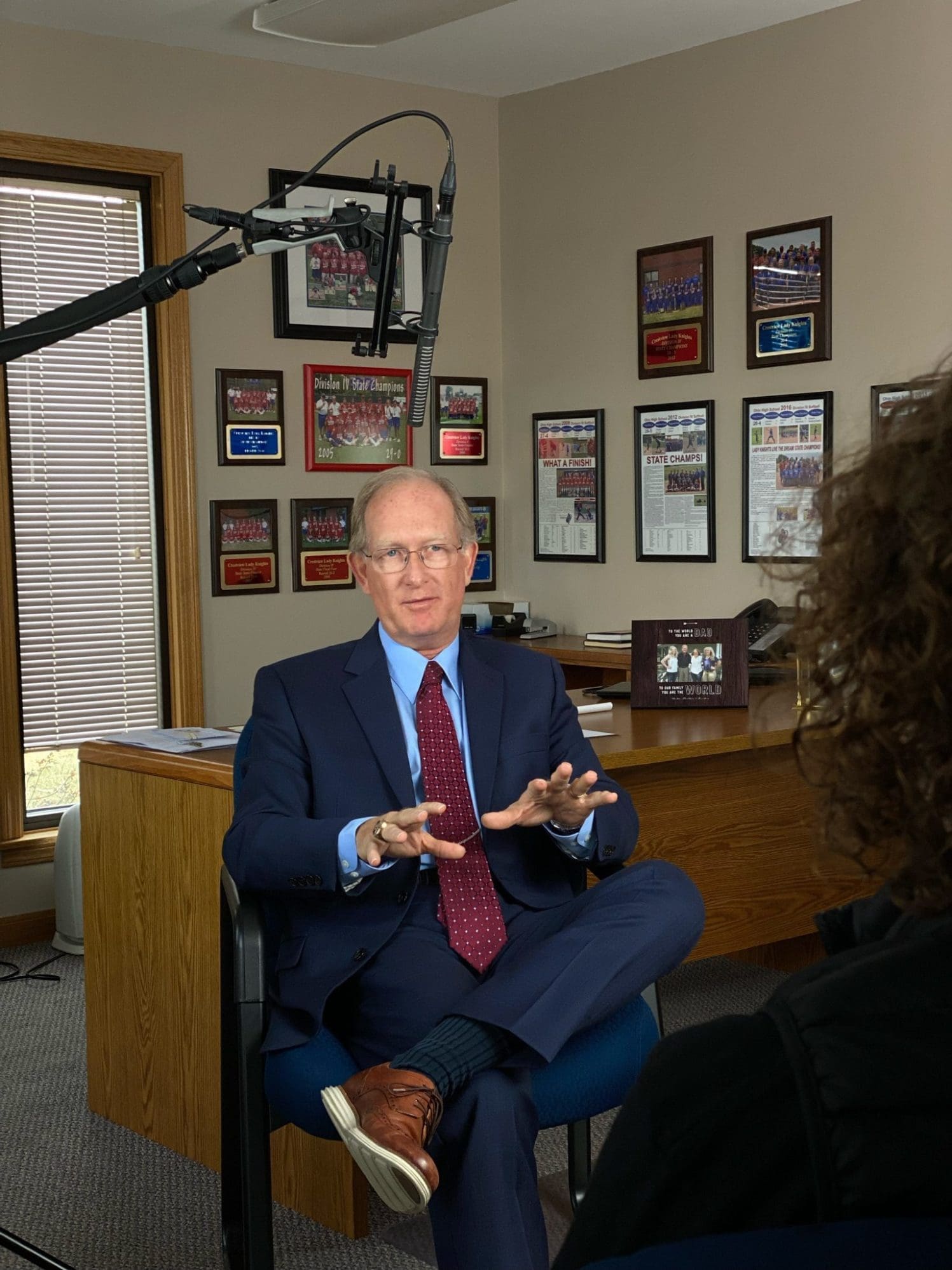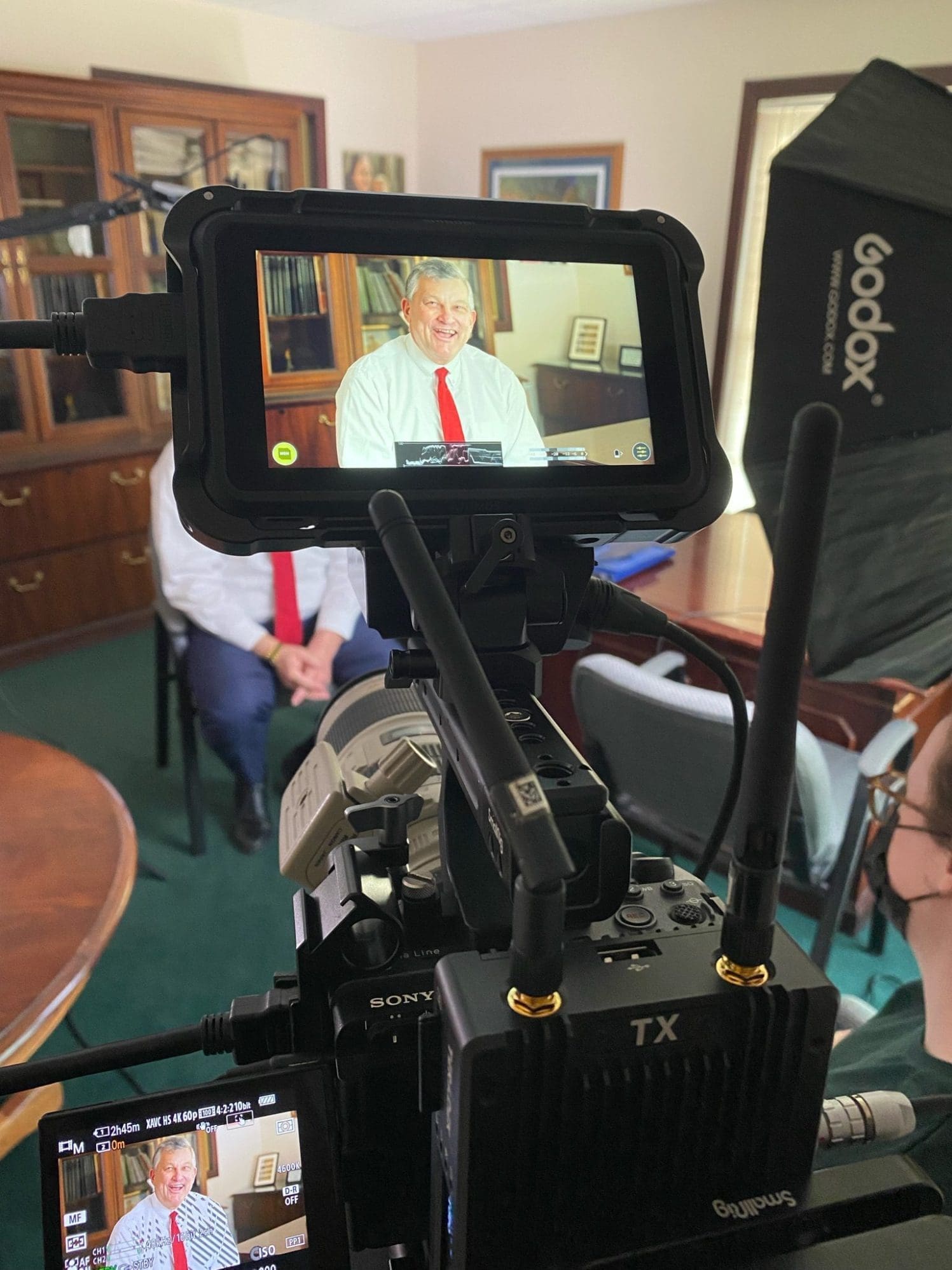 And if you're thinking, "Dang, those folks sure are doing a lot of traveling during a nasty COVID surge," don't worry–so are we! The safety of our team and our clients is our #1 priority. Rest assured that our entire travel team is vaxxed + boosted, masking constantly, and testing on the regular.
Now we are back in Fargo and taking a breather before jet-setting again on Sunday. Where to next? You'll have to stay tuned to find out!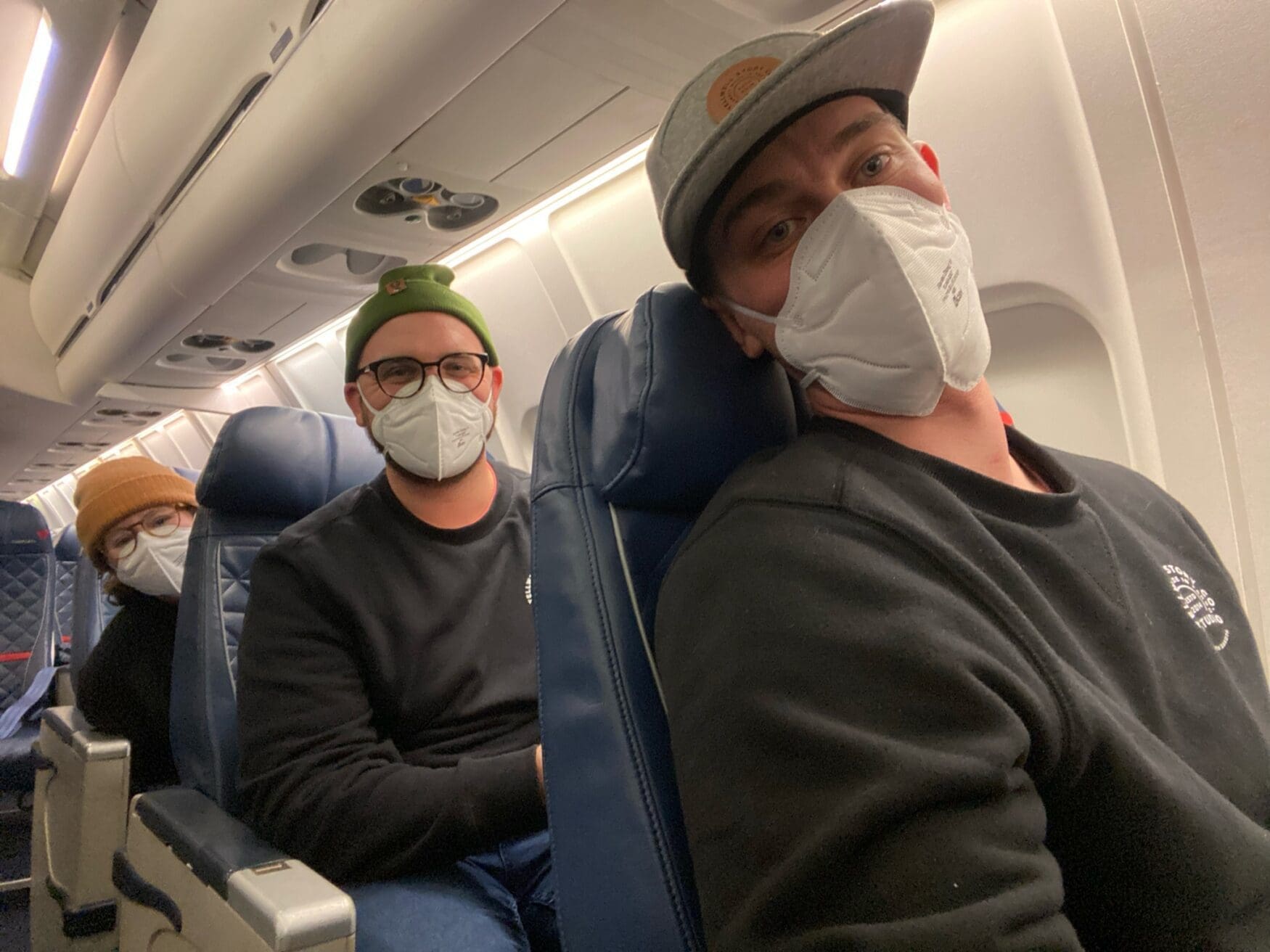 You've Got Mail: InterBel Newsletter
The Winter 2022 issue of InterBel Happenings hit mailboxes this month! In this issue: a Winter Events and Activities guide, a look back on a few milestones from 2021, and a few Tech Tips for living your best tech life in 2022.
If you're not in the Tobacco Valley to pick up a print copy, check out the online version!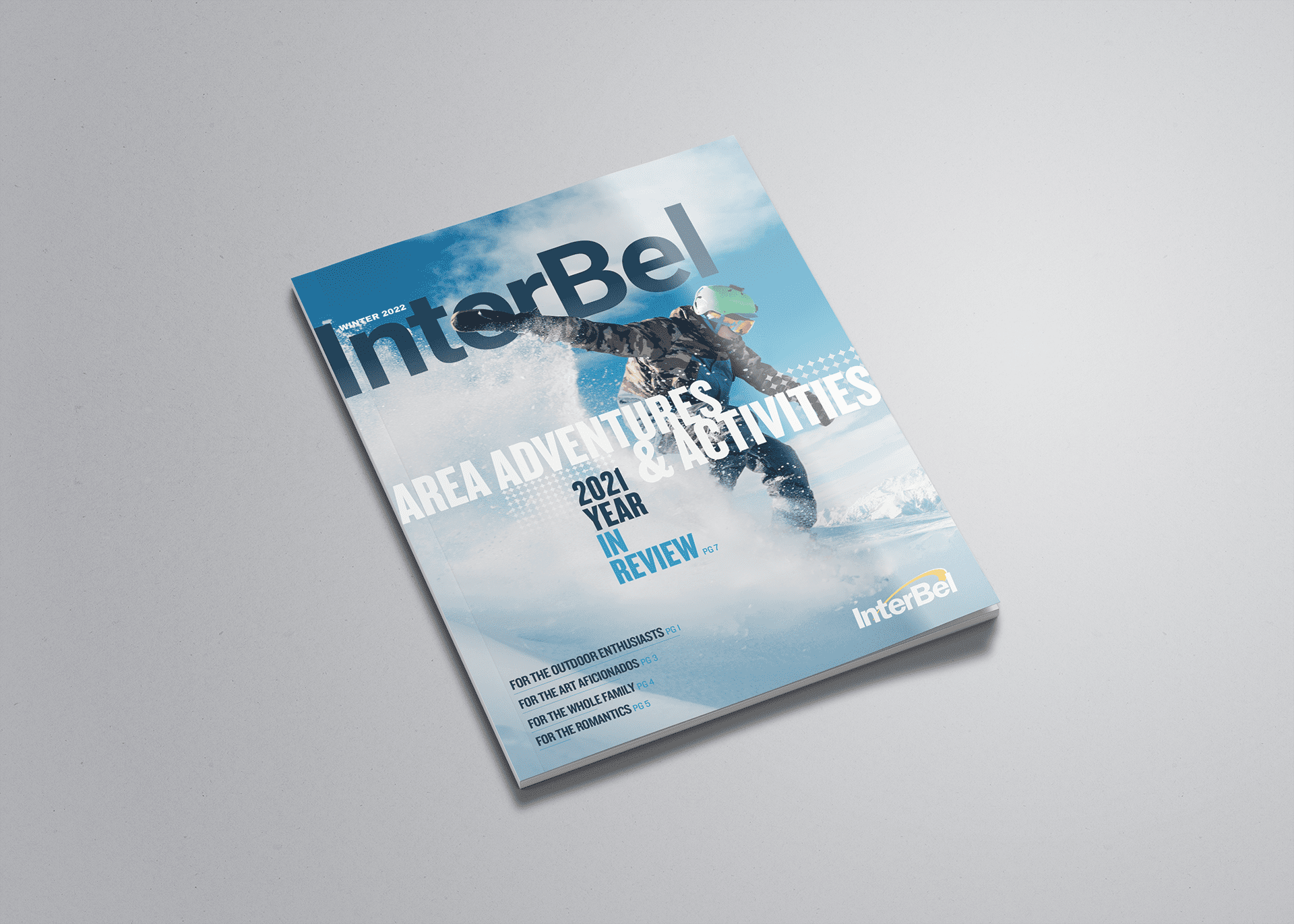 You know that old saying, "the shoemaker's kids have no shoes"? Well, we've been so busy with client work lately that we haven't always given ourselves the attention we deserve. Max has been working overtime these past few weeks to give our website a much-needed sprucing, and we are finally ready to share it with you. Take a look!
Out With The Old, In With The New
Friends, family, and followers, a bittersweet day has come. After almost three years, I, Katie Beedy, am writing my LAST regularly scheduled Plog!
We are so excited to welcome our new Brand Manager, who you will get to meet next week. He's taking over all of our internal marketing efforts, including writing our weekly Plog. I have loved sharing these behind-the-scenes looks at Tellwell life and I am so grateful to those of you who have taken the time to read it week after week (hi, Mom!)
I'm sure there will be times that I fill in for [NAME REDACTED] in the coming months, but until then, this is Katie Beedy, signing off.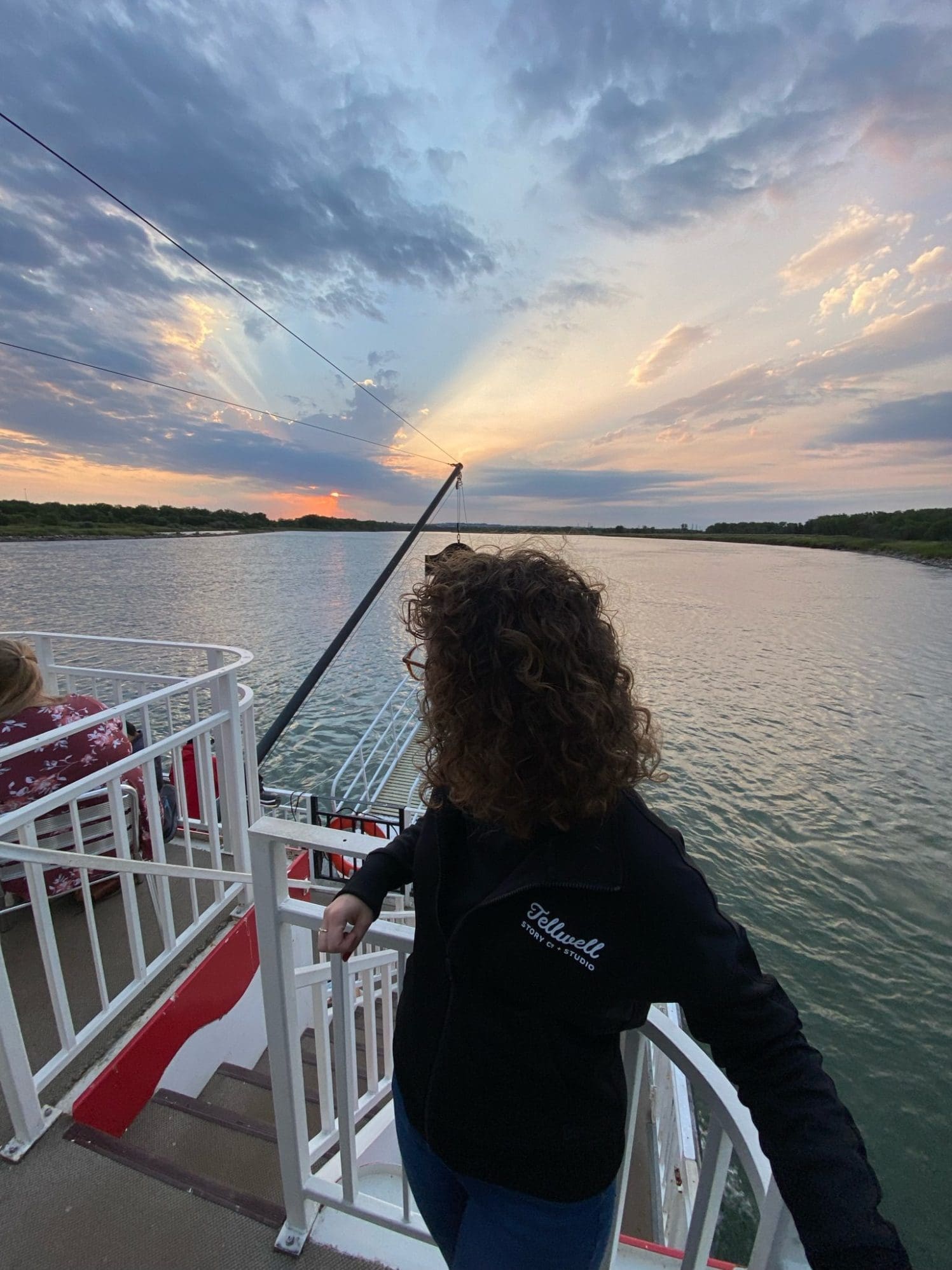 (me, looking wistfully into the future)