This is the Tellwell Plog, a chance for us to share with you what #TeamTellwell has been up to, showcase some of the projects we've been working on, and (of course) show you all the pupper love a Plog can handle!
A Grand Ole Time in Nashville
Max and Devan spent the first half of this week in beautiful Nashville, Tennessee, attending the NTCA (The Rural Broadband Association) Fall Conference! They made some new friends from the industry and caught up with some old ones, and even had a chance to check out the Grand Ole Opry. Take a look at their adventures: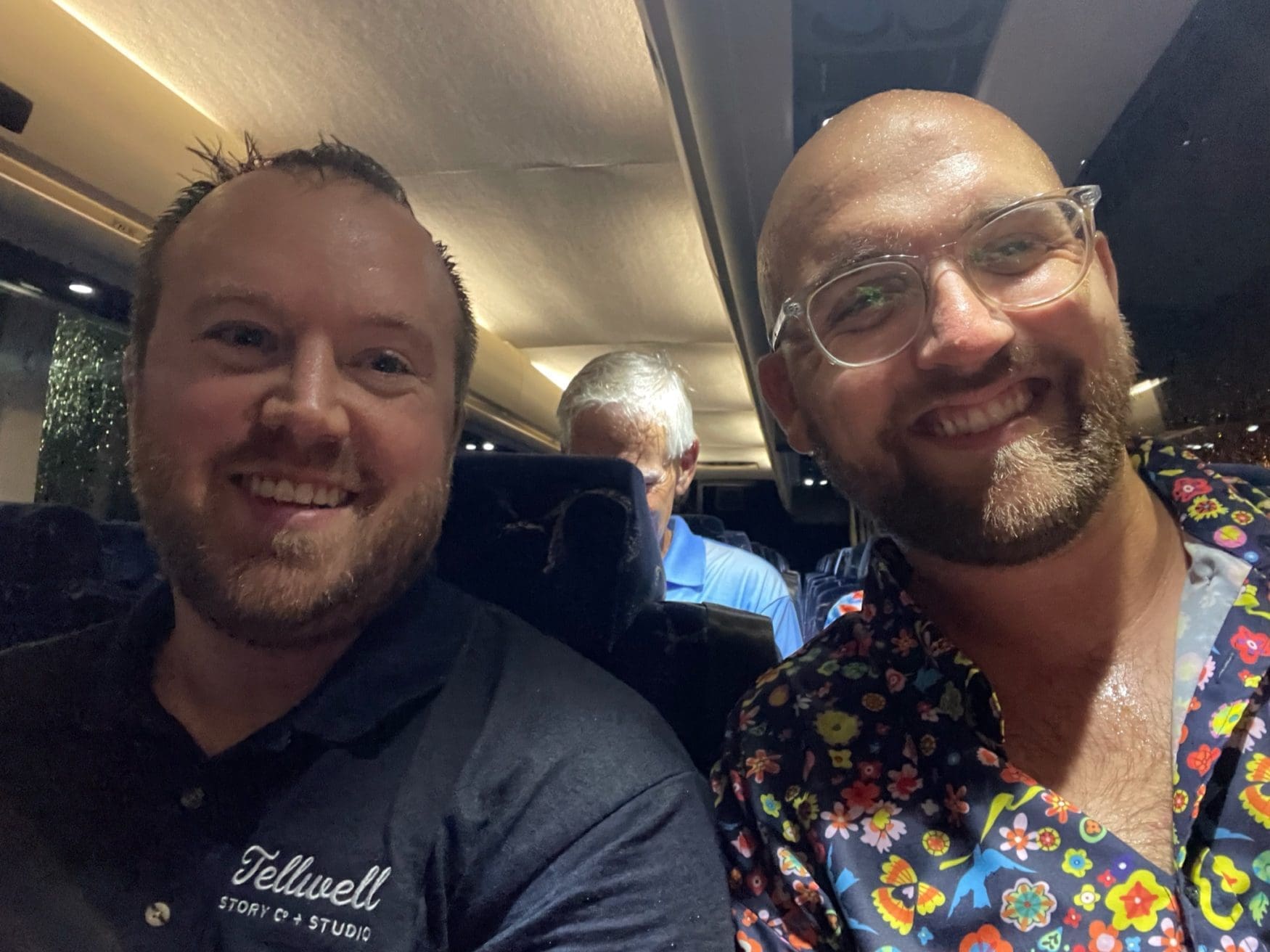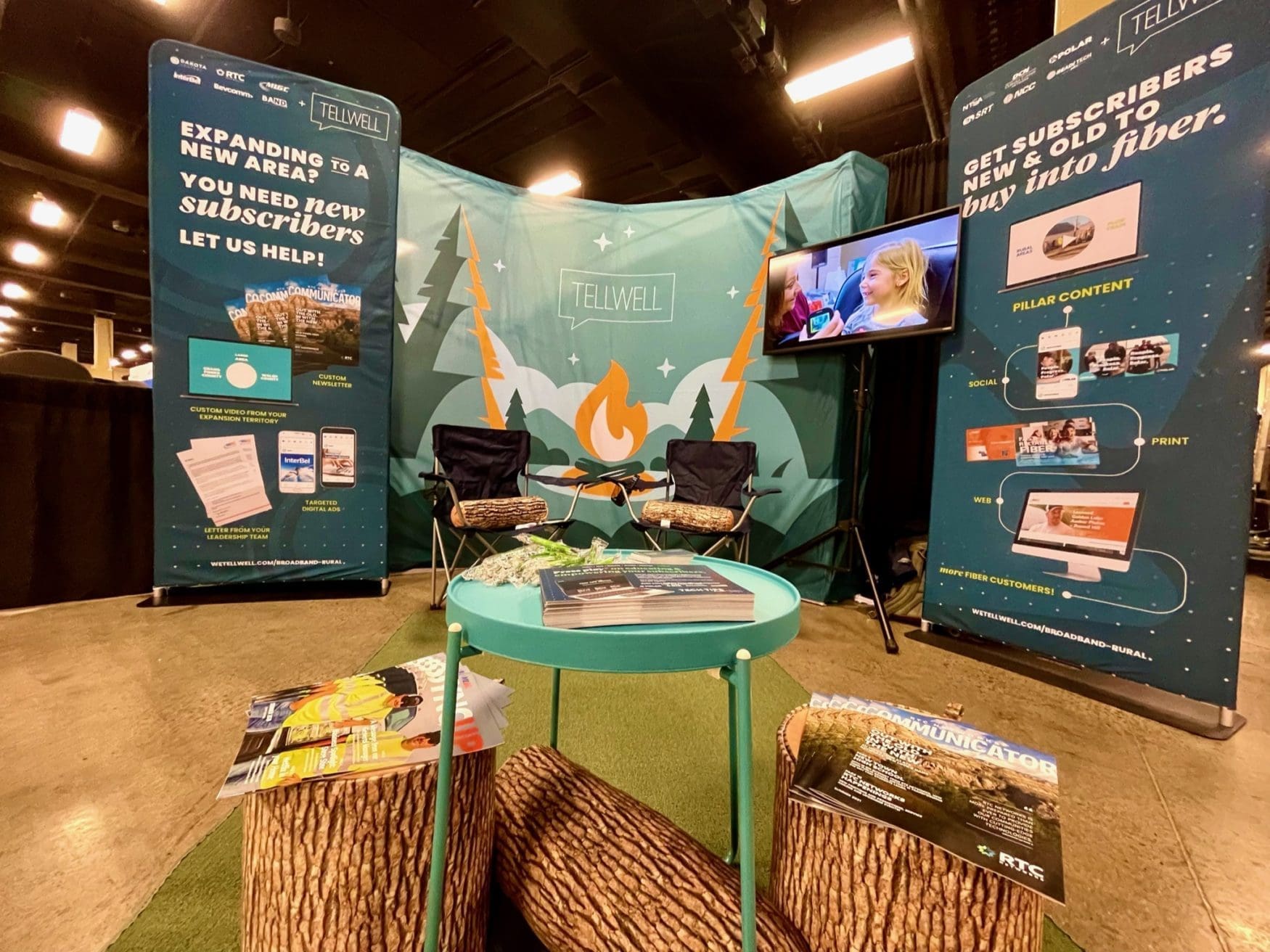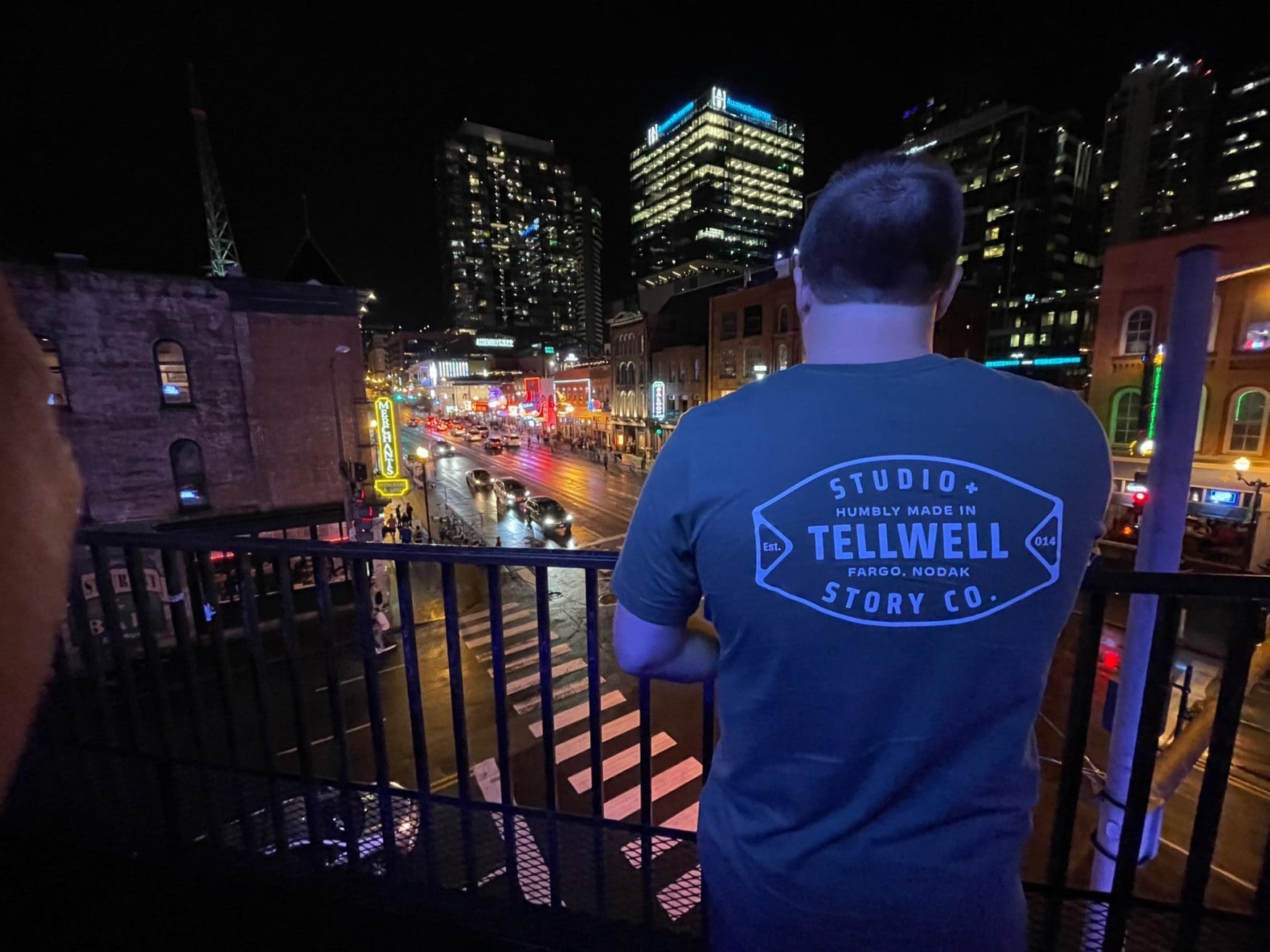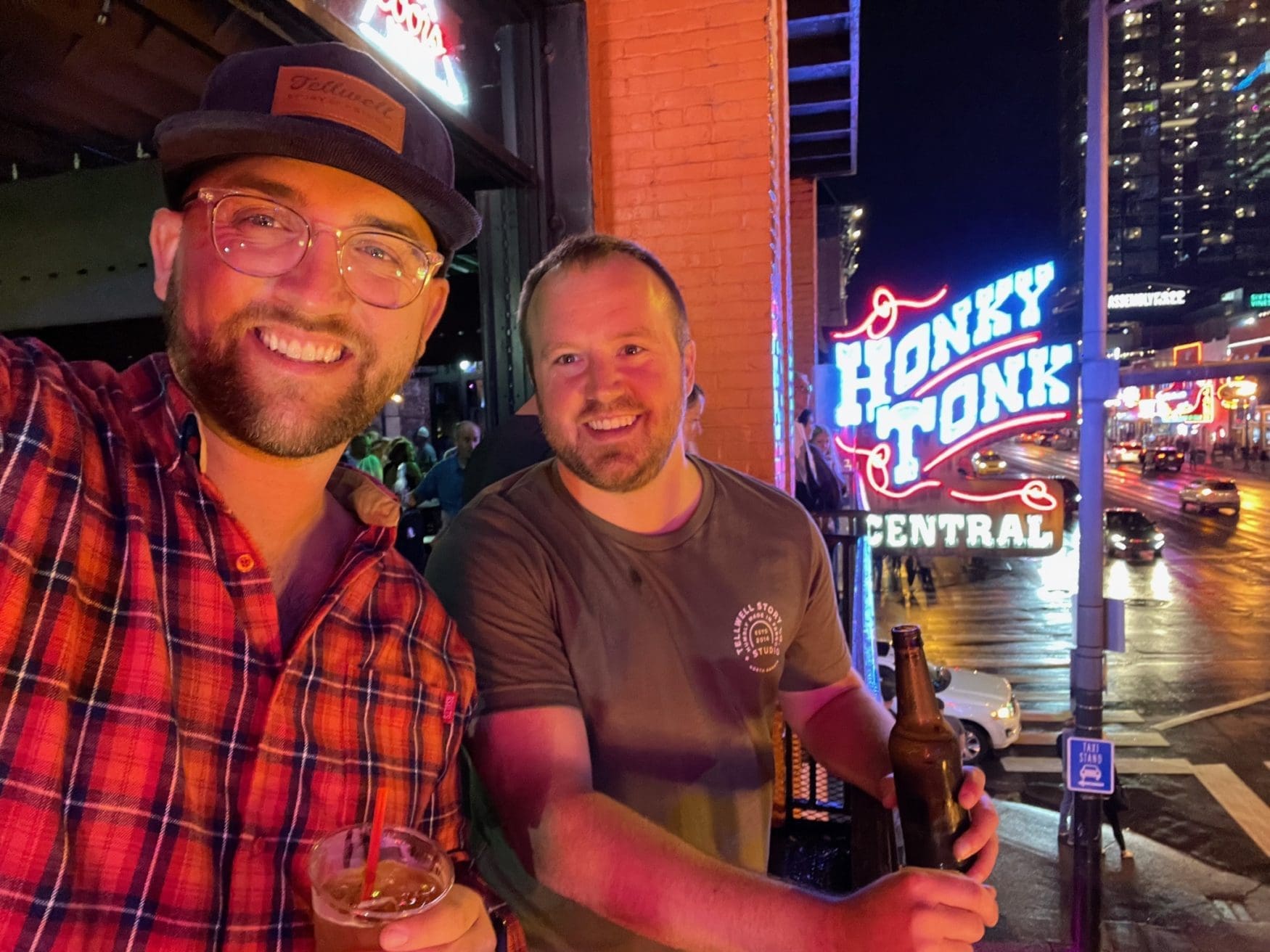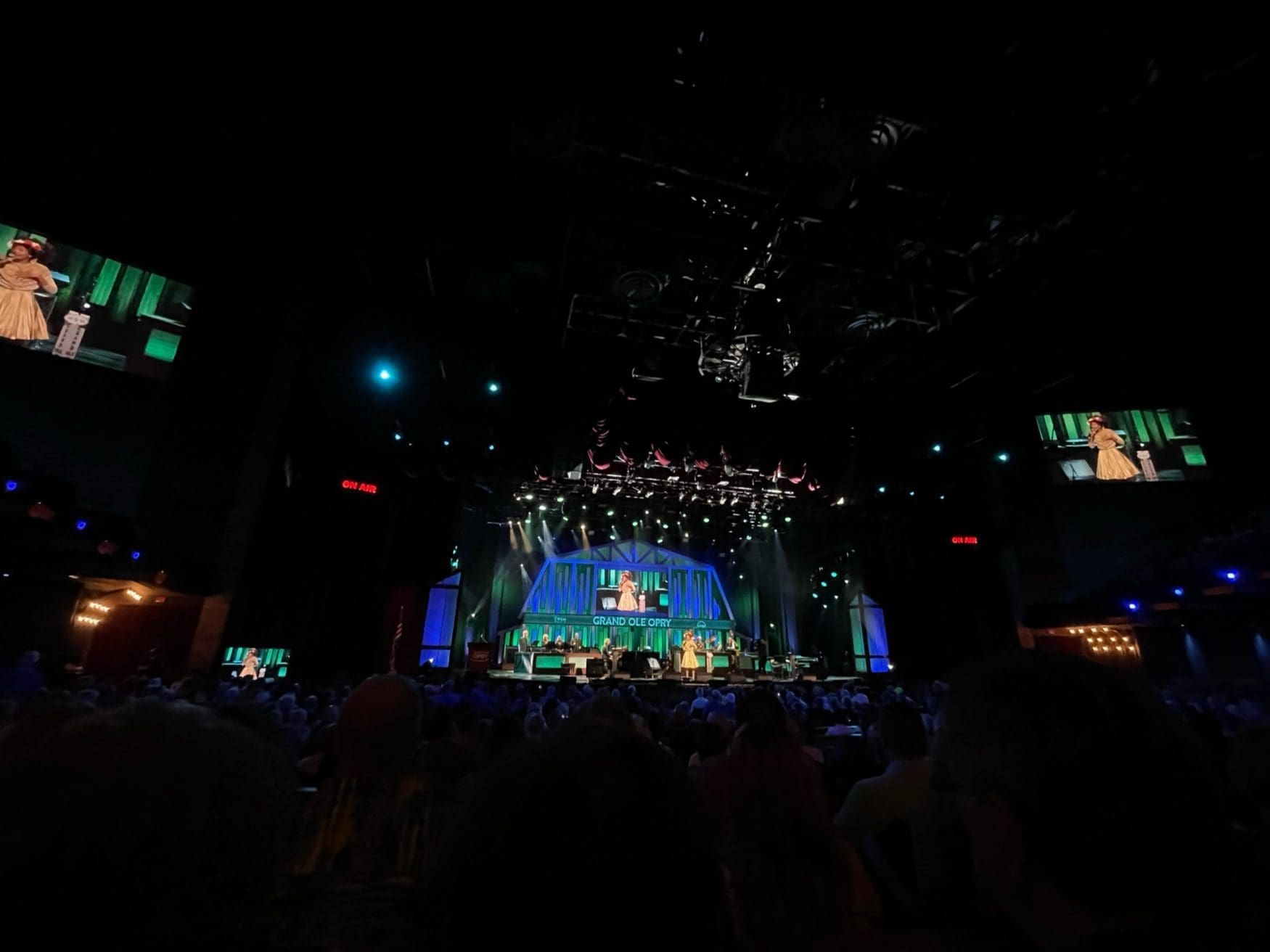 Katie went back to college on Wednesday! She was given an opportunity to attend and engage with students at Concordia' College's annual Faith, Reason, and World Affairs Symposium. She attended a plenary address with author, founder, and innovator Gary Bolles titled "Preparing for a World of Exponential Change".  Afterward, she got to hang out with a group of amazing Cobbers to discuss the session and answer their questions about post-graduate life.
Thanks for inviting Tellwell to participate, Concordia! #RollCobbs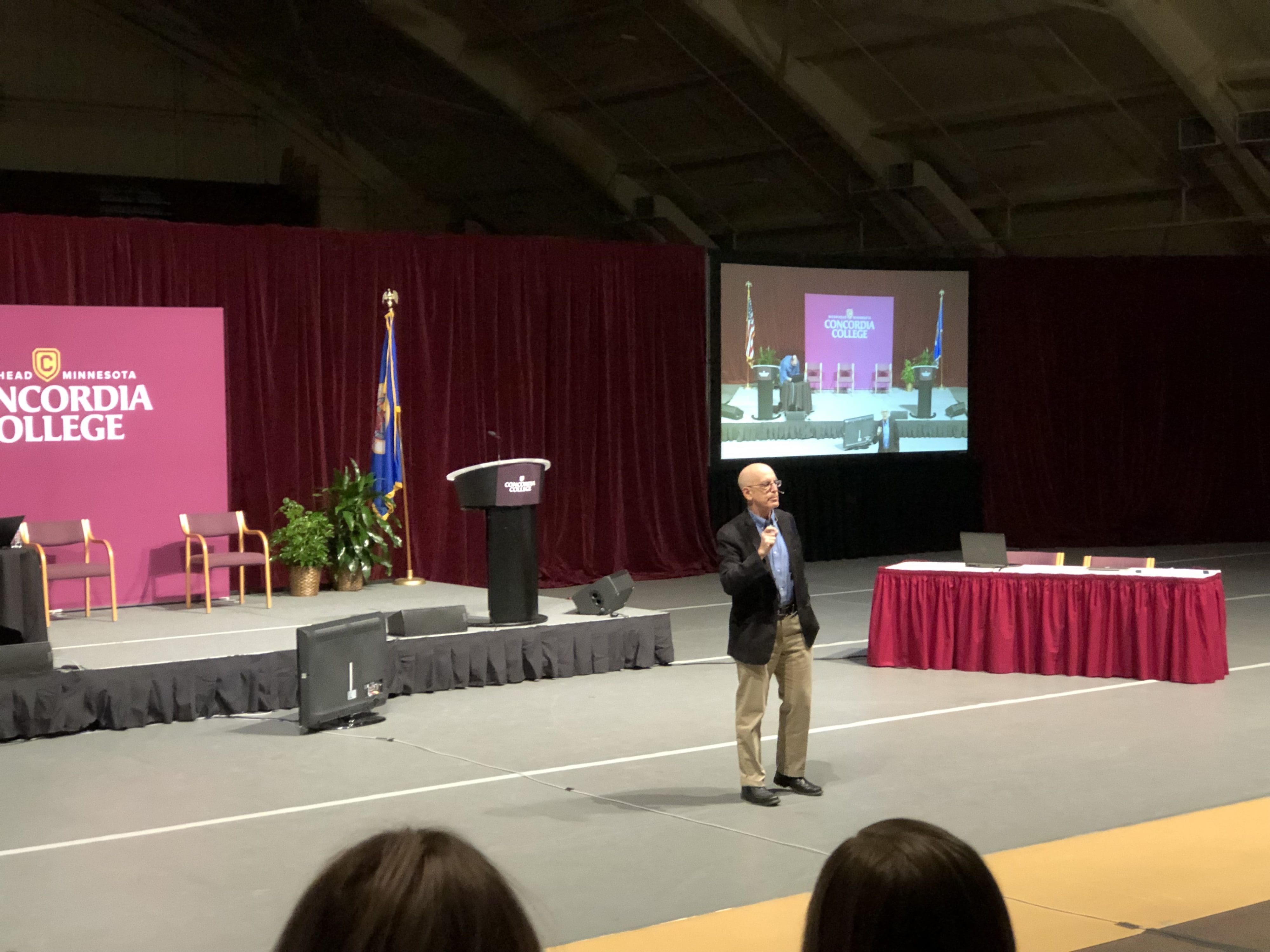 It's a Dog's World, After All
We hate to play favorites, but Norman *might* just be the cutest talent we've ever had. We are thrilled to share this promo video for Centric Management, a property management company based in Downtown Fargo that's not just dog-friendly–they're dog-centric!
Thank you for checking in with us! 
 #TeamTellwell