This is the Tellwell Plog, a chance for us to share with you what #TeamTellwell has been up to, showcase some of the projects we've been working on, and (of course) show you all the pupper love a Plog can handle!
"Look at All Those Chickens!"
On Wednesday, we had the pleasure of filming with Sgt. Nathan Griffin and his family for FirstLink. We are so grateful to Nathan for welcoming us into his home, sharing his story, and helping us raise awareness about suicide prevention among veterans.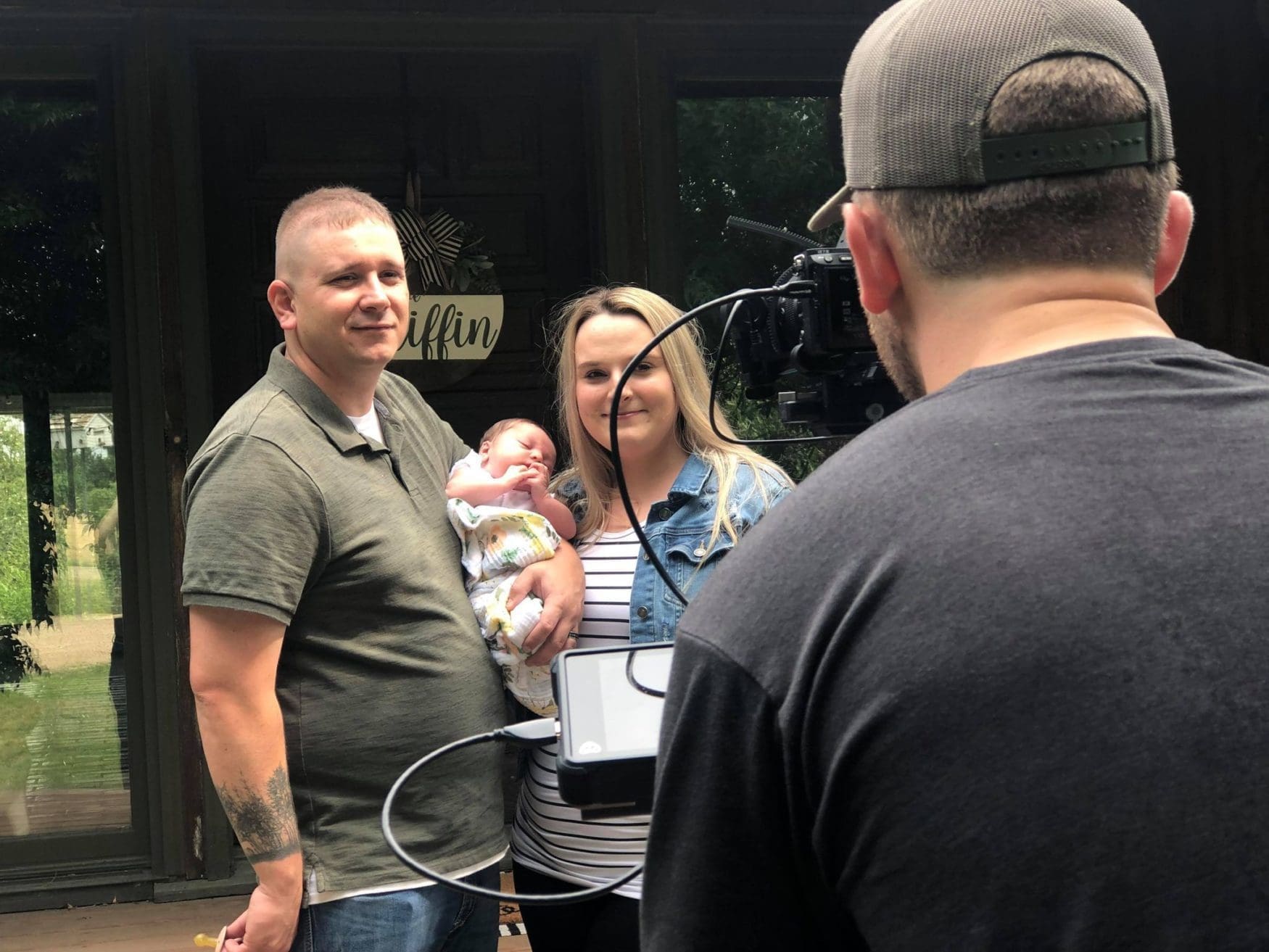 Plus, Rich got to jump in a chicken coop!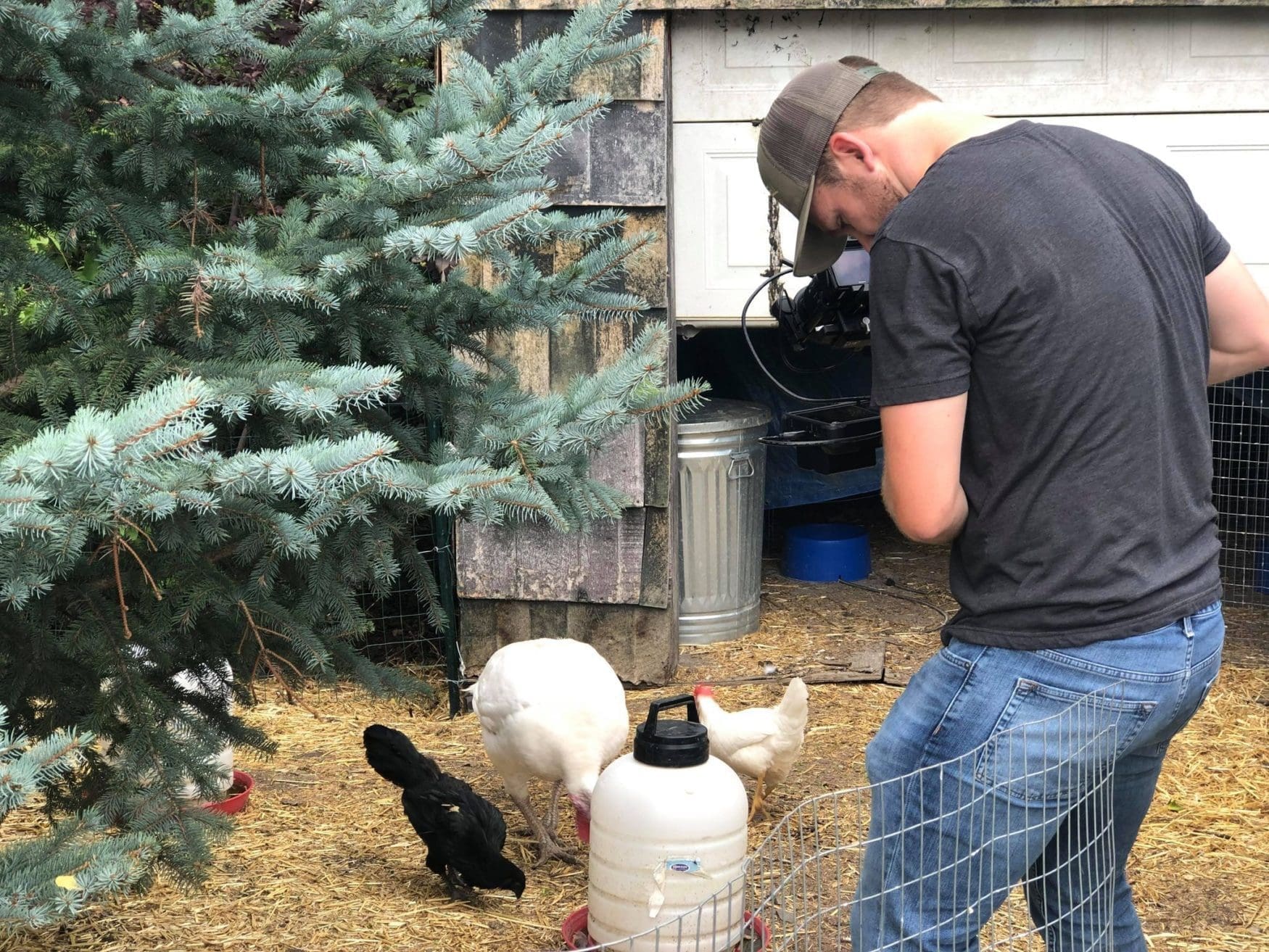 The Great Breakfast Pizza Debate
Here at Tellwell, we fancy ourselves breakfast pizza connoisseurs. After many a heated conversation about Pizza Patrol vs. Casey's, we decided to settle the debate once and for all with a side-by-side taste test.
The verdict: Pizza Patrol takes the cake (well, pie).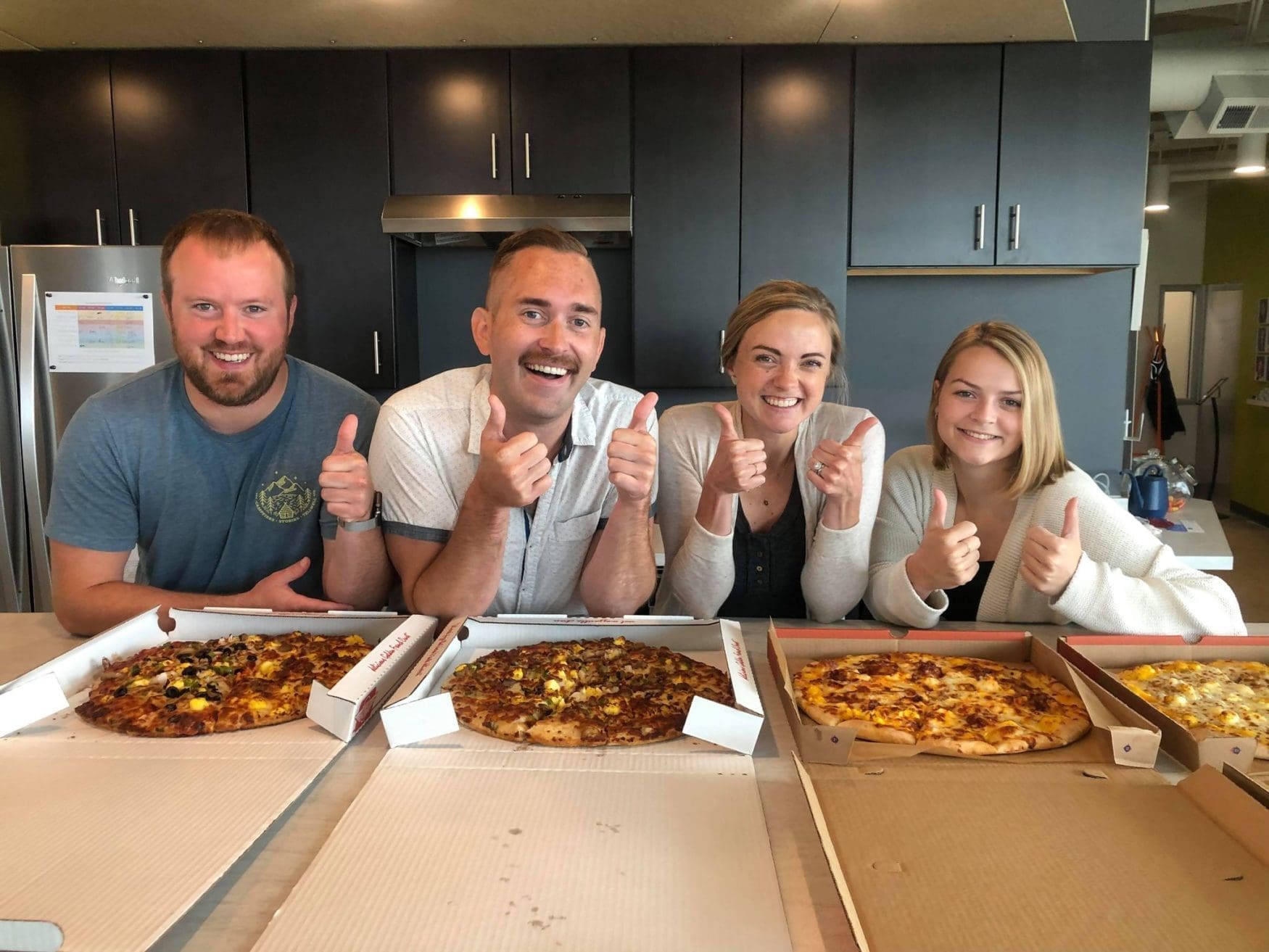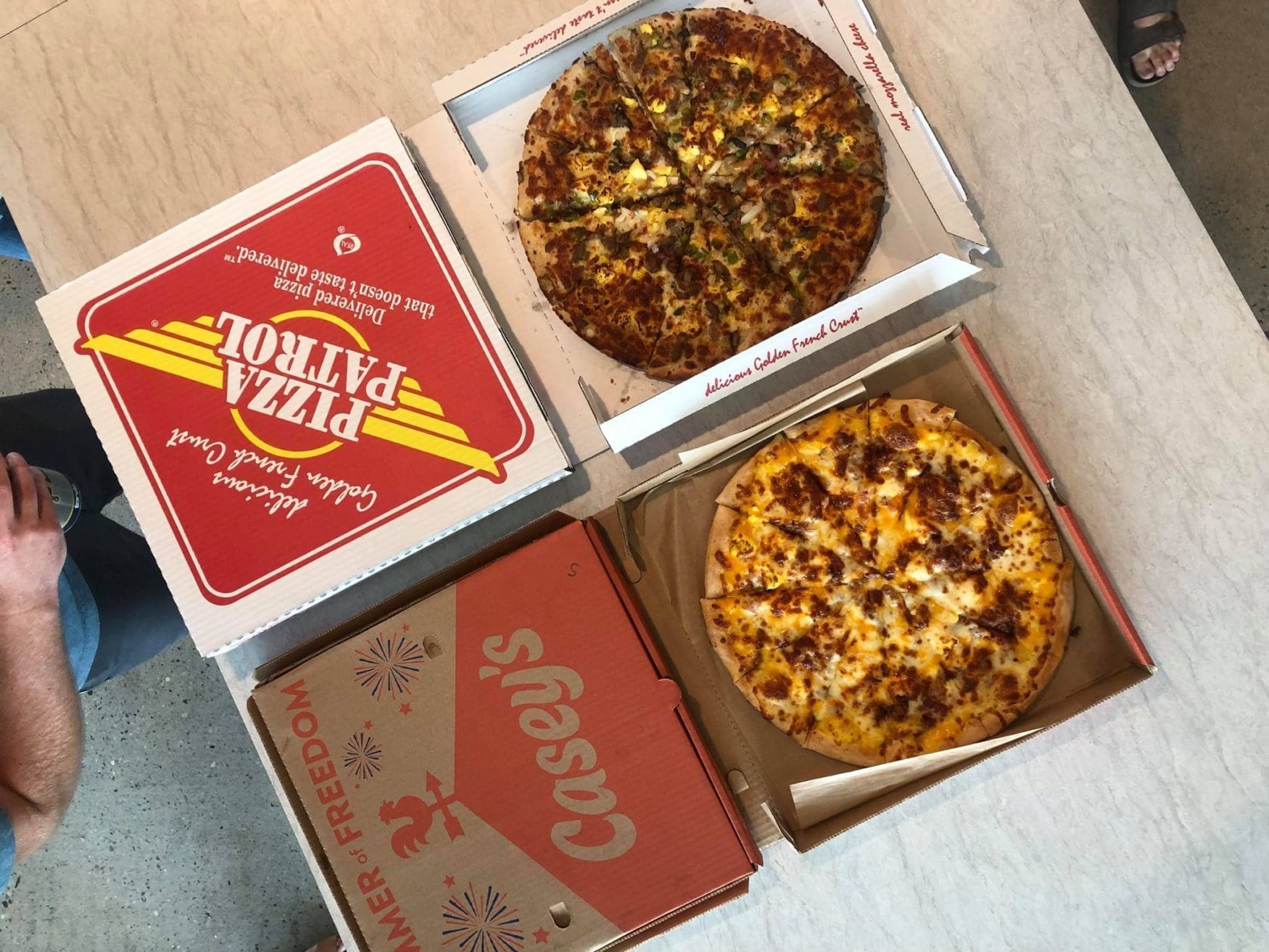 Drinking on the Job or Working on the Drink?
Mindy, Max, Duncan, and Rich got to hang out at Wild Terra on Sunday night, and this time they were actually working! Our neighbors have asked us to create a video to show off their beautiful space and the community they have fostered here in downtown Fargo.
But don't you worry…they enjoyed a few ciders, too.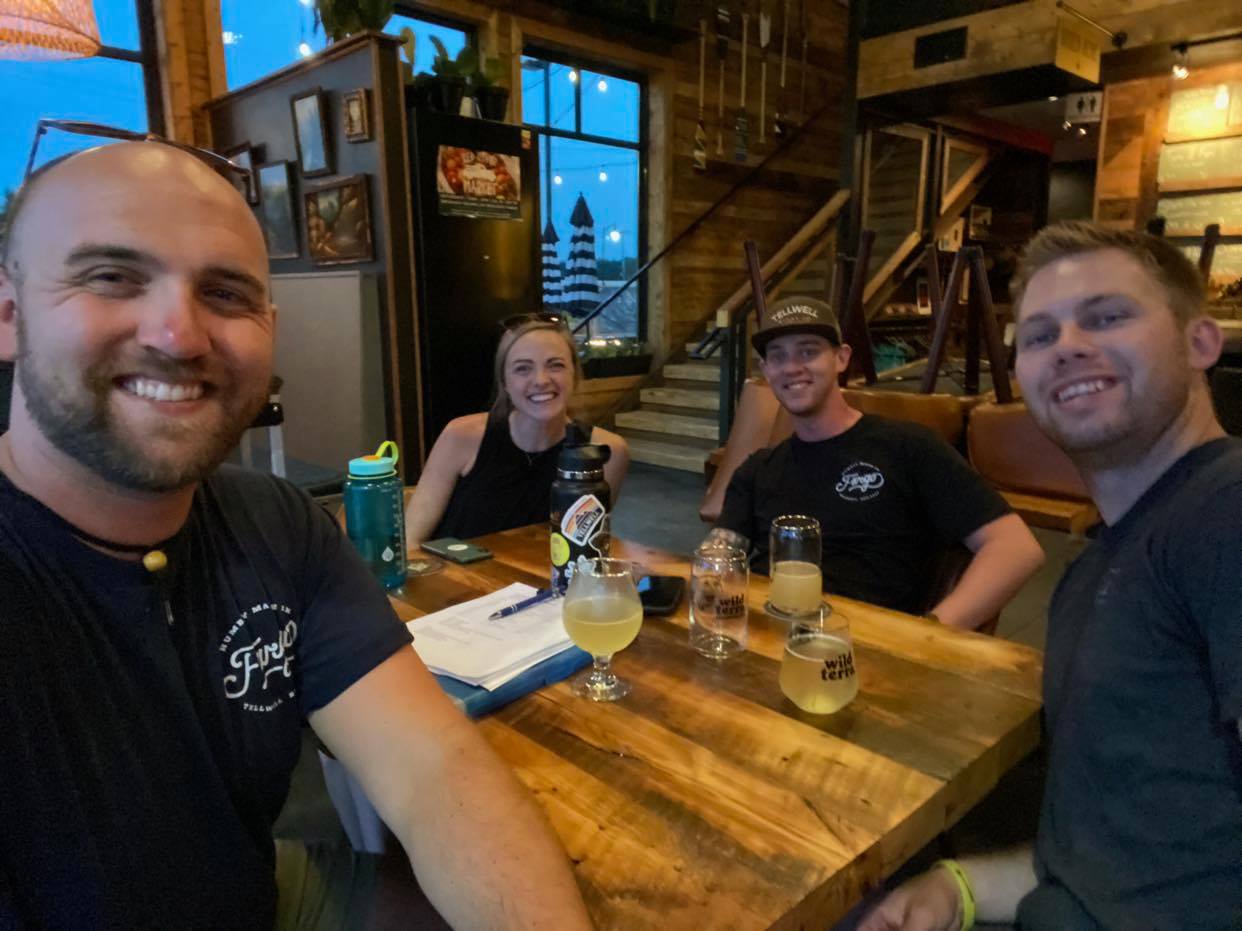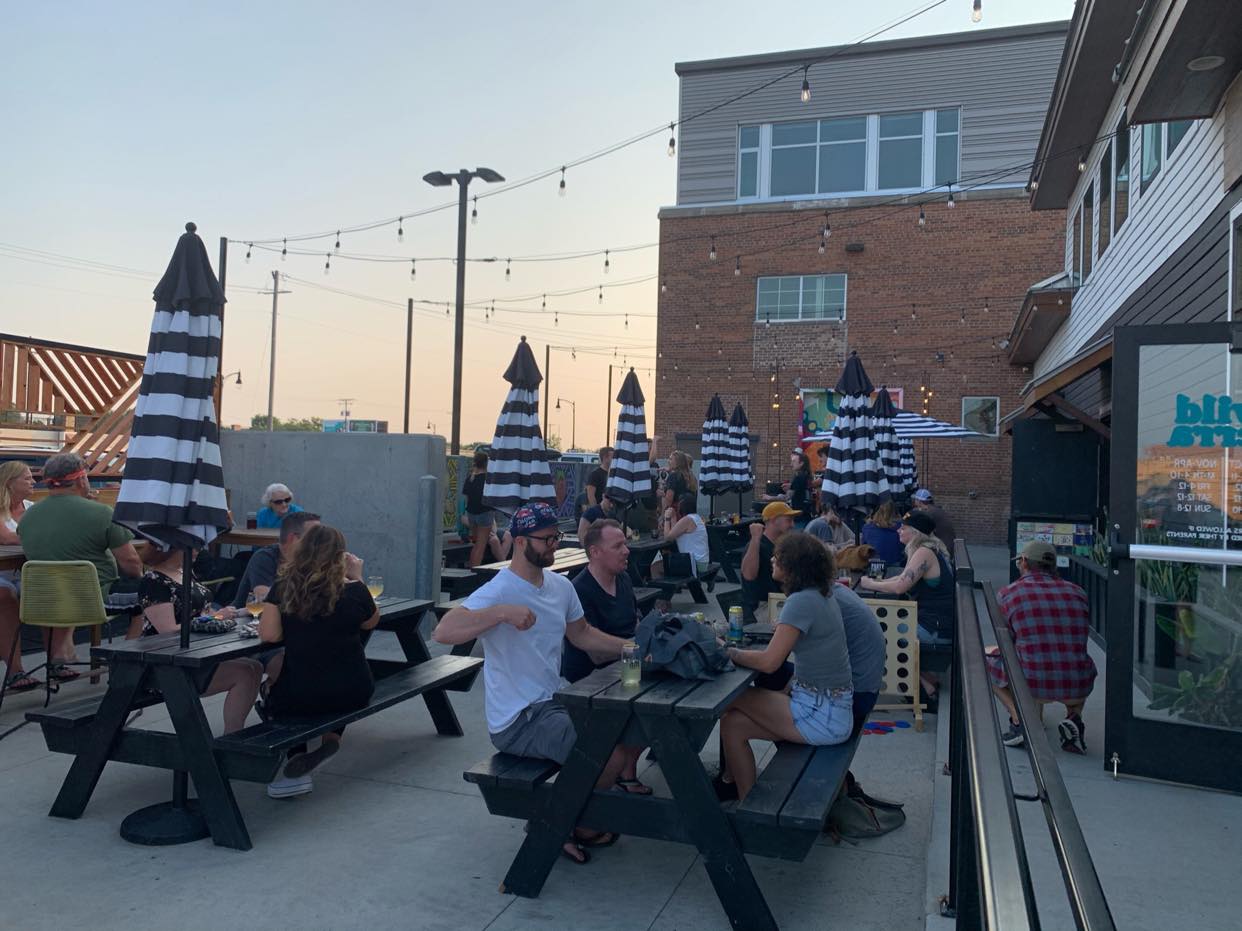 Max took his role as Creative Director very seriously.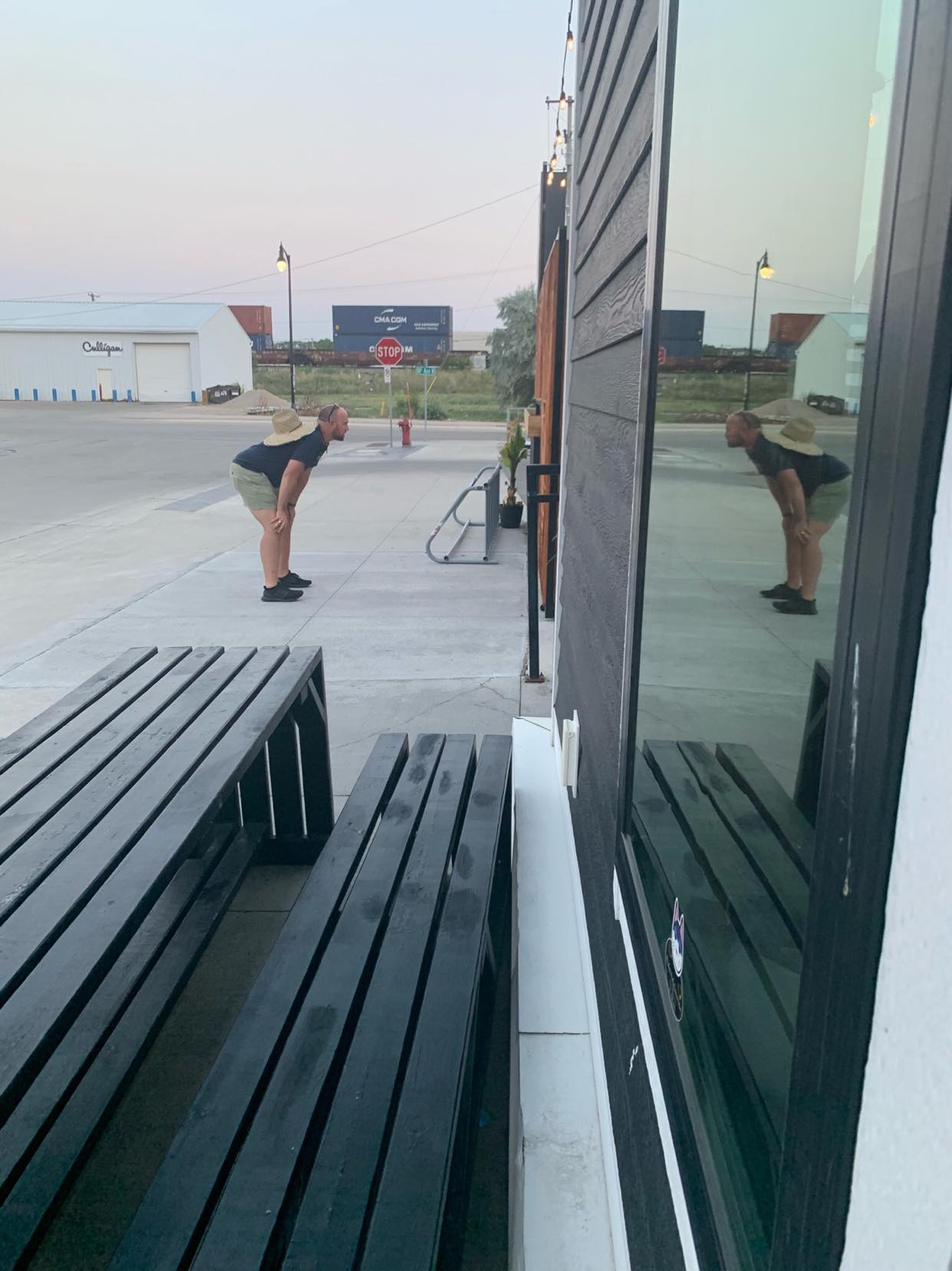 Thank you for checking in with us! 
 #TeamTellwell