Somehow, another Re:Week has already come and gone. Check out what Team Tellwell got up to!
"I spent all week in northern Wisconsin. Spent time at the cabin, enjoyed being with family, went to the races, cliff jumped, and did other touristy stuff on Madeline Island."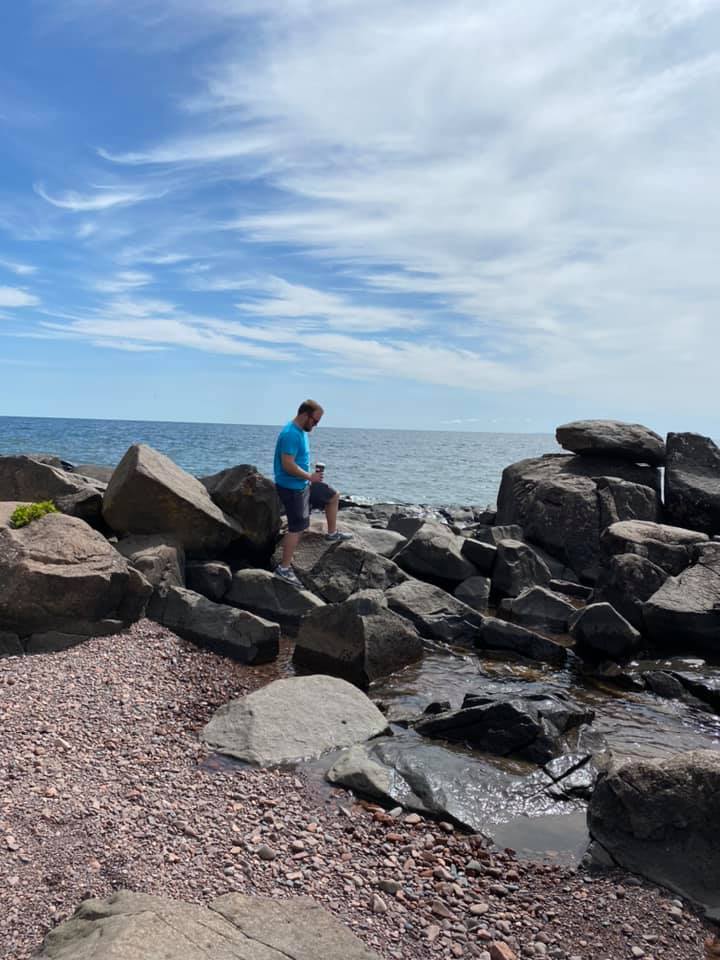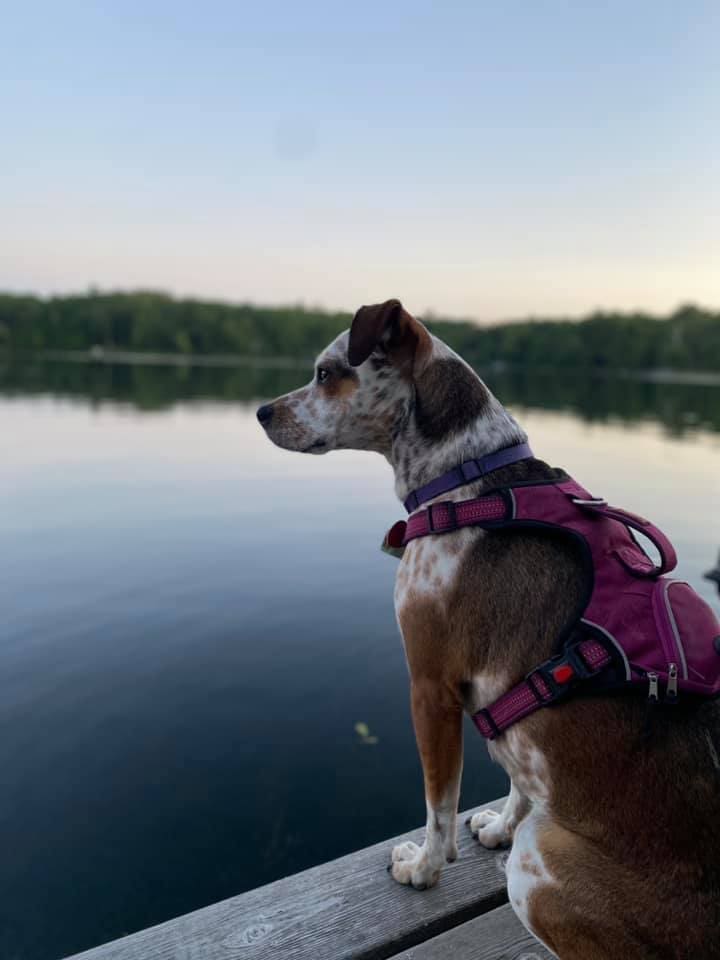 "Re:Week brought my twin brother Phillip to town! We spent some time on the lake, visited grandpa, and toured Fargo's favorites. A stop for the farmers' market and a concert at Detroit Mountain topped off a great week!"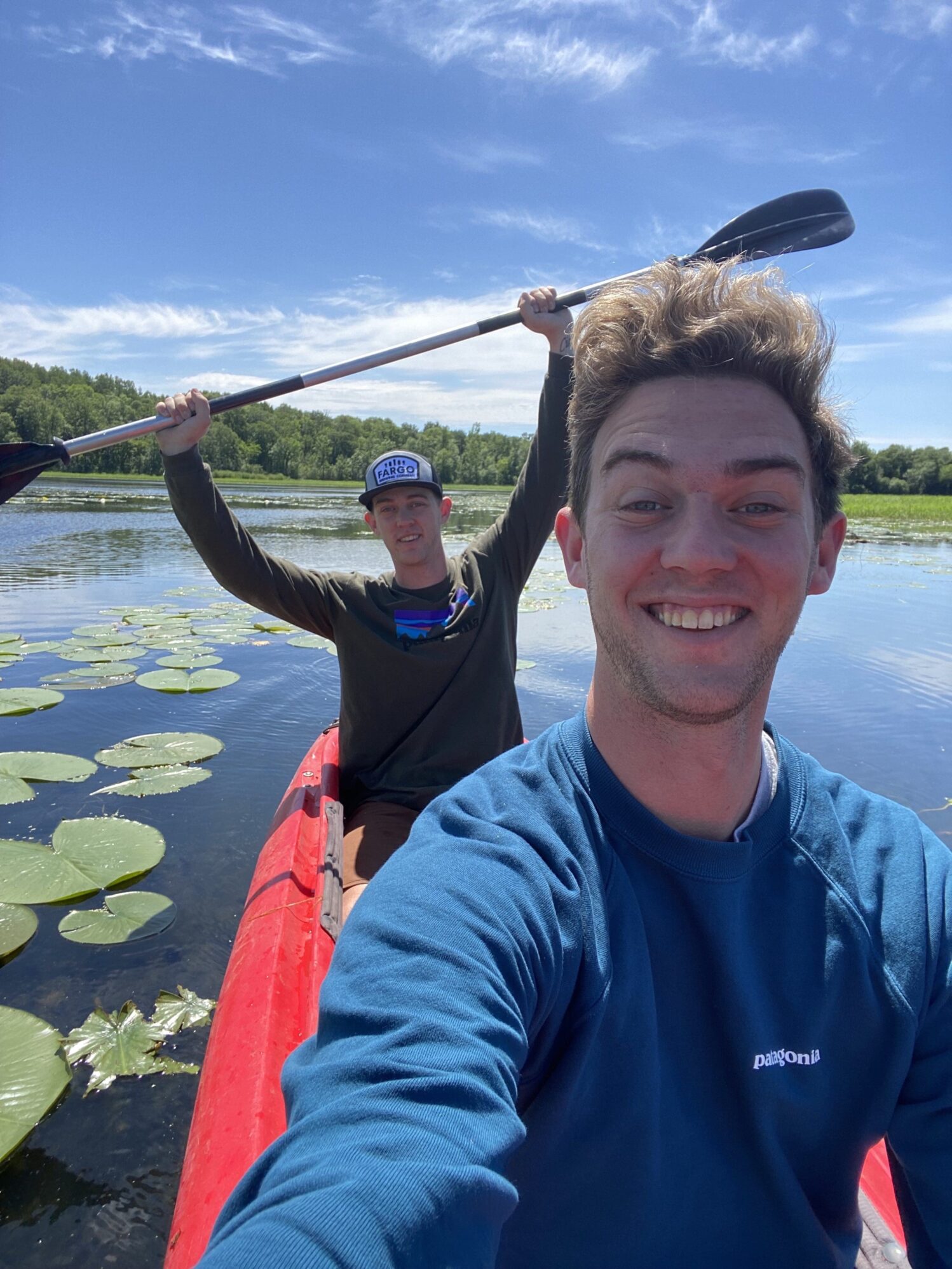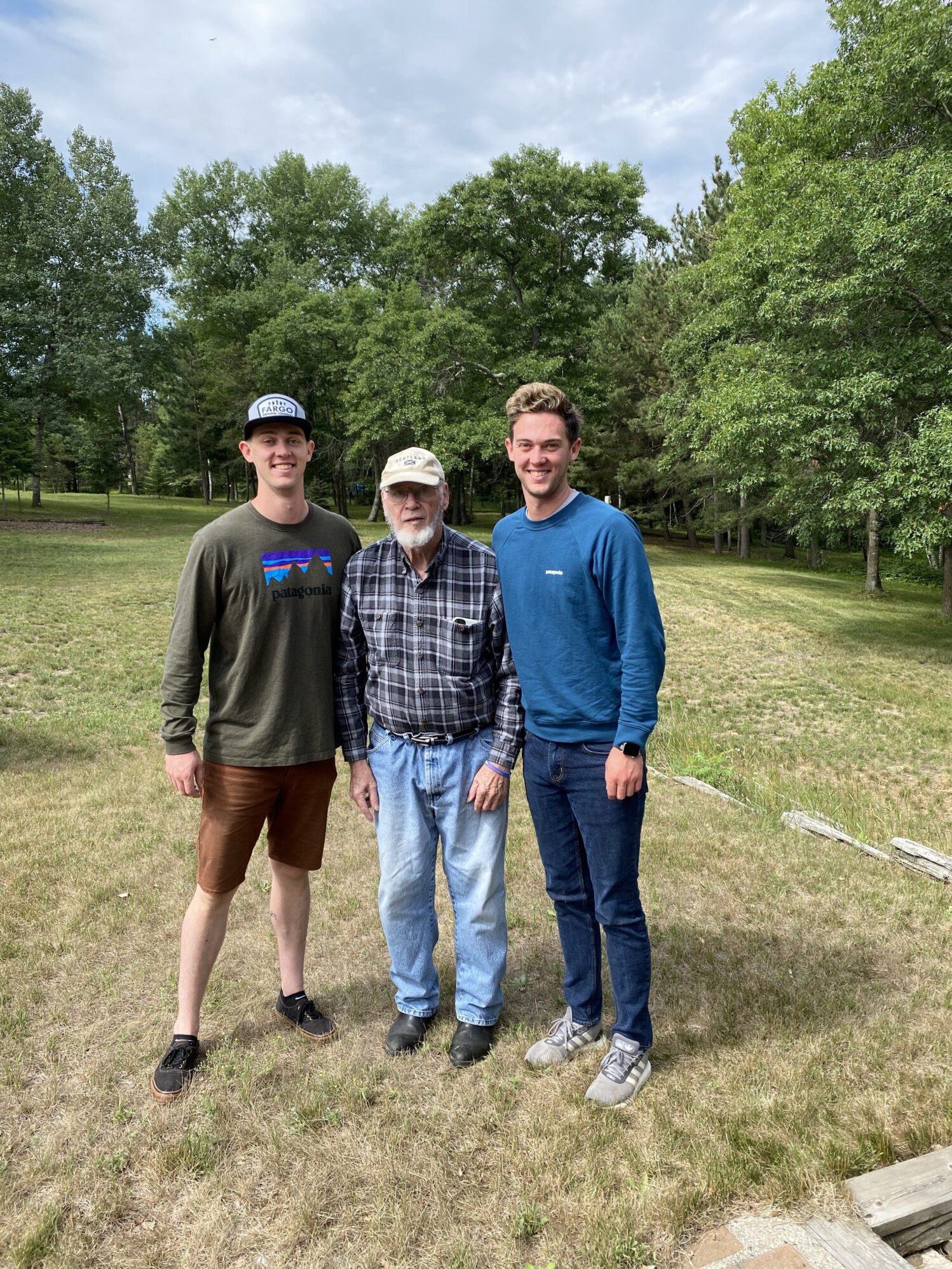 "Yelling 'fore,' floating in a lake, finishing adult beverages, meeting a twin from far away: a lovely fourth!"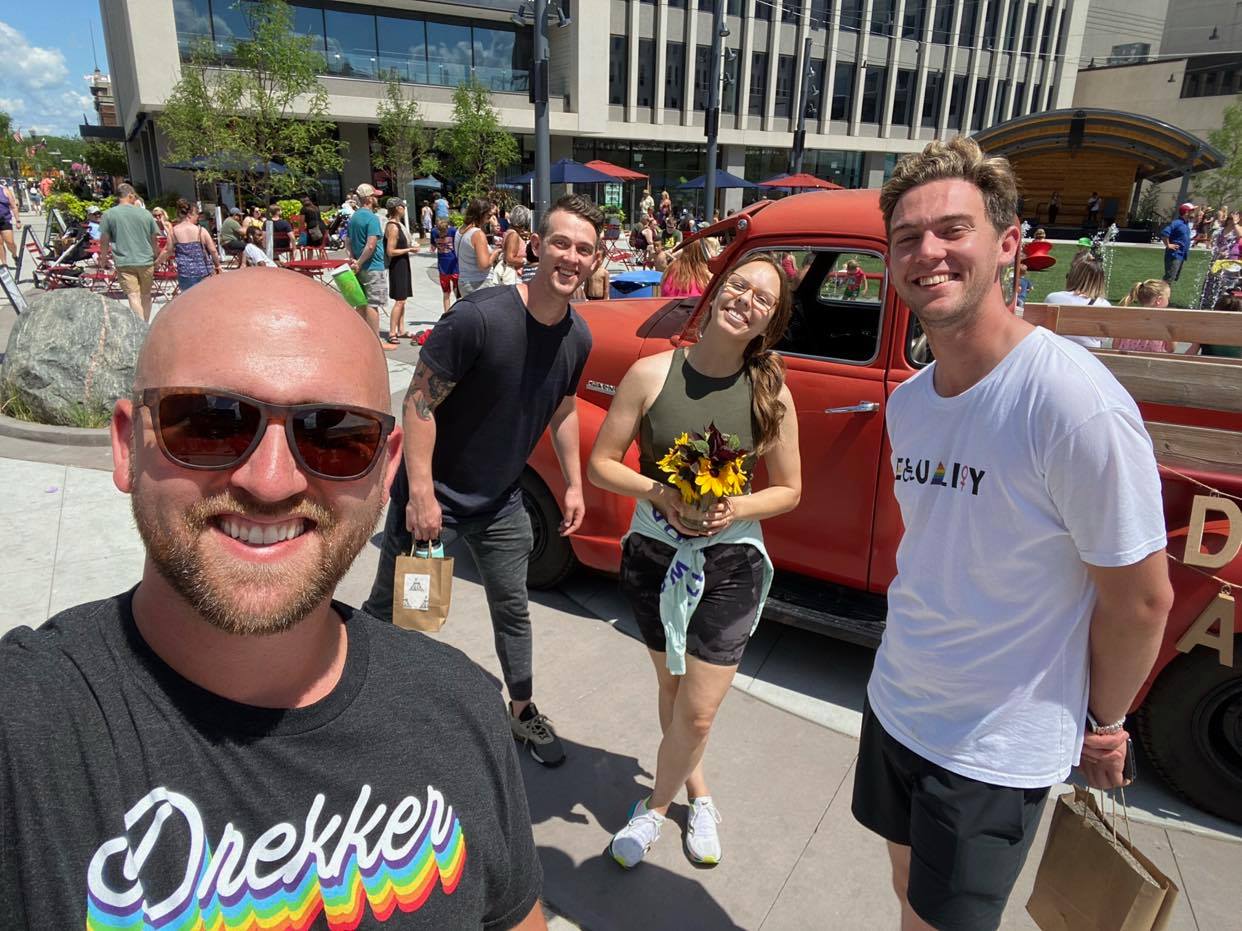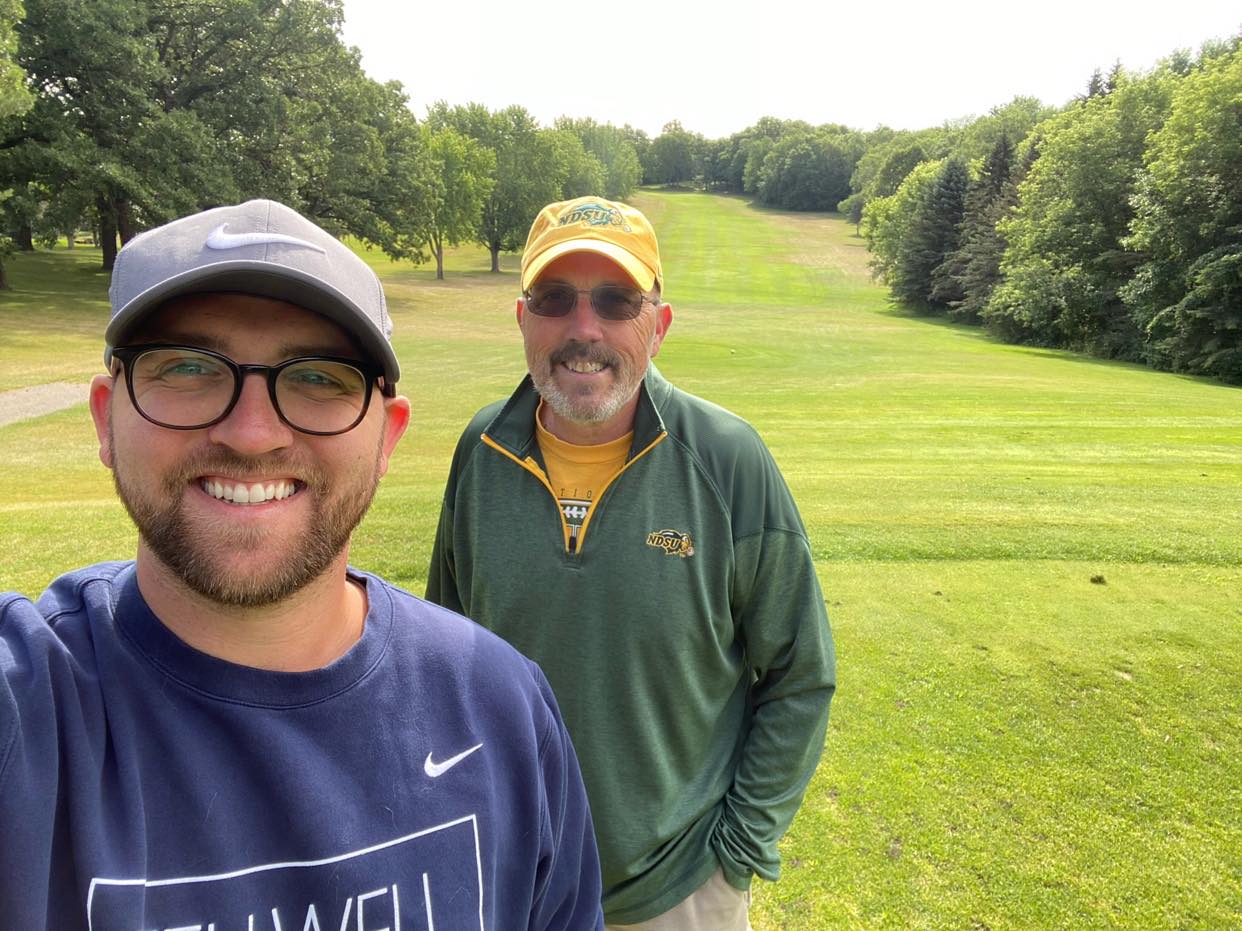 "Isaac and I hit the road for a week in South Dakota and Colorado! We hiked, we drove up the highest paved road in North America, we visited every brewery we could find–all in all, it was a wonderful Re:Week."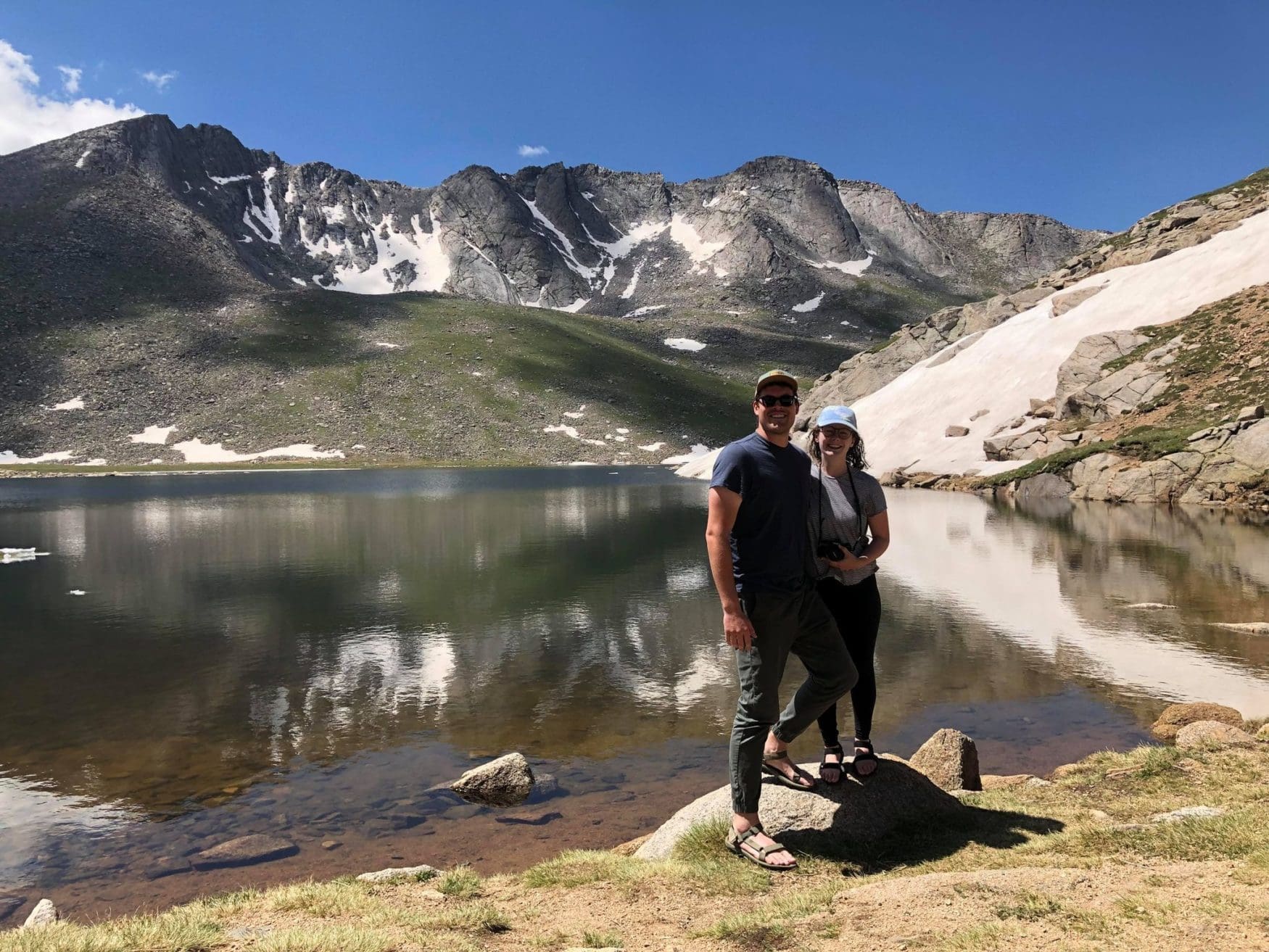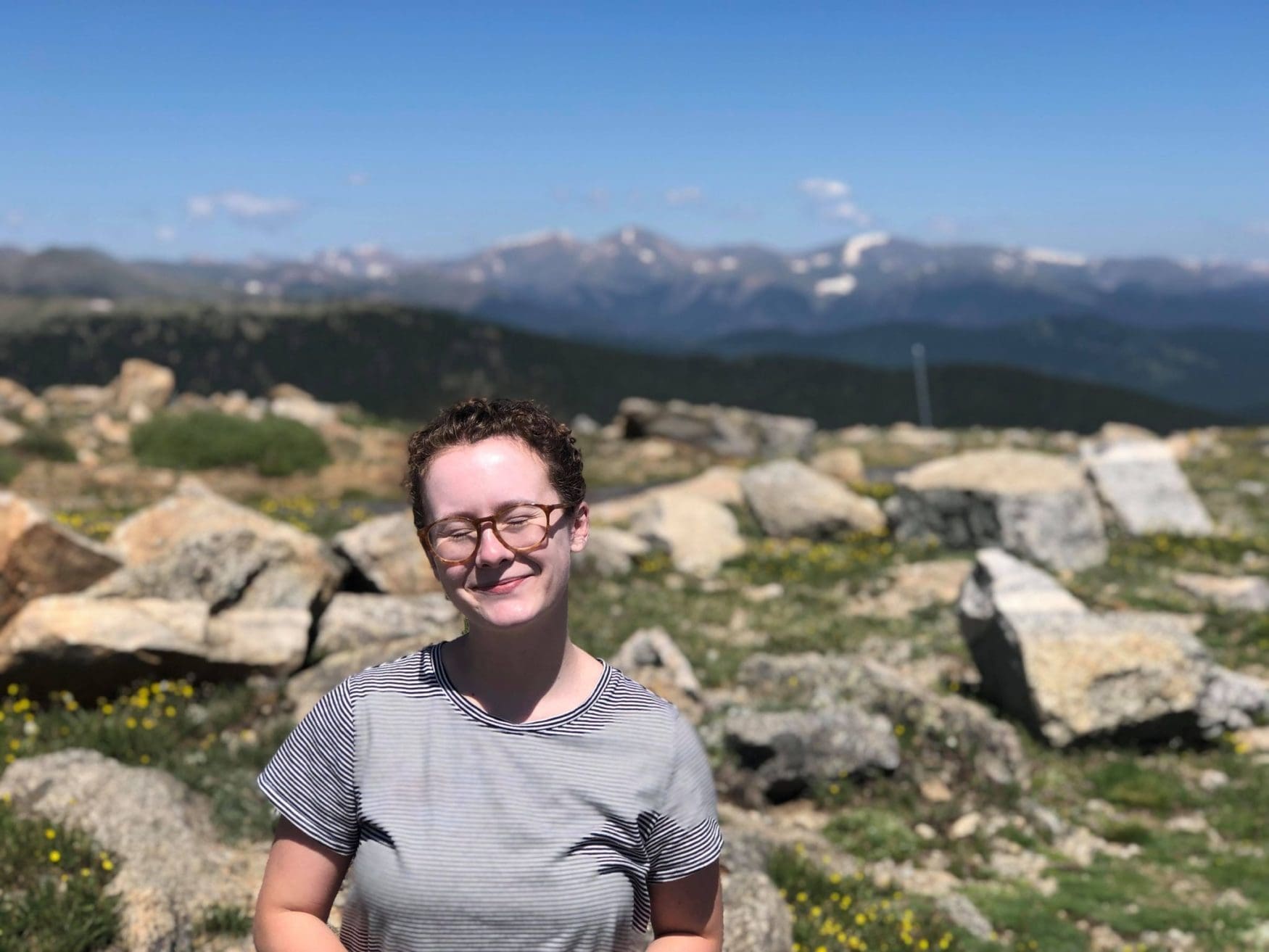 "I spent my time relaxing with friends and family and working on some small projects. Brandy and I got outdoors a lot and spent a bunch of time soaking in the sun and catching some waves."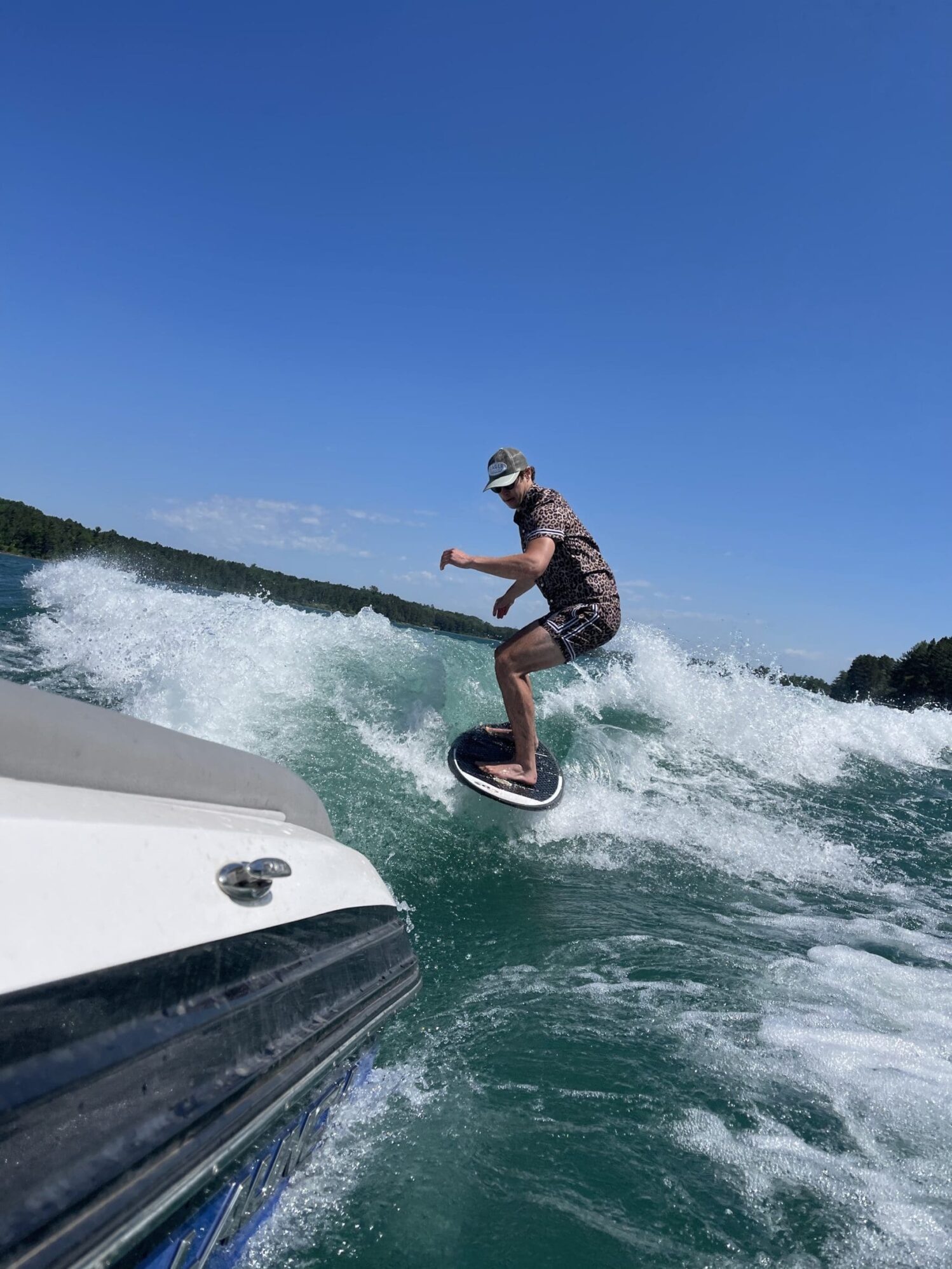 "I built some shelves, had four lunch/dinner dates with friends, read two books, spent time with family, and shamefully had a sleep-deprived night of too much online shopping."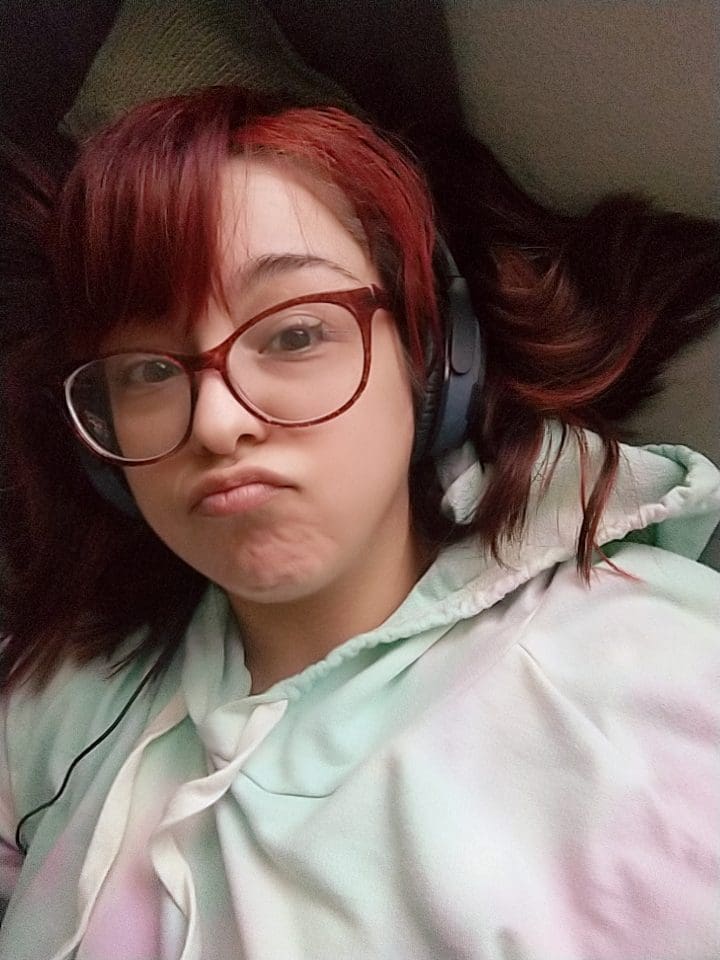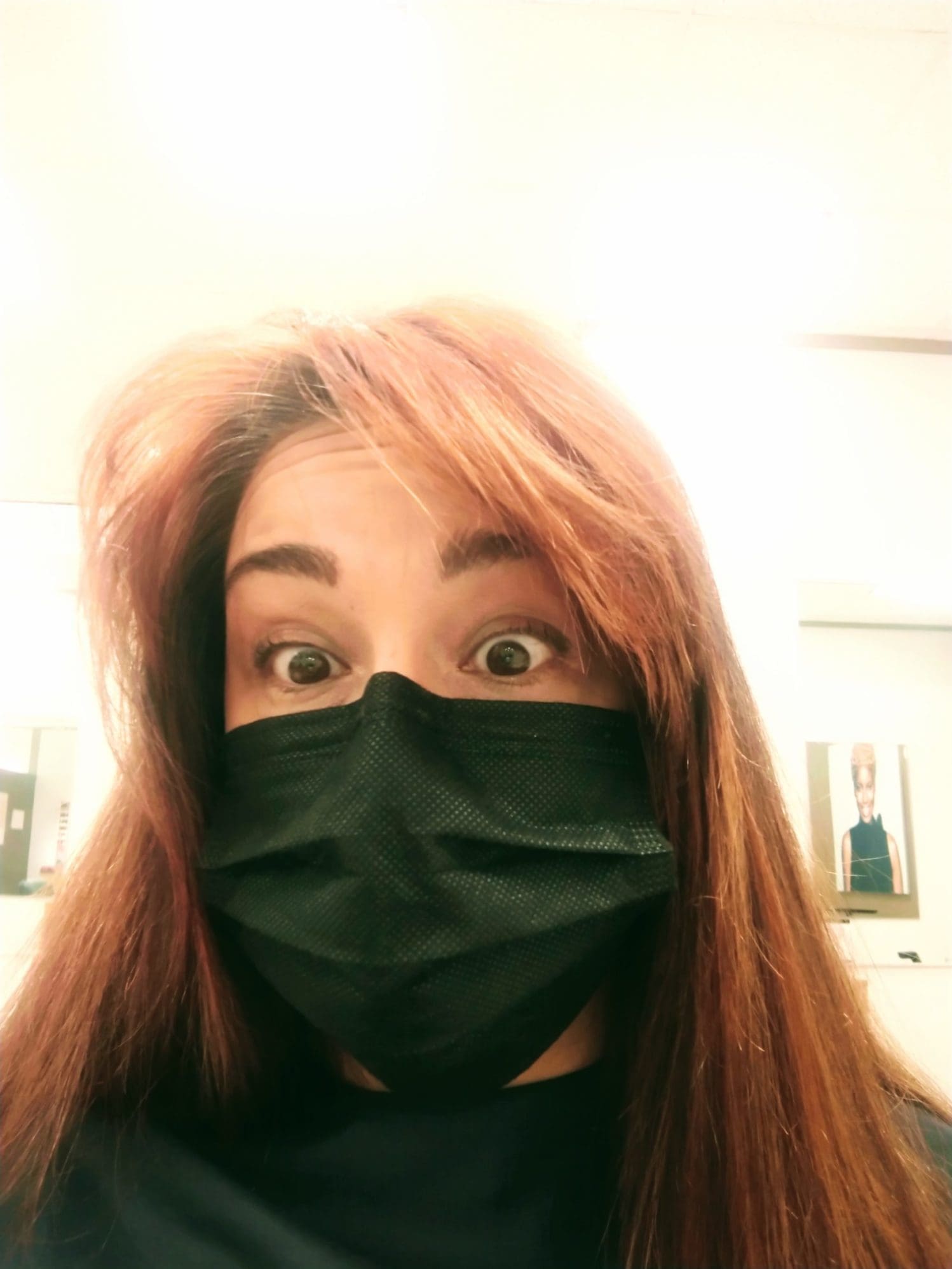 "For Re:Week this year our family spent time at the lake with family and then headed to Asheville, NC, to enjoy some great food and mountain views! We had a great time adventuring with Hannah, who loves hiking and dipping her toes in the springs along the way. It was a great week to spend as a family in a new place!"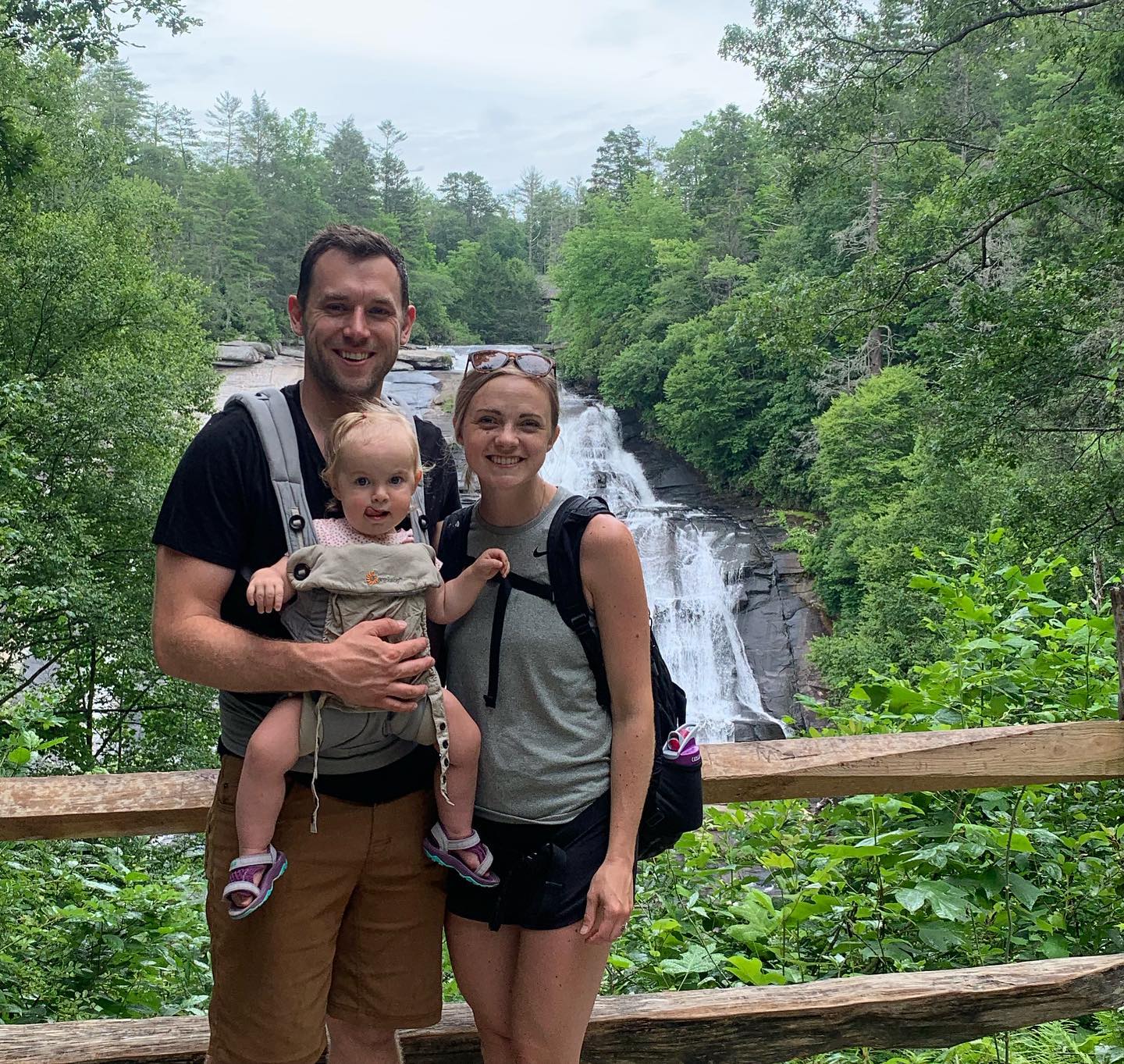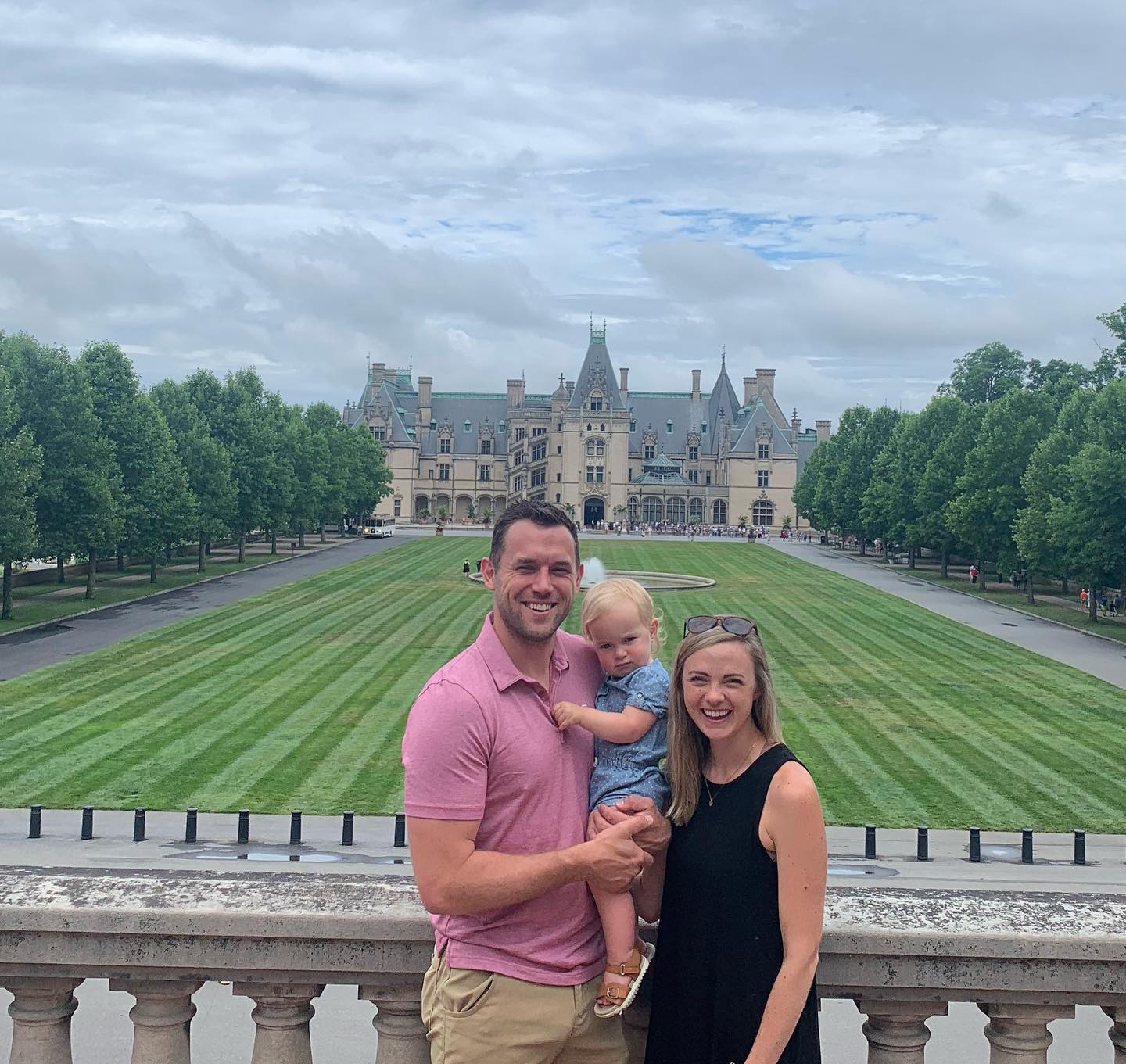 "We spent lots of quality friend and family time in my hometown, Rockport, Indiana. We mostly hung out with my mom, childhood best friends, and grandparents. We ate good food, visited a theme park, and dug through my great-great-grandfather Dr. Clayton's medical bag and logs from the late 1800s/early 1900s. Very REfreshing and RElaxing week!"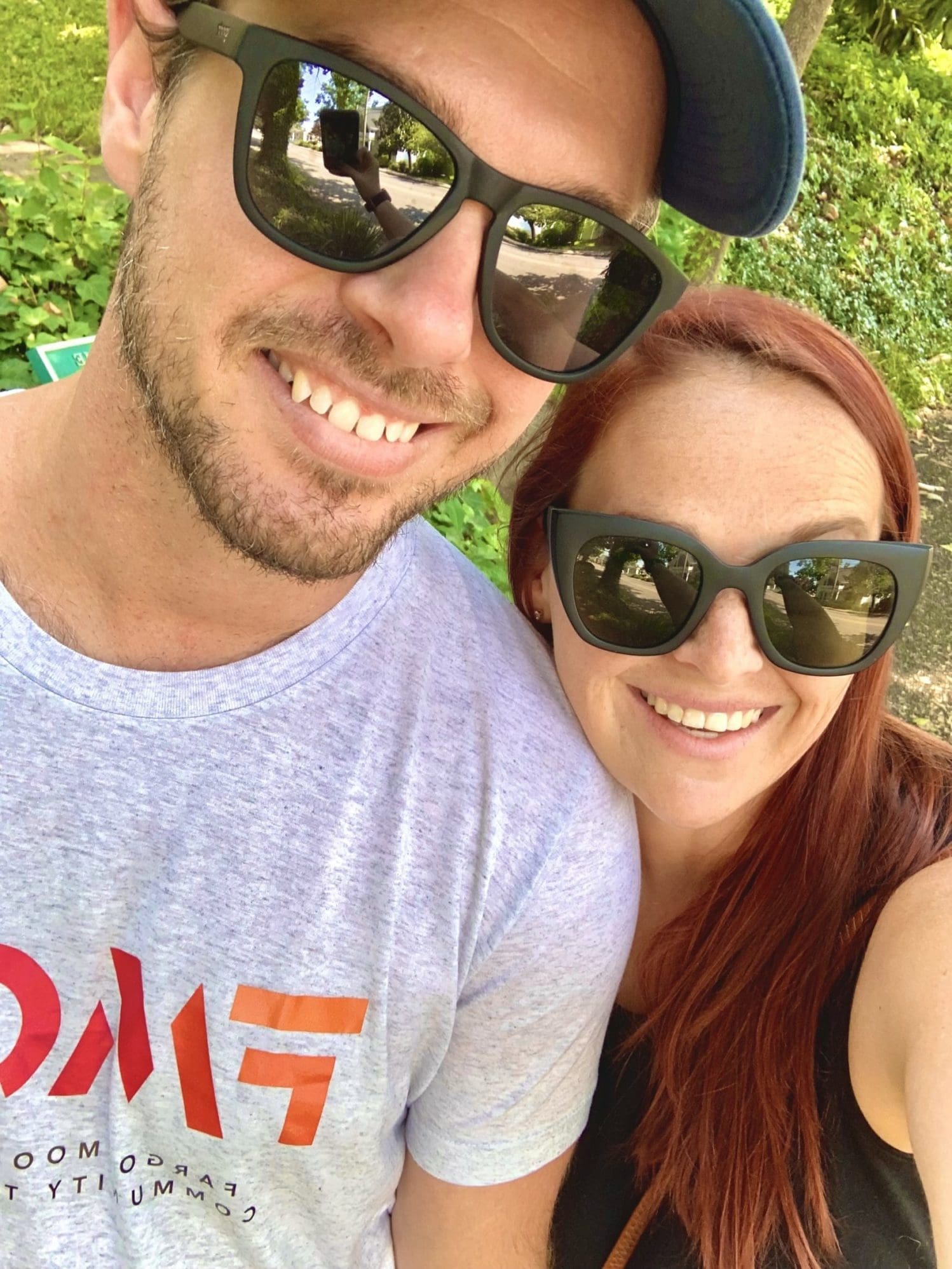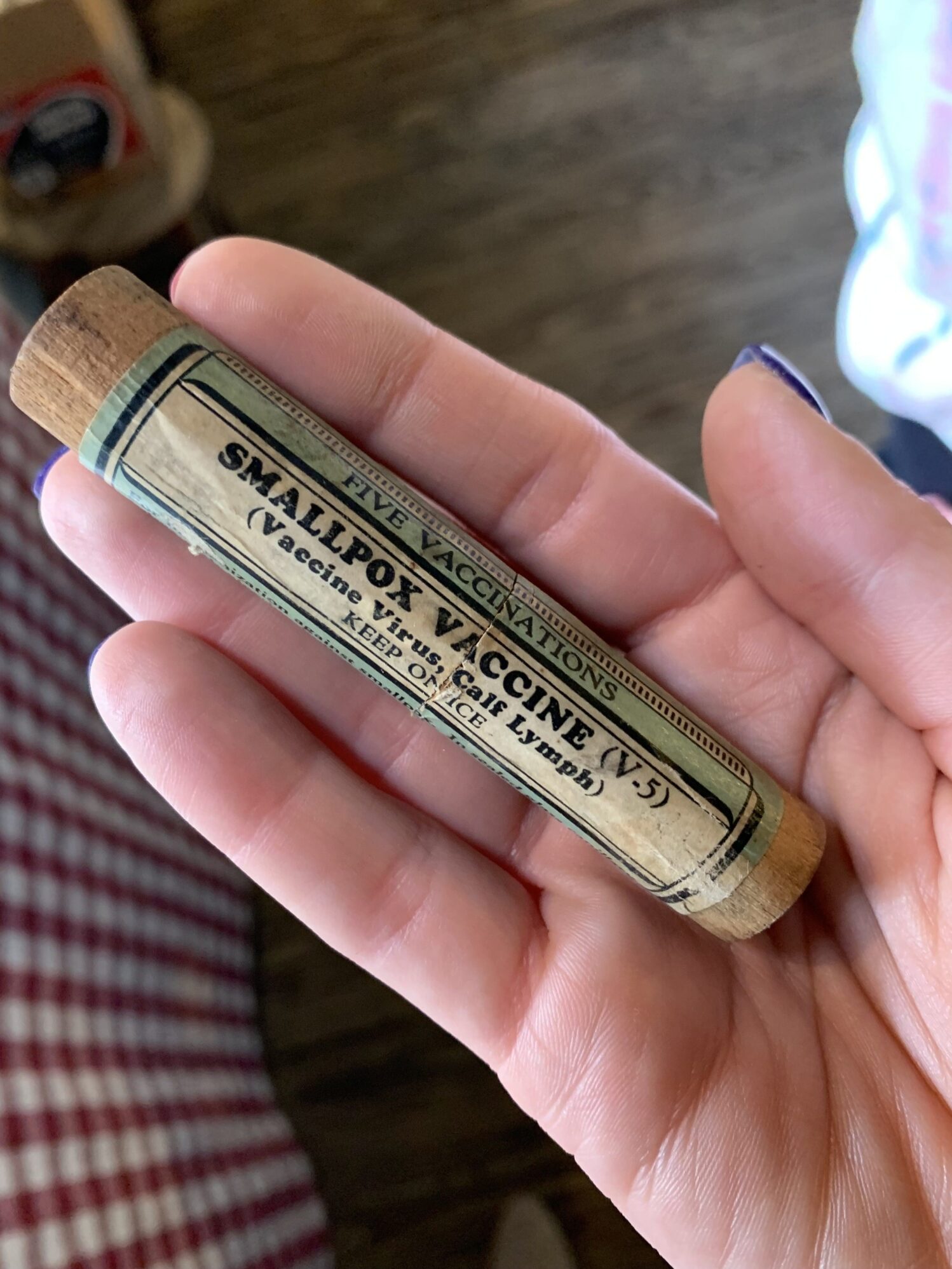 "I spent the week in New York City with my sister seeing the sights and eating great food! We went to Central Park, the Empire State Building, Coney Island, the 9/11 Memorial, Natural History Museum, The Met, and the Statue of Liberty. I will definitely be going back to see a Broadway show someday!"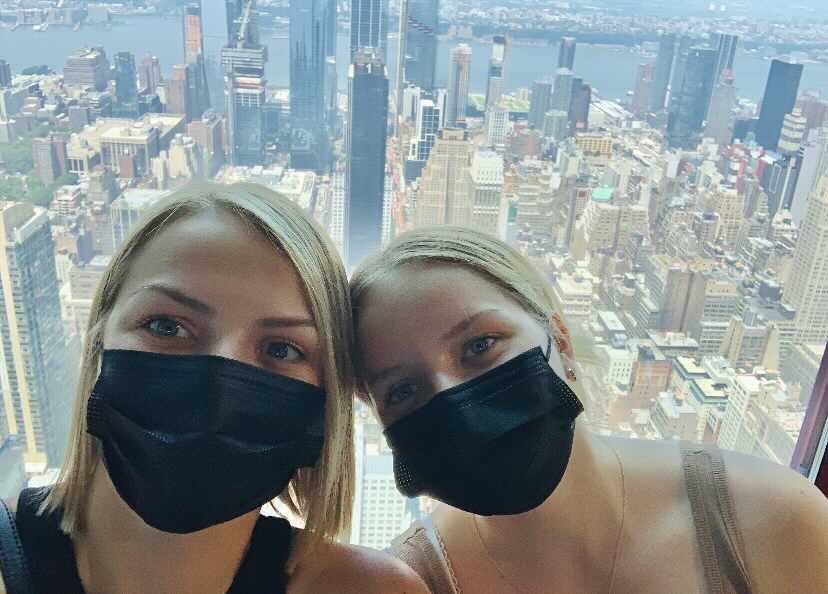 "Over Re:Week I spent a lot of time around the lakes! A lot of friends were around so between golf and the boat, I was able to stay pretty busy!" (so busy, in fact, that he forgot to take any pictures!)
Introducing: RTC Networks!
Our friends at RTC Networks unveiled their new name and look this week! We've worked with the team over the past several months to develop a brand that honors their roots while also ushering in a new era of expansion and innovation, and we're pretty darn pleased with the end result.

Slingin' Dogs For a Cause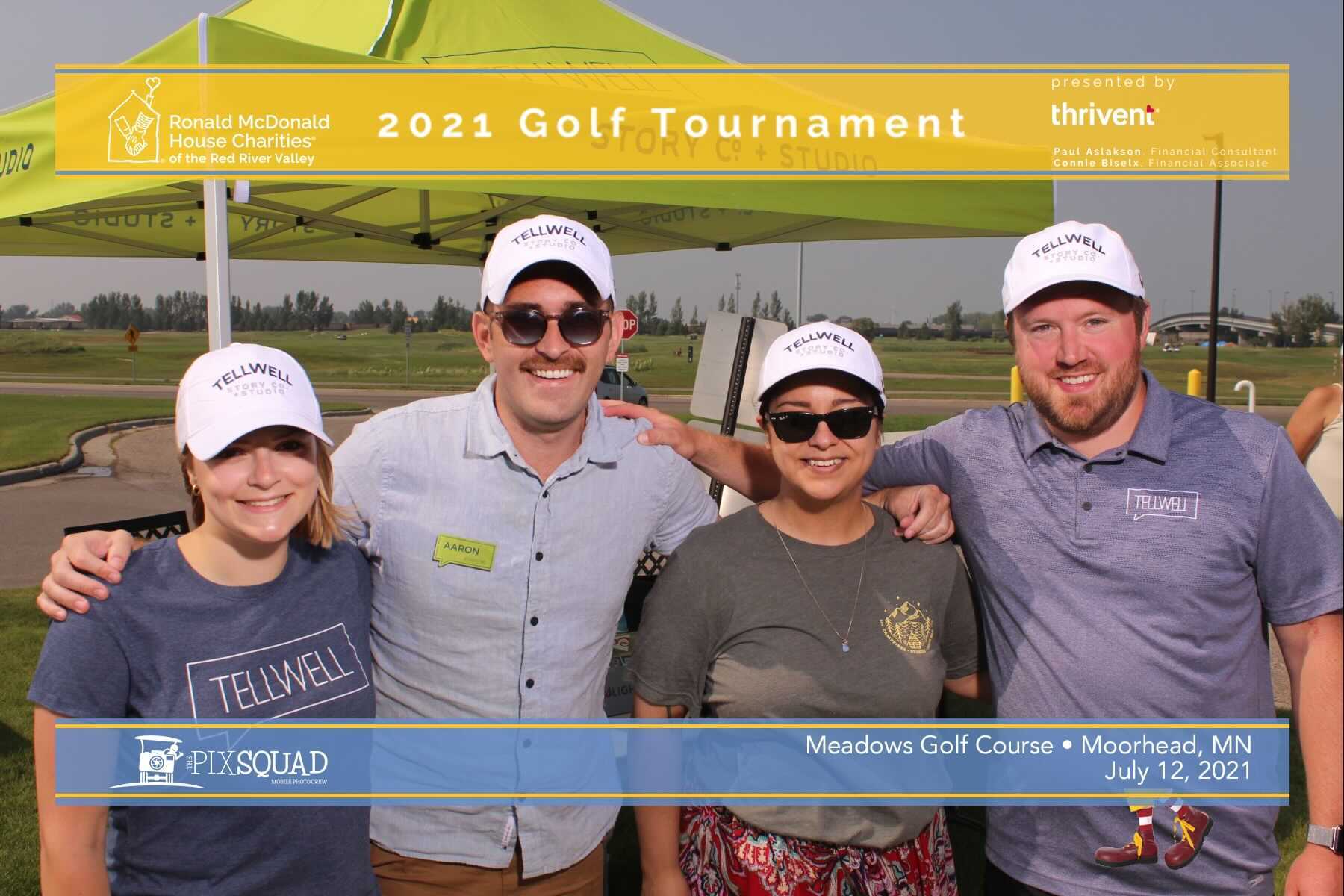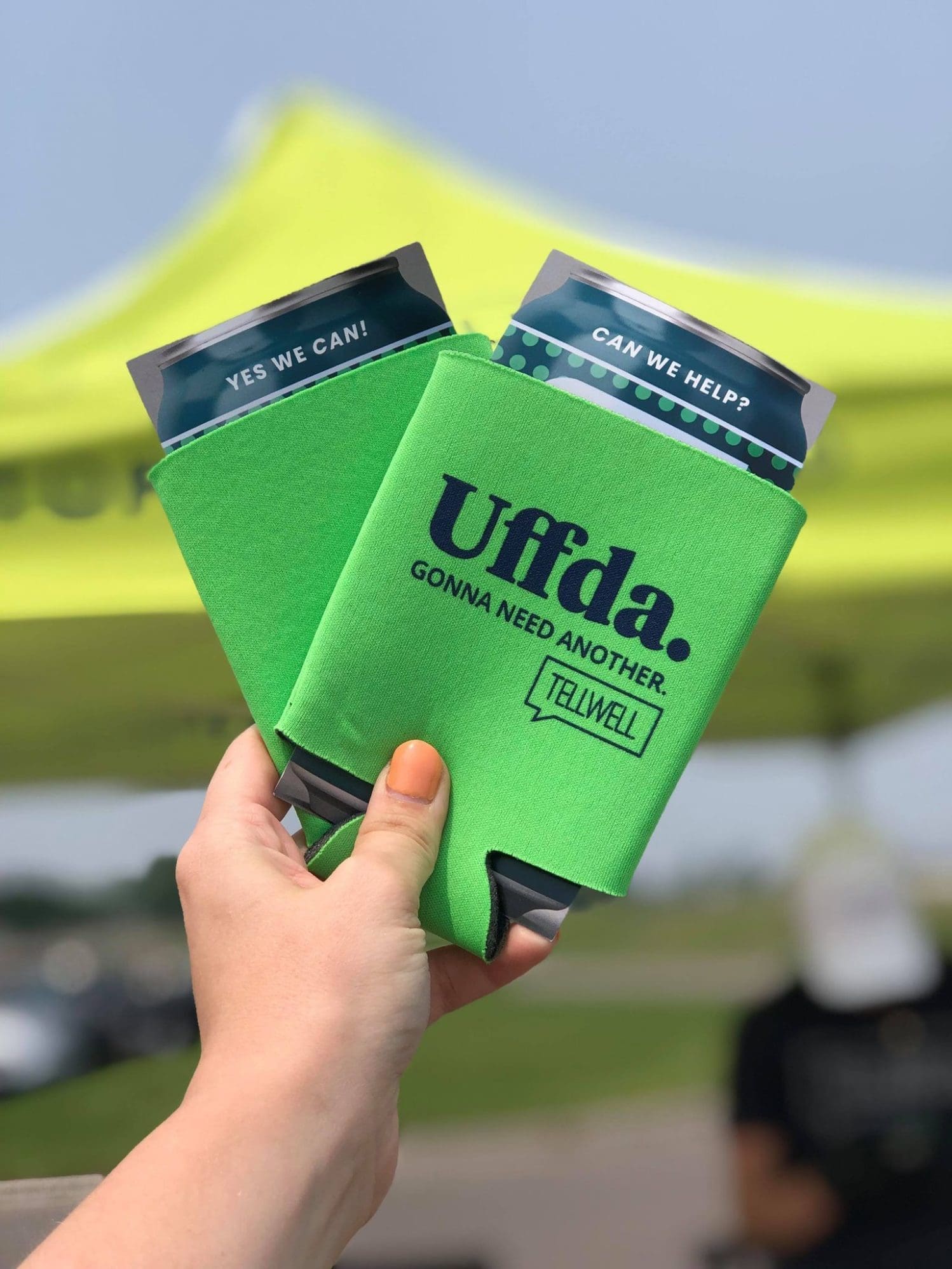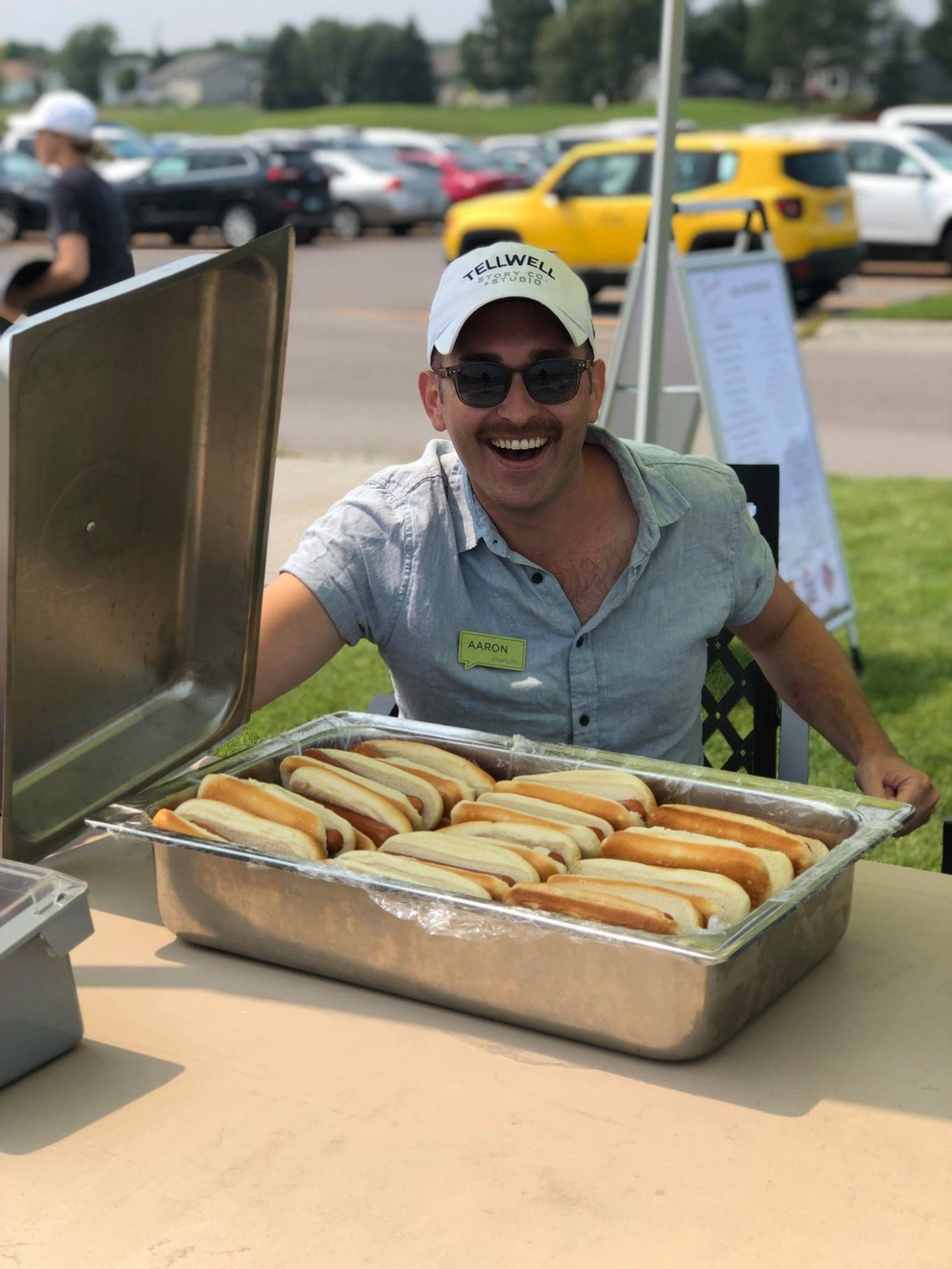 Is it Christmas Already?!
These are the faces of two video nerds who were VERY excited to unpack their new equipment this week.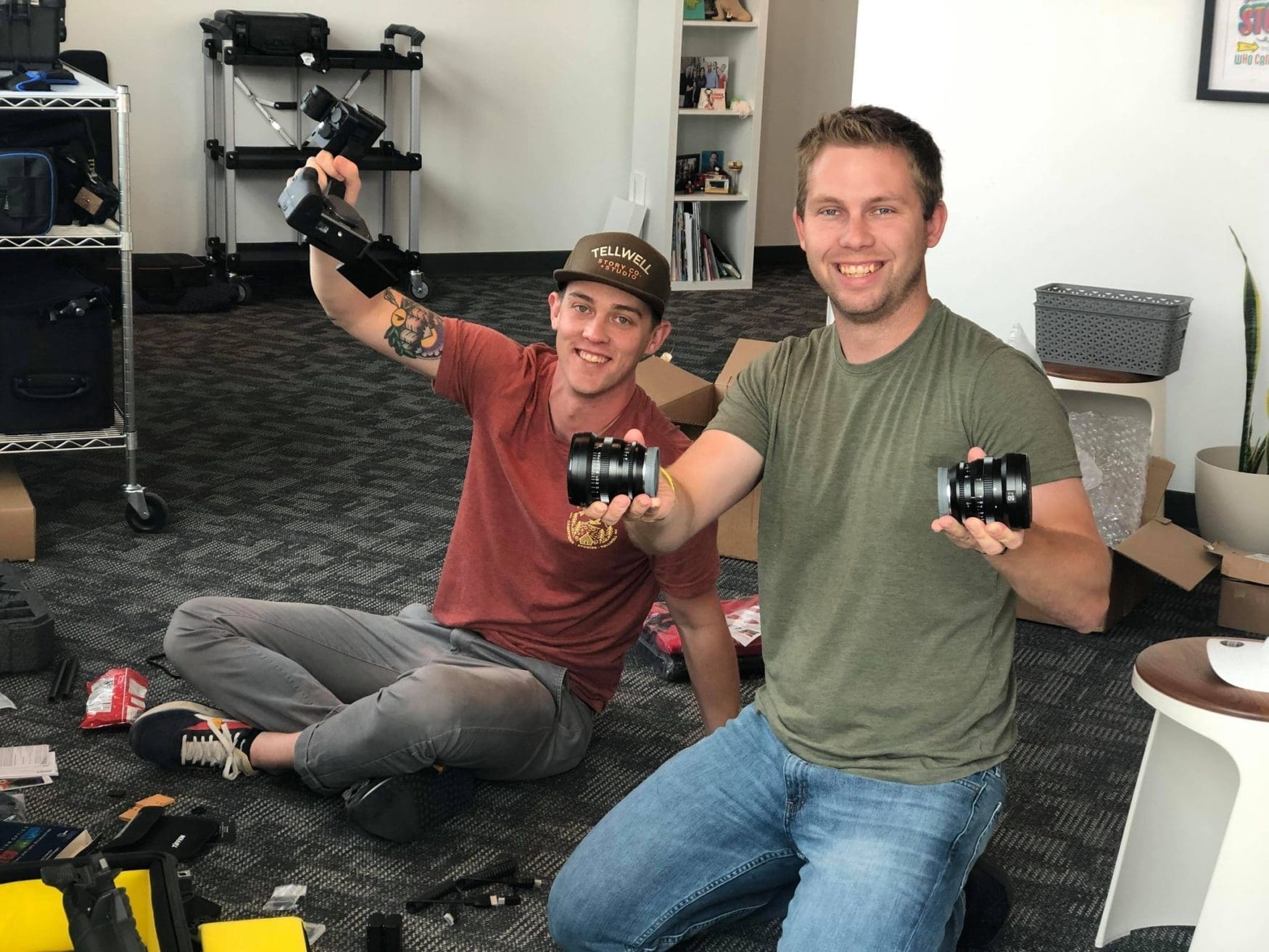 It's your last chance to order summer merch from the Tellwell Store! Hoodies, hats, tank tops–you name it, we've got it. As a "thank you" for following along with us, use the code PlogReader for 20% off your purchase!