This is the Tellwell Plog, a chance for us to share with you what #TeamTellwell has been up to, showcase some of the projects we've been working on, and (of course) show you all the pupper love a plog can handle!
On the Road Again…and Again…and Again
The Katie & The Boyz Western North Dakota Tour continues! We spent Sunday-Wednesday on the road, filming with some of our favorite broadband folks. Our first stop was in New Town to capture the story of RTC bringing 10 Gig (!!!) internet to New Town Public Schools.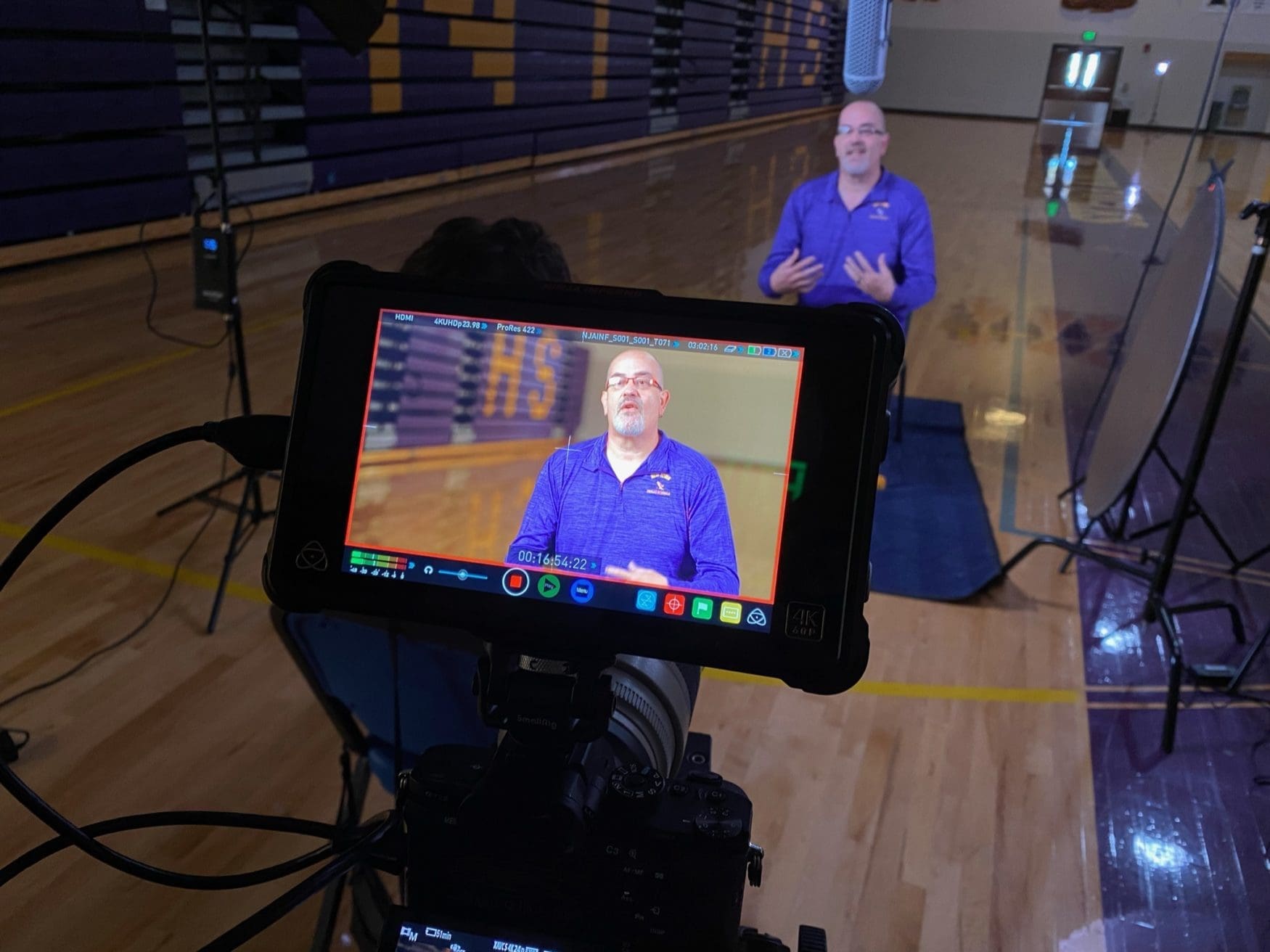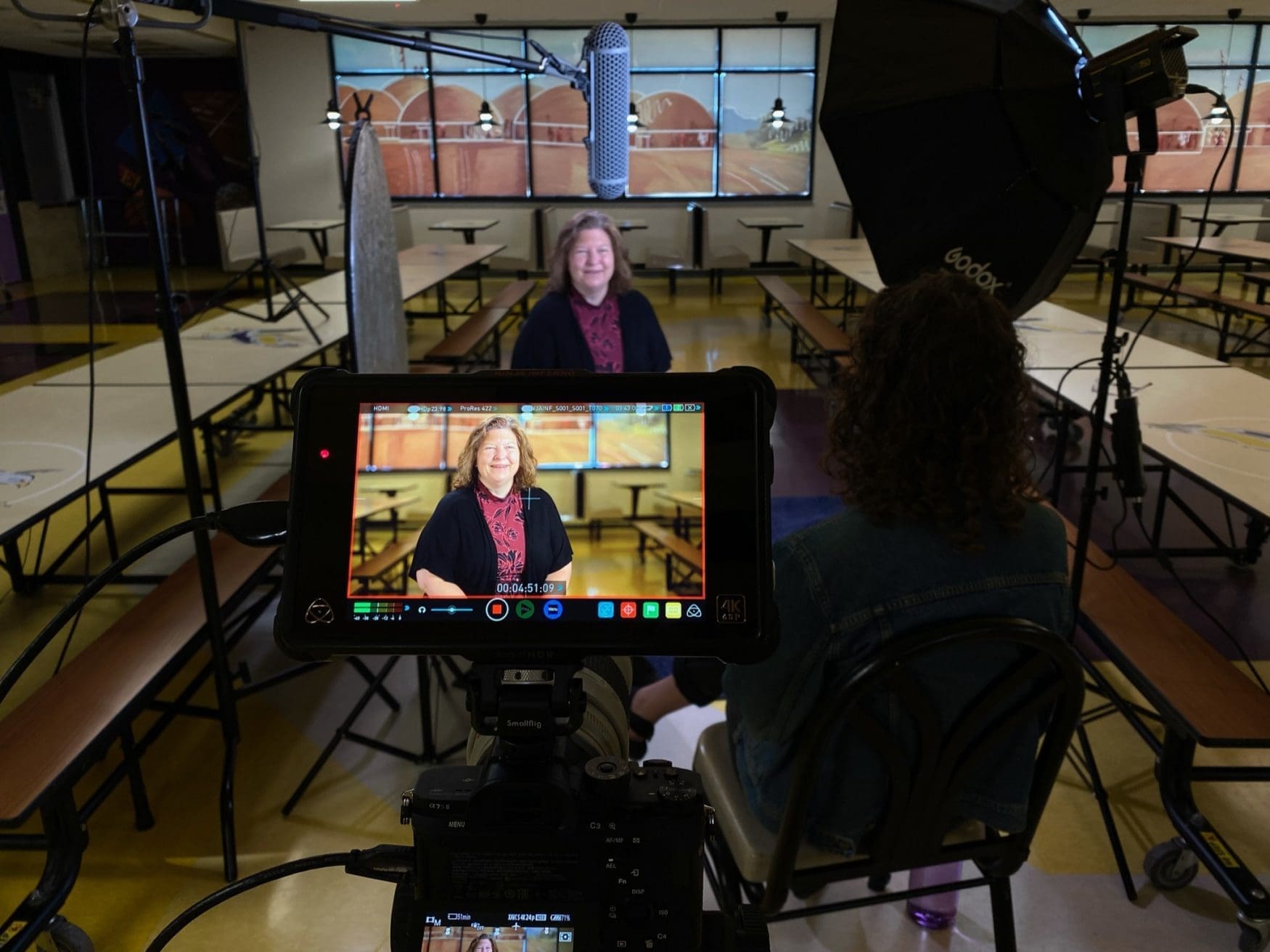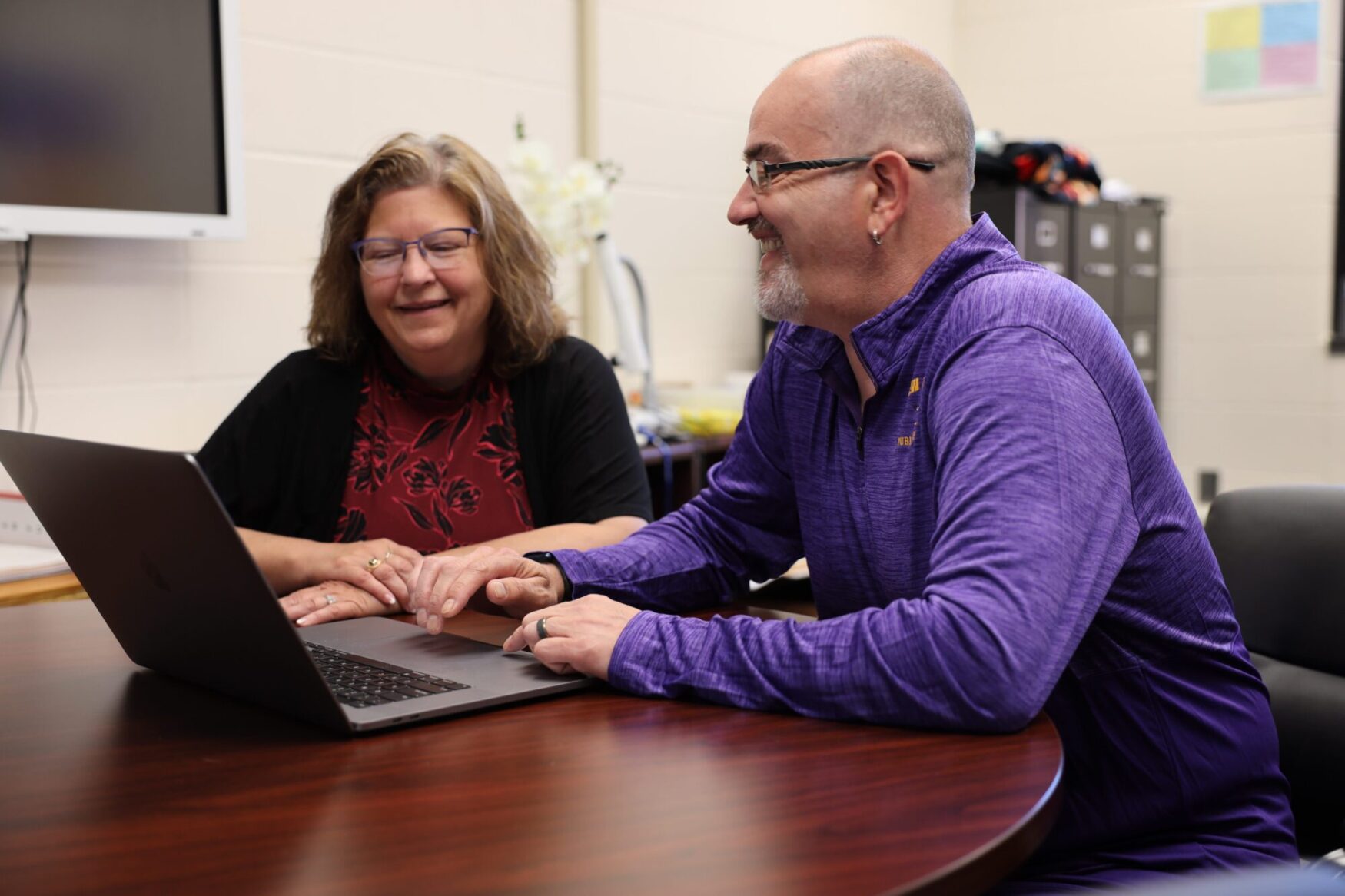 From New Town, we bopped around to Stanley, Ryder, Makoti, and Garrison to capture the many places and faces that make up RTC's service territory.
Pro tip: when on the road, always say "yes" to sunsets and small-town diner breakfasts.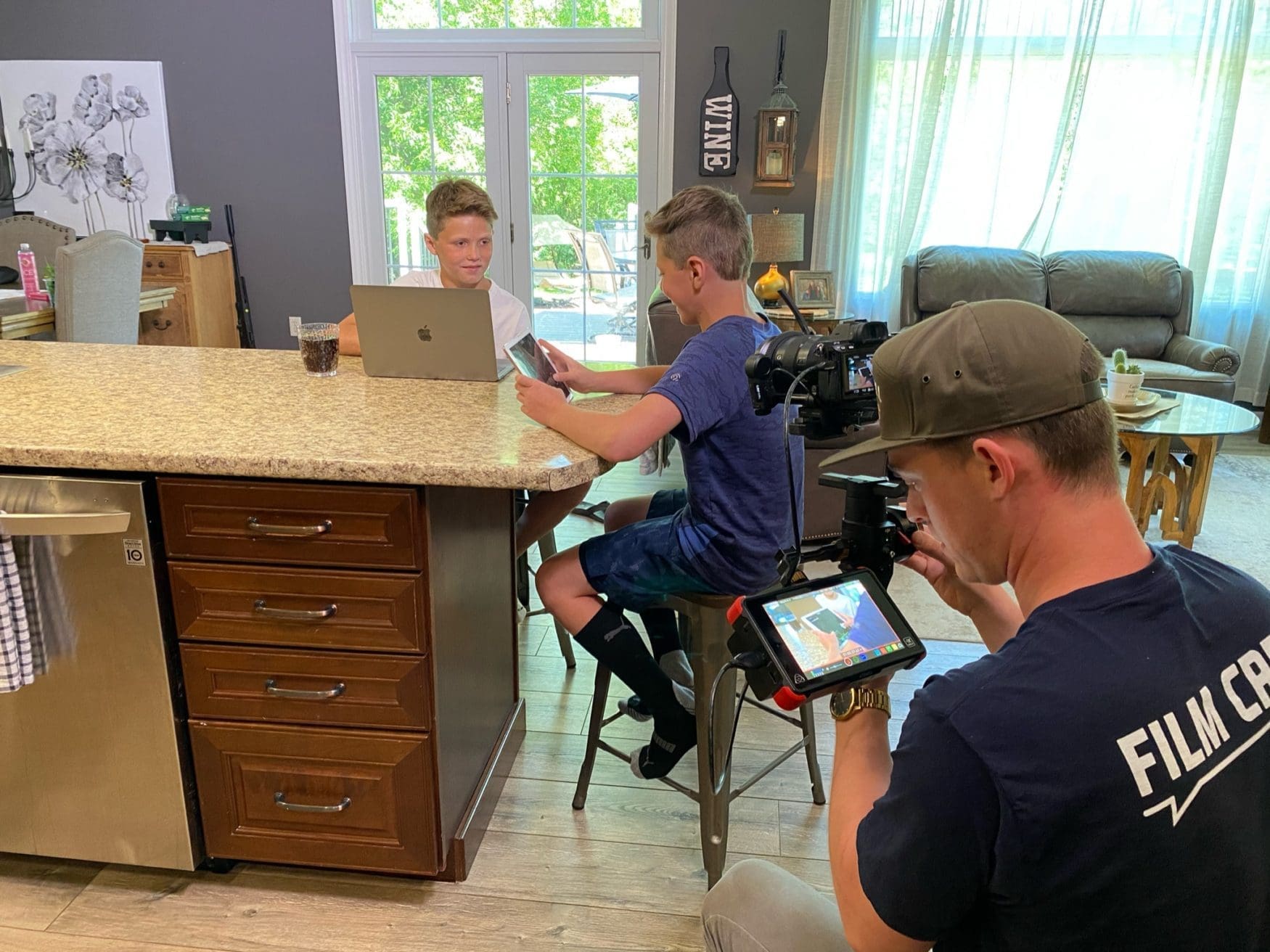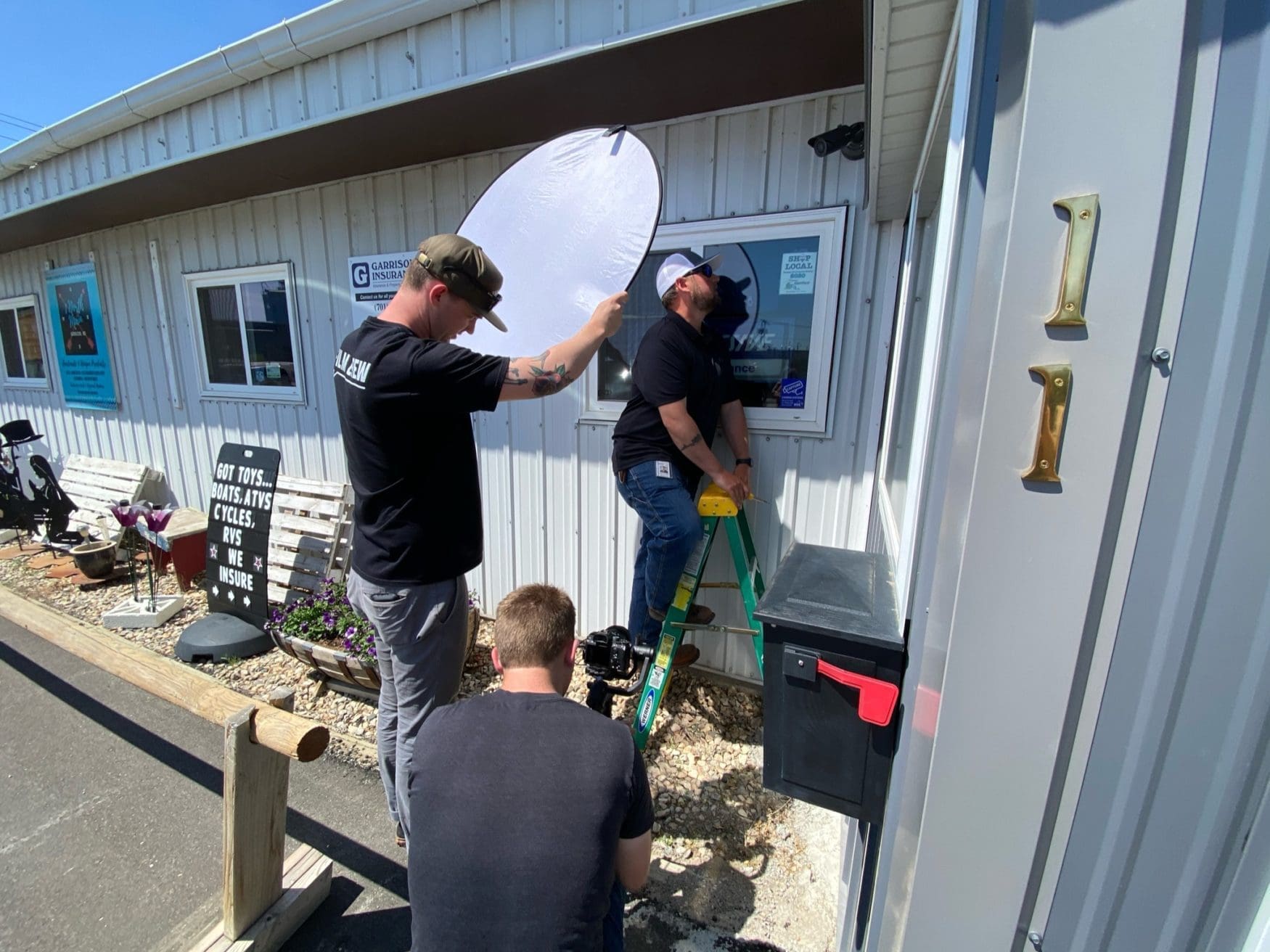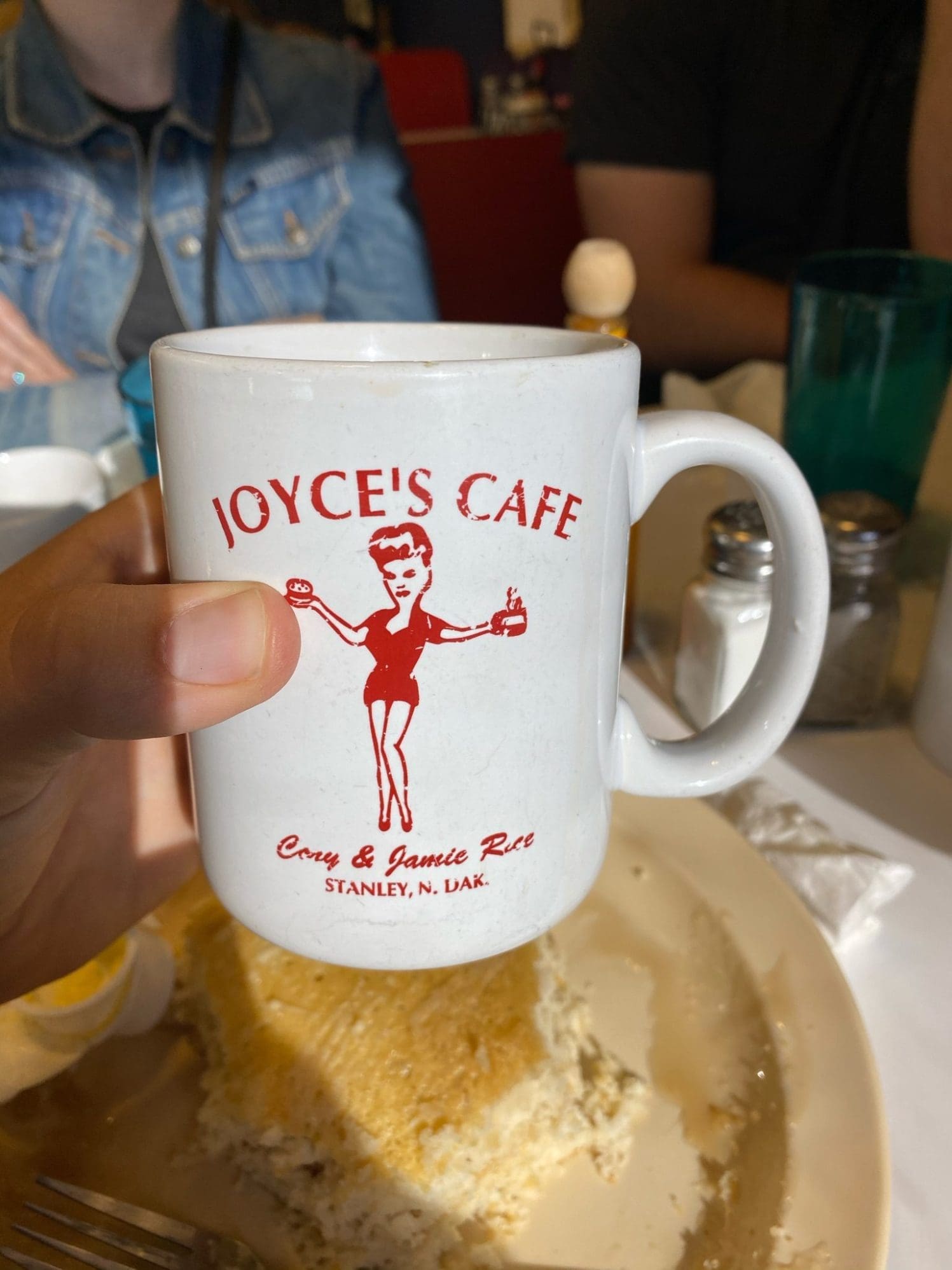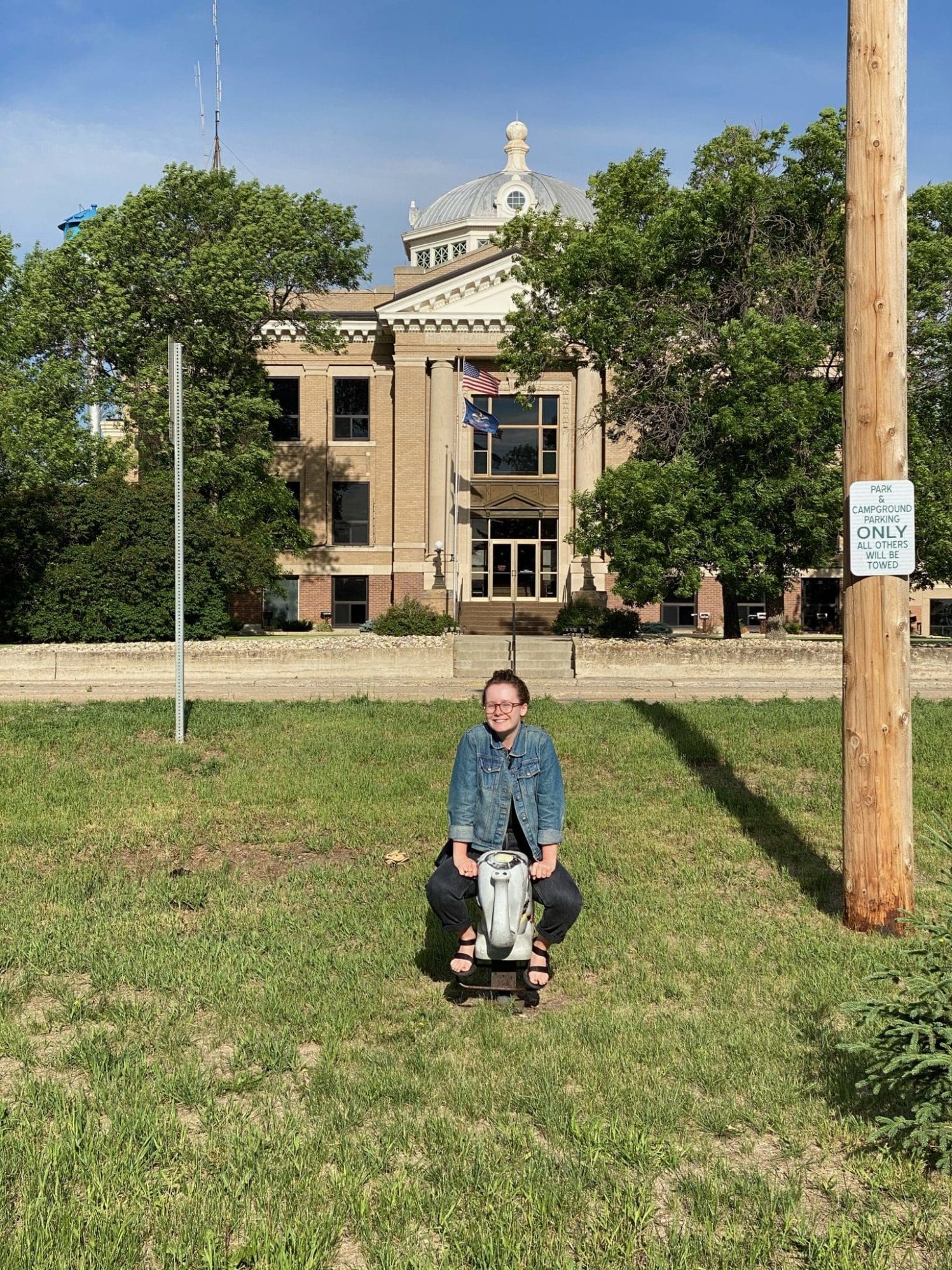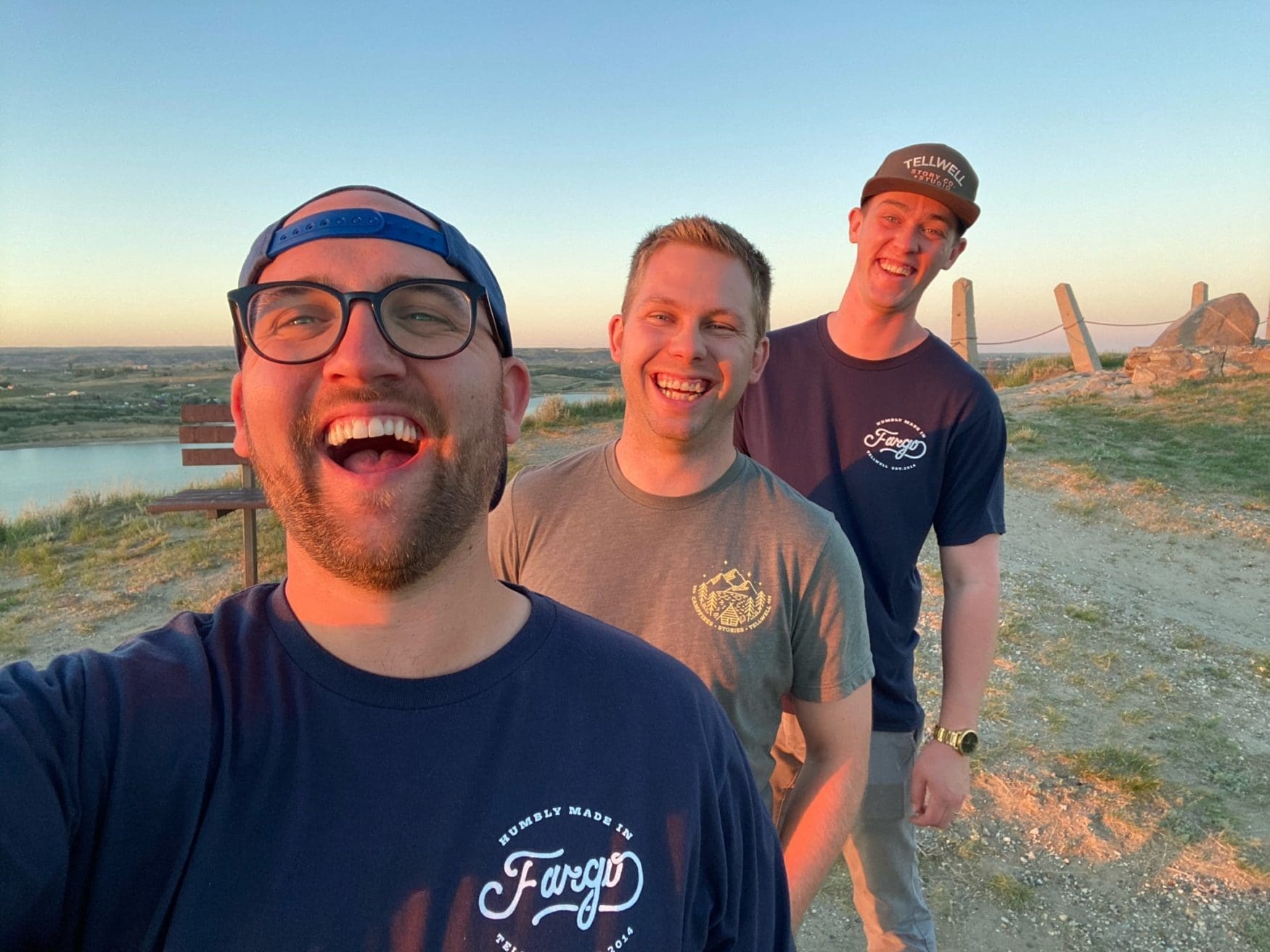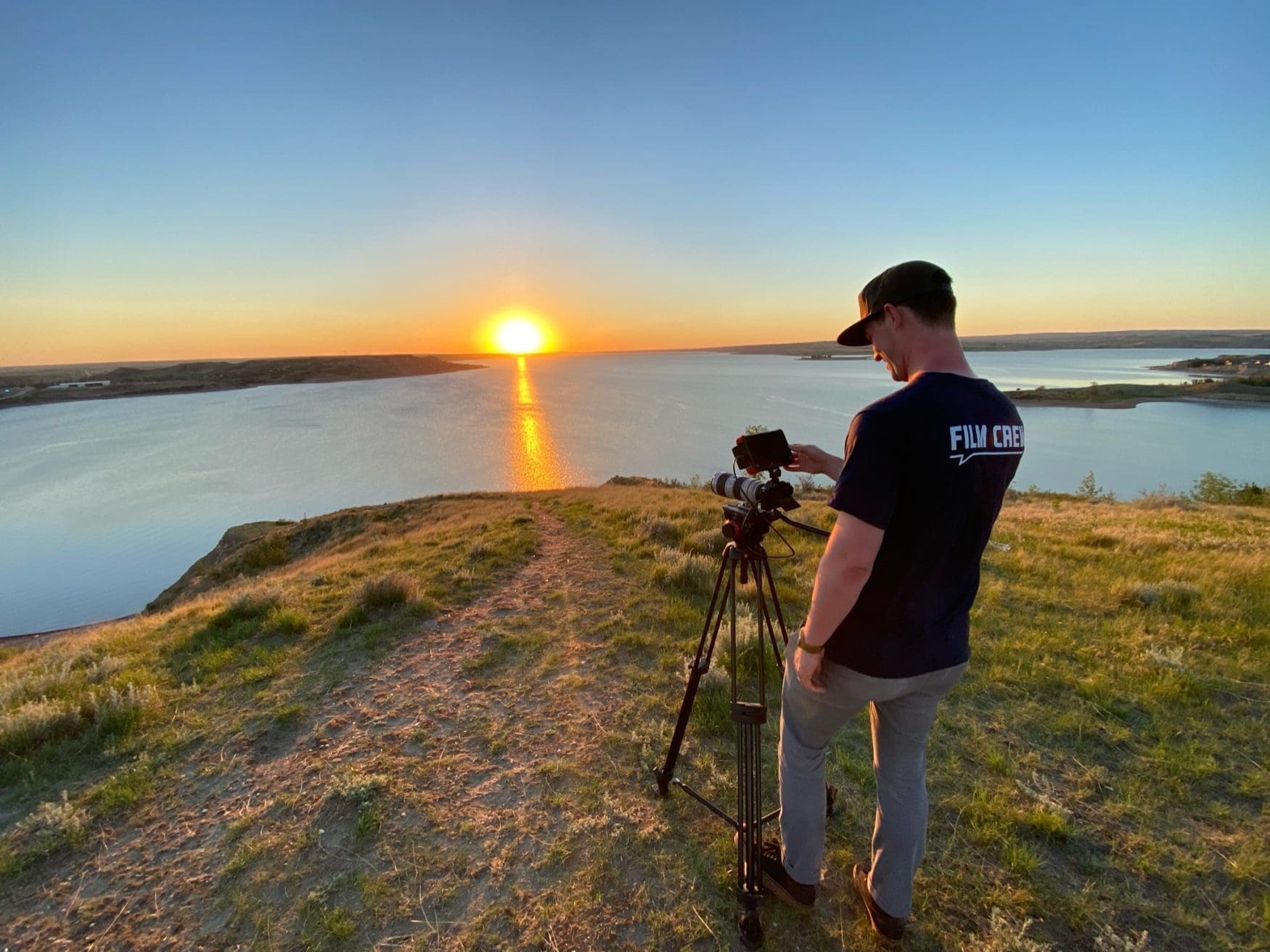 Our final stop for the week was in Minot to film a series of commercials for SRT's surveillance and security services. We had to get a little creative with our sun-blocking techniques, but hey, at least the talent was cute!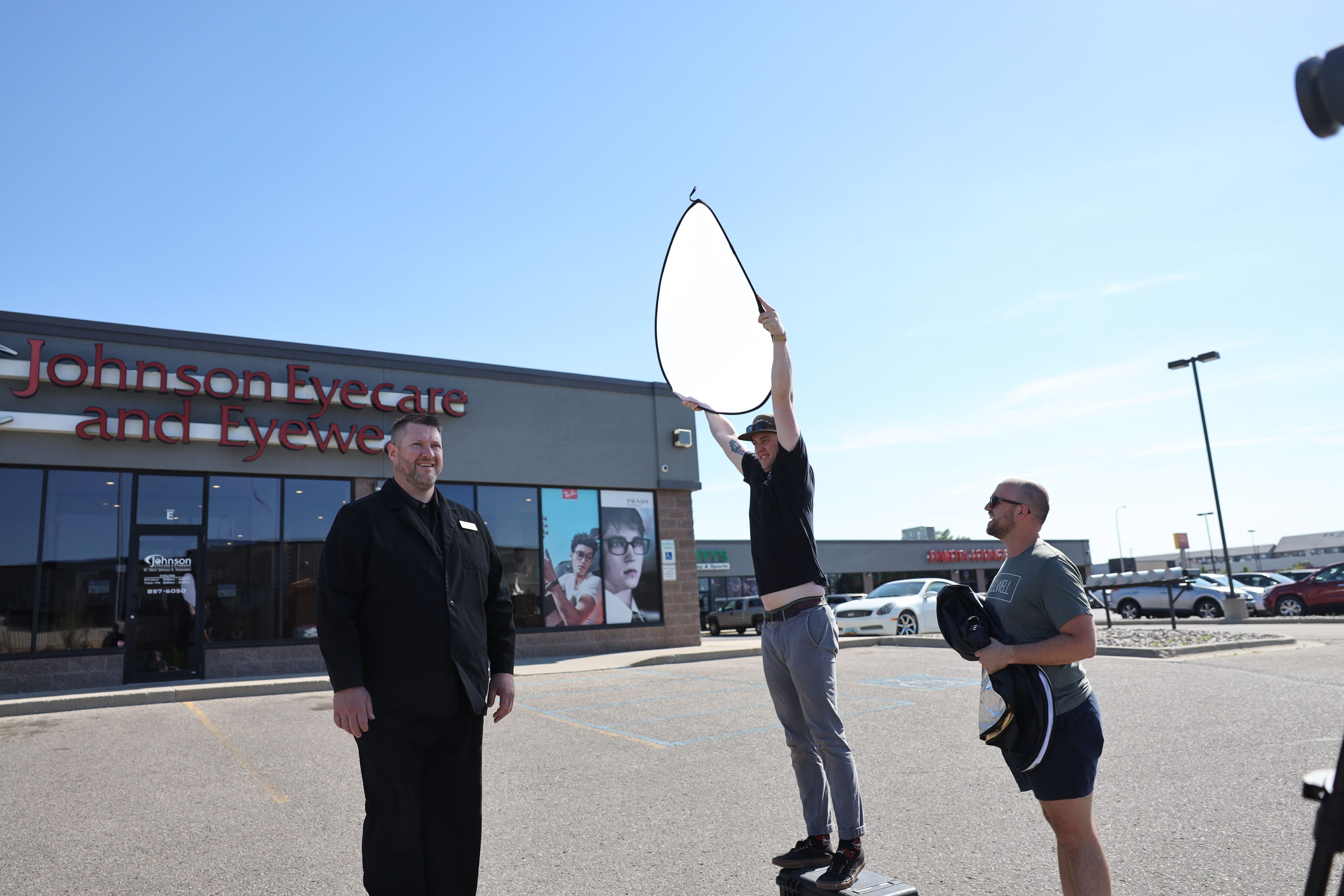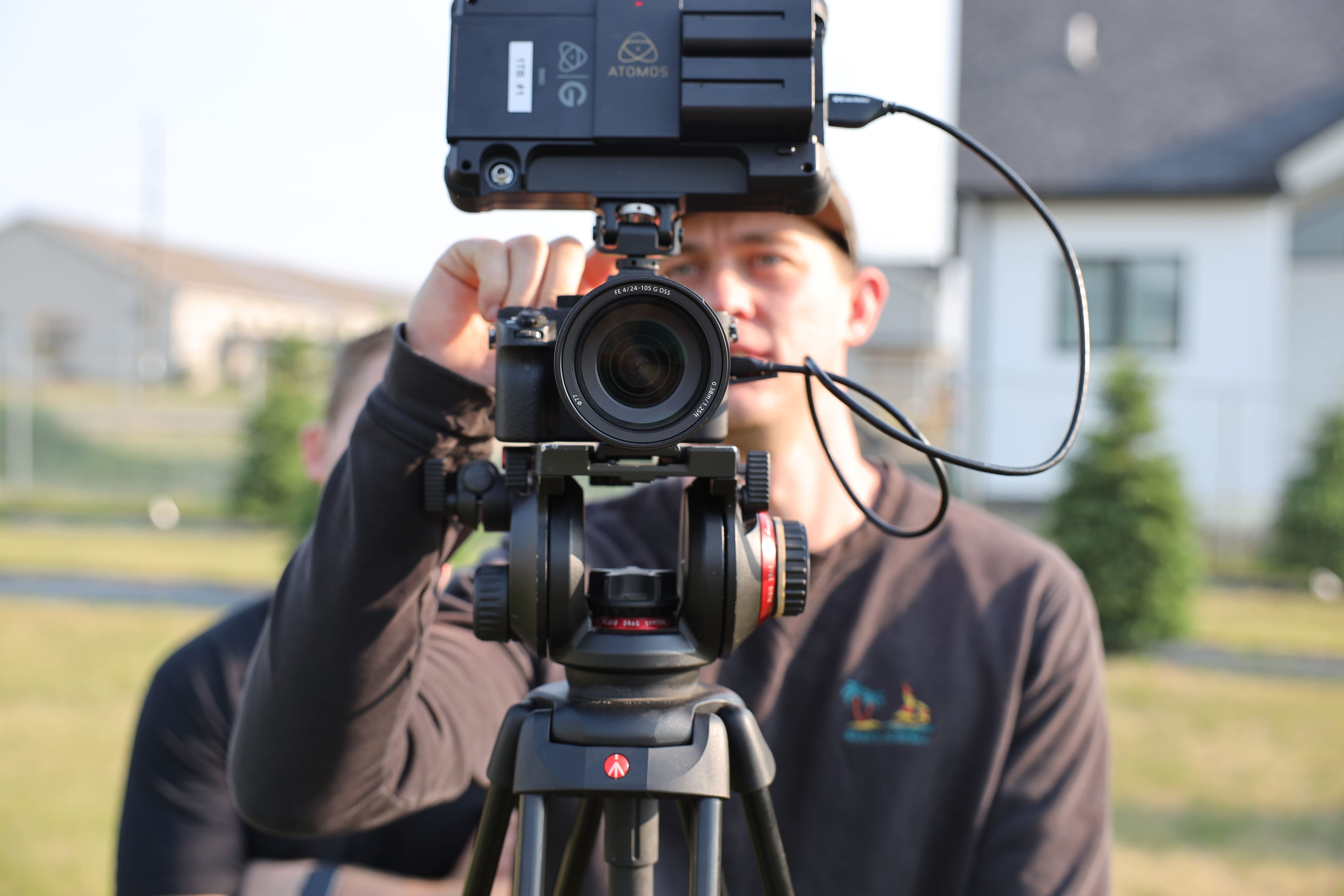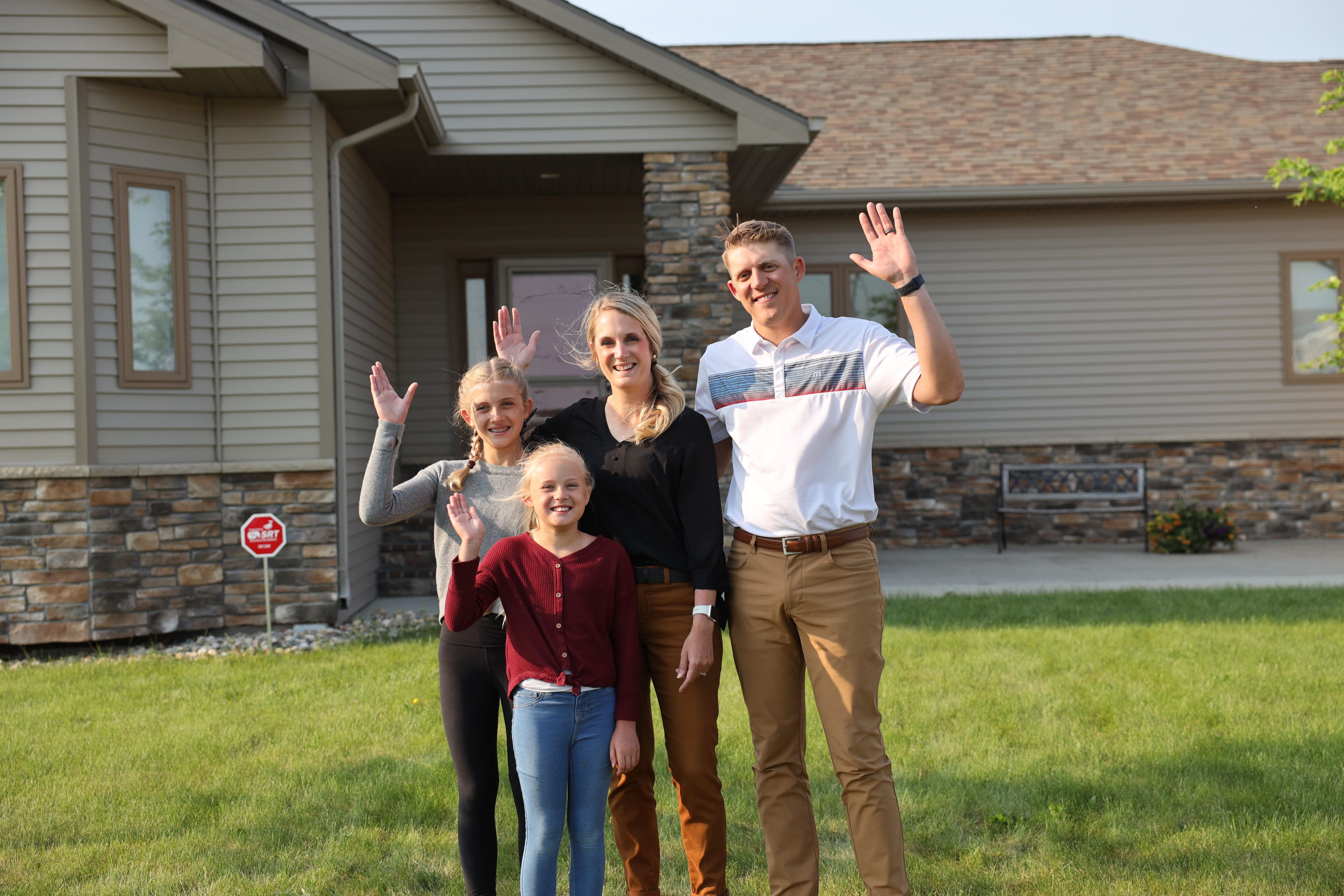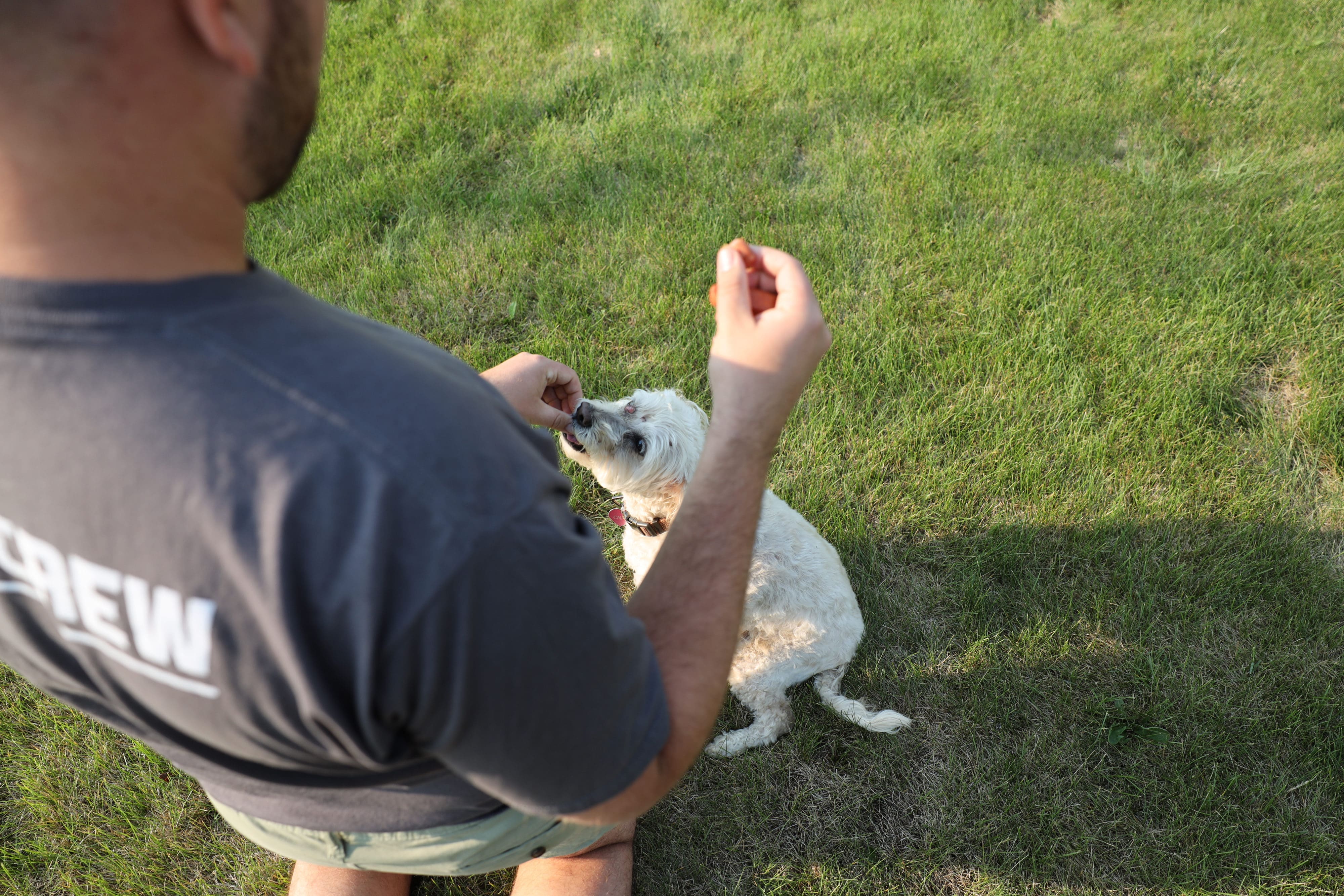 Get in on the Action–Join Our Team!
As you can see, our filming schedule has gotten nuts. With Duncan and Rich spending so much time on the road, we've decided it's time to bring on a new friend to help us keep up with editing all of the amazing videos we're shooting!
We're looking for a video editor (bonus for motion graphics experience)—someone with a knack for pulling narratives from interviews, crafting broadcast and social spots from scratch, and the skill to translate great stories, words, and imagery to life on screen.
If this sounds like you (or someone you know), check out the full description and apply today!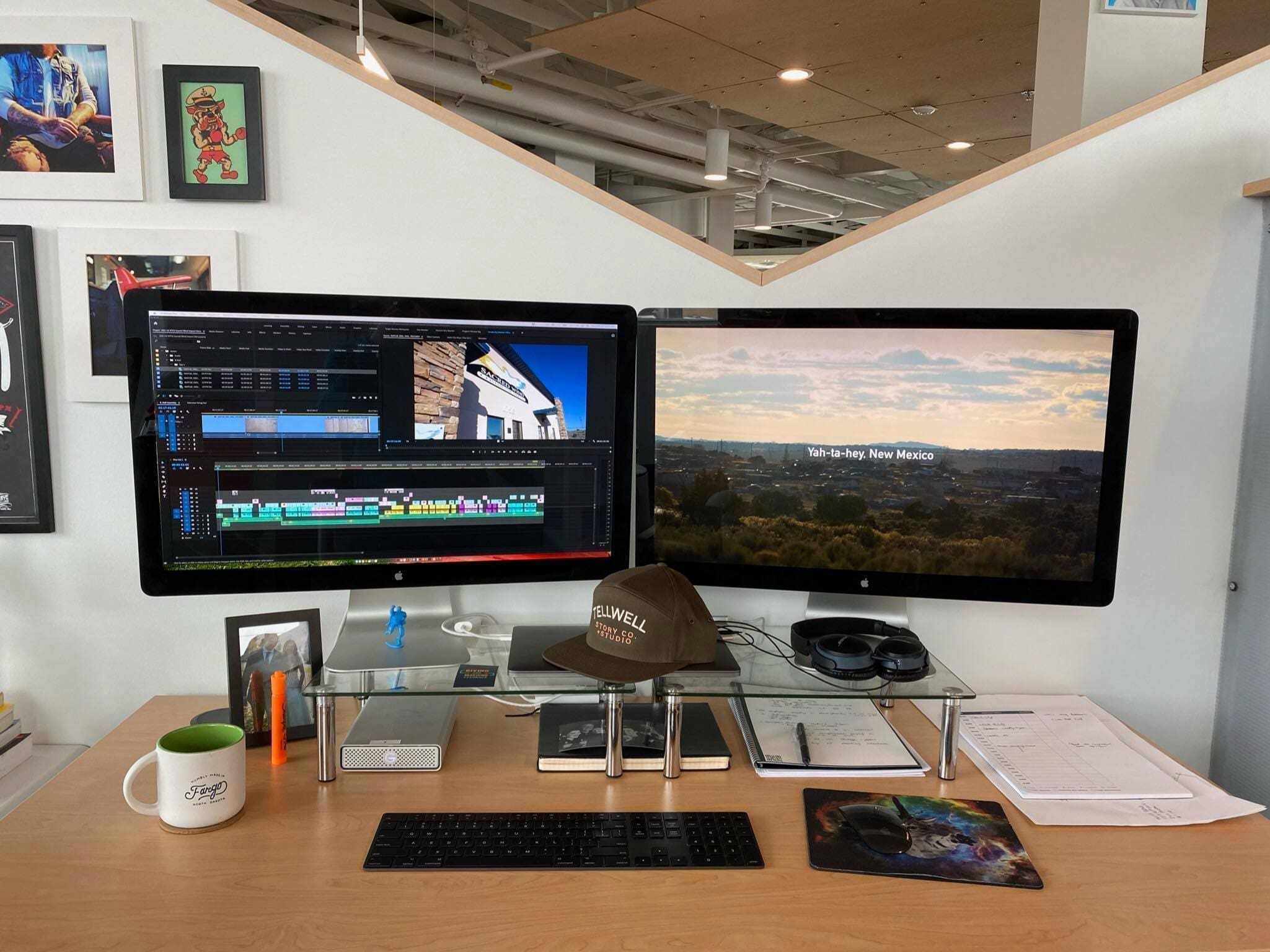 It's (Almost) Your Birthday, And We're Gonna Party Like It's Your Birthday
TOMORROW IS ROSY'S BIRTHDAY!  ? She's our Office Assistant, Tellwell mom, professional chef, and biggest cheerleader, and we are so grateful to have her on our team. Happy Early Birthday, Rosy!!!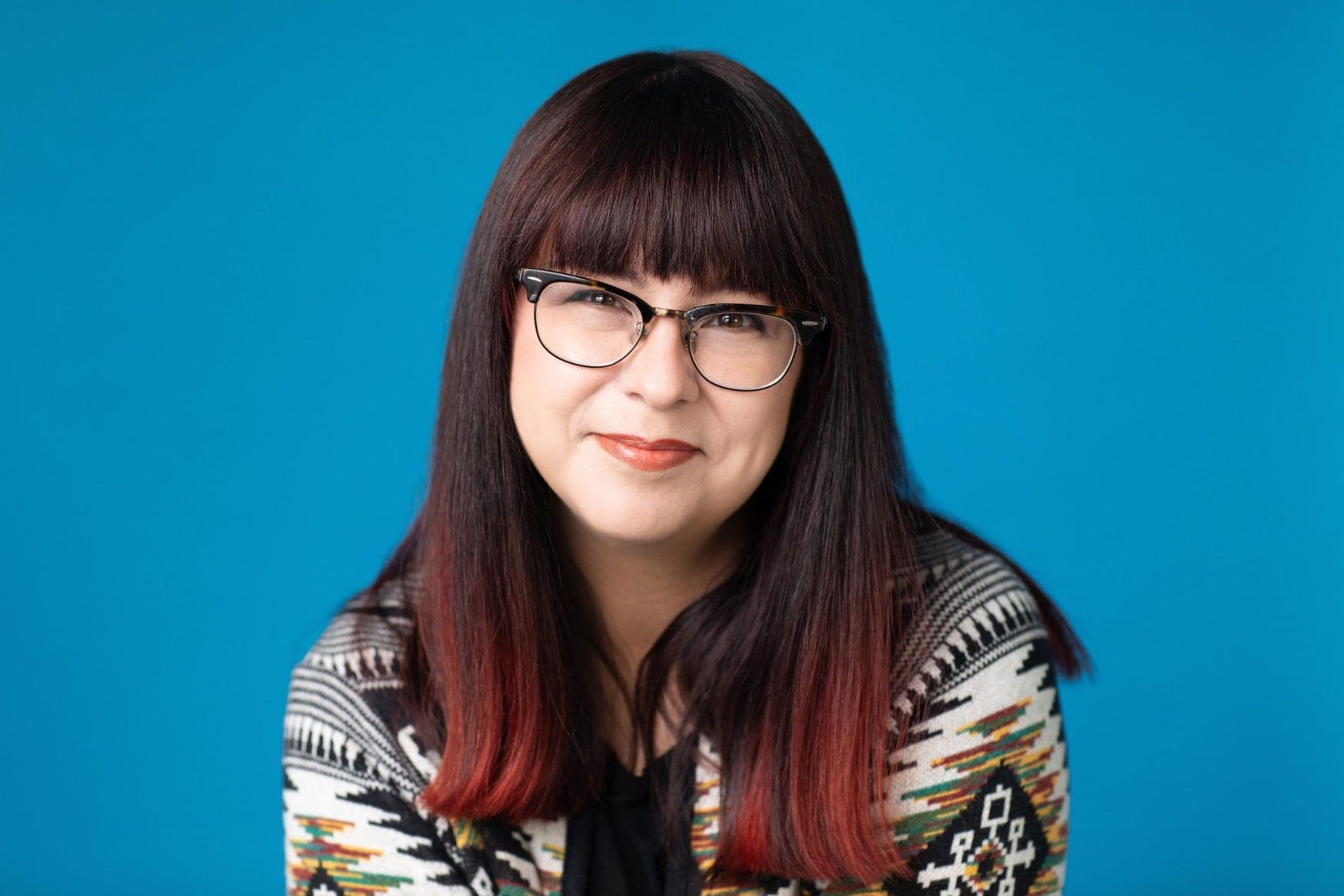 Thank you for checking in with us! 
 #TeamTellwell