This is the Tellwell Plog, a chance for us to share with you what #TeamTellwell has been up to, showcase some of the projects we've been working on, and (of course) show you all the pupper love a plog can handle!
The best part of working with nonprofit clients? Getting to see their mission and impact in action! On Wednesday, Team Tellwell volunteered at the Habitat for Humanity ReStore in Moorhead. We organized merchandise, tidied floors, and in true Tellwell fashion, swung by Swing Barrel Brewing afterwards as a reward.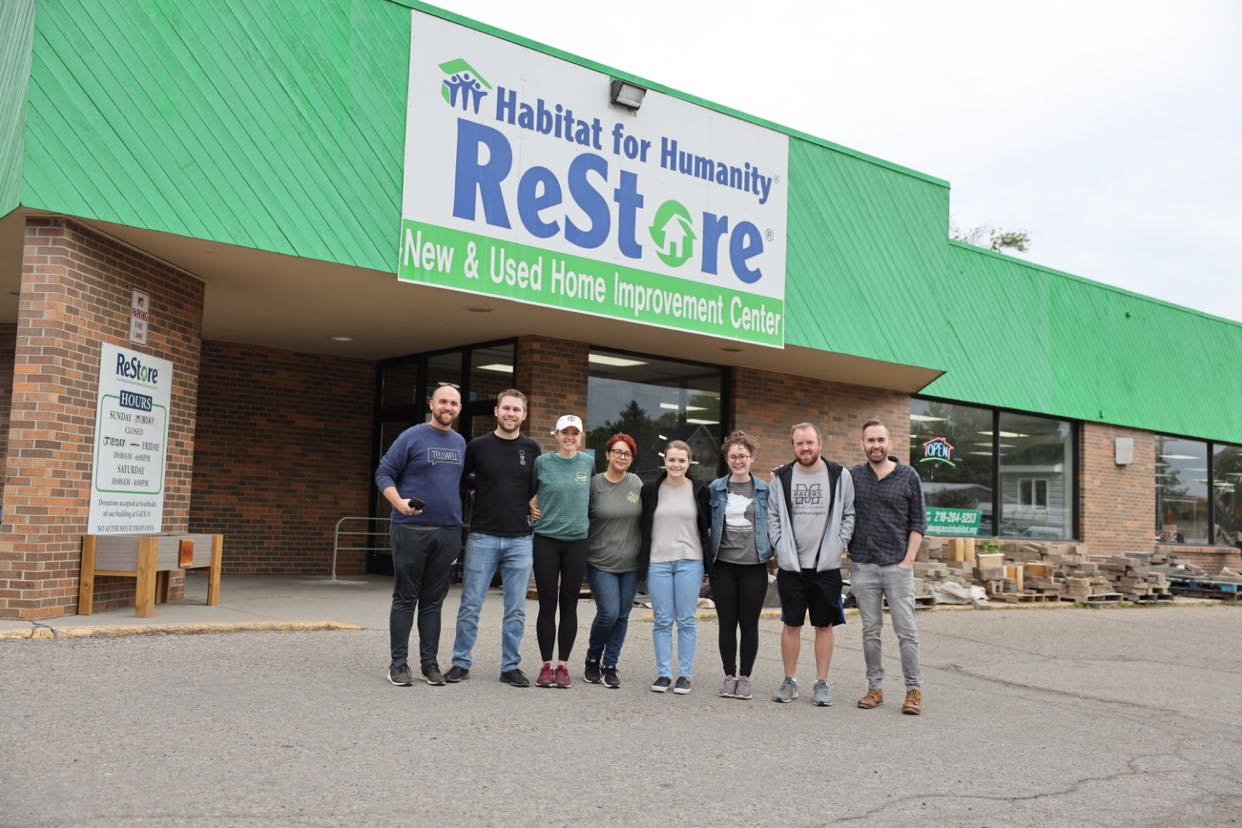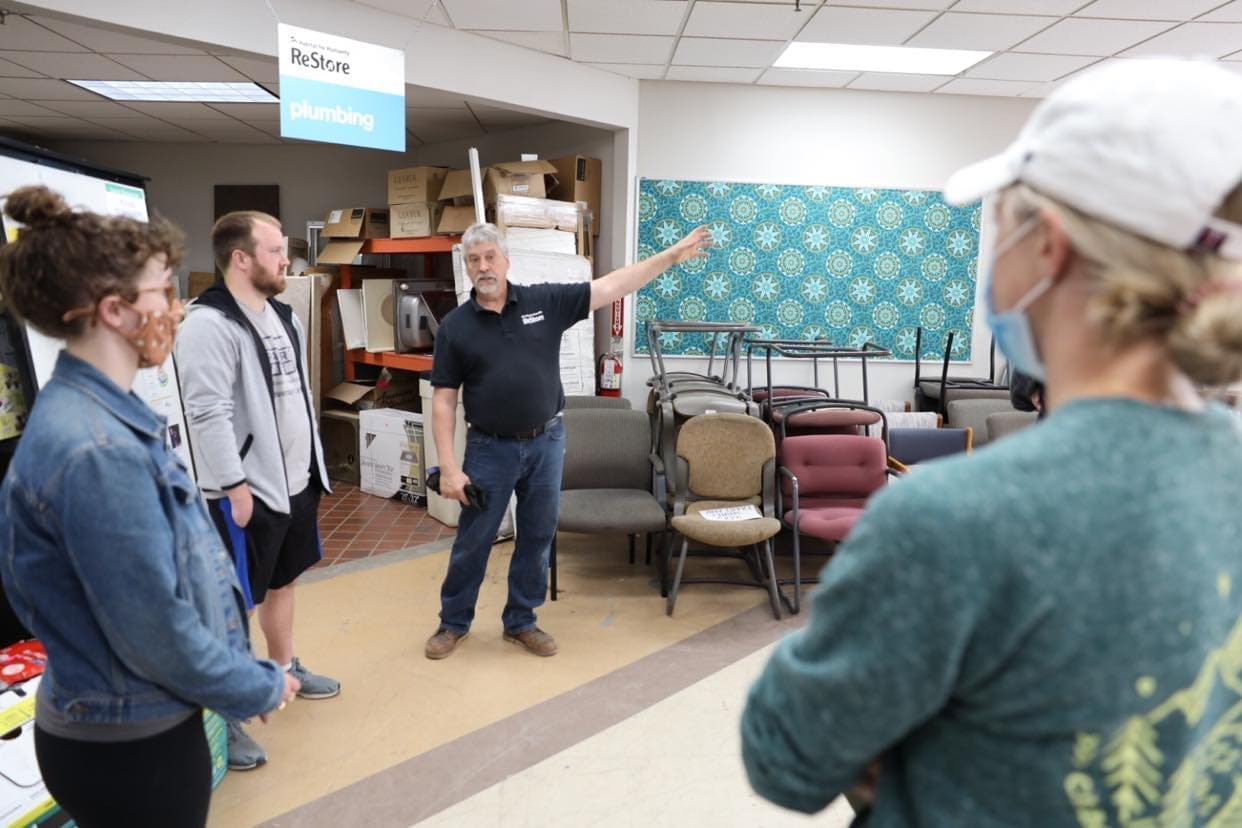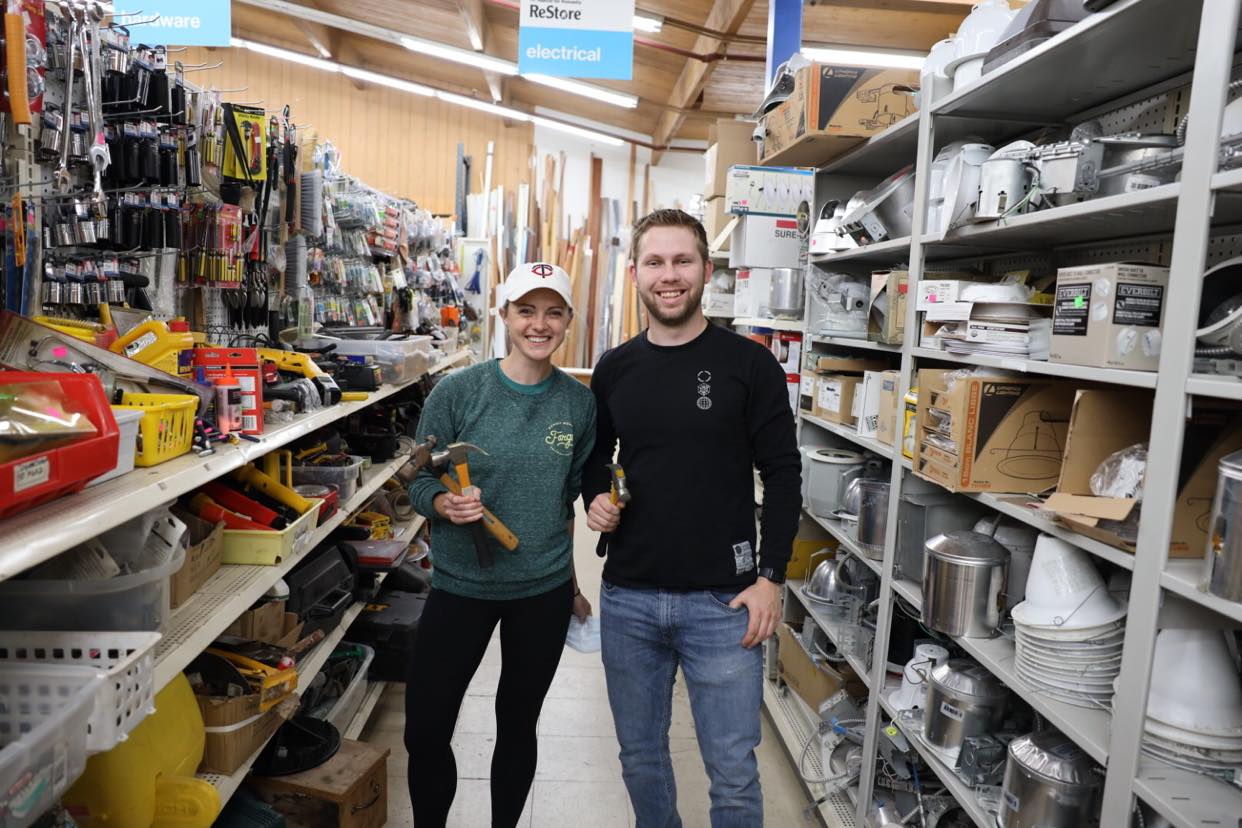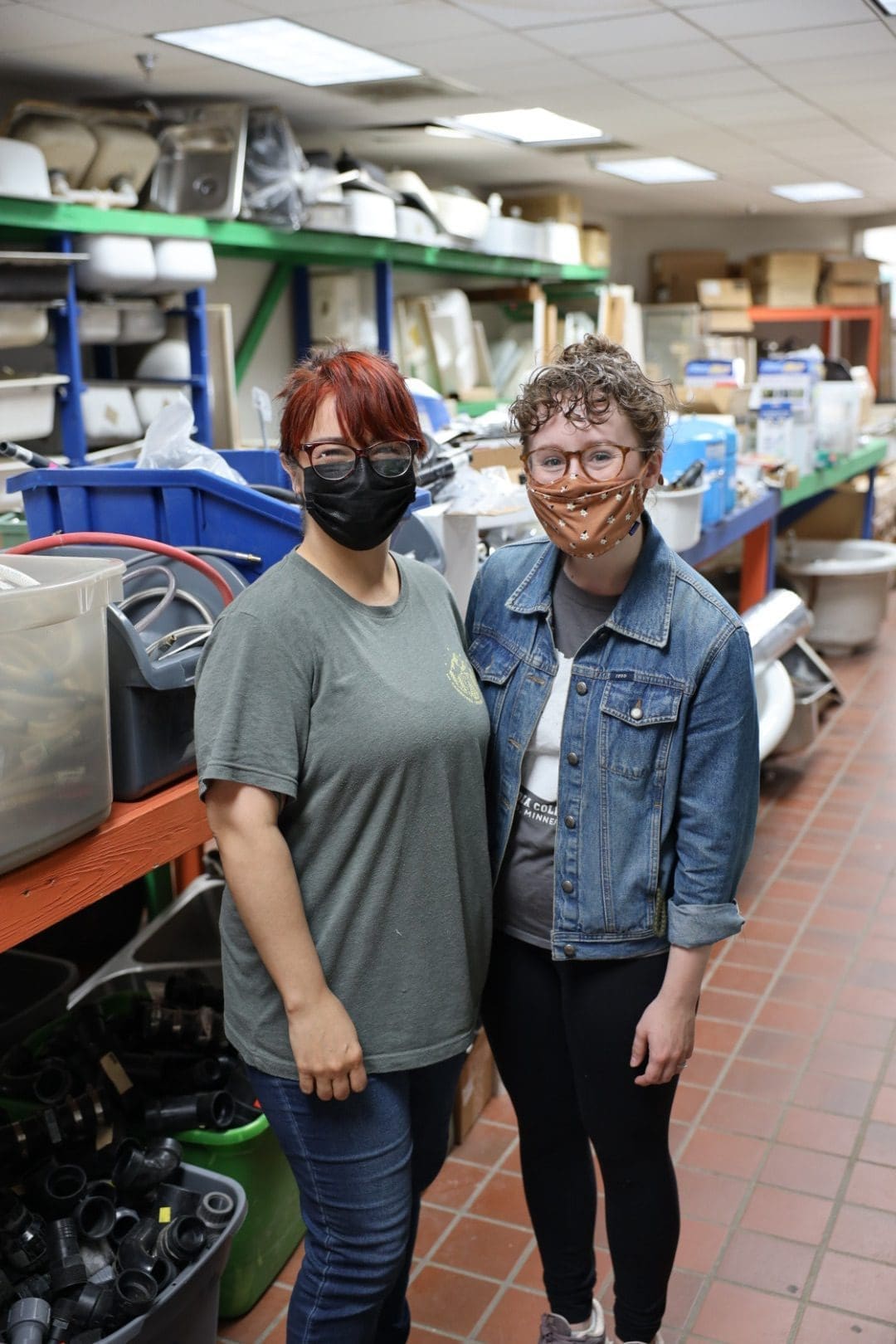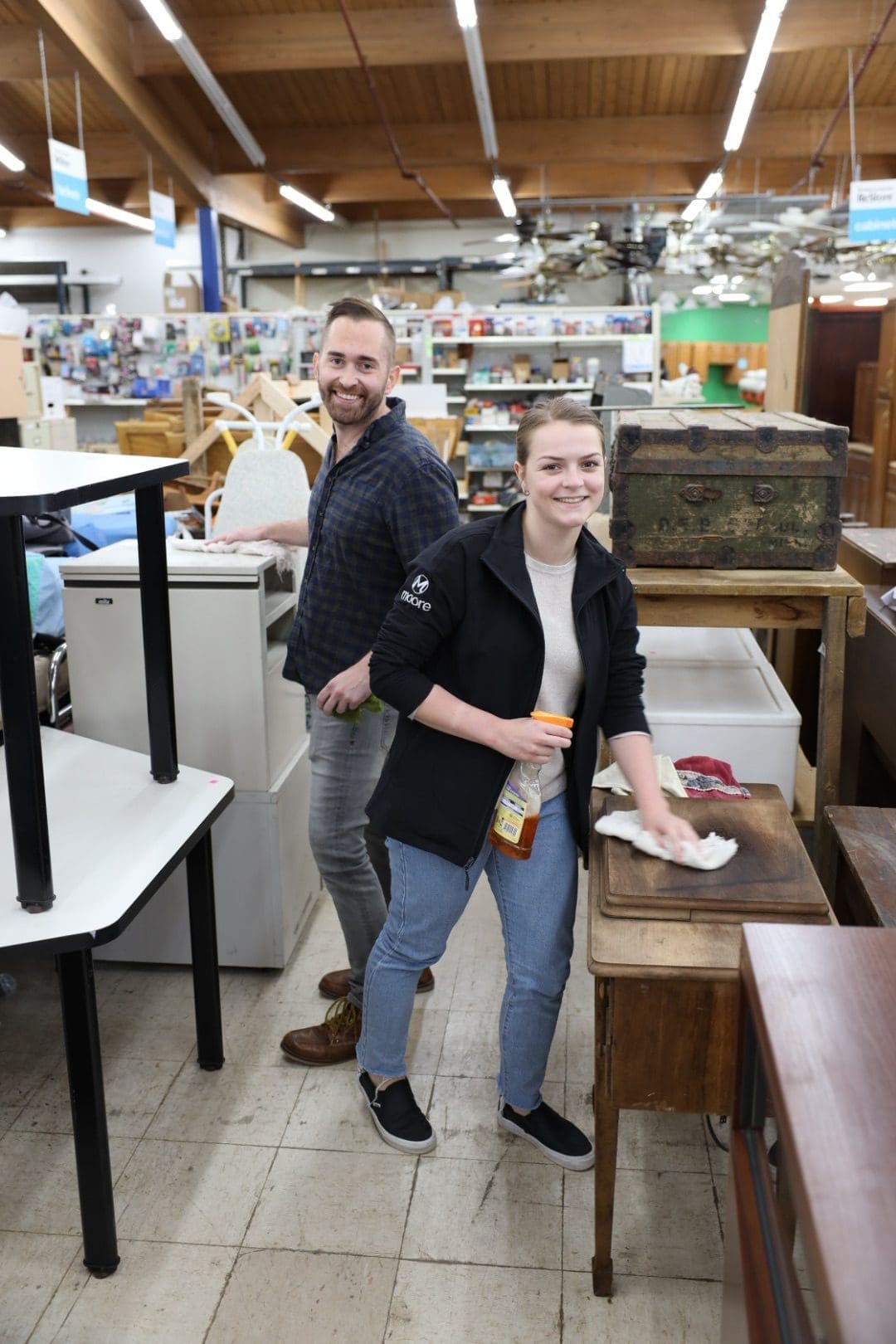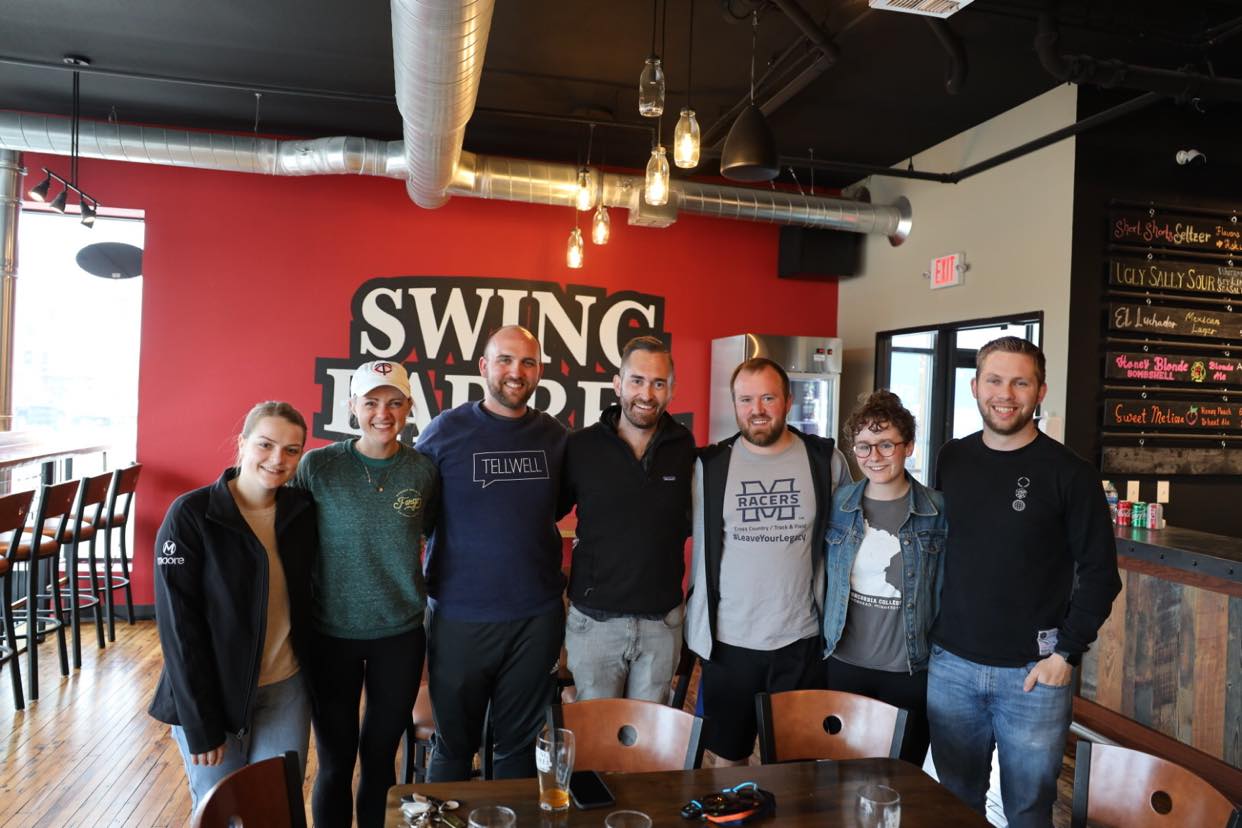 Three (Rileys) Is Better Than One
Your friendly neighborhood tech expert Riley is back for another quarter of Tech Tips! Hopefully, this will be our last quarter filming without a completed studio (maybe????)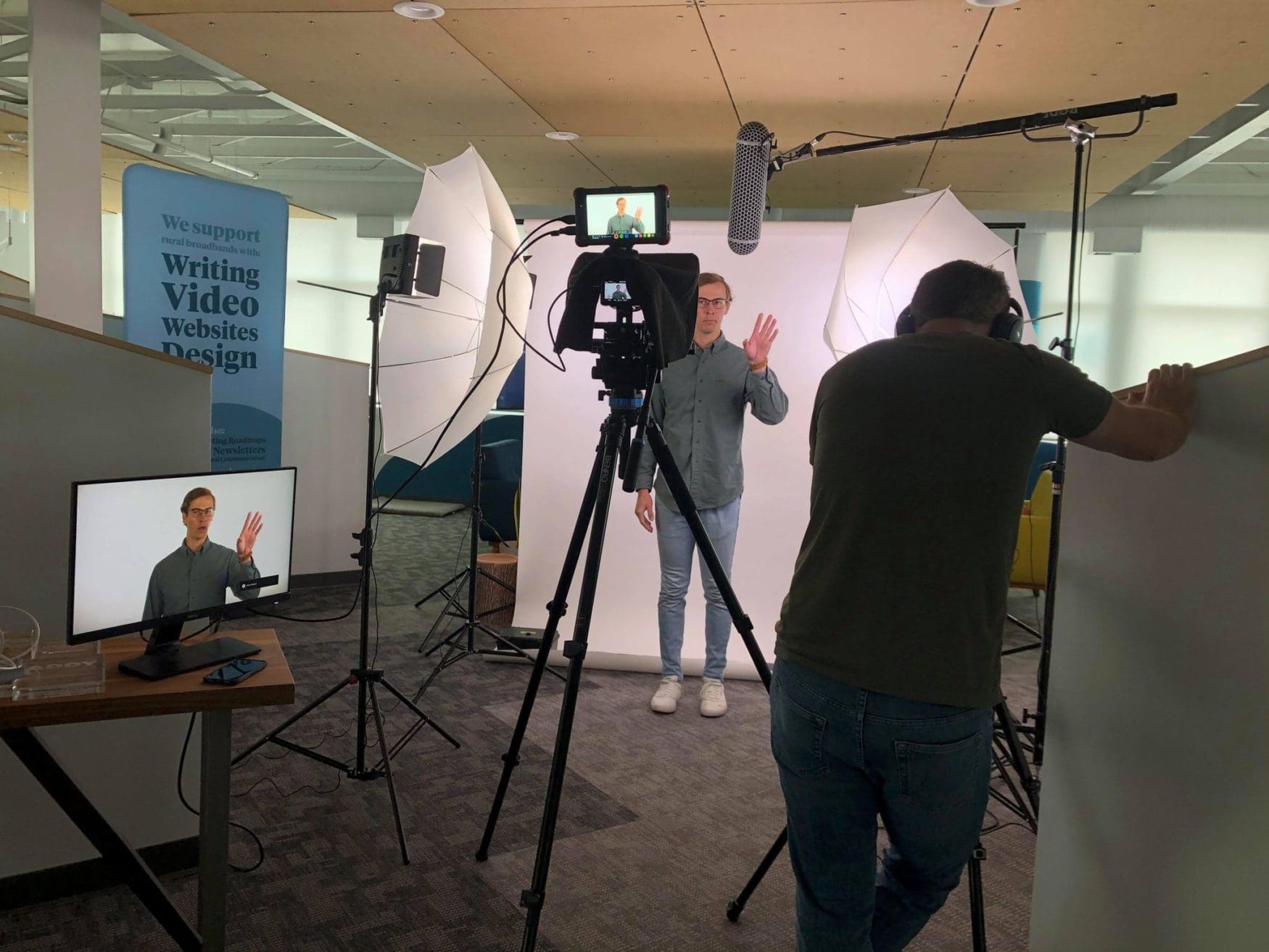 Congratulations to the Community Healthcare Association of the Dakotas for launching their new website this week! Honestly, this project was a beast. The sheer amount of content that CHAD has to share made their existing website overwhelming and difficult to navigate. It was our job to create a web experience that makes it easier for people to find the information that they need (and that looks pretty, too). Take a look! 
Easy, Breezy, Beautiful…Covergirl
In honor of the City of Grafton signing their proposal for a massive branding, video, and web project this week, please enjoy this reminder of the time Max and Mindy made the front page of the Walsh County Record.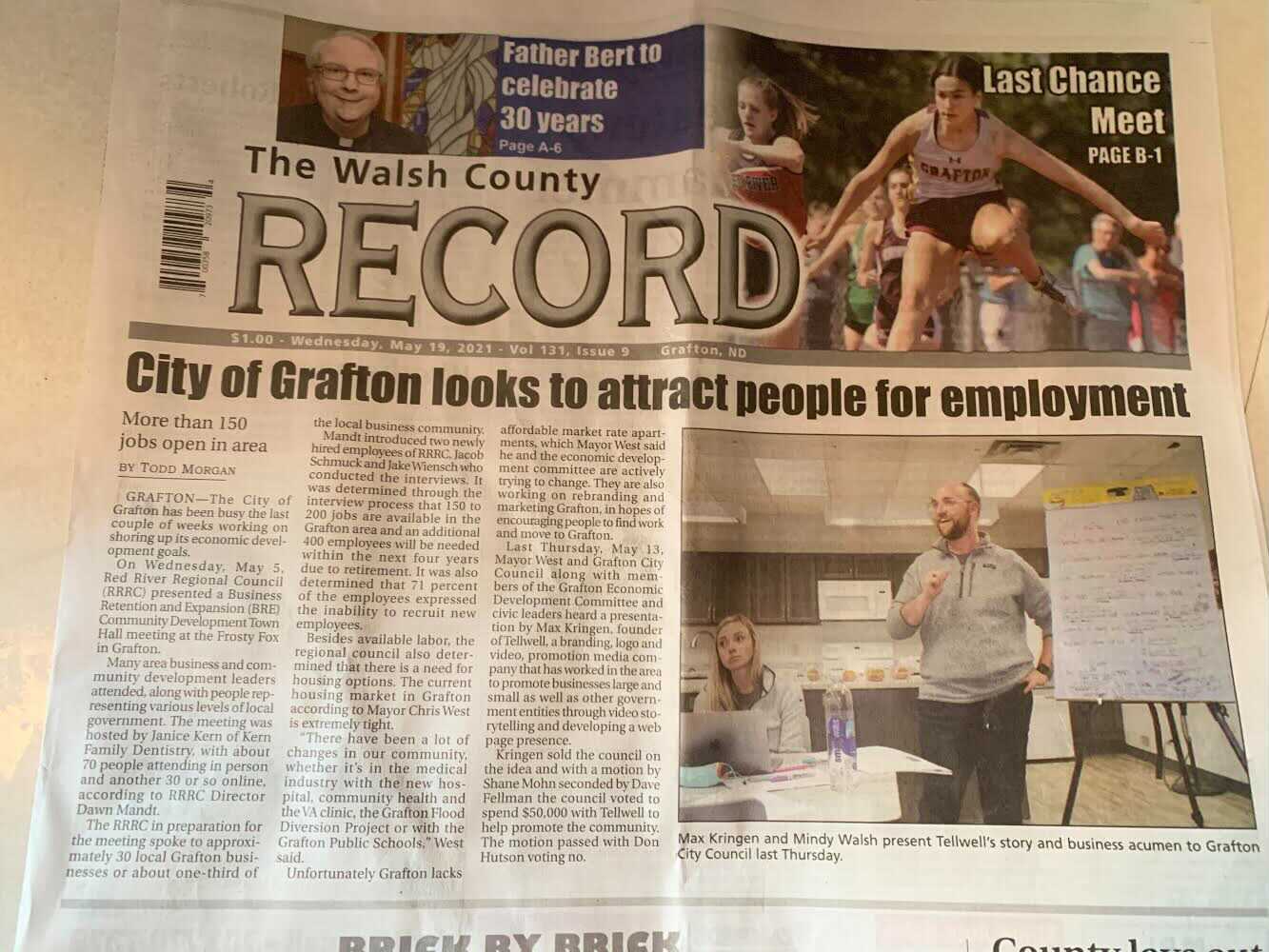 Thank you for checking in with us! 
 #TeamTellwell