This is the Tellwell Plog, a chance for us to share with you what #TeamTellwell has been up to, showcase some of the projects we've been working on, and (of course) show you all the pupper love a plog can handle!
Aaron's Party (Come Get It)
Anyone else go through a major Aaron Carter phase, or was that just six-year-old Katie?
Even MORE iconic than this late-90s teen idol is our very own trivia guru, Diet Coke connoisseur, and graphic designer extraordinaire Aaron Tollefson, who turned 32 on Wednesday! We celebrated in the best way we know how: by ordering Pizza Patrol breakfast pizza and berating him with questions about his hopes and dreams for year 32.
HAPPY BIRTHDAY, AARON! ?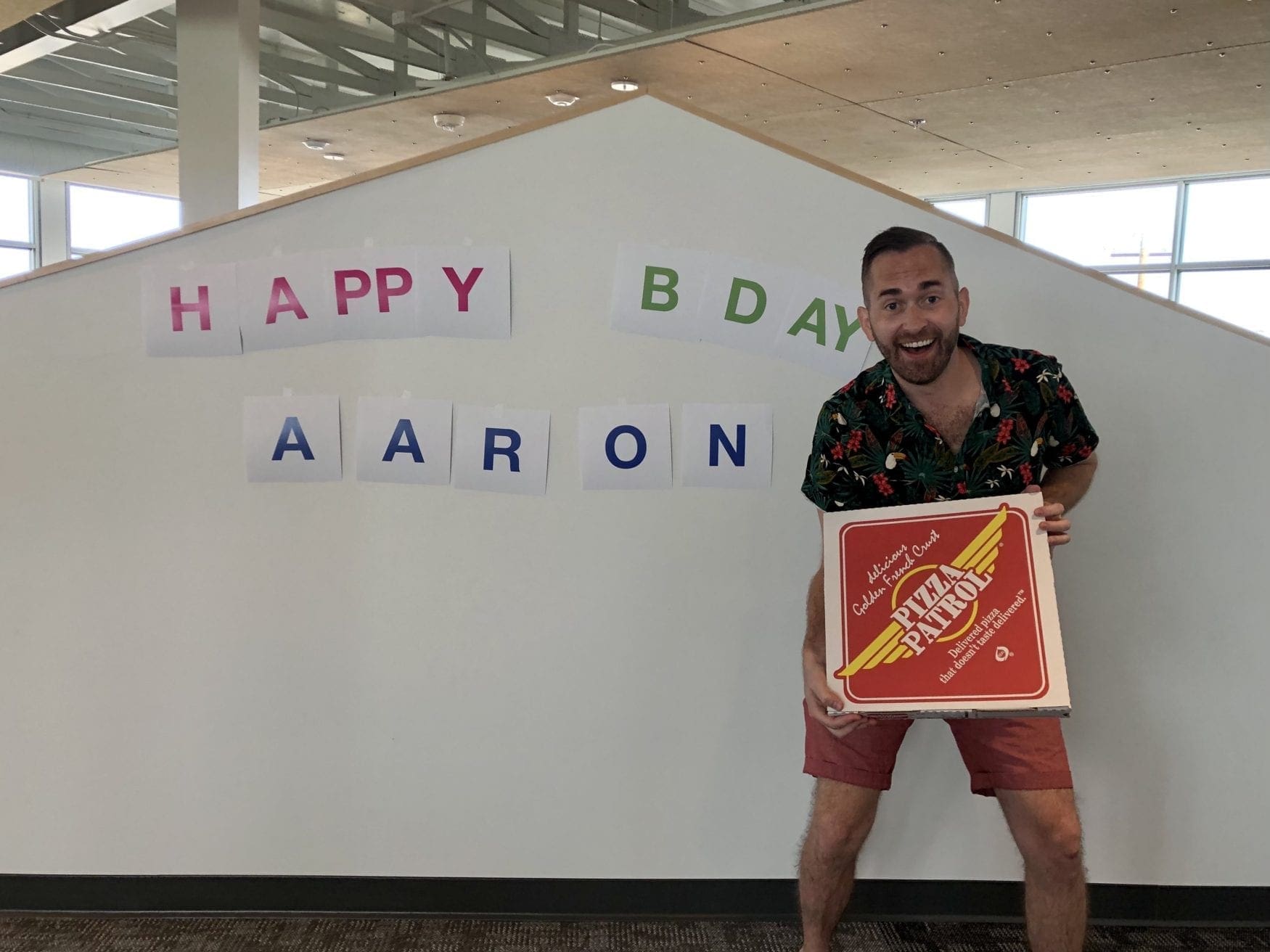 It's a Tech Tip about a Tech Tip! Our friendly neighborhood tech experts Katie and Riley got in front of the camera on Wednesday to record some promotional videos for Tech Tips by Tellwell.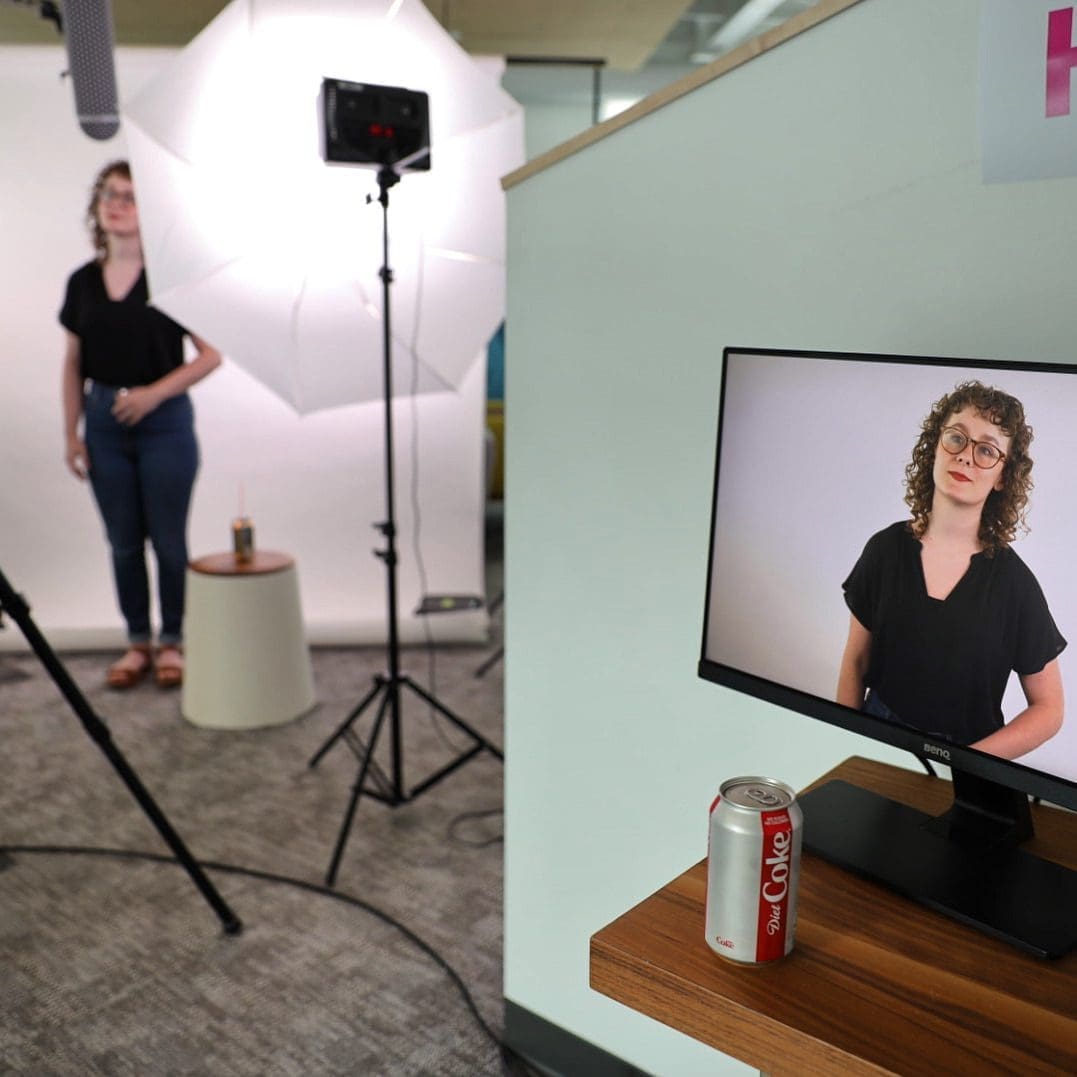 He's Gotta Be Strong, and He's Gotta Be Fast
Last weekend, Duncan competed in the Able Games, the region's first all-inclusive test of functional fitness. His team may have taken 6th in their division, but he will always be first in our hearts.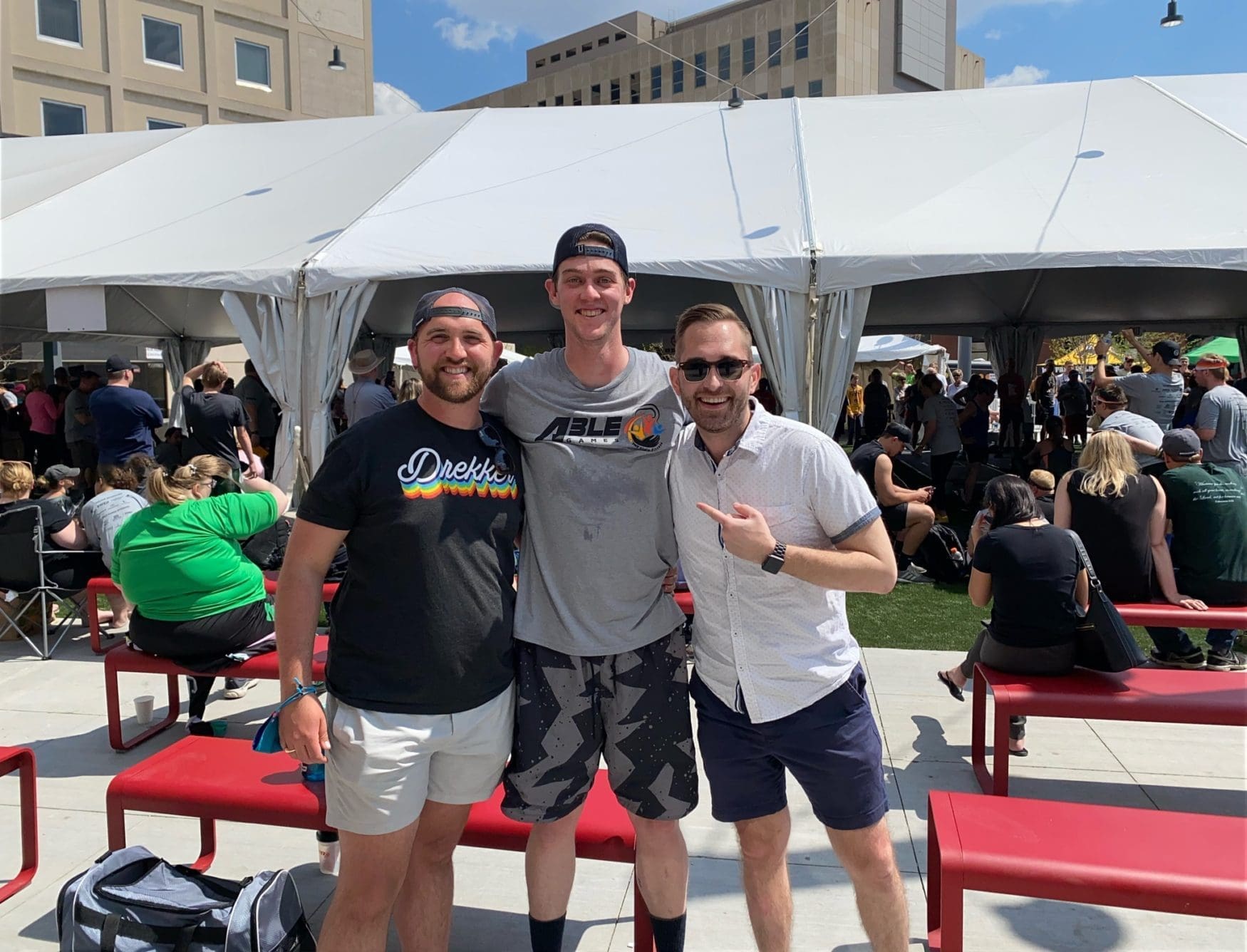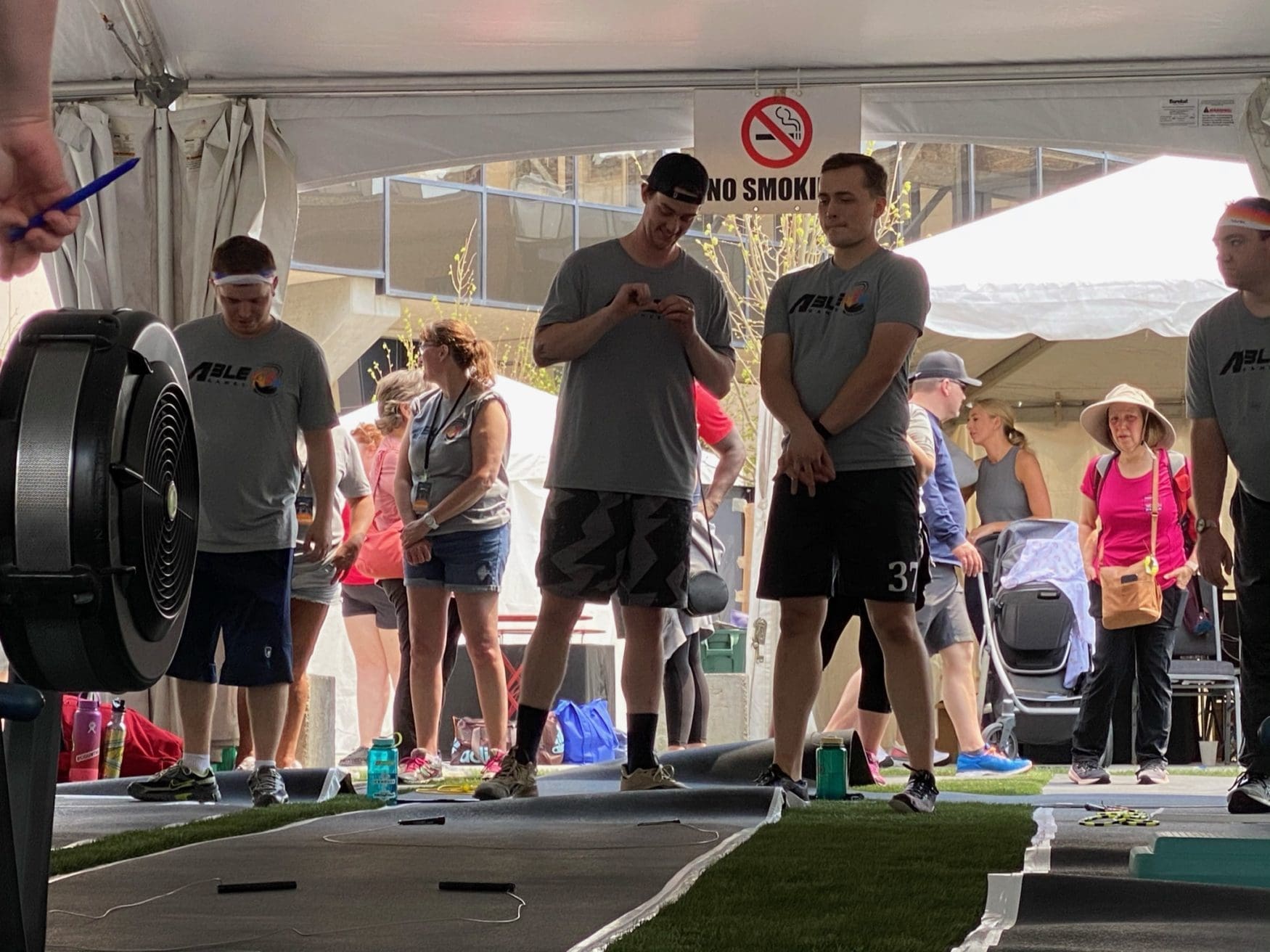 Katie, Rich, and Duncan spent today filming with a few of CCRI's current and former employees, finding out why they love going to work every morning.
When you get to spend your days with folks like these, how could you not?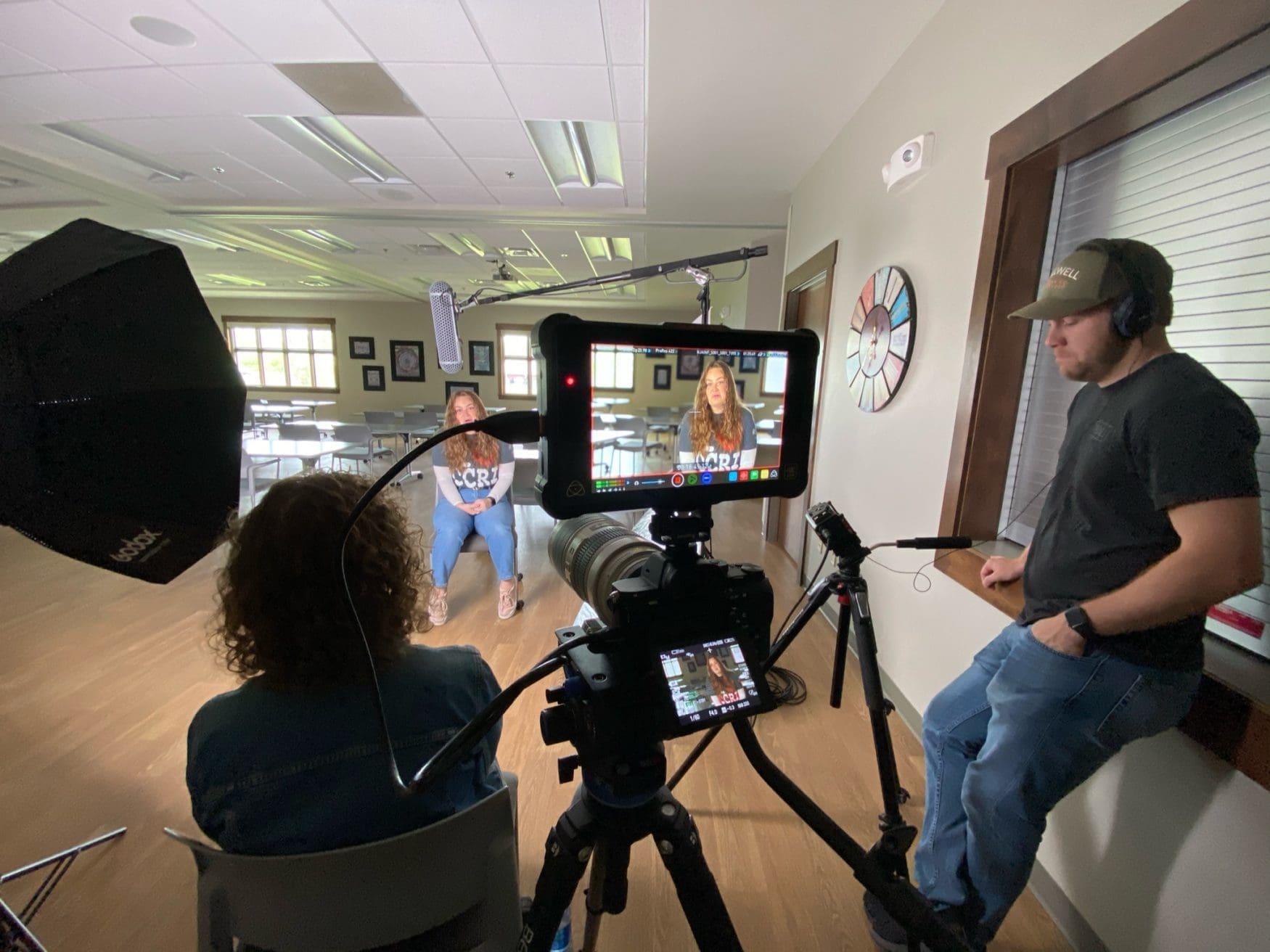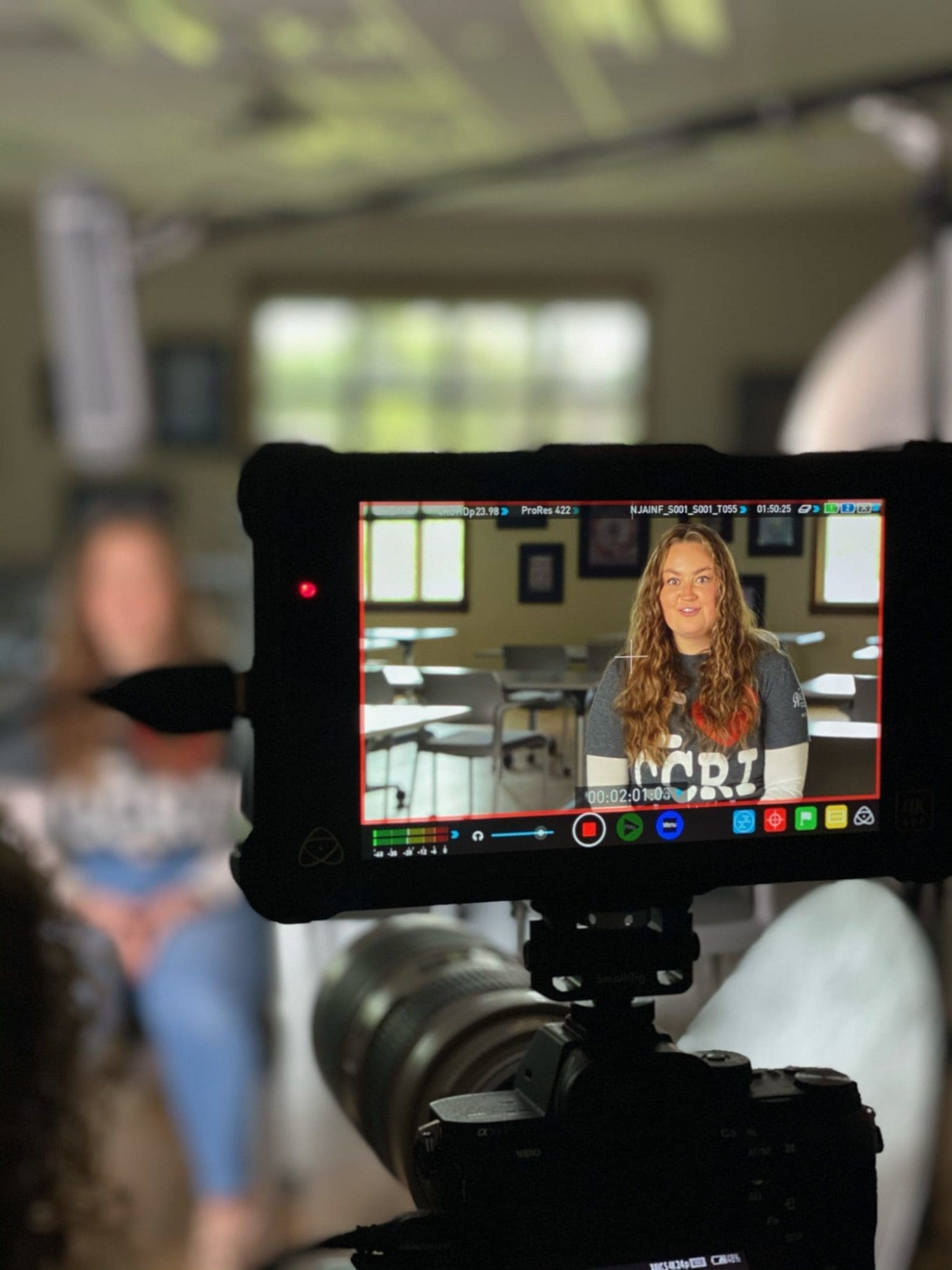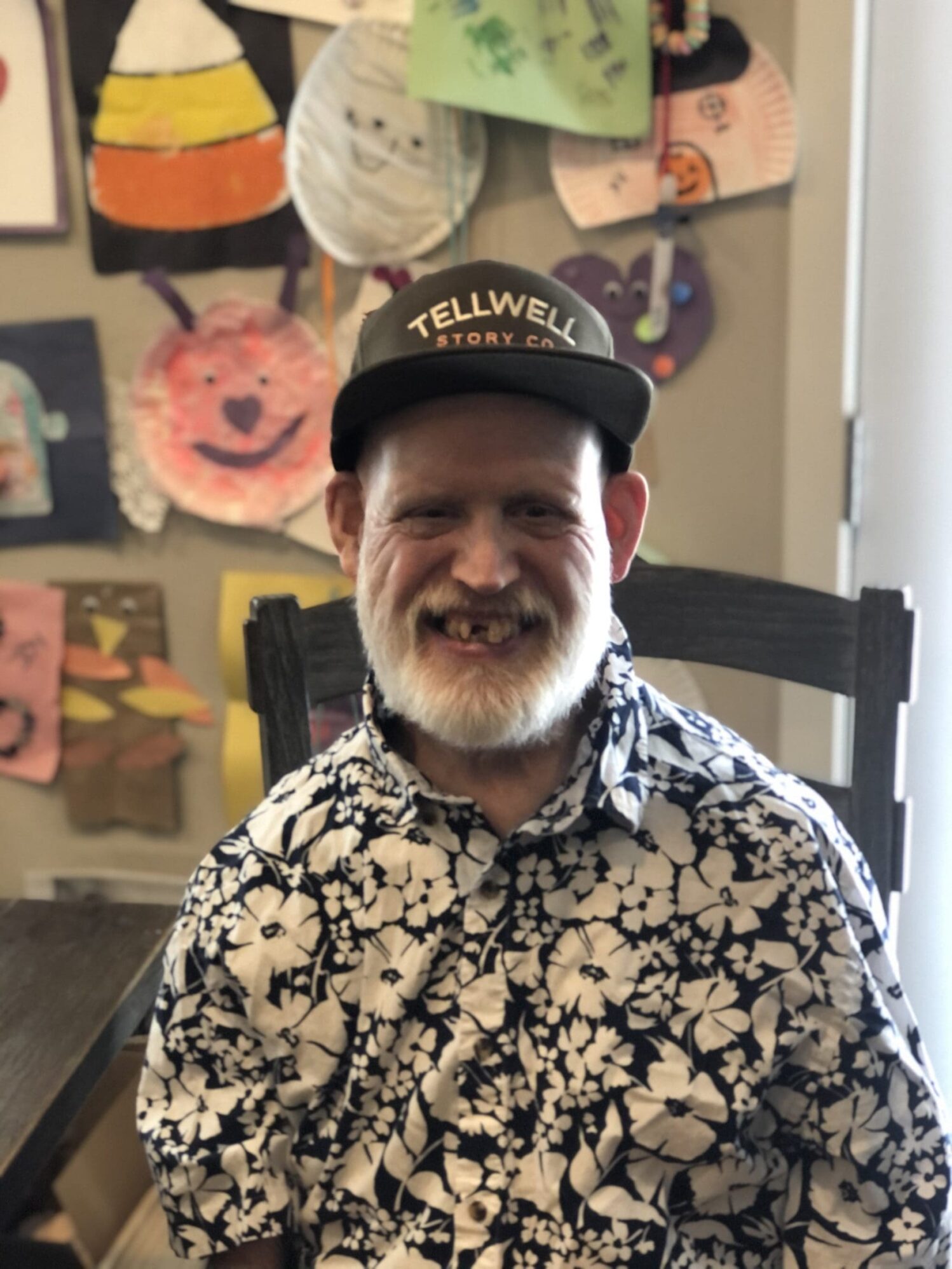 It's Live: Jamestown Arts Center Website
There's no better way to cap off a great week than by launching a BRAND NEW WEBSITE! Jamestown Arts Center trusted us with the task of creating a website that's just as exciting and impactful as their organization, and we're pretty thrilled about the outcome. Take a look!
Thank you for checking in with us! 
 #TeamTellwell