This is the Tellwell Plog, a chance for us to share with you what #TeamTellwell has been up to, showcase some of the projects we've been working on, and (of course) show you all the pupper love a plog can handle!
Say Hello to Lucy Jackson-Brown!
Tellwell has a new Office Dog and Paddington has a new sister! Jayme and Brett are fostering to adopt a 13-week-old Shar Pei named Lucy. She's tiny, she's wrinkly, and she snores like an 80-year-old with sleep apnea. Suffice to say, we're obsessed.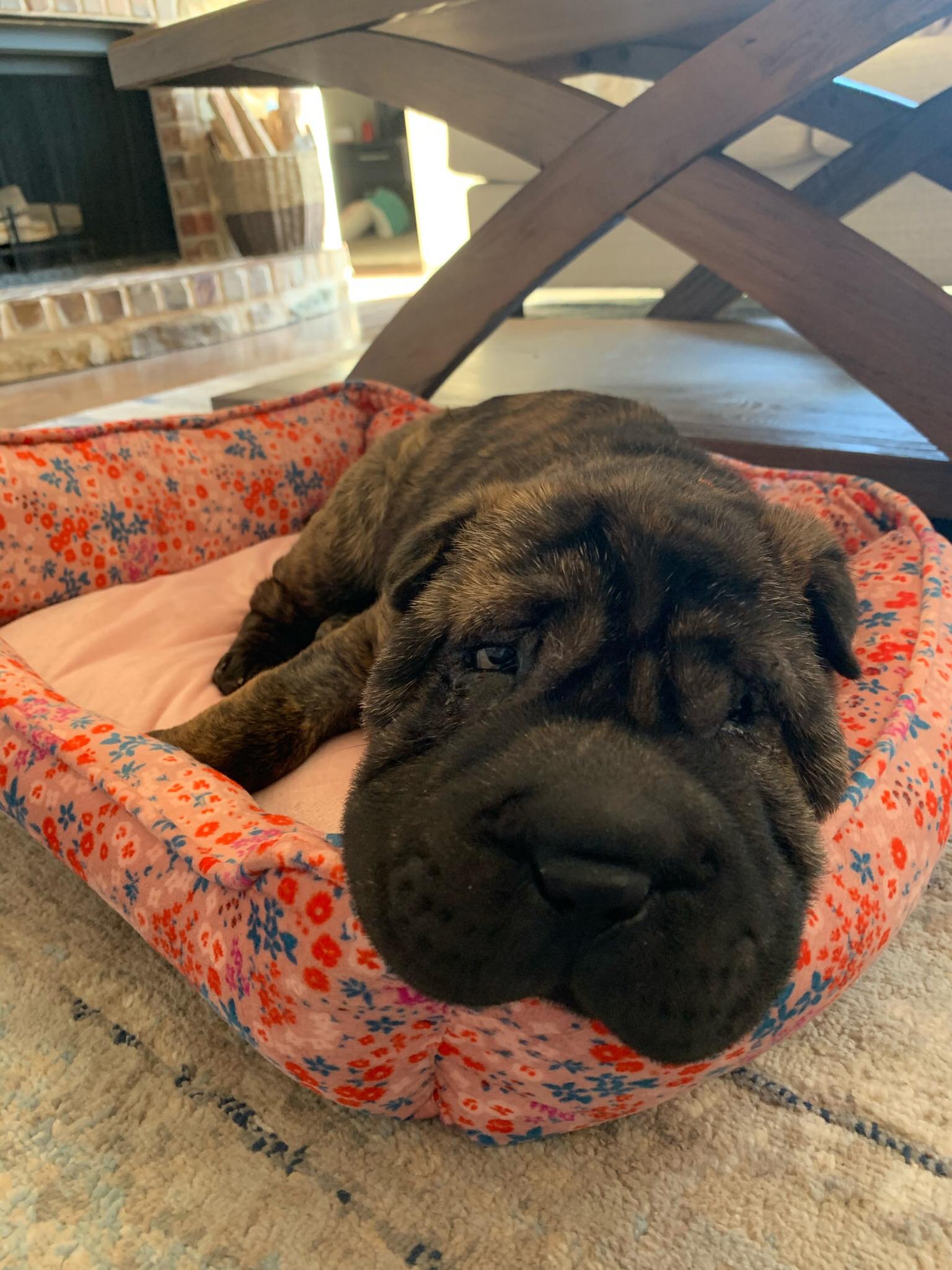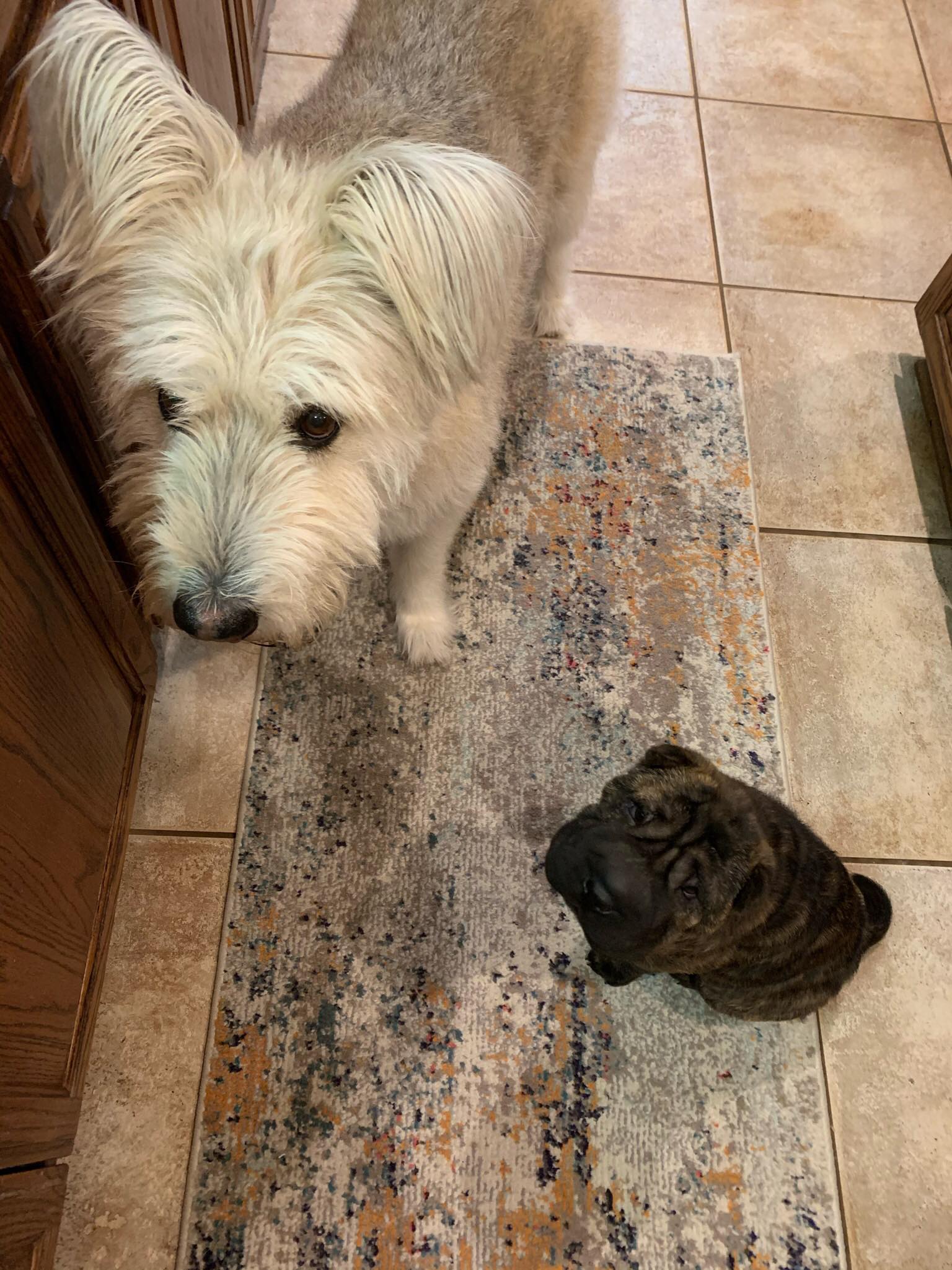 A-a-ayyyy, I'm On Vacation
Mindy took an ACTUAL VACATION (*gasps*) last week! She and Kevin (her husband, not the dog) spent a few days tearing up the slopes in Whitefish, MT, and she only checked her email a few times…an hour.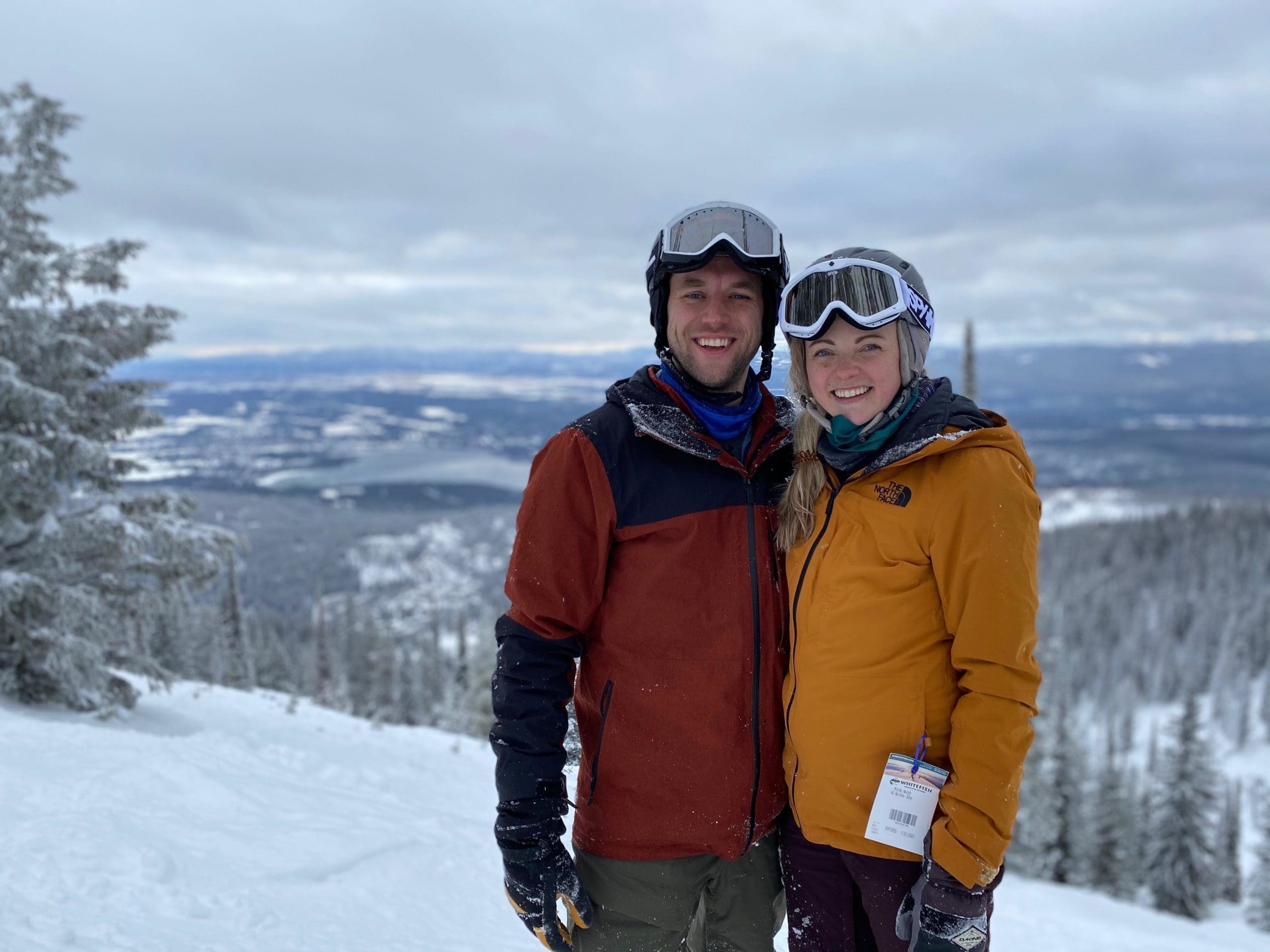 Thank you for checking in with us! 
 #TeamTellwell