What Sushi Did Paul Bunyan Order?
A LOG ROLL!!! (I'm sorry.)
After getting snowed out a few weeks ago, Duncan, Rich, and Max were FINALLY able to travel to Bemidji on Friday to film with Paul Bunyan Communications. The project, for NTCA, showcases the many ways that providers at Sanford Health are able to serve their rural communities through telehealth, with support from Paul Bunyan Internet.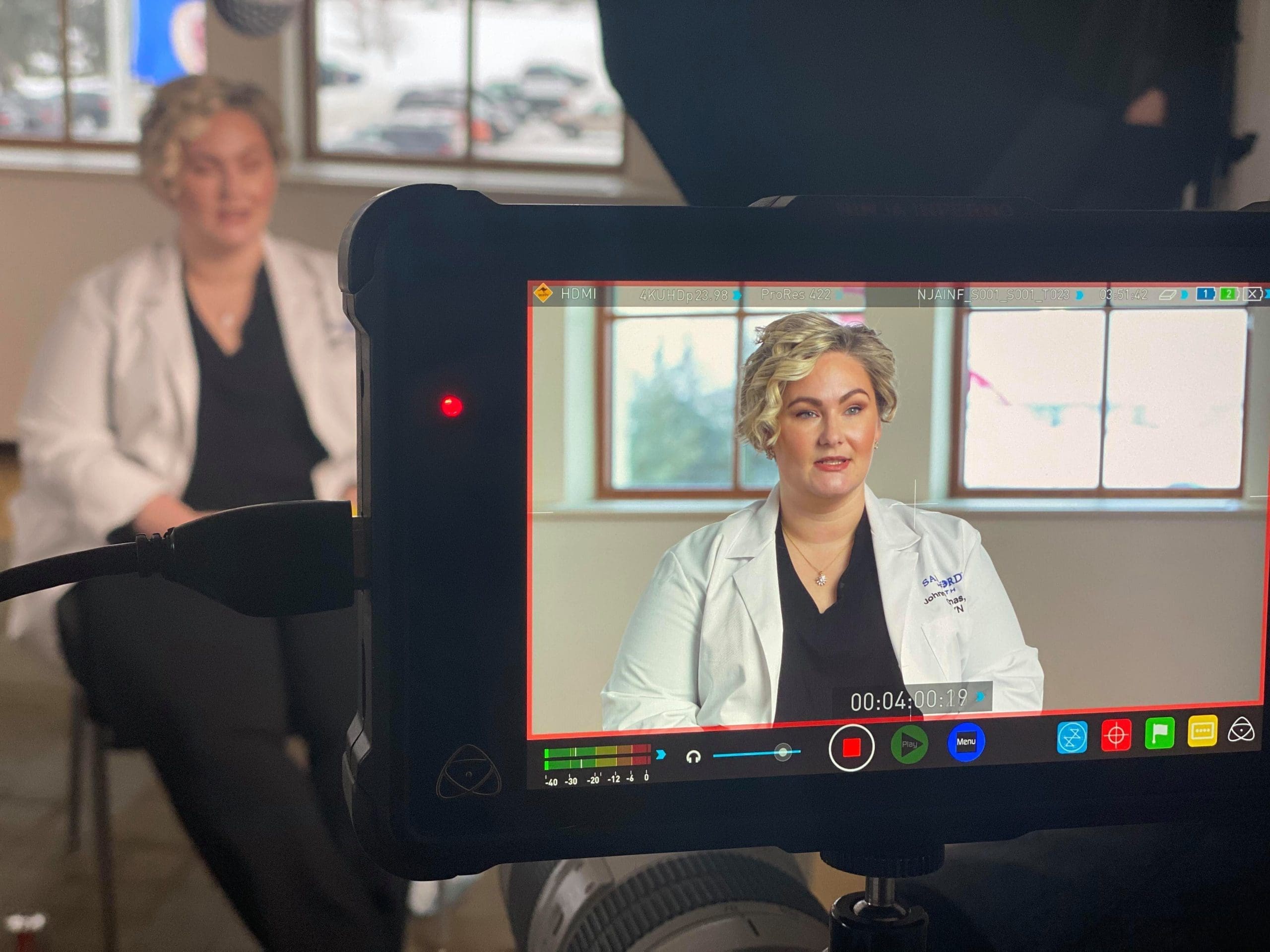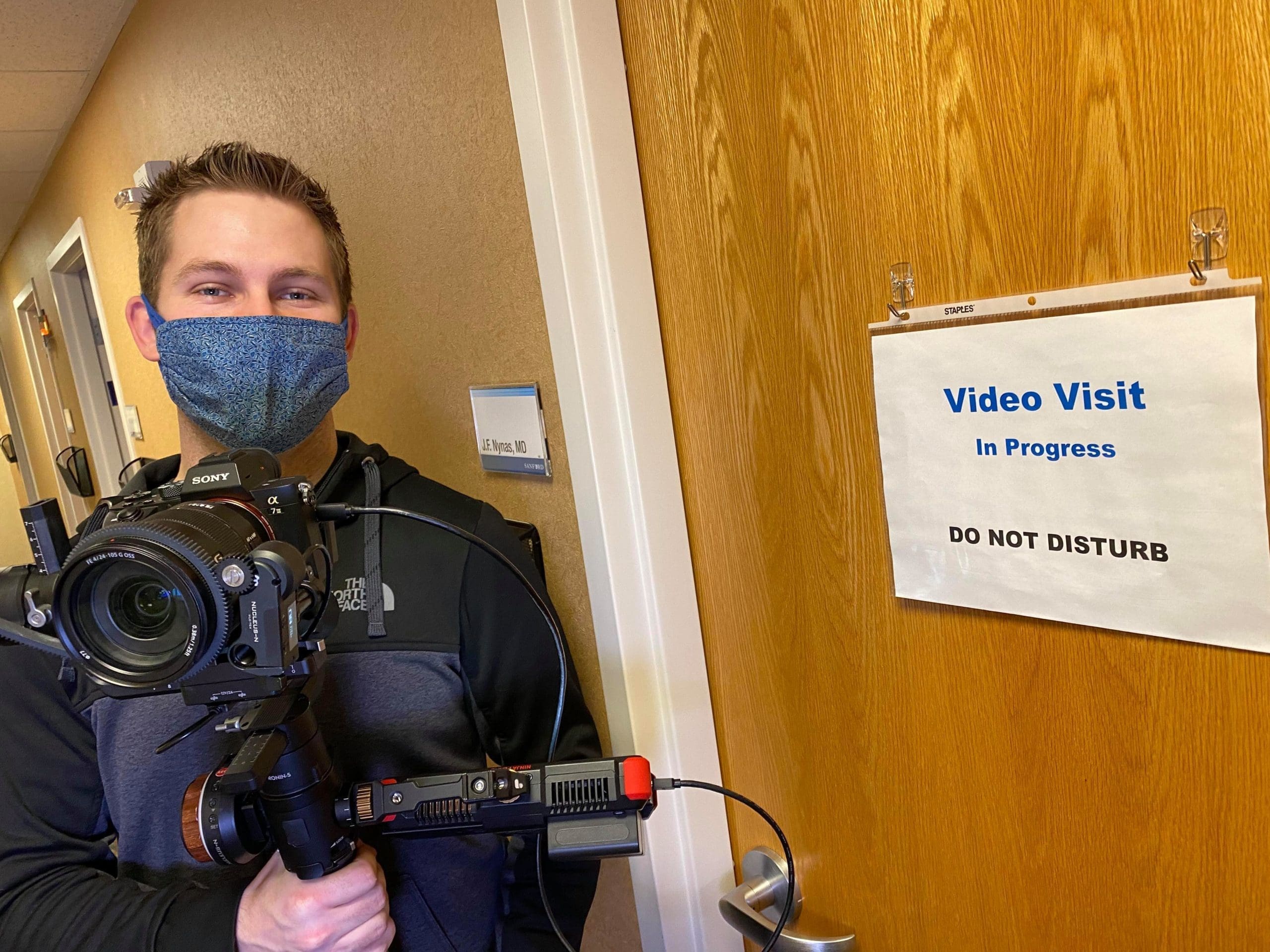 Congratulations, Dr. Bob!
This week, Moorhead's own City Engineer Bob Zimmerman was named the City Engineers Association of Minnesota Municipal Engineer of the Year. It's a long title, but it basically means that he's a big dang deal–and a big dang deal deserves to be celebrated!
The City of Moorhead enlisted Tellwell to create a film honoring all of the amazing work that Dr. Bob has done for the city (a tall order, considering the sheer amount of work he's done over the past 30+ years), to be revealed at an event celebrating his award. We spent weeks interviewing everybody who knows Bob best–from friends and family to former and current mayors–and while we haven't had the honor of meeting Bob personally, we can tell he's a pretty amazing guy.
Thank you to Colter Olmstead for stepping in to help us edit this piece. Check it out!
Eating Good in the Neighborhood
Perks of having an Office Mom: breakfasts that look like this. THANKS, ROSY! Without you, we would still be living off of frozen waffles and bubbly water.