This is the Tellwell Plog, a chance for us to share with you what #TeamTellwell has been up to, showcase some of the projects we've been working on, and (of course) show you all the pupper love a plog can handle!
Sneak Peek: NTCA + Sacred Wind (+ New Swag)
The film team is putting the final touches on a film for NTCA and Sacred Wind Communications, and we're not exaggerating when we say that this will be unlike any piece Team Tellwell has ever produced. We can't wait to share it with the world, but until then, just look at that gorgeous landscape!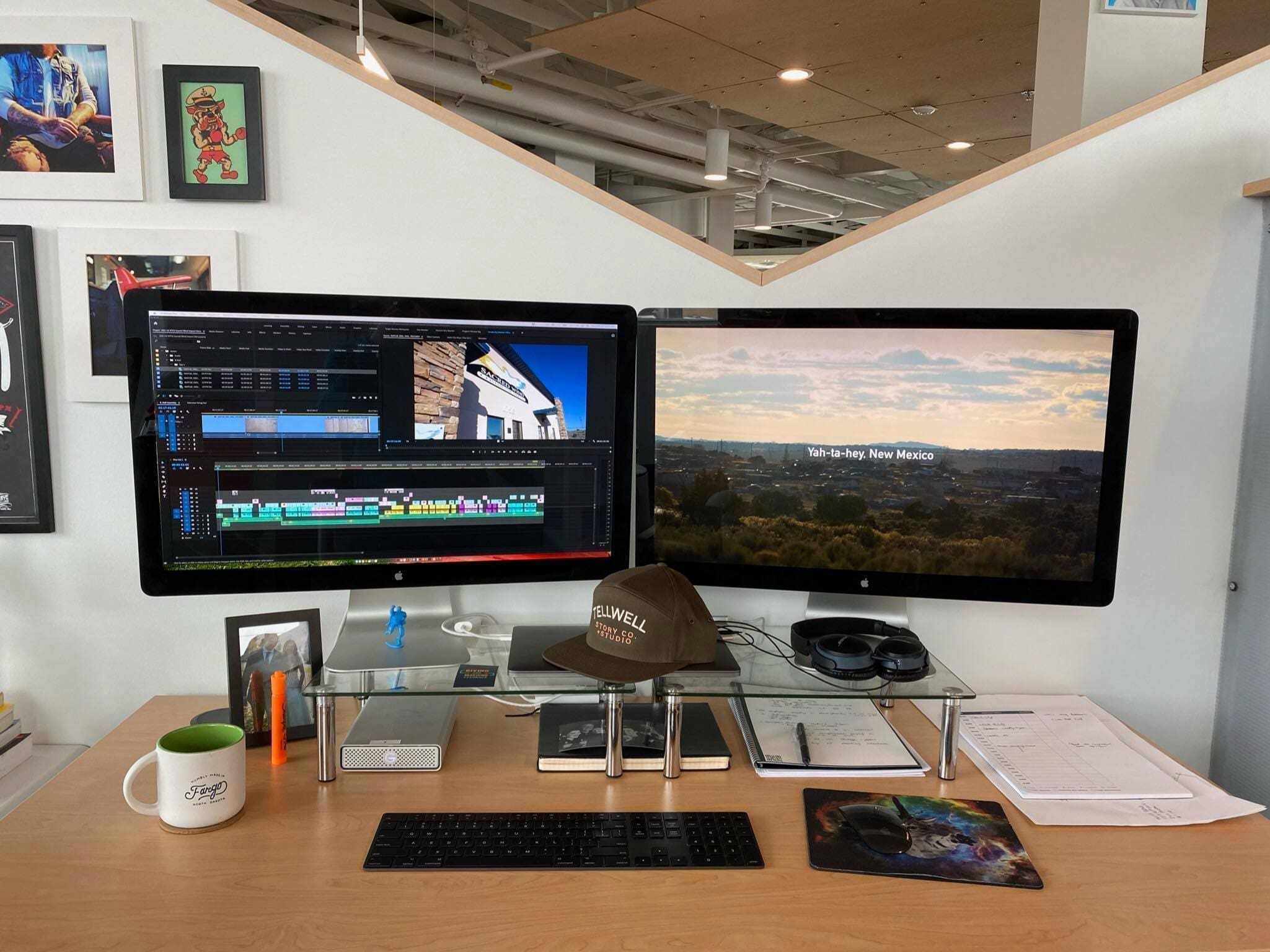 (P.S. peep the new Tellwell hat ?)
Give Us Another Round (of Tech Tips, that is!)
We filmed another quarter's worth of Tech Tips on Tuesday! This round is filled with more how-tos, helpful hints, and Star Wars references than ever before.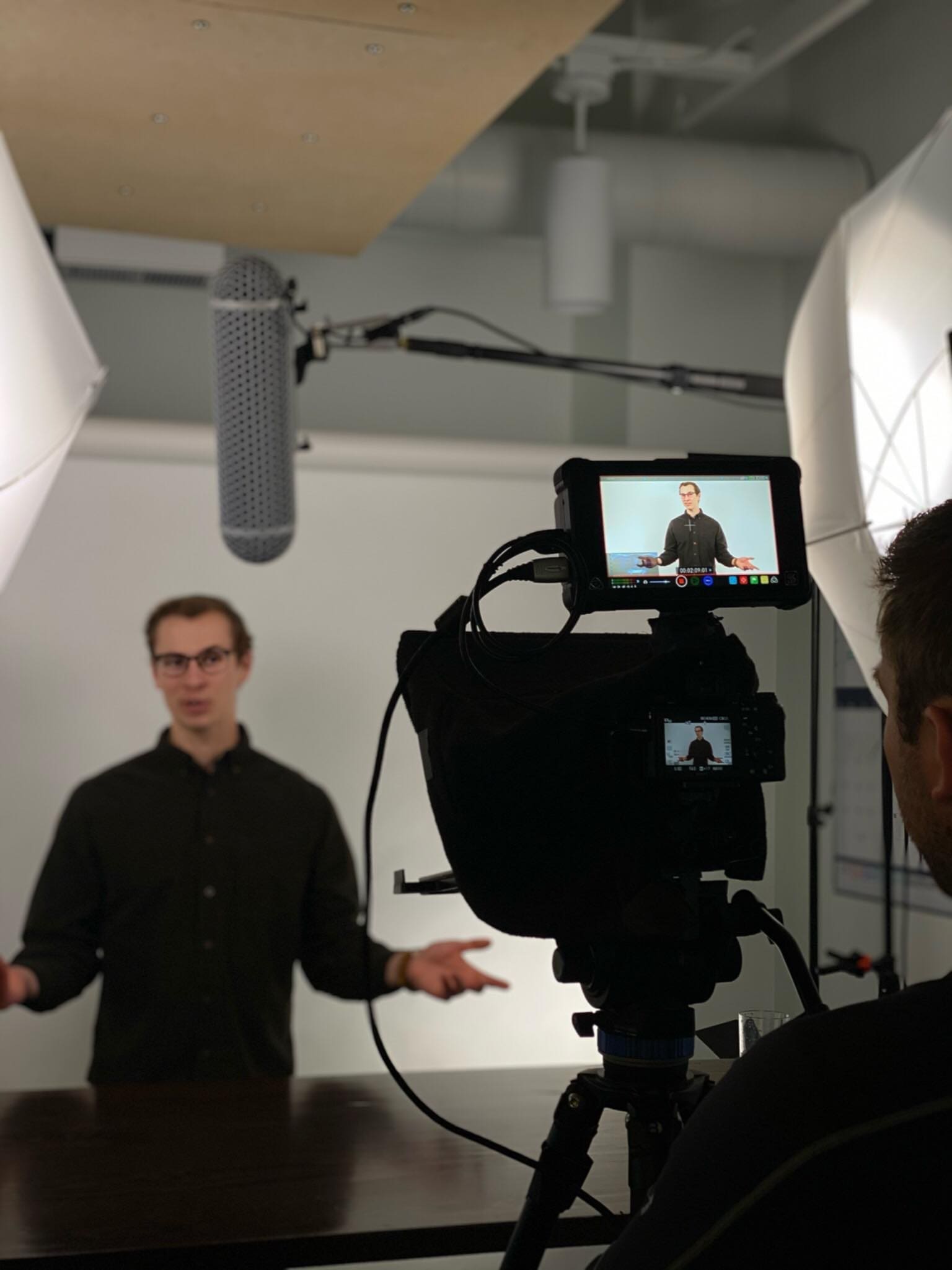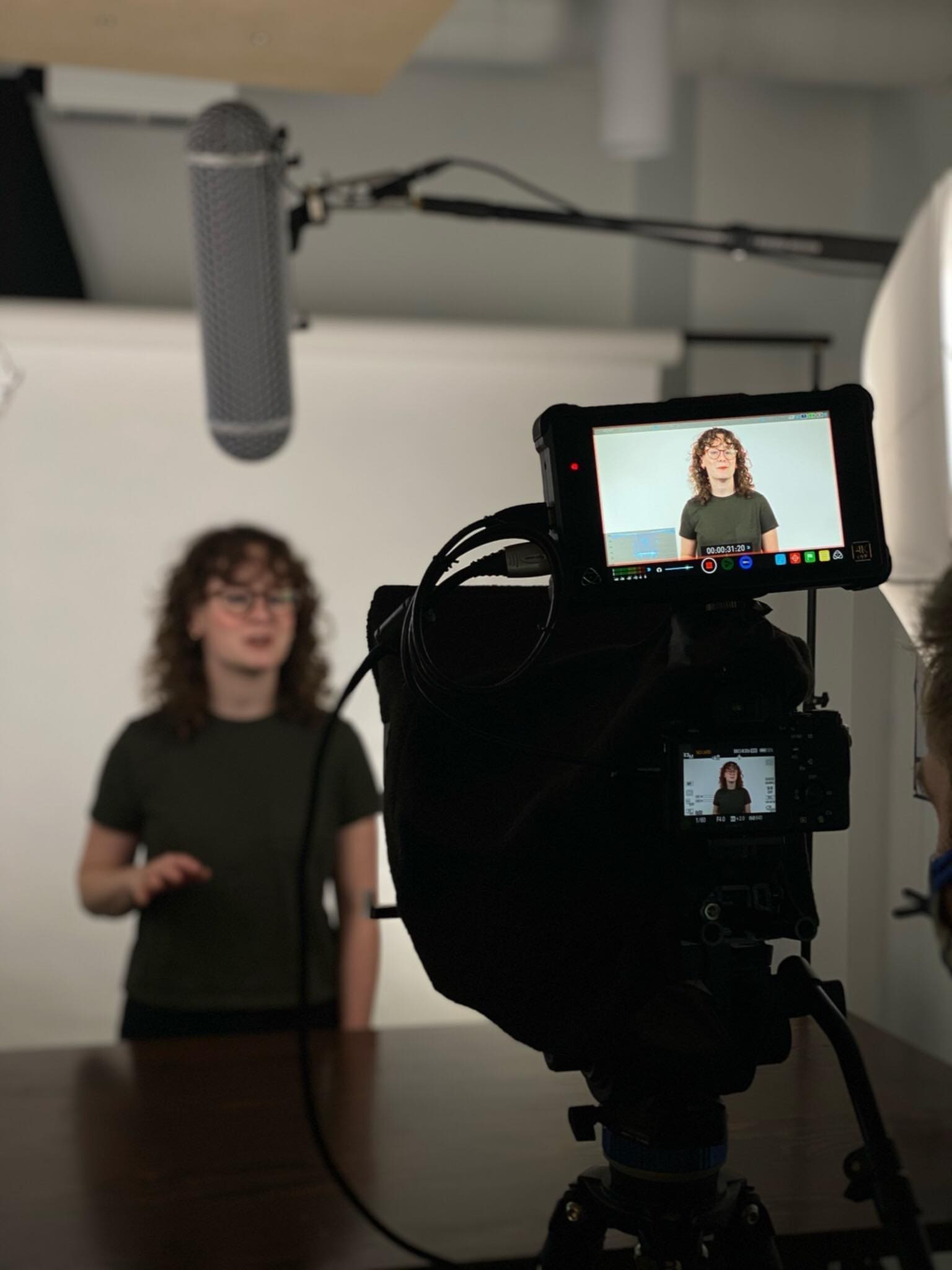 Want to educate your customers, eliminate the burden on your CSRs, and improve user experience? At Tellwell, we do the work for you, creating custom video content for broadbands and telcos across the nation. Learn more about Tech Tips, check out past videos, and get started today. 
An Update from Tellwell's Texas HQ
Just when Jayme thought she'd escaped snow for good.
We are relieved to share that Jayme, Brett, and the pups stayed safe and warm during the horrifying winter storm that hit Texas last week (although Lucy wasn't too sure about the white stuff falling from the sky).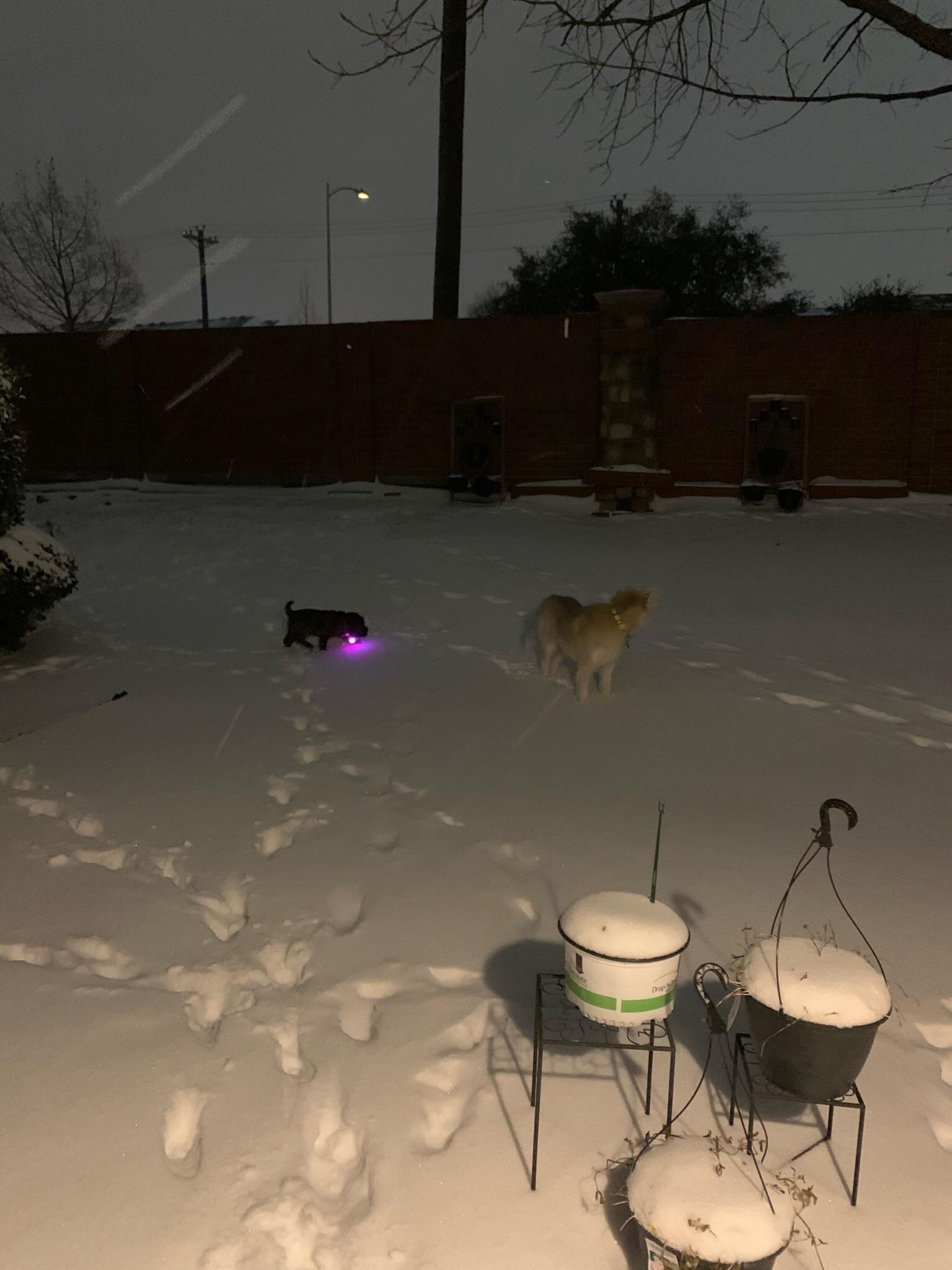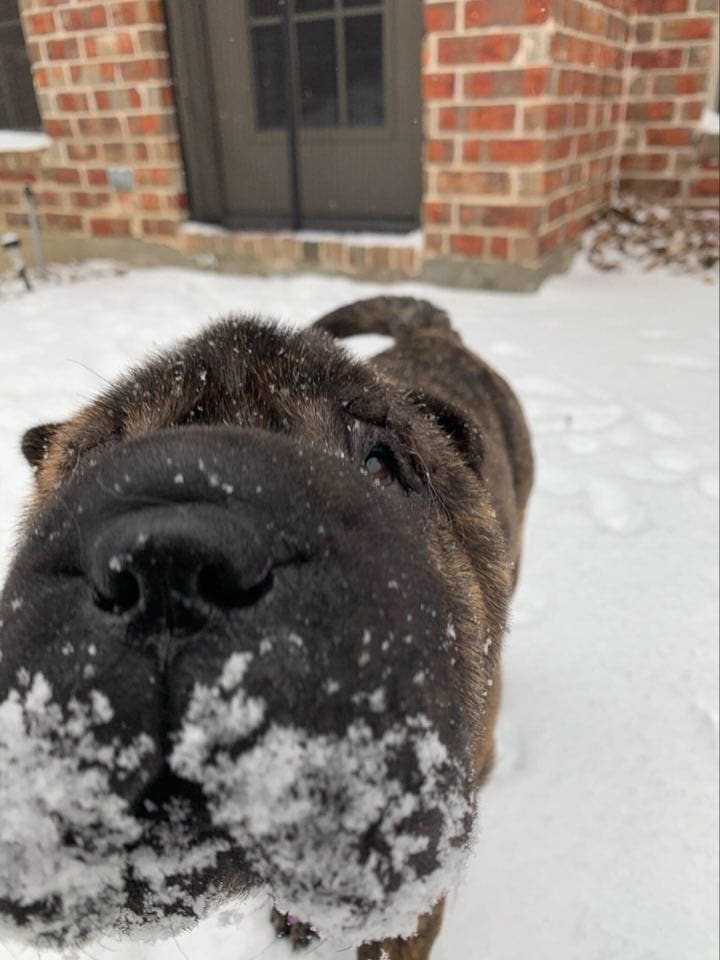 And speaking of Lucy, Jayme and Brett were able to officially adopt their sweet, snoring girl this week!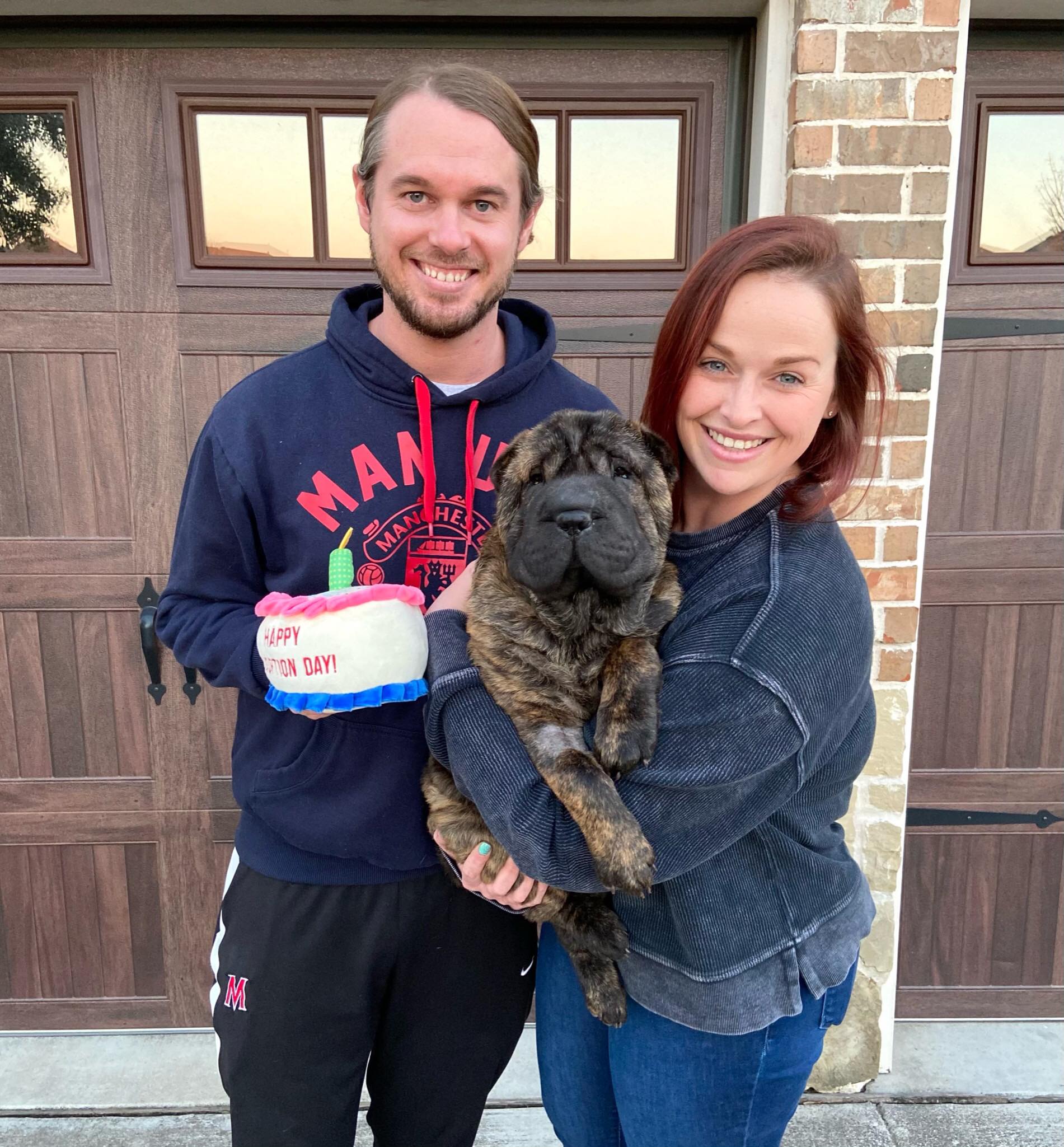 Tune In to Winter Food Tales!
You're reading this Plog, so you obviously have an appreciation for storytelling, and you're a human being, so you probably like food–and BOY, do we have the event for you!
Tune in TONIGHT for Food of the North's virtual Winter Food Tales event! Co-hosted by our very own Max Kringen and one of our very favorite humans, Annie Wood, this free interactive evening will feature stories about the one thing that brings us all together: FOOD!
And who wouldn't want to spend their Friday evening with these faces?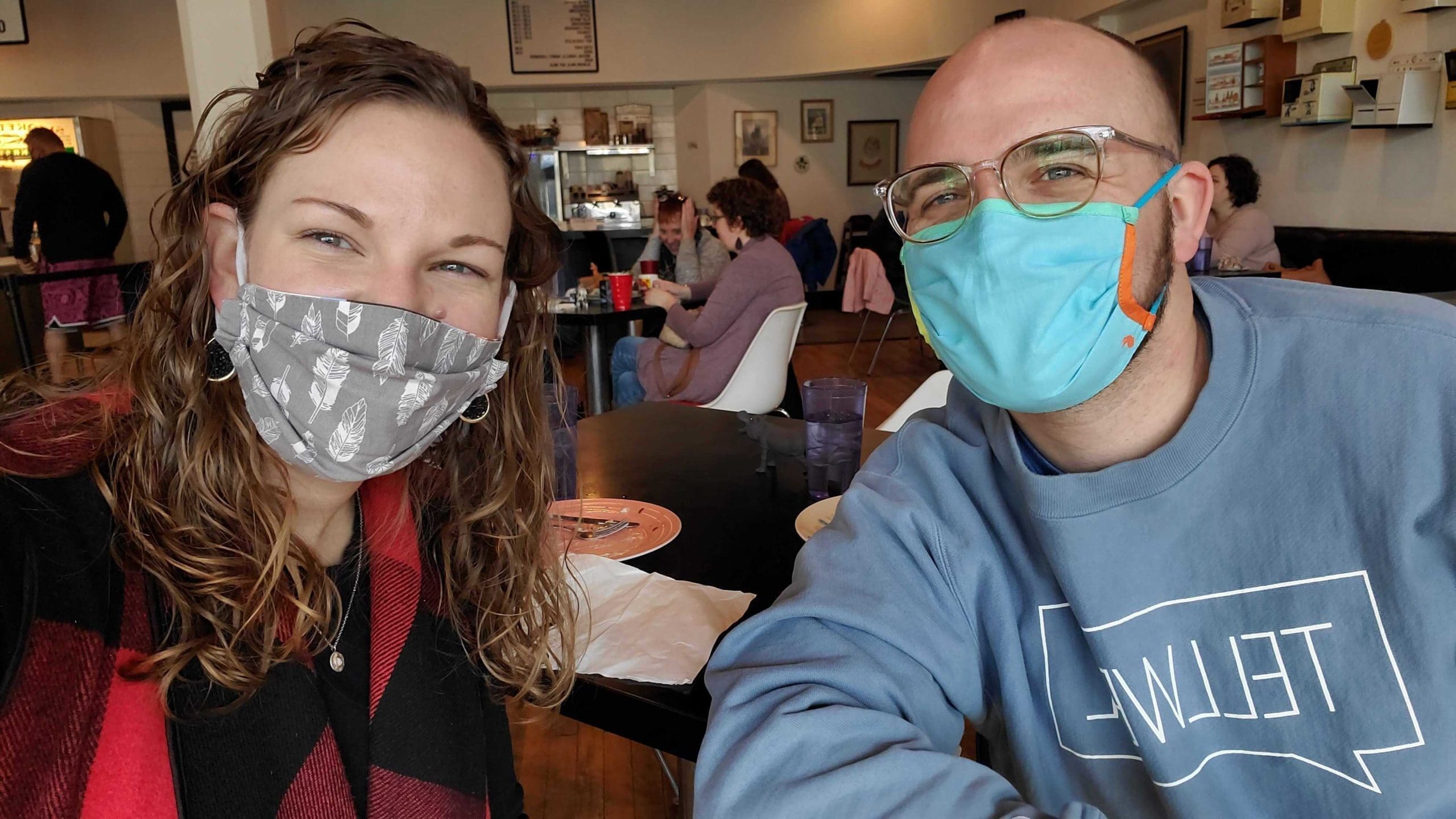 Thanks to Ashley Reick of Tin•ker, Kevin can now watch over all Zoom meetings and team shenanigans.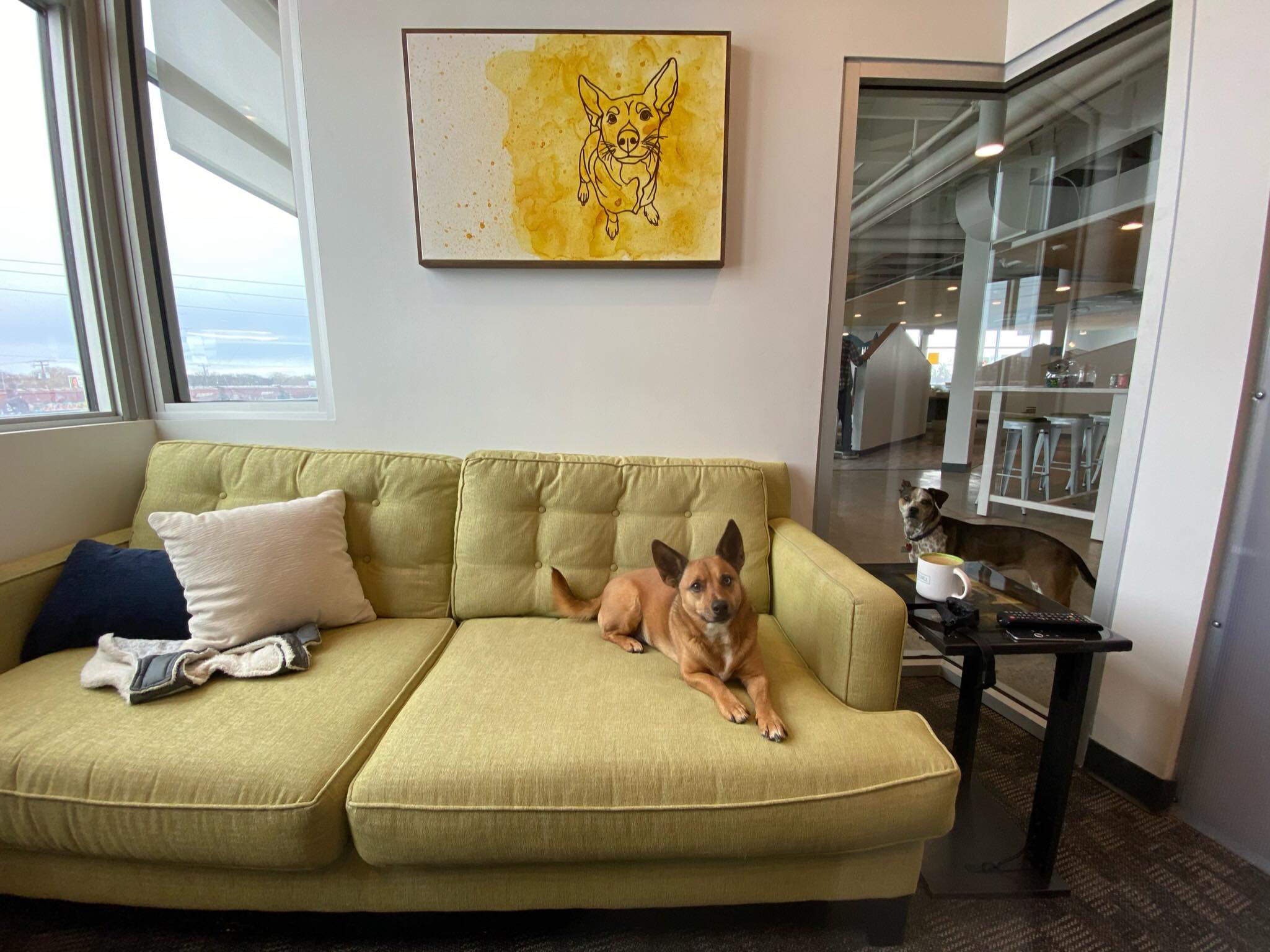 Thank you for checking in with us! 
 #TeamTellwell