This is the Tellwell Plog, a chance for us to share with you what #TeamTellwell has been up to, showcase some of the projects we've been working on, and (of course) show you all the pupper love a plog can handle!
Lights, Camera, Action (x2) 
Historically, January and February have been relatively slow months here at Tellwell–time to tie up any loose ends from the past year and prep for the next. But NOT IN 2021! Our team has been busy putting together several live virtual events, two of which aired in the past week!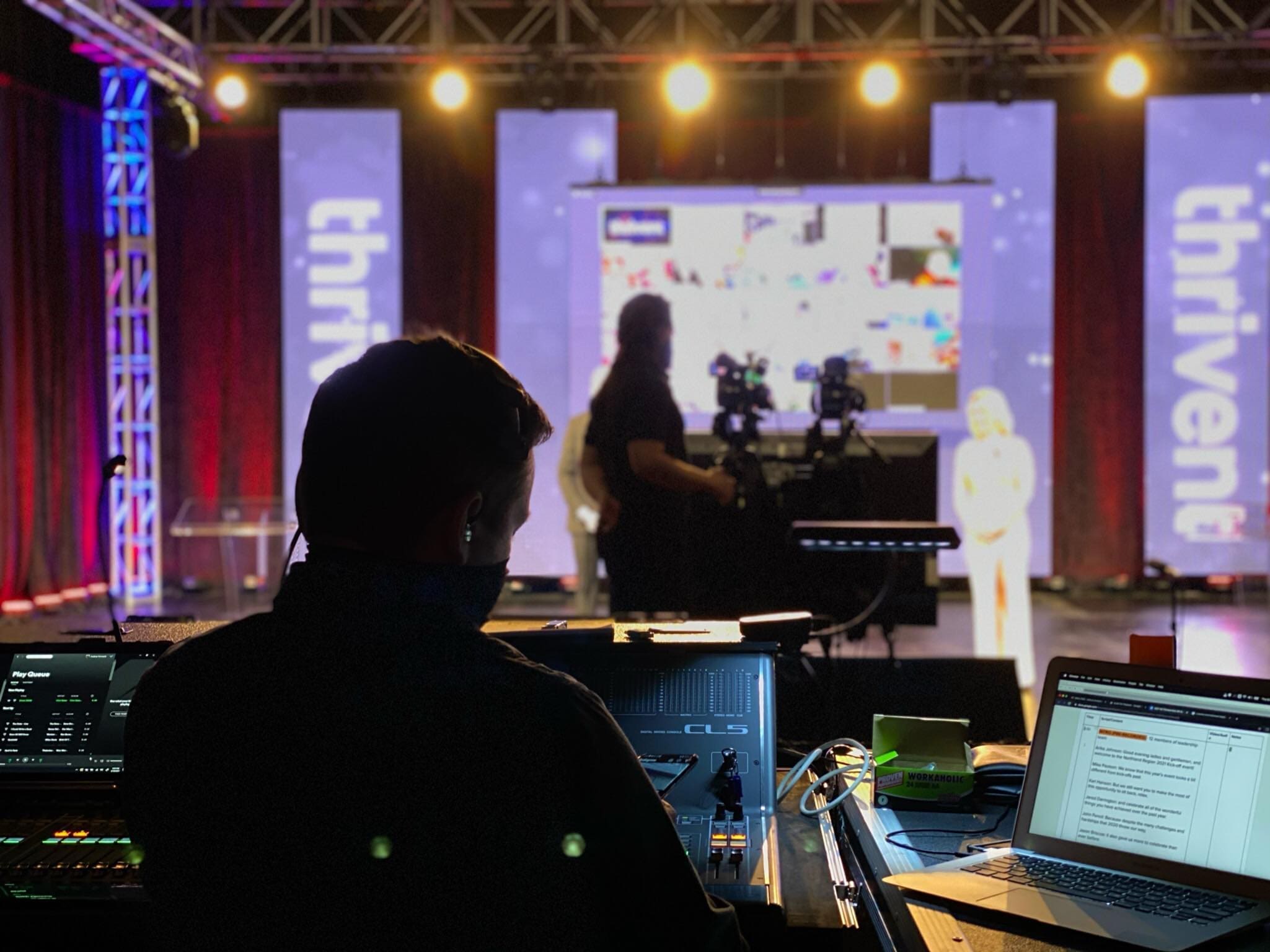 Last Friday marked the 32nd annual RMHC Sweetheart Ball! This is an event we look forward to attending and supporting every year, but this year we brought that support to a whole new level. Team Tellwell was involved in every aspect of this virtual event, from scripting to broadcasting. Shoutout to our crew, the RMHC team, and the many incredible supporters who tuned in and made this event possible!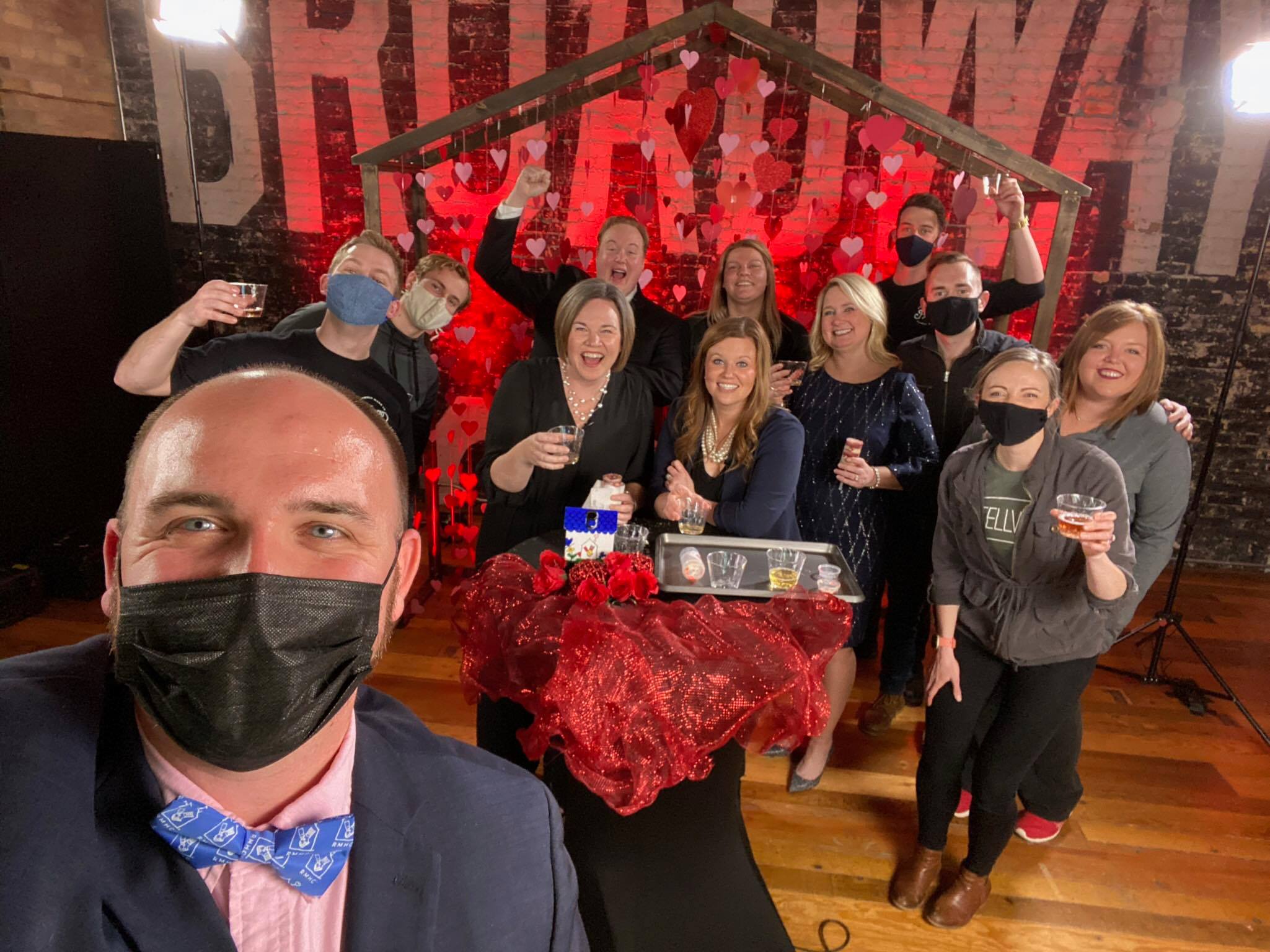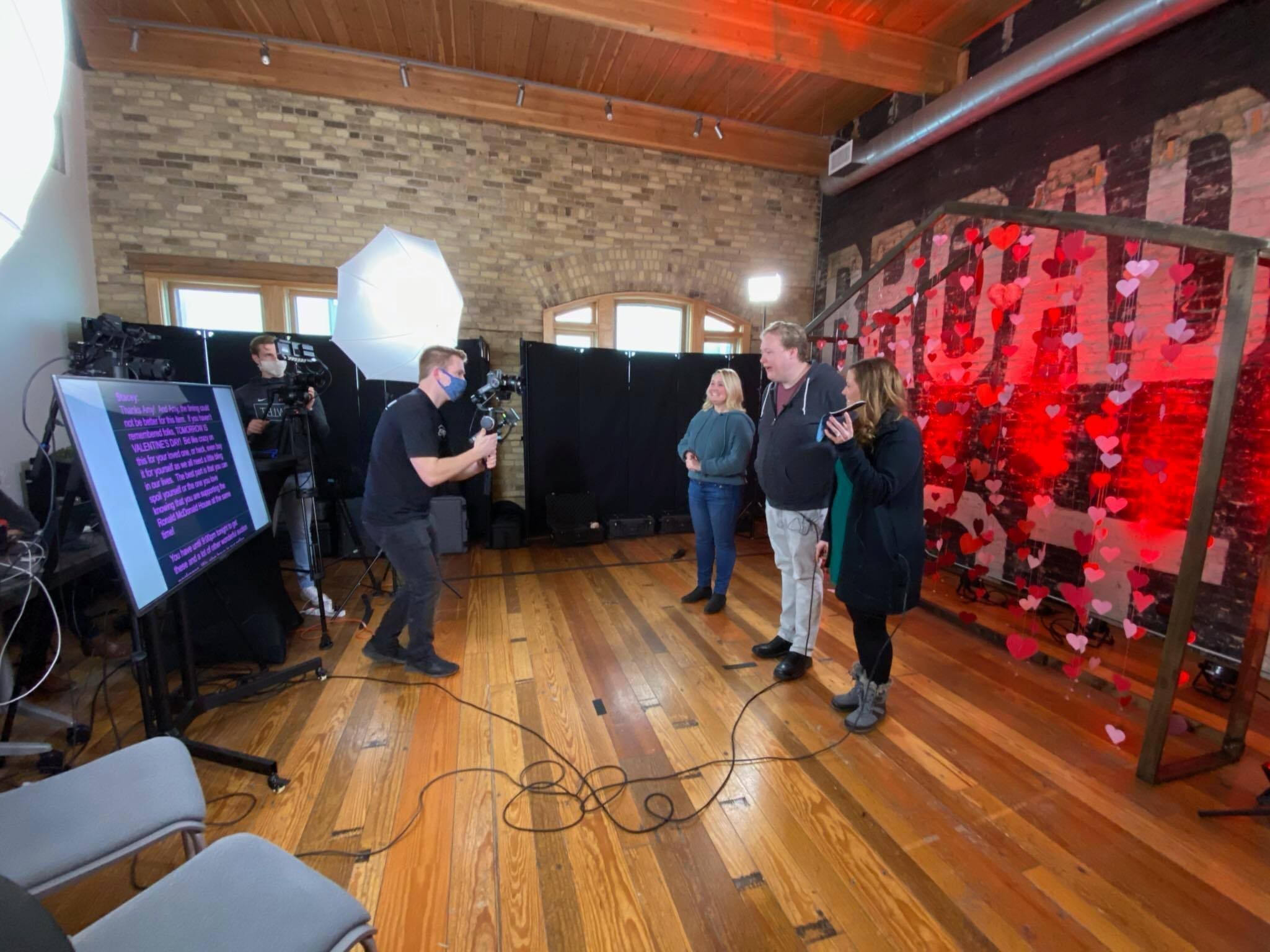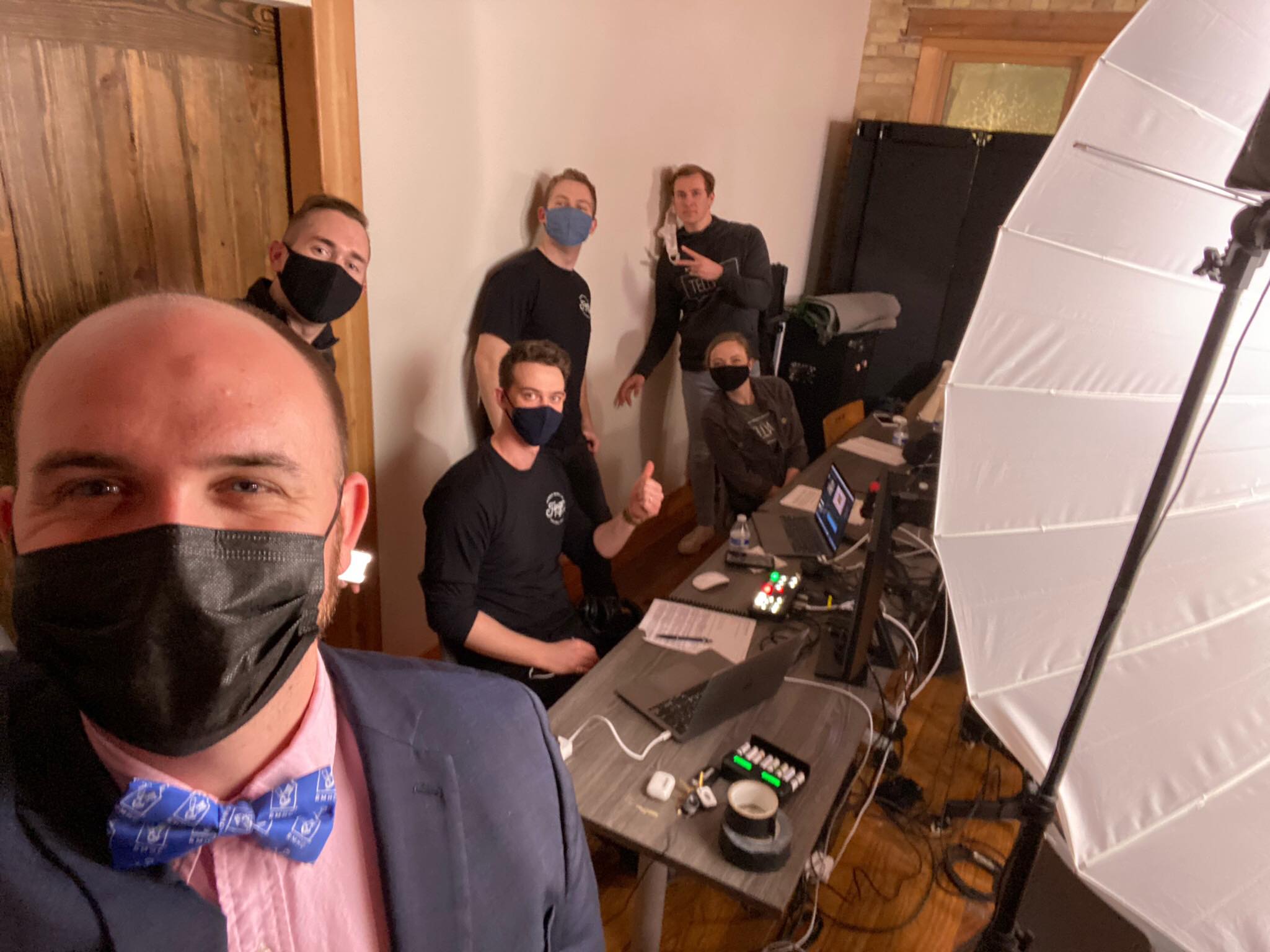 Northland Thrivent Annual Kick Off
It's not quite the same as a trip to Beaver Creek, but we were still thrilled to be involved in the Thrivent Northland Region Annual Kick Off event last night! So many wonderful people came together to create this event, and we are pretty dang proud of the finished product. Just check out that set, courtesy of our partners at Livewire!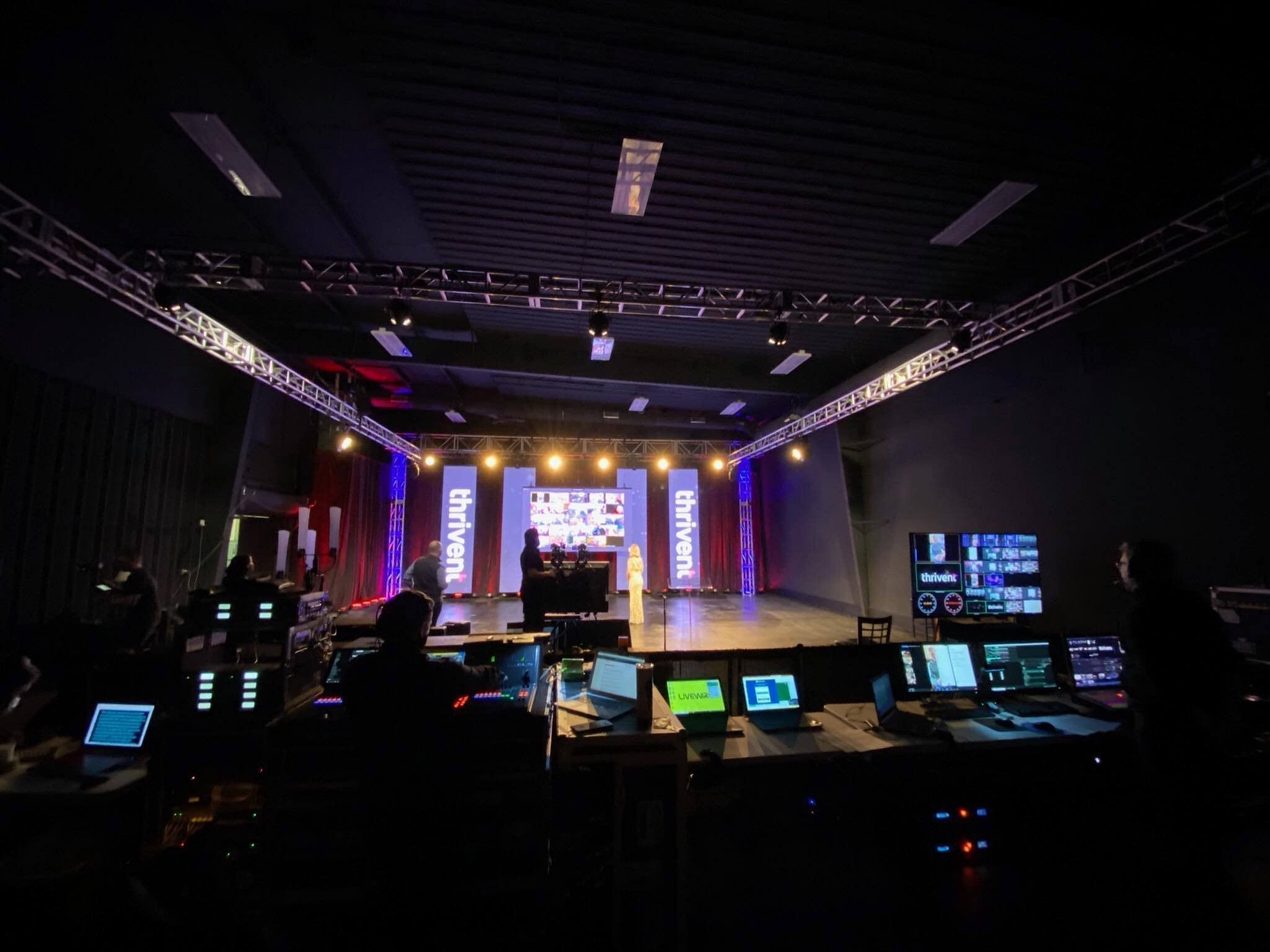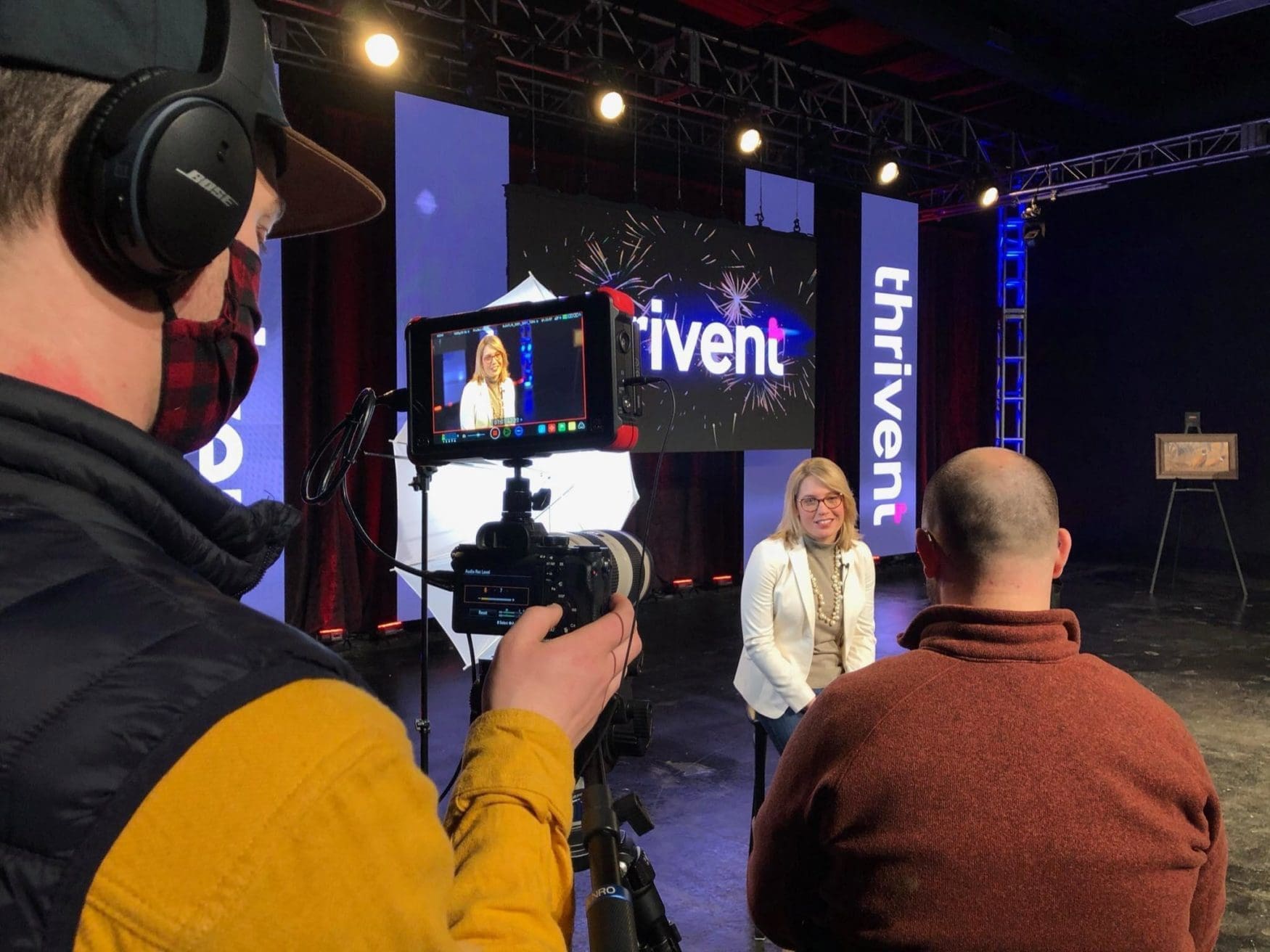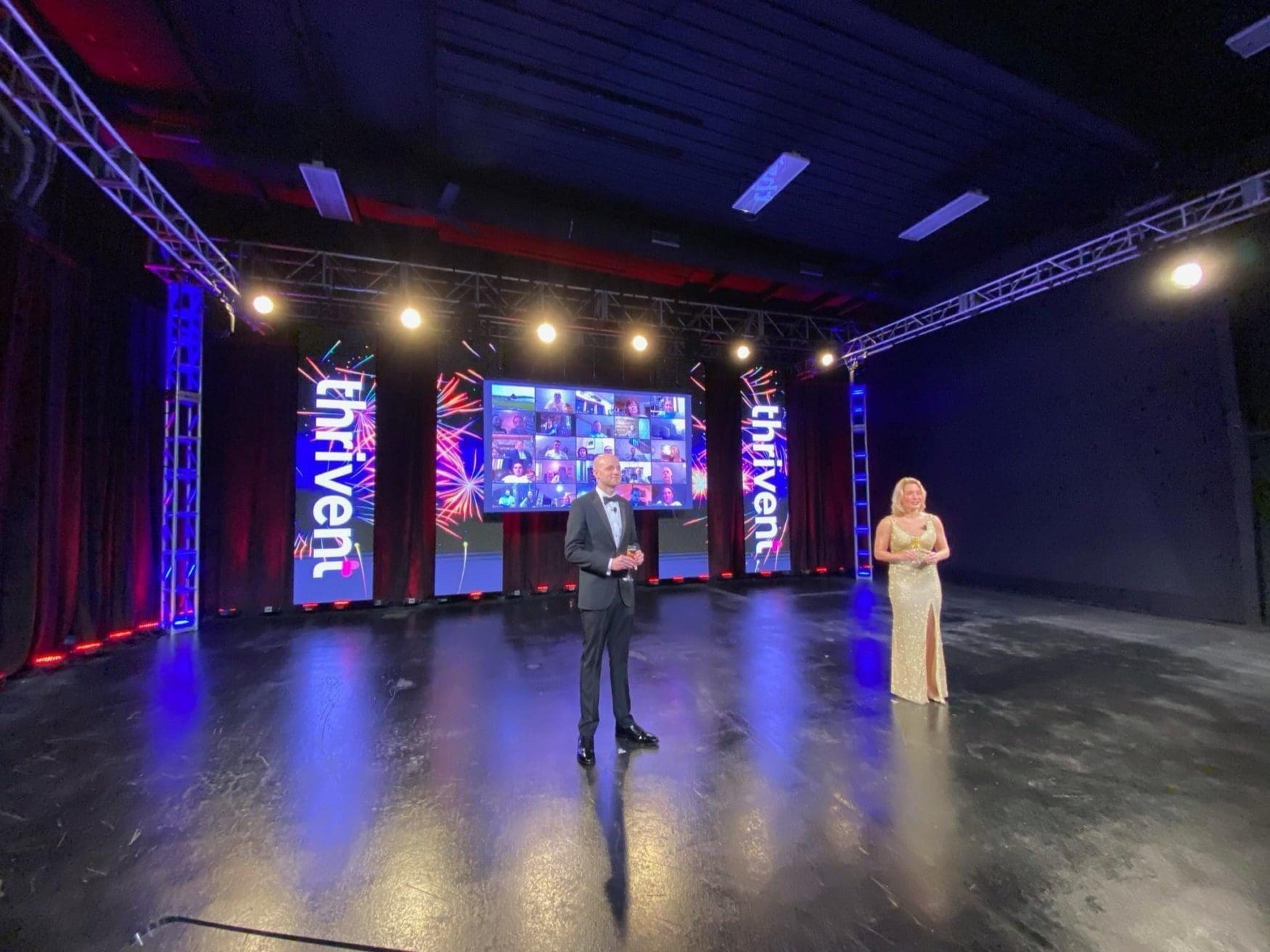 Lunch & Learn: Long-Distance Edition
On Wednesday, we had a lil' virtual event of our own: a Team Tellwell Lunch & Learn! The topic of conversation was one of our core norms, Giving and Receiving Feedback. We listened to Adam Grant's podcast episode called "How to Love Criticism" and Katie shared a few of her takeaways from her Dare to Lead course. But most importantly, we shared a meal together–a rare treat in these days of remote and hybrid work!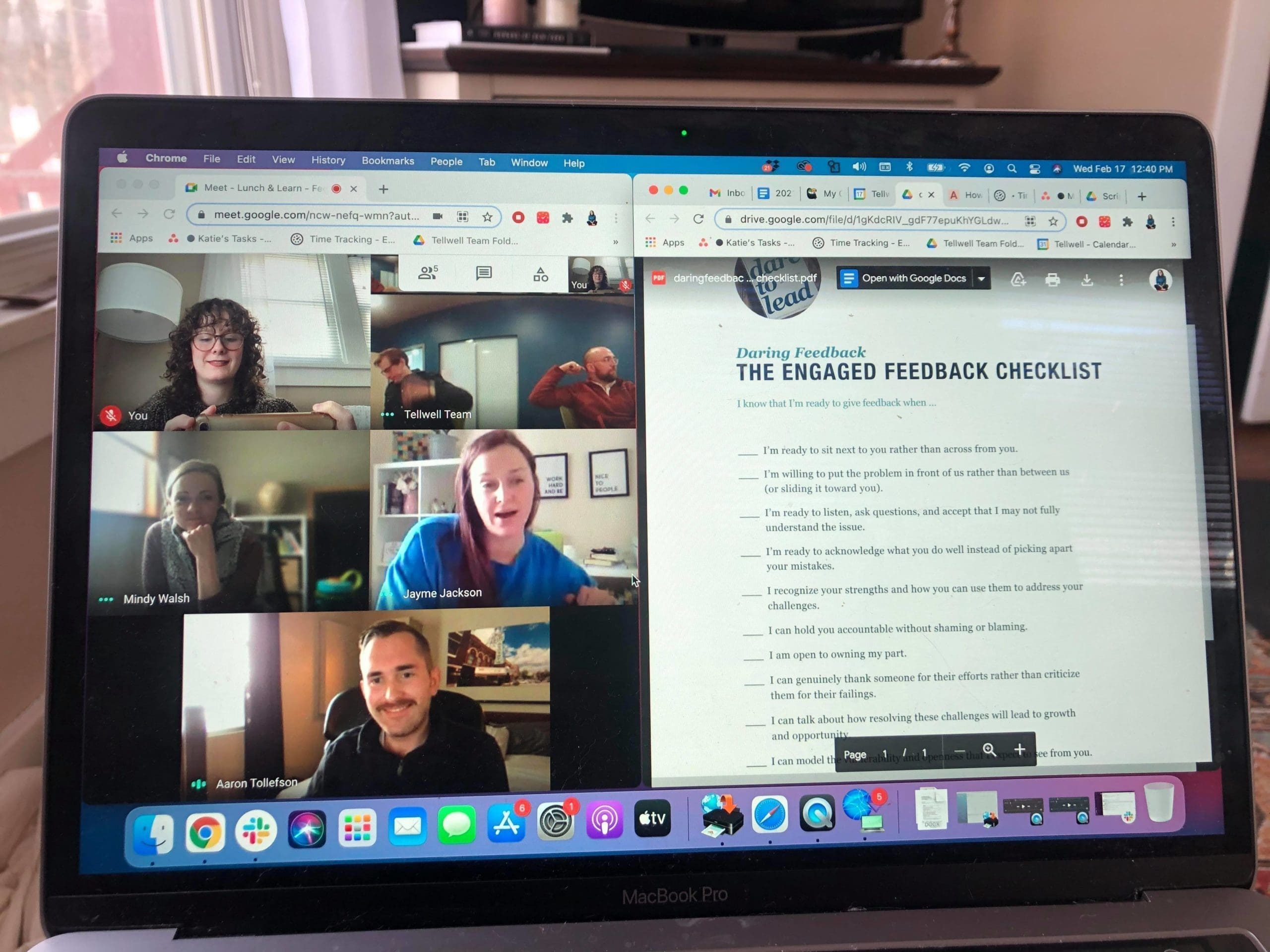 Thank you for checking in with us! 
 #TeamTellwell