This is the Tellwell Plog, a chance for us to share with you what #TeamTellwell has been up to, showcase some of the projects we've been working on, and (of course) show you all the pupper love a plog can handle!
Team Tellwell celebrated a very special birthday this week! Our very own Account Manager Mindy Walsh turned [redacted] on Thursday. We're not sure who enjoyed her birthday gelato more, Mindy or baby Hannah.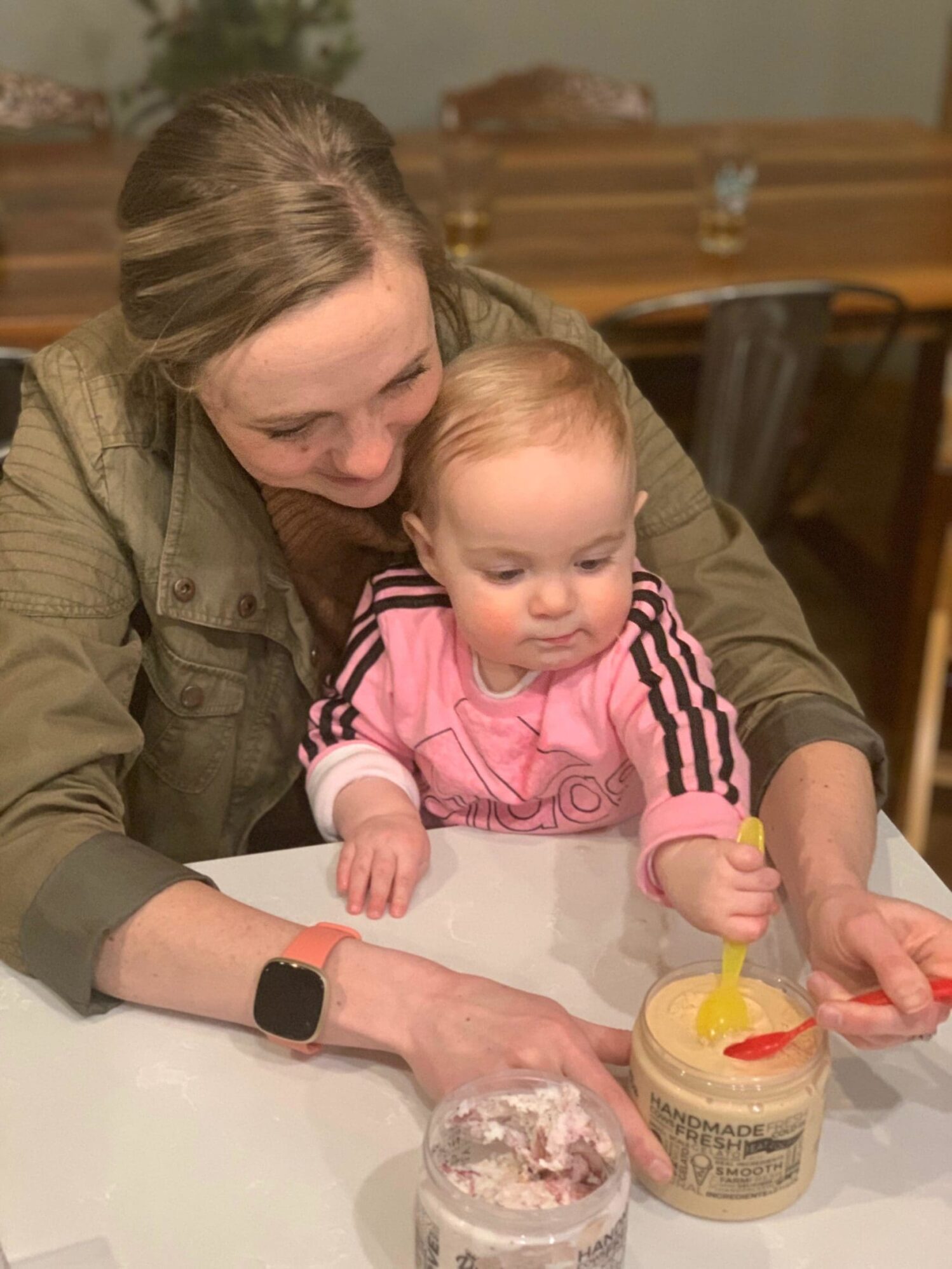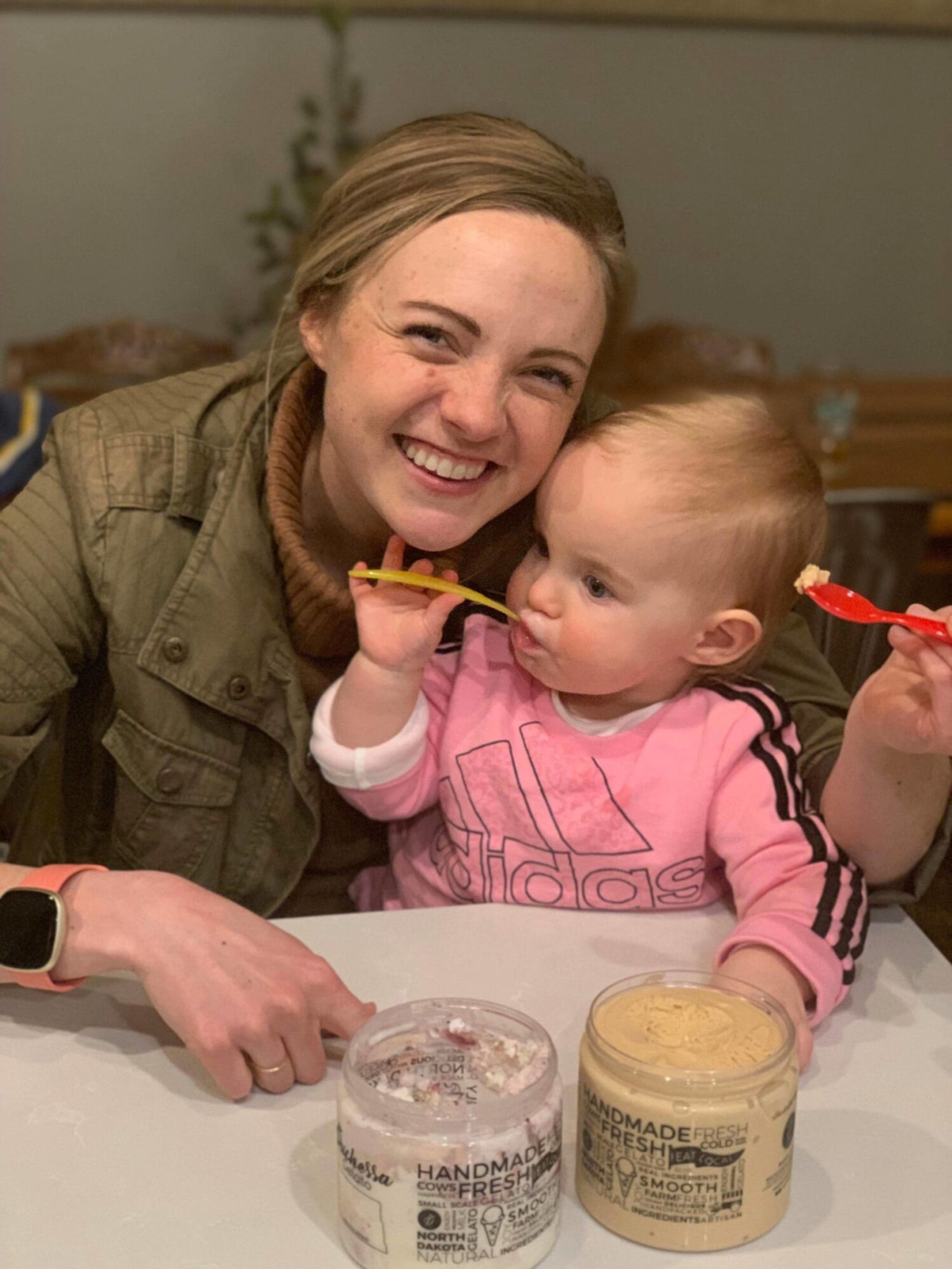 …because Choice Bank aired their first-ever SUPER BOWL COMMERCIAL last weekend (in the Fargo and Grand Forks markets, that is)! Even the least sports-y among us (*cough* Katie *cough*) tuned in on Sunday to see our old friend Adam Thielen on the big screen. Watch the full video here.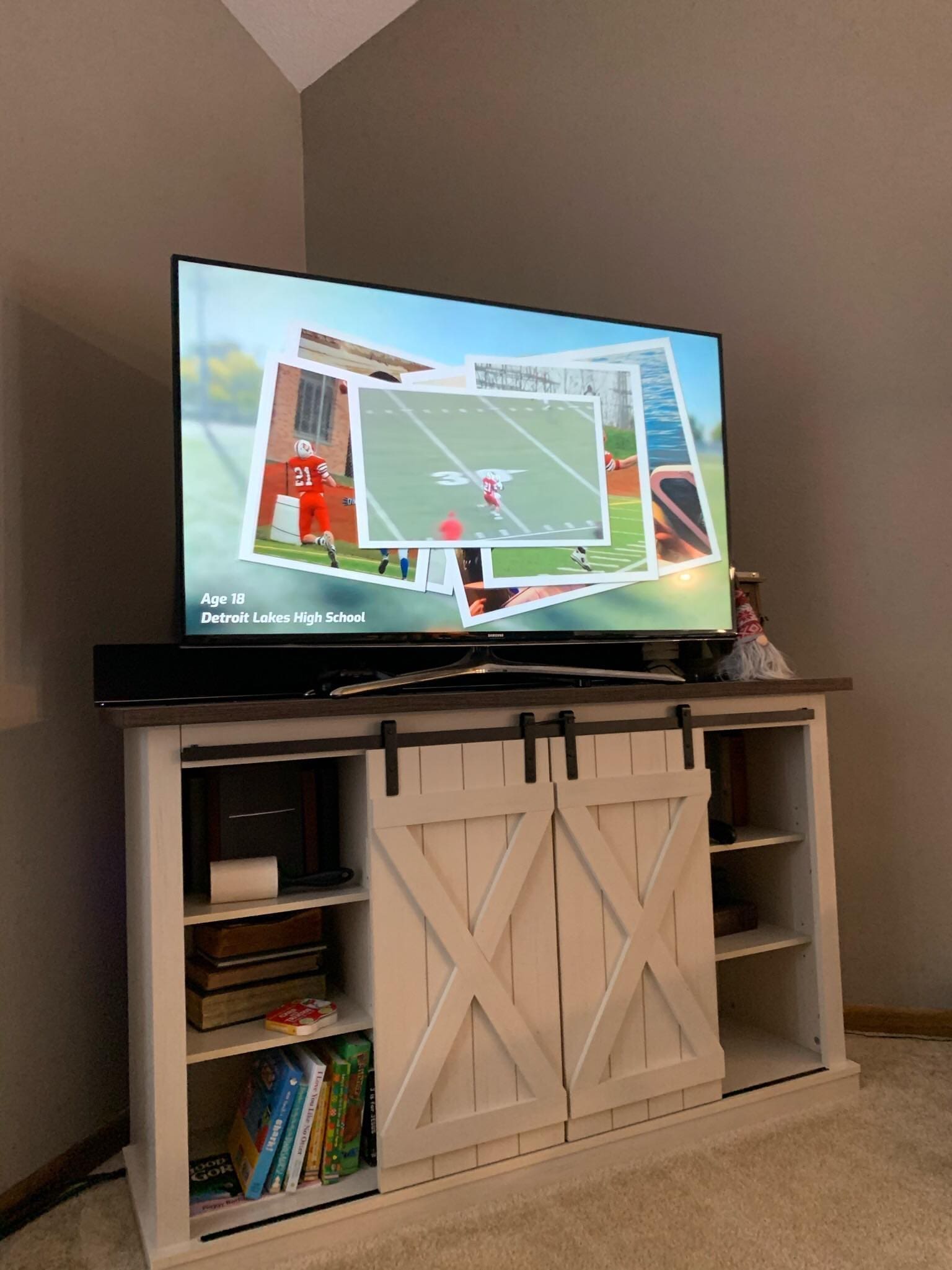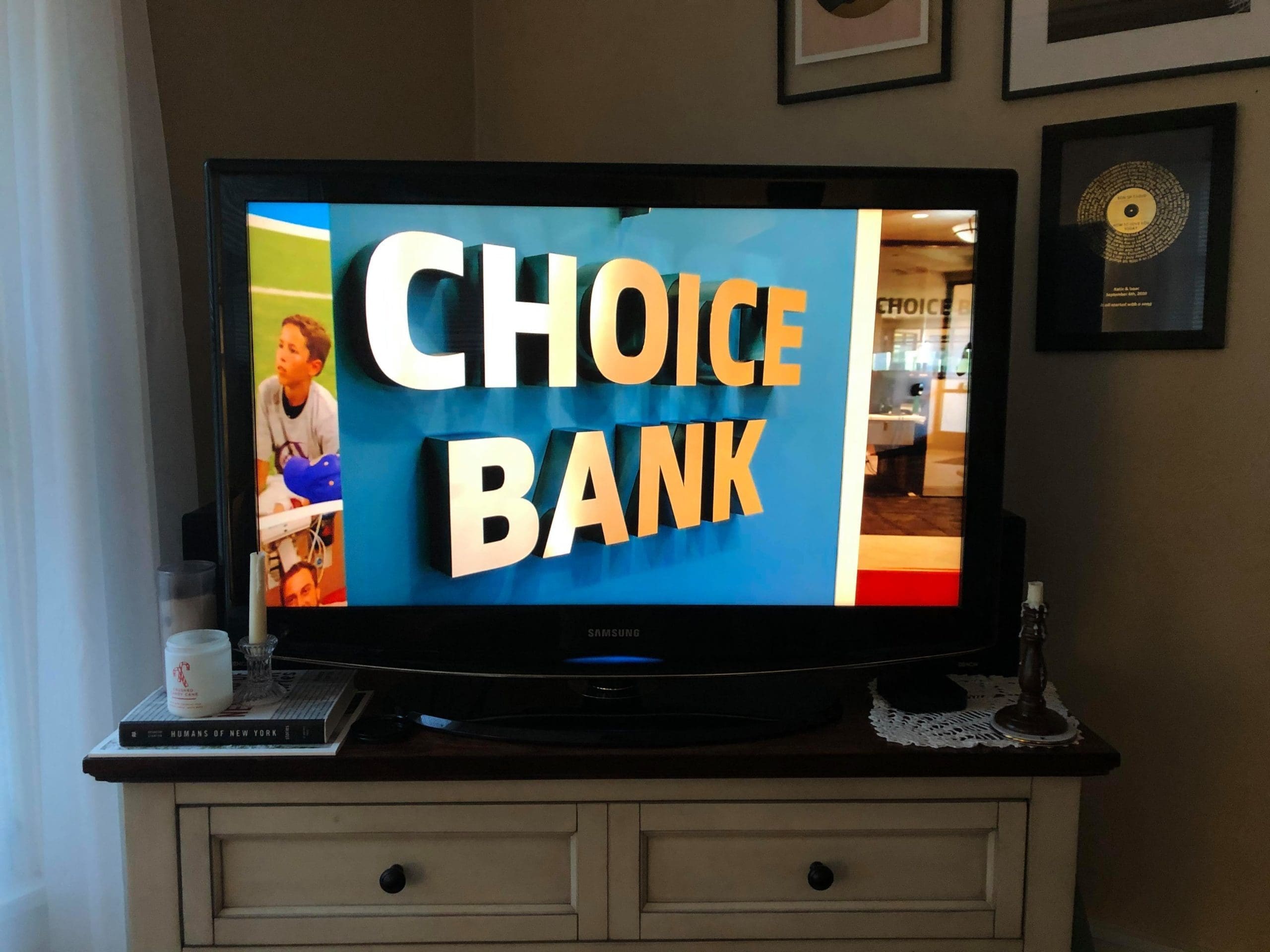 Now That's What I Call Giving!
Unless you spent this week under a rock, you probably know that Thursday was GIVING HEARTS DAY!  It's one of our favorite days of the year, and Team Tellwell celebrated by giving big–raising $2,540 for 20 organizations!
Congratulations to everyone who works year-round to make GHD possible, and to the many organizations who broke one-day fundraising records this year! We're proud to call such a generous community home.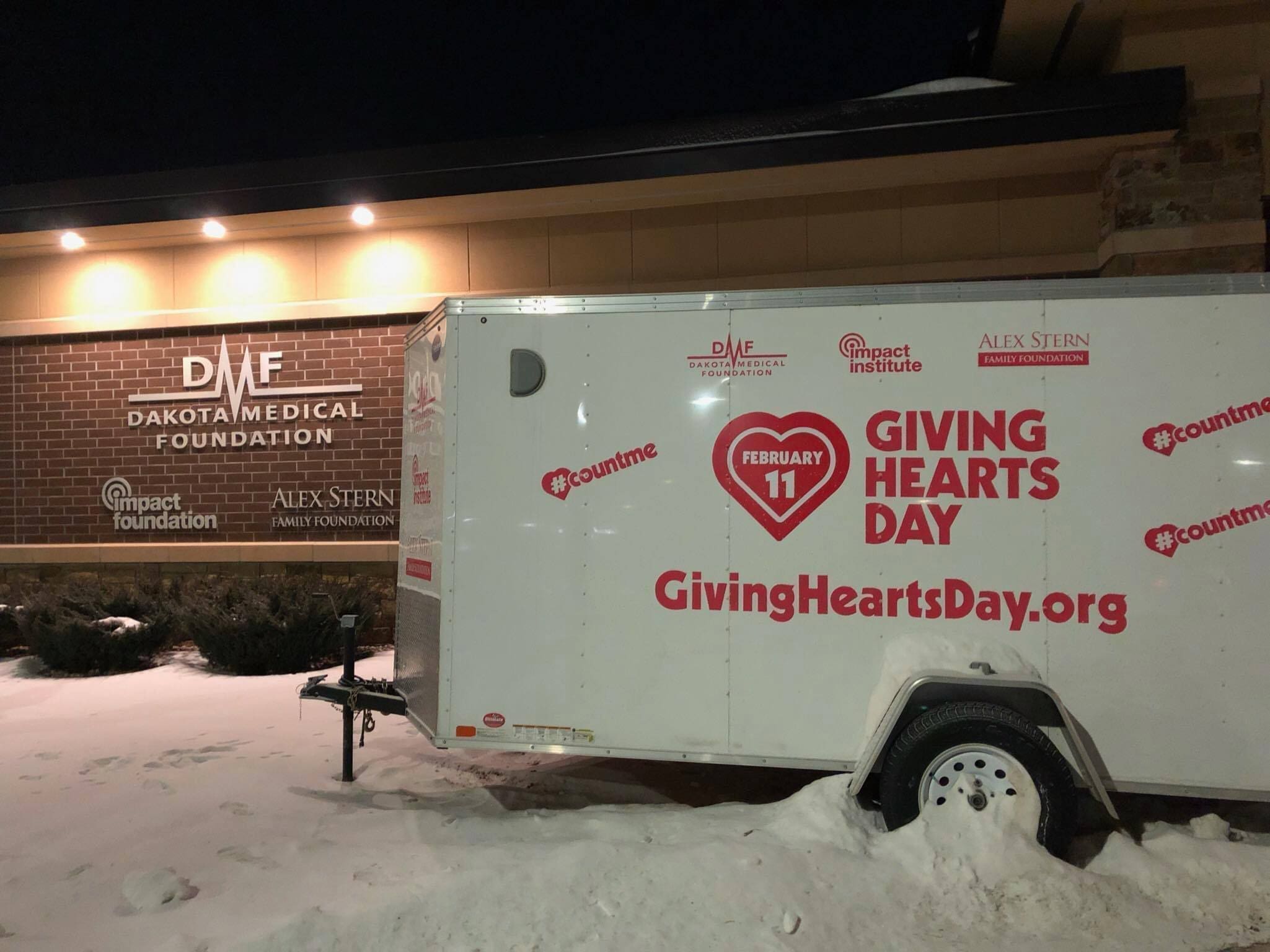 Guess Who's Back, Back Again
Audubon Dakota's back, tell your friends! To this day, Audubon Dakota's 2019 year-in-review film remains one of our most viewed, talked-about, and beloved video projects. We are SO excited to unveil their 2020 film, but until then, this teaser will have to do. Take a look. 
When it comes to live events, COVID-19 has caused plenty of frustration, cancelations, and heartbreak. But with the right attitude, it has also created opportunities. That's the attitude that the Ronald McDonald House Charities of the Red River Valley chose when planning this year's Sweetheart Ball.
Over the past several months, we've worked with RMHC to plan and produce a virtual live event that is engaging, informative, and just plain fun. And in order to reach a larger audience than ever before, RMHC has made registration for the online auction and program FREE for everyone!
This virtual ball will feature an online auction, a family story featuring the Hulen quintuplets, a live auction, and giving opportunities. All proceeds allow RMHC of the Red River Valley to keep families together and near the care that their critically-ill kids need.
Thank you for checking in with us! 
 #TeamTellwell