This is the Tellwell Plog, a chance for us to share with you what #TeamTellwell has been up to, showcase some of the projects we've been working on, and (of course) show you all the pupper love a plog can handle!
Merry Christmas Eve Eve from Team Tellwell!
Like everything else in 2020, the Team Tellwell Christmas Party looked a bit different this year. While of course we would have preferred to celebrate the season in-person, we were still able to decorate sugar cookies (thanks to DIY kits from Cracked Pepper!), enjoy dinner and drinks, and make Max cry with a very heartfelt gift.
In other words, it was the perfect end to a far-from-perfect year.
A Beautiful Day in the Neighborhood
No matter what challenges 2020 threw their way, Choice Bank responded how they know best: by putting #PeopleFirst. Check out their Year in Review video to learn more!
Comet and Cupid and Donner and…Paddington
Paddington got his Christmas photos back from doggy daycare, and they are perfect.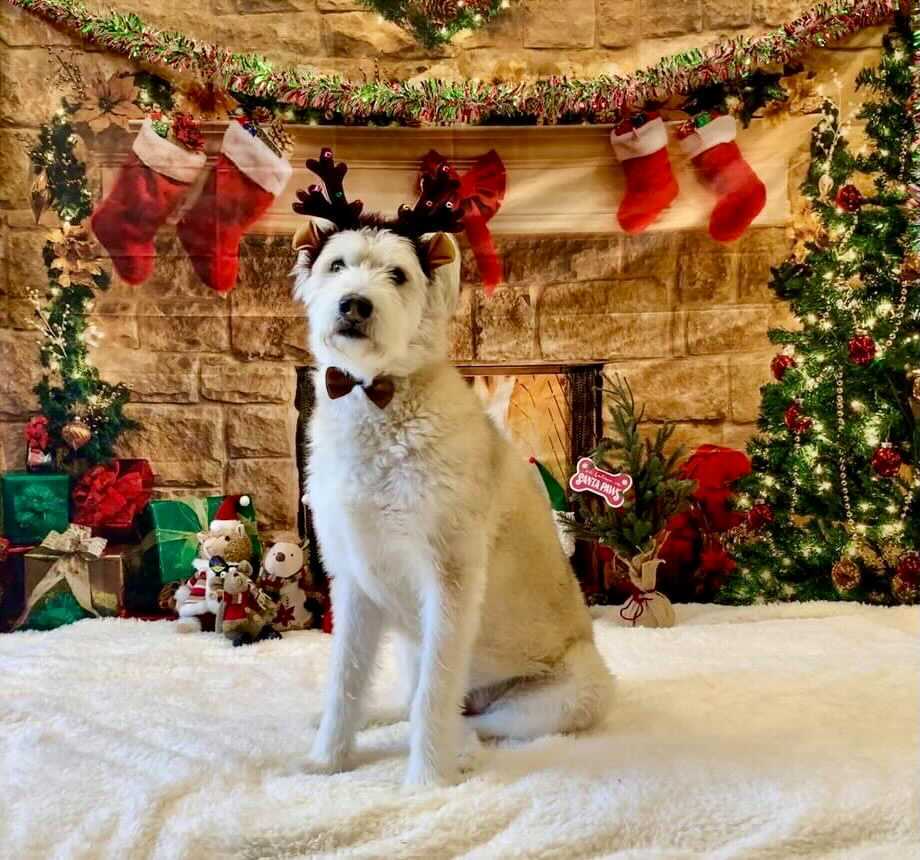 Friendly reminder that Team Tellwell will be out of the office from December 24th through January 4th for our Holiday Re:Week. This is our chance to relax, recharge, rewatch all of "The Crown"…you get the picture.
From all of us here at Tellwell, have a safe, healthy, and happy holiday season!
Thank you for checking in with us! 
 #TeamTellwell