Is it just us or does it just…not feel like Christmas this year? In order to inspire some holiday spirit, both here at Tellwell and across the country, we took part in USPS Operation Santa. Here's a little background about the program:
Each year, hundreds of thousands of letters sent to Santa from children and families arrive at Post Offices around the country. Most letters ask for toys and games. Some ask for basic necessities. Some ask for help for themselves and their loved ones. USPS Operation Santa makes it possible for individuals and organizations to adopt these letters and send responses and thoughtful gifts in Santa's place.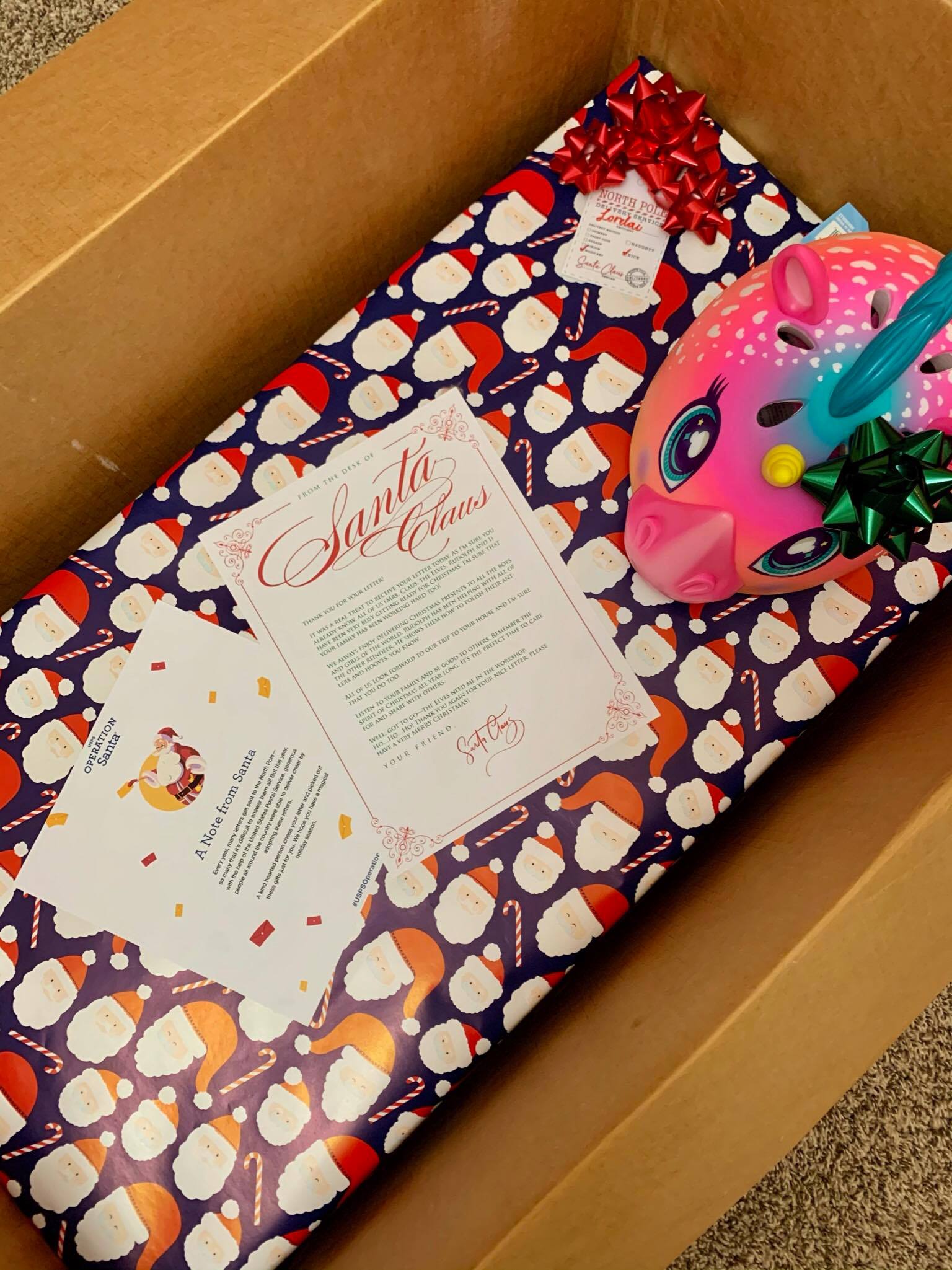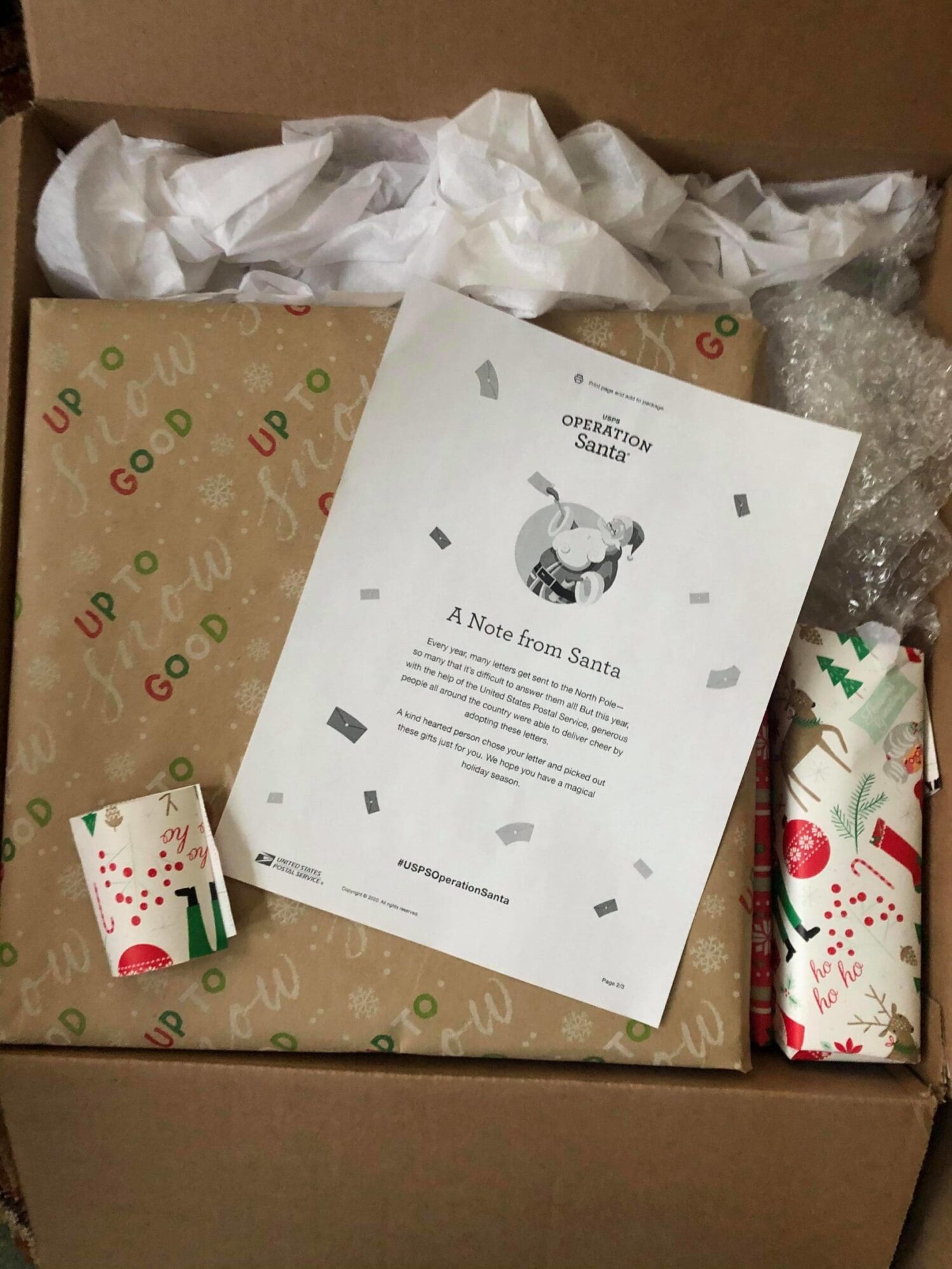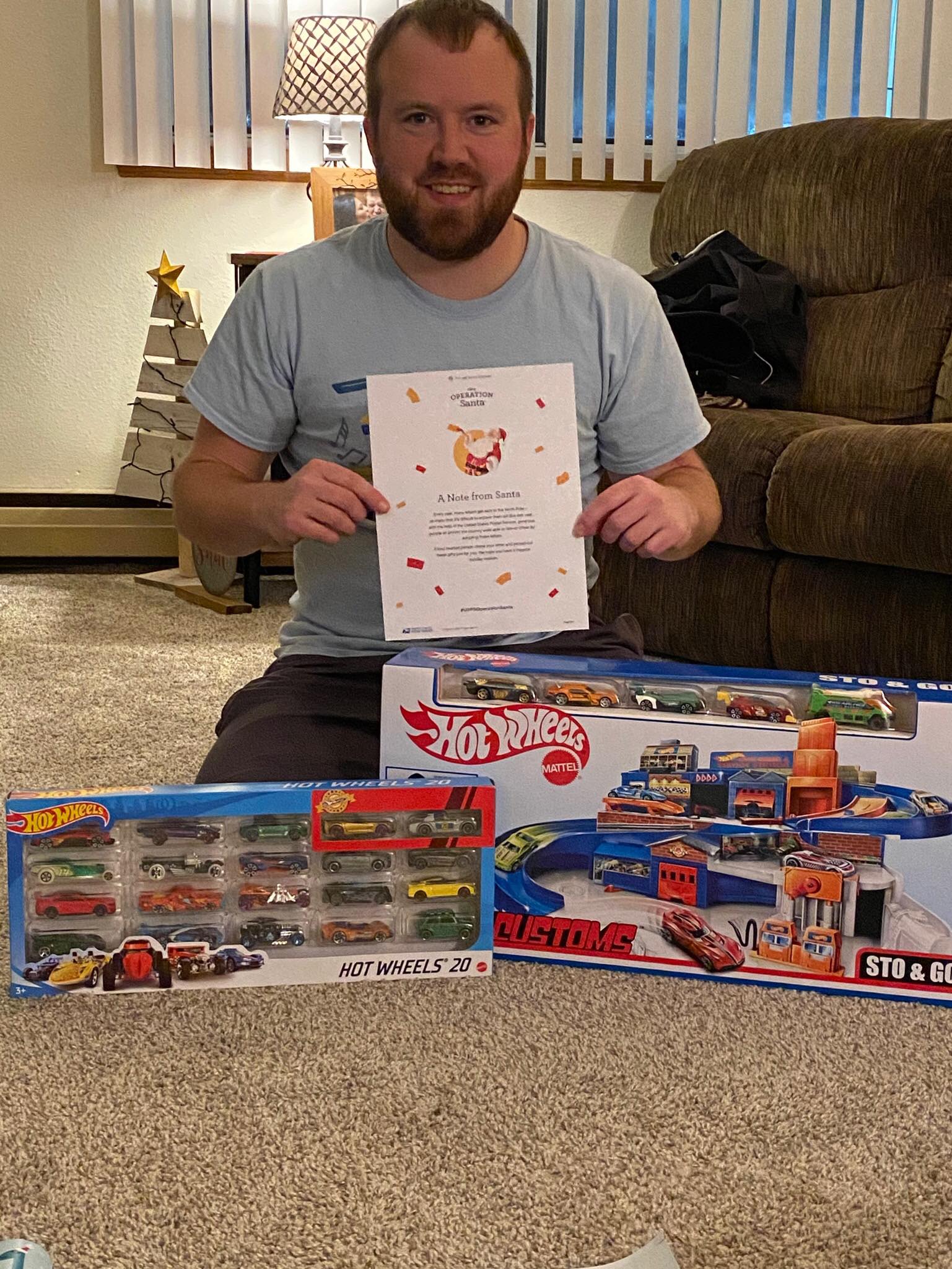 Our team adopted letters, shopped for gifts, and shipped them off to surprise hopeful children come Christmas morning.
Oh, and Paddy helped with quality control.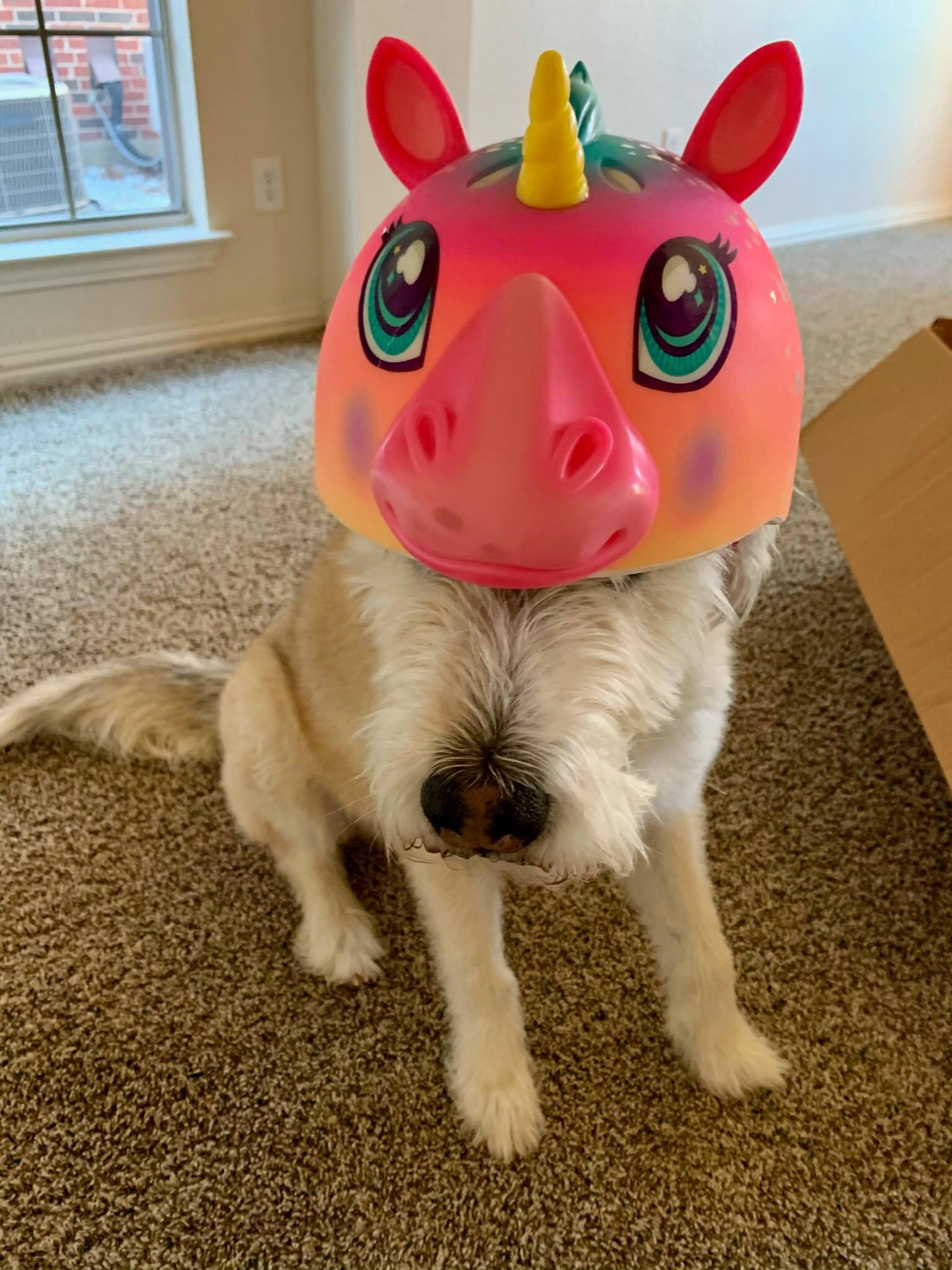 The best part of virtual event production? You get to enjoy the leftover wine and cheese with the talent after the shoot wraps (okay, so it's not the BEST part, but it's definitely a perk). Congratulations to DCN on a fabulously festive virtual holiday party, and thanks to our friend Regina Thiel for making a special appearance!
It's Live: ND Afterschool Network Website
Santa's elves aren't the only ones working overtime this week! Riley has been hard at work putting the finishing touches on ND Afterschool Network's brand new website, and it finally went live on Monday. This project started back in August, when we worked with the ND Afterschool team to simplify and revamp their brand messaging, and we are SO excited to see it come to life! Check it out:
Did We Just Become Best Friends?
Kevin was feeling awfully lonely in the office after Paddington left. Then, Ketah stepped in to save the day!
As you can see, they've warmed up quite well to each other.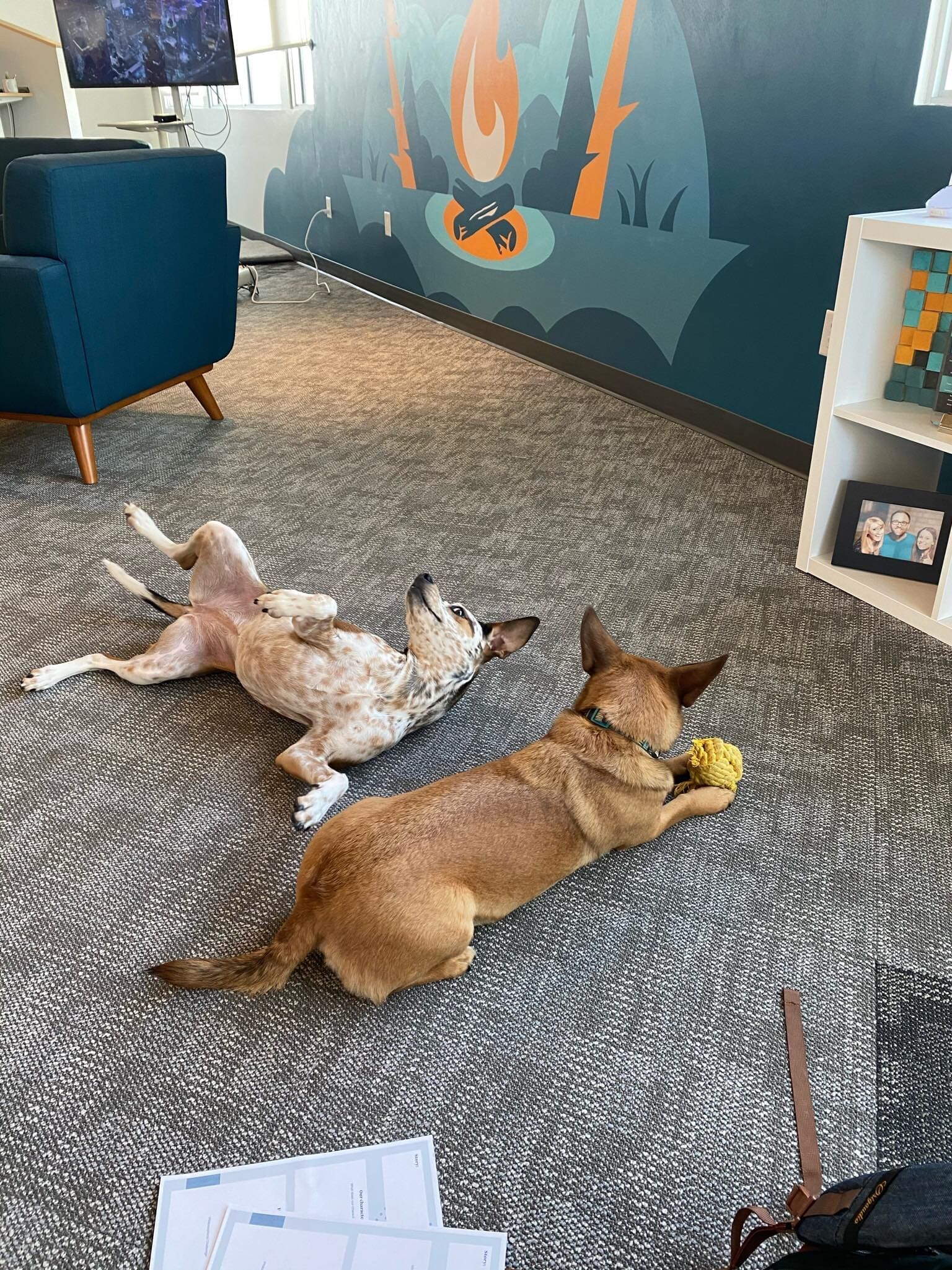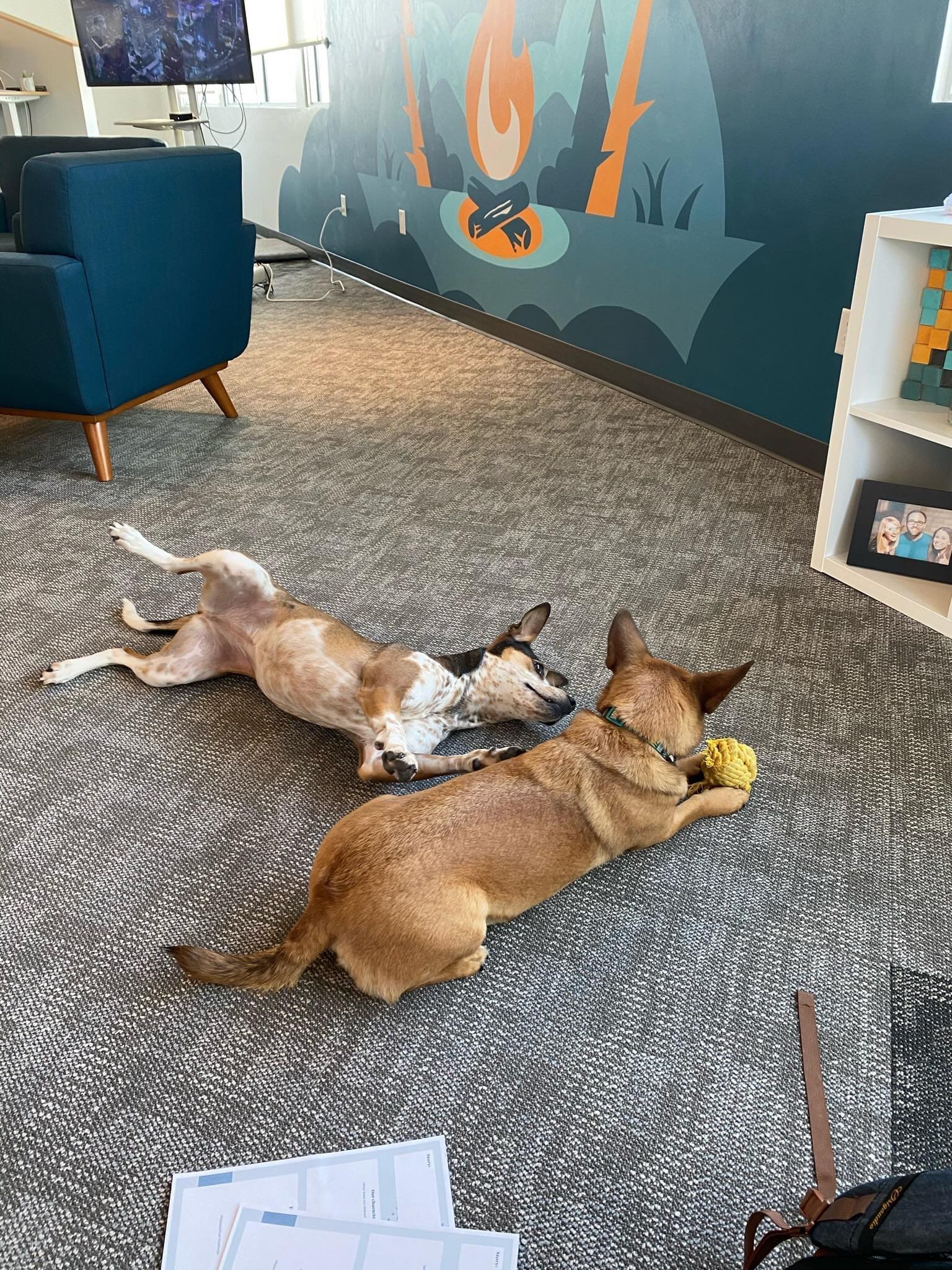 Re:Member, Re:Week is Coming Up!
It's the most wonderful time of the year: Re:Week! As of 5 p.m. on December 23rd, our OOO messages will be on and Tellwell HQ will be closed to the public. We'll be coming back to work refreshed, rejuvenated, and ready to take on a new year on January 3rd!