This is the Tellwell Plog, a chance for us to share with you what #TeamTellwell has been up to, showcase some of the projects we've been working on, and (of course) show you all the pupper love a plog can handle!
IT'S LIVE: Polar + The Gagner Family
Another addition to the People. Progress. Polar. Campaign went live this week! For the Gagner family, Internet from Polar is more than a convenience; it is a way to provide a safe, happy, and fulfilling life for their young son, Levi, who lives with a rare form of muscular dystrophy. Check it out:
On Wednesday, we had the incredible opportunity to meet with the folks behind OneFargo. We are so inspired by their mission to create a more inclusive Fargo: one where all members of the community have their voices heard and their contributions recognized.
They have some exciting plans up their sleeves, and we can't wait to see what comes next!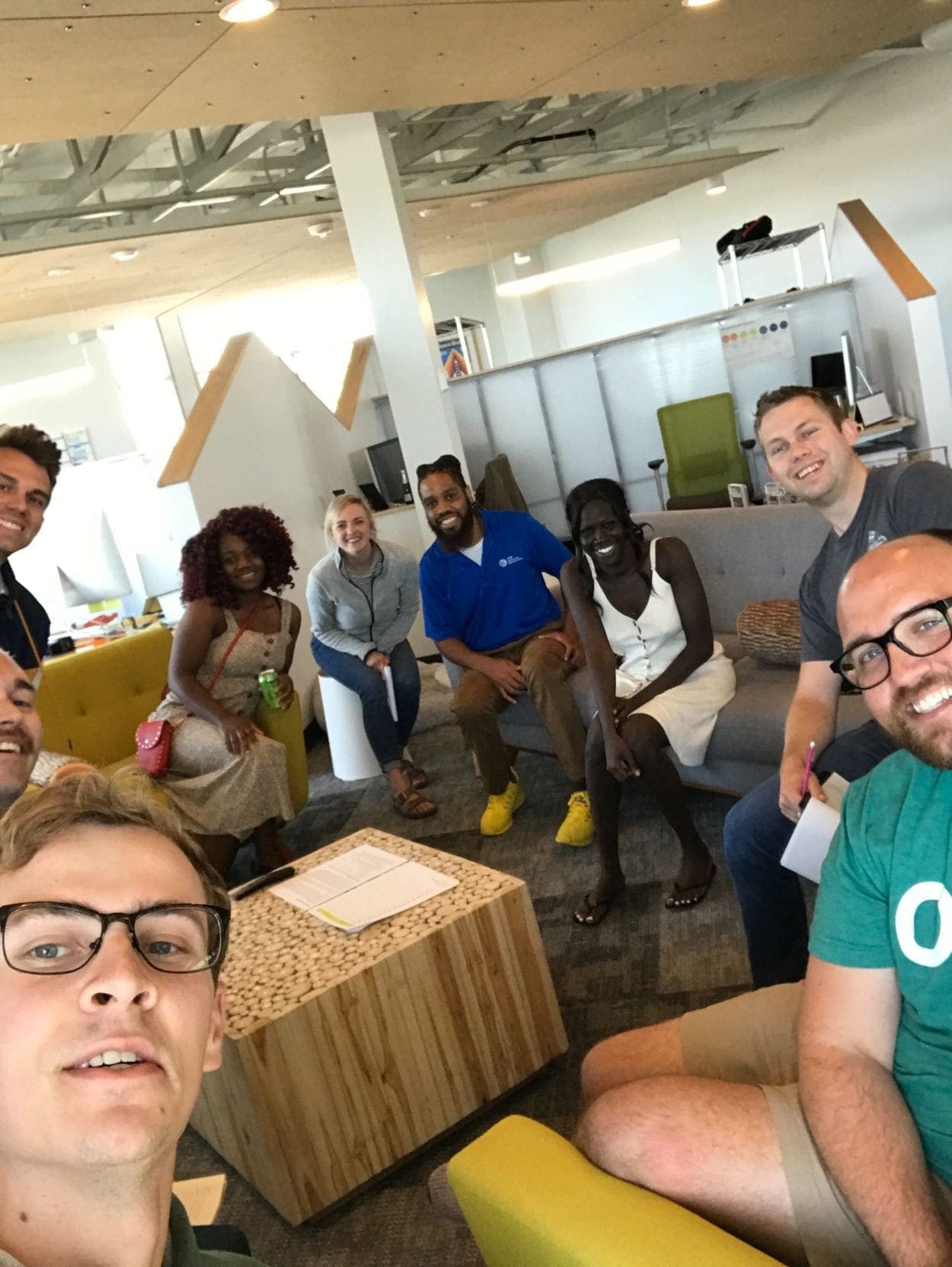 Our A/C has been on the fritz this week. One day it's a frigid 60 degrees in the office, the next, a steamy 75. Add in some 77% humidity and you have one uncomfortable team.
BUT! There's nothing a little ice cream can't fix! On Thursday afternoon, when we just couldn't take it anymore, Max surprised us with some pints from The Silver Lining Creamery. Thanks, Dad!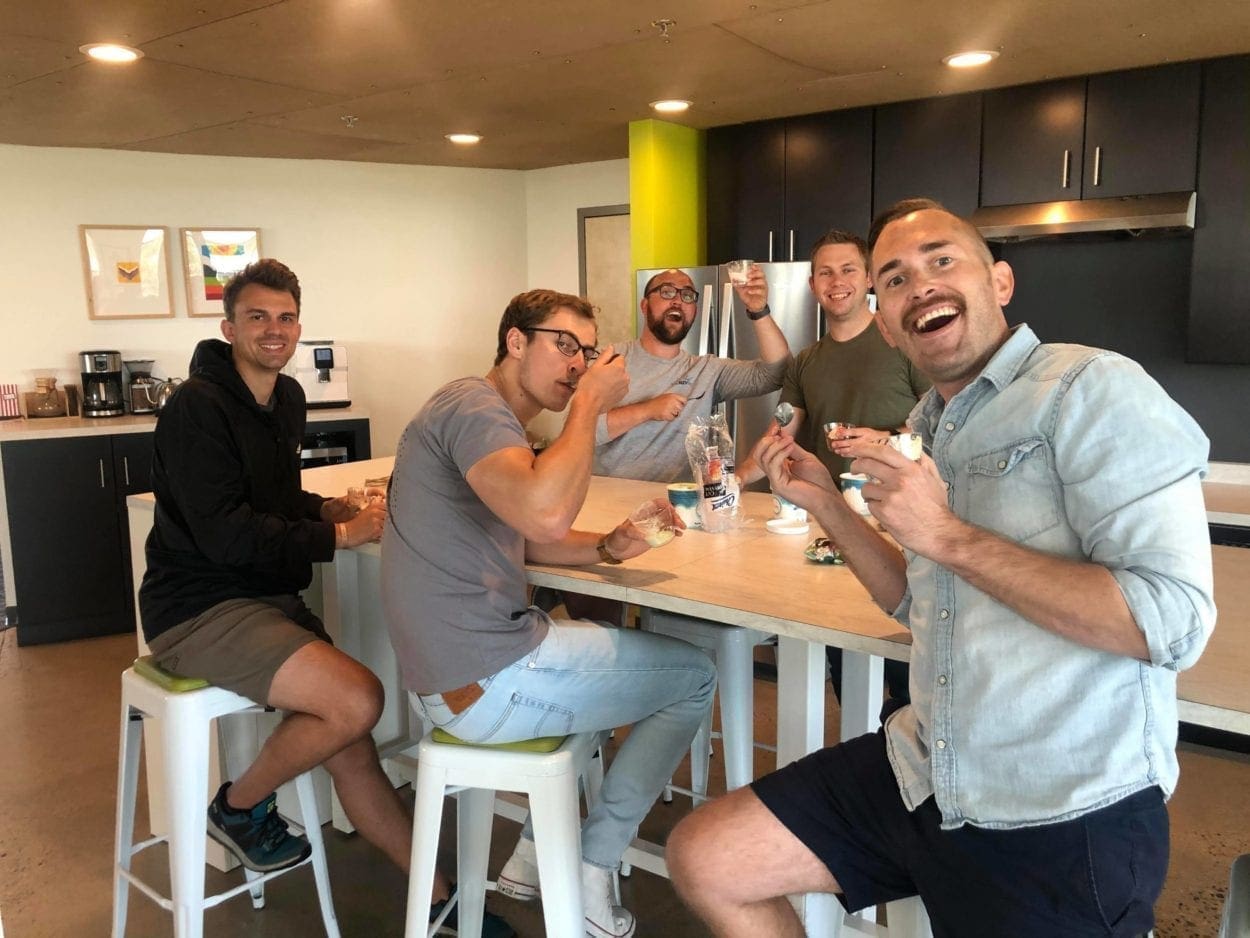 No, for real, we're gettin' outta town. As of 5:00 p.m. today, Team Tellwell is on Re:Week!
Re:Week is one of the many perks of Tellwell life. We take two weeks out of the year (the week between Christmas and New Years and the week of the 4th of July) for whatever our Re: is – rest, relaxation, recharging, riesling, etc. We are encouraged to turn off our computers, hang out with family or friends, and just chill. Our OOO messages will be on, so if you REALLY need to get in touch, shoot us a text or send up a smoke signal.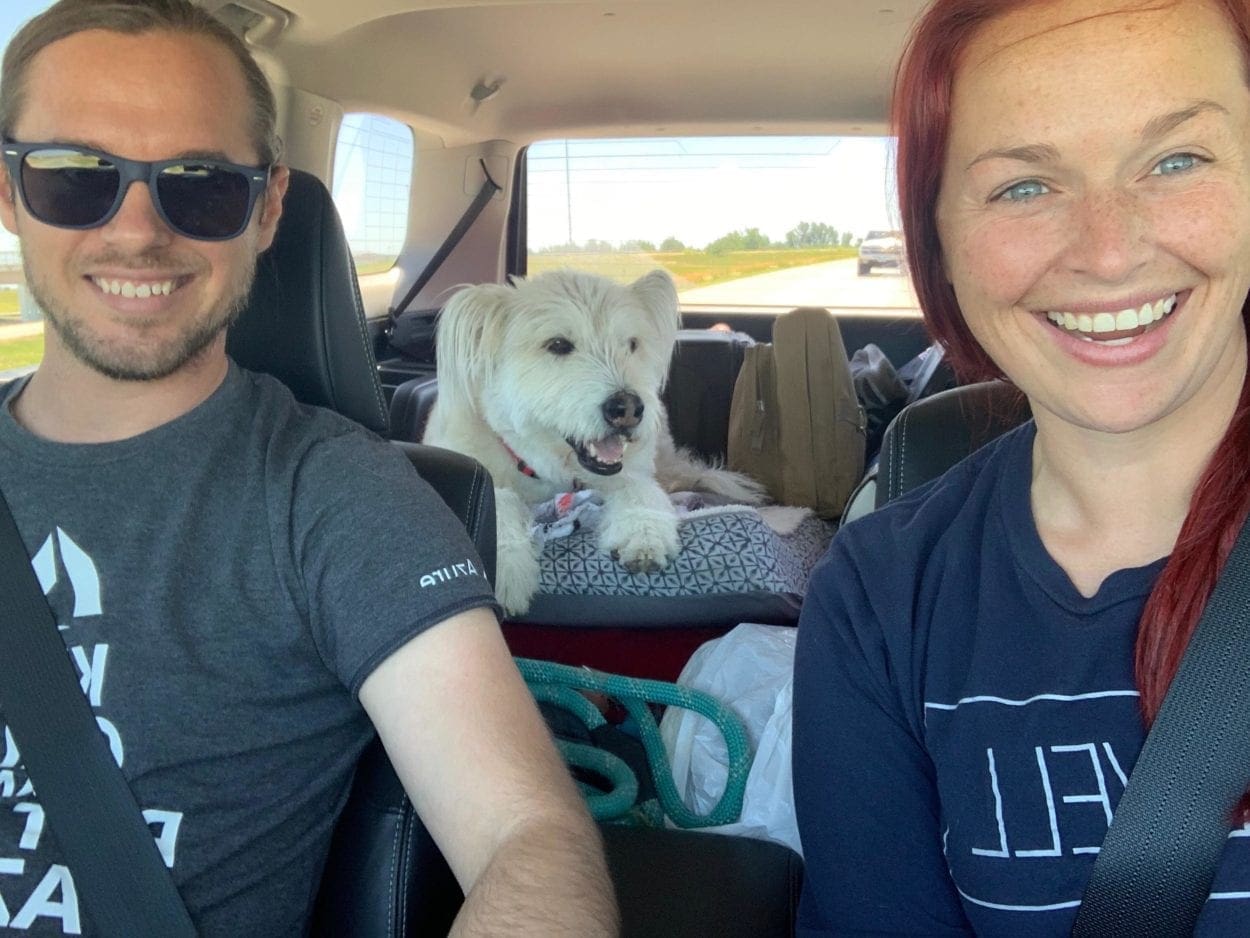 Jayme and crew got a head start and are already en route to Indiana. Nobody loves Re:Week more than Paddy!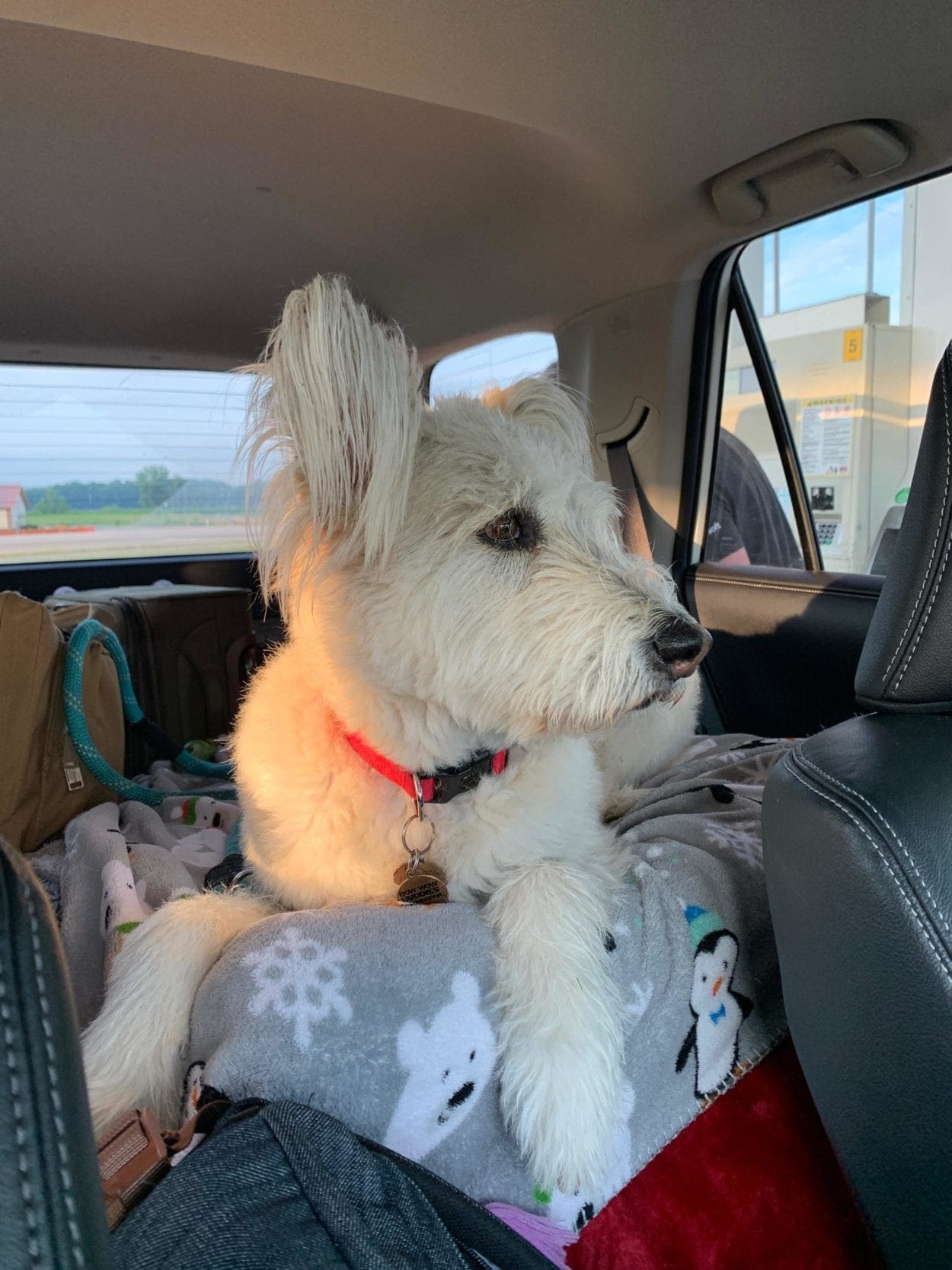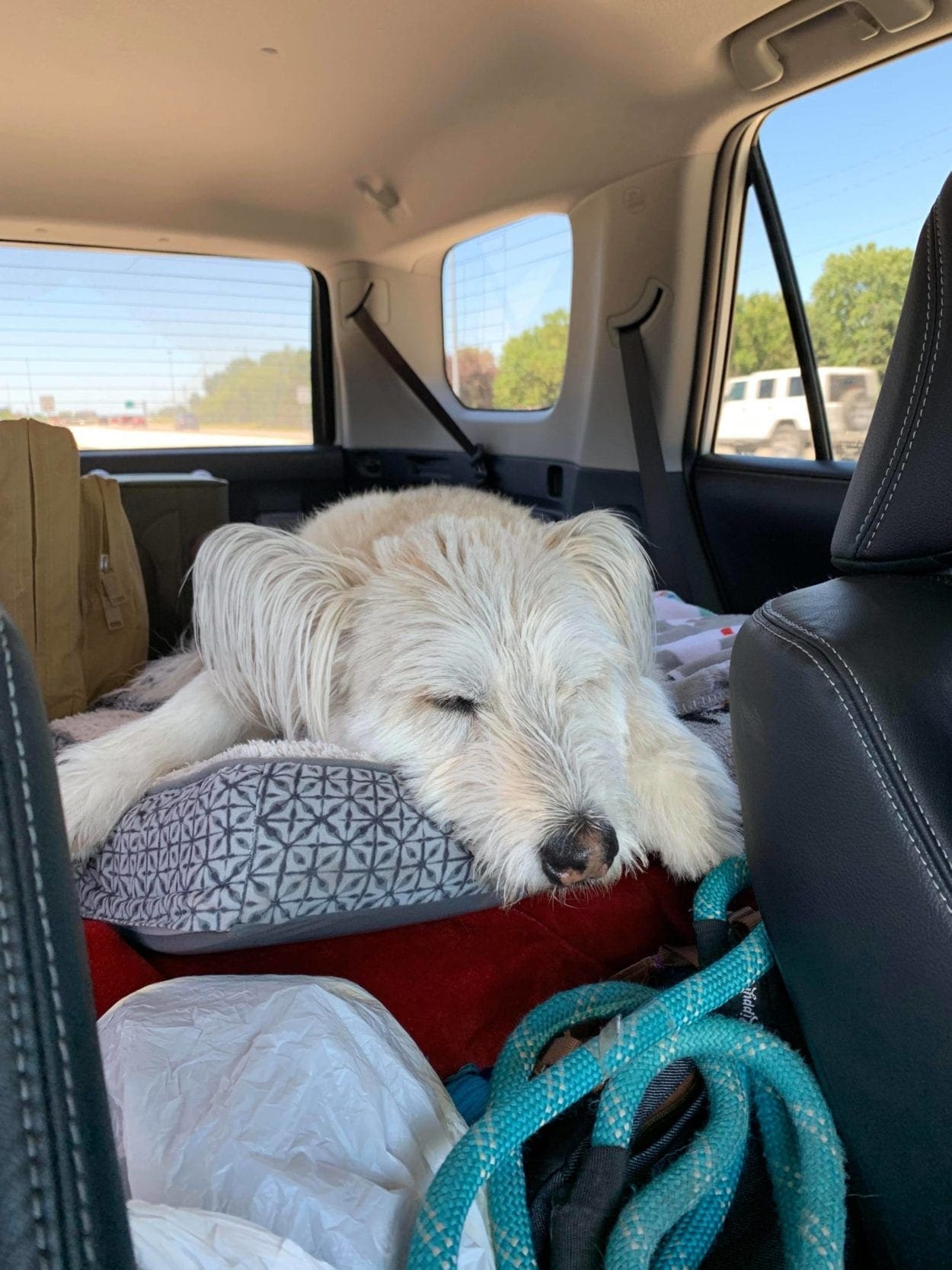 Introducing: Tellwell Book Club!
Following the death of George Floyd in Minneapolis, our team had some uncomfortable conversations about race, violence, and privilege. We listened, we looked inward, and we committed to several action steps to confront our own biases and make Fargo a safer, more just place.
One of those action steps was reading So You Want to Talk About Race by Ijeoma Oluo as a team. Well, our copies showed up just in time for Re:Week! We are so excited to get reading, and to discuss what we've learned when we return to the office.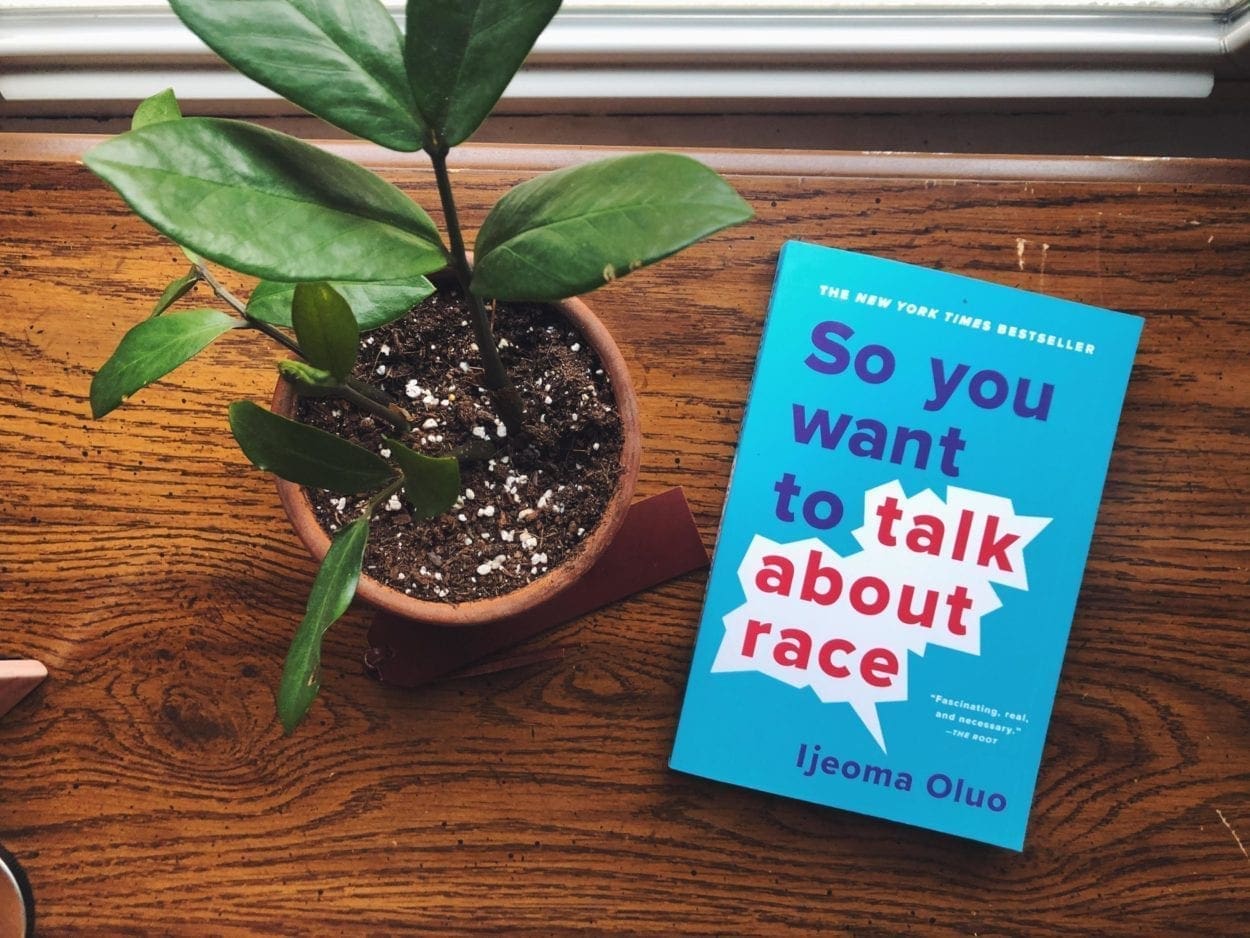 Thank you for checking in with us! 
 #TeamTellwell