This is the Tellwell Plog, a chance for us to share with you what #TeamTellwell has been up to, showcase some of the projects we've been working on, and (of course) show you all the pupper love a plog can handle!
Team Tellwell is back from Re:Week! Here's what we got up to on our week off:
"My Re:Week was split up into different things! I was able to spend time at the lake, and made it up to Lutsen, MN, for some golf at Superior National."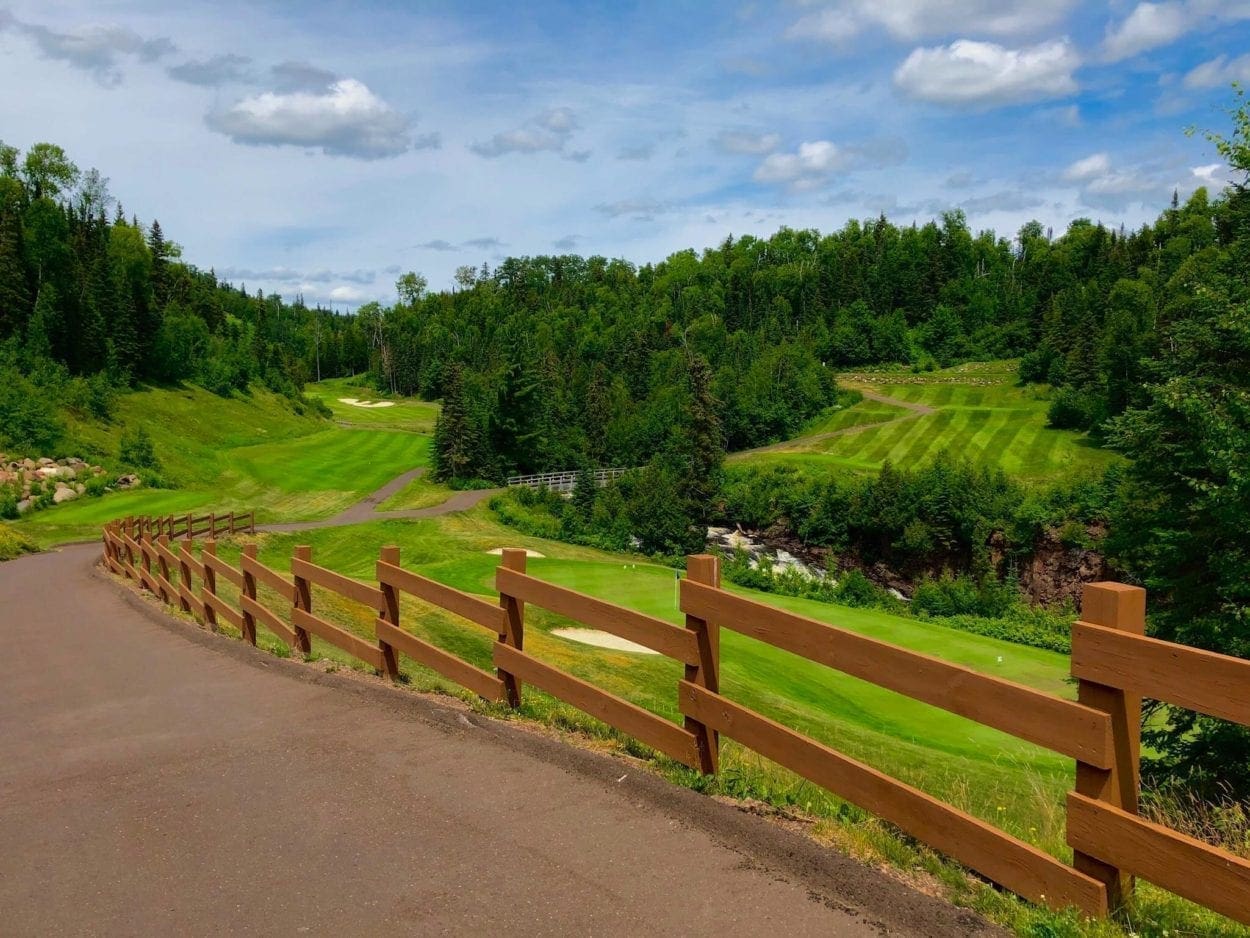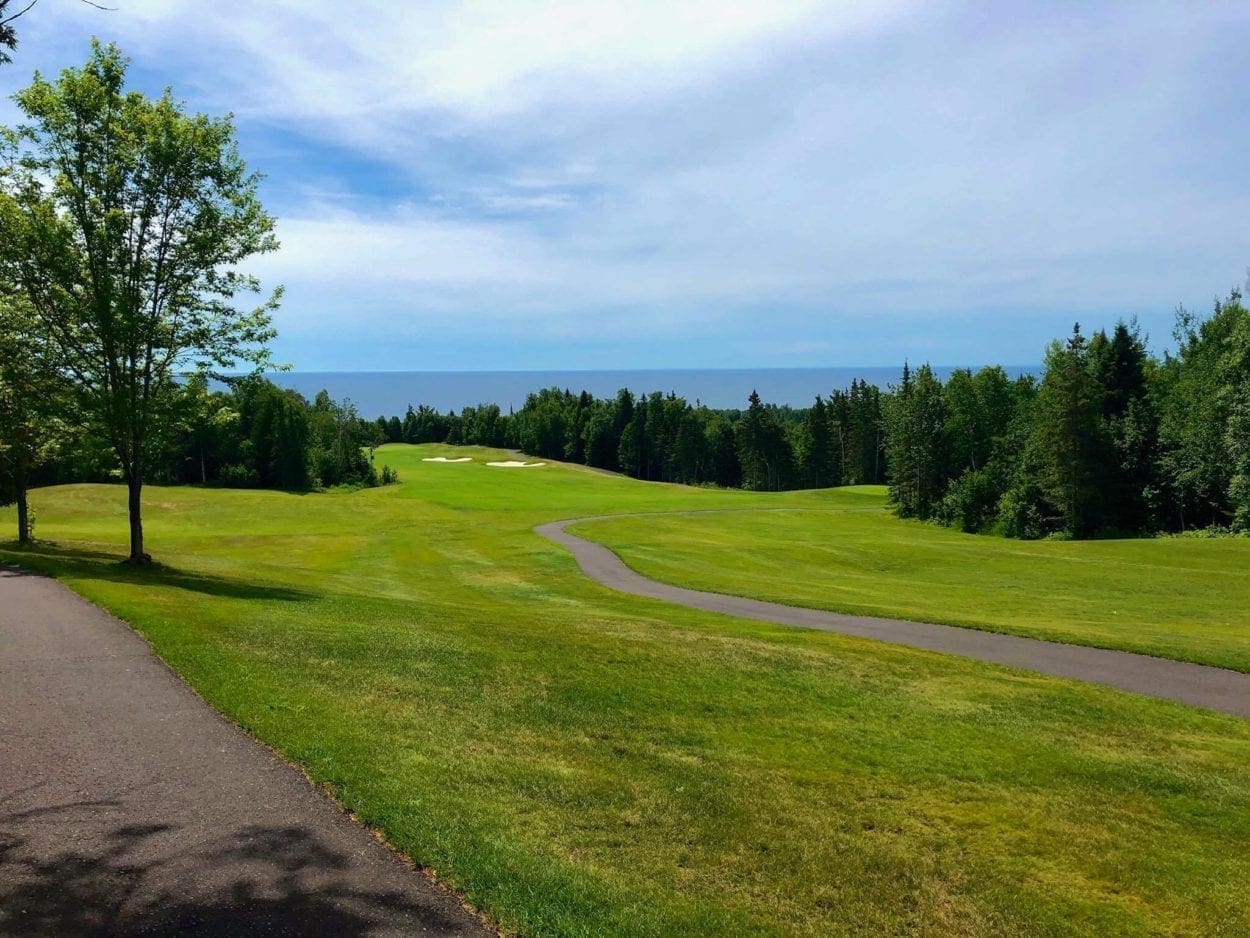 "My fiance and I drove up North for a few days in Silver Bay, Minnesota! We hiked in Tettegouche State Park, swam in Lake Superior, and watched a lot of Jeopardy! in our AirBnB."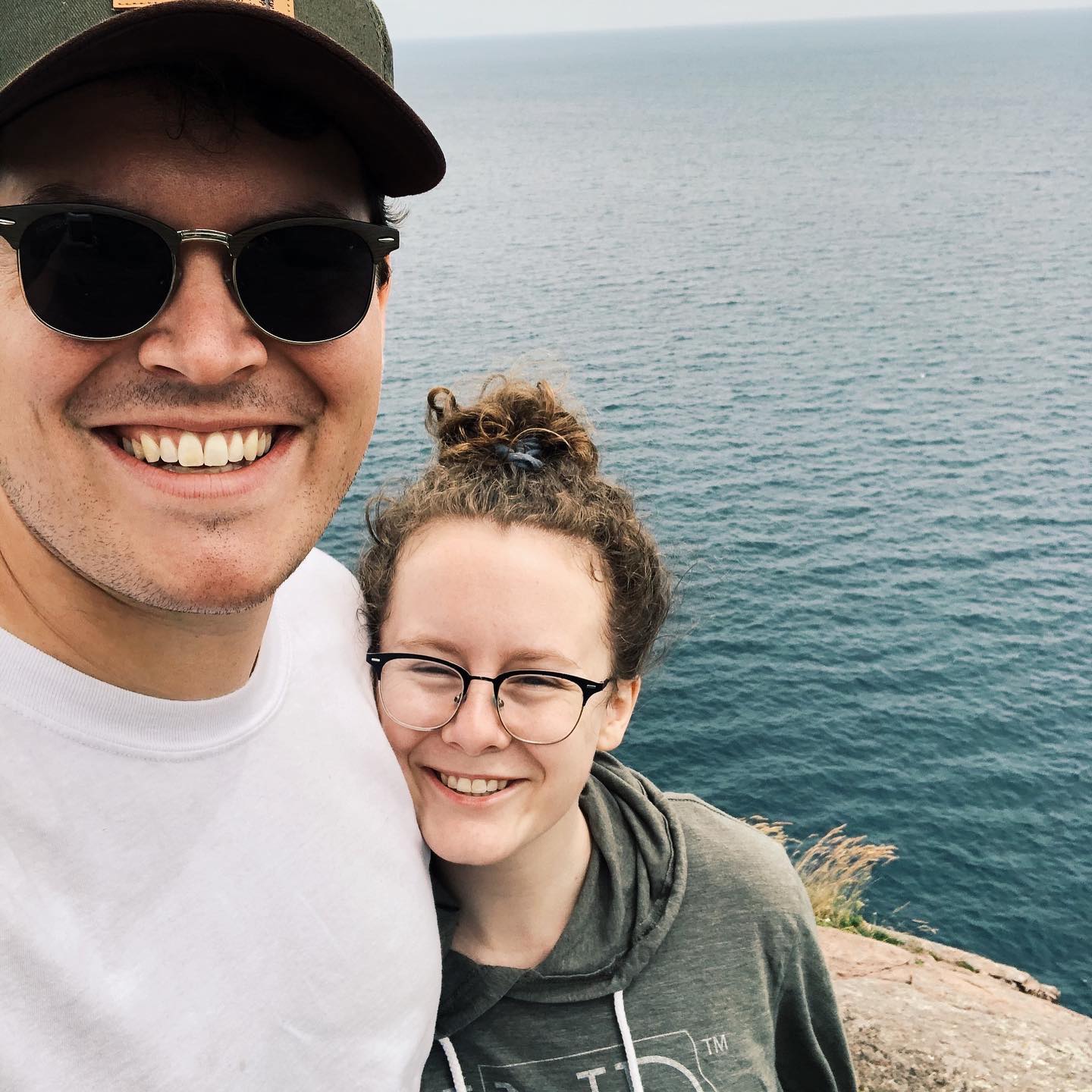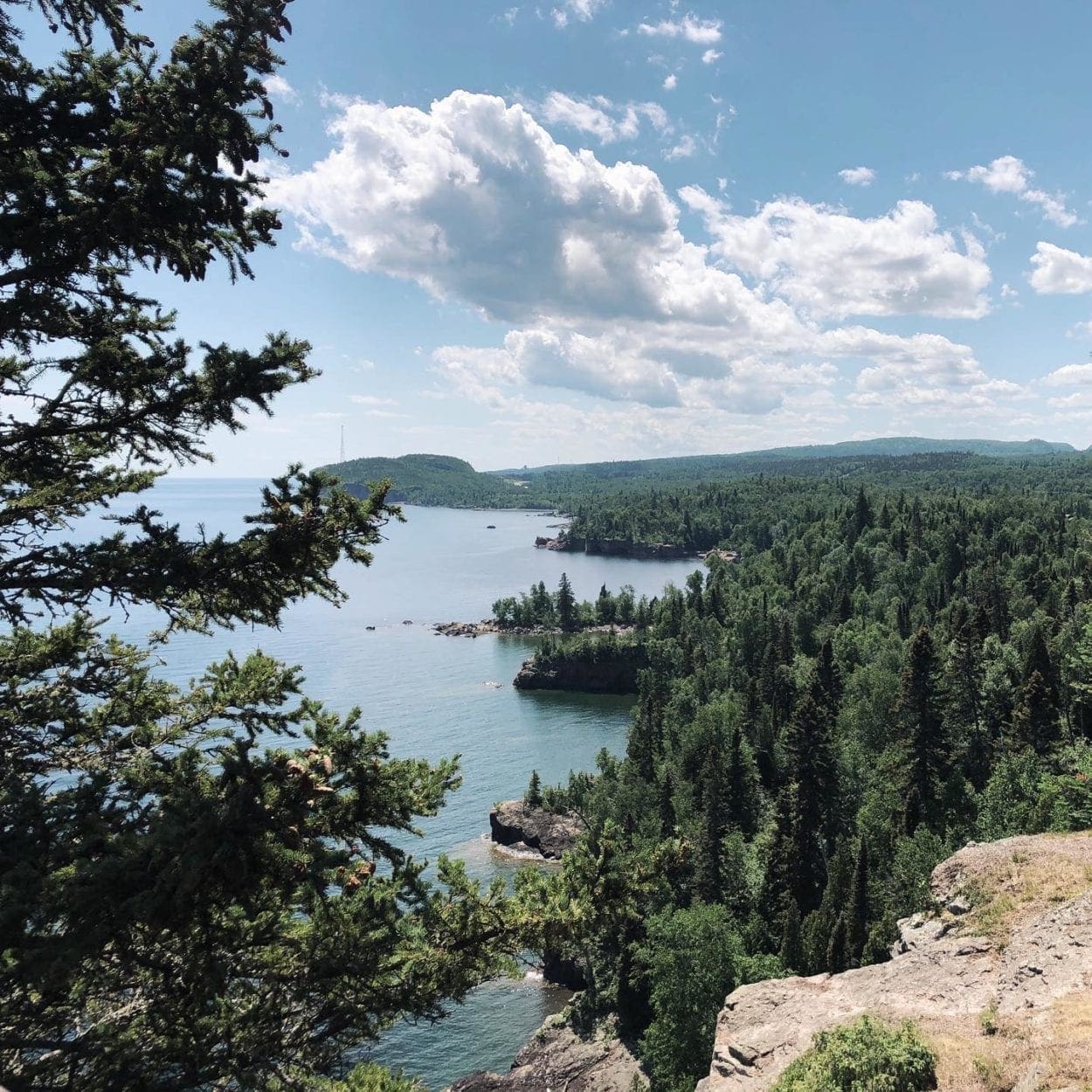 "We went out West and explored Helena, MT.  Rhodes even summited his first mountain."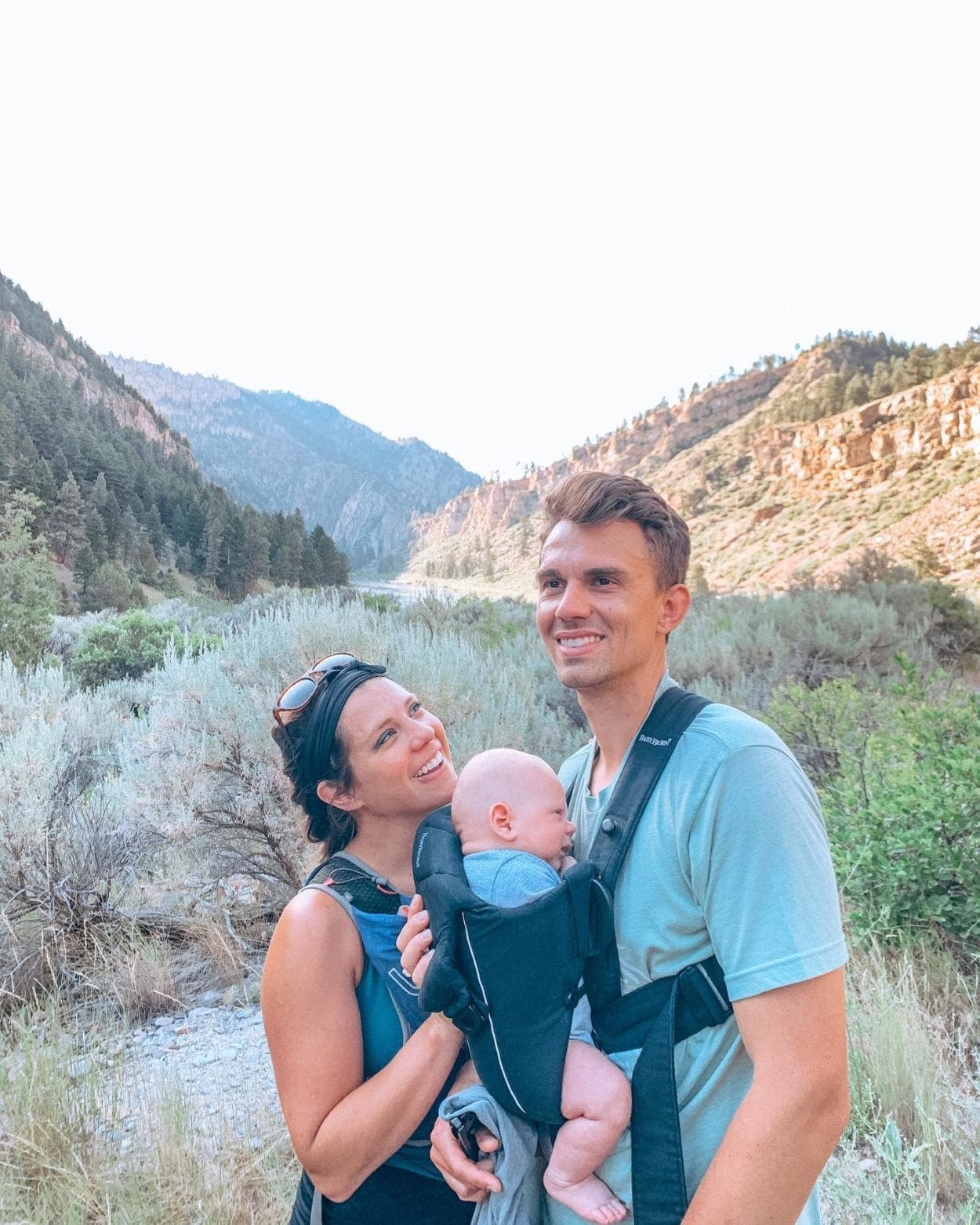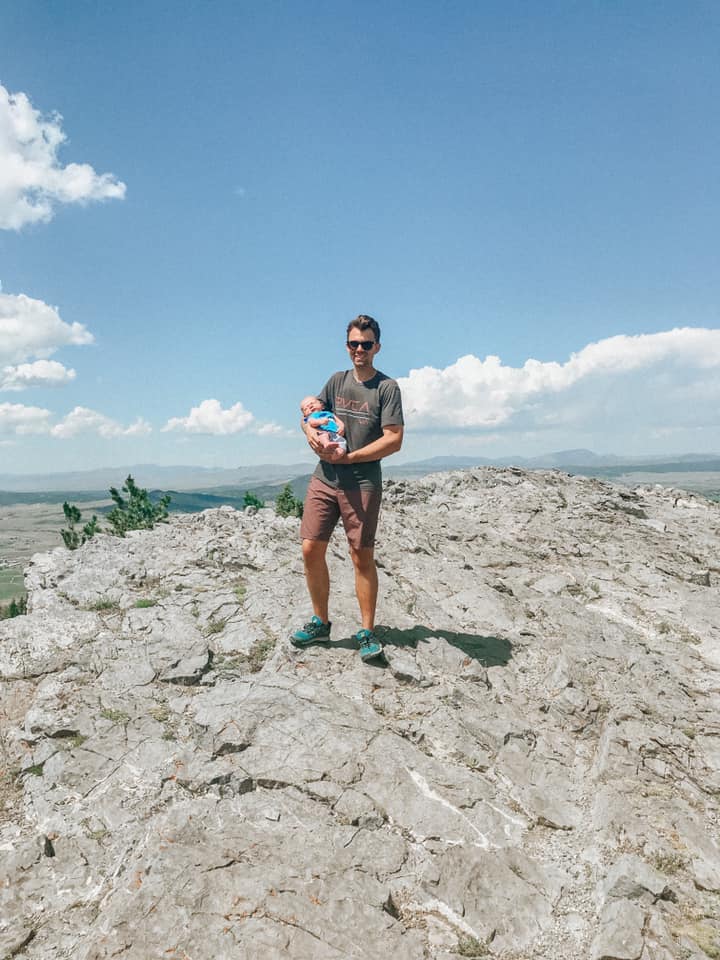 "You know you had a good week when you barely have any photos to show for it! We spent most of the week relaxing in Indiana with my mom, grandparents, and childhood best friend! My grandad showed Brett how to keep squirrels out of the garden, I recreated my Memom's famous orange juice cake, mom and I got plenty of steps in, and Paddy napped a lot (as per usual). It was definitely a RElaxing week!"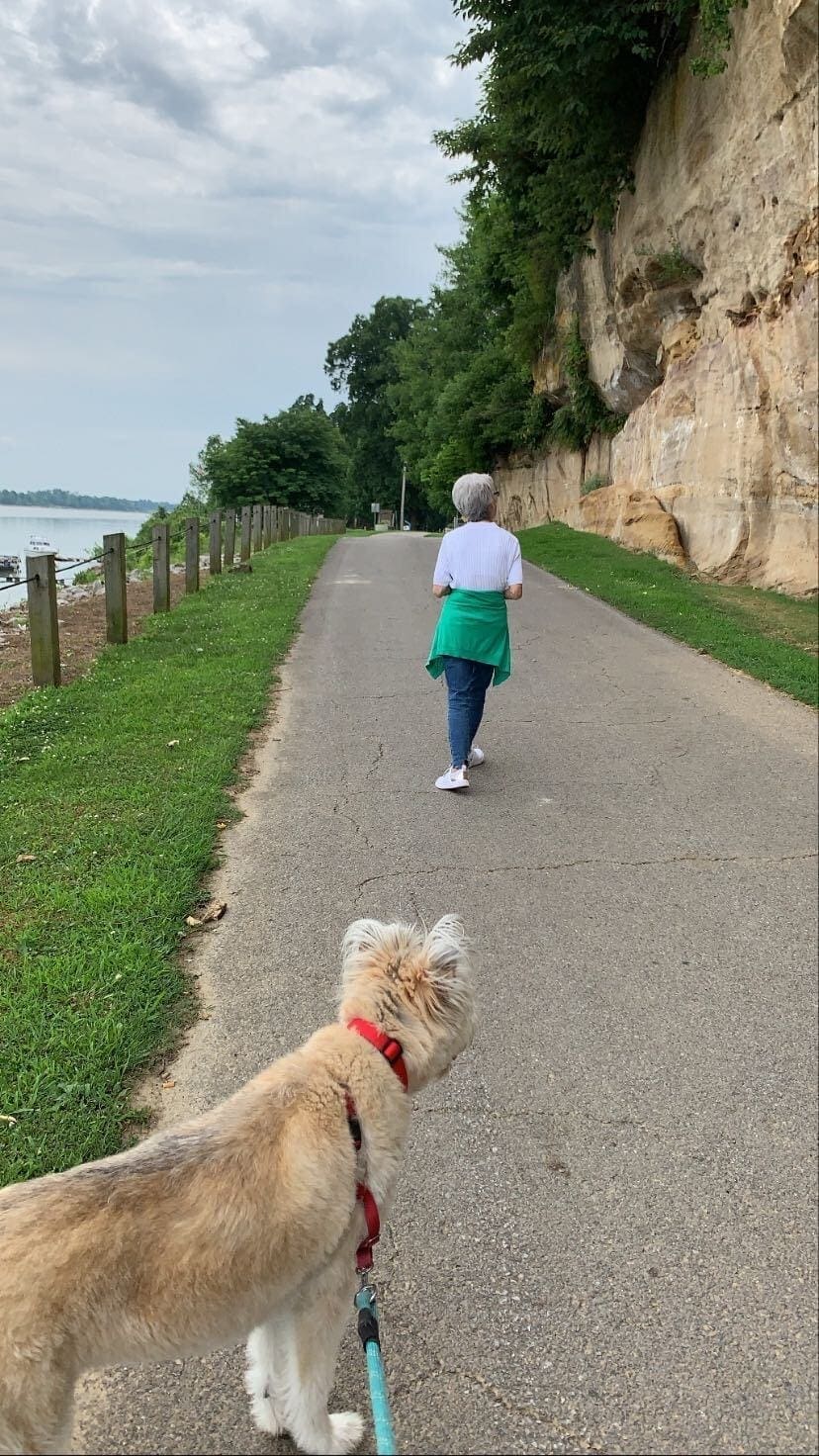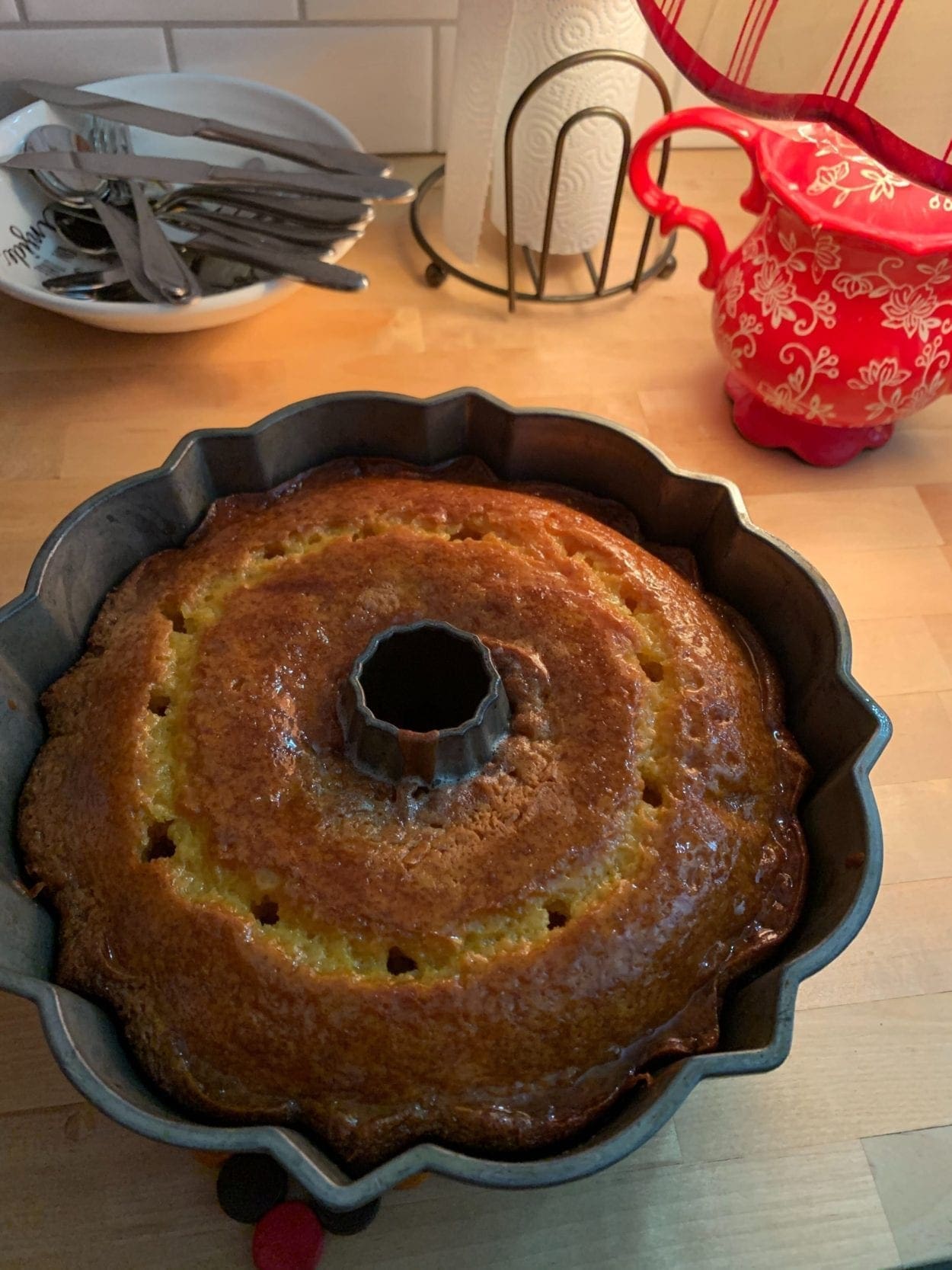 "I spent a lot of time soaking up rays, surfing, catching up on some much-needed sleep, and messing around with puppers."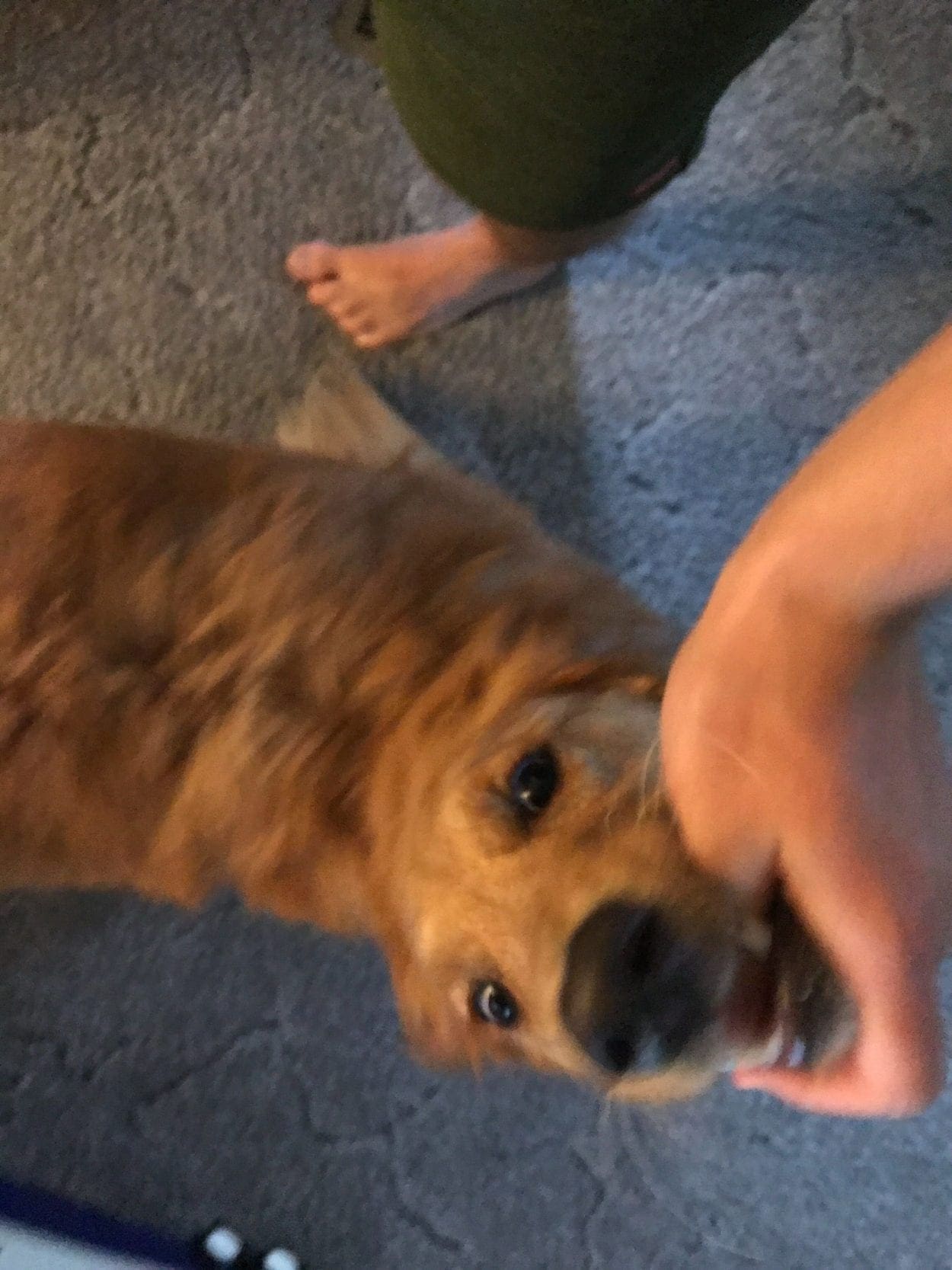 "We traveled over 1,500 miles during Re:Week. We went to western North Dakota, Montana, Wyoming, and South Dakota. Took in a lot of the tourist attractions, hiked, and visited a lot of local breweries. It was a delightful experience!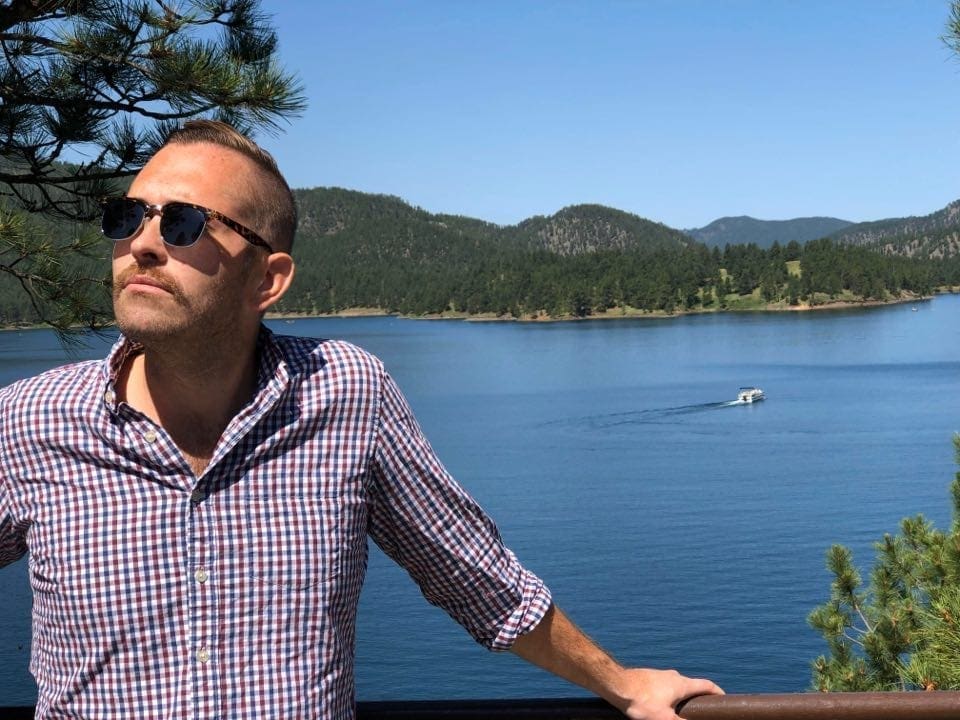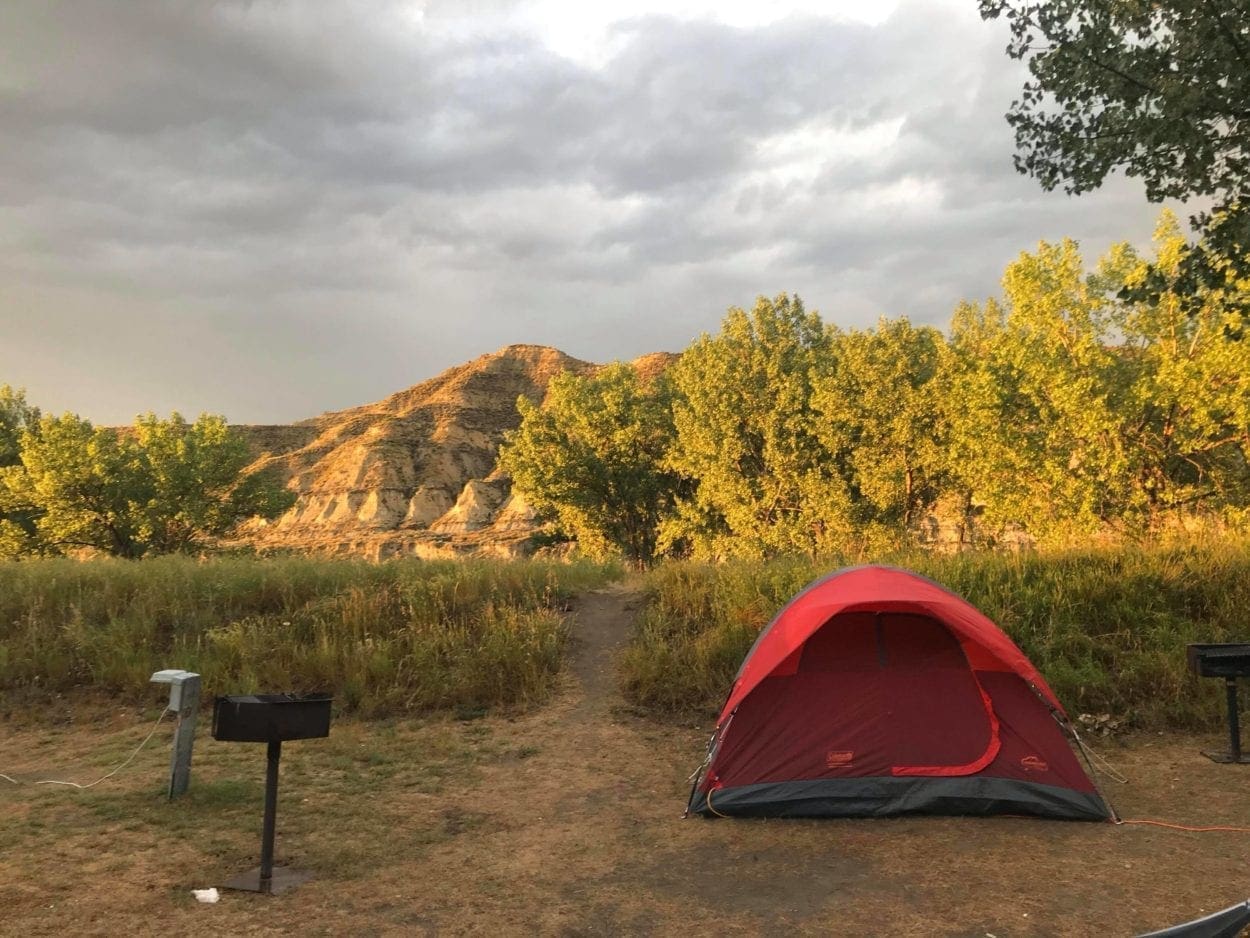 "Our family embarked on a fun adventure to visit Hannah's first National Park – The Grand Tetons! We had so much fun experiencing the beauty of the Tetons and did lots of hiking. We enjoyed lots of fresh air, picnic lunches, bear and moose sightings, and much more, which was perfect for our relaxing week off! Most importantly, we spent some quality time together as a family in one of the prettiest places!"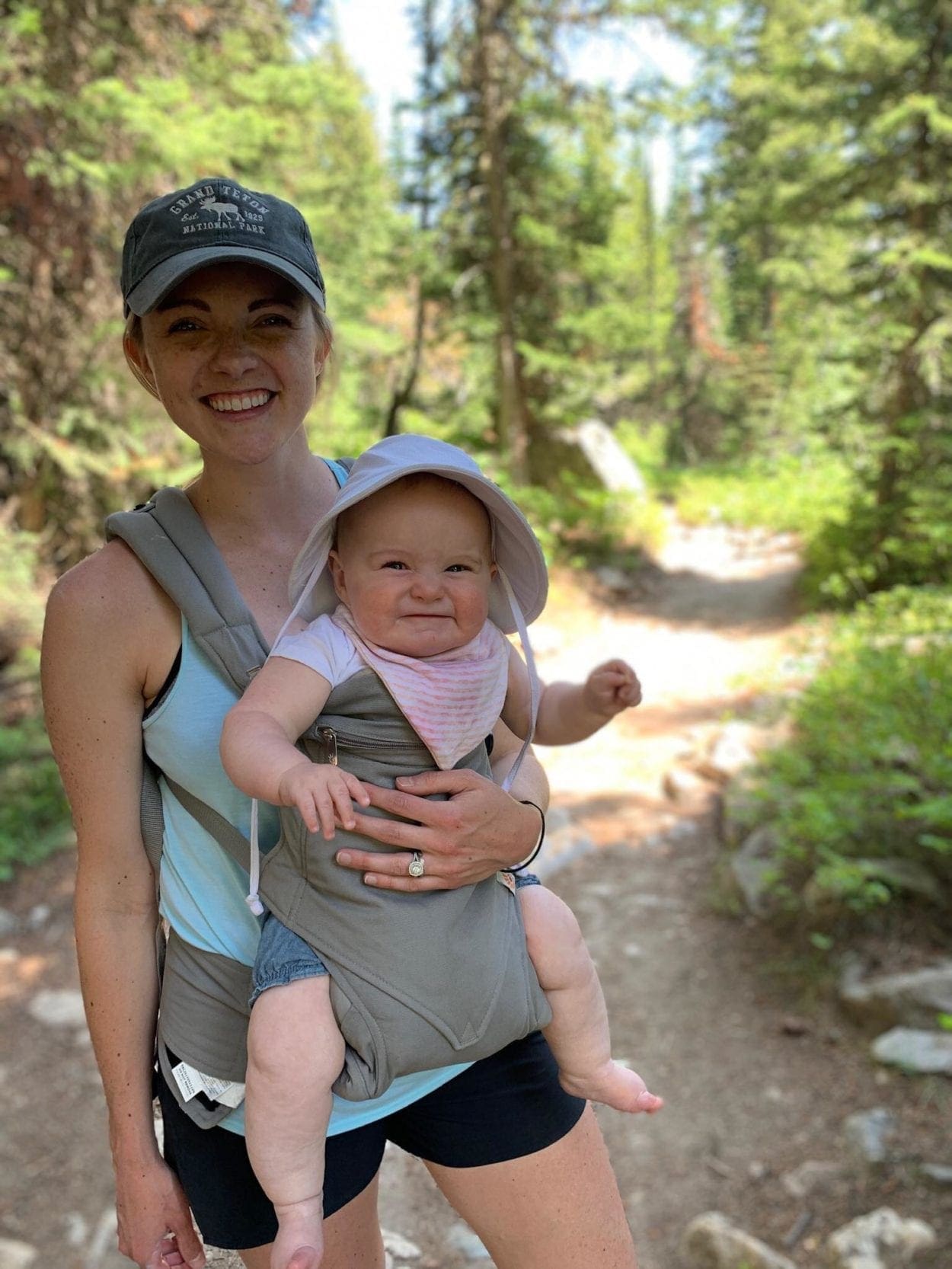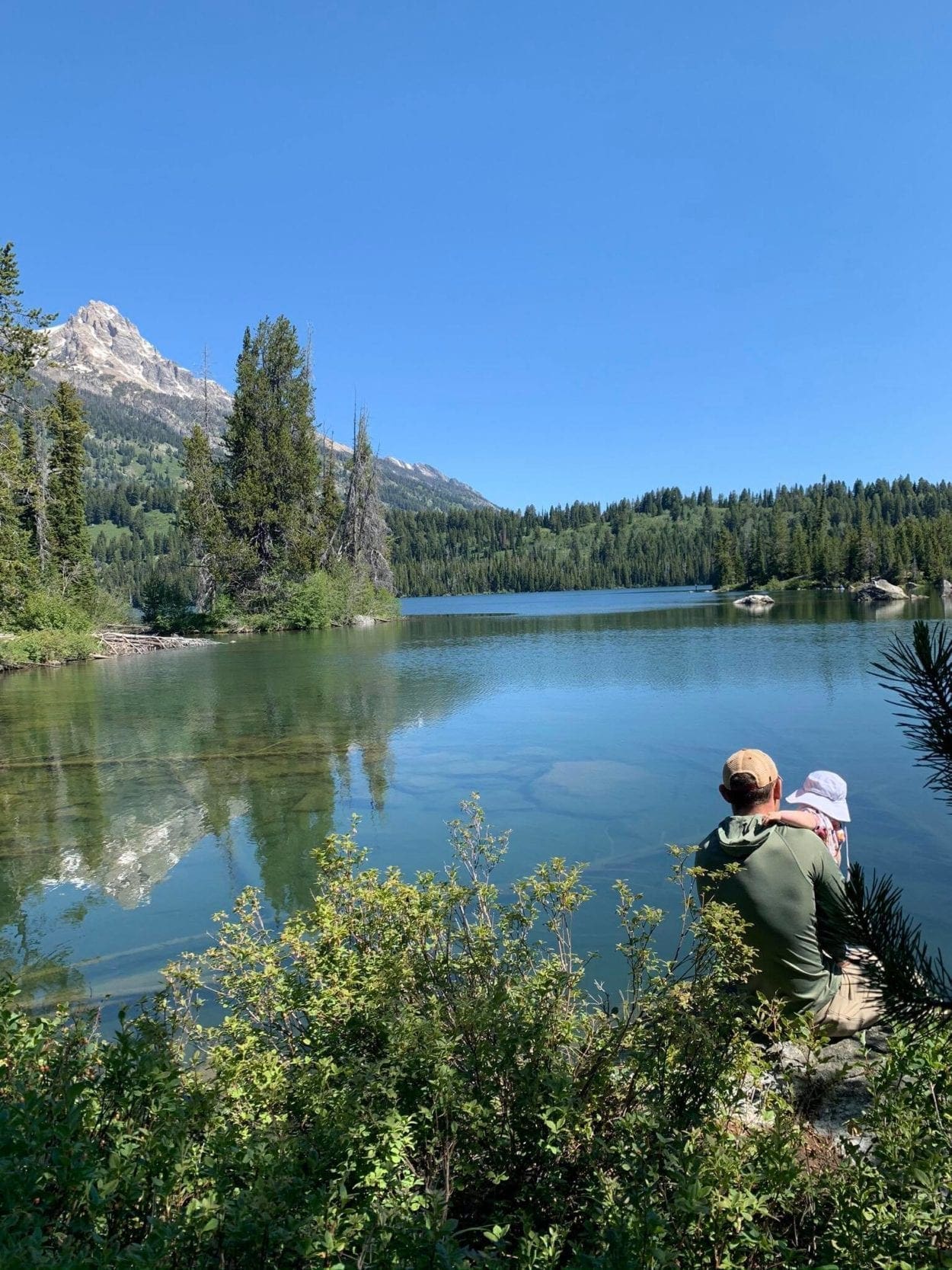 "I spent Re:Week at the lake! Floating, sunning, reading, golfing, with the family!"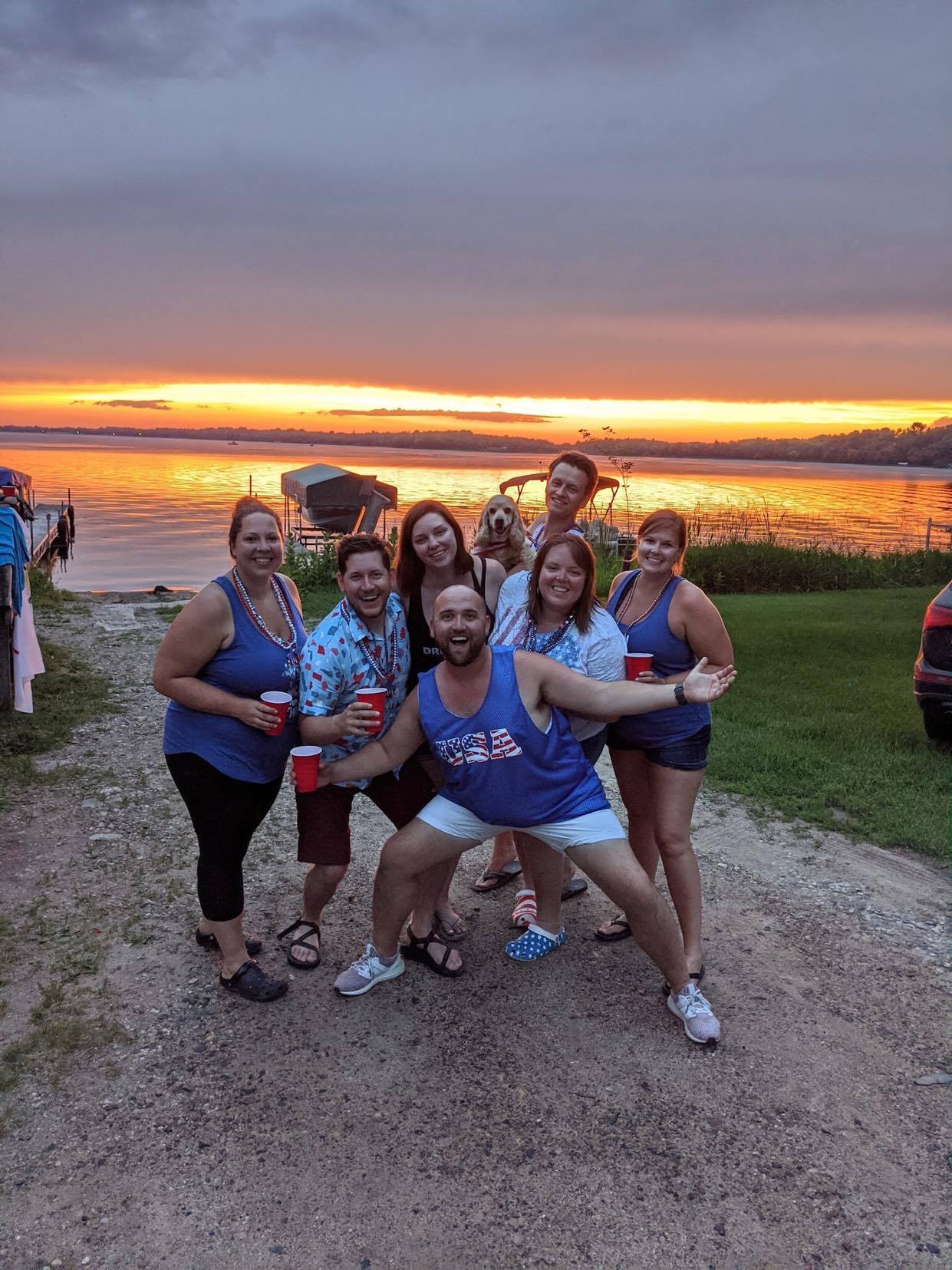 After all of our Re:Week festivities, our team felt it was important to go and get tested for COVID-19. Luckily, downtown Fargo has an amazing resource in Family HealthCare. The clinic offers FREE testing Monday-Friday from 8 a.m. – 4:45 p.m. The test takes less than a minute, there is no insurance or appointment necessary, and we all received our results (all negative, btw!) within three days.
Keep yourself and your community safe–go get tested!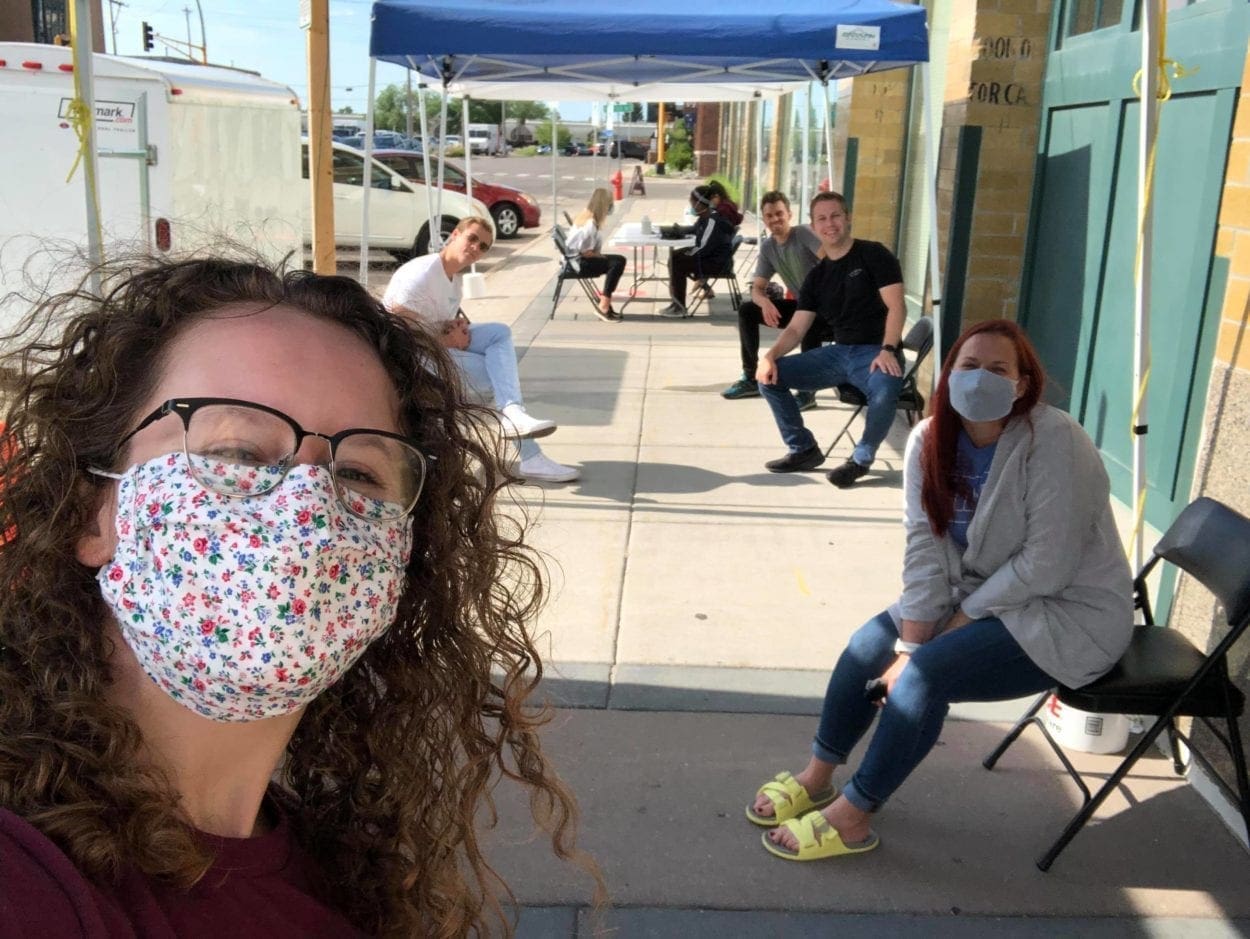 We added a new face to Team Tellwell this week! As our Office Assistant, Rosy will keep our space organized, our clients engaged, and our team well-fed (she makes a MEAN breakfast burrito).
Welcome, Rosy! We are so excited to have you on our team!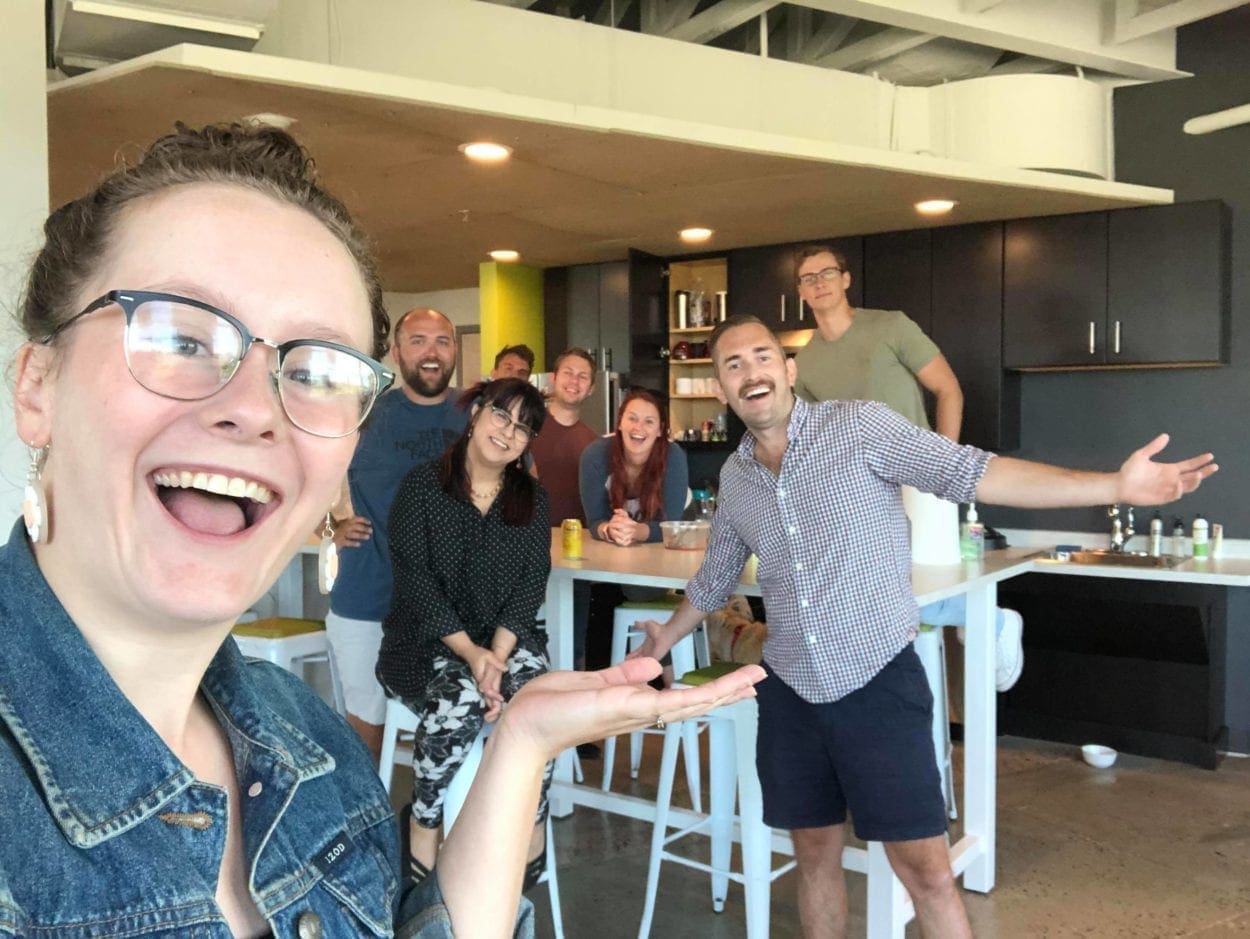 It's always fun to see your work out in the wild–especially when it's shining down from a giant billboard! Get your tickets now for FMCT's socially distanced production of HAIRSPRAY, opening next weekend!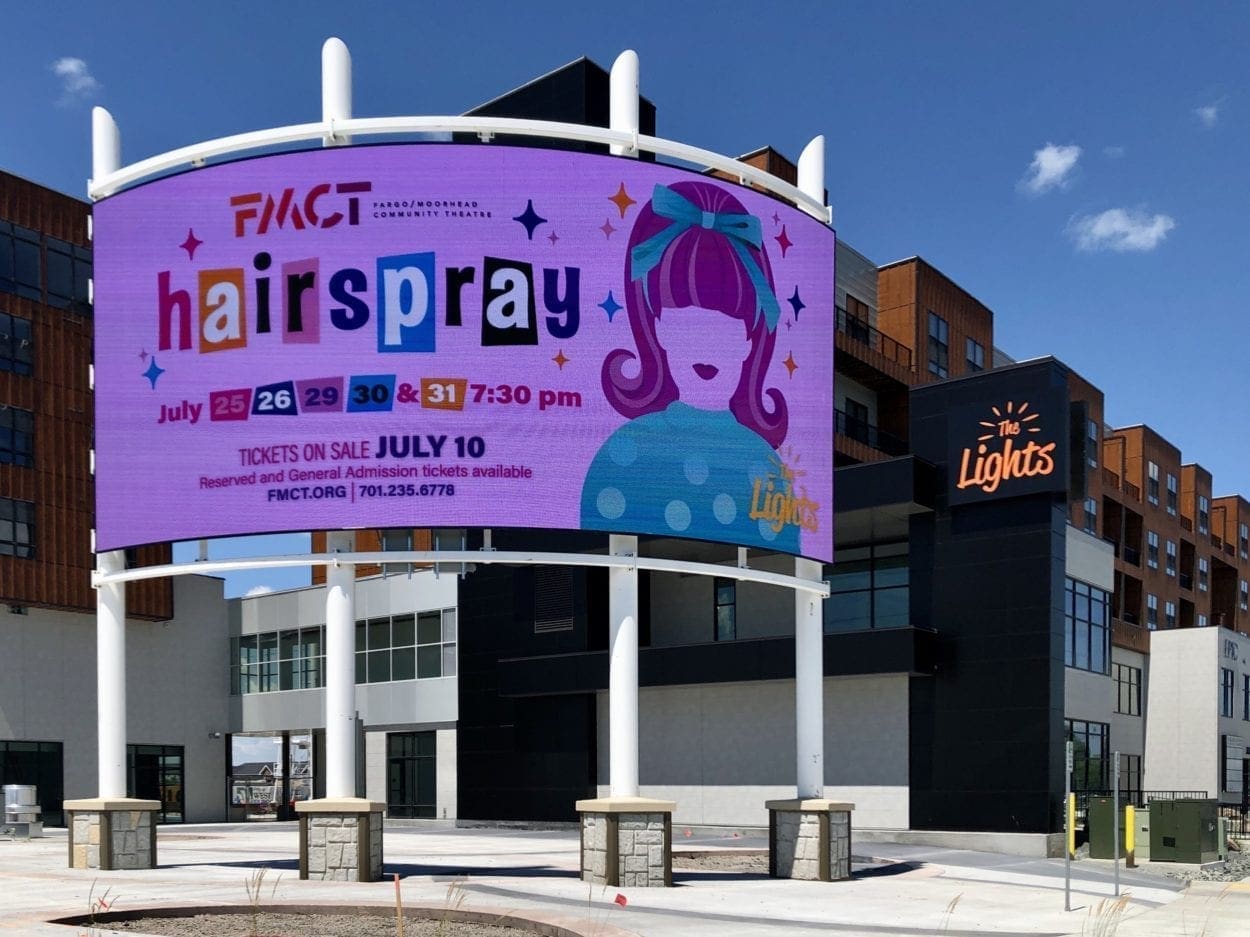 The film team spent Wednesday and Thursday on the road with Polar, shooting the last two installments of the People. Progress. Polar campaign.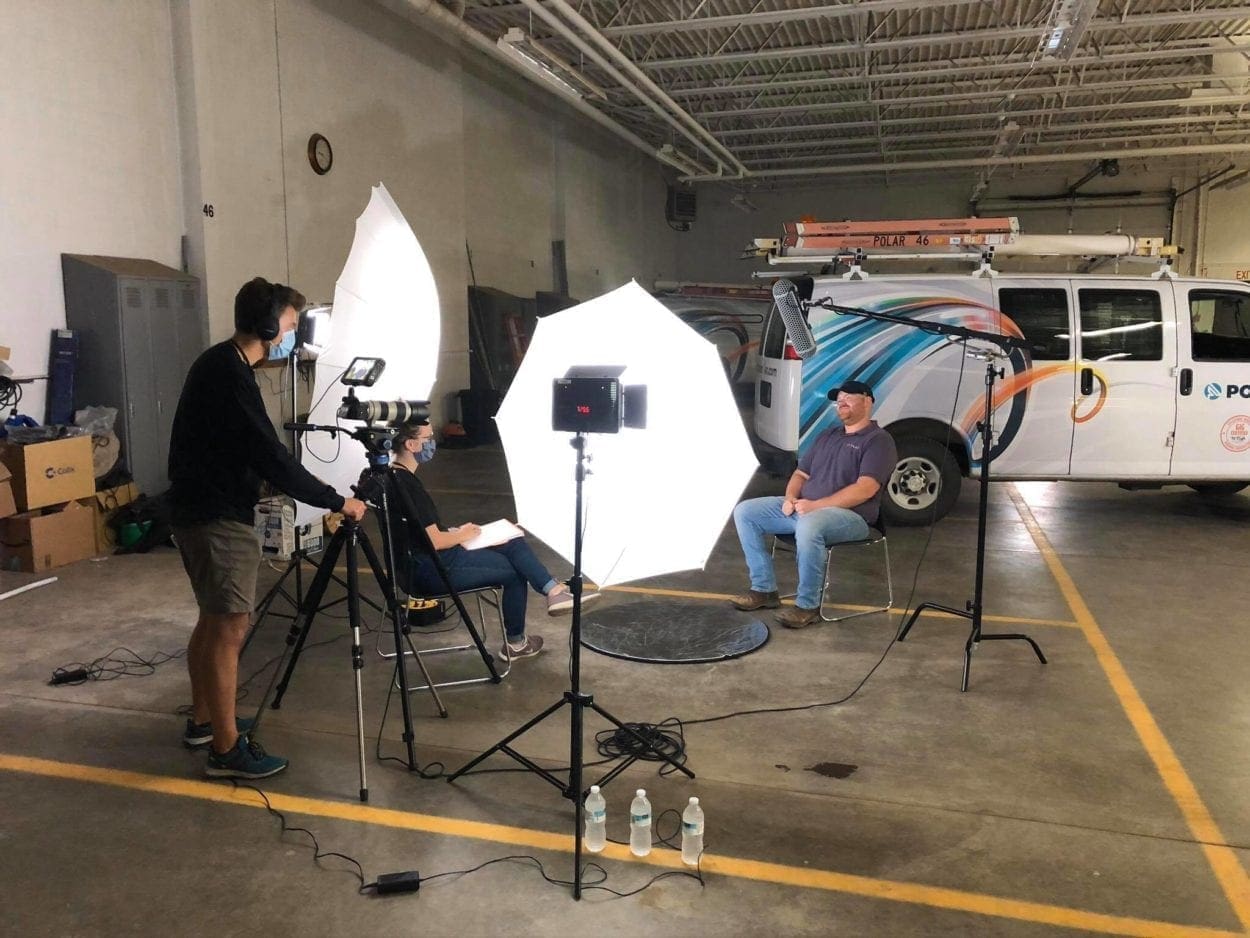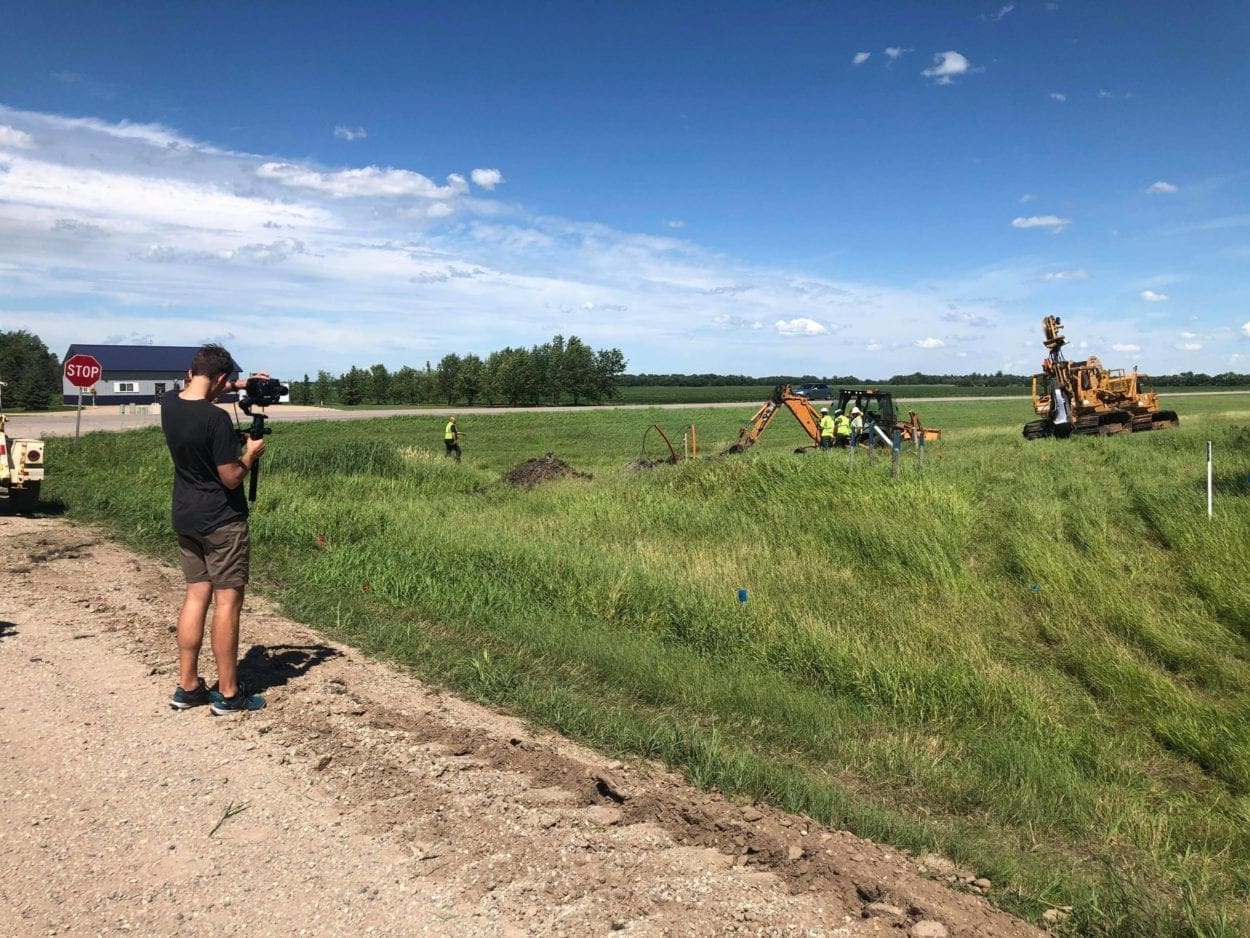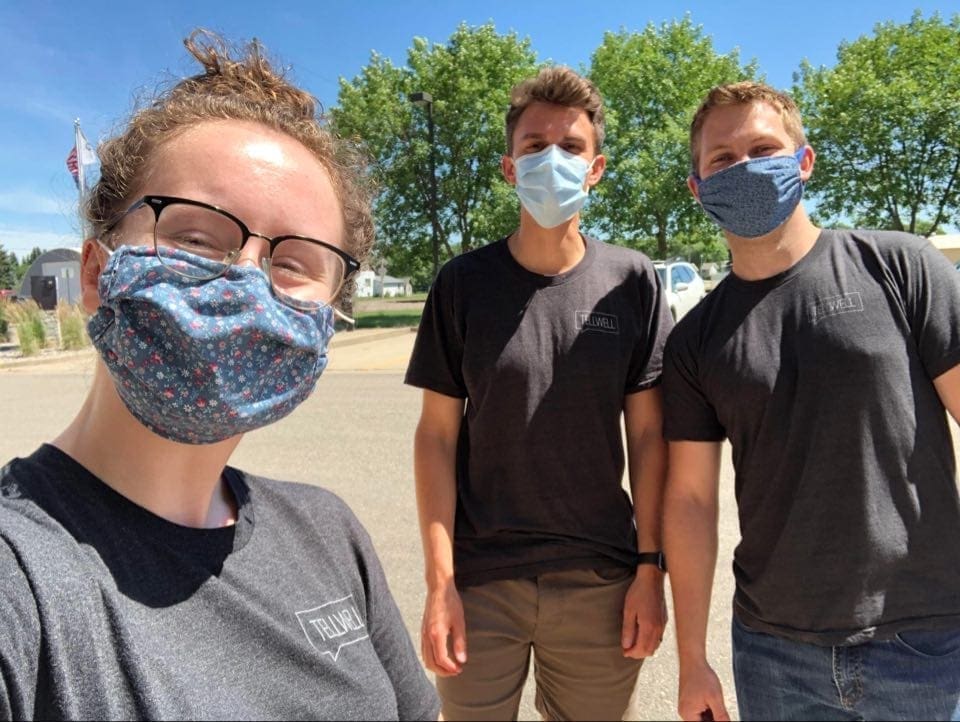 Another web project went LIVE this week! We hooked WRT  up with some refreshed content, clean graphics, and slick animation to better tell their online story. Check it out!
Thank you for checking in with us! 
 #TeamTellwell