Noah's First Father's Day
Rhodes Boone Kupcho paid a visit to the office this week! As far as coworkers go, we'd rate his cuteness 10/10. We'll have to work on the whole "sleeping on the job" thing, though.
Happy (almost) Father's Day to Noah and all the proud dads out there!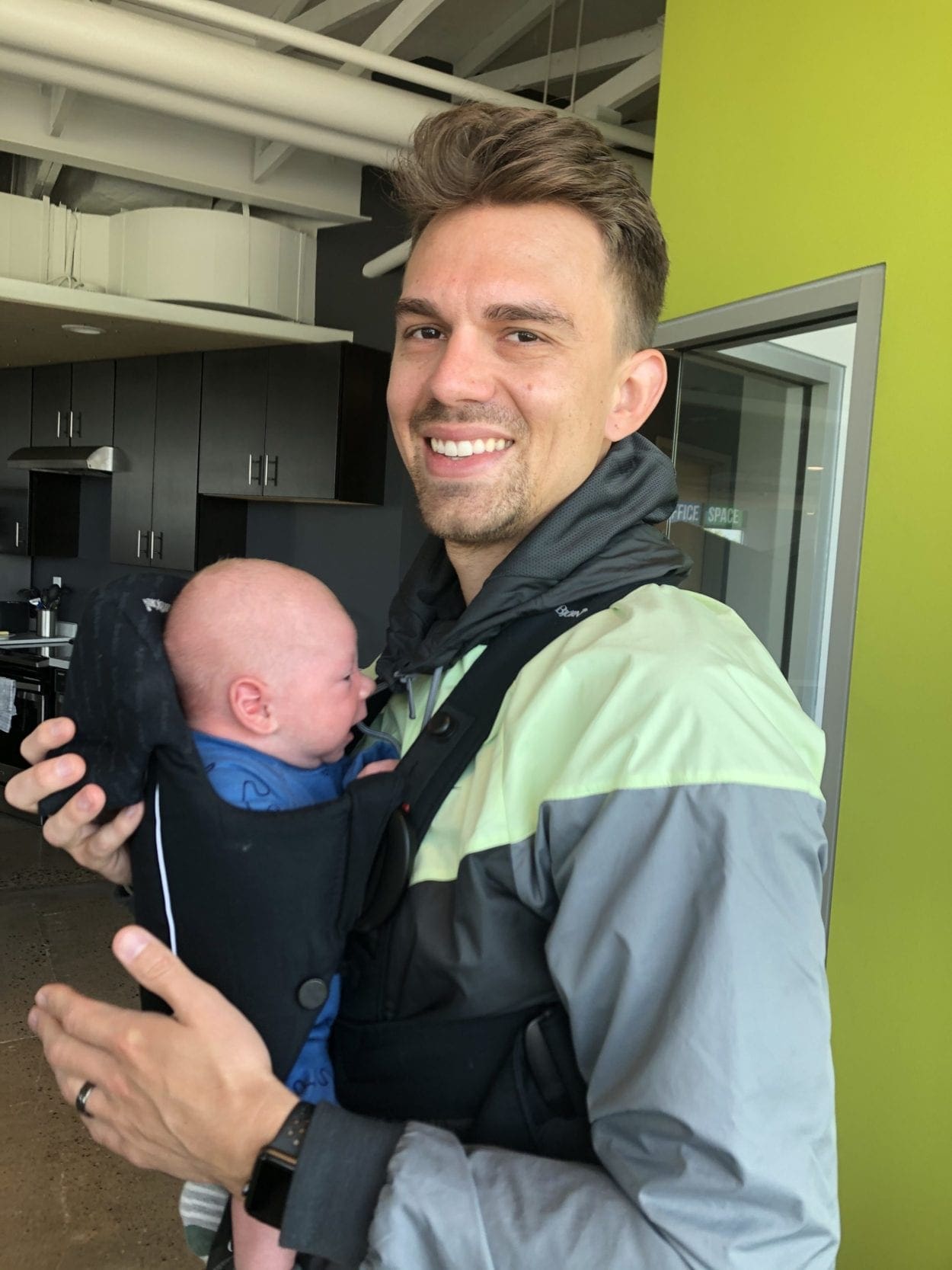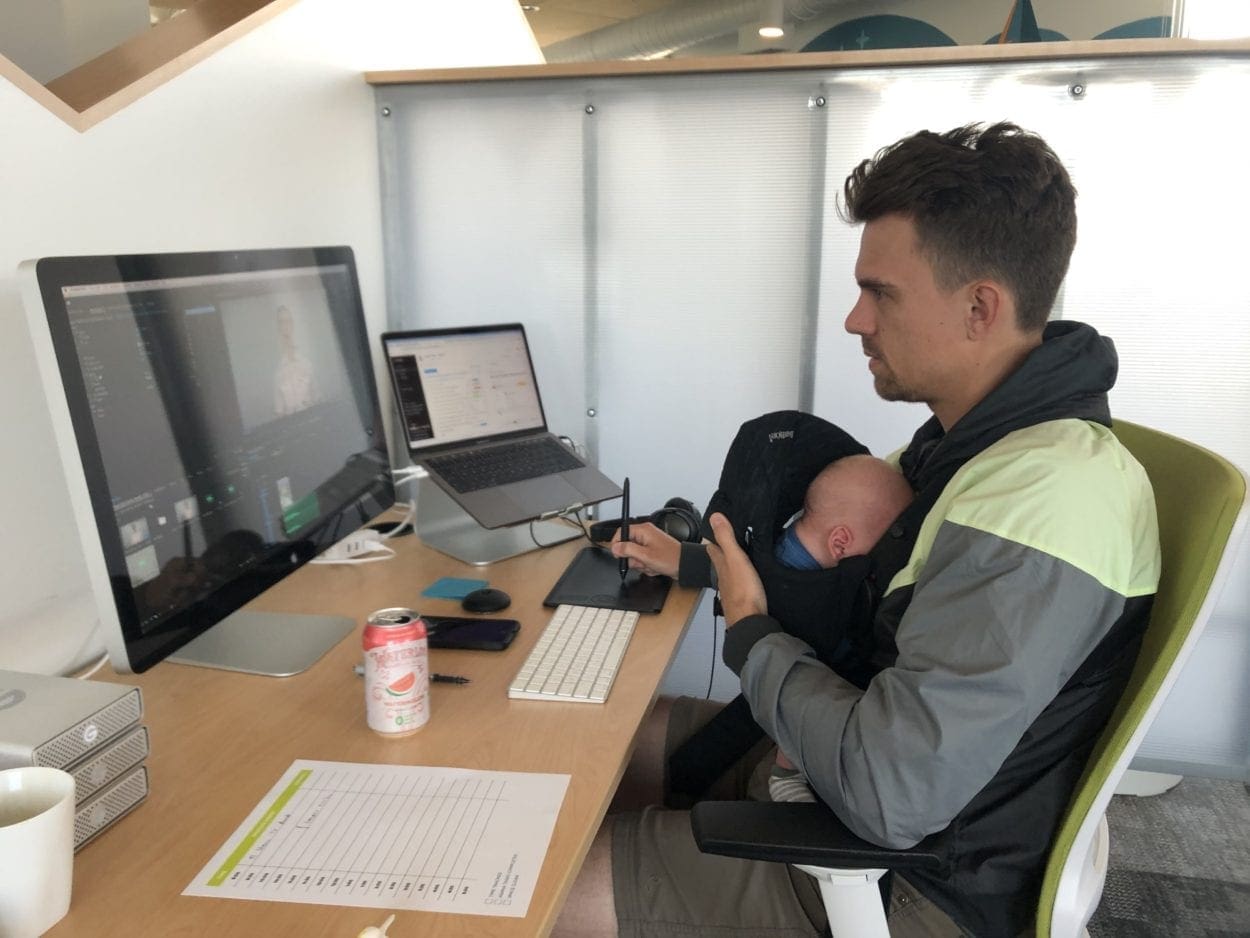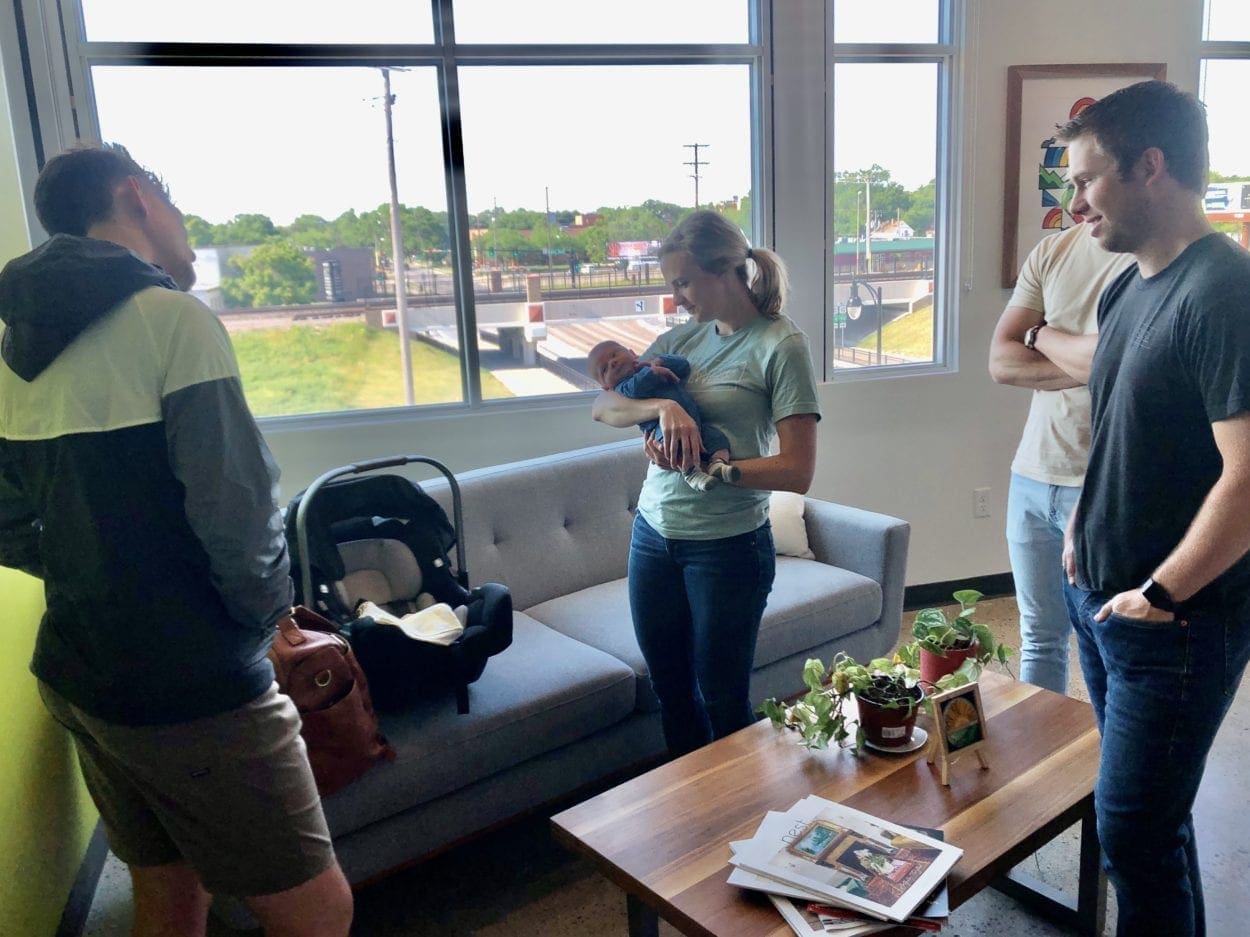 This week was full of filming! First stop: Beltrami, Minnesota. Rich and Mindy hit the road for our very first video shoot with AgCountry Farm Credit Services, who've enlisted our help to produce a grain bin safety video.
As an added bonus, we got to say "hi" to Mama Johnson!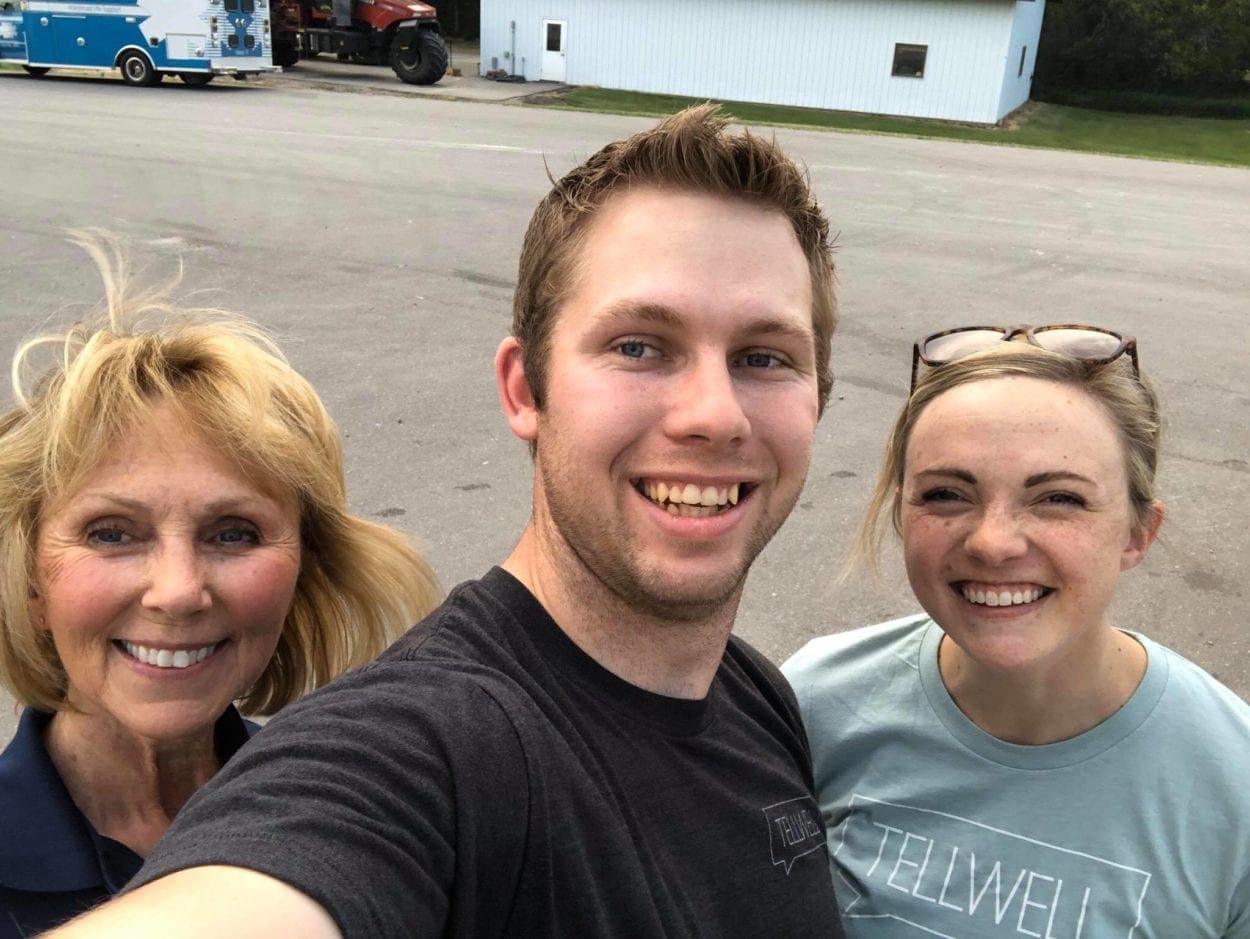 And on Thursday, Noah, Rich, and Jayme traveled to Valley City to film with Genesis Feed Tech. The outdoor shoot made it easy to practice social distancing, and we had the perfect amount of cloud cover. Plus we got to hang out with Genesis CEO and Co-Founder Peter Schott, an old pal from our Prairie Den days!