This is the Tellwell Plog, a chance for us to share with you what #TeamTellwell has been up to, showcase some of the projects we've been working on, and (of course) show you all the pupper love a plog can handle!
TELLWELL'S BACK, TELL YOUR FRIENDS!
Team Tellwell is back in the office (kind of)! Noah's staying home with lil baby Rhodes and the rest of us are alternating days to reduce the number of people in the office, but still–we are BACK!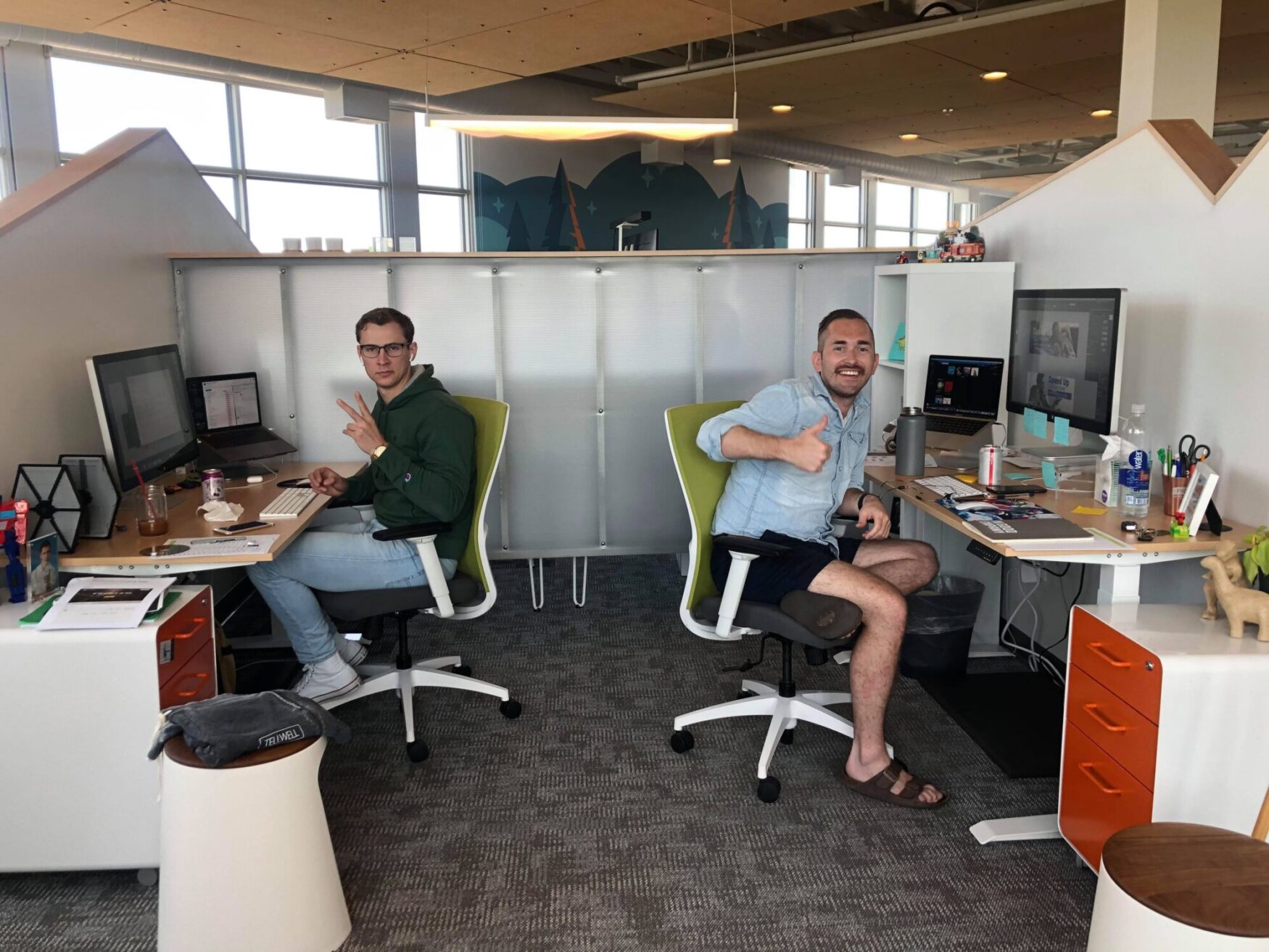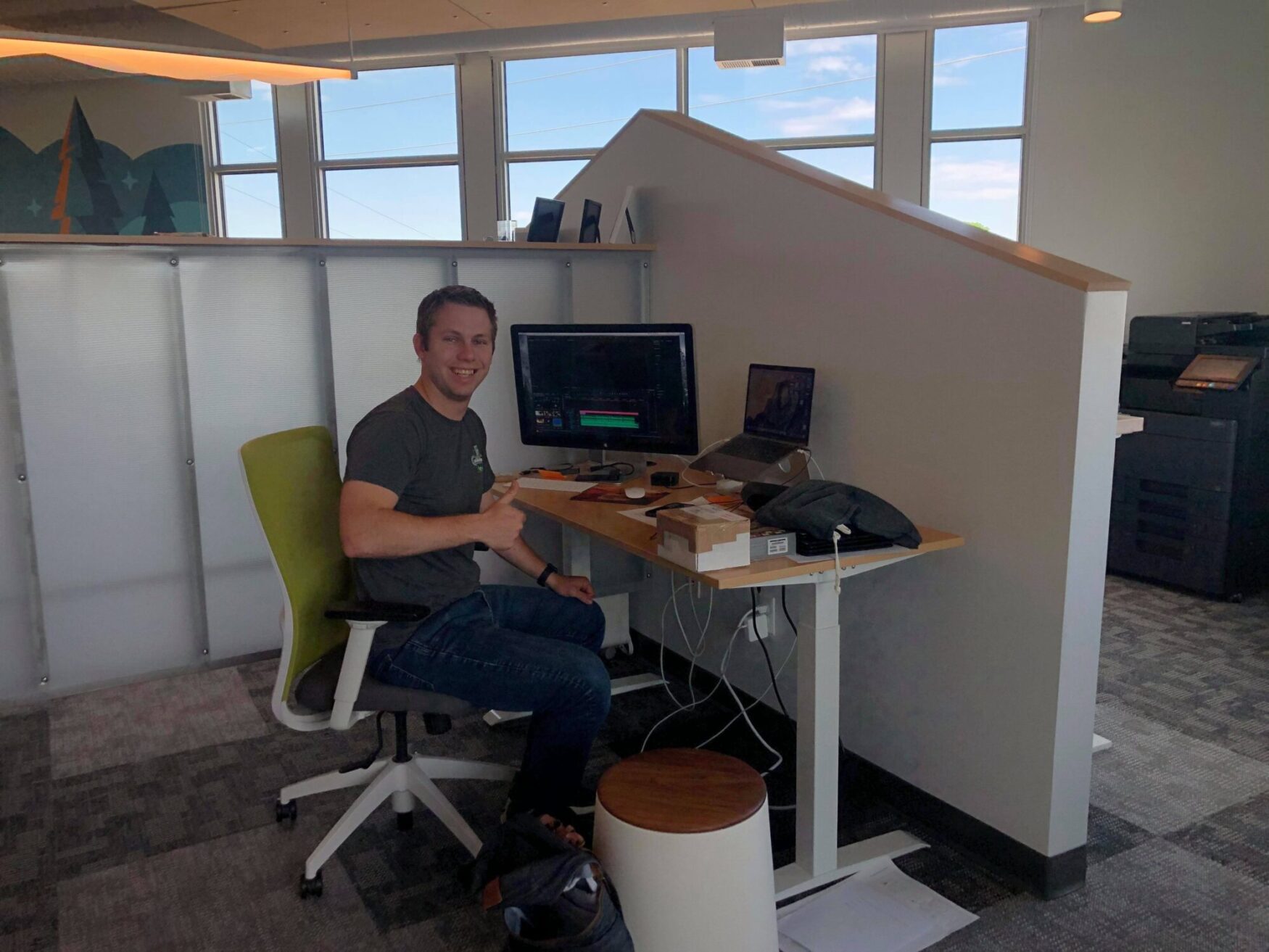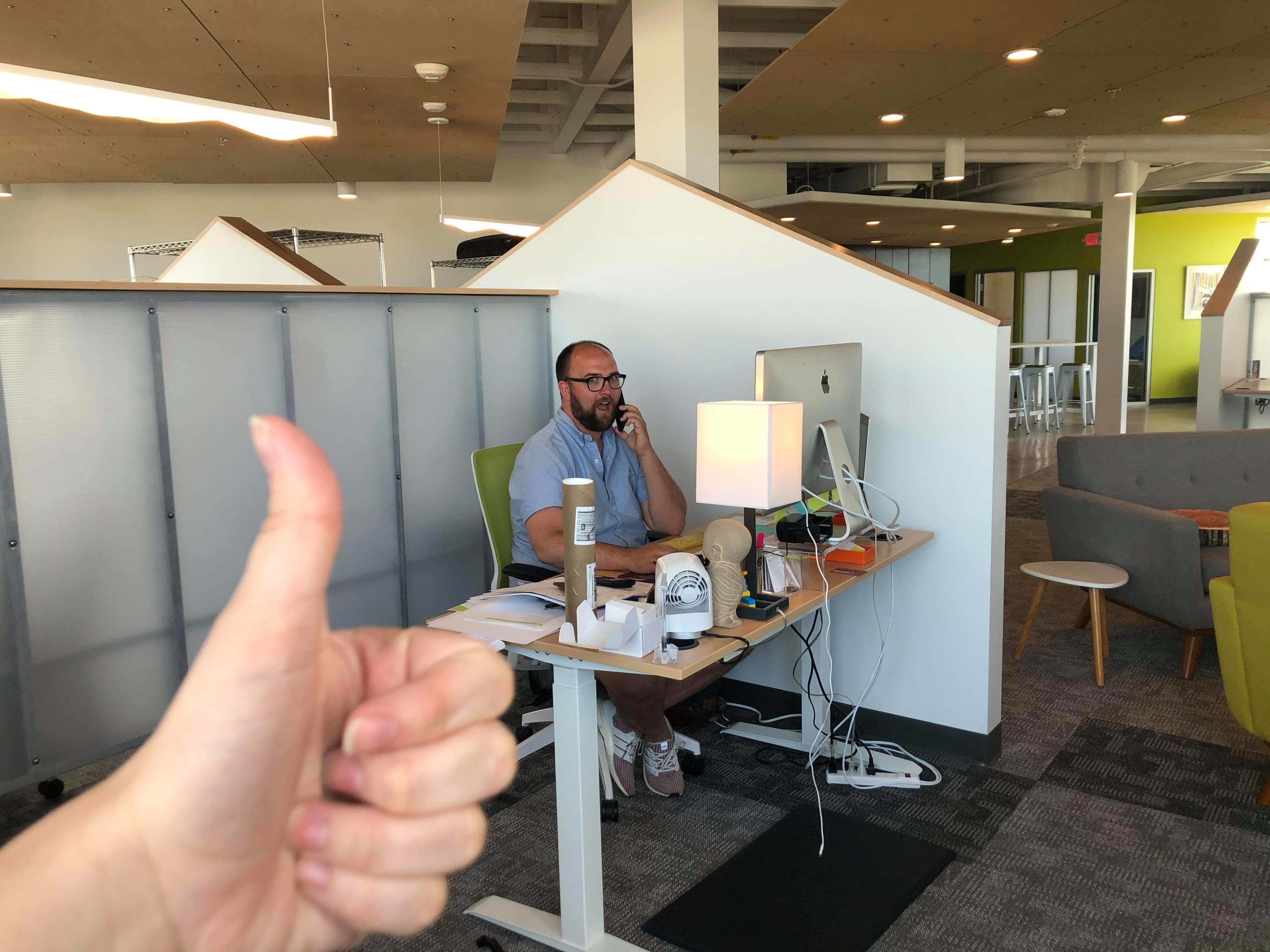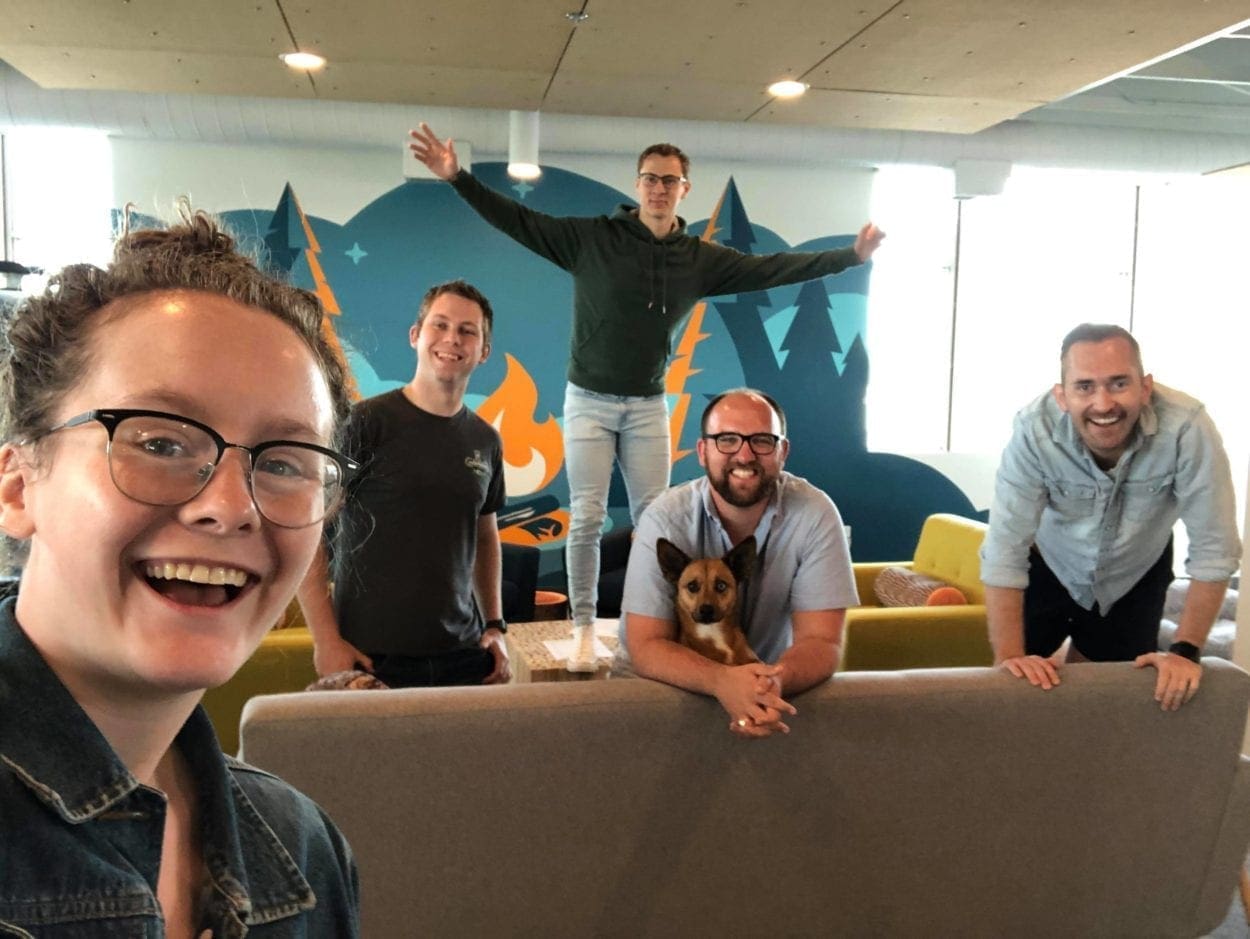 Are Kevin and Paddington excited to be sharing an office again? Not really. But are they excited to be coaxed into photo ops with string cheese again? Absolutely.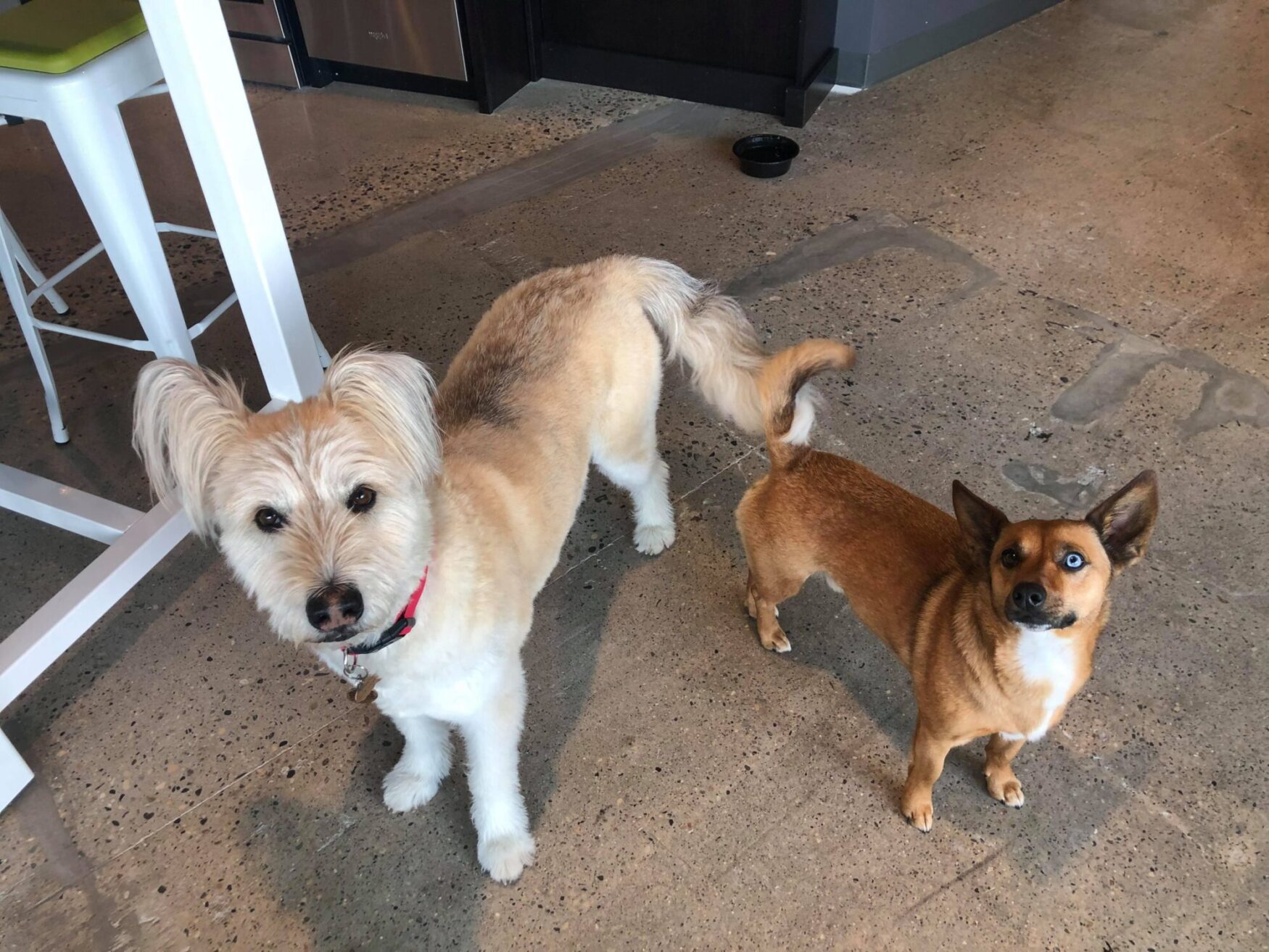 On the Road Again, Just Can't Wait to Get on the Road Again
For the first time in almost four months, Team Tellwell hit the road this week! Max and Rich spent three days filming with RTC in western North Dakota. Just look how excited they are!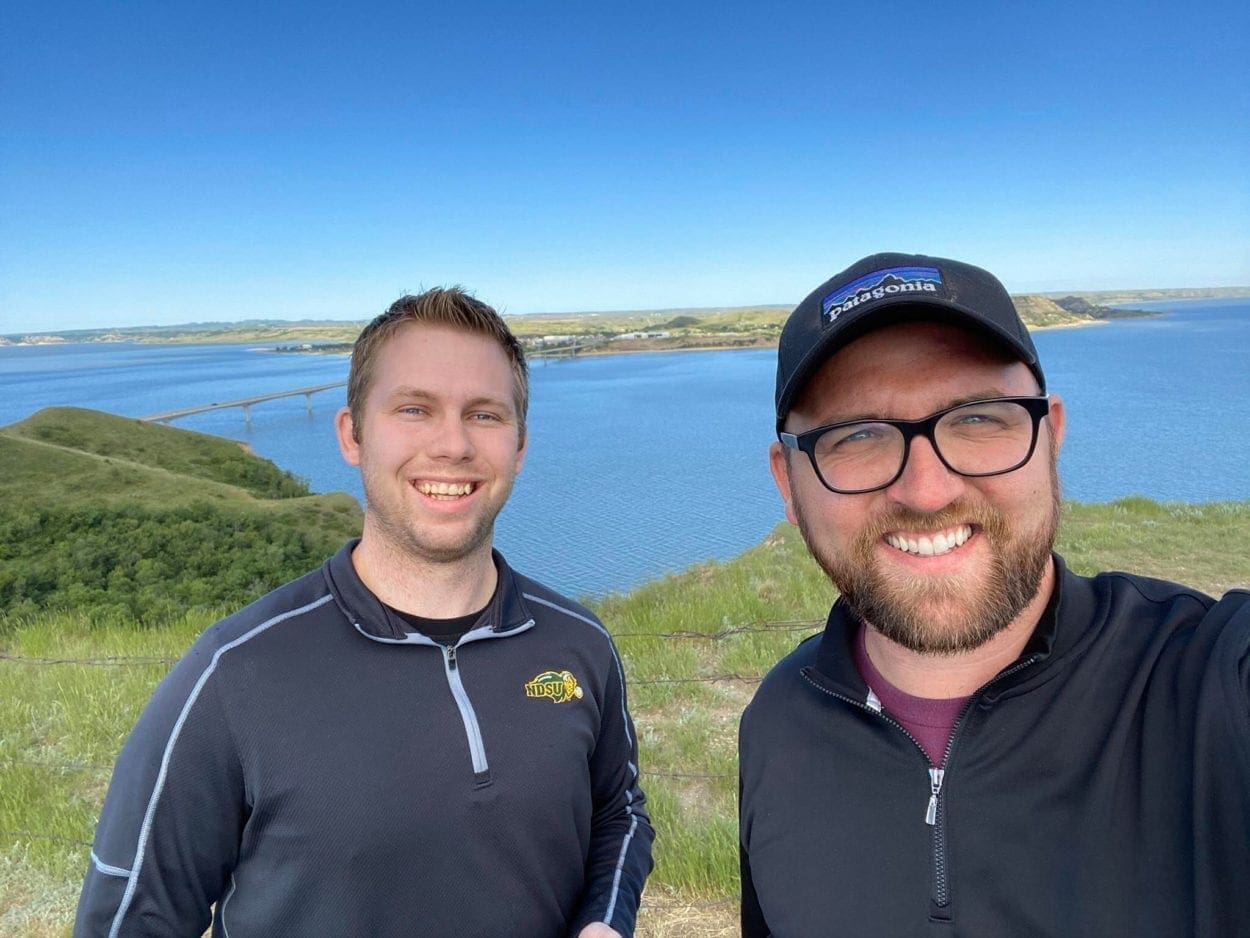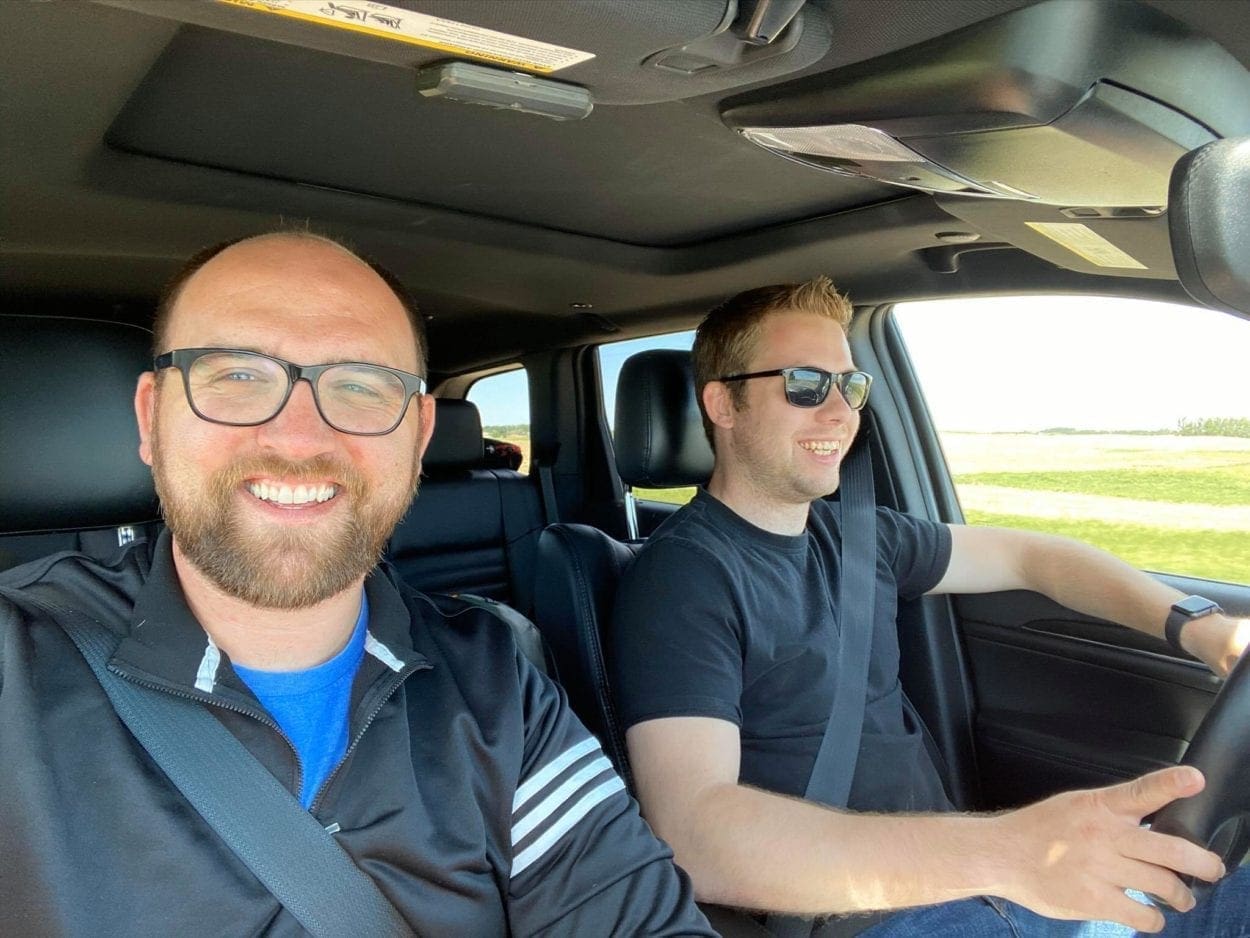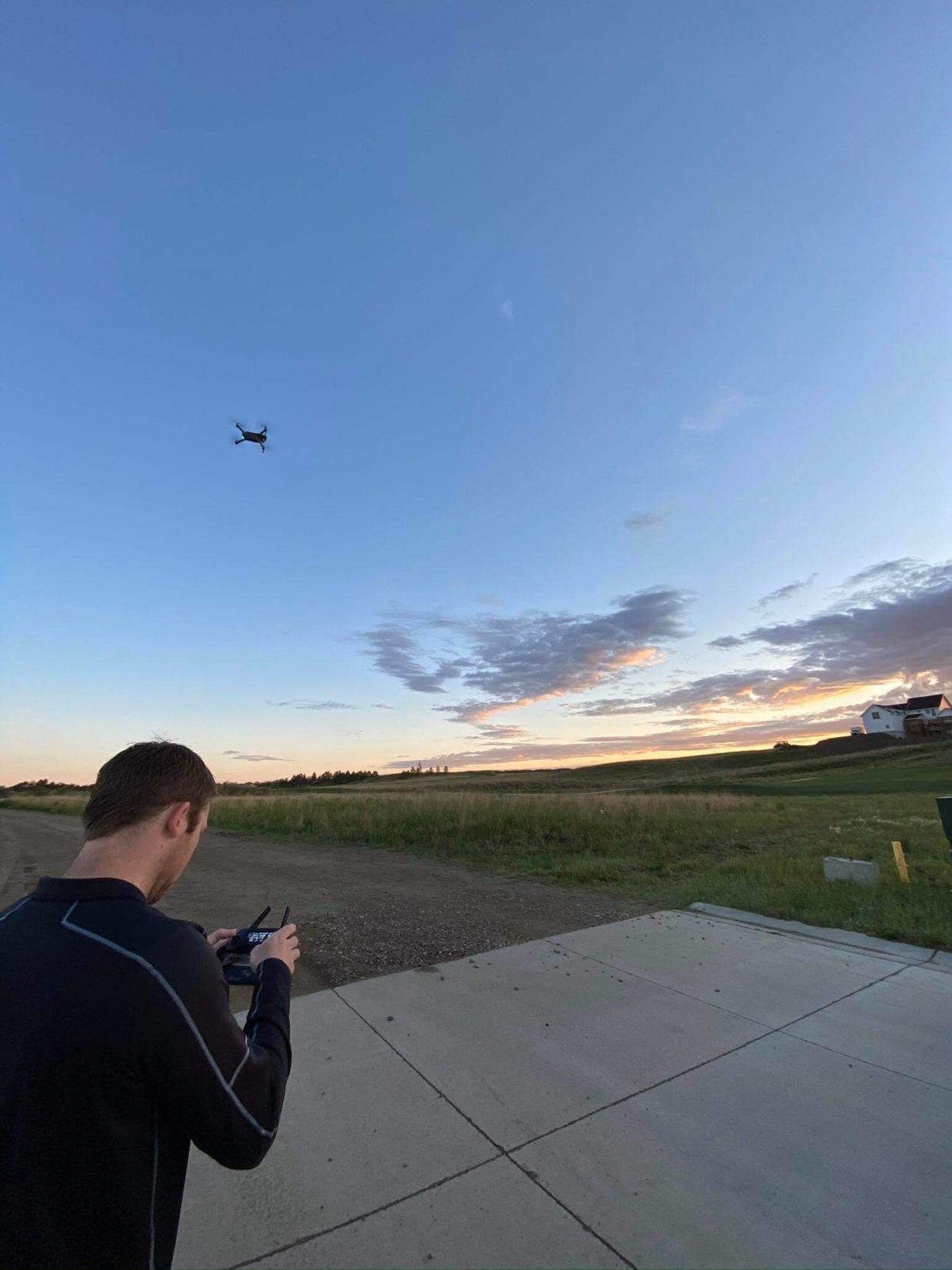 No, no, there isn't another #TellwellBaby on the way. But we DID recently hire our new Office Assistant, who we will introduce here soon! Aaron and Riley have been busy getting the office ready for her arrival.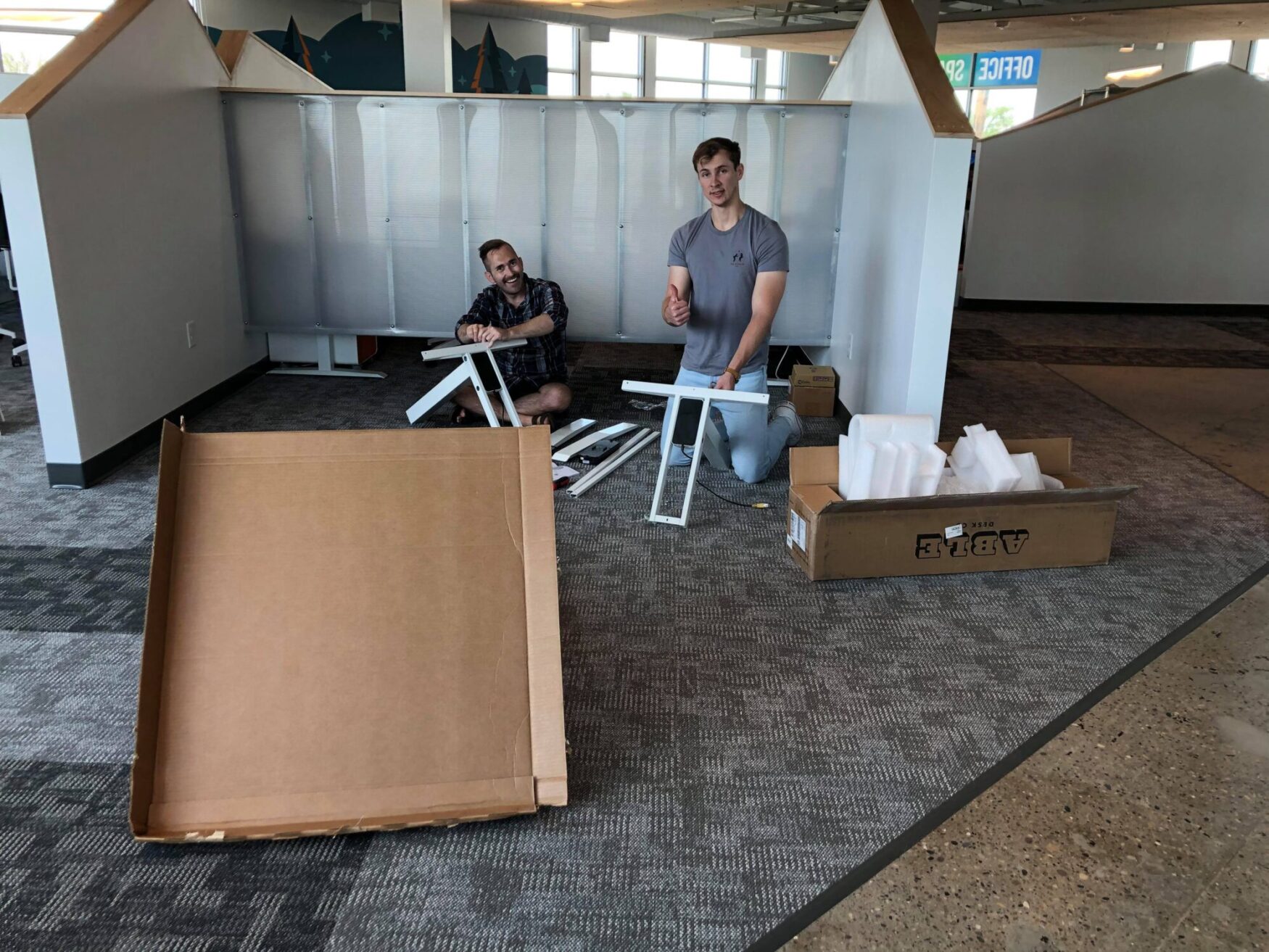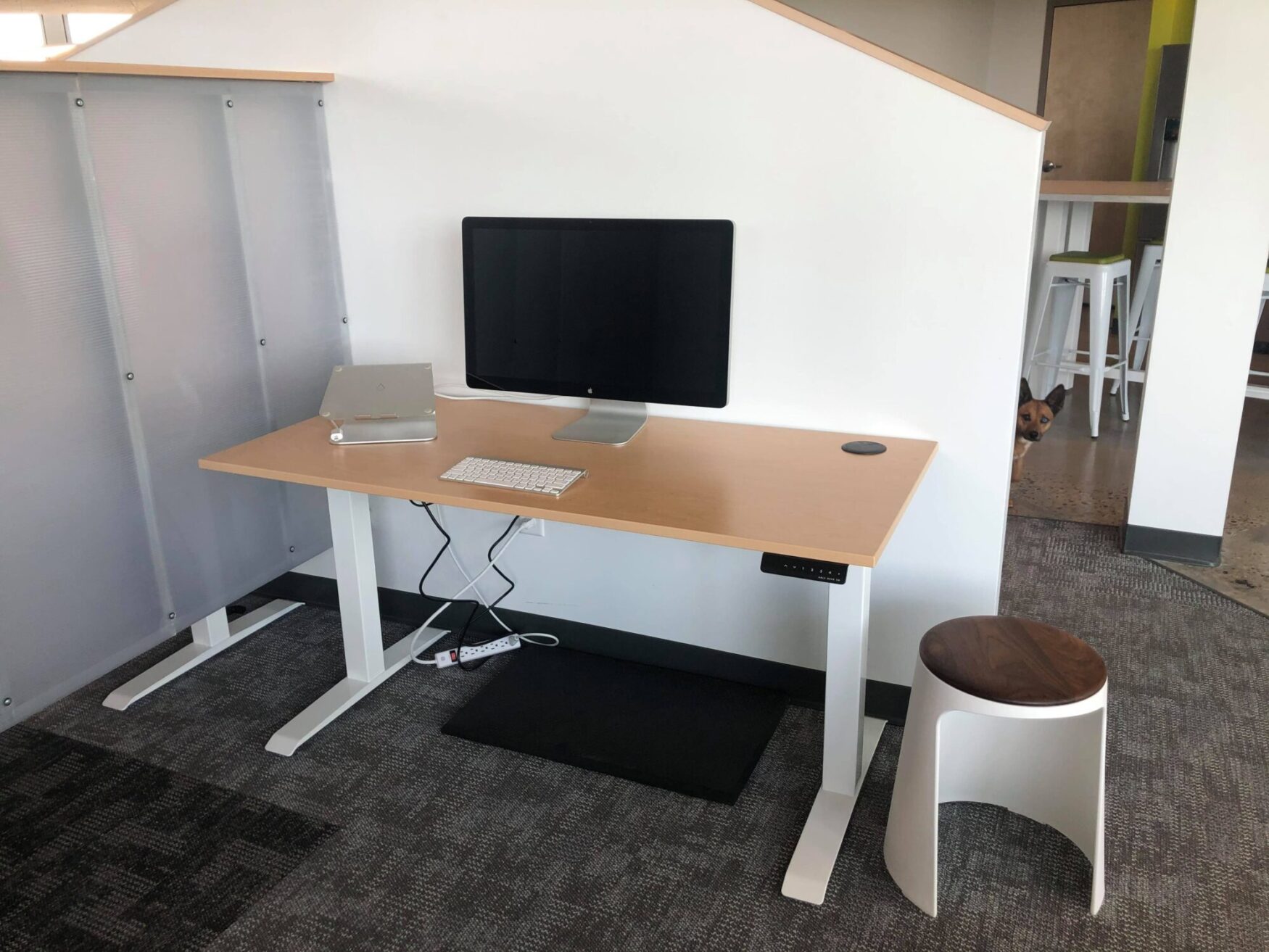 We bought a fancy-shmancy espresso machine! You know what that means: almond milk lattes for DAYS.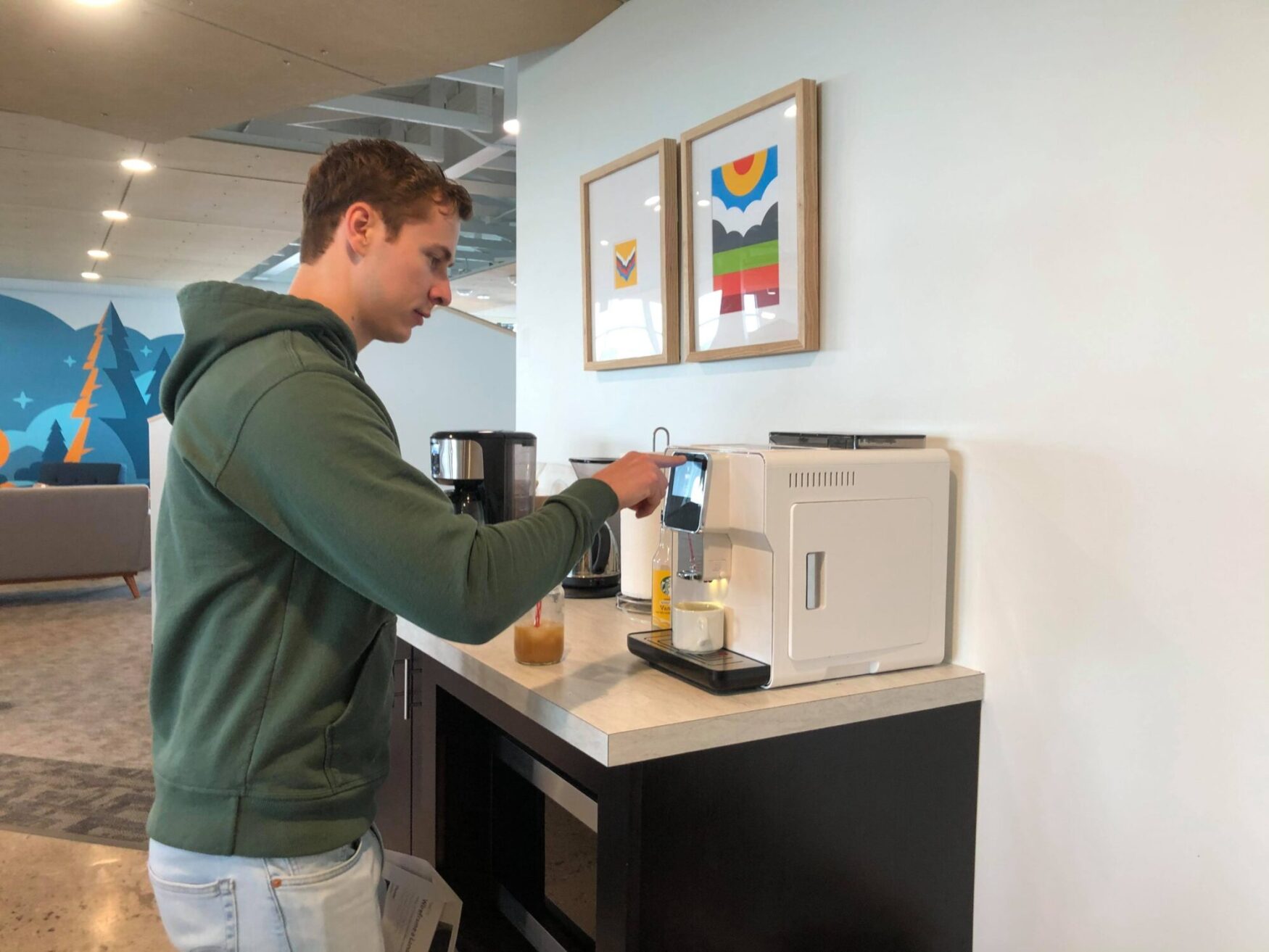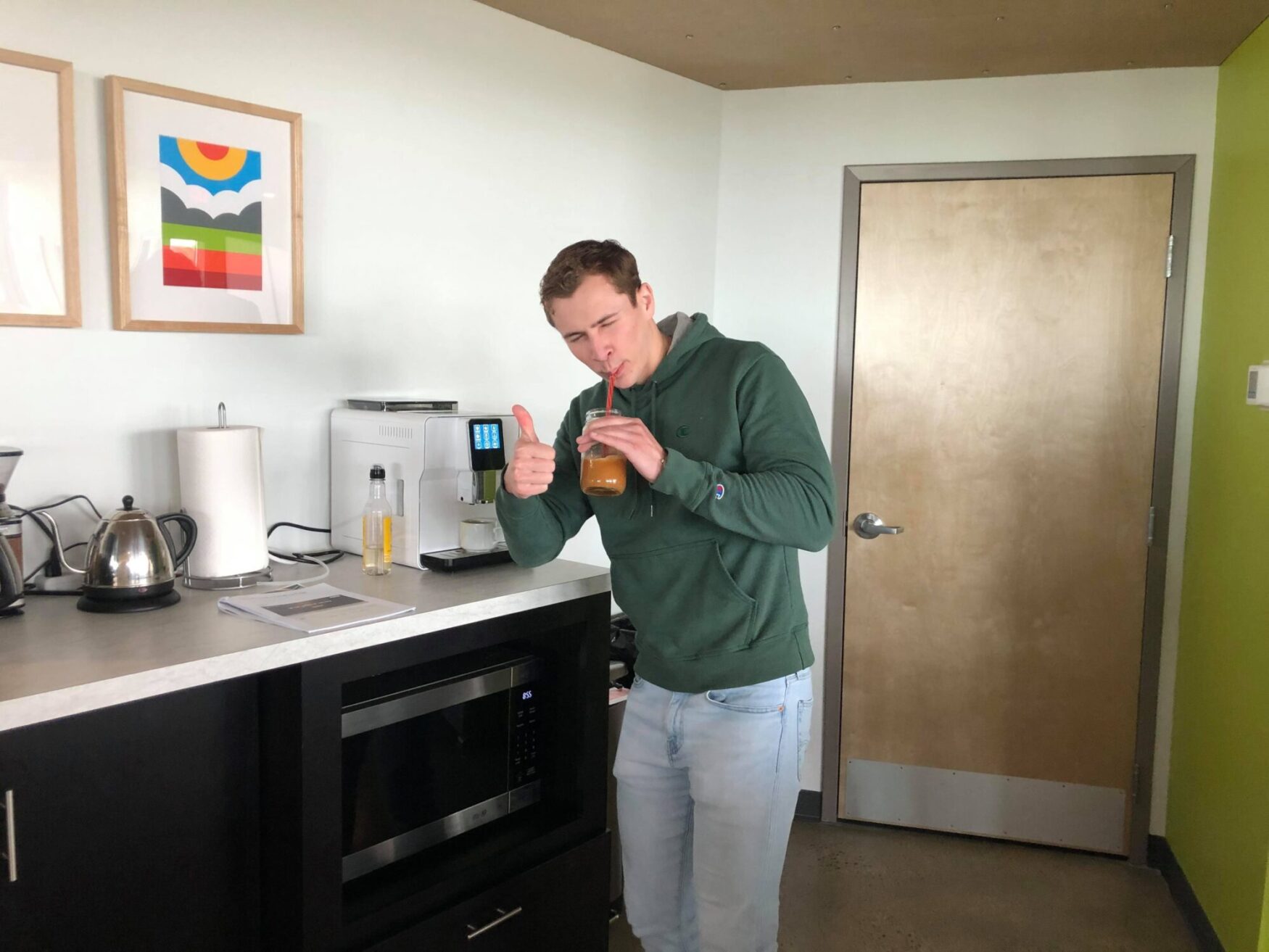 IT'S LIVE: Polar + Hall's
Thank you for checking in with us! 
 #TeamTellwell