This is the Tellwell Plog, a chance for us to share with you what #TeamTellwell has been up to, showcase some of the projects we've been working on, and (of course) show you all the pupper love a plog can handle!
Happy April Fools from Choice Bank!
Even in the midst of crisis, you've still gotta have some fun, right? Year after year, Choice Bank's April Fools video is one of our favorite projects. But with everything going on in the world, filming looked a bit different this year.
Our plans to film each interview for Choice's "Vice President of Wishes" video in-person was turned on its head when COVID-19 hit our community a few weeks ago. But rather than letting social distancing ruin our fun, we ran with it. With some quick thinking and clear communication with the team at Choice, we came to a solution: virtual interviews! The entire video was shot via Zoom.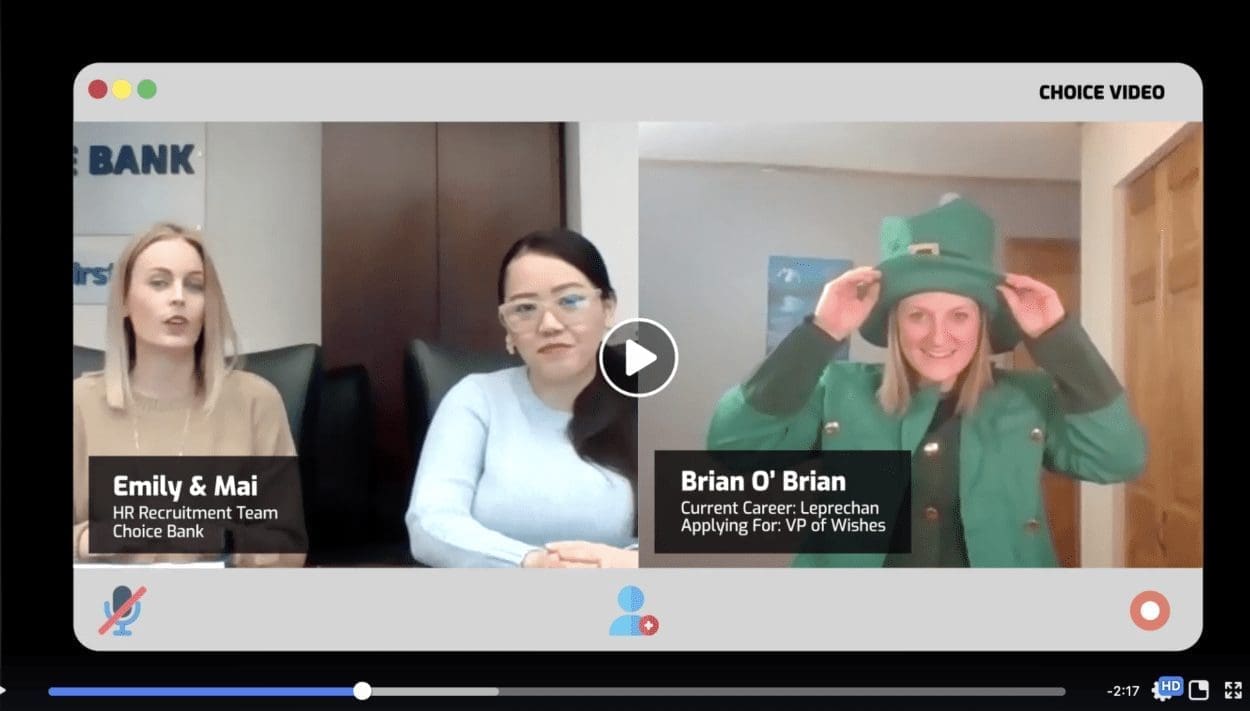 Thanks to our friends at Choice for going along with our wacky idea and being such good sports about the unconventional filming set-up!
Social Distance Spirit Week
We've said it before, and we'll say it again: our community is the FREAKIN' best. In order to make working from home a little more fun, a couple of our favorite Fargoans deemed this week Social Distance Spirit Week.
Team Tellwell loves a theme, so we got in on the action: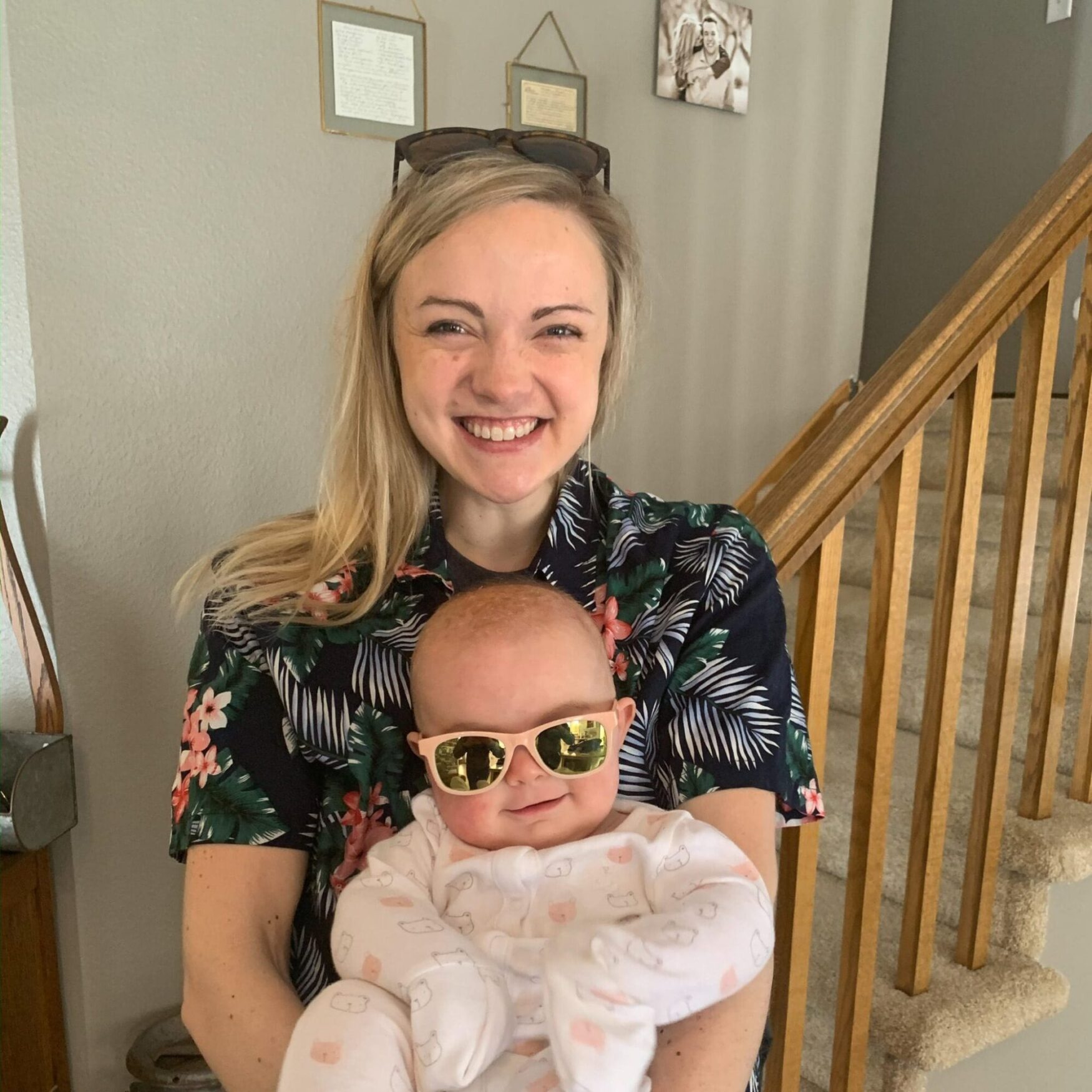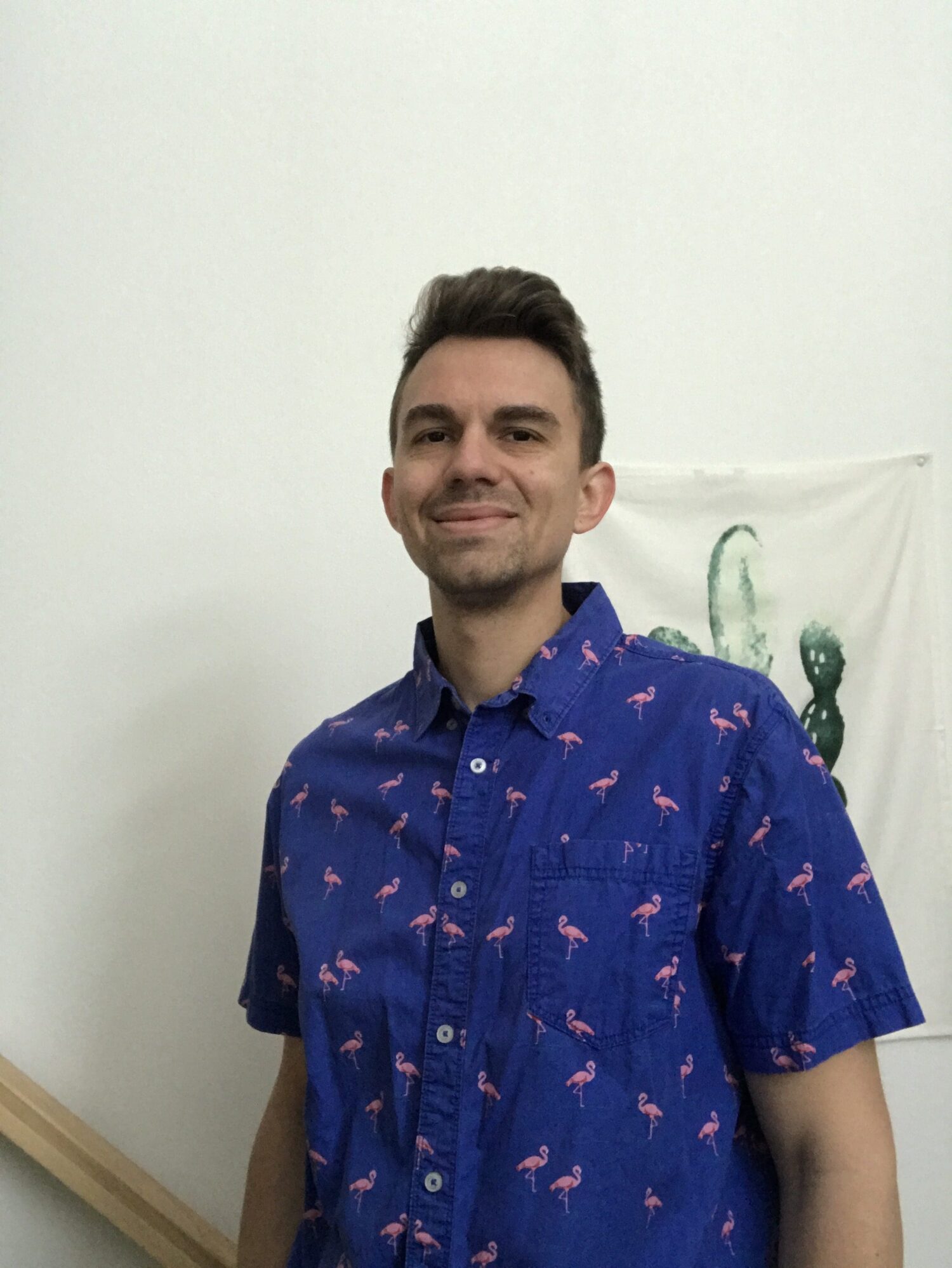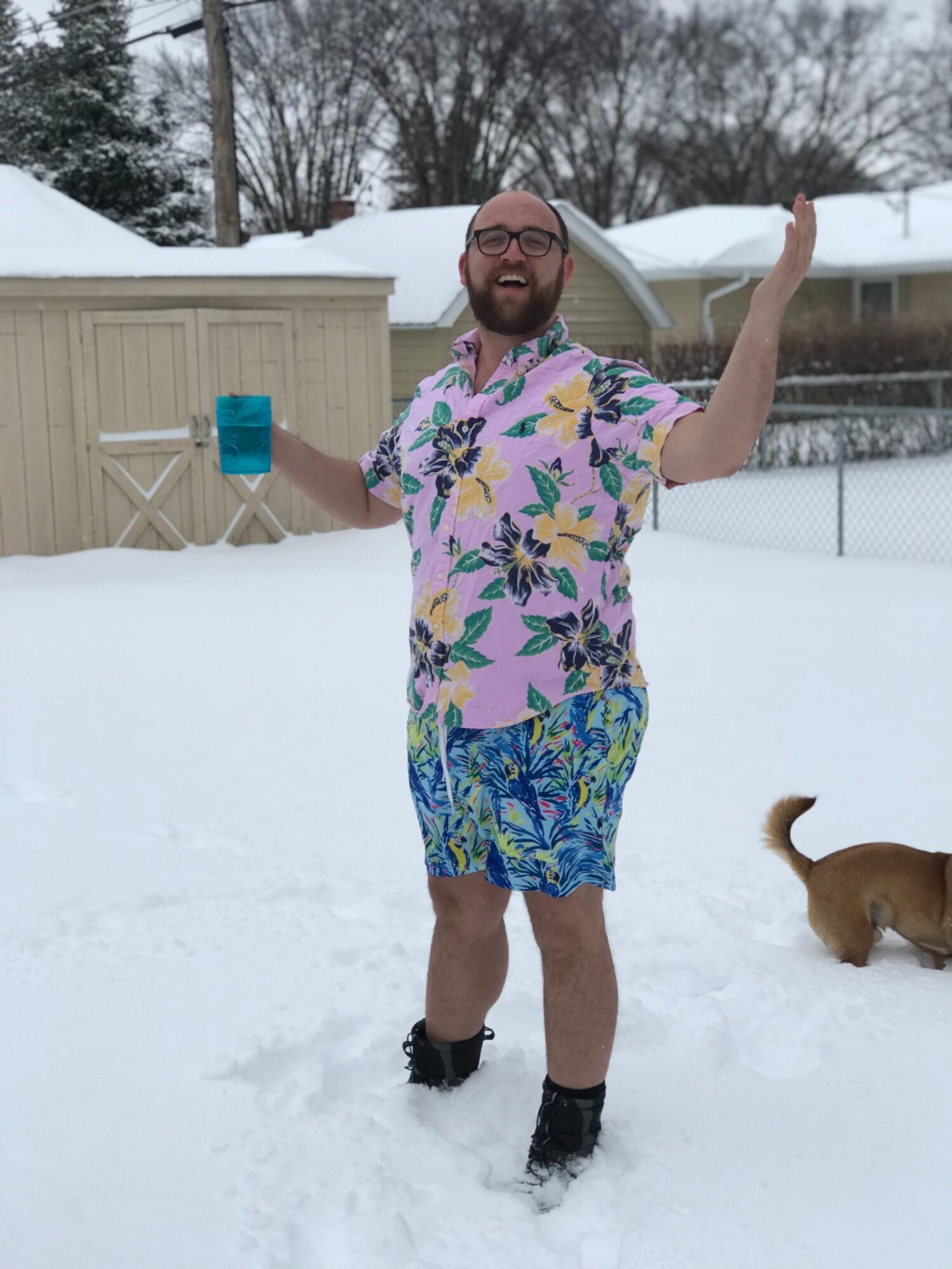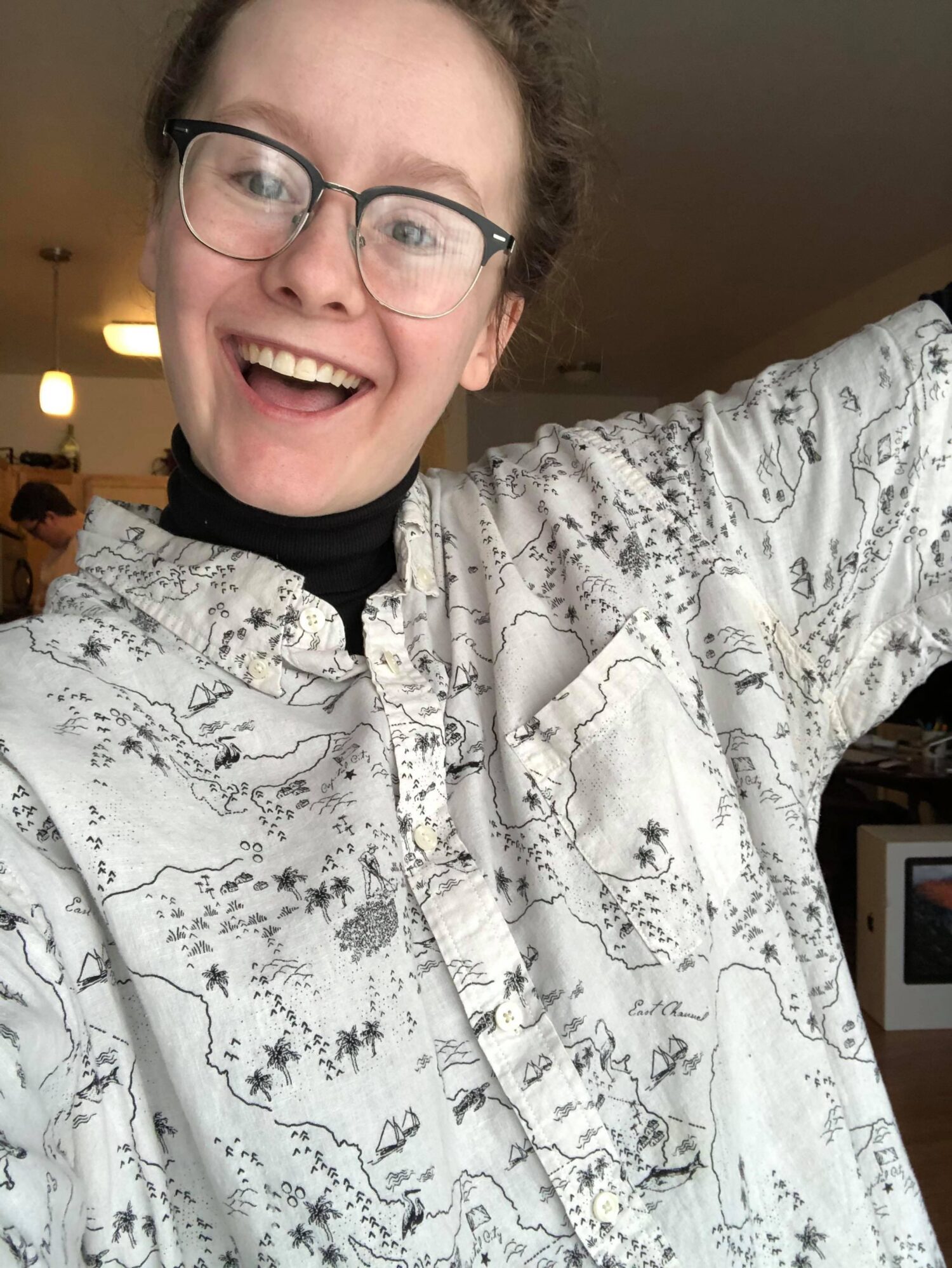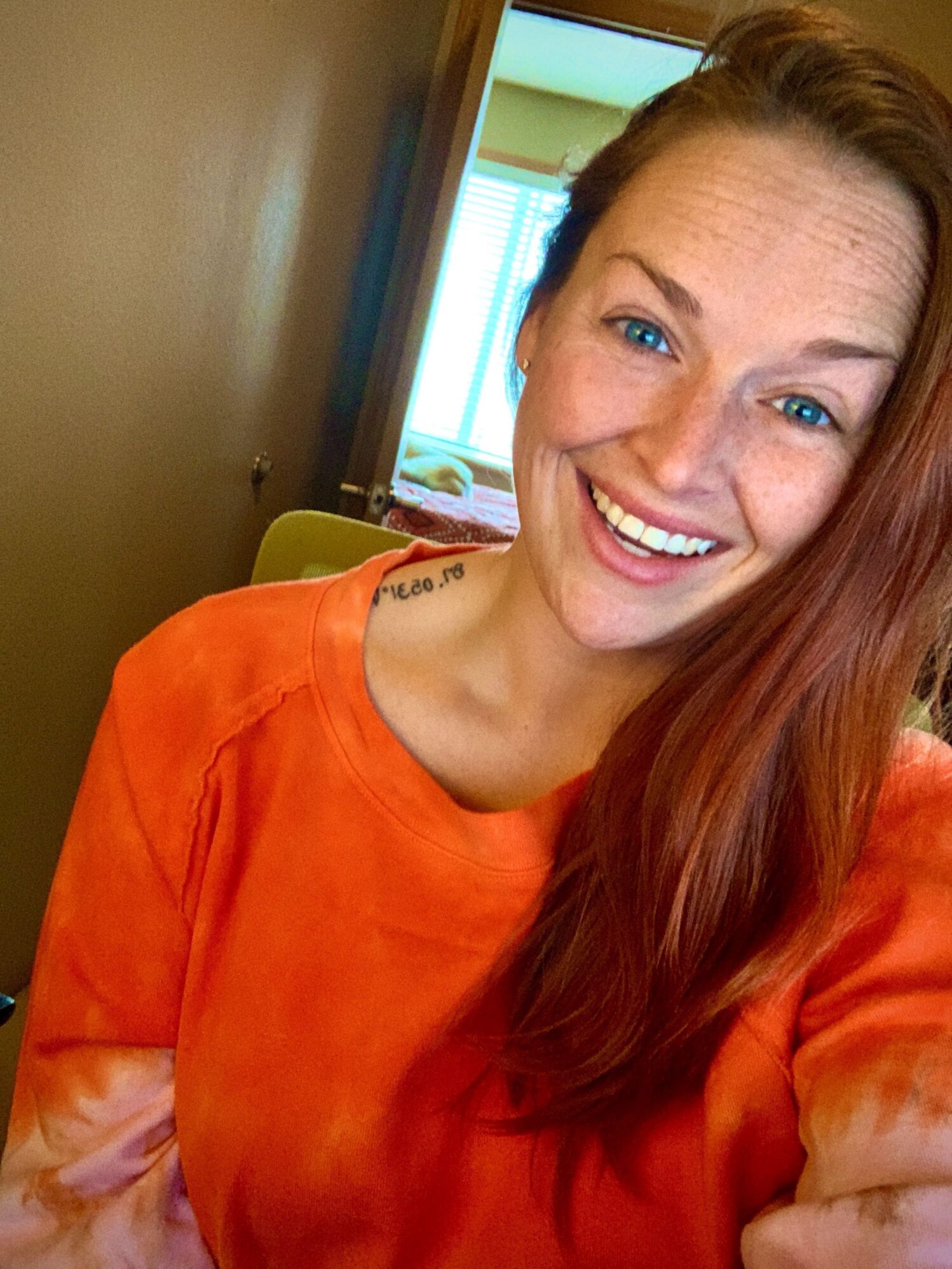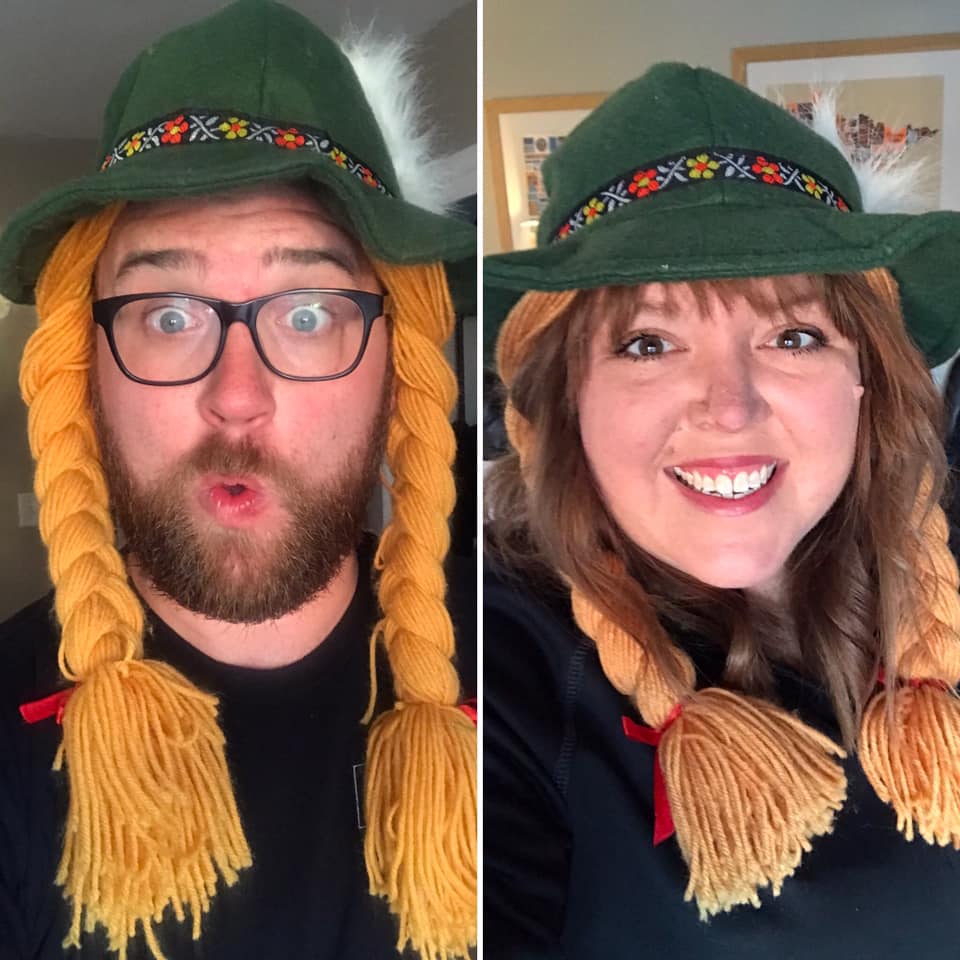 Tellwell even felt the love on Local Love Day! ? Thanks, Erica and Linda!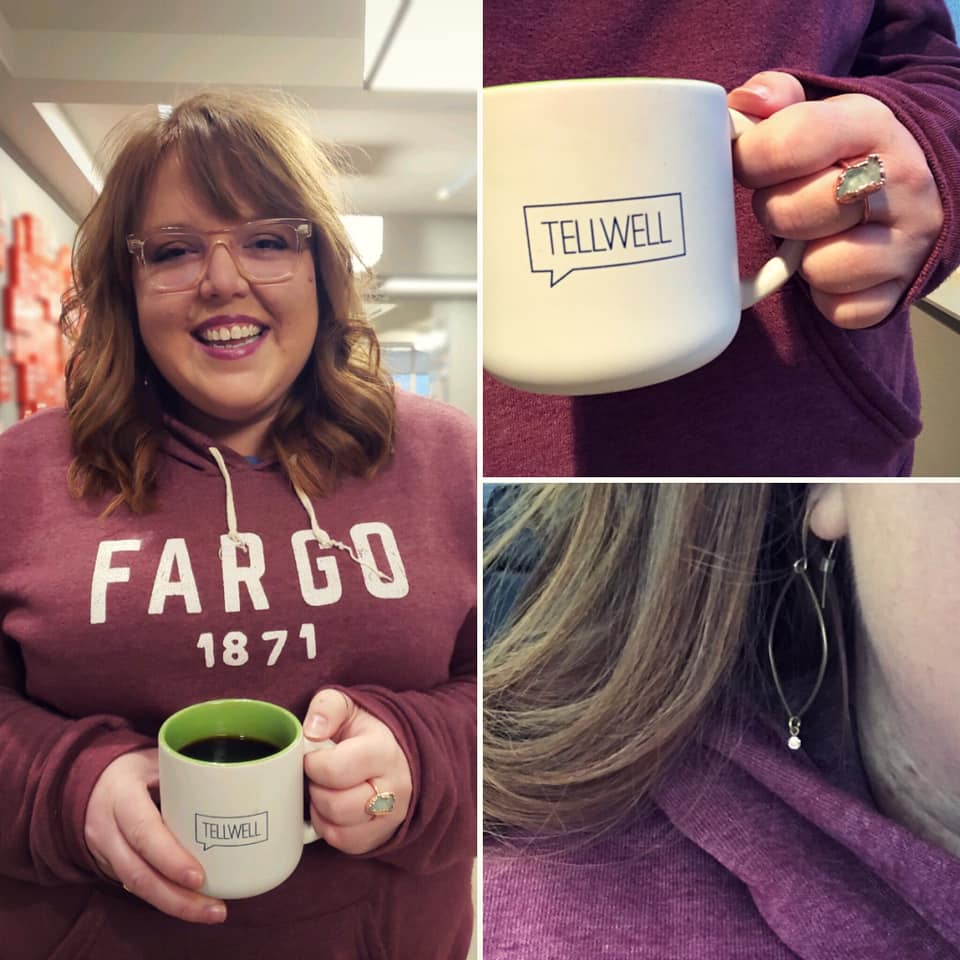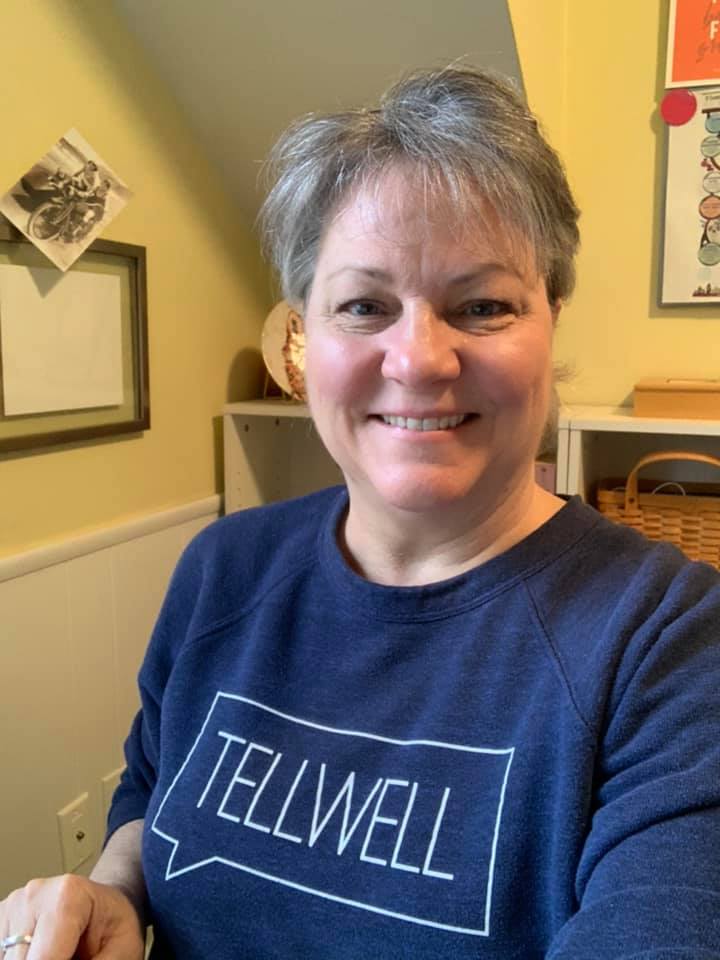 Thanks to our Wellness Committee, Team Tellwell is going to come out of this pandemic very fit (or at least very hydrated). To make sure that everyone is practicing healthy habits while working from home, we've reinstated the Tellwell Wellness Challenge! We are each tracking our daily water intake and active minutes. The teammate with the most total active minutes and the most consistent water intake at the end of 30 days will win ~a prize~.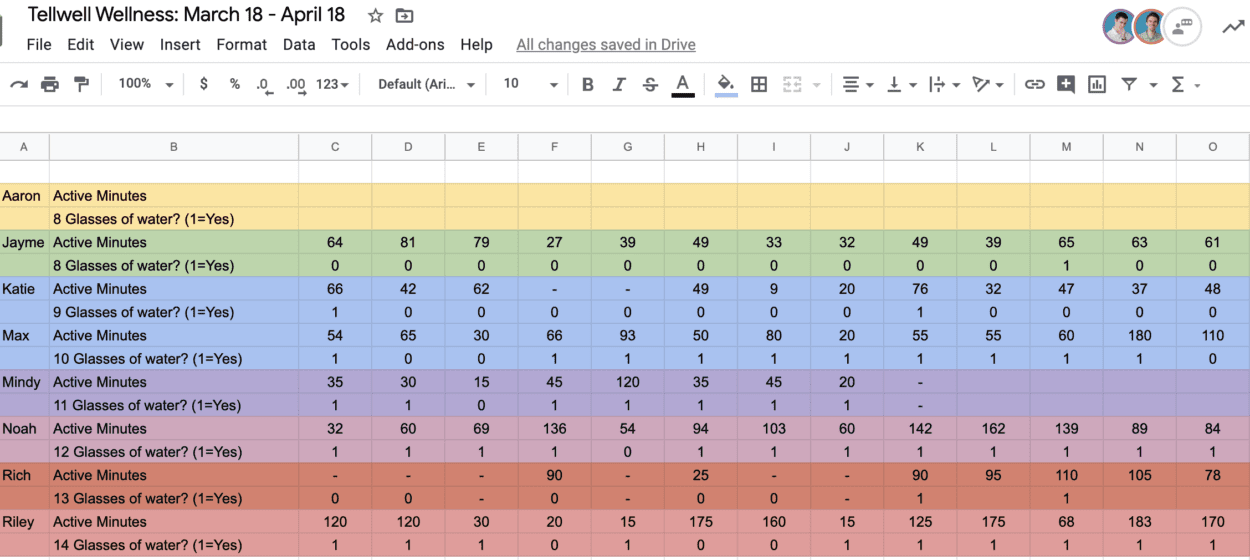 While some of us are lucky enough to have fancy treadmills in our homes, the rest of us are making do by going on long walks (well, before it snowed) and following along with workout videos (some of our team's favorites are POPSUGAR Fitness, Yoga with Adriene, and Bodyweight Warrior!)
And yes, some of us have been better at tracking than others (*cough* Aaron *cough*)
IT'S LIVE: Katherine's Story
We first met Fargo business owner Katherine Kiernan after she made the incredibly brave decision to share her story of prescription drug addiction and her journey toward recovery. Our entire team has been inspired by her honesty and resilience, and we are so excited to share her story with our community.
Teasers for Katherine's full video can be found on the Facebook page @KatherineKiernansStory.
Thank you for checking in with us! 
 #TeamTellwell