The Merry Old Land of Choice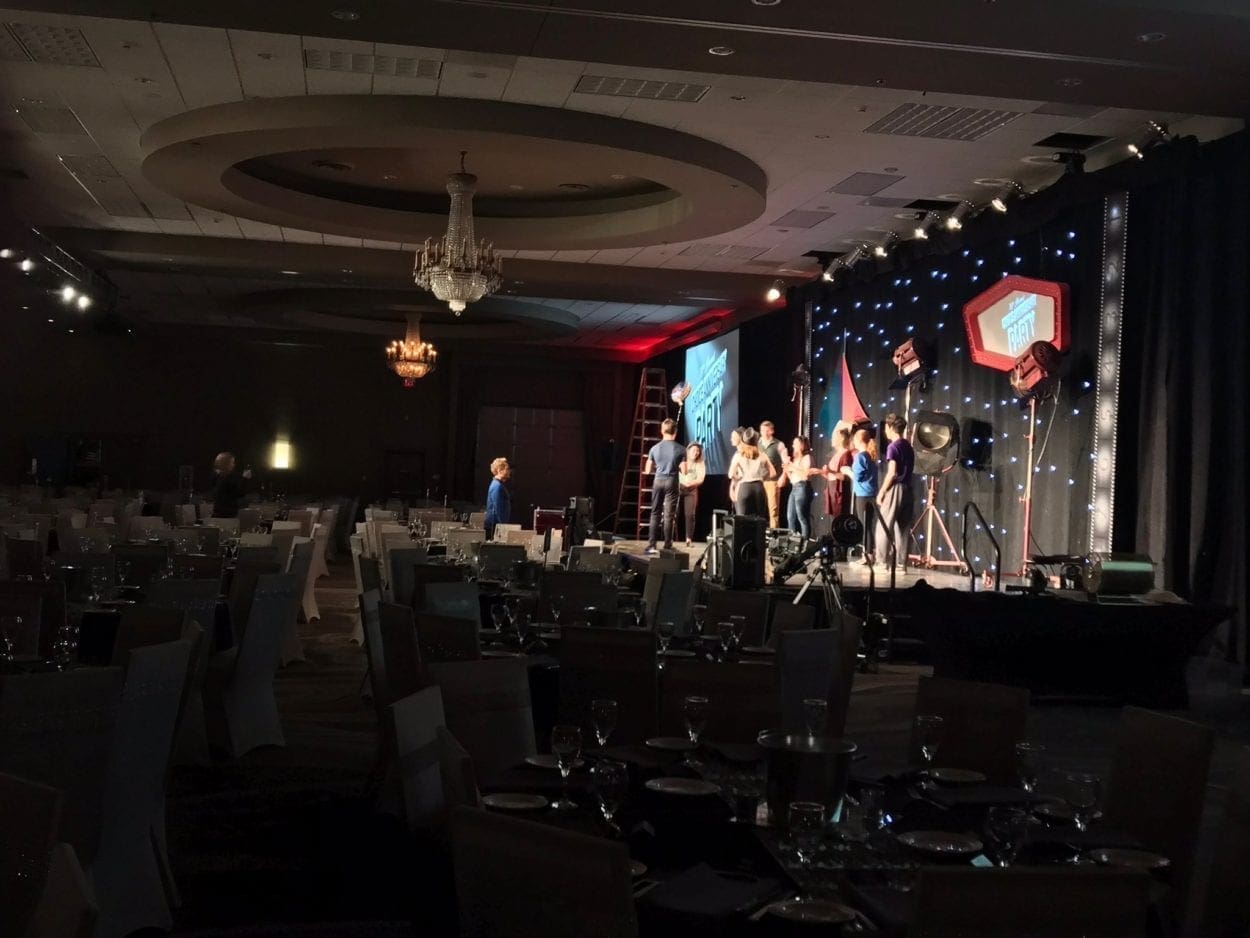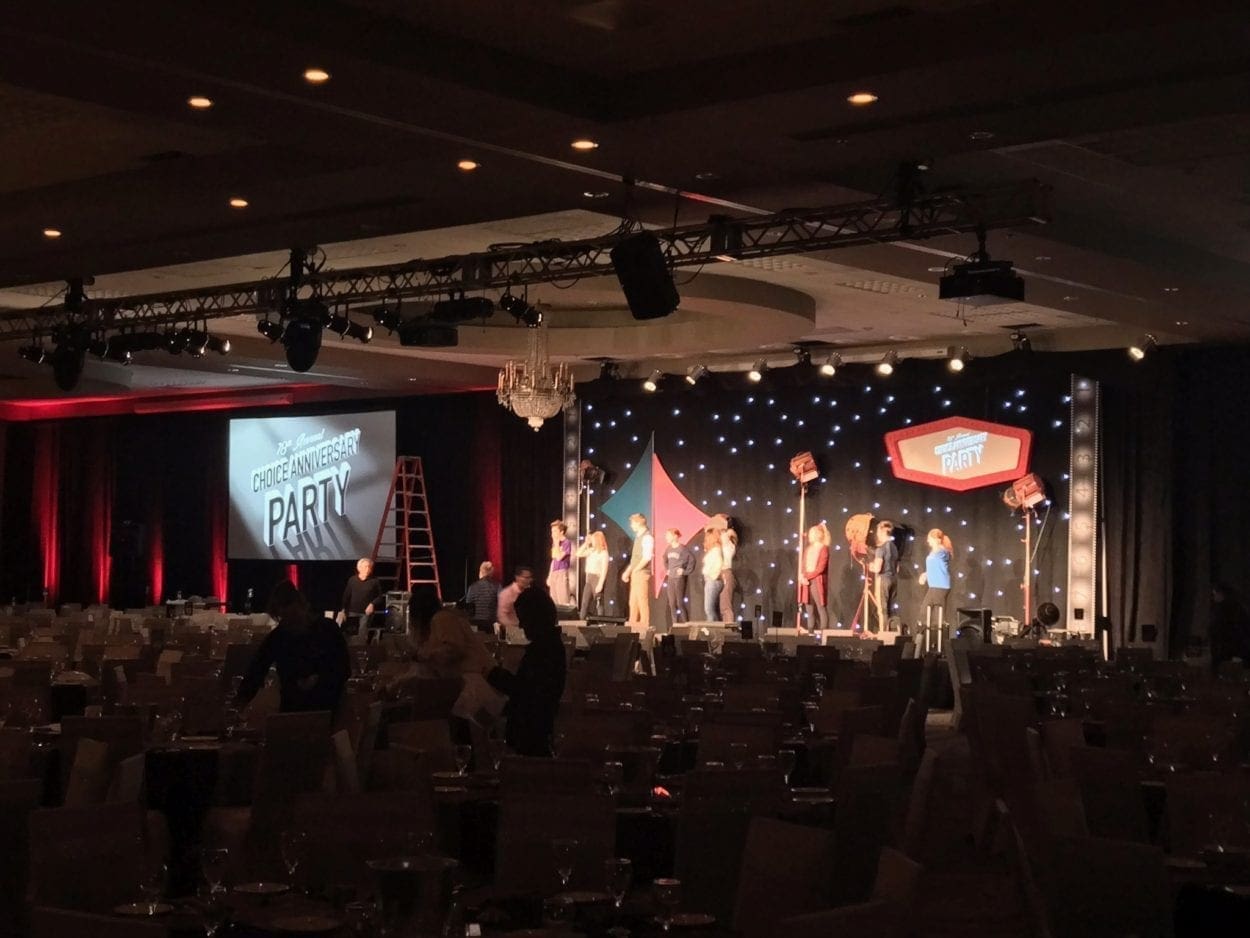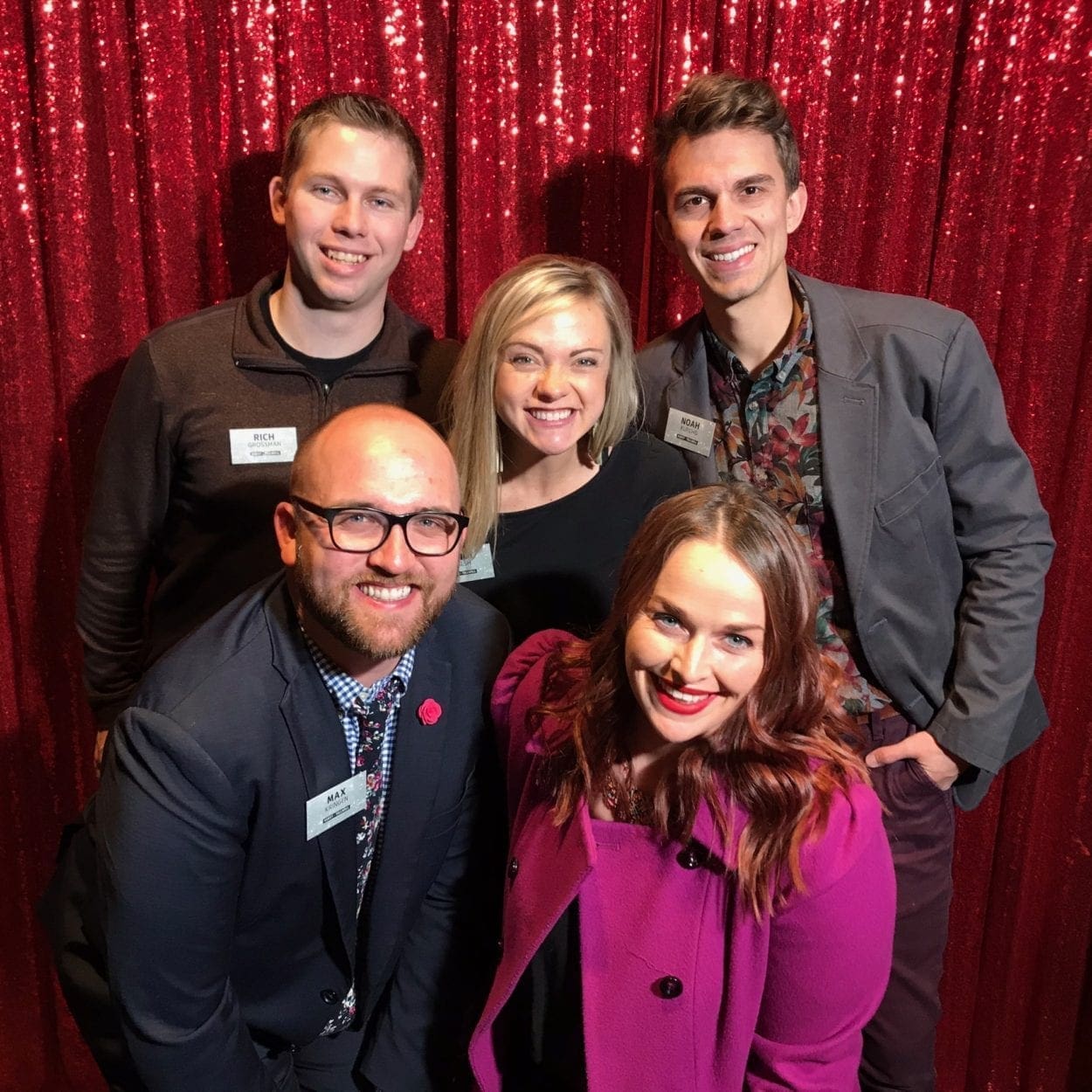 We are so excited to present to you one of the newest additions to our Tellwell Tribe, BIO Girls! BIO Girls is on a mission to increase self-esteem in adolescent girls through empowerment of self and service to others. We've been so inspired by the girls we've had the opportunity to work with. Check out their 2019 impact video to learn more about thier mission!
Tellwell goes back to school! We traveled to Ellendale, North Dakota on Wednesday to film a video showcasing the work ReadiTech does with local schools. These little hoomans made excellent actors!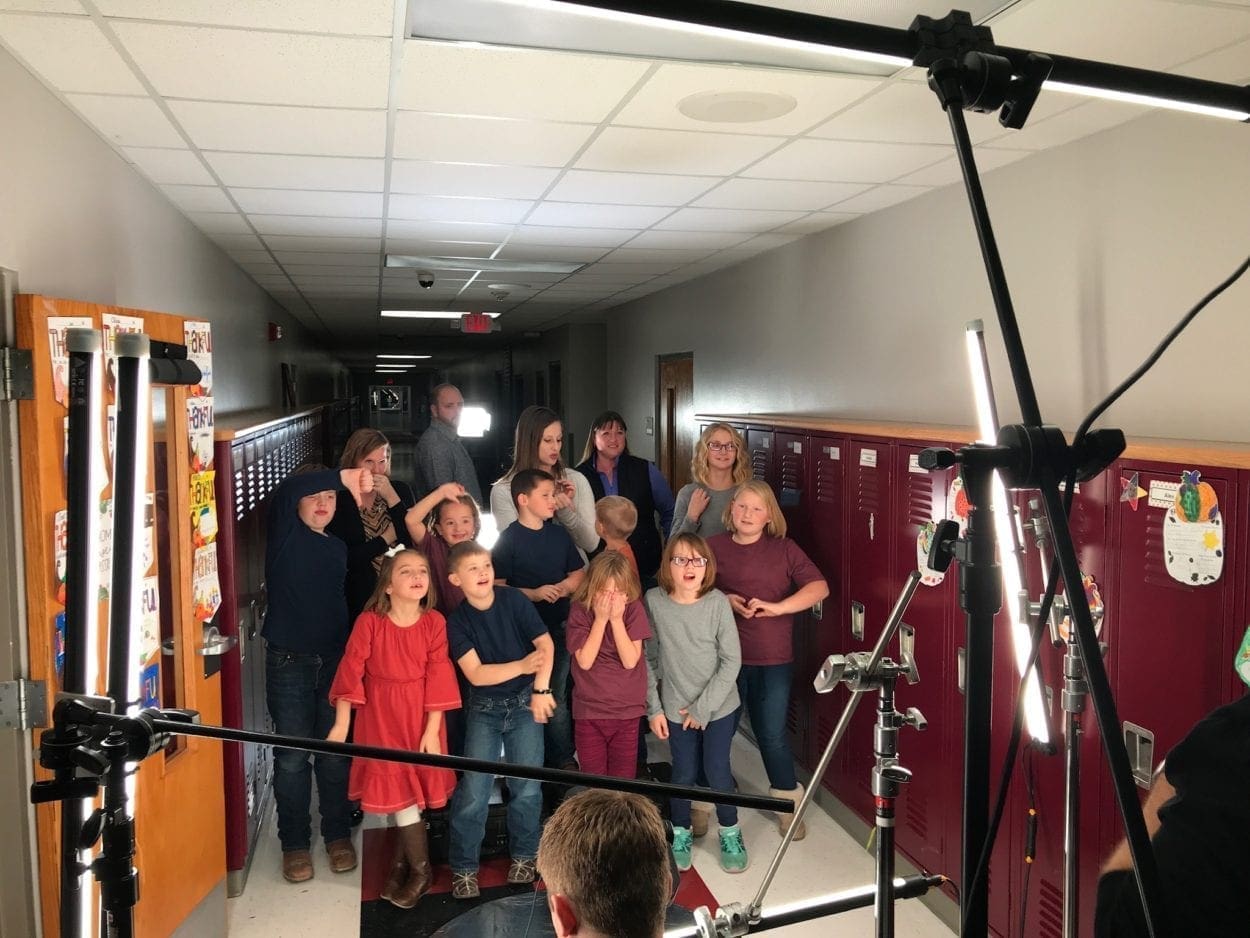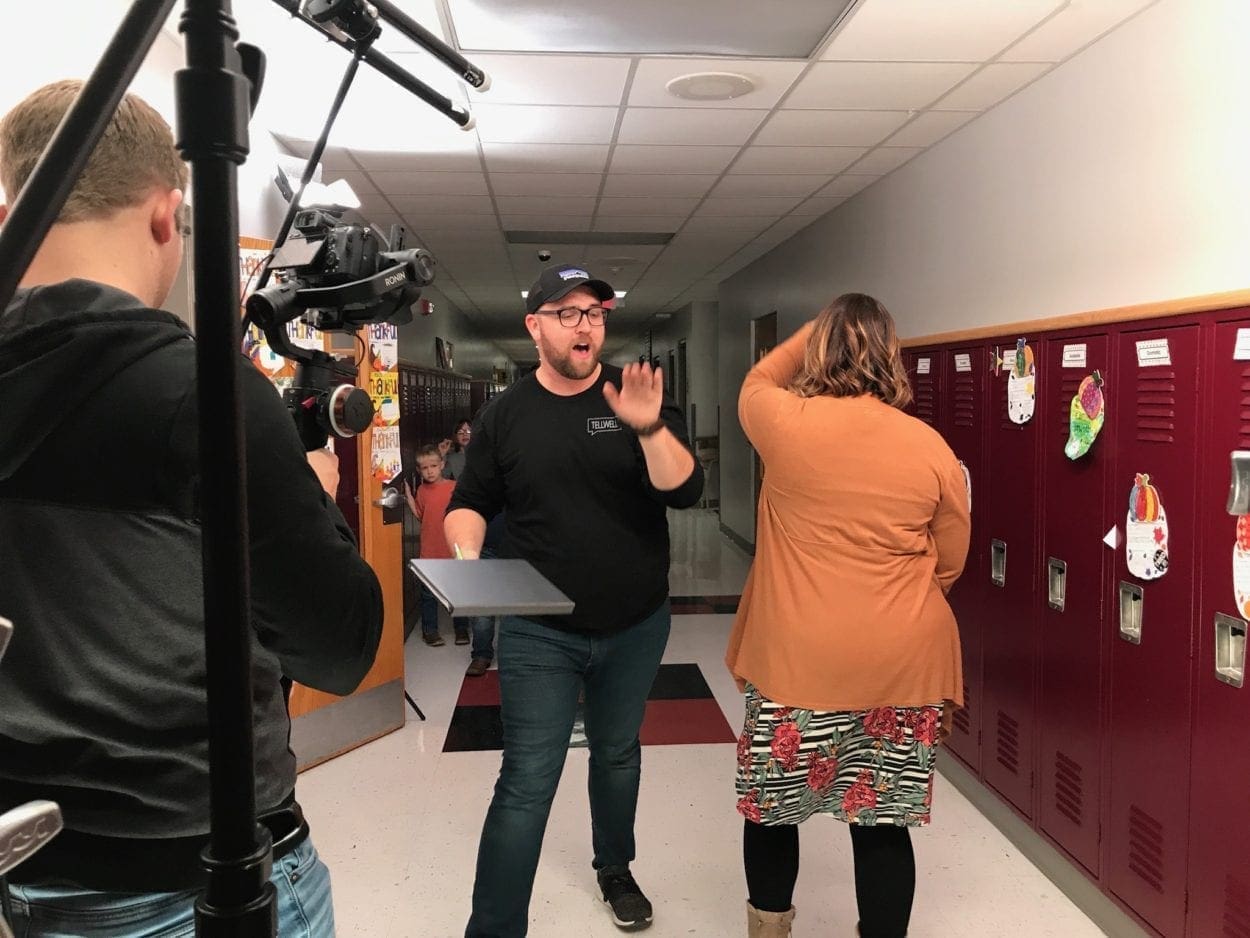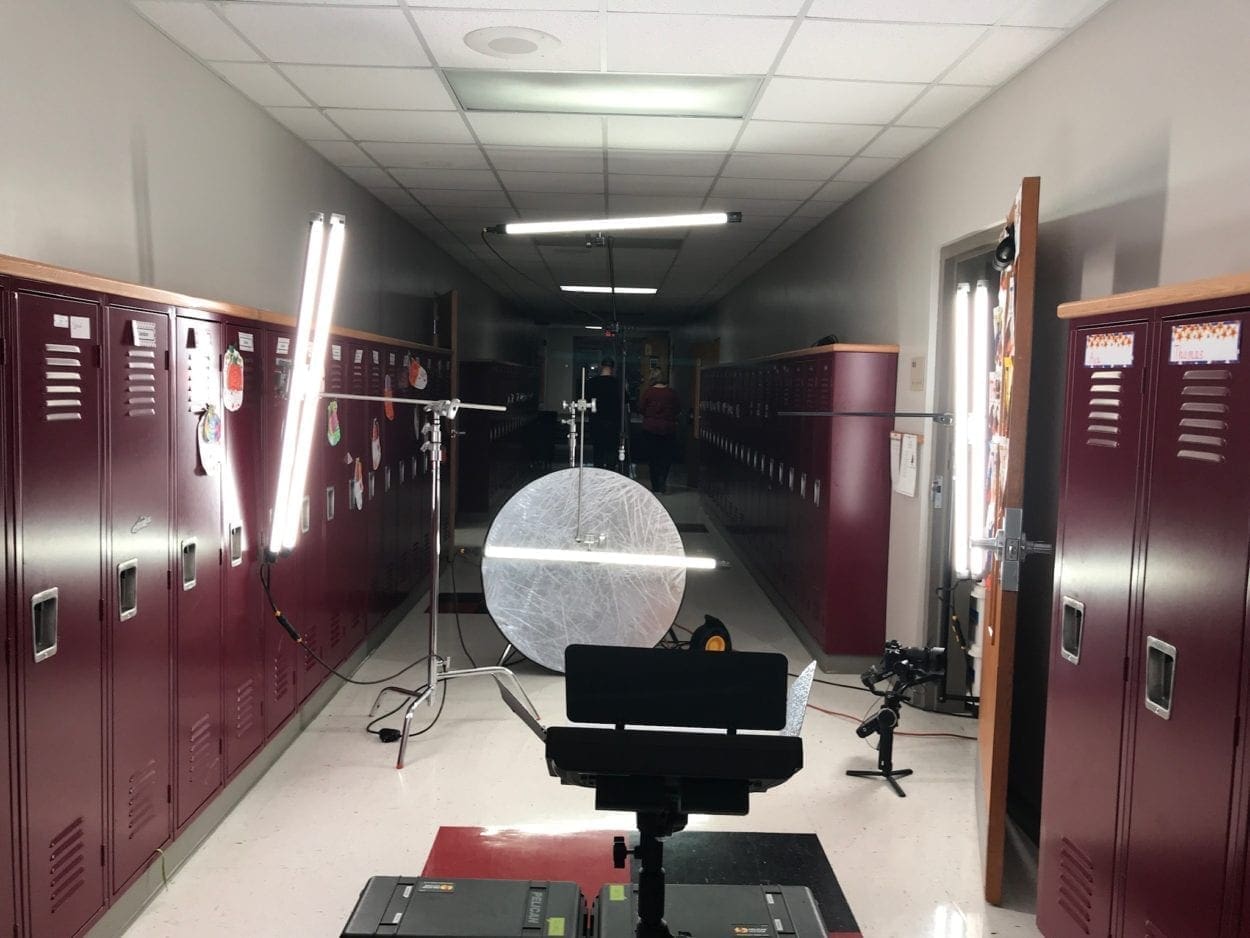 In order to pull off such a big shoot with ReadiTech, we needed to call in some support. Thanks to Rob Burke at Yarn Media for letting us borrow some of your equipment for the day! We have never seen two grown men (or a dog) more excited about lights.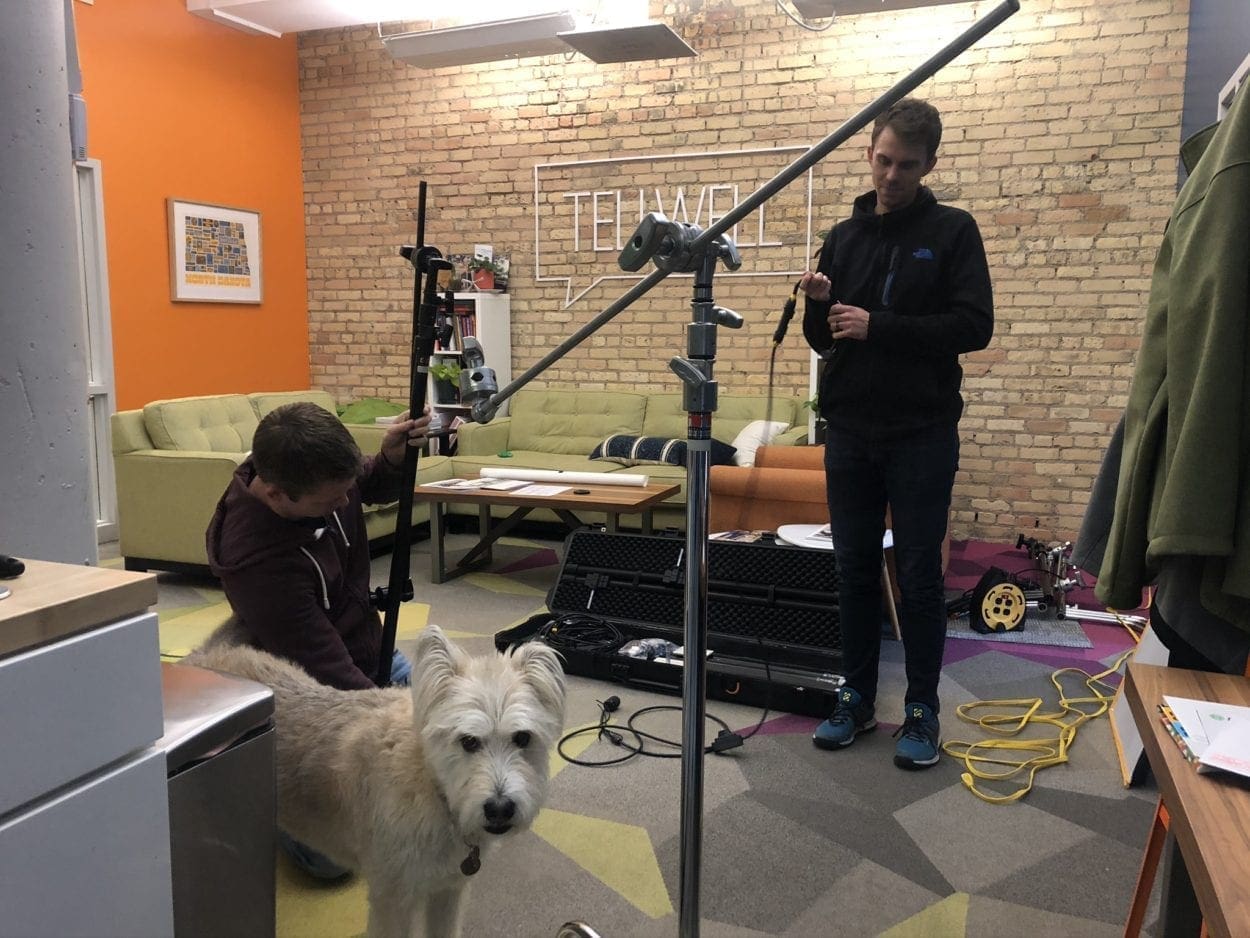 We have a staffing change to announce! Max's title of Overlord has been usurped by Lord Otis, King of the Corgis. Otis likes jalepeno-flavored Jimmy Chips, head scratches, and asserting his dominance. Welcome, Otis.