This is the Tellwell Plog, a chance for us to share with you what #TeamTellwell has been up to, showcase some of the projects we've been working on, and (of course) show you all the pupper love a plog can handle!
The cat's out of the bag–we're moving! 320 5th Street has served us well over the years, but we have finally outgrown our space. As we continue to bring on new team members and take on more ambitious projects, we need room to grow.
Our new home will be located at 1213 Northern Pacific Avenue, just two floors above Prairie Roots Co-op (and right next to Wild Terra, which wasn't *not* a selling point). Our packing boxes have arrived, our new carpet is being laid as we speak, and as of Thanksgiving we will officially be living in our new space. Check out these never-before-seen photos of our new (work in progress) office. So much room for activities!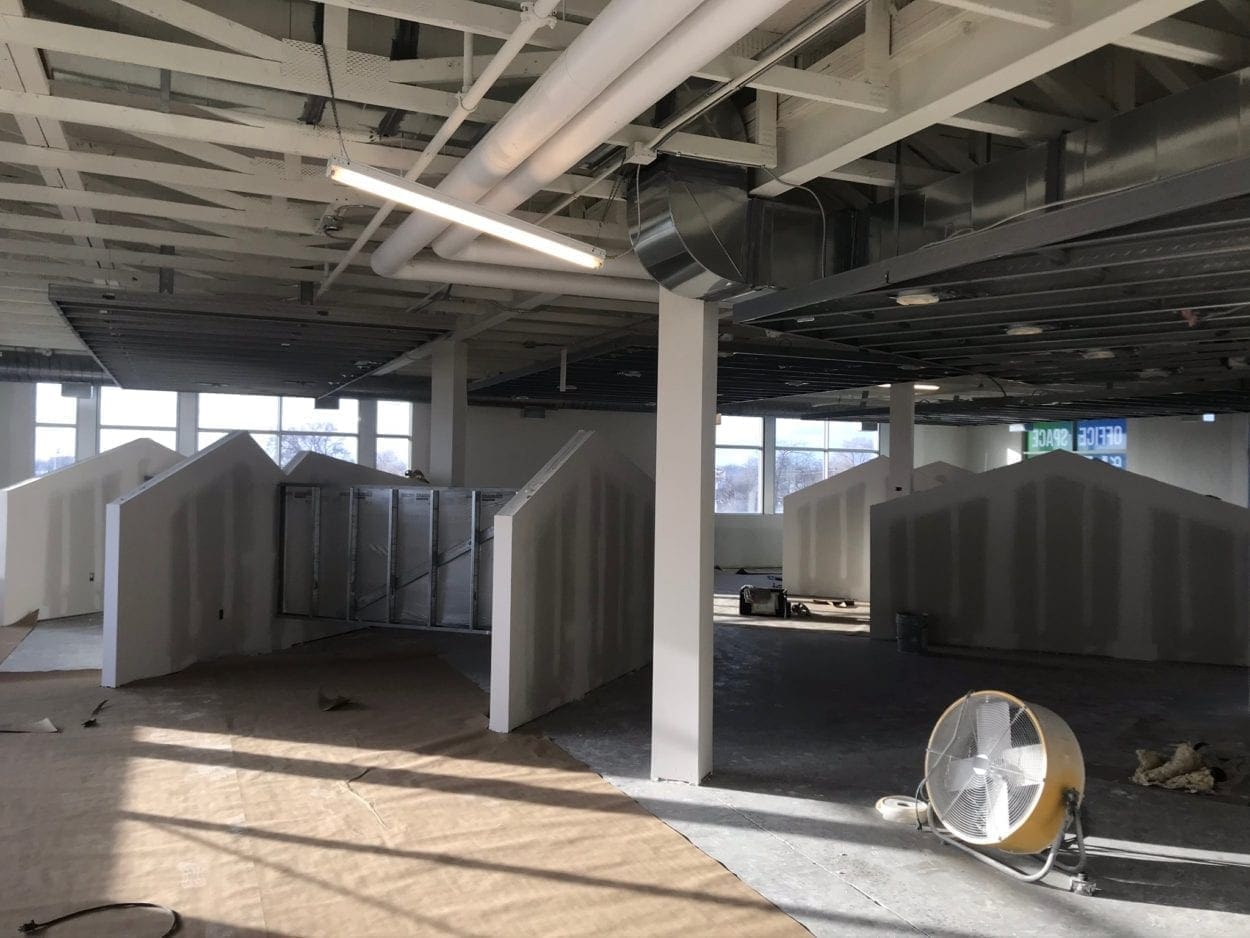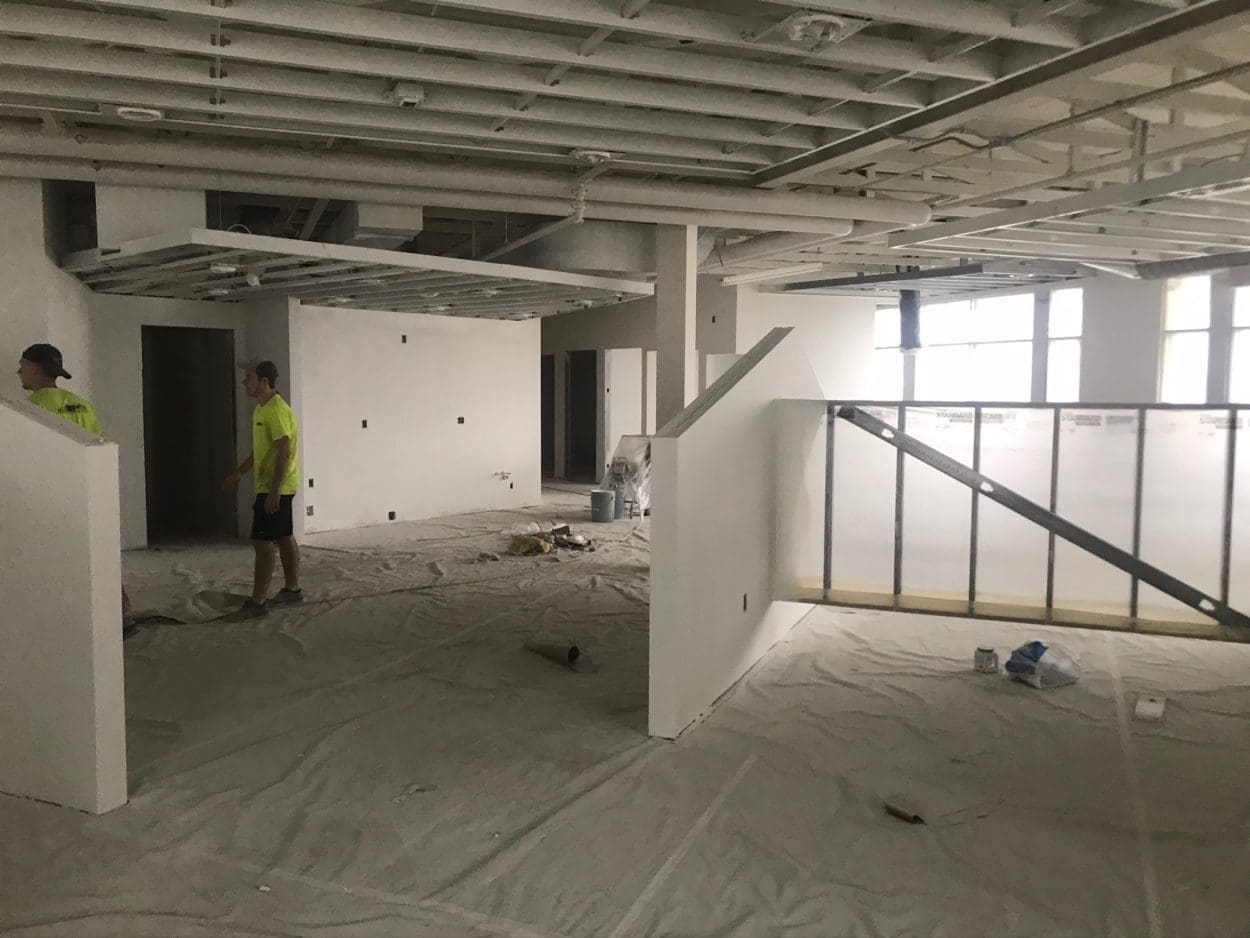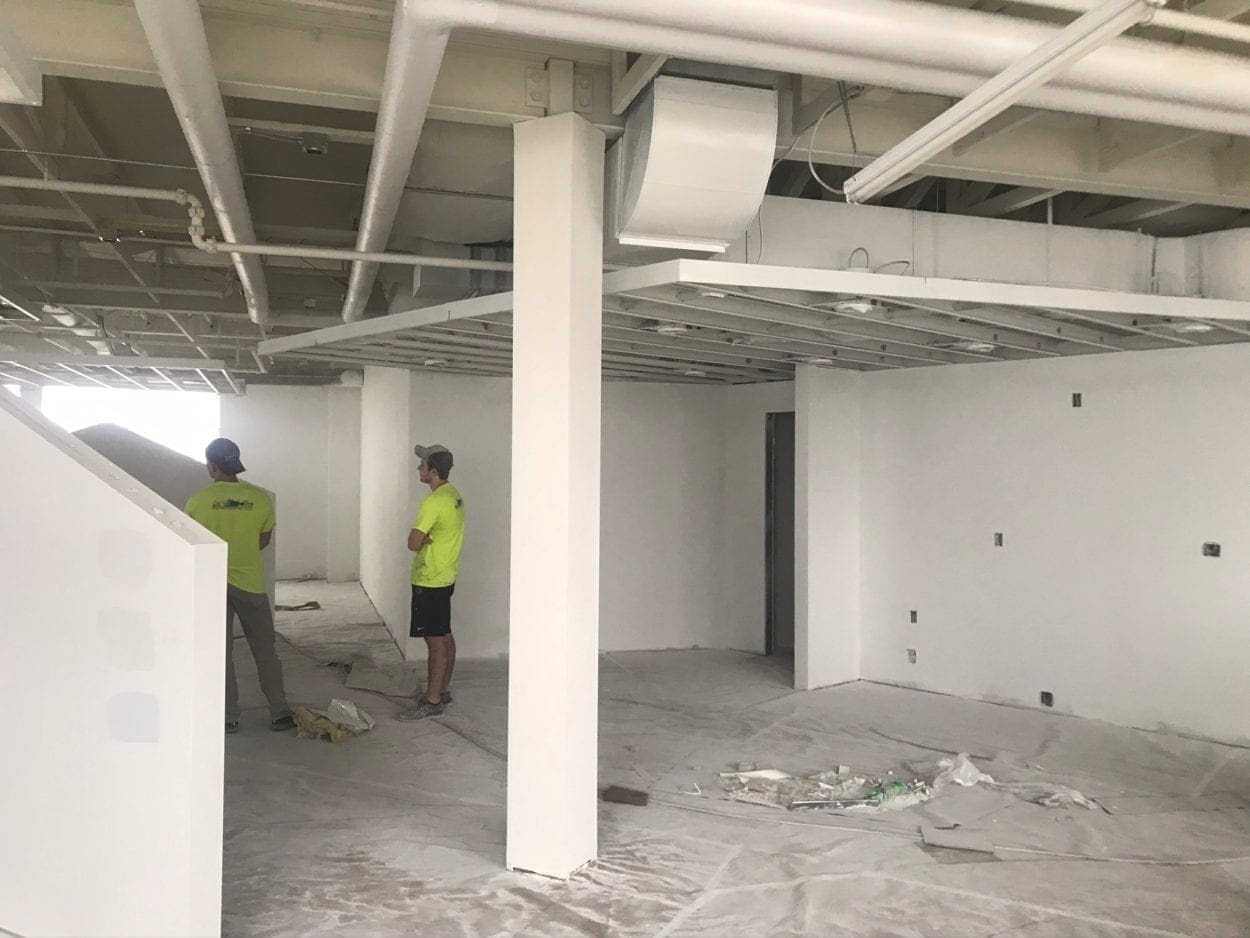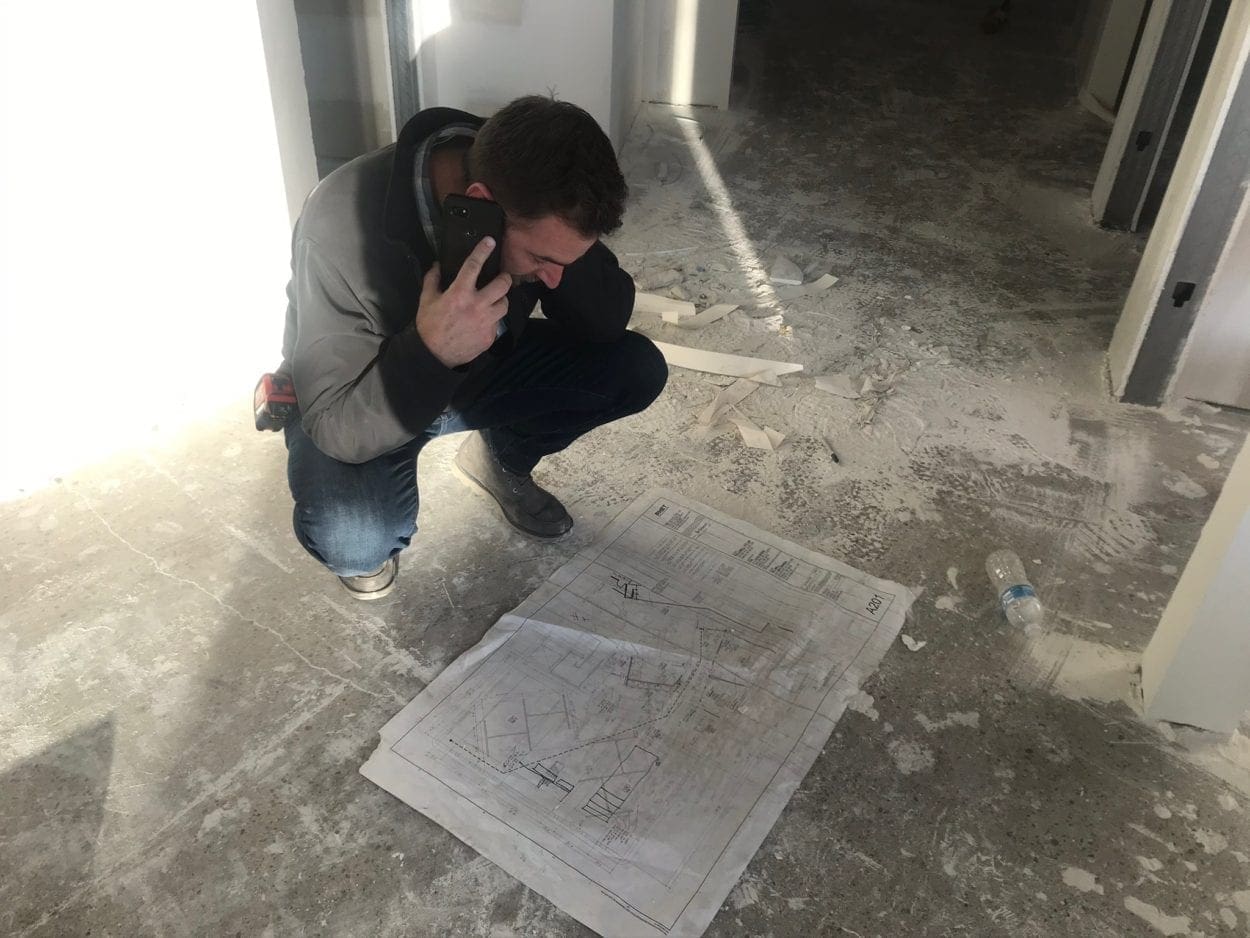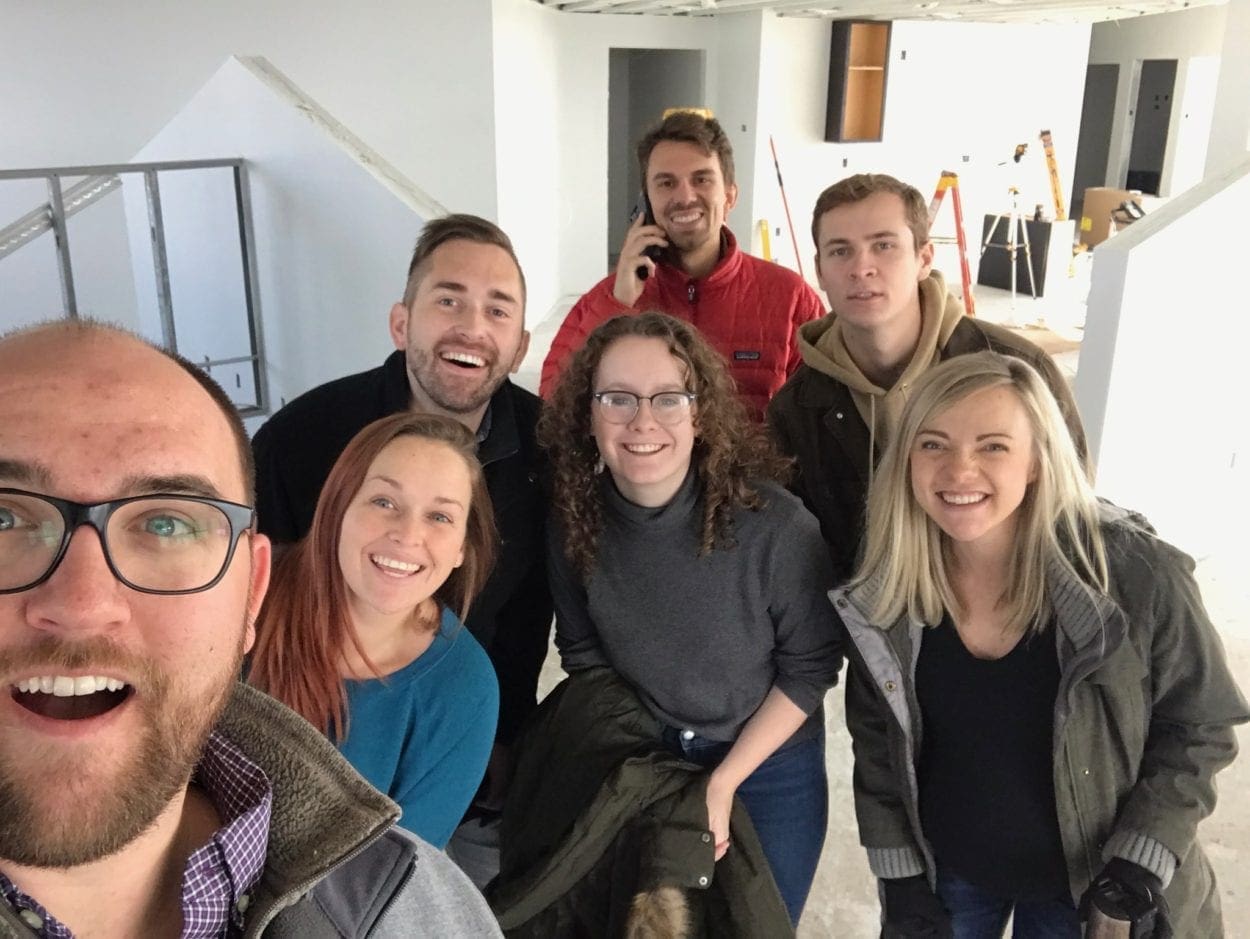 So long, 320 5th Street. We will miss you.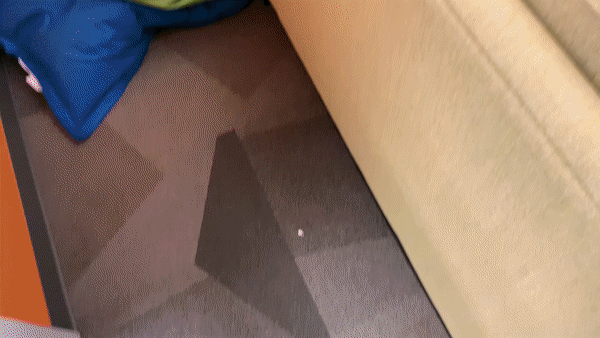 Cheers to you, Brandfolk!
They create beautifully branded products, they're good people, and they sure know how to throw a great party! It was awesome to celebrate with #TellwellTribe member Brandfolk as they officially launched their brand-new look on Thursday evening. Thank you to Wild Terra for hosting a great event!
If you haven't seen their brand release video, check this out! ?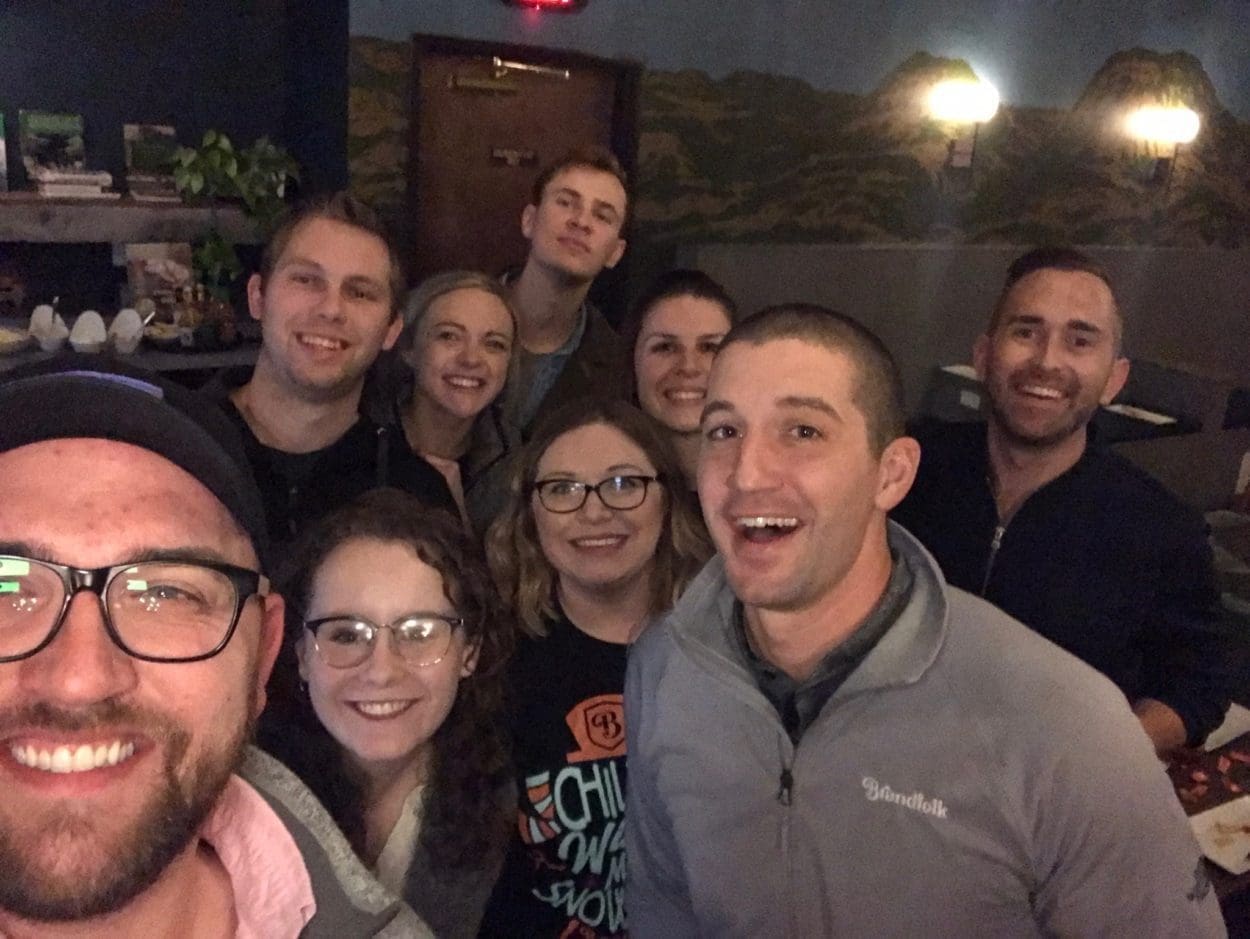 Speaking of moving, our friends at Sign Badgers moved too! They celebrated their new name and location with a ribbon cutting event on Thursday. It was an exciting event, especially for Sign Badger alum, Aaron!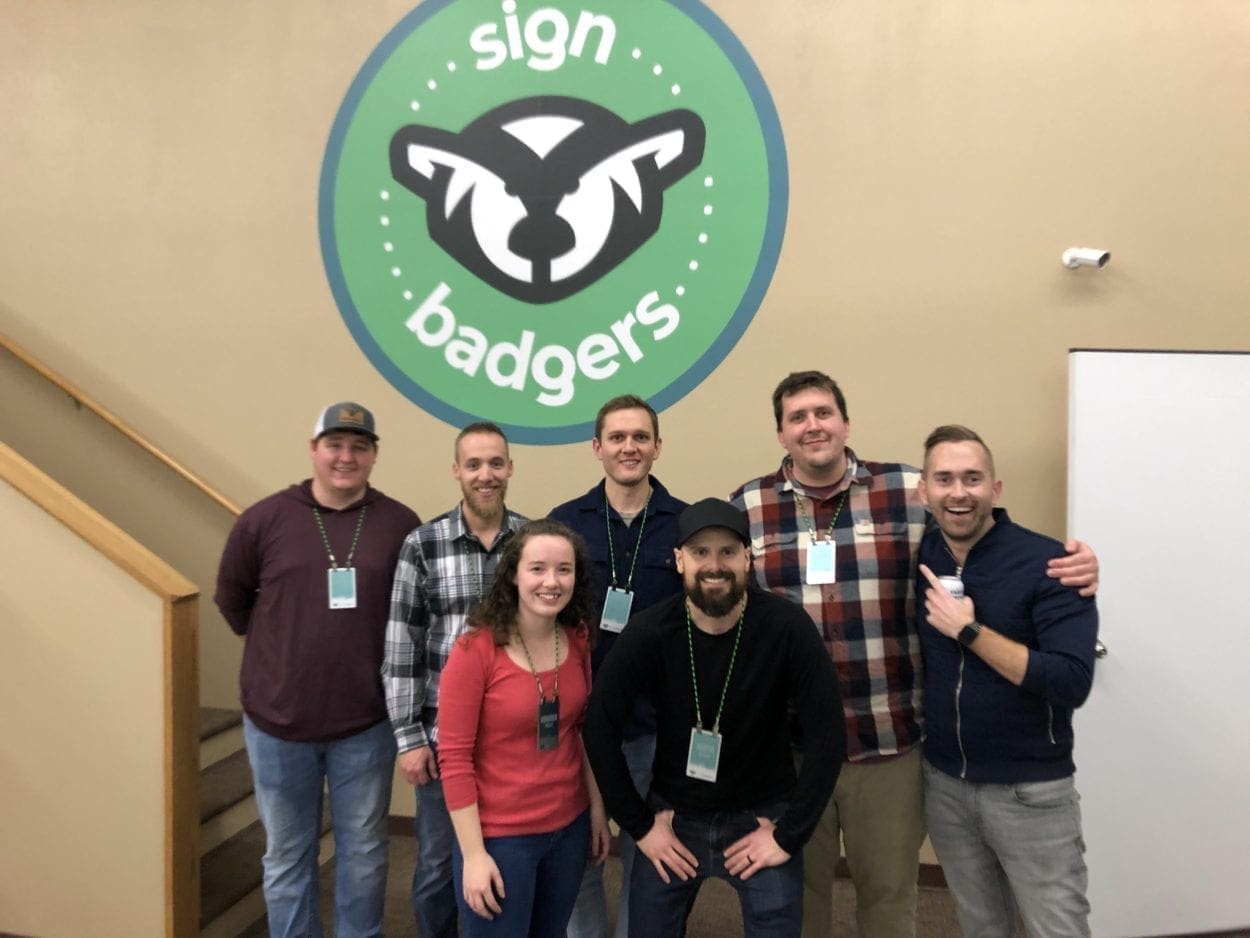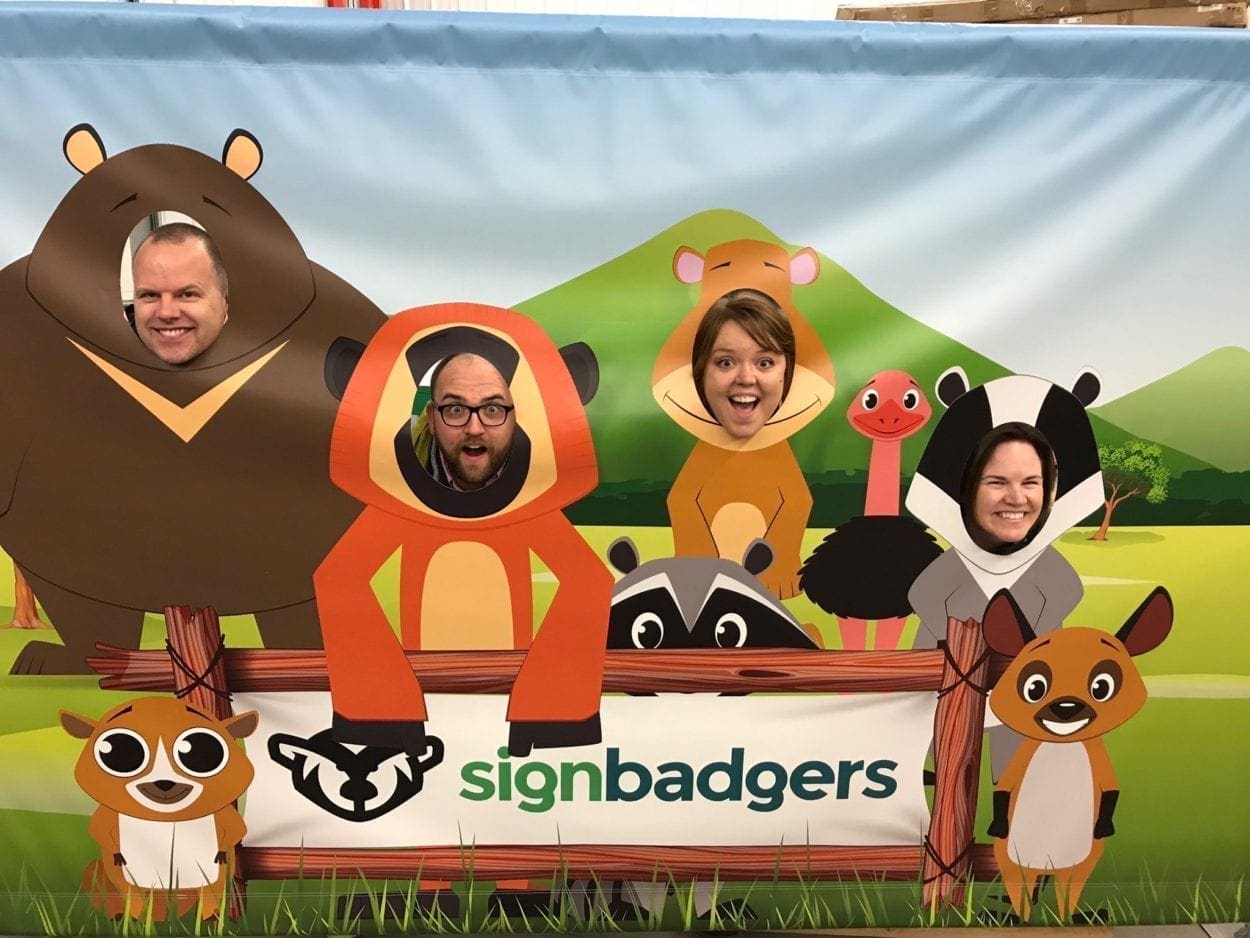 ? Celebrate good times, C'MON! ?
Thank you to everyone who came out to help us celebrate Tellwell's Fifth Birthday at Mick's Office last Friday! It has been such an honor to be a part of this community and expand our Tribe over the past five years. Although much has changed since we began all those years ago, our dedication to telling impactful stories in the most authentic way remains the same. We love you all! ?
P.S. WE PROMISE MINDY IS DRINKING A NON-ALCOHOLIC PICKLE BEER.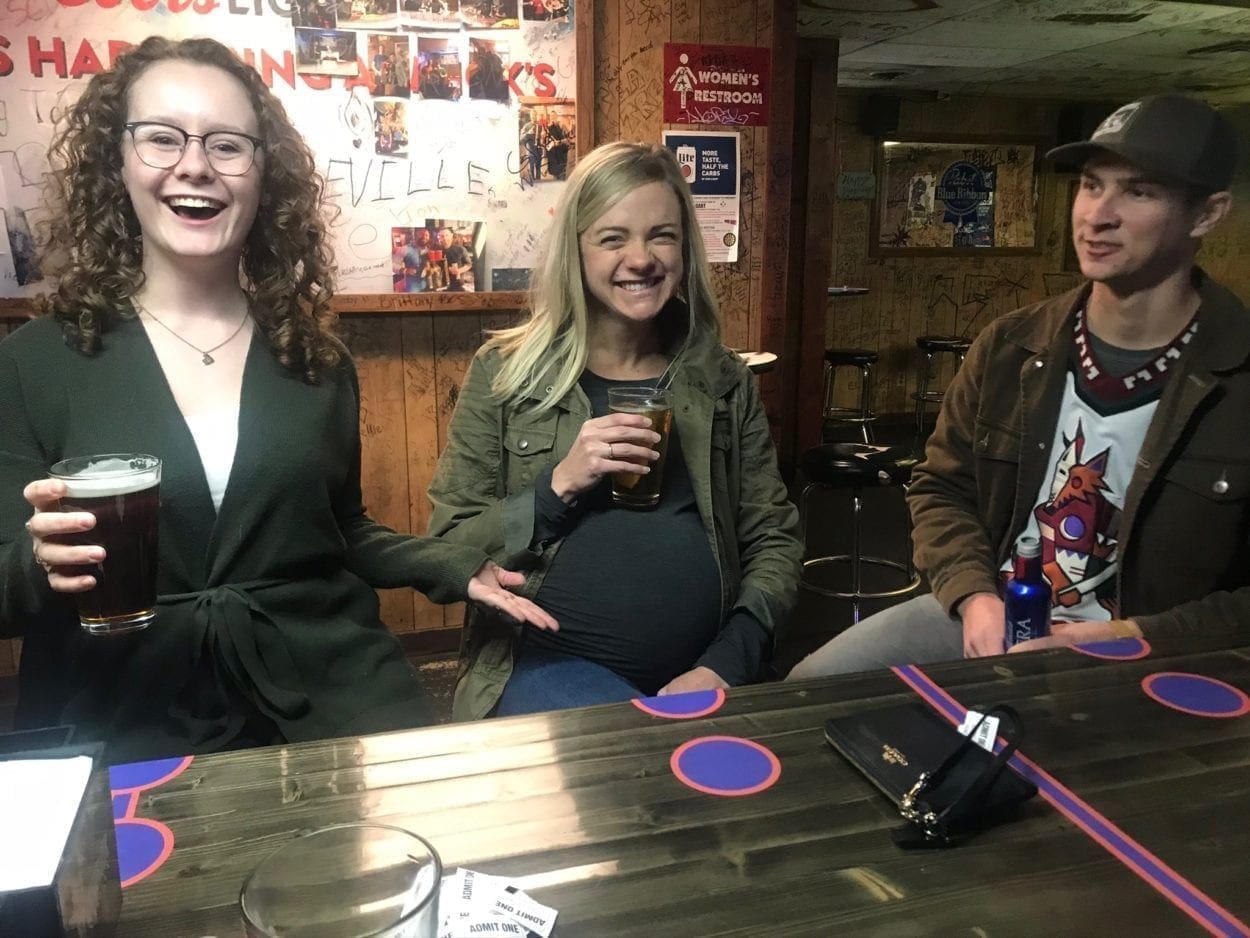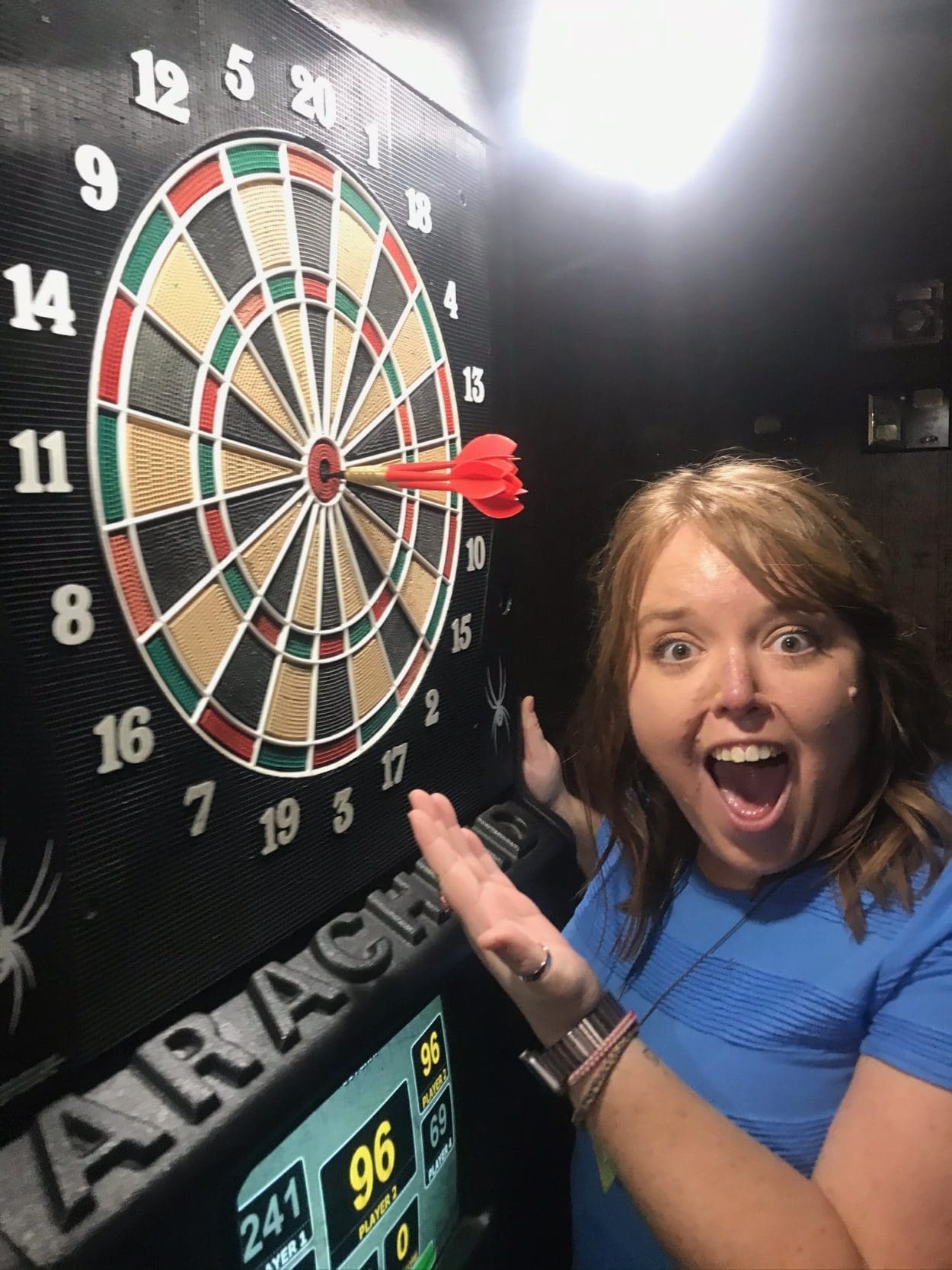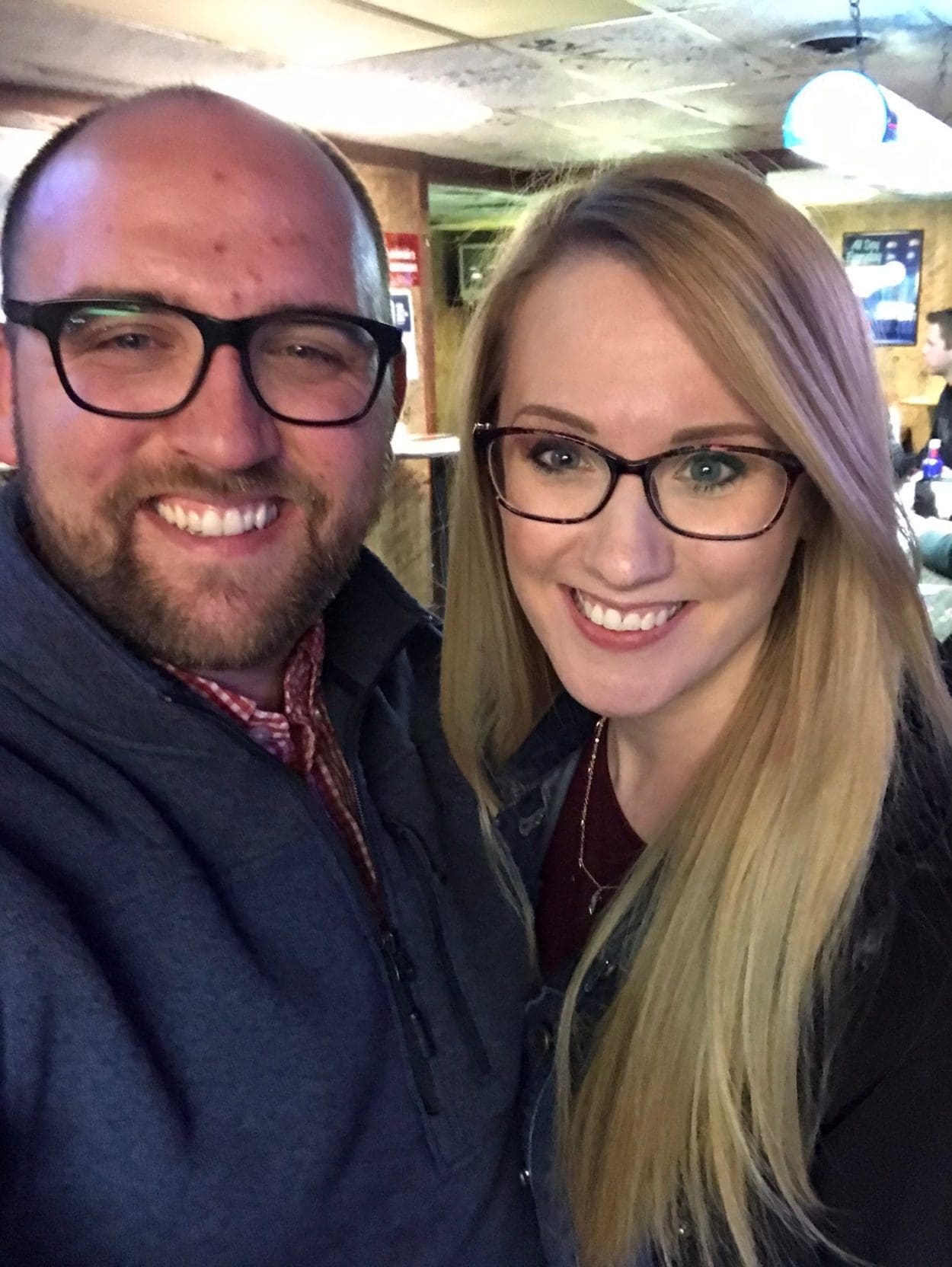 Thank you for checking in with us! 
 #TeamTellwell