This is the Tellwell Plog, a chance for us to share with you what #TeamTellwell has been up to, showcase some of the projects we've been working on, and (of course) show you all the pupper love a plog can handle!
Tellwell turned 5 years old this week (we think–the jury is out on the exact date of our birthday), and we are dang proud of it! It has been such an honor to be a part of this community for the past 5 years.
Turning 5 comes with many milestones. This is around the time when many children experience their first day of kindergarten, their vision reaches 20/20, and they can finally perfom a somersault! For Tellwell, turning 5 means celebrating the growth of our Team and our Tribe. We hope you will come celebrate with us at Mick's Office tonight from 4:30-7!
FMCT's Got a Brand New Look!
We are honored to play a role in Fargo Moorhead Community Theatre's story. FMCT has enriched our community through art and education for the past 73 years; this new look honors their past while preparing them for the future. It was so much fun to unveil their new look and celebrate with them on Thursday! Thank you to Drekker Brewhalla for hosting such an awesome party.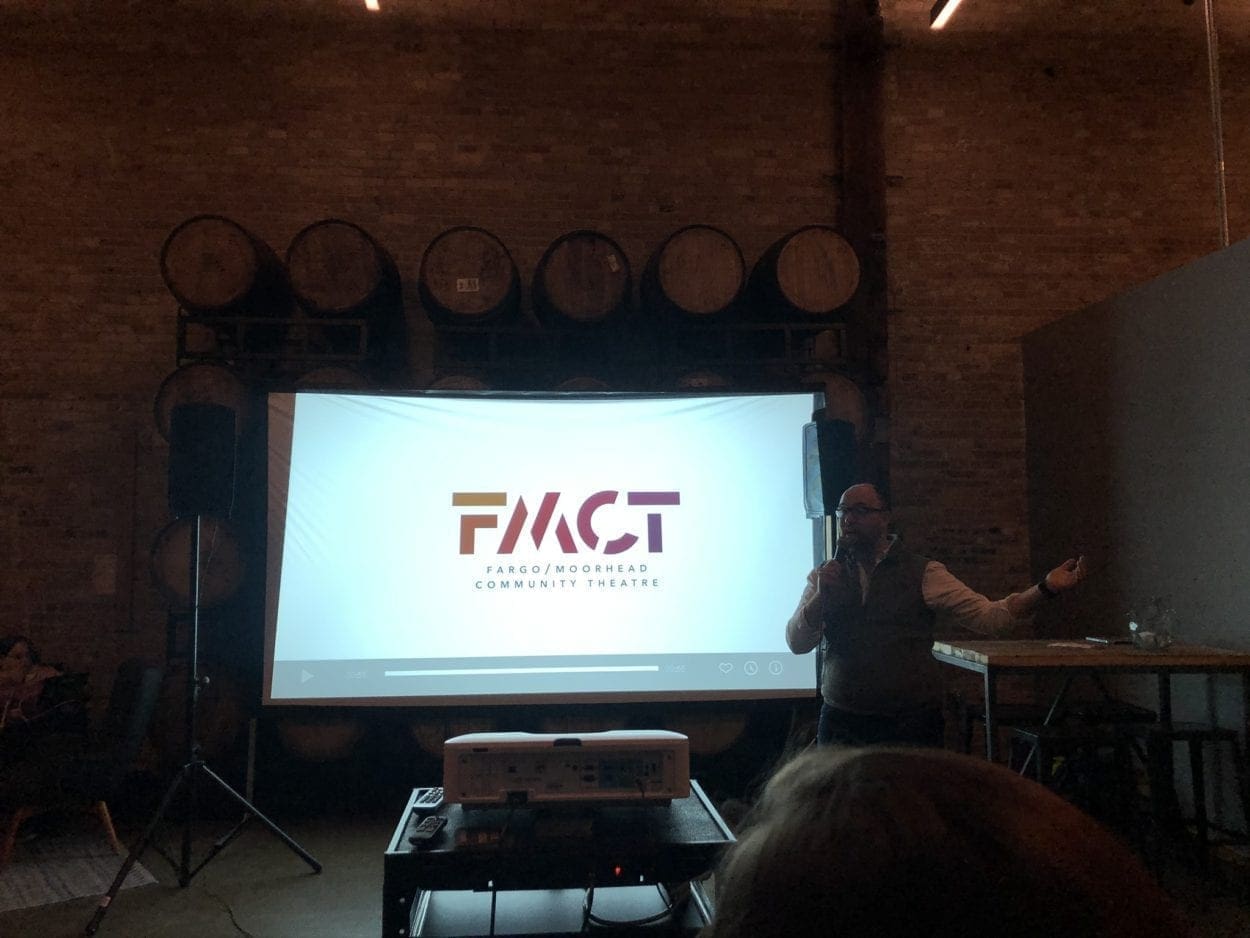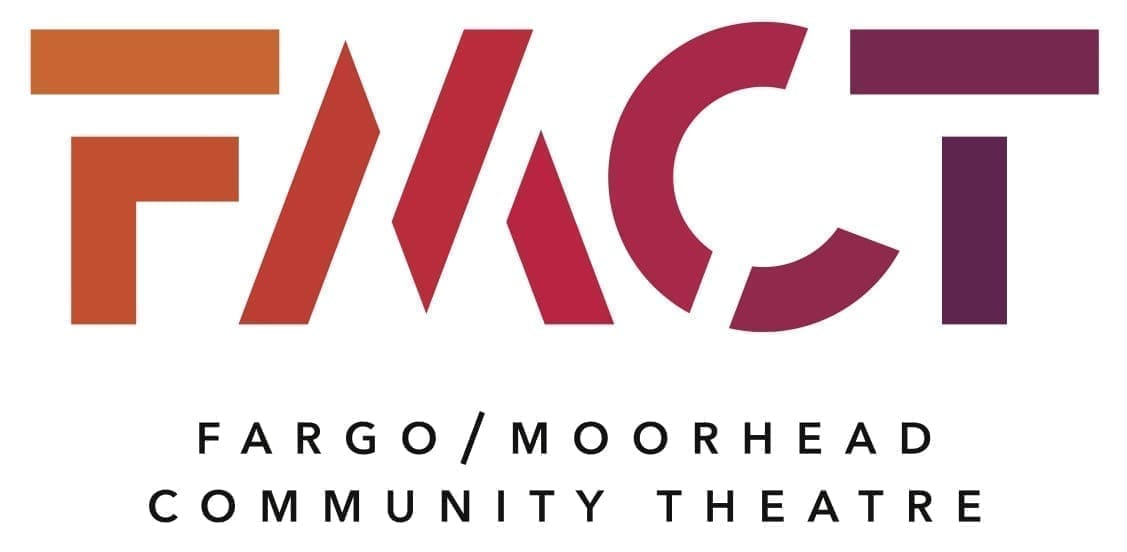 On a chilly "Autumn" day in the Great Plains, as we traveled to St. Lawrence, South Dakota to film with Audubon Dakota, our trusty TellwellMobile had an unfortunate flat tire–leaving Katie, Rich, and Riley stranded. Max and Aaron came to the rescue, but spirits were pretty low for a while there (see Rich's debut country album cover for proof).
We are SO grateful for the team at Audubon Dakota's patience, as Deflategate 2019 put us about an hour behind schedule. Despite the delay (and the frigid temperatures), we had a wonderful shoot. Plus, Katie made a new friend!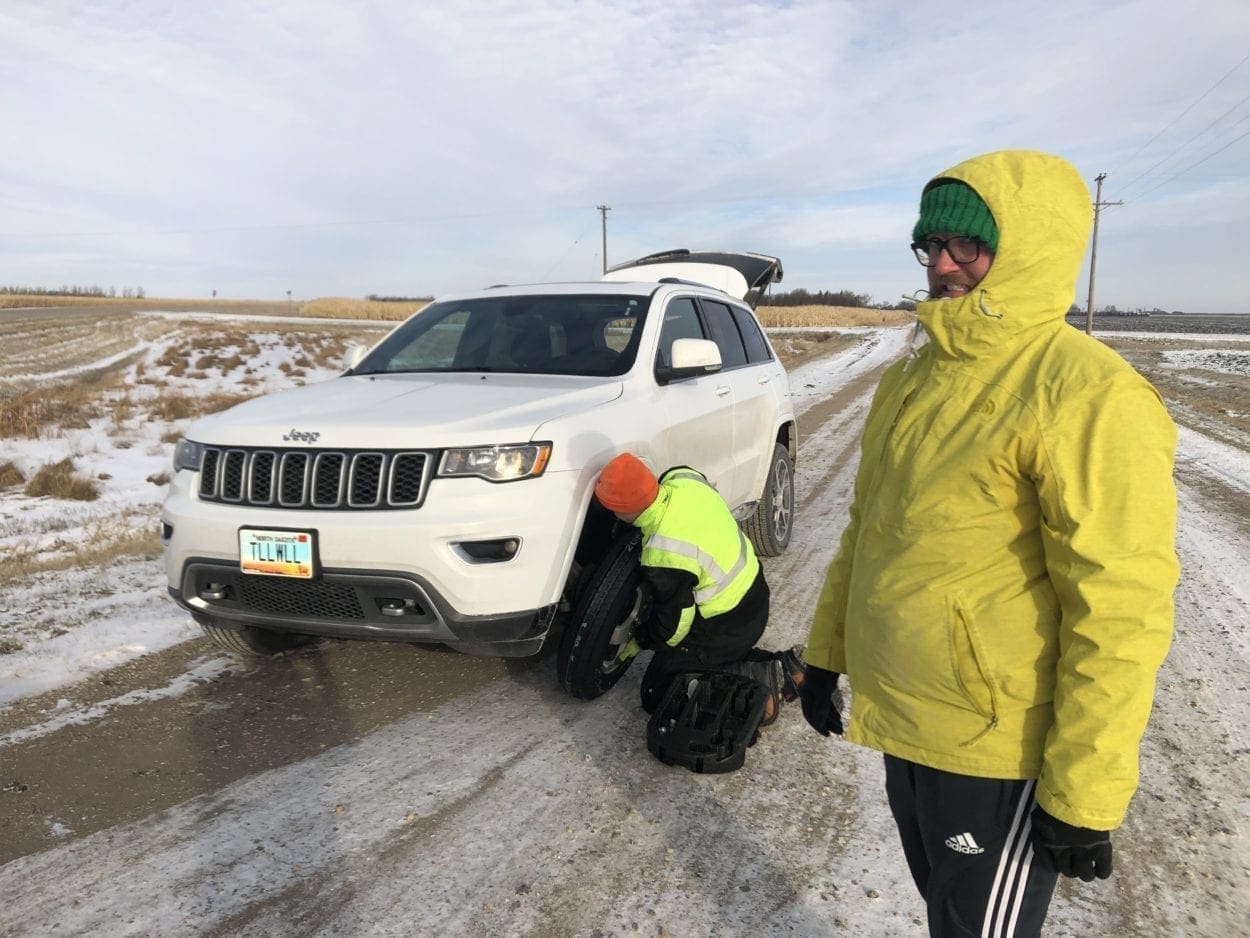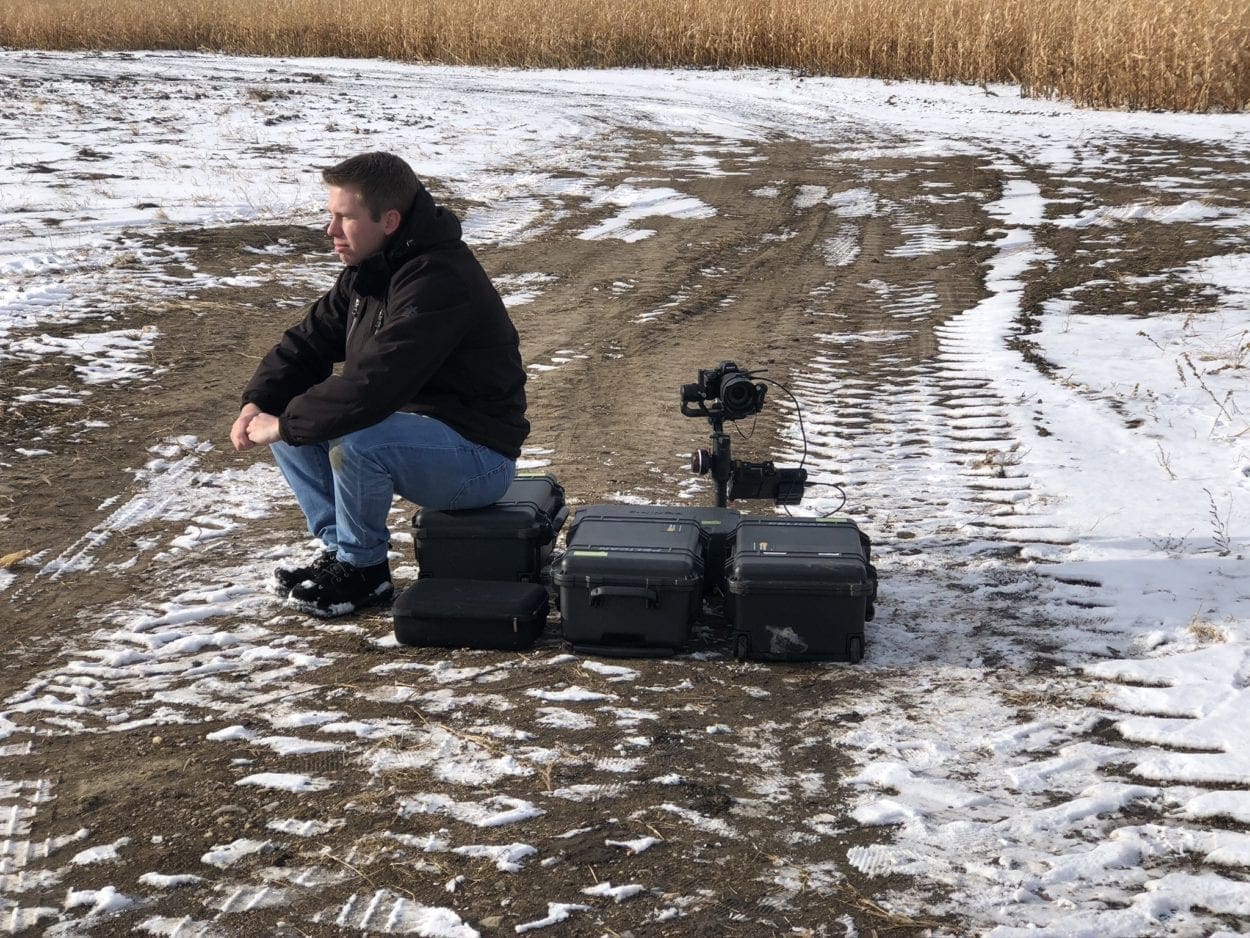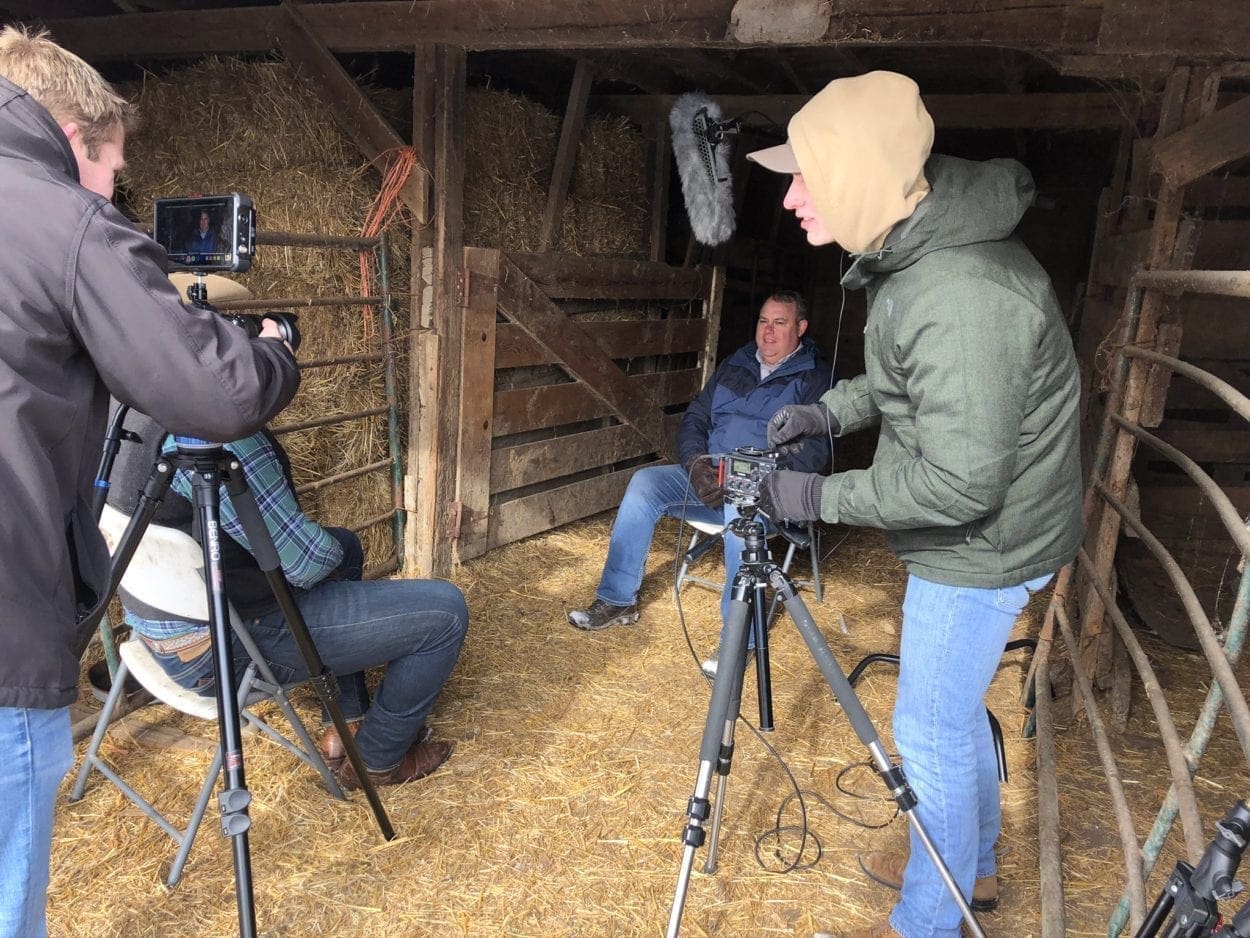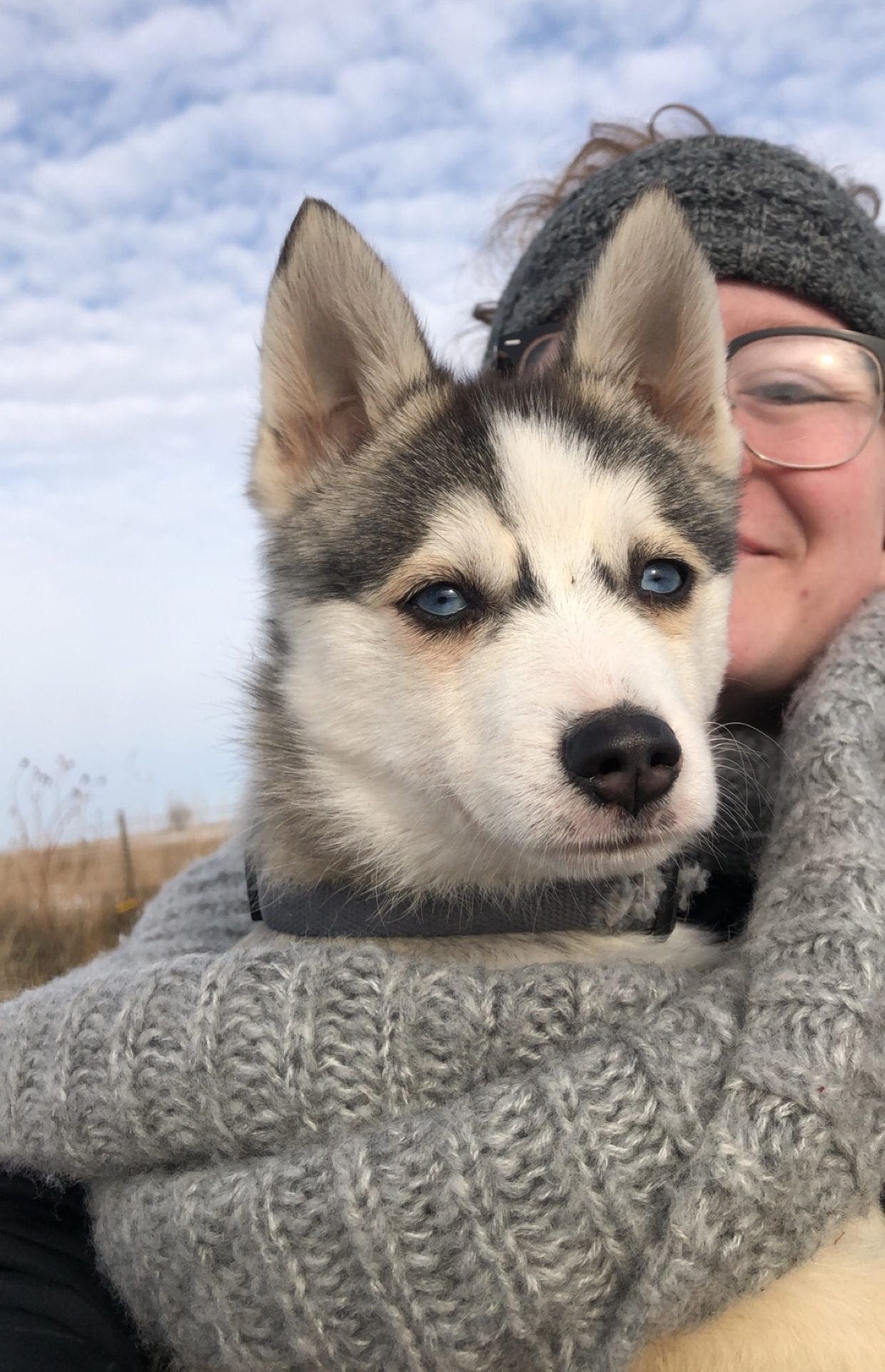 Is it just us, or is EVERYONE GETTING SICK? After a week of coughing, we finally convinced Noah to go to the doctor–and it turns out he has pneumonia! We sent him home for the rest of the week (and sanitized every surface and doorknob in the office). It's hard to be away, but at least he's got his pupper, Zia, to keep him company.
Feel better, Noah!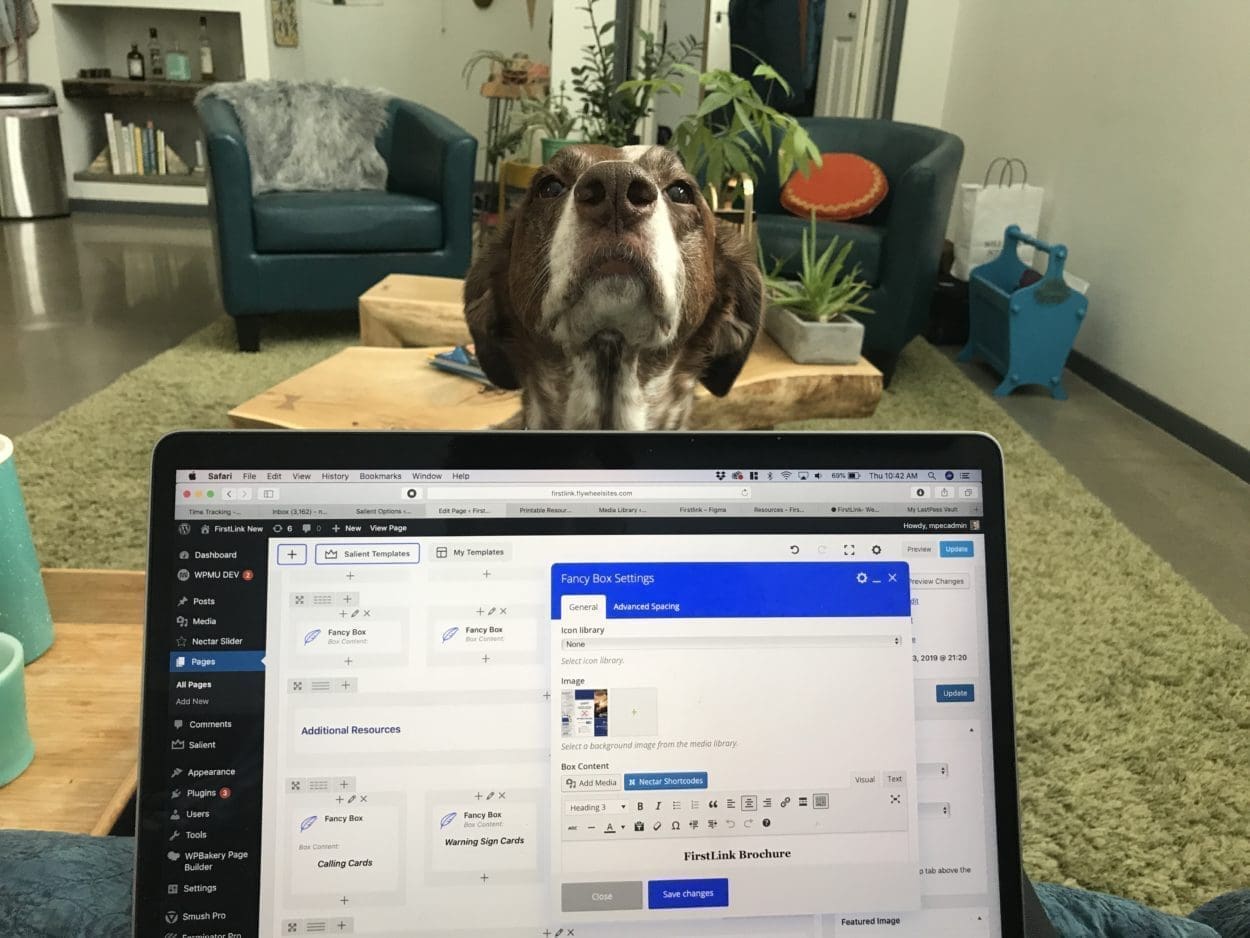 Thank you for checking in with us! 
 #TeamTellwell