Another week is in the books for #TeamTellwell. We've been working on some exciting projects with BIO Girls, Choice Bank, and so many other Tellwell Tribe members. Max, our Chief Storyteller, understands that creative juices need to be replenished during such a full week. He took it upon himself to ensure productivity stays at a maximum by bringing in homemade knoephla soup and Nichole's carrot cake!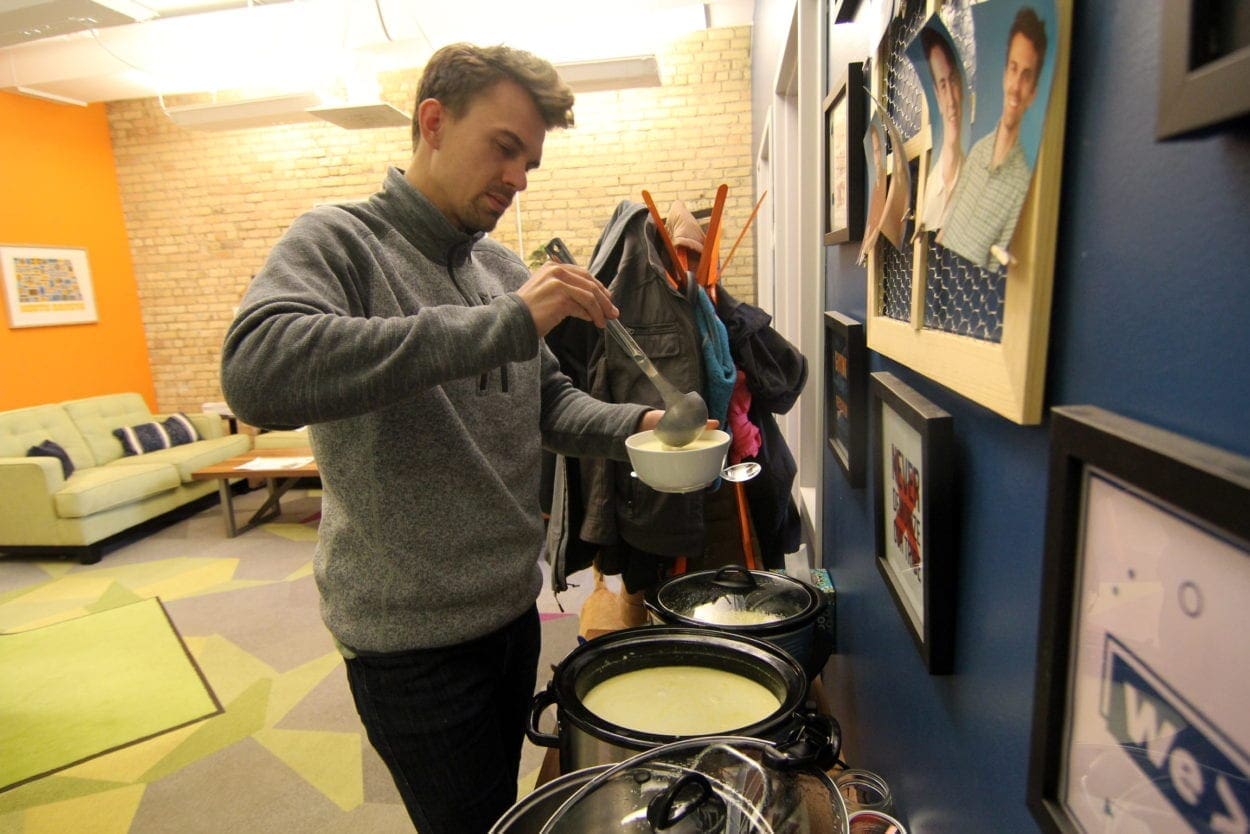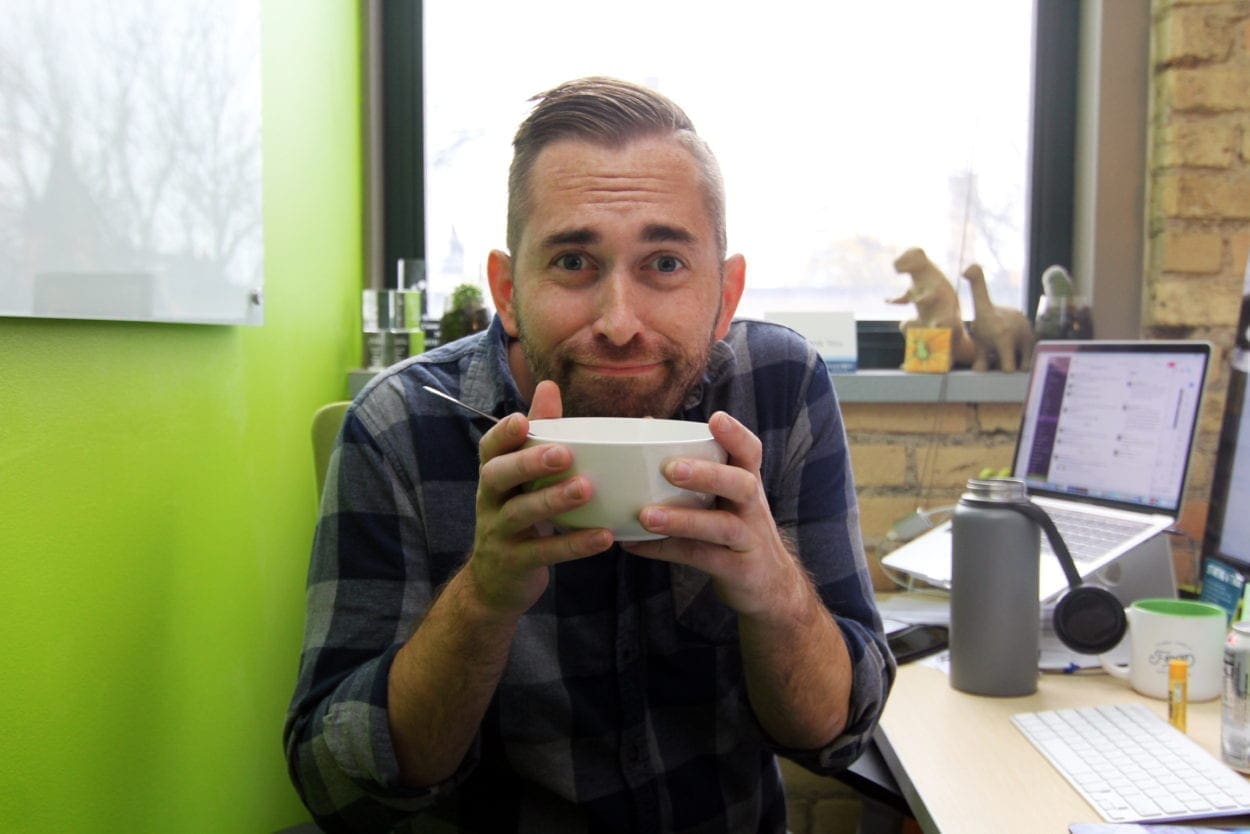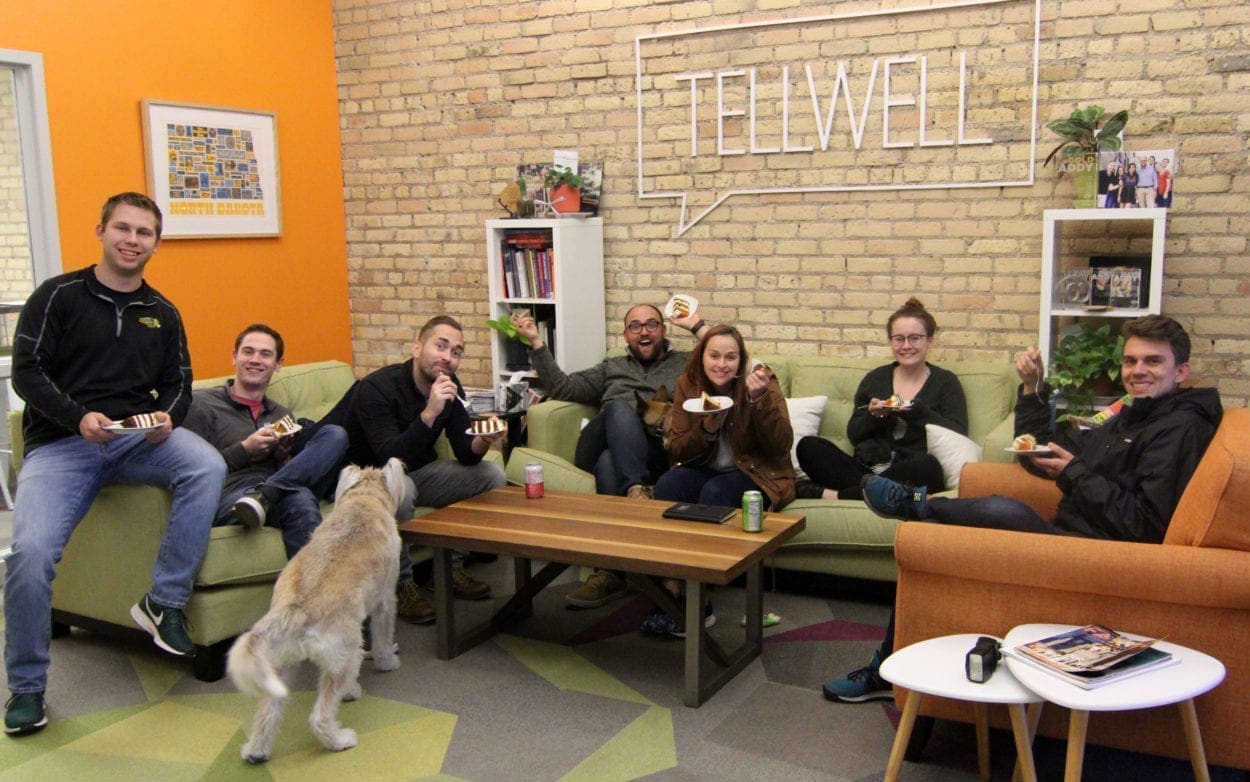 On Tuesday, Max attended the American Advertising Federation of North Dakota's luncheon event featuring Ryan Berman, founder of Courageous and author of the book Return on Courage. Ryan's talk, "Surviving the Business Apocalypse: Delivering a Return on Courage," inspired local business leaders to avoid stasis and emerge from the competition.
Thanks, AAF-ND for hosting such an inspiring event!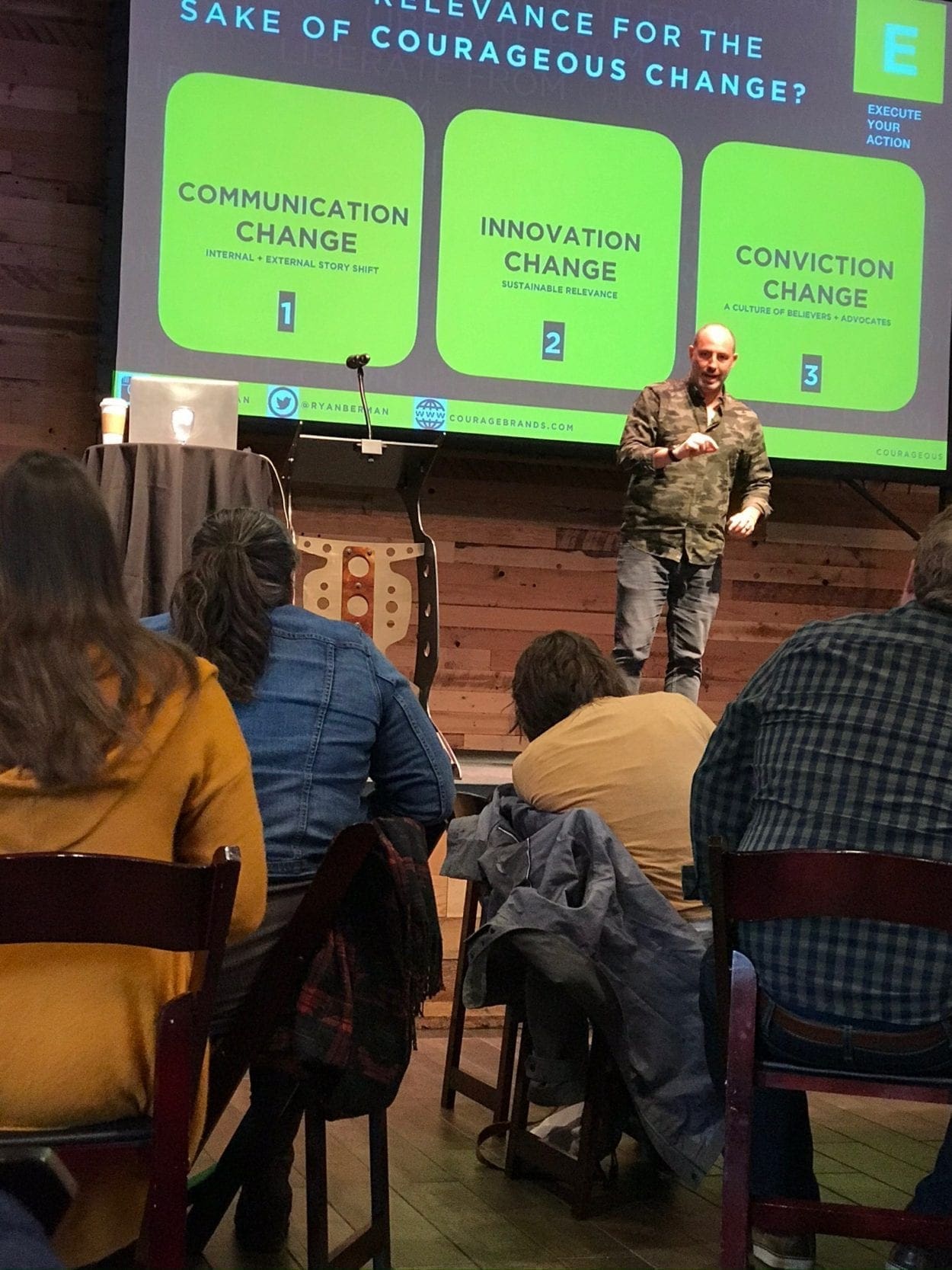 Teamwork Makes The Dream Work
Tellwell is made up of several individuals, each with their own big personalities, talents, and dreams. But at the end of the day, Tellwell is a team! This means that every project, from storyboarding a video to editing a newsletter (pictured below) is a group effort.
(Psssst, keep an eye out next week for a blog post on this very subject!)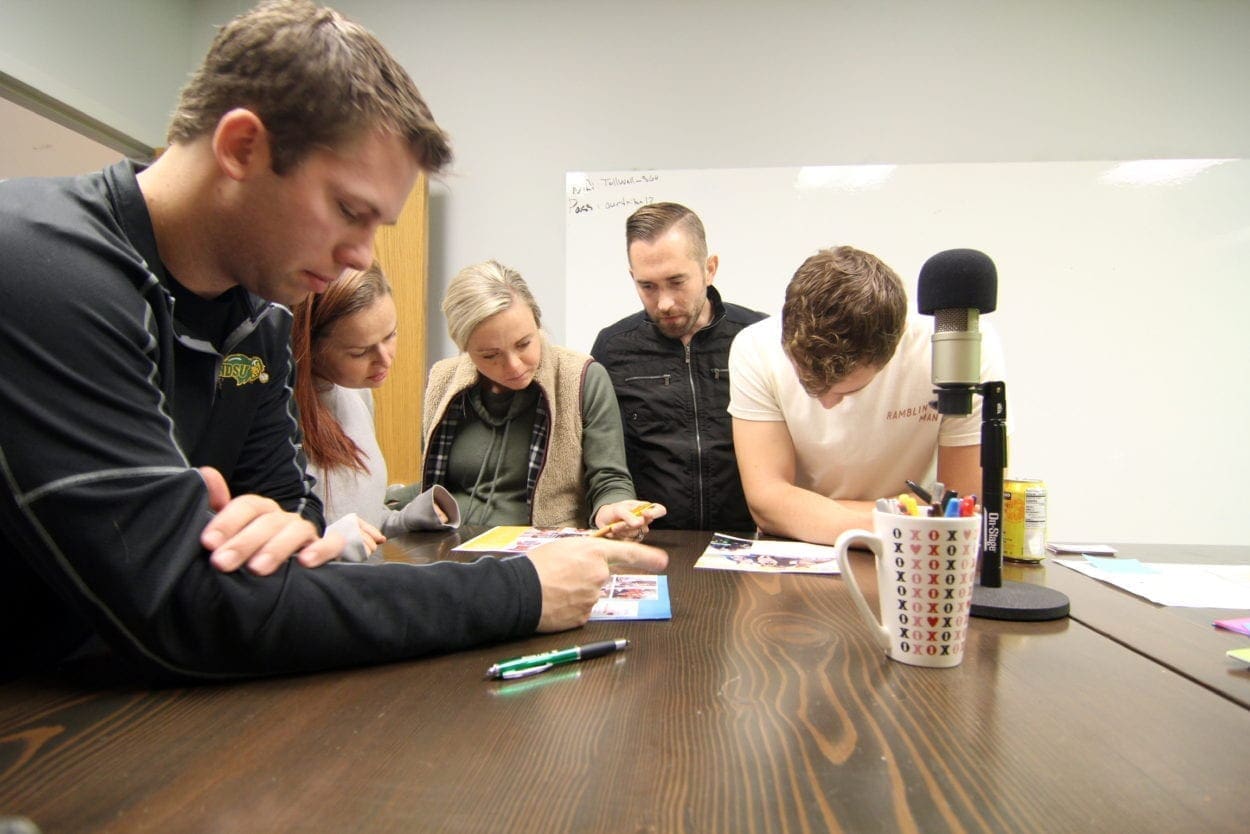 We're Gonna Party Like It's Our Birthday
November 8th will mark Tellwell's 5th Birthday! ? We will have more information about our Birthday Celebration soon, so keep an eye on our social media–but until then, enjoy these photos from parties past.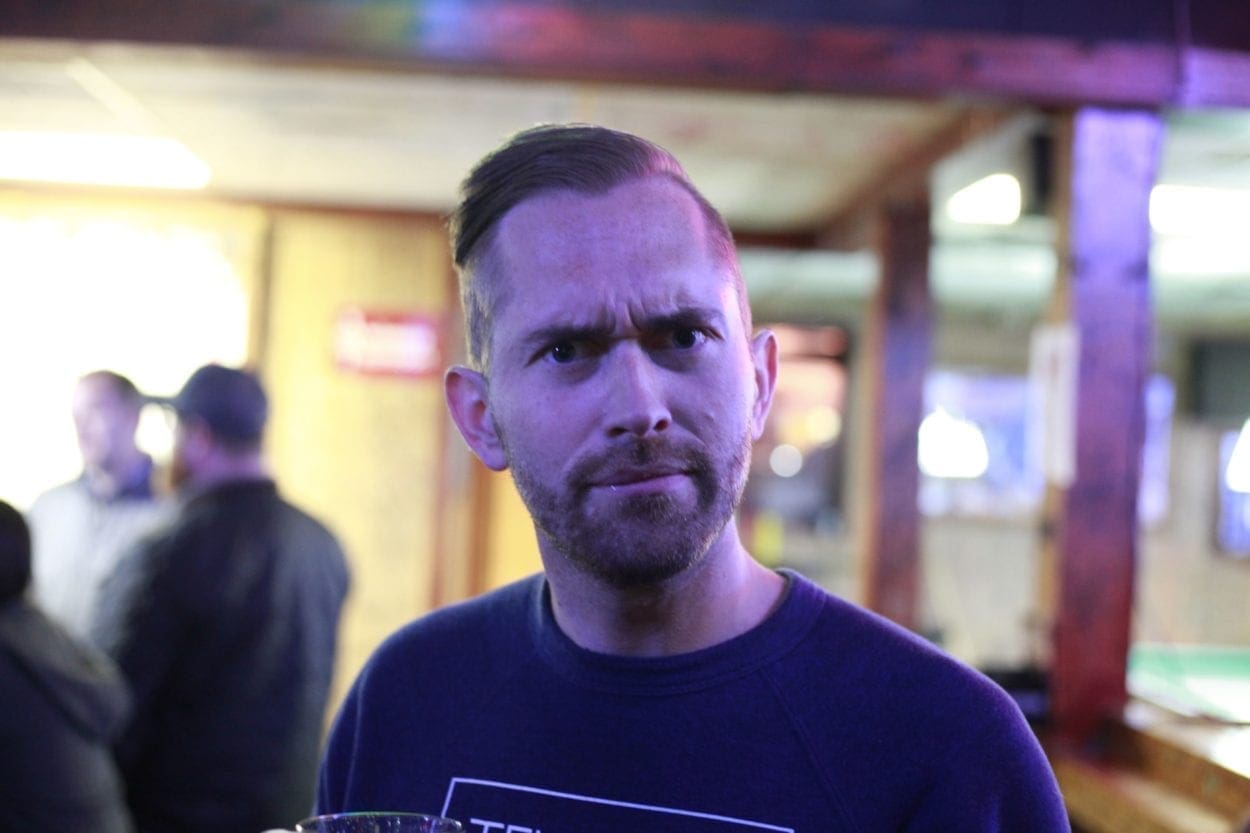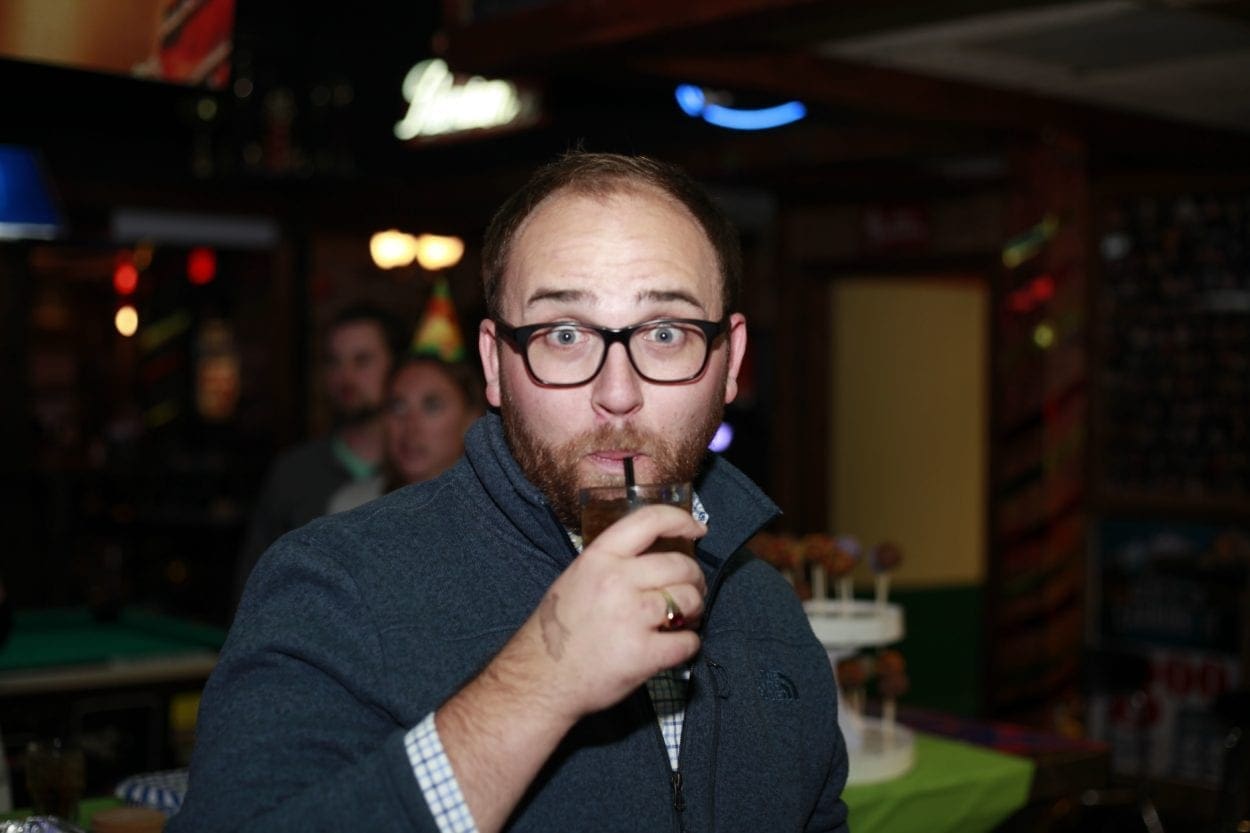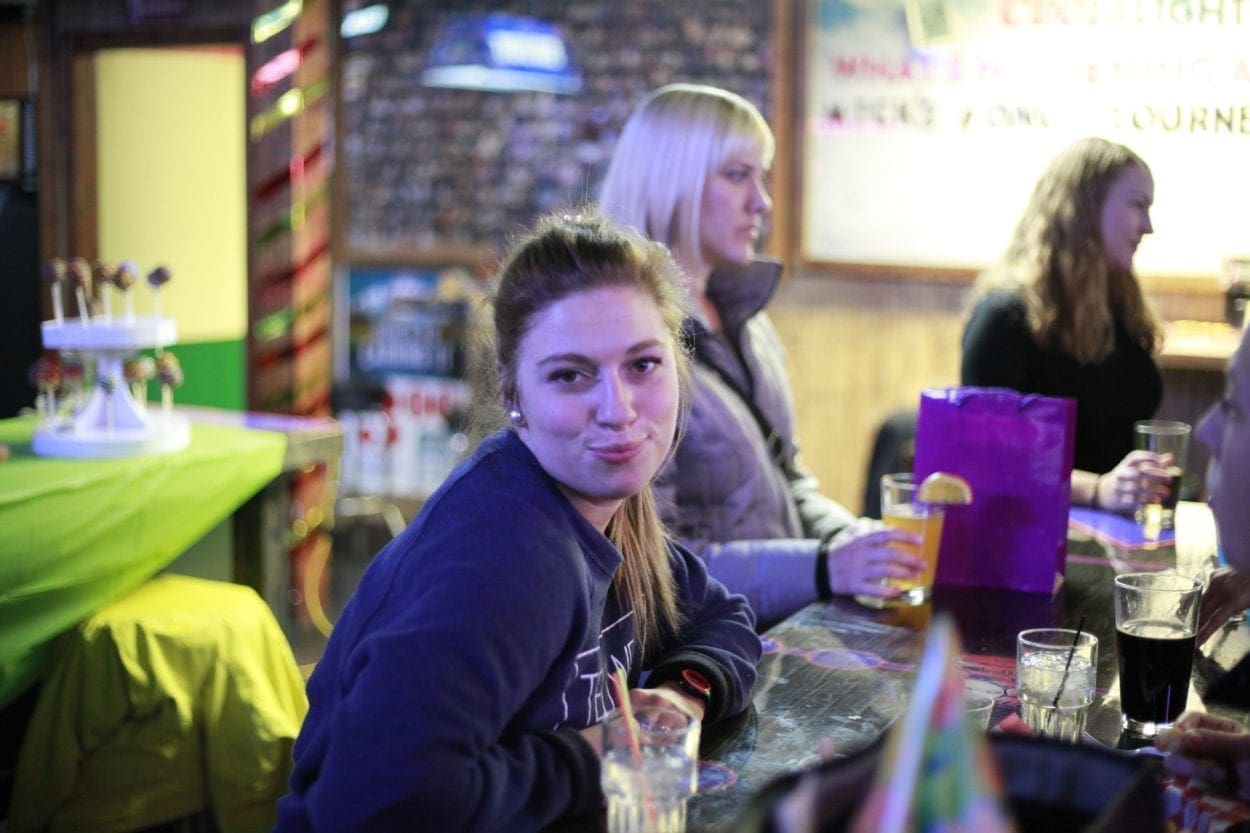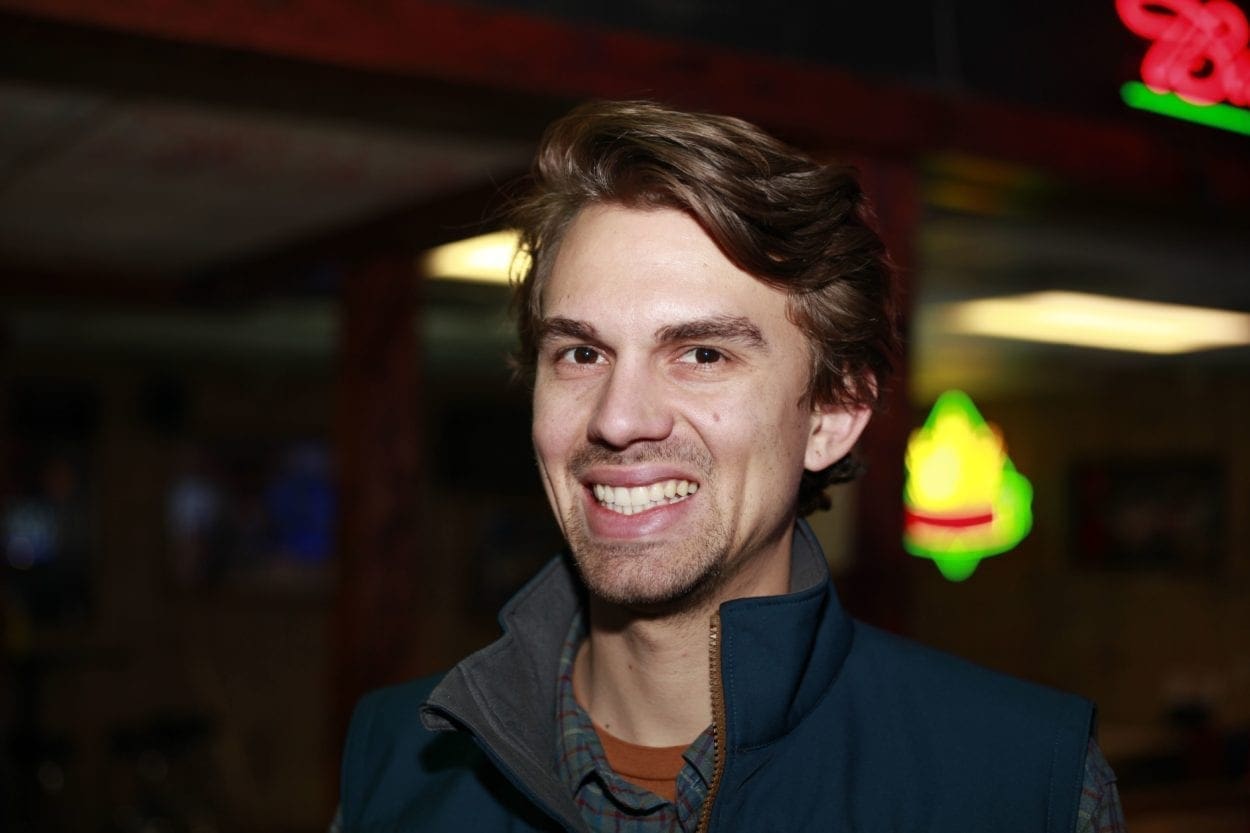 Halloween may not be until next week, but every day is a fright-fest when you're Aaron Tollefson. For evidence, here is Aaron being startled by Riley in the stairwell.