This is the Tellwell Plog, a chance for us to share with you what #TeamTellwell has been up to, showcase some of the projects we've been working on, and (of course) show you all the pupper love a plog can handle! 
WHO SAYS INSURANCE IS BORING?!
Tellwell Tribe'r Nodak Insurance Company unveiled a new Careers page on their website this week! For this site, we worked with Nodak on a short film showing off what makes Nodak such a welcoming and exciting place to work. Thank you to everyone who shared your stories with us!
Rich, Mindy, and Katie found themselves up in the Great White North this week, filming at Choice Bank's Walhalla location! When they weren't filming, the crew took in all the beautiful sites the North Dakota-Canada border had to offer and ate a delicious lunch at the HWY 32 Diner.  10/10 would Walhalla again.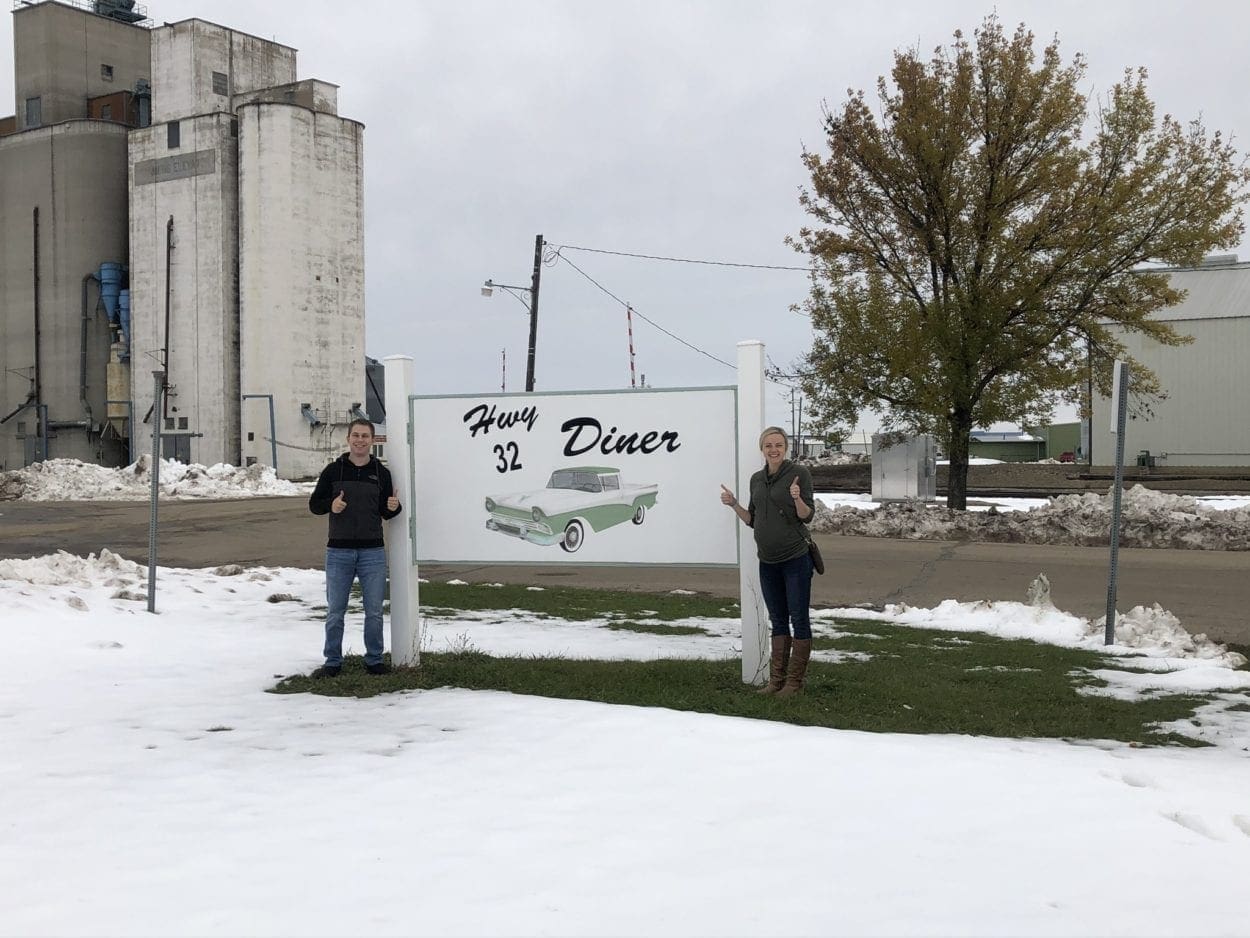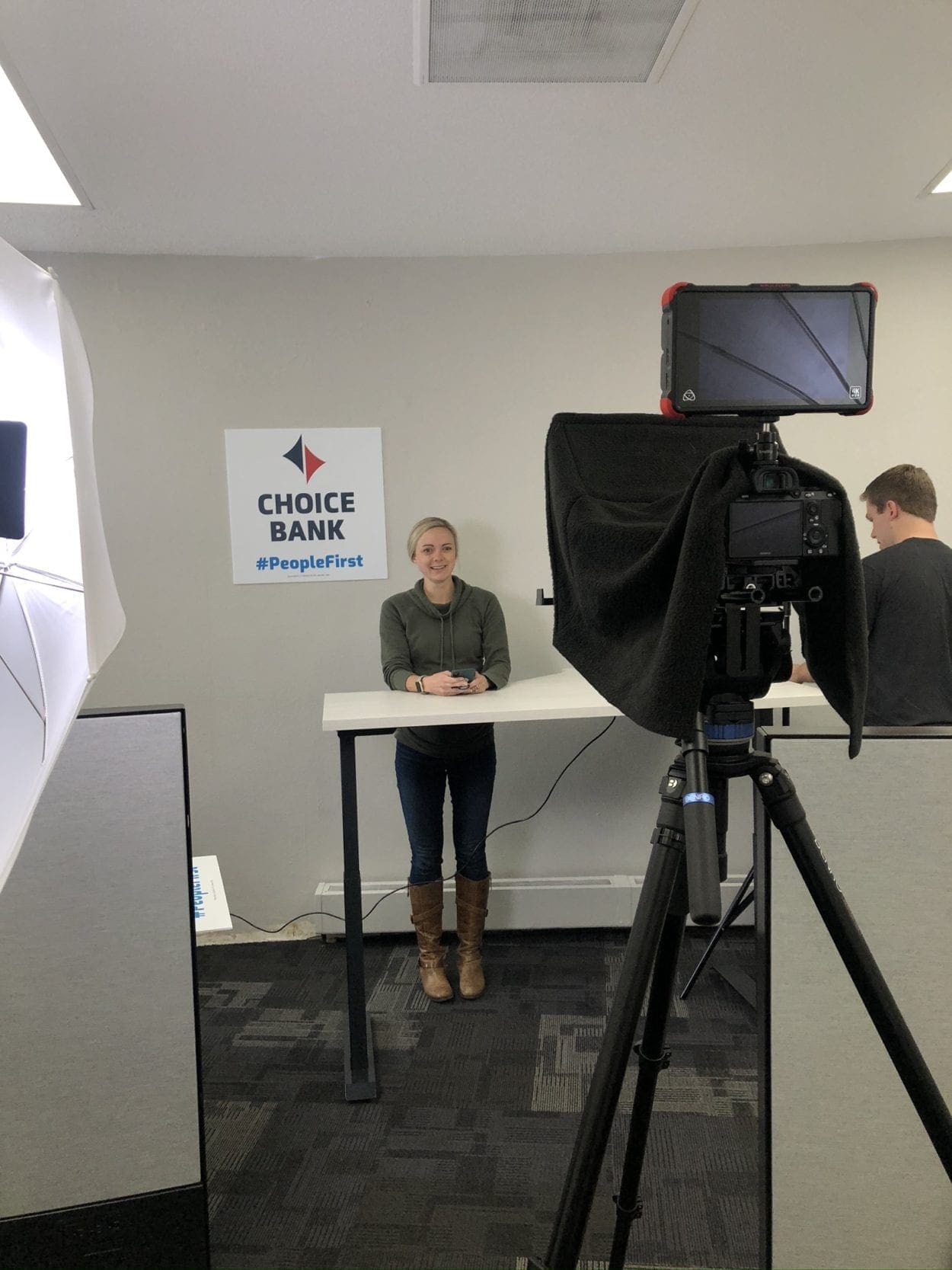 Momma Beth Kringen visited the office on Friday, bearing her usual gifts of scotcheroos Special K bars. Kevin (the hooman) was very pleased, even stating, "These may be the best Special K bars I've ever had. Please don't tell Barb (Kevin's mom)."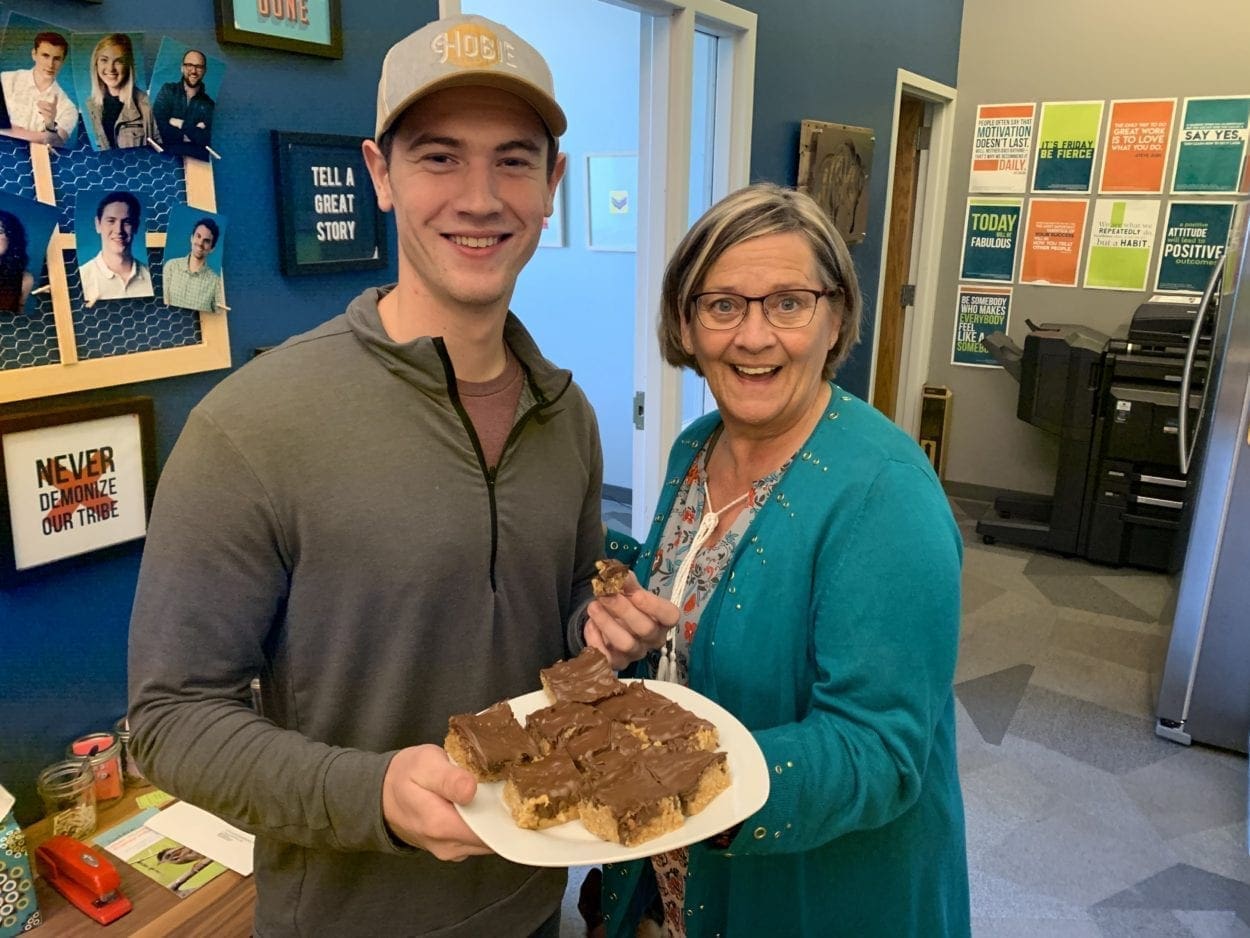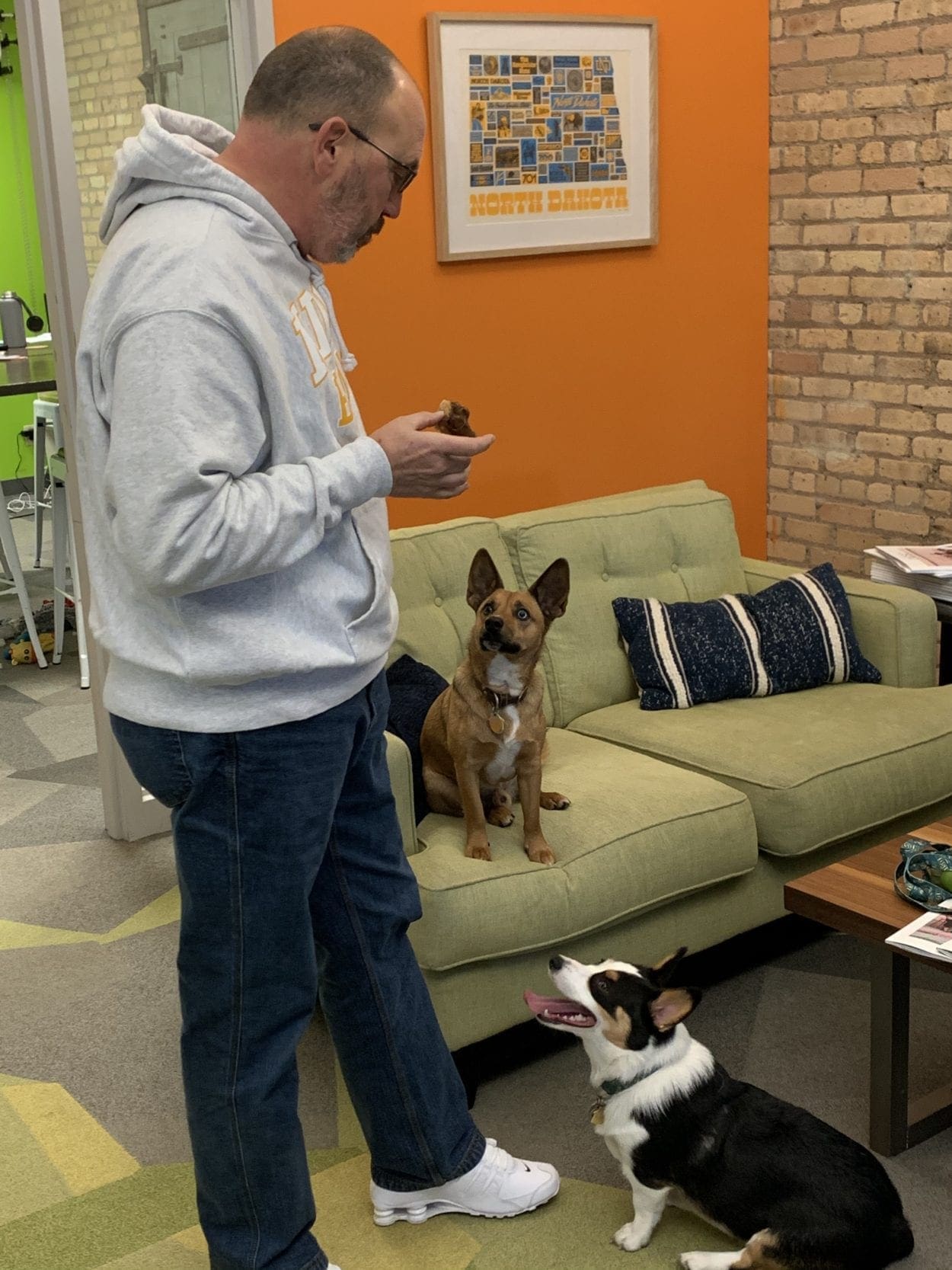 At Tellwell, we love birthdays, Sandy's Donuts, and our videographer, Rich. So you could say that Monday was a good day for us! Join us in wishing Rich a Happy 25th Birthday this week!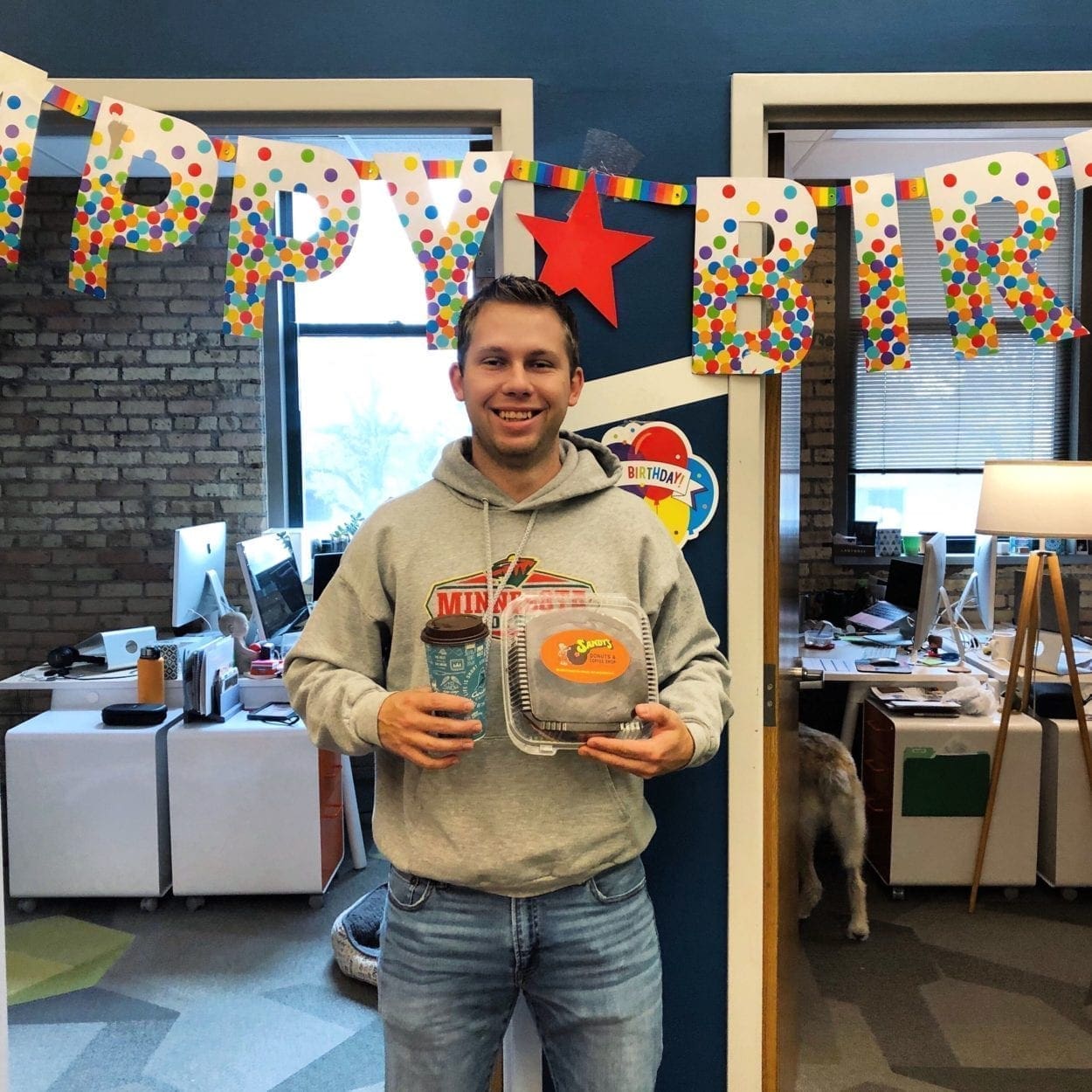 Thank you for checking in with us! 
 #TeamTellwell