Our beloved overlord Max Kringen is on vacation for the next two weeks, galavanting around Germany and Scotland. The rest of us have been taking it pretty easy in his absence, clocking in at 11 a.m., taking two-hour lunches, heading home at 3…
JK! Our schedules have been jam-packed. Here's just a glimpse of the projects we have been working on this week.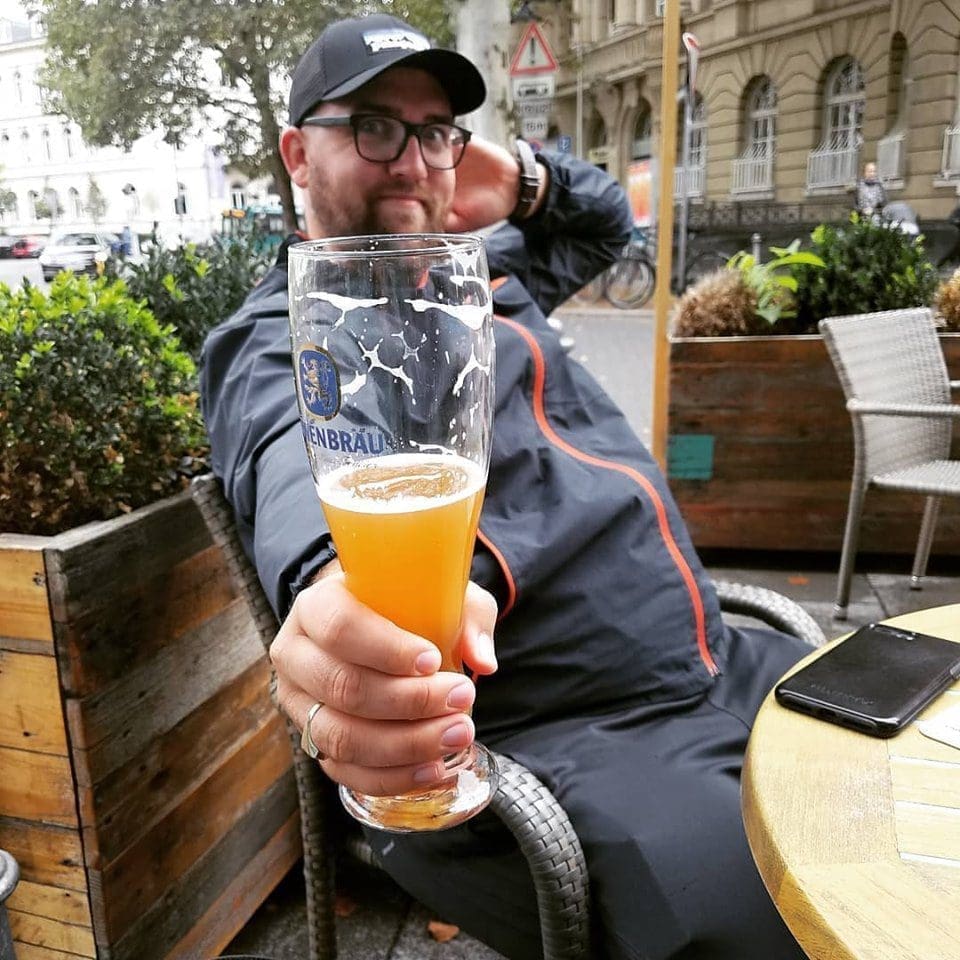 We had a wonderful opportunity to work with the City of Moorhead and several of its local businesses on a "love letter" to our neighbors across the river. The final product was premiered at the Moorhead Identity Party on Tuesday, September 10 at Bluestem Center for the Arts. It was incredible to see the film come to life while surrounded by the people who made it possible in the first place. We are grateful to be a part of Moorhead's story!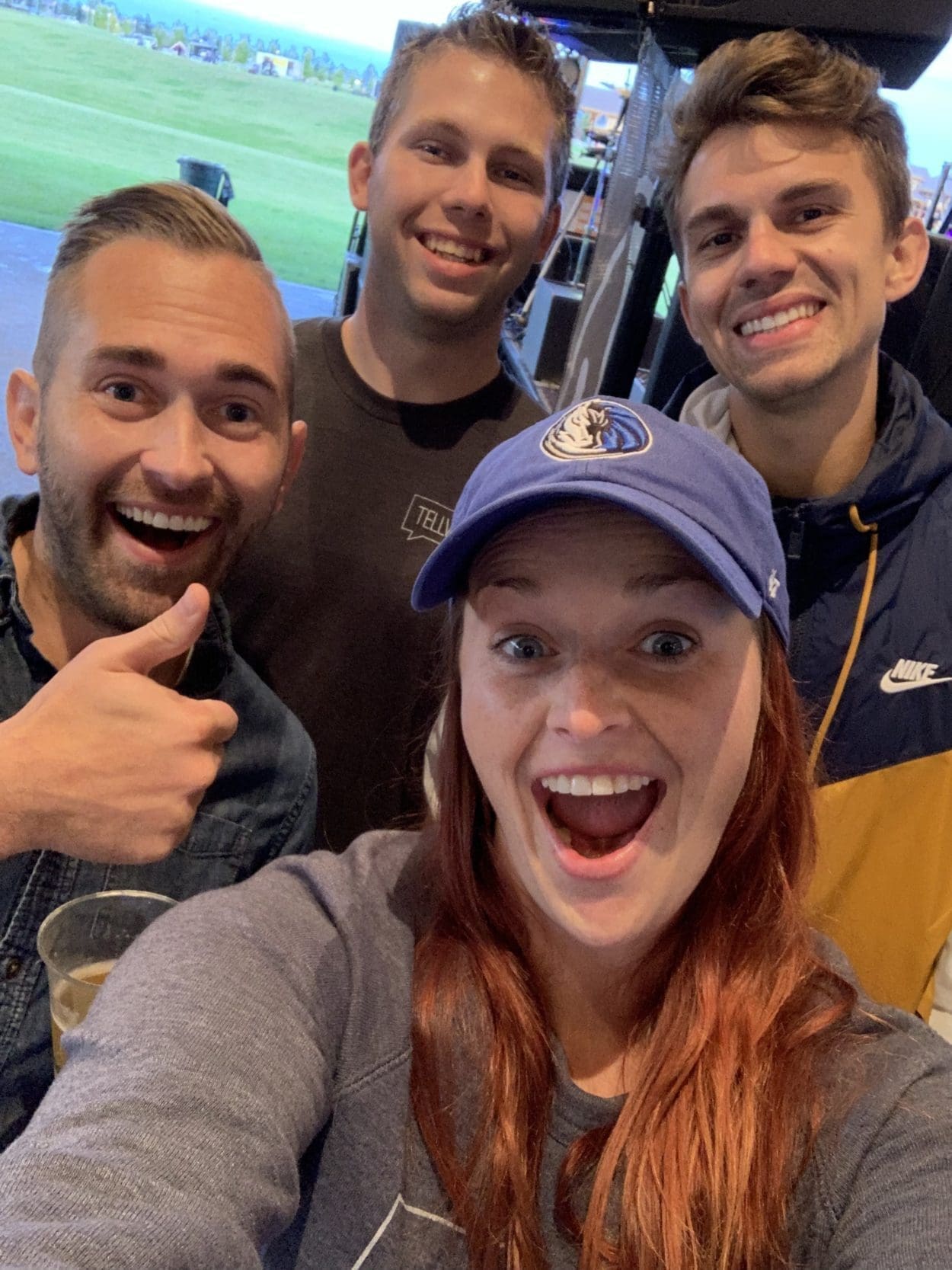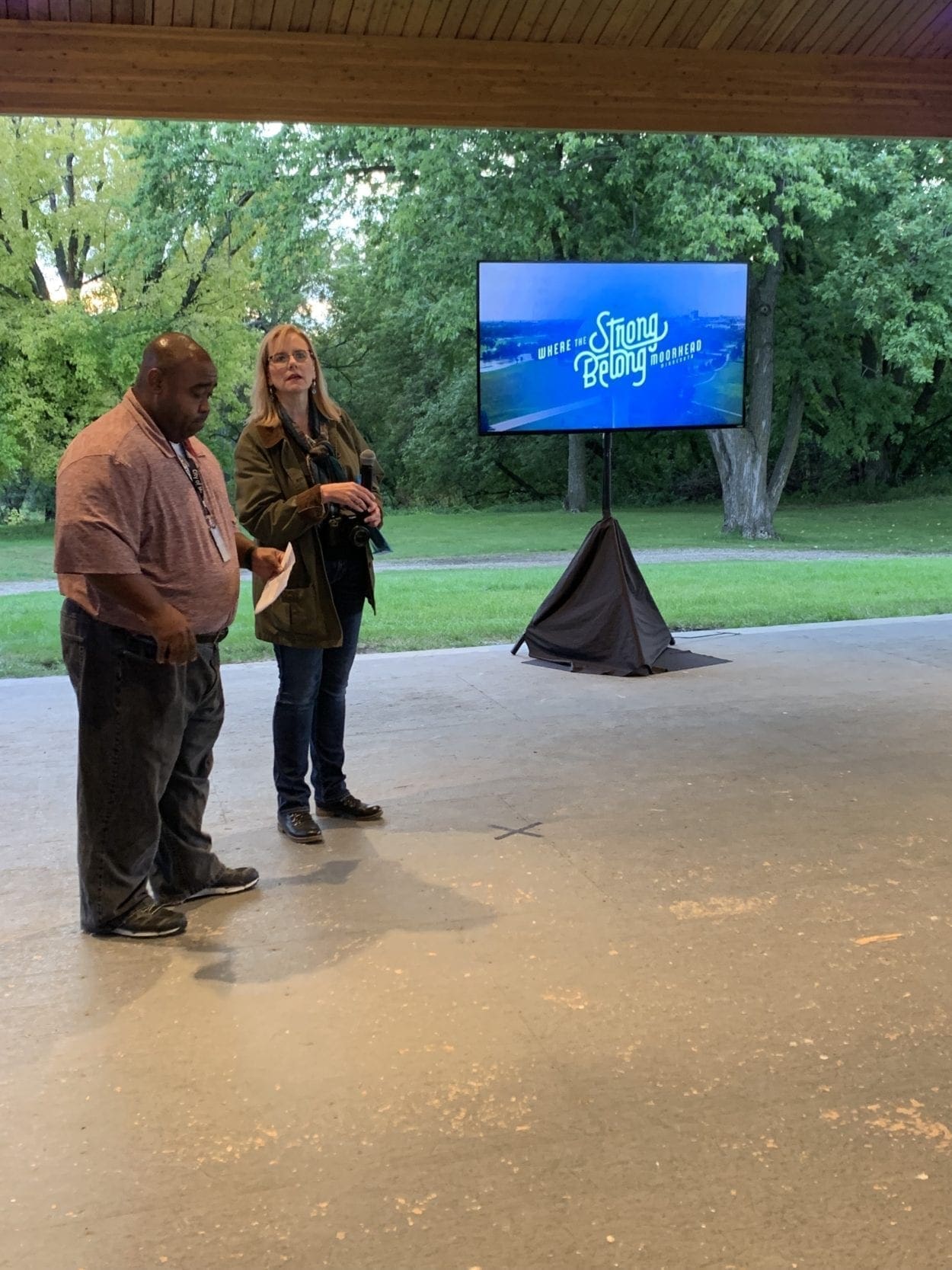 We had several reasons to celebrate our tribe this week. One reason? Northwoods Bank commemorated their 100th year of serving the Park Rapids community! Congratulations, Northwoods! We're proud to share your story.
We had a Cam the Camel sighting at Sanctuary Event Center, where Choice Bank held their annual Ignite event this week. Over the course of 3 days, more than 100 Choice employees from across the region engaged in team building and community service project. We were there the whole time, capturing footage and interviews for an upcoming Choice project!