Overlords Have Birthdays Too?!
That's right! Our benevolent overlord Max Kringen has made it through another year, and THAT is worth celebrating! Time to break out the party hats, overpriced birthday banners, Sandy's Donuts, and (of course) the mimosas!
~Bonus points if you can spot the ghost of Noah~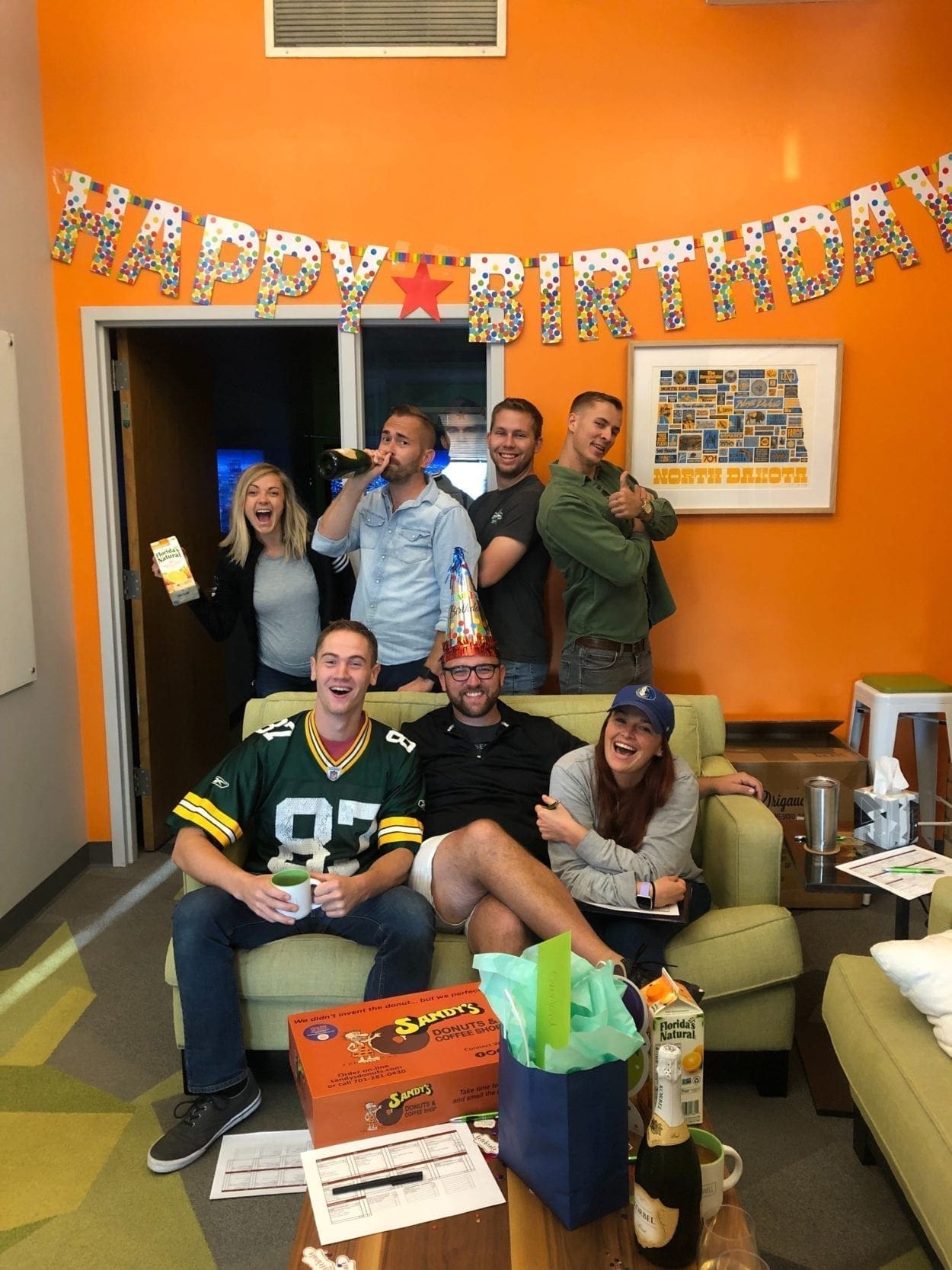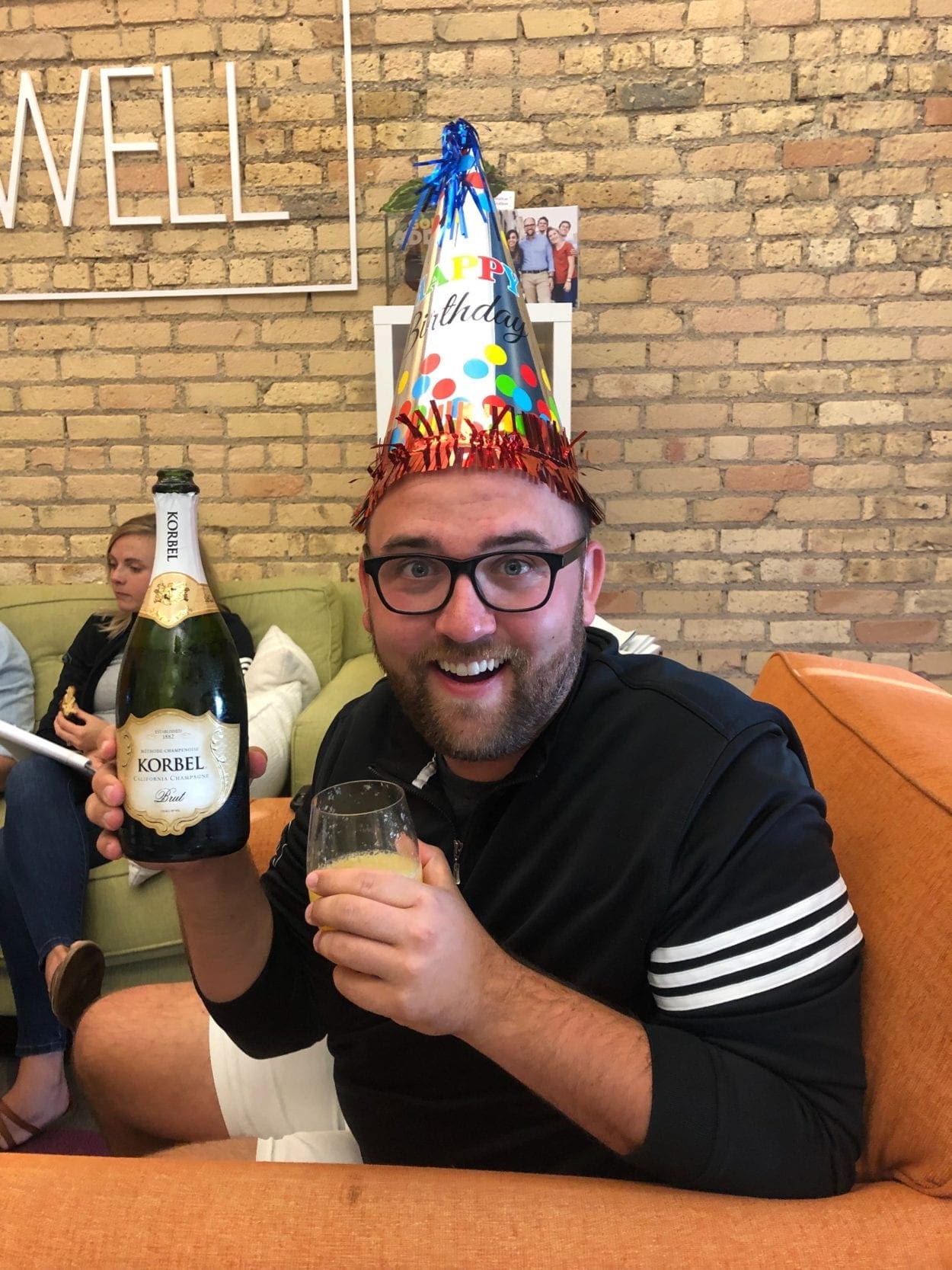 Even More Reasons To Celebrate!
Not only do we get to celebrate Max's birthday this weekend, but Saturday is also National Tailgating Day! This day commemorates the great American pastime of debaucherous athletic pre-celebration, just in time for another NDSU victory.
Conveniently, this day partners with National Beer Lover's Day! What a #powercouple.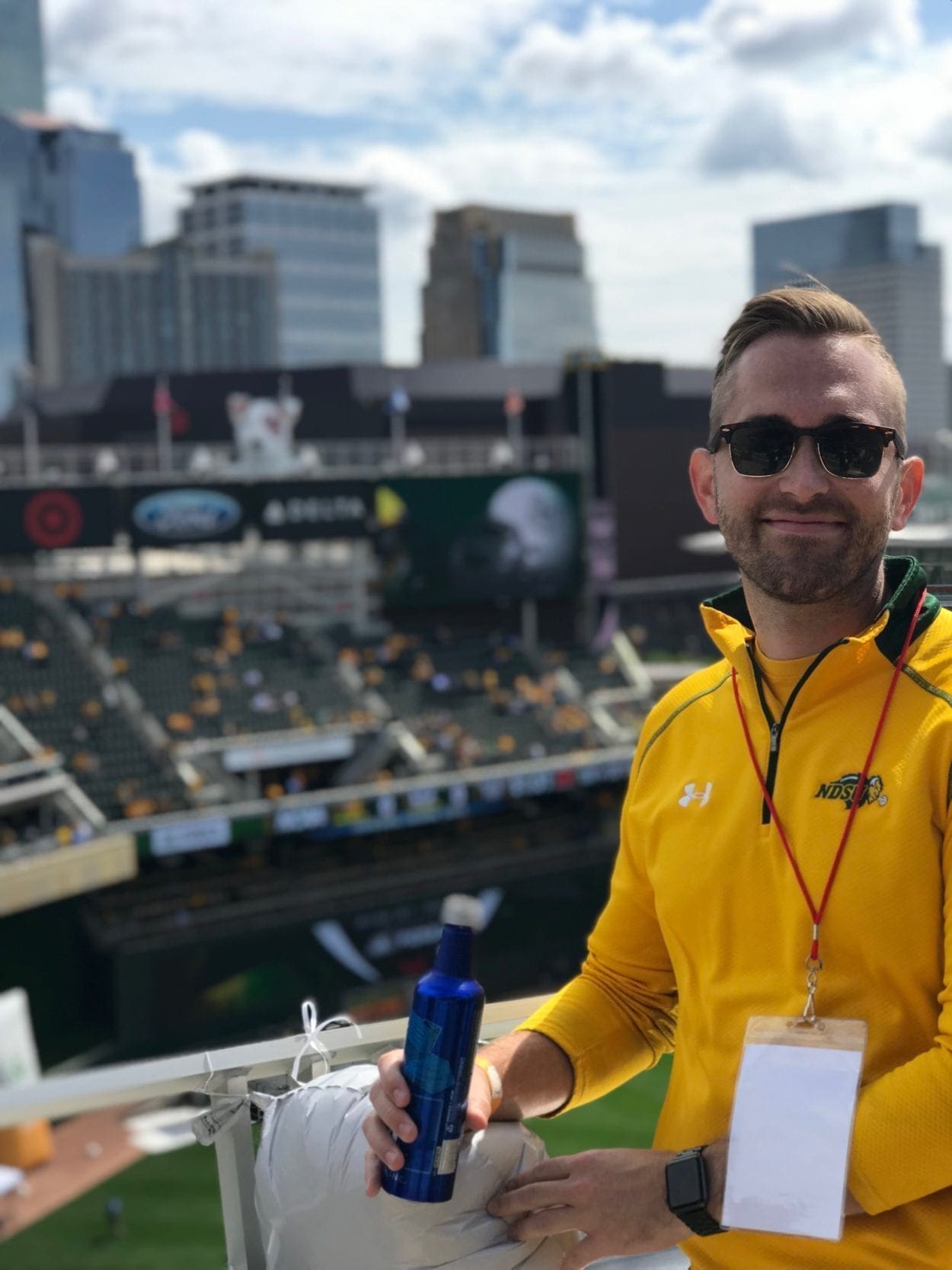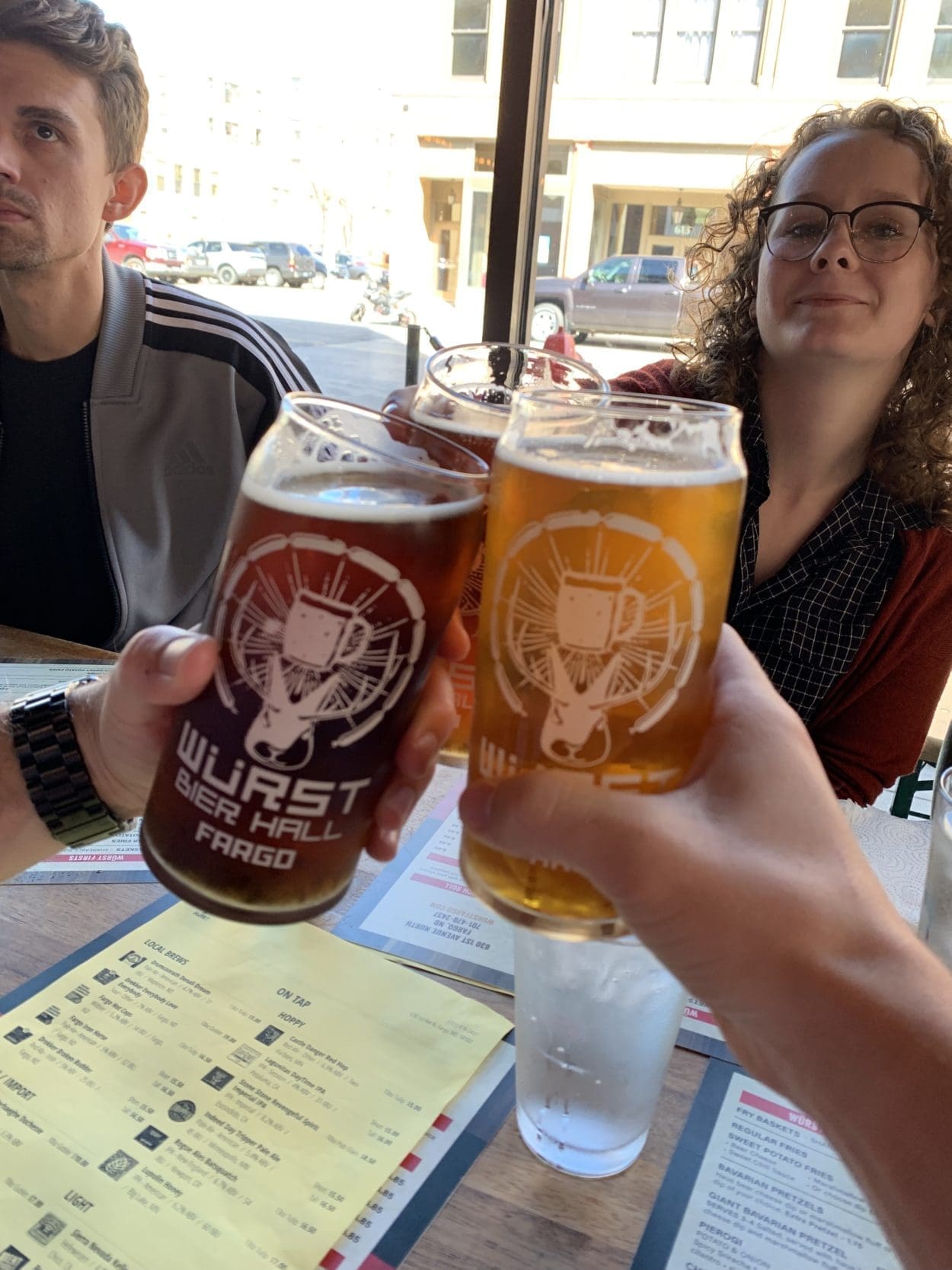 By now you may have been thinking to yourself, "No way could this weekend get any better." Well guess what! We wrap up our weekend of fun on Sunday with National Hug your Hound Day. Here at Tellwell, however, we believe our four-legged friends deserve a hug every day.