What's up, it's me, Tellwell!
New faces, new places, and new ideas? All in one plog? WHAT?! Check out what we have been up to this past week.
Give a nice warm welcome to our newest Tellwellian — the one and only Katie Beedy!
Katie has taken on the role of Content Writer here at Tellwell. Katie is a Moorhead native and a Cobber (#rollCobbs) who has had a passion for writing for as long as she can remember. She's spent time writing in a variety of capacities, including as a journalist and Editor-in-Chief for the Concordian, writing about the Fargo startup scene with Emerging Prairie, and working with the Boys and Girls Clubs in the Twin Cities. She brings a bright spirit and creative curiosity into her work, and we're so excited to welcome her into #TeamTellwell!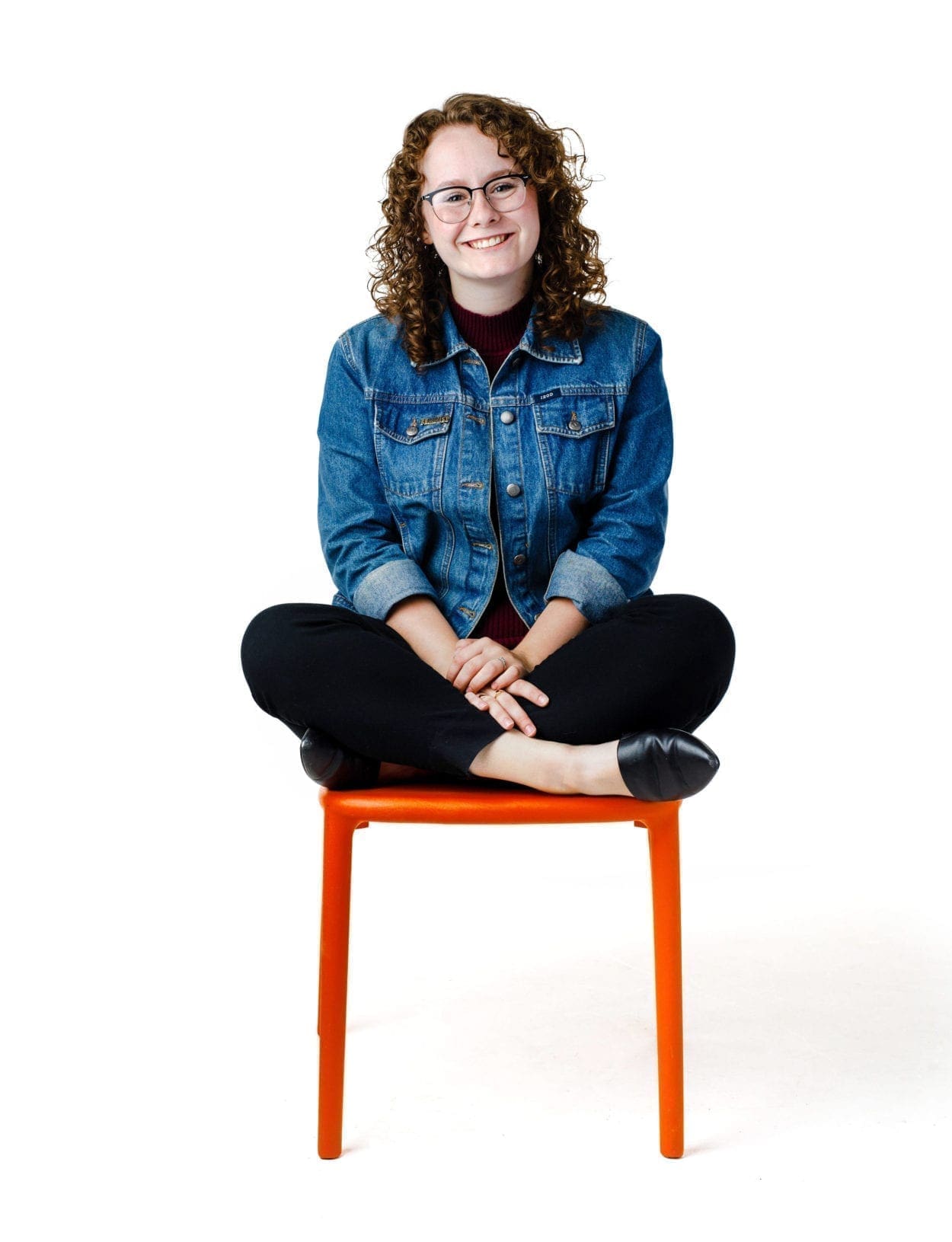 We kicked our Friday morning off with Creative Mornings Fargo at Drekker Brewing Company's Brewhalla! In keeping with this month's Creative Mornings theme, "End," local funeral director Alex Rydell shared his knowledge on celebrating life and creatively supporting loved ones after a loss. Thank you from the Tellwell Team!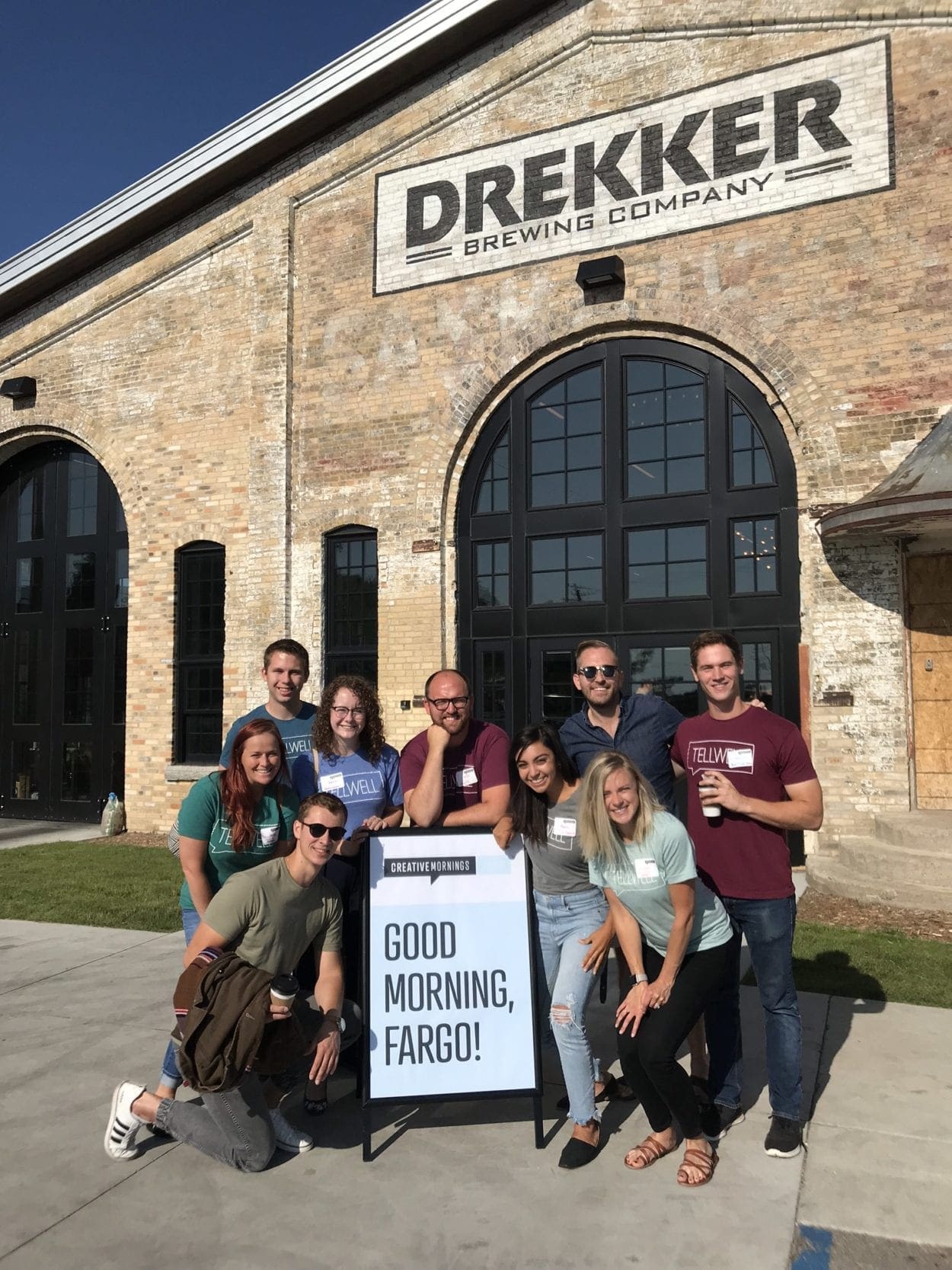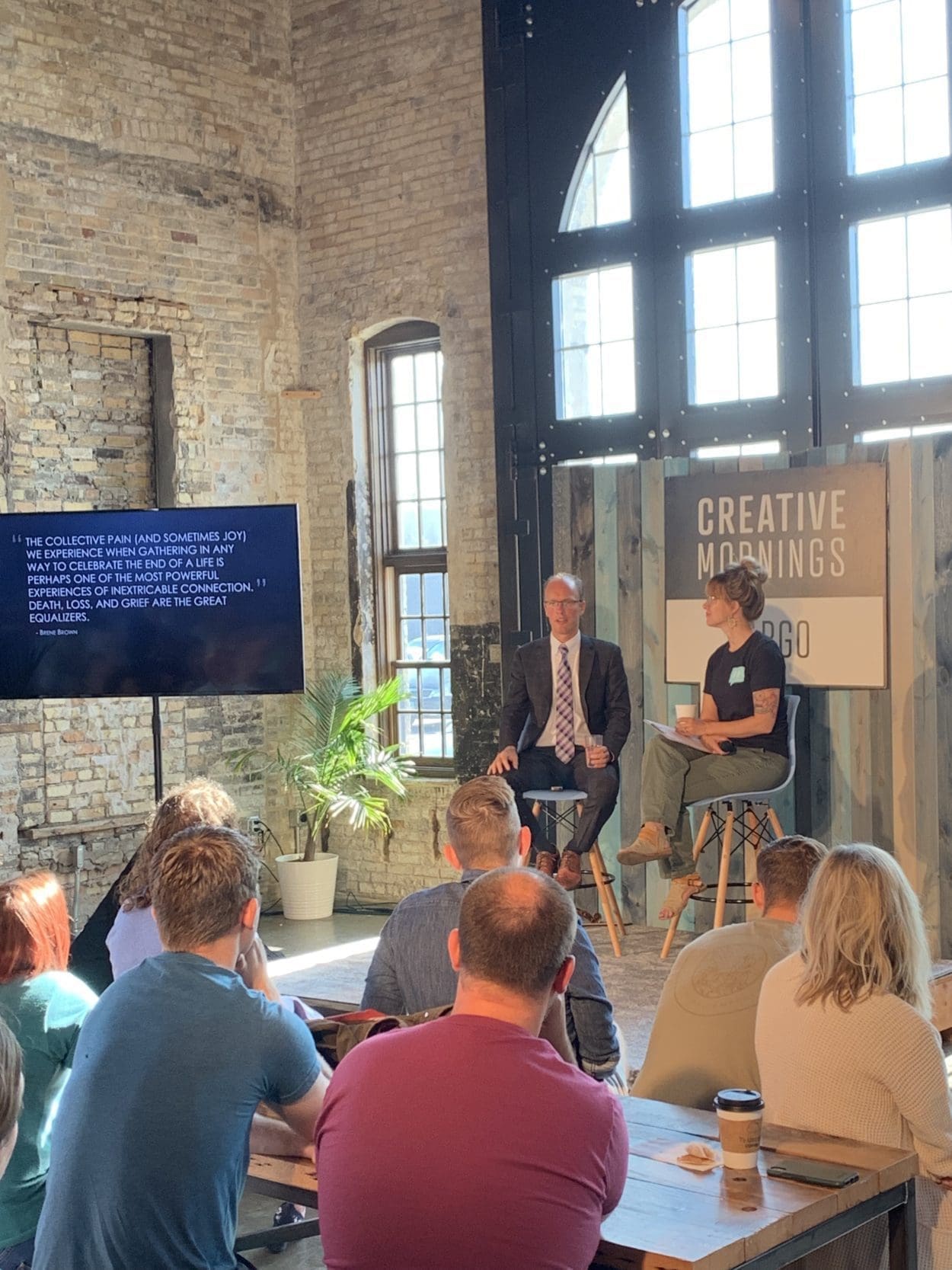 We had the pleasure of listening to our good friend and Tellwell alumna Annie Wood speak at TedX Fargo this past Thursday. Get down with your bad self, Annie!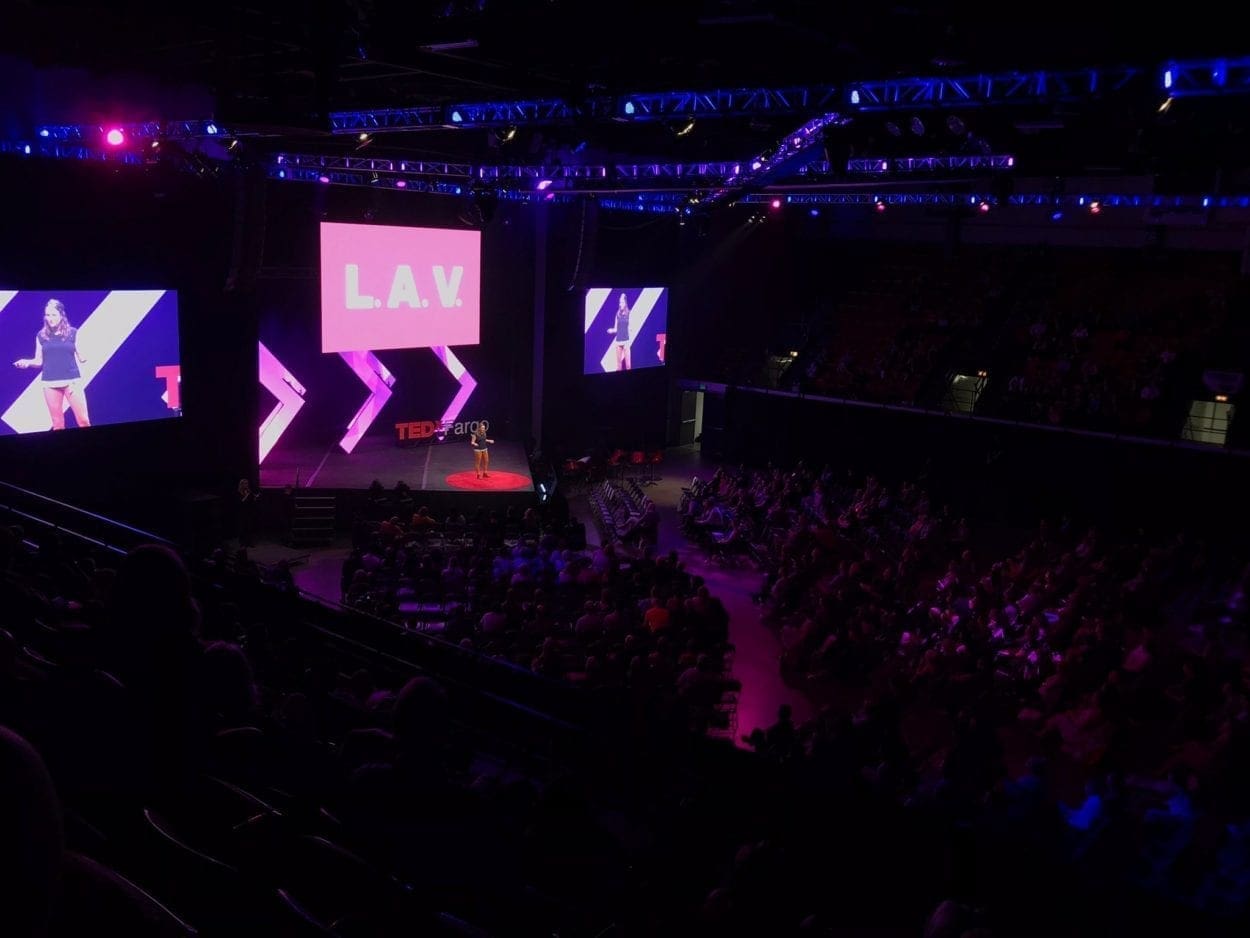 "[100] Years Will Give You  Such A Crick In The Neck!"
Tellwell Tribe member Northwoods Bank is celebrating their 100th birthday this year! We are so excited to be part of their journey. Here is to 100 more!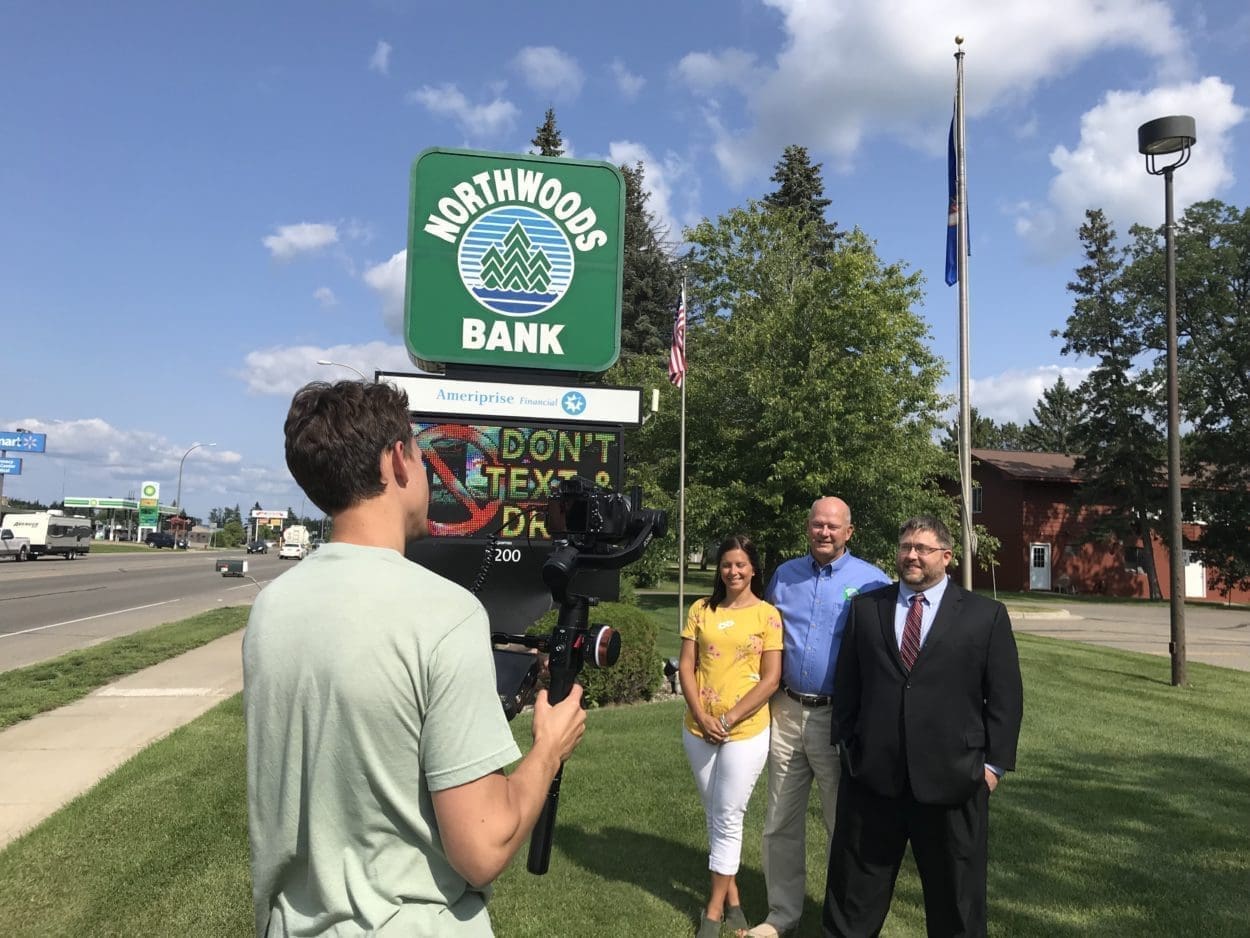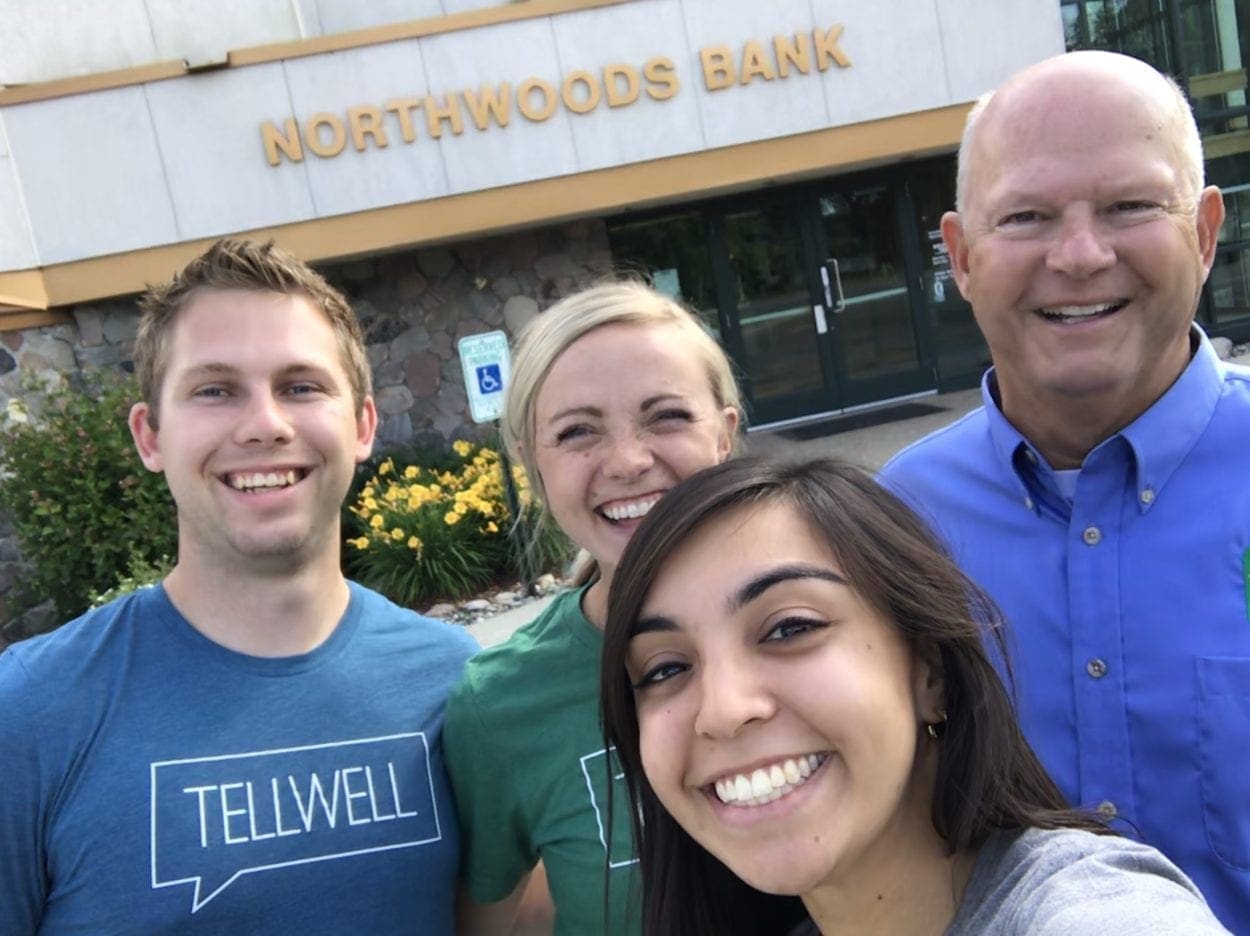 Succeeding and Failing Together
Here at Tellwell, we have several core values that make us the company we are. Nothing leaves our office without the whole team working together on it!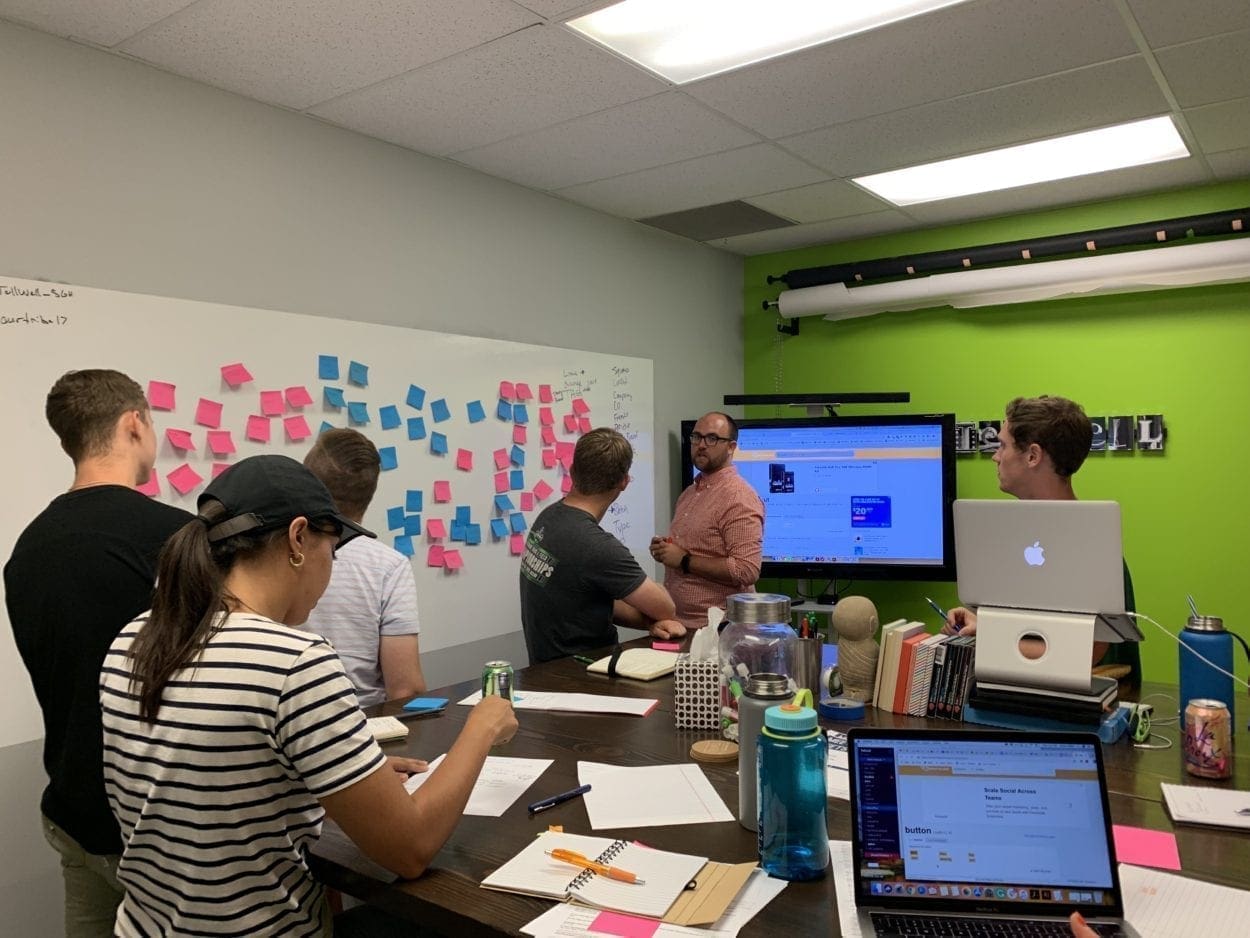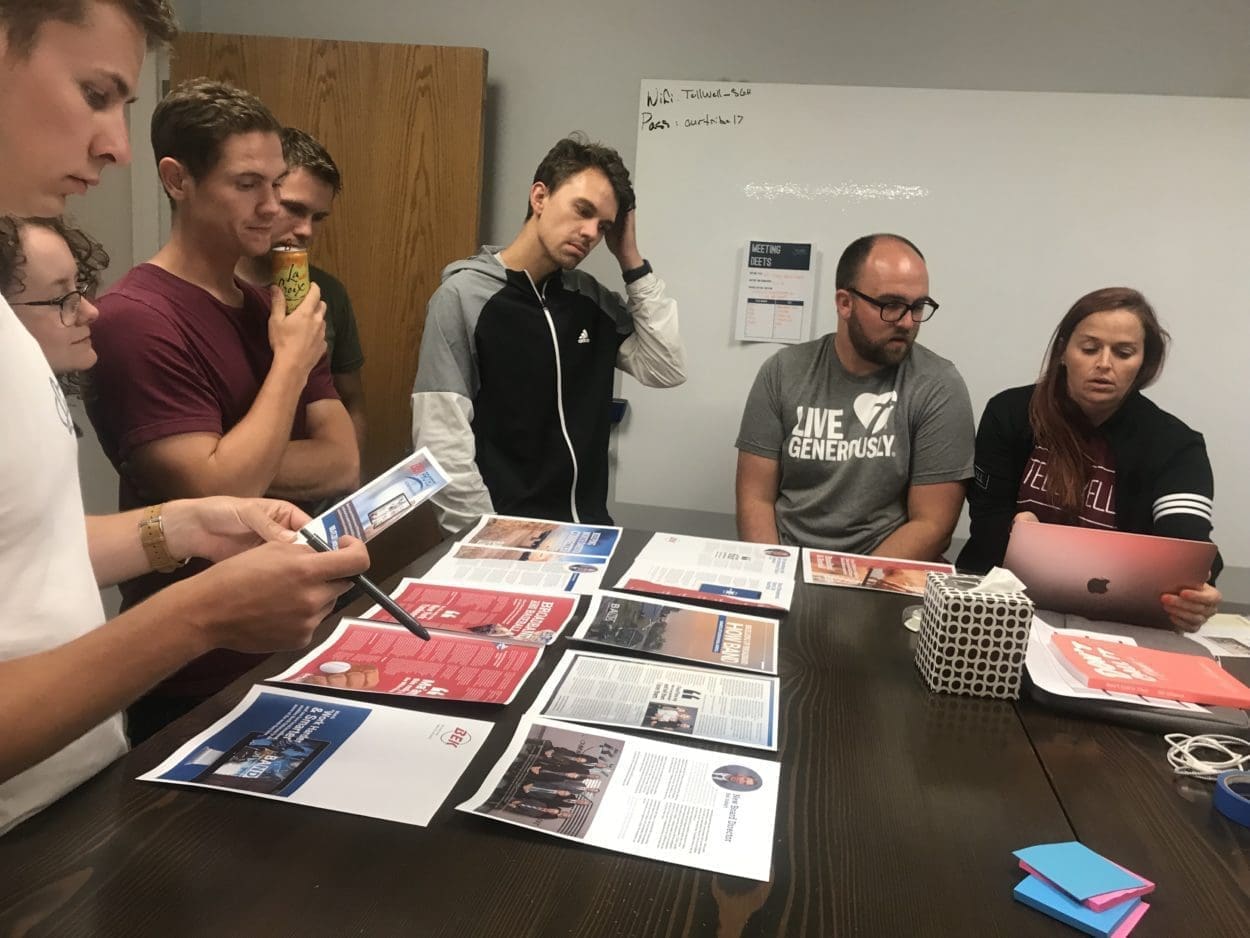 We appreciate you checking in with us! Now go pet a pup, grab some ice cream and enjoy your weekend! You deserve it!