December is here, and we kicked it off with continued work on Giving Hearts Day campaigns, a trip to Bismarck, and First Fridays at B!
Here's our week in photos: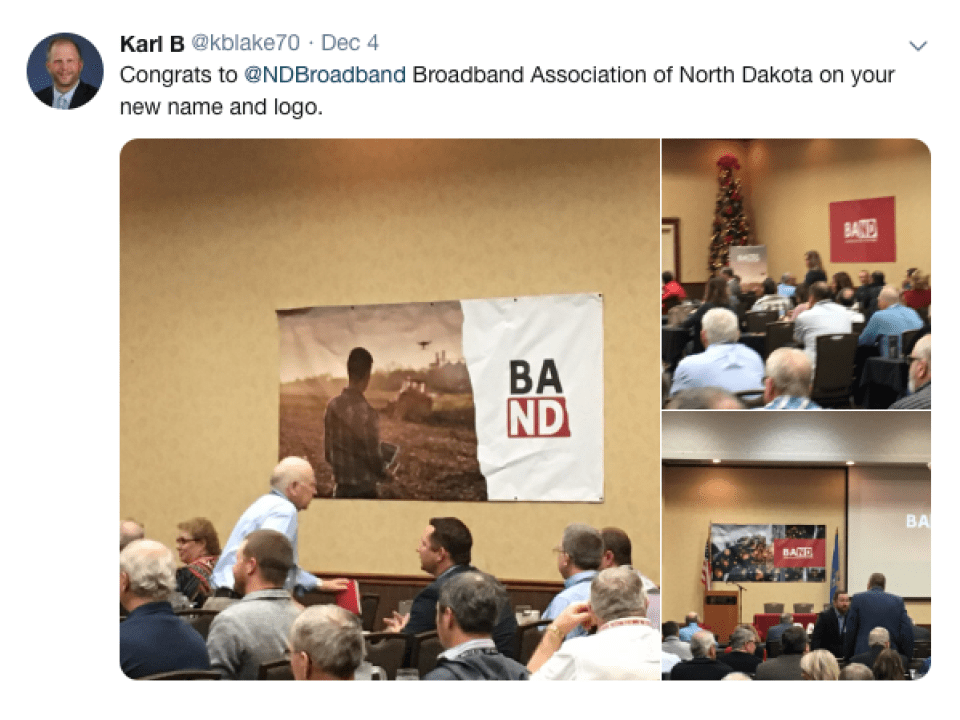 Our team started the week with a trip to Bismarck to present the new BAND brand. We're so thankful to have them in our state!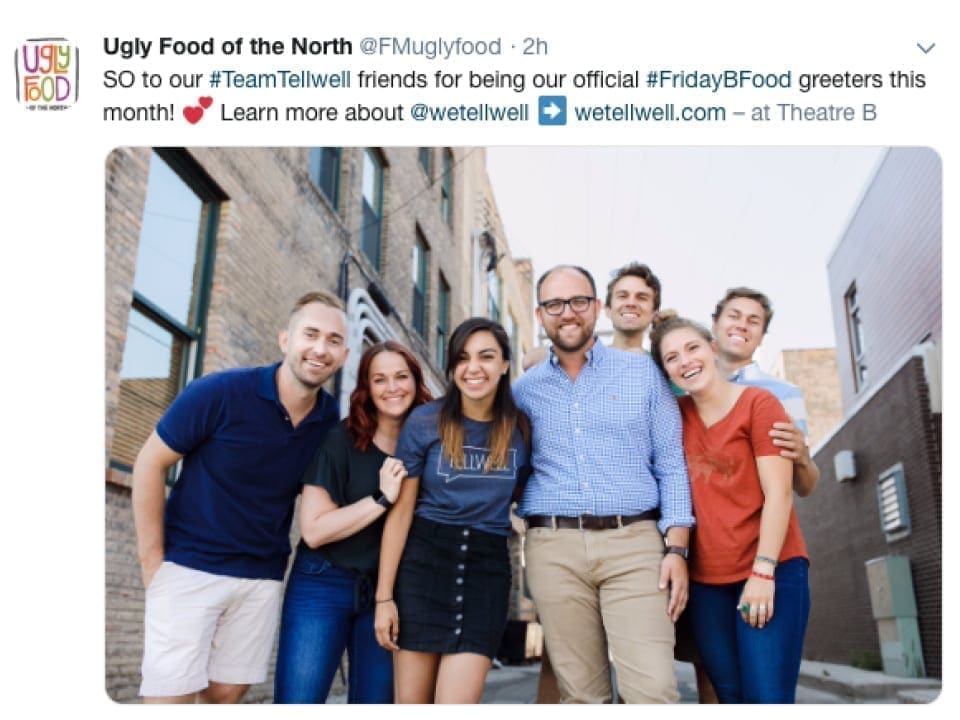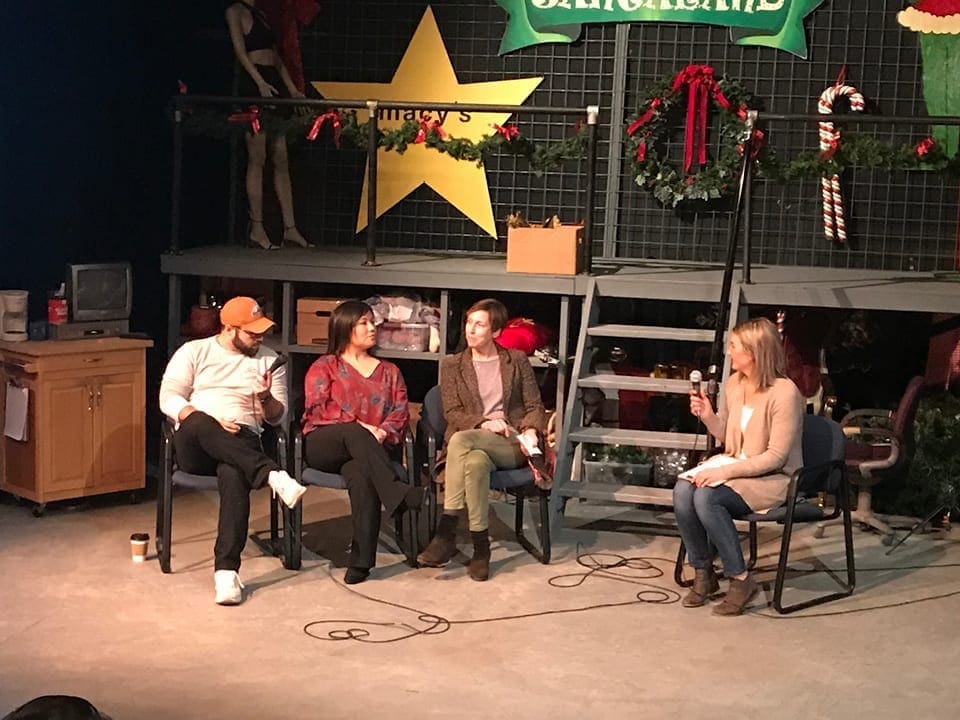 Fun fact: Kevin owns more sweaters than Max!
Have a safe and relaxing weekend, everybody! Thanks for reading ?