It's been awhile since we've had a plog,
but don't worry! It's back, and better than ever.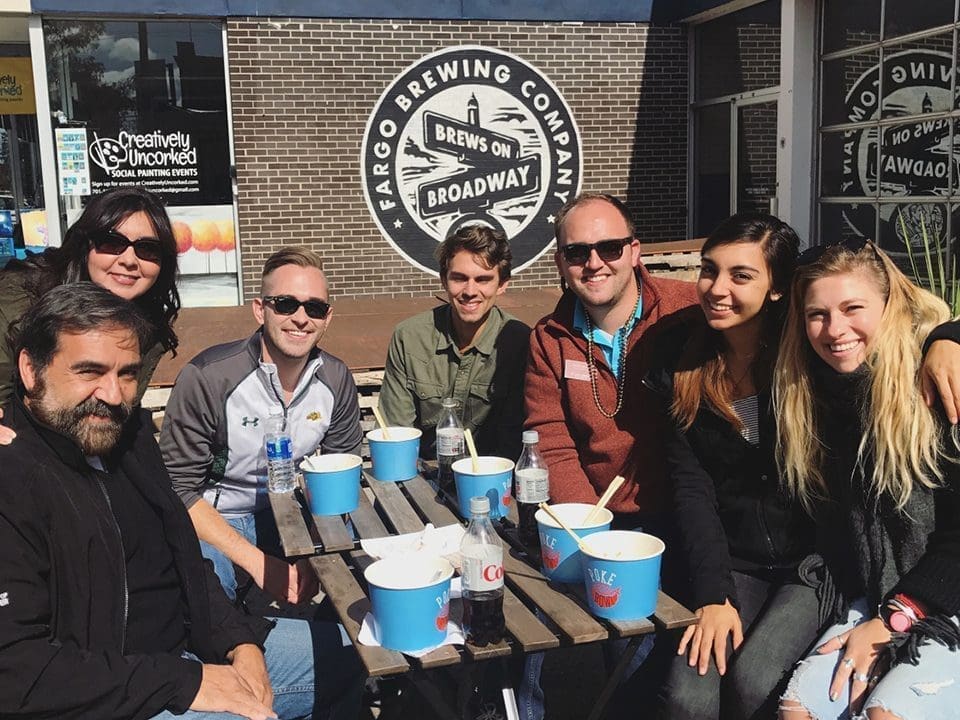 We took Marisa's parents to Downtown Fargo's newest attraction, Poke Bowl  ??, when they came to visit from the Golden State!?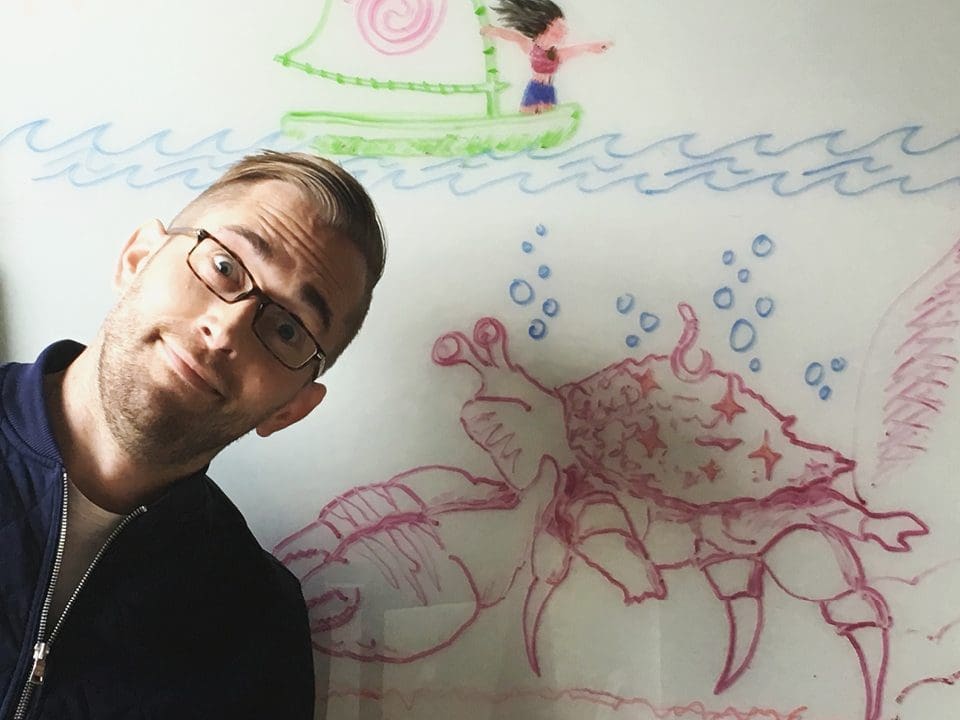 "SHIIIIINAAYYYY…"???
(This is actually a very impressive sketch. Props, Aaron.)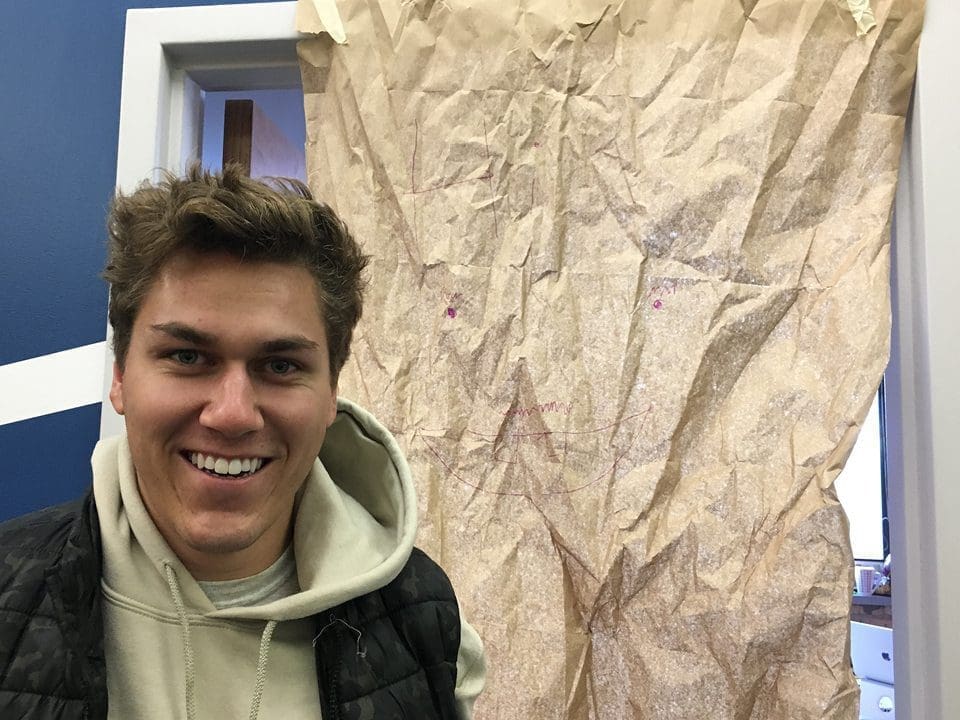 This is the artistic work of the one and only Jared. He's very proud of his piece.
(We didn't ask questions…)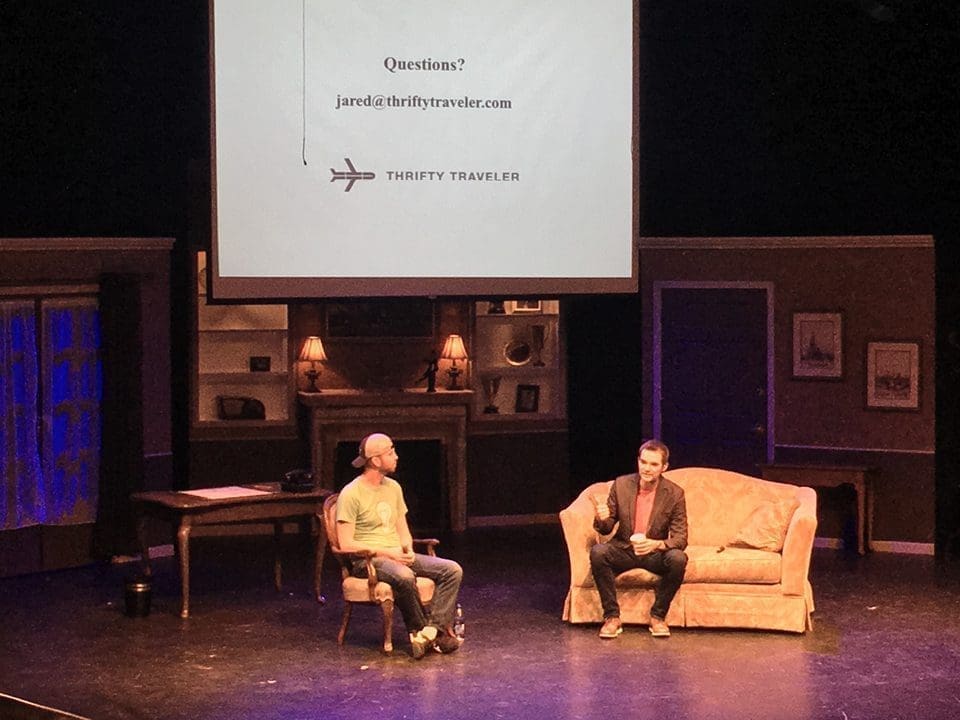 Thrifty Traveler dropped hella knowledge on us at 1 Million Cups this week!✈️ Glad he made the trek to Fargo?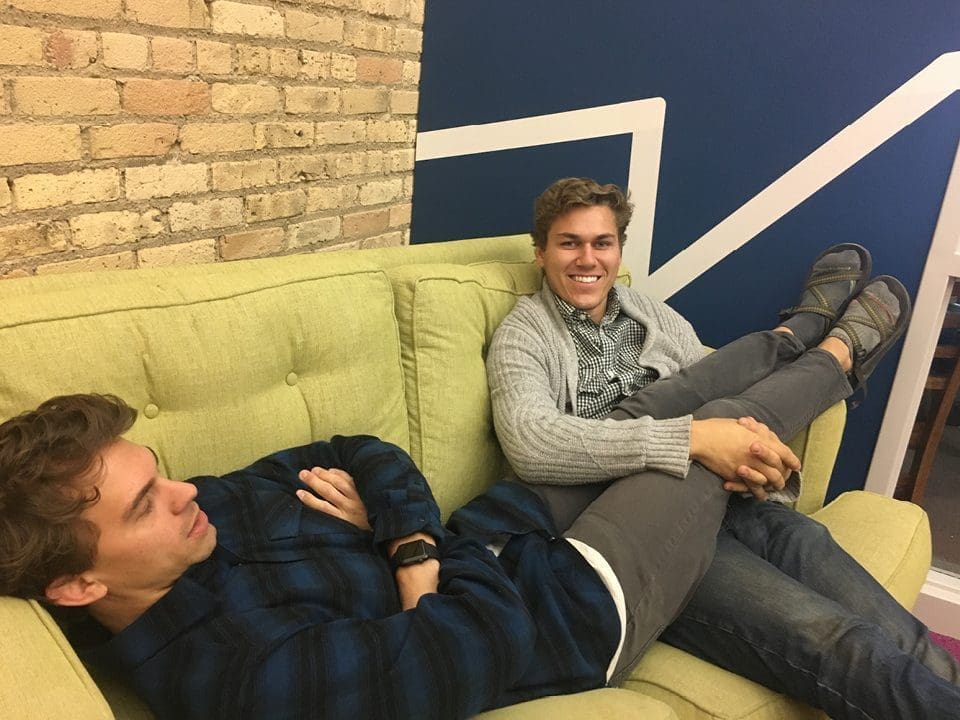 Just enjoying the good 'ol outdoors at good 'ol Youngblood?
MAKE IT A GREAT WEEKEND, TELLWELL TRIBE!