Doin' lots of things, shootin' lots of stuff, seein' lots of people,
you know the drill. We had another great week! Flatter us and check it out?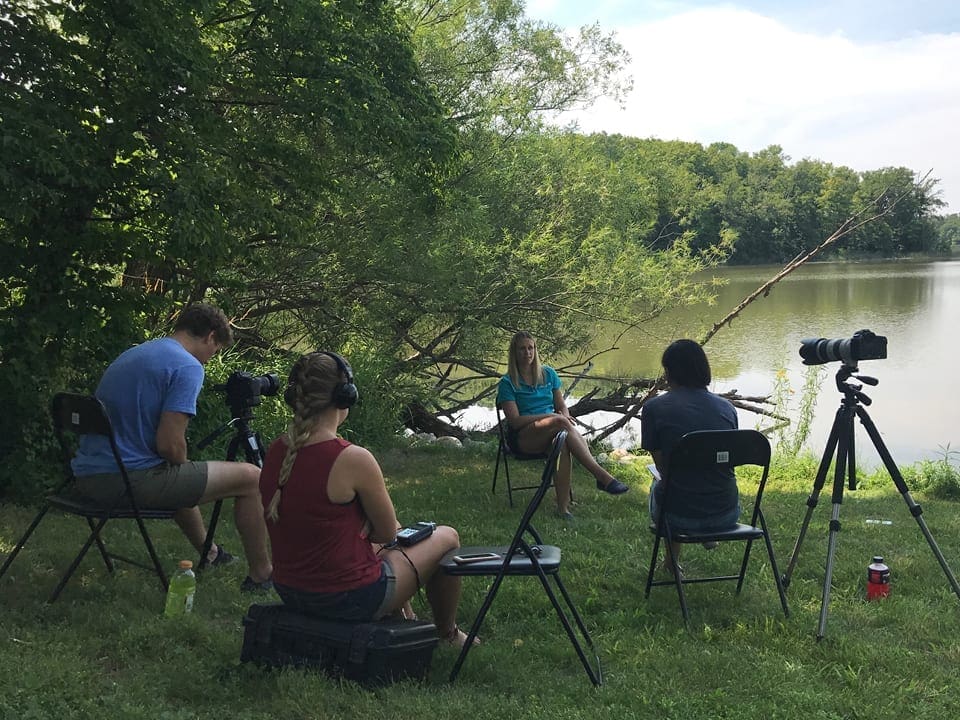 We got to spend a whole day at the stunning Holbrook Farms Retreat near Detroit Lakes! (It felt more like vacation than work…? ) We can't wait to share their story with you!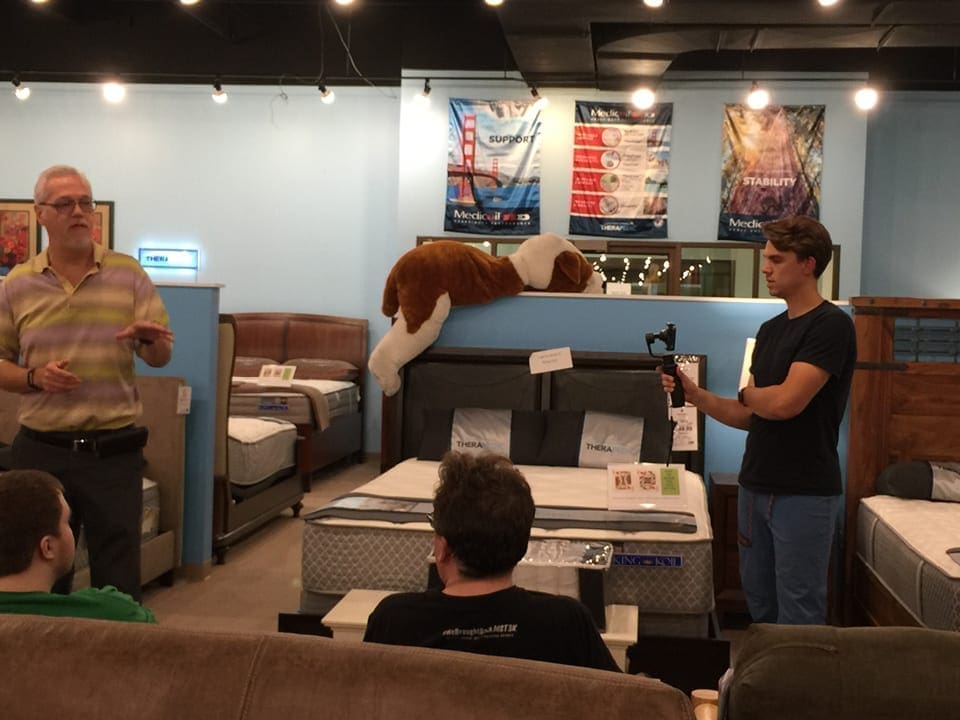 Furniture for Less had a Burgers, Beer, and Browse event this past Tuesday? ?  where they gave out a FREE adjustable queen bed to one lucky winner. Shoutout to O'Leary's for the great food and drink!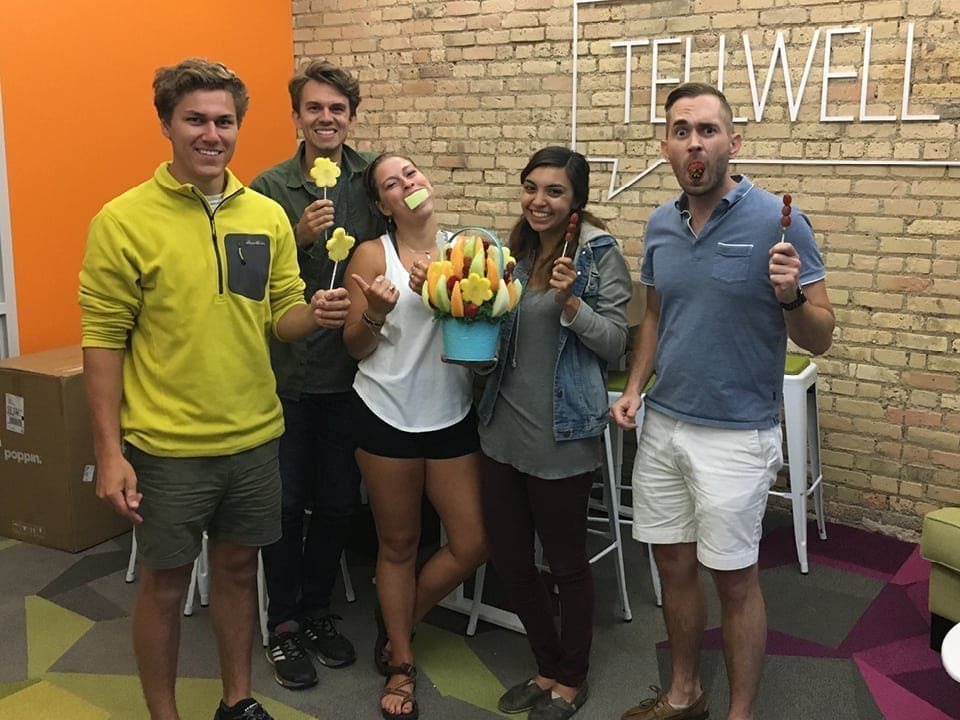 OUR DEAR DEAR OVERLORD SENT US AN EDIBLE ARRANGEMENT!? ? ? ?  They're delish. So much happy.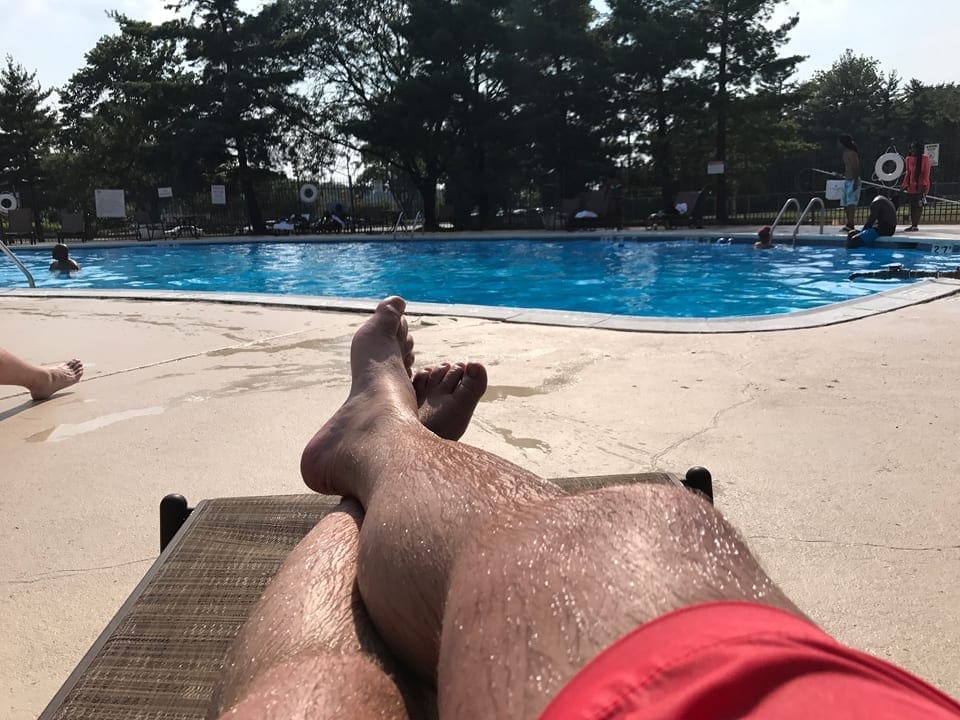 Because he's in Philly….. Hot dogs or legs?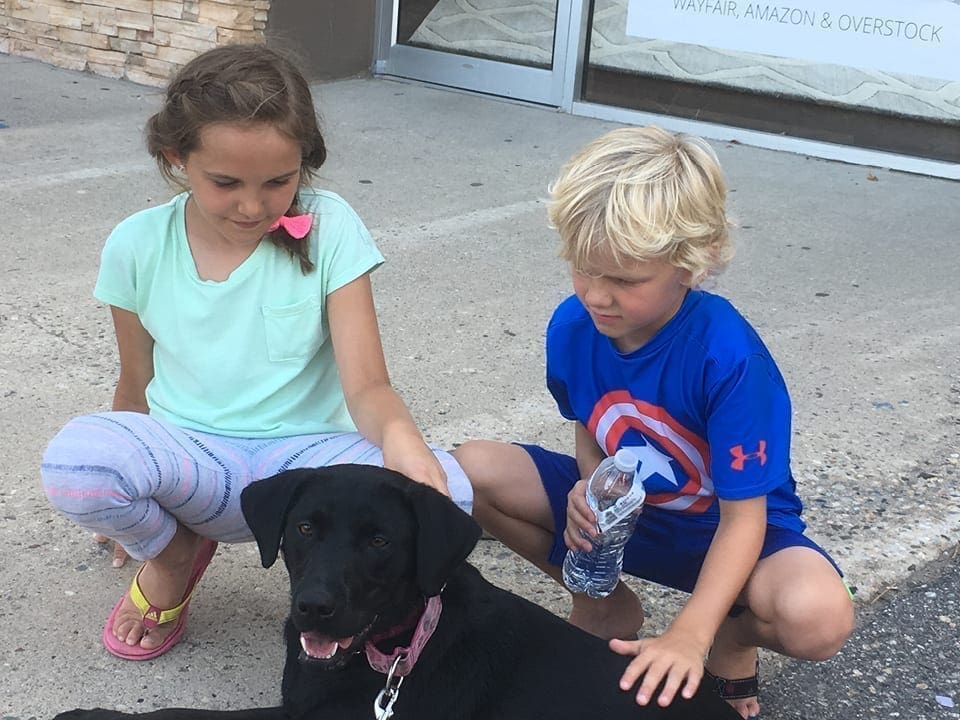 We also had a meet and greet with 4 Luv of Dog Rescue at Furniture for Less West Fargo this week! We love us some puppies. (Psst… you can meet and greet them next week, too! We will be at the Moorhead Furniture for Less on Tuesday from 5-7).
Thanks for another great week, Tellwell Tribe! We❤️  you ?