We're finally back to full strength,
and things are back to normal! (normal is a relative term…)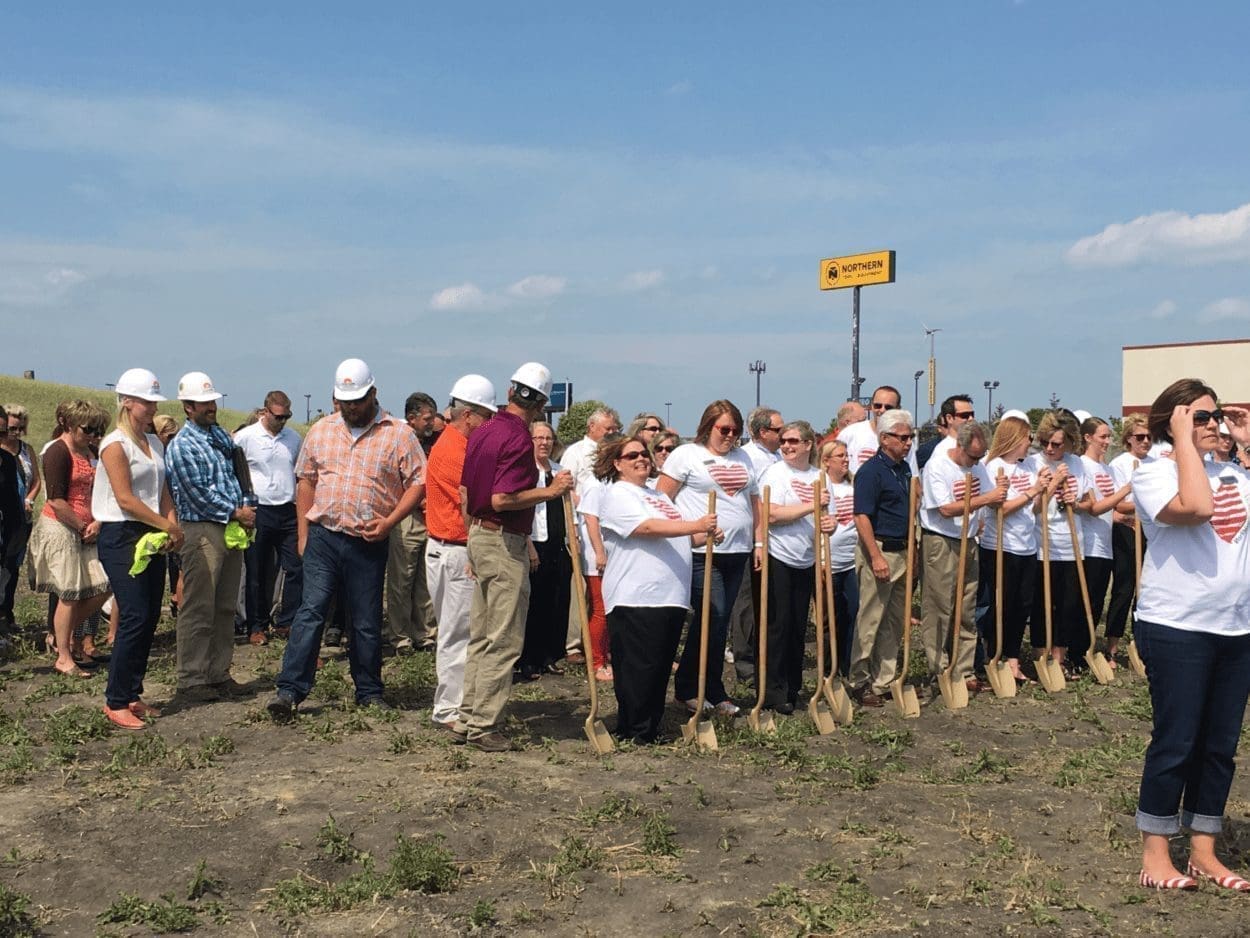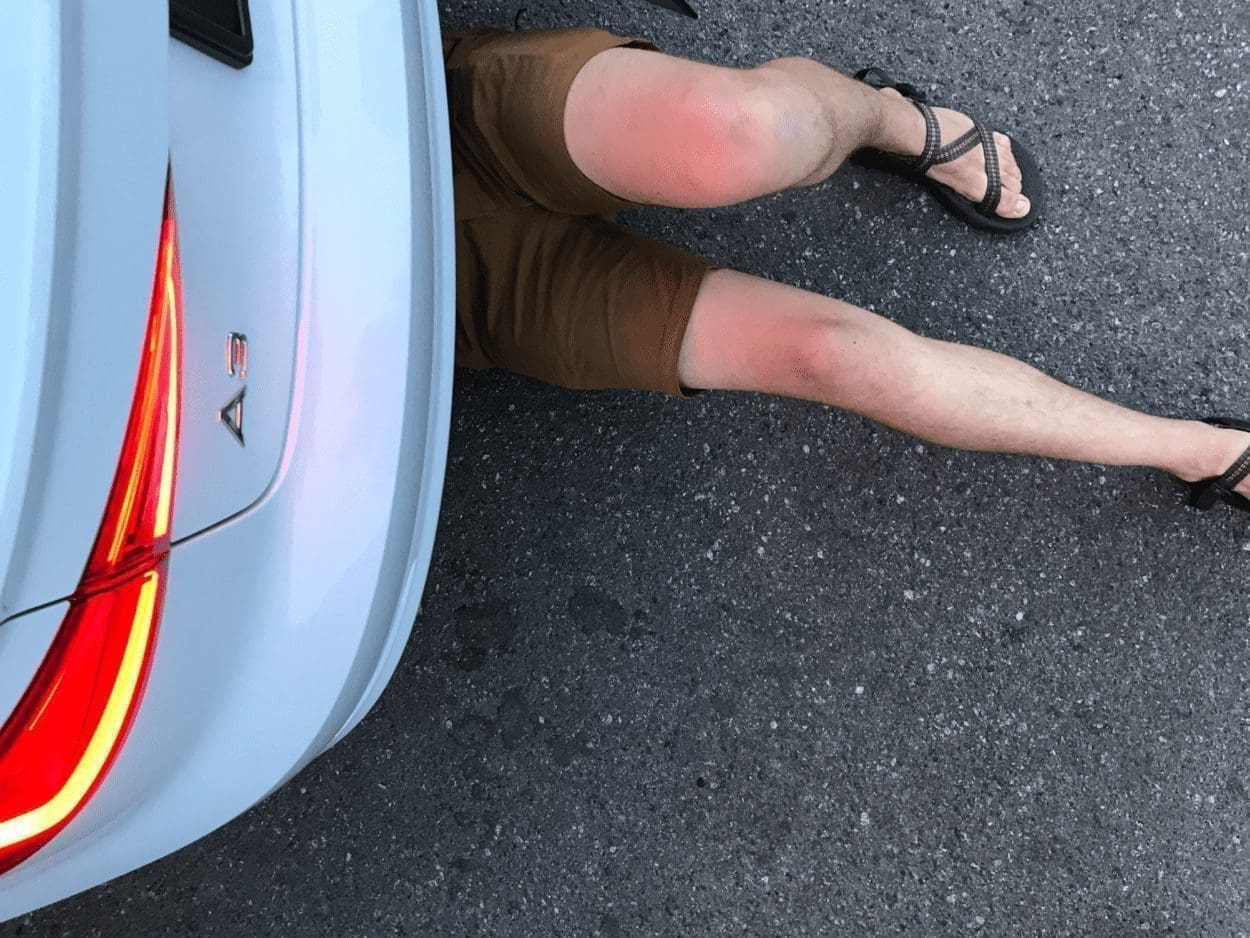 Noah is our resident mechanic…. ?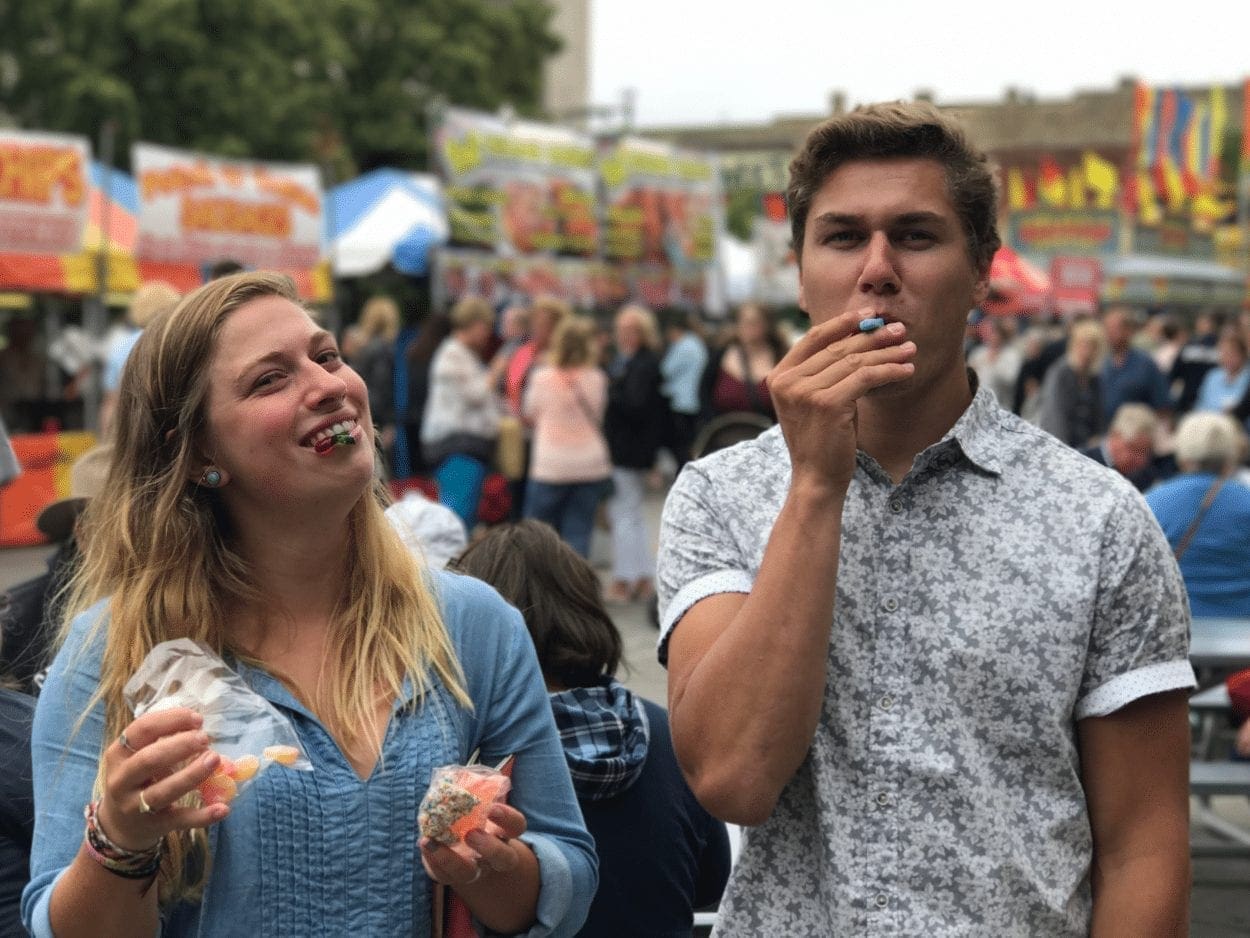 Maturity at its finest? ? ?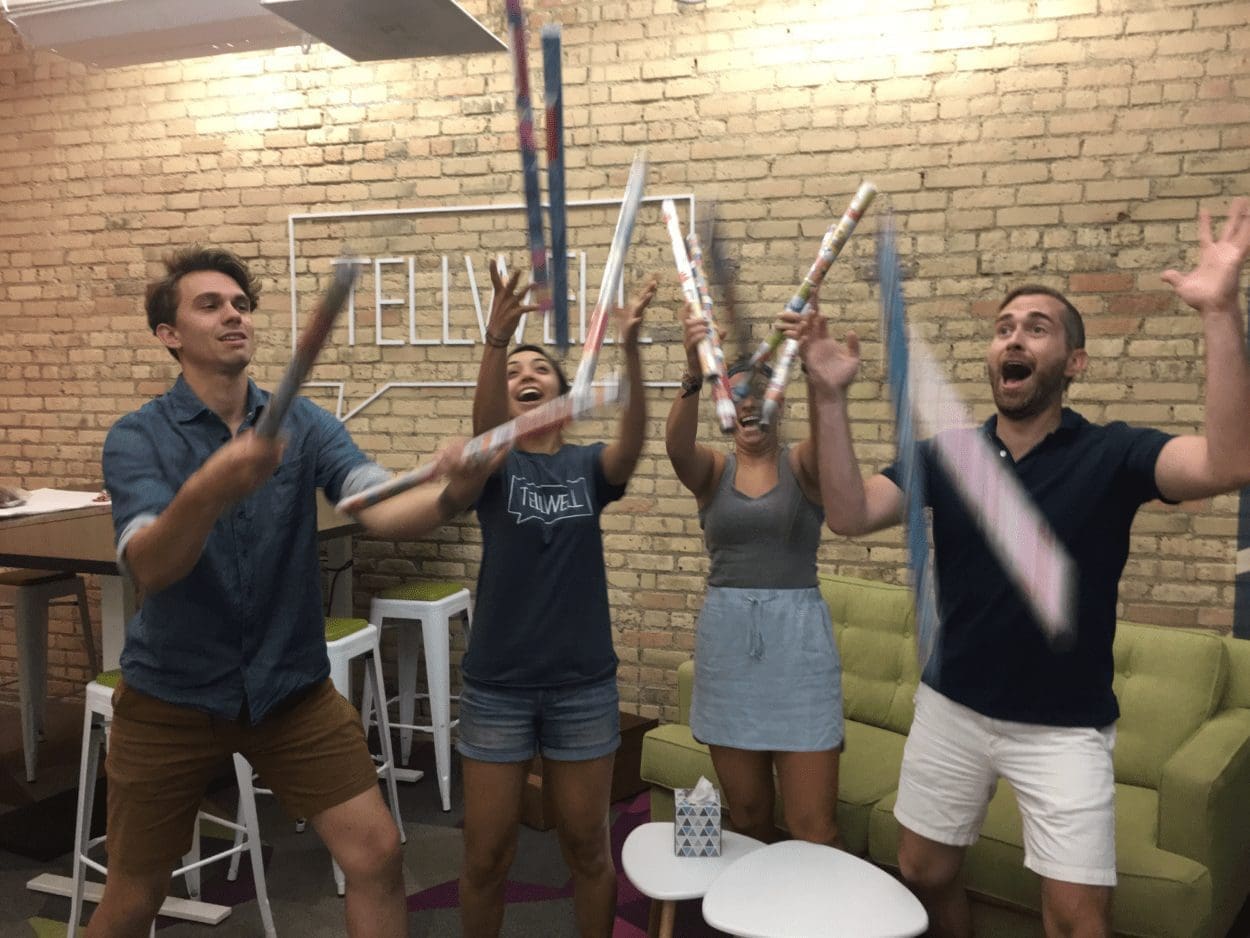 Our friends at FirstLink is having a #ChristmasInJuly campaign to help them collect wrapping materials for their Giving Tree of Hope program. We hope you'll consider participating!!!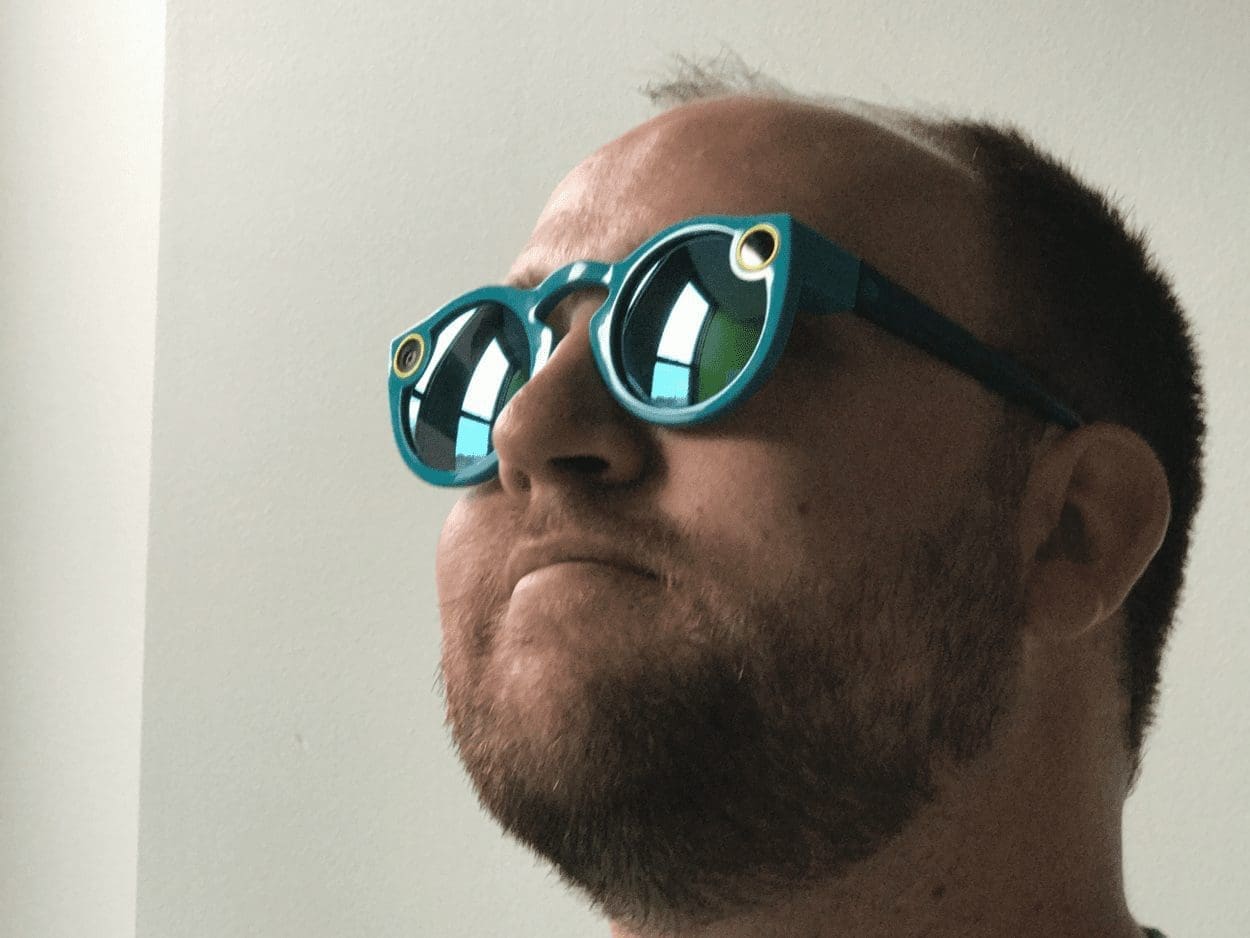 Majestic overlord with new Snapchat specs.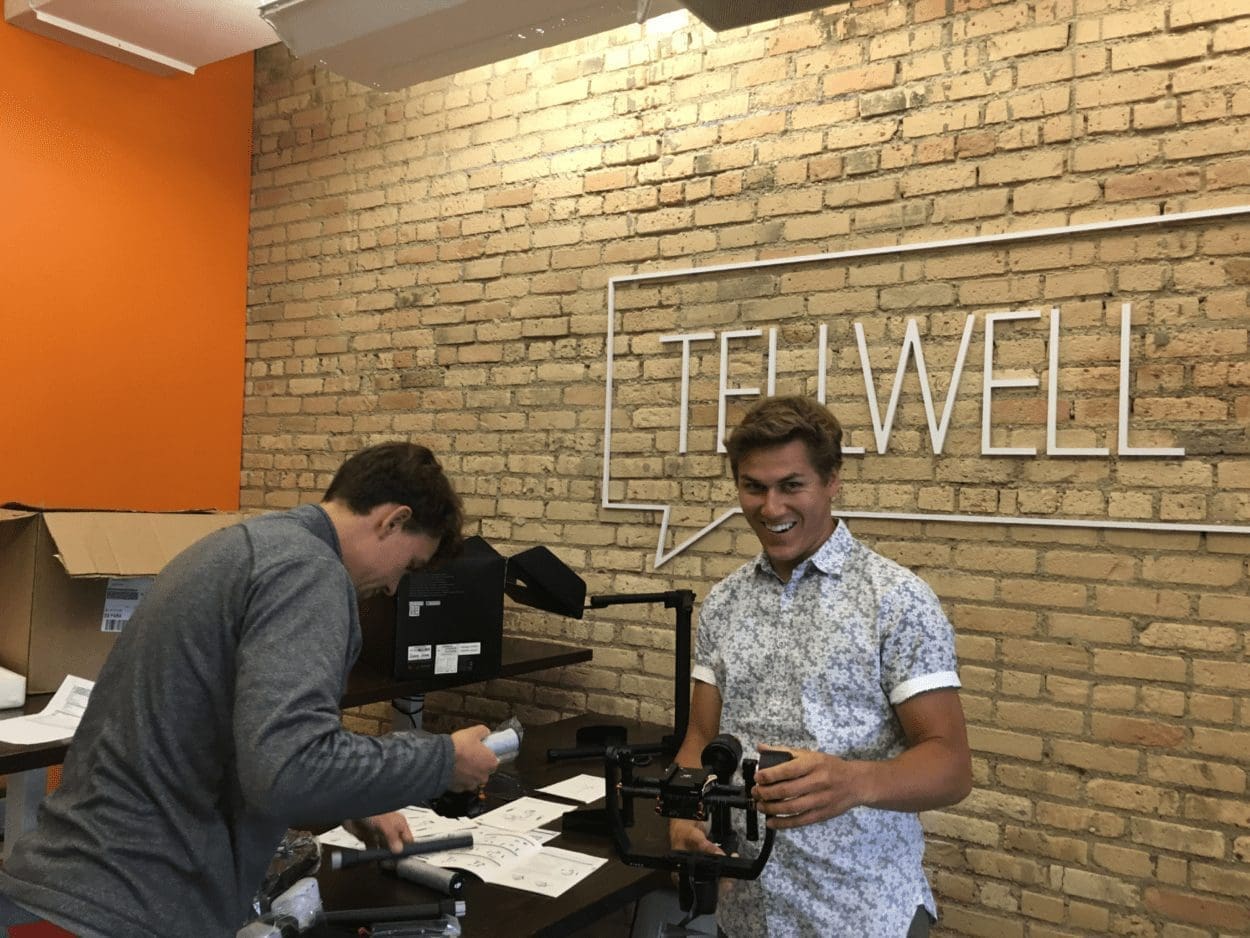 Kids at Christmas with the new Ronin steady cam! #STOKED
Once again, thanks for tuning in Tribe!