We have been busy busy busy this week,
which means we have LOTS of photos to share! AND, we moved into offices!!! (Much to Max's dismay)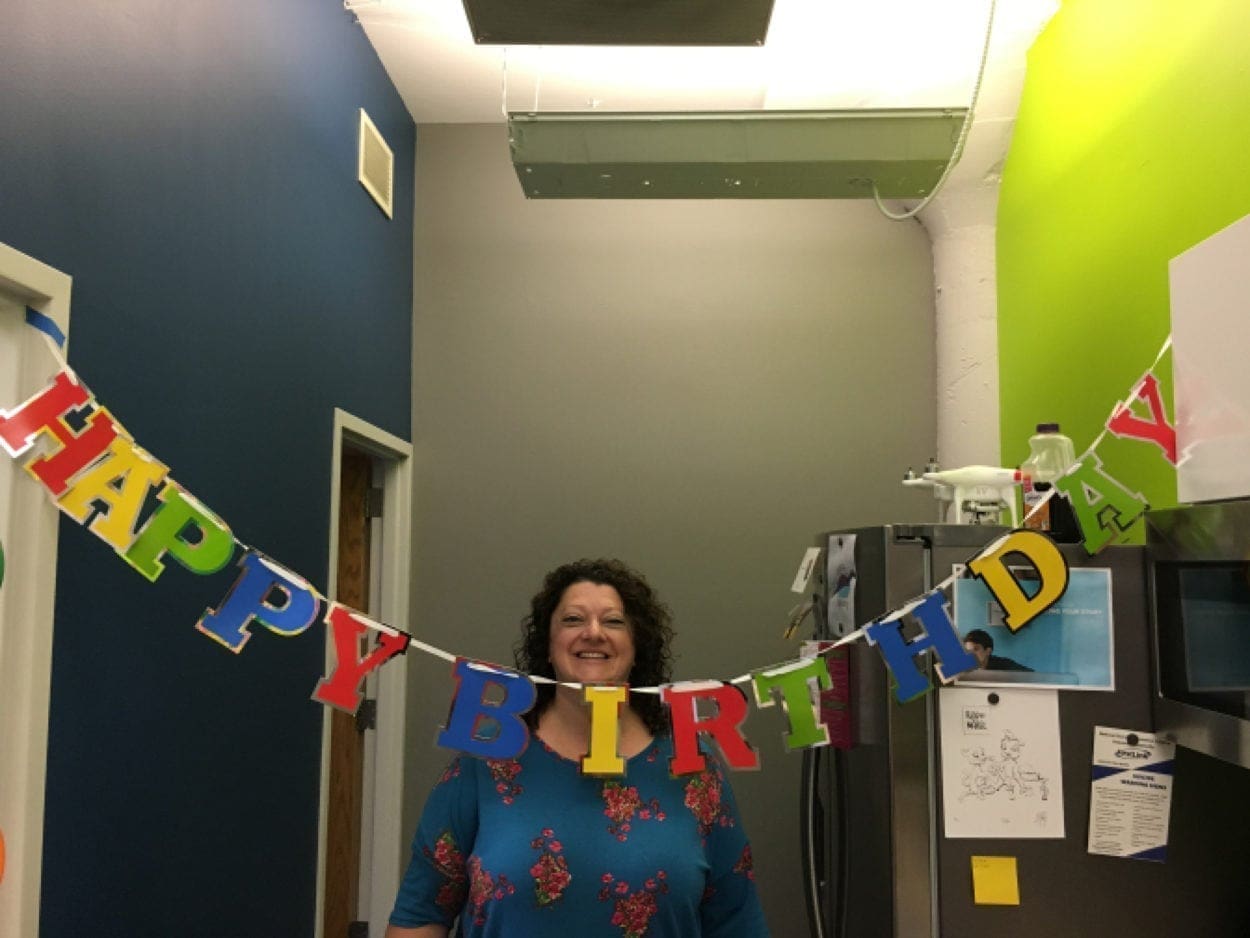 HAPPY BIRTHDAY WEEK to our wonderful Sara!!! ?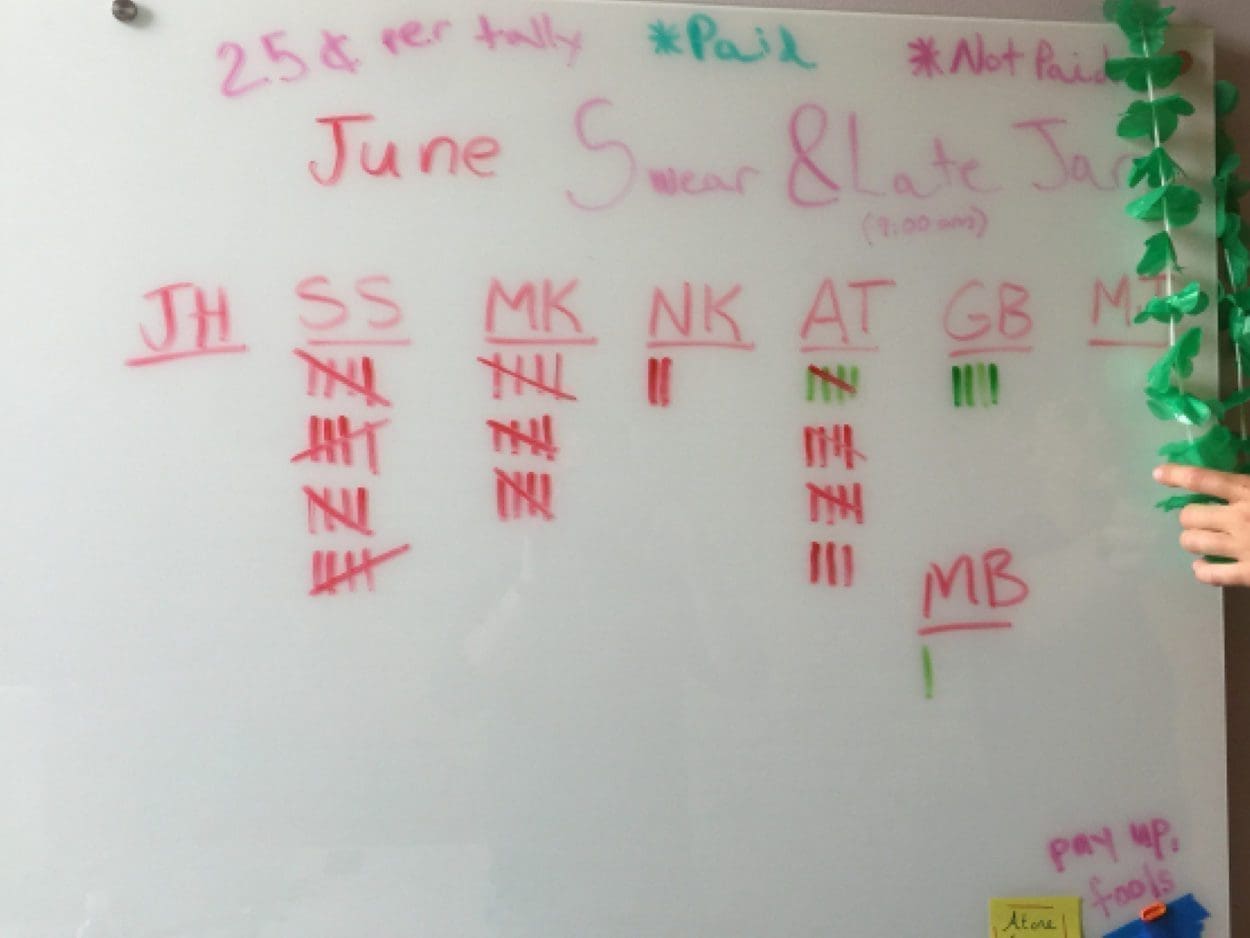 The June swear/late jar is FILLING. UP. Some people should be ashamed…. (*cough* Max and Sara and Aaron *cough*)? ?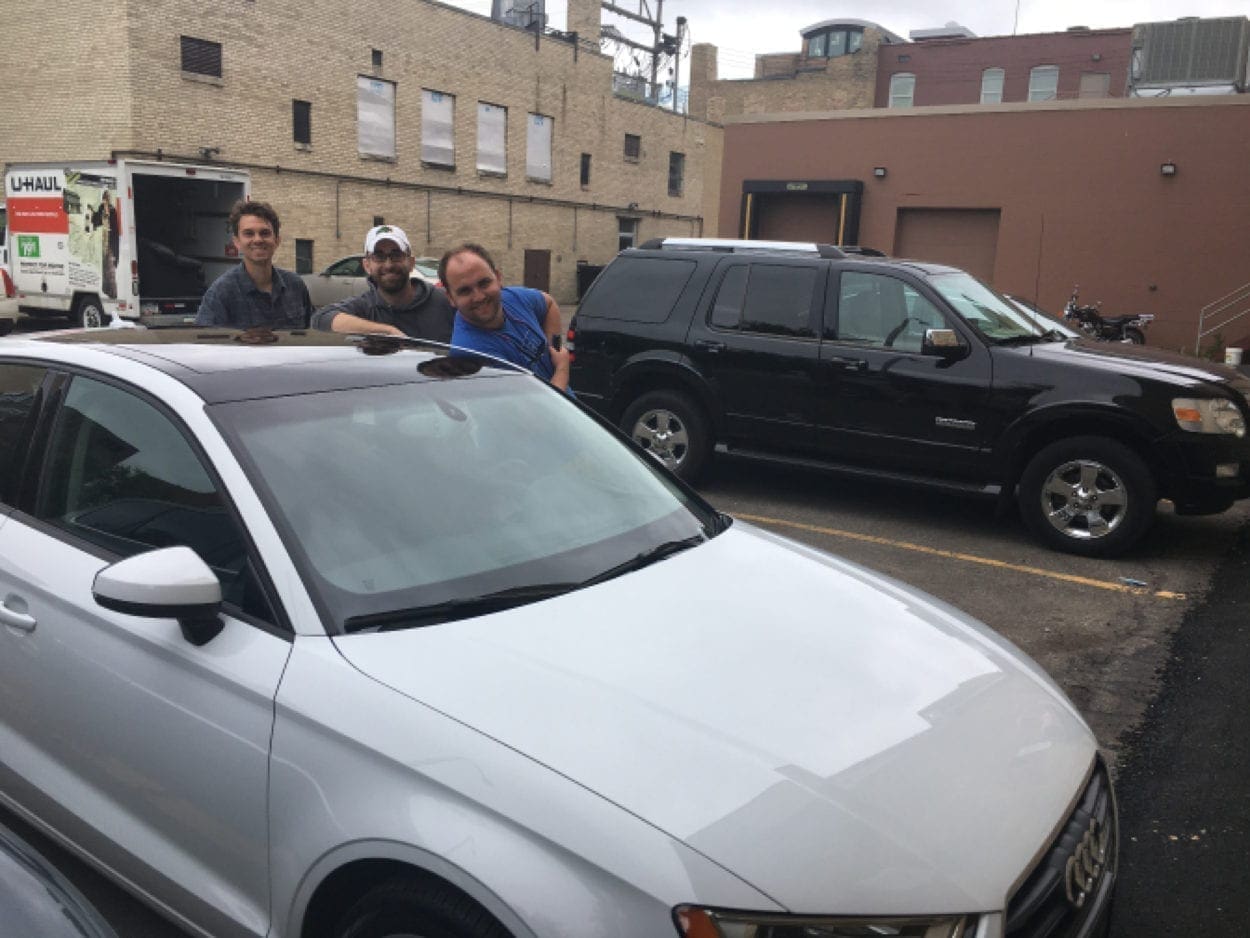 This photo is titled "Boys and Their Toys". Currently taking name suggestions for Max's new whip.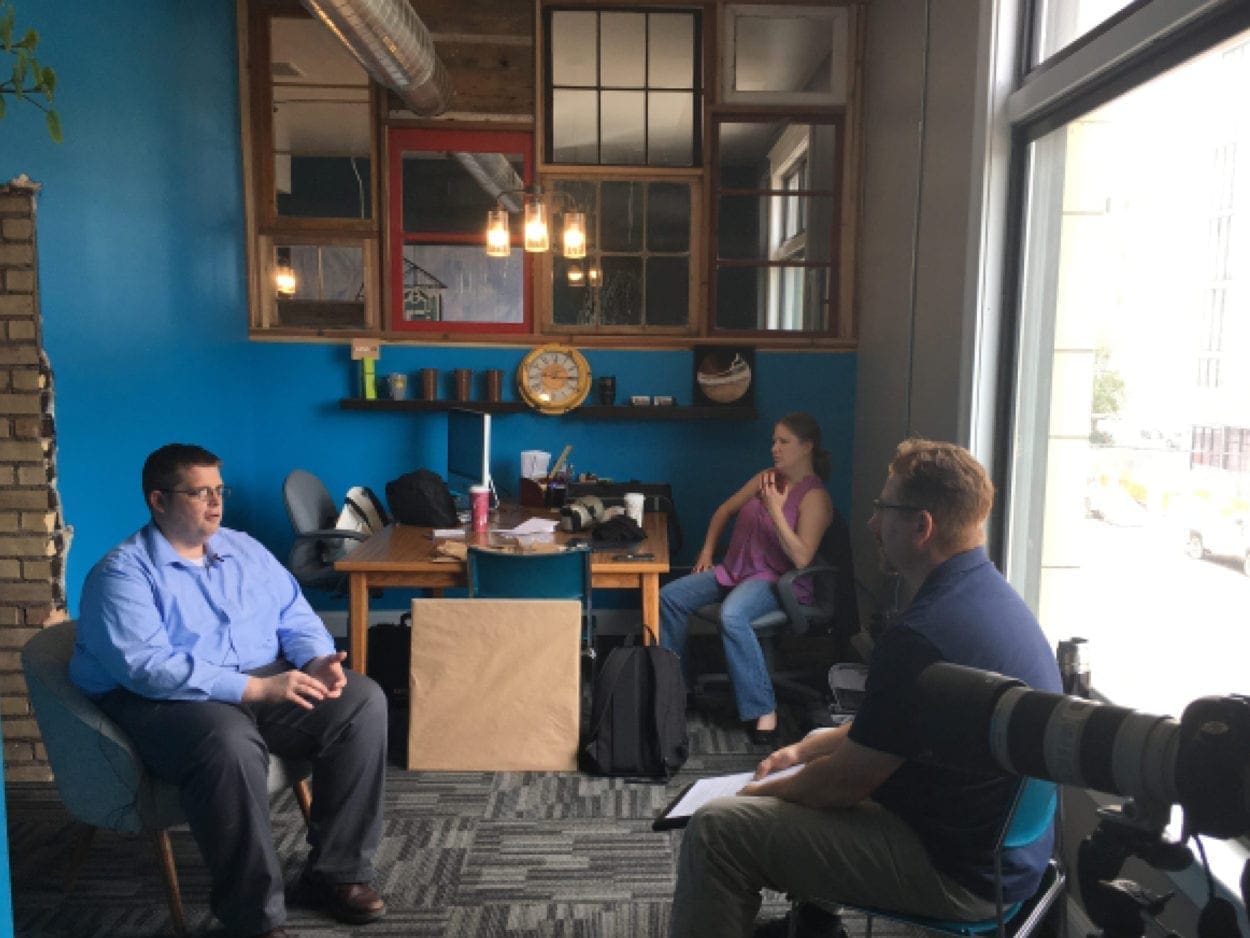 We're stoked to be working with Be More Colorful! Can't wait to release what we have been working on ? ?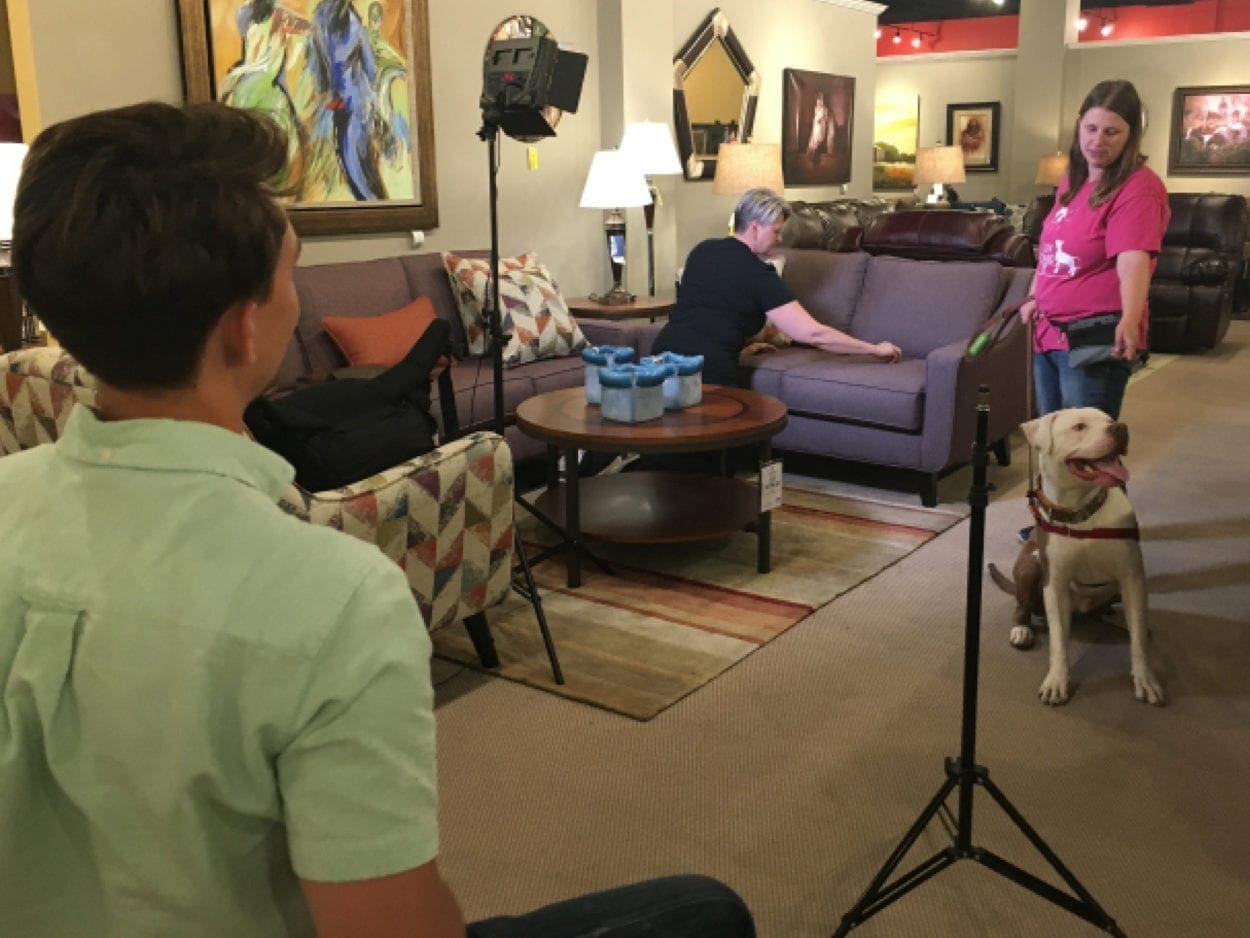 We got to work with some pups this week, so OBVIOUSLY it was awesome.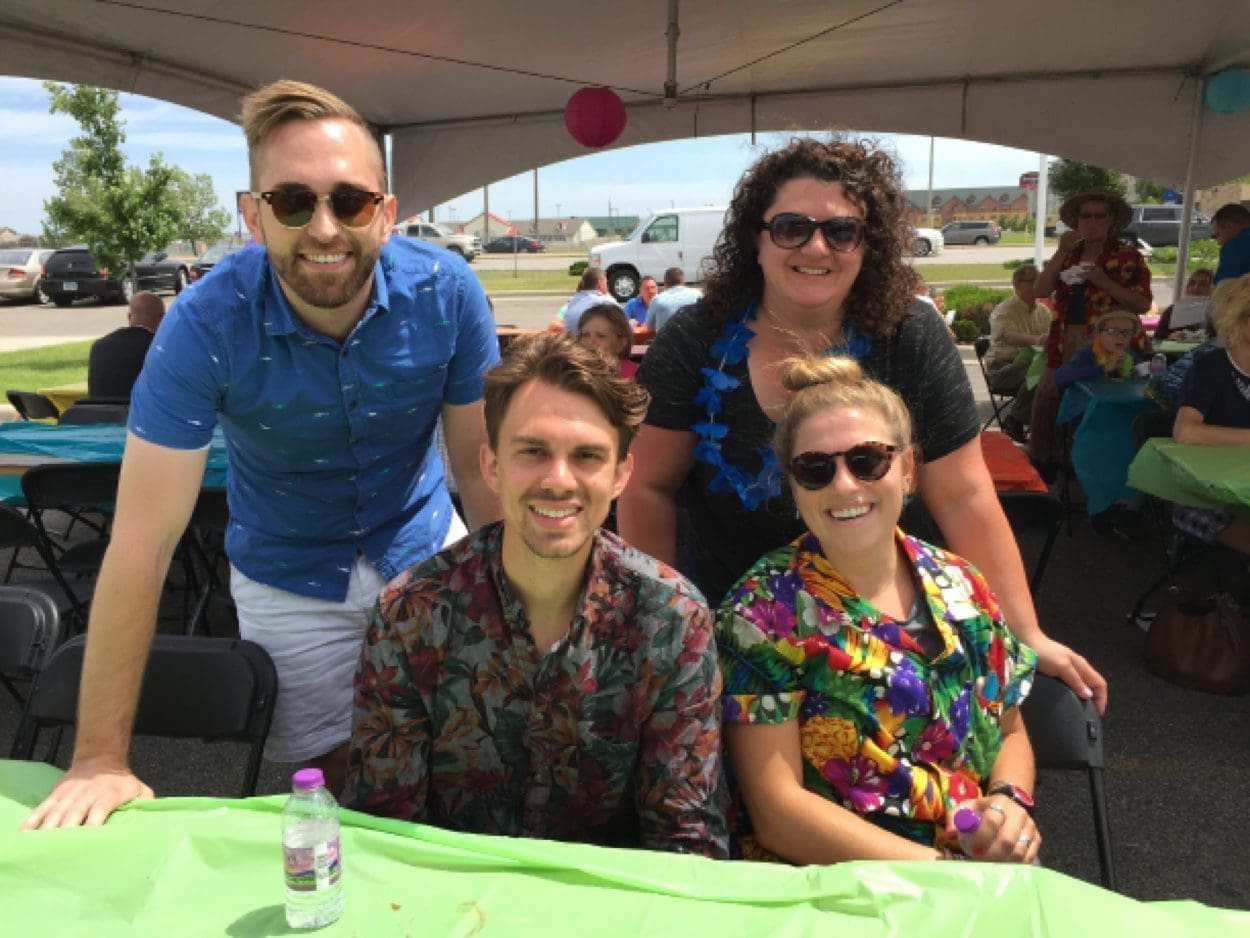 The Choice Financial + Hospice Red River Valley 5th annual "Go Hawaiian for Hospice" luau was HOPPIN'!?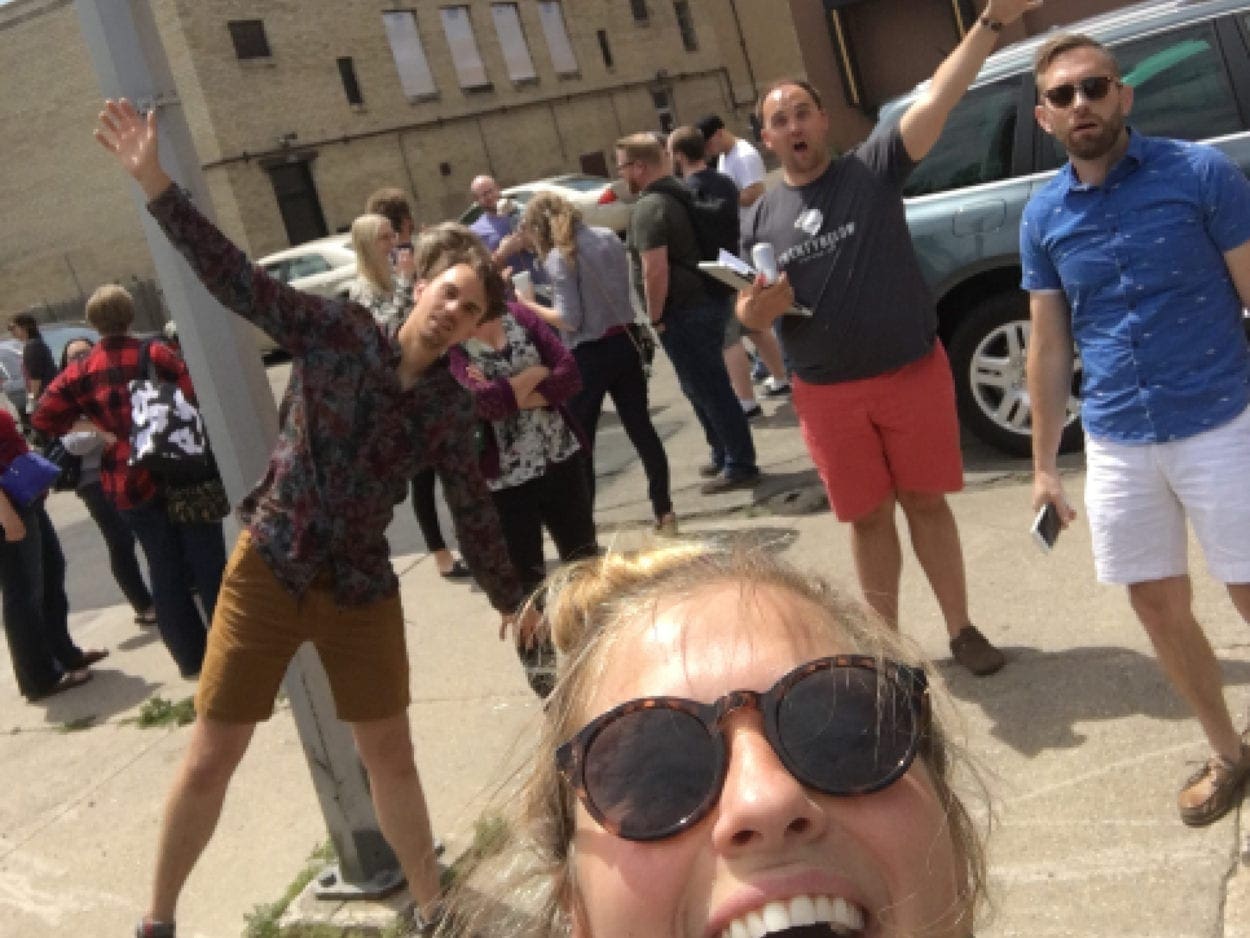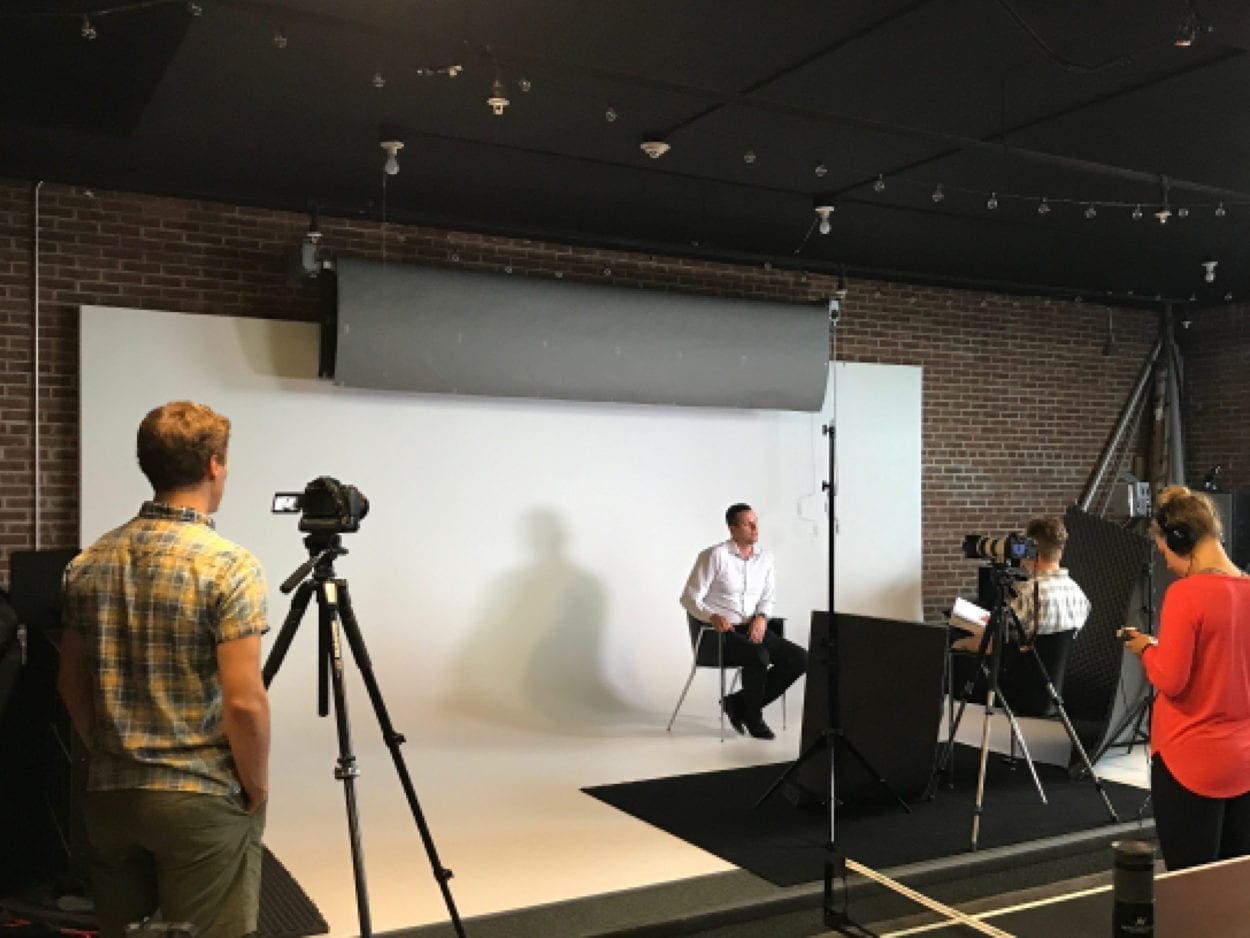 We had a lot of fun using Spotlight Media's new studio! Plus we're working on something pretty cool… ?
Thanks for looking at us this week, Tribe! ENJOY YOUR HOLIDAY WEEKENDS!??
?  Team Tellwell