Birthday birthday birthday birthday,
this week we celebrated both Marisa and Aaron's birthdays in the office! Aka lunches and donuts for dayzzzz ? (we also got SOME work done….)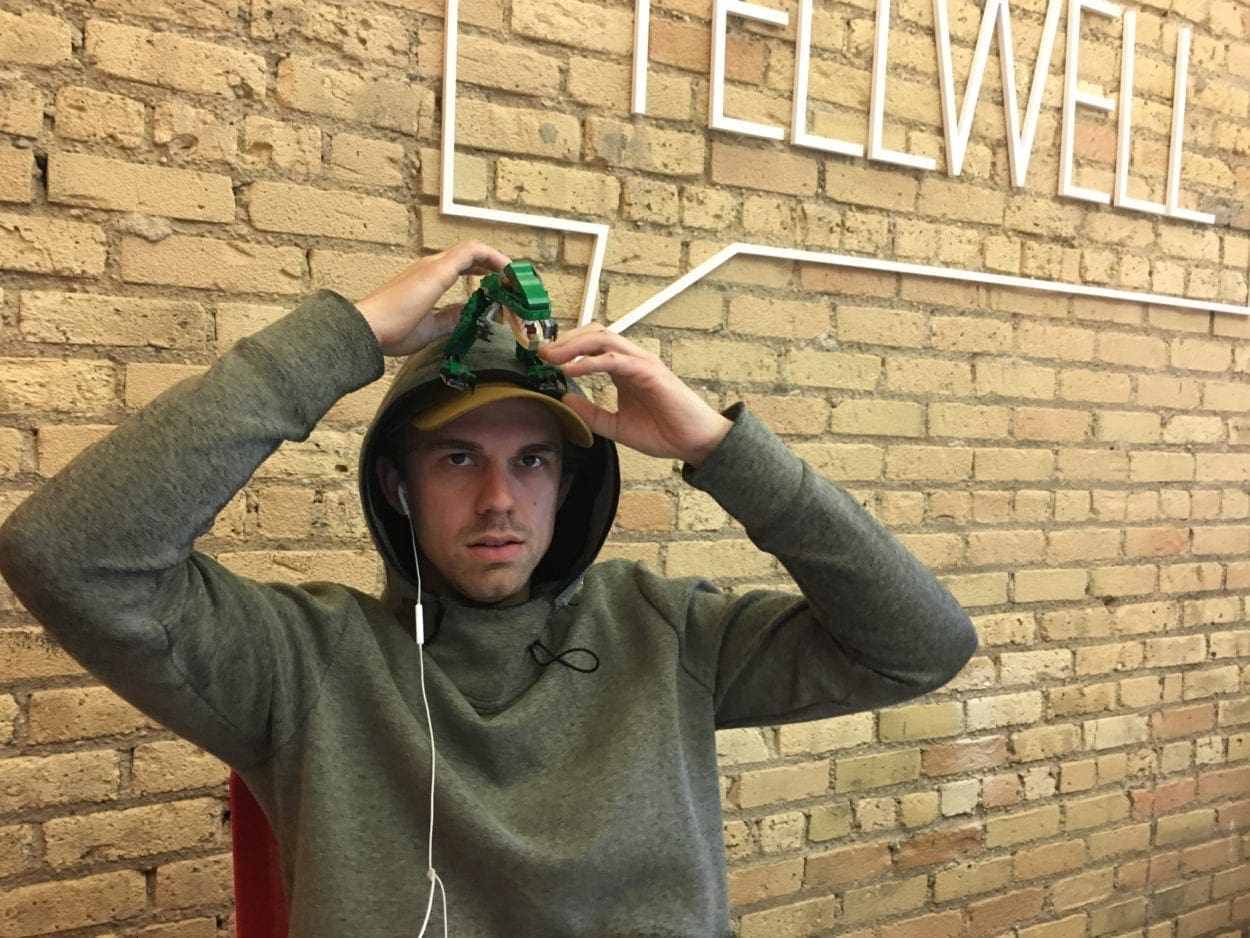 "This is me and my friend T." (okay, Noah….)?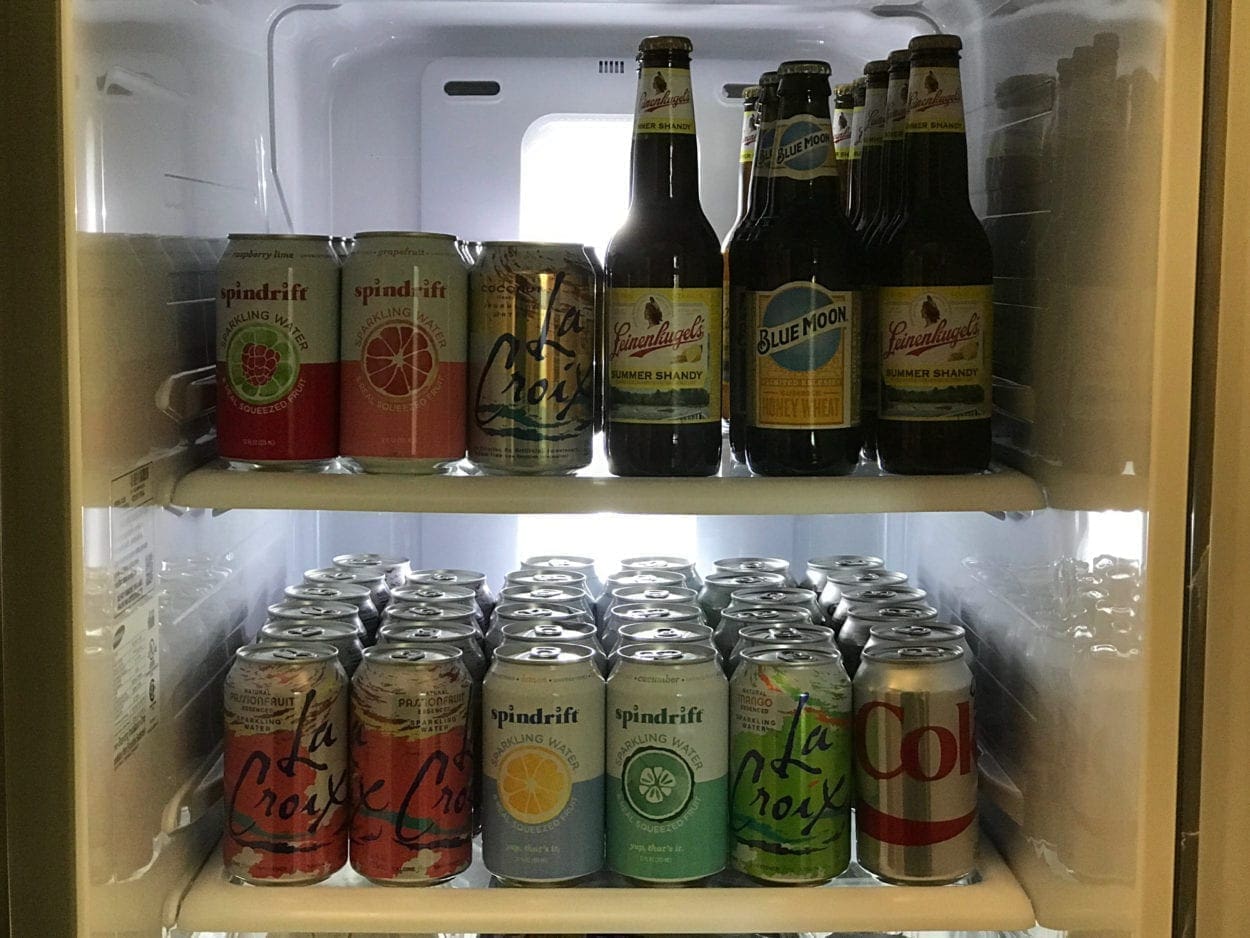 A well stocked fridge equals a HAPPY WORKFORCE, amiright?! ?? ?? ?? ??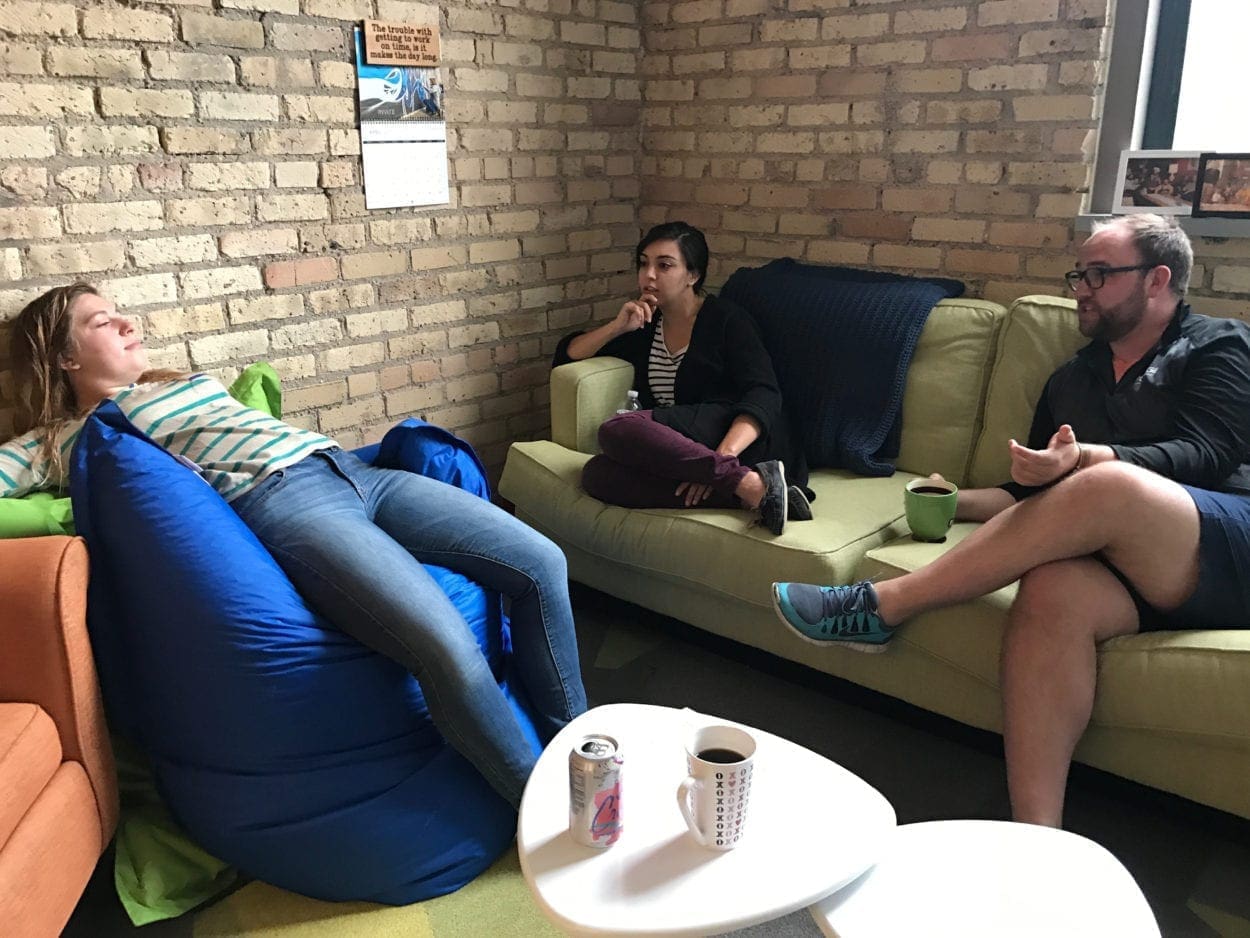 Did you know we have a "millenial cave"? Our morning stand-ups are pretty laid back?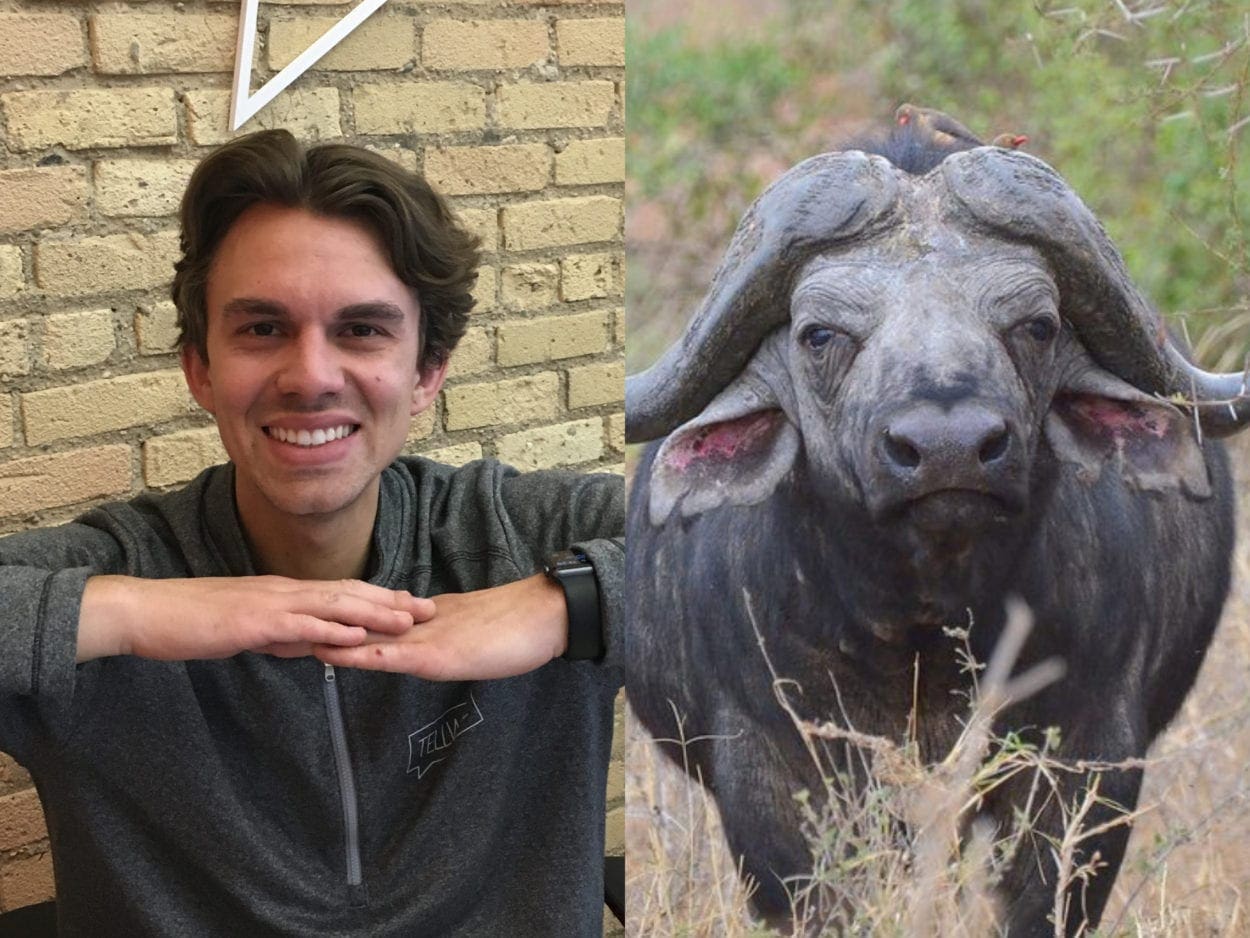 BROTHA FROM ANOTHA MOTHA
Thanks for giving us a read, Tellwell Tribe!
?Team Tellwell