Every week at Tellwell is different,
and we want you to stay in the loop! So…. we're starting a new blog series?  Each Friday, we'll feature photos from our week so you can see what we're up to and who we're working with. Enjoy the debut!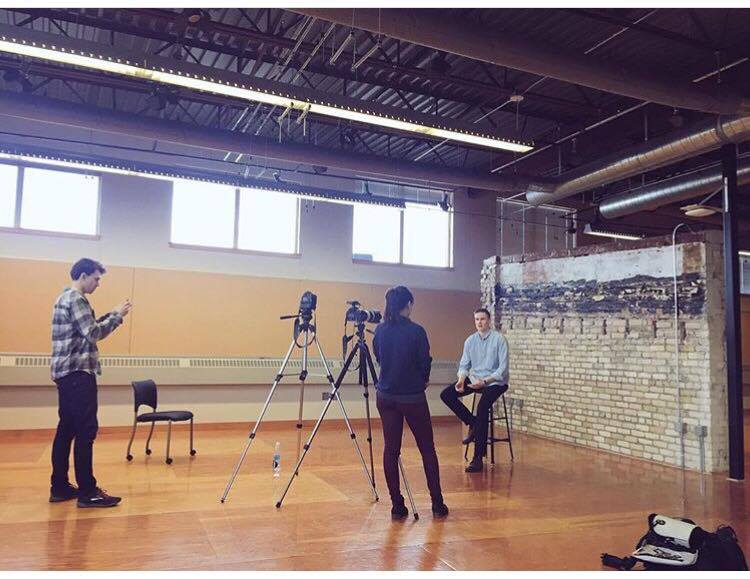 We're throwing it back to our video shoot with Kilbourne Group at NDSU's Renaissance Hall. Stay tuned to see what Kilbourne stories we've been working on!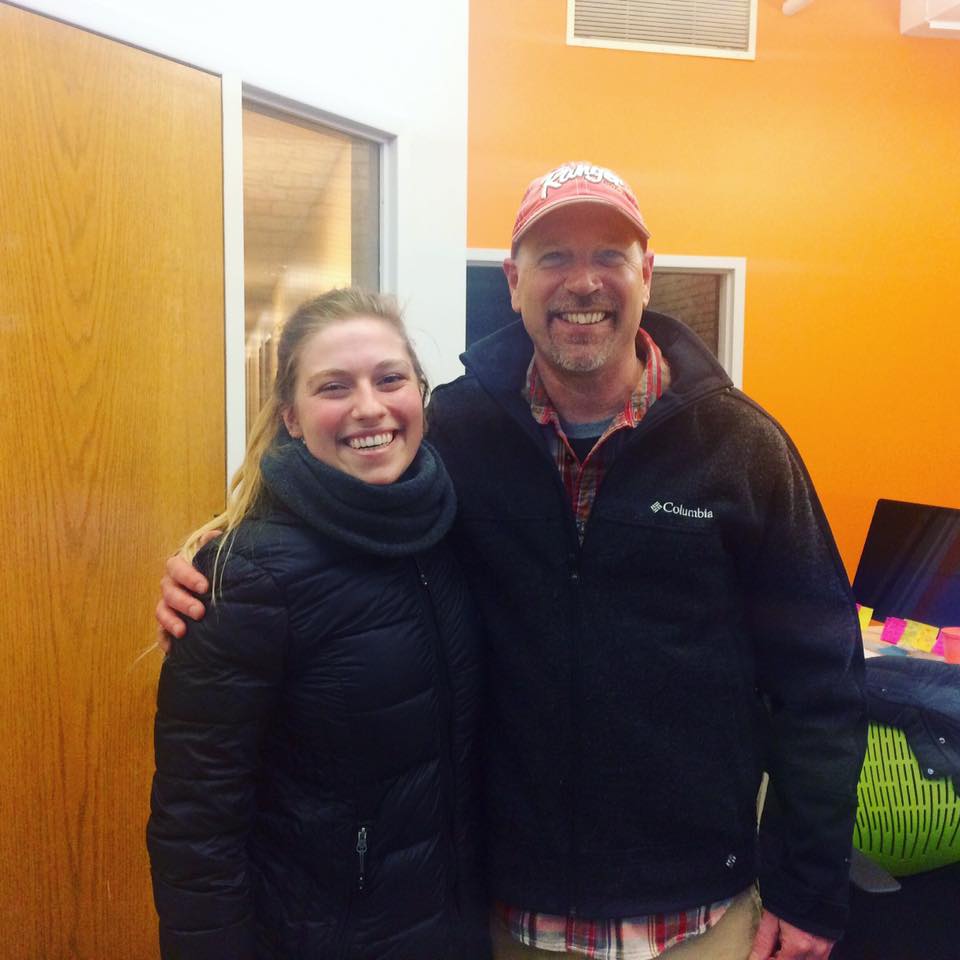 Unofficial "Bring Your Dad to Work" day! Grace's dad stopped by to check out our new space (and beg for a job cuz he was so jealous of Tellwell's coolness ? )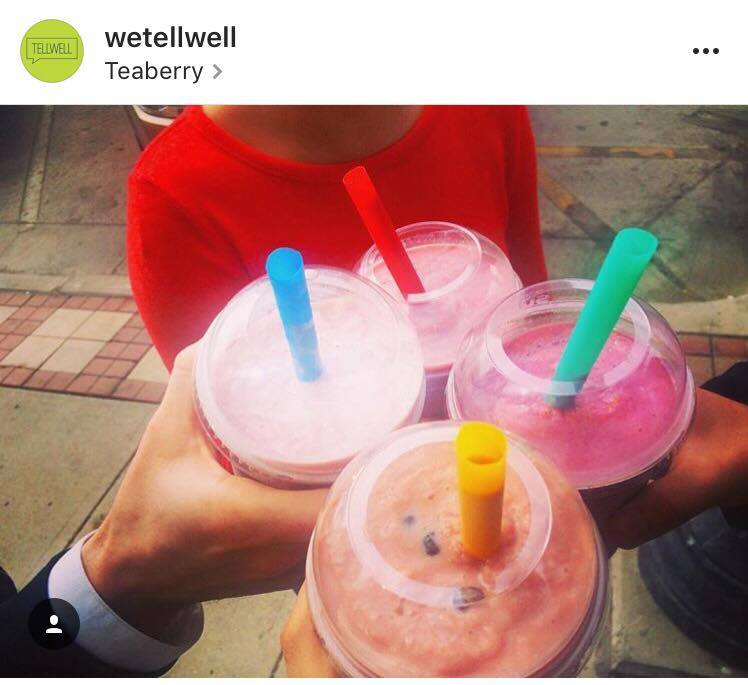 This week's beautiful weather has got us feelin' like summer?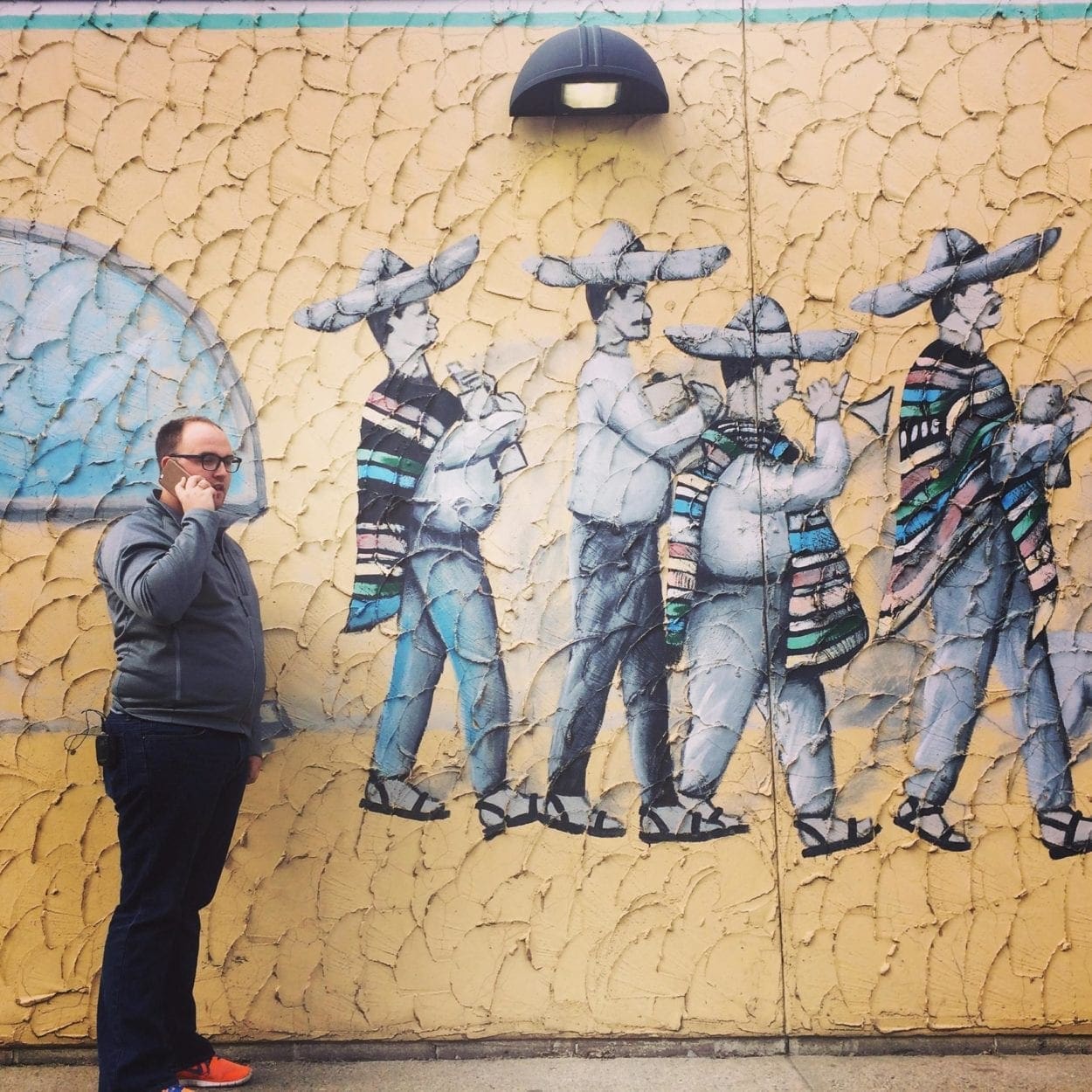 Max and his amigos are pictured here preparing for Tellwell's BIG ANNOUNCEMENT! Check out our Facebook page tomorrow to see what it is ?
Thanks for hanging with us, Tellwell Tribe!
Check back next week to see what's new, and thanks for being YOU!