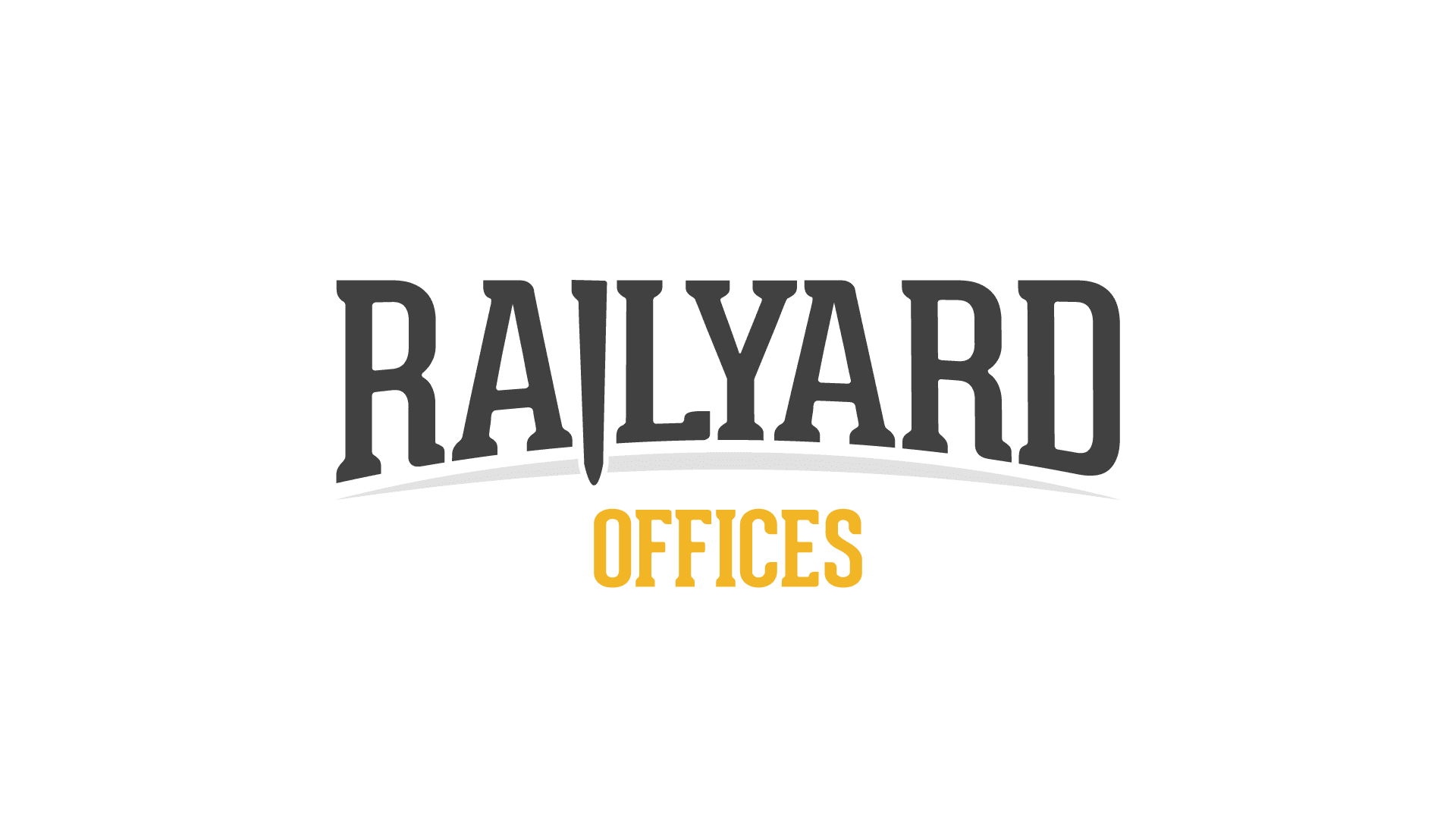 Opened in summer 2020, Railyard offers a beautiful and exciting coworking environment in downtown Fargo. Like any new member of the community, they needed an introduction. That's where Tellwell came in: to help Railyard Offices get off the ground with a fresh brand, website, and messaging built from the ground up!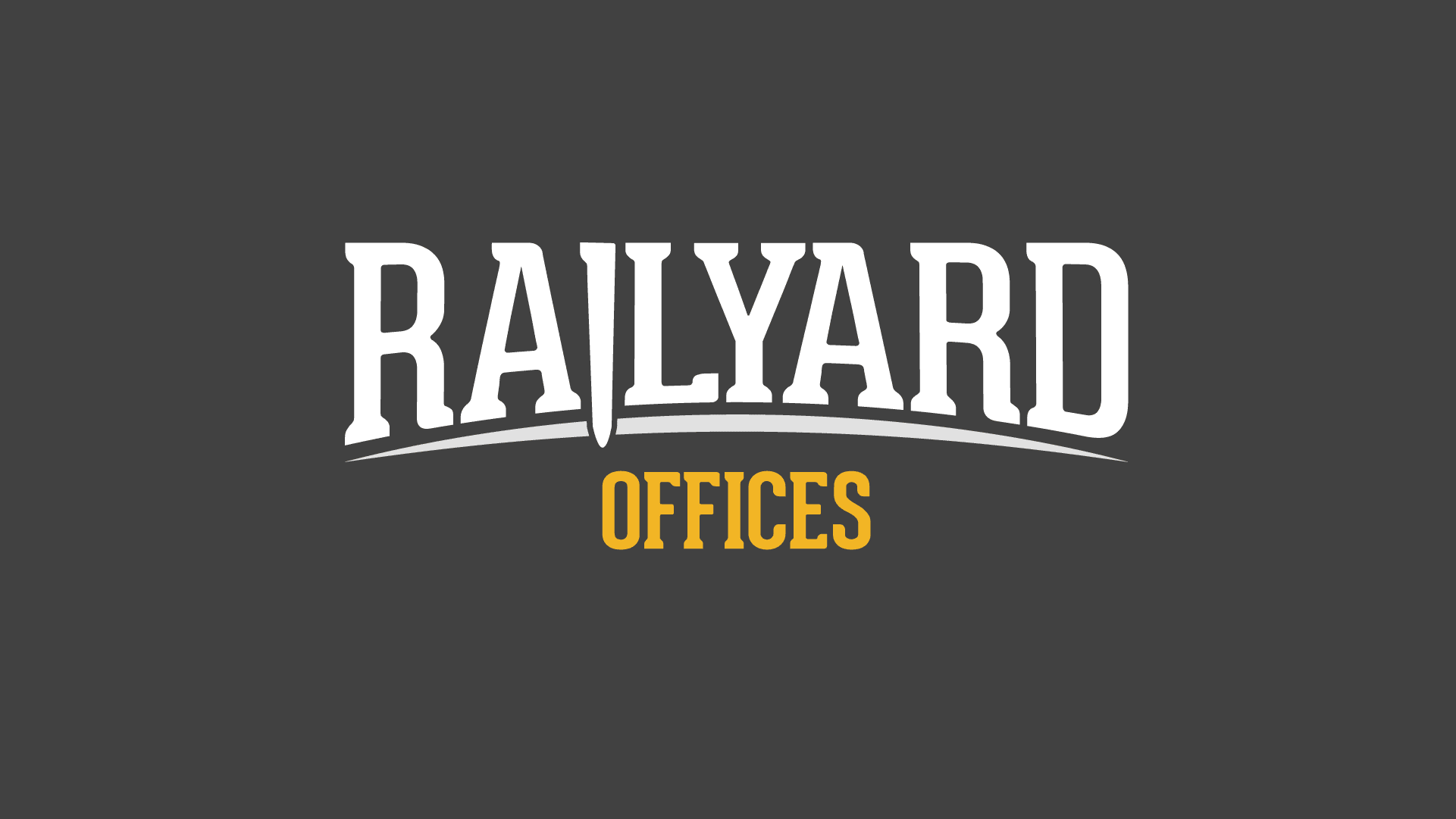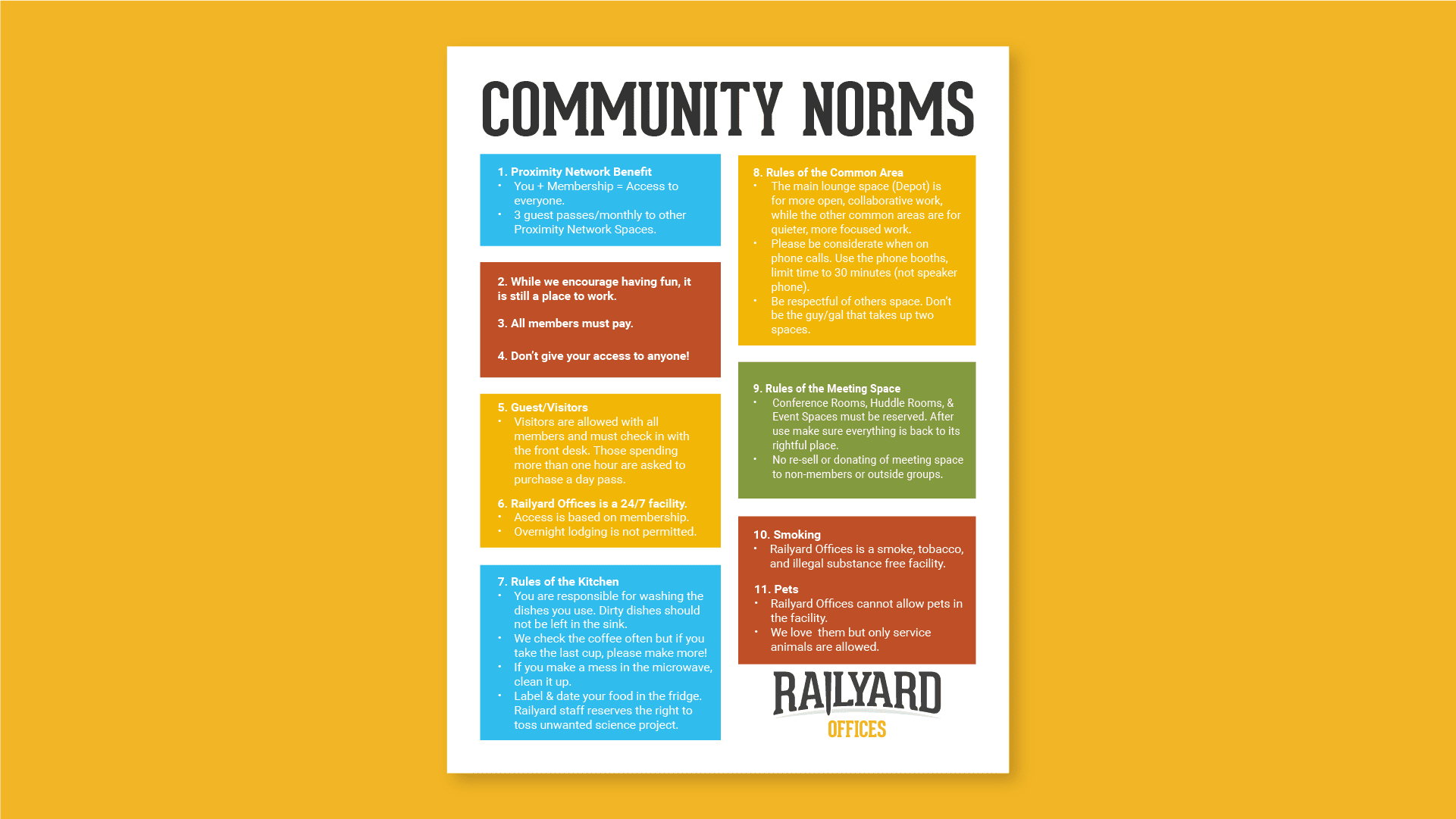 The agricultural history of North Dakota runs deep, and we wanted to reflect this in Railyard's brand image. Railyard itself sits along in an old railyard, and it was important to make sure that element was reflected as well. The use of yellow in Railyard's brand calls attention to that rich agricultural past, while conveying a warm, welcoming feel that can be associated with the space itself. The black is a nod to the history of the location, along with the subtle railroad stake used as the letter "I."
A great web experience is essential to any business, and we knew that to be especially true for a coworking space! Railyard's website is easy to navigate, and anyone looking to set up shop in the space can easily do so with a few clicks. We used the login platform Proximity to make this process as seamless as possible.
Full of great spots to both collaborate and keep your head down, anyone can work effectively at Railyard. We wanted the website to mirror that flexibility in their website. Although disjointed spatially, the website flows together seamlessly to create a homey feel that would not have been possible if everything looked the same. The misaligned backgrounds present throughout help create this feeling on every page.
Ready to build your brand?
Contact us!