This is the Tellwell Plog (photo-blog), a chance for us to share with you what #TeamTellwell has been up to, showcase some of the projects we've been working on, and (of course) show you all the pupper love a Plog can handle!
Philanthropy at Haven Midwest's Night of Impact
Last week a few of our team joined Haven Midwest for their gala! They're an incredible organization dedicated to making a difference by building a community of support for parents who have endured the tremendous loss of a child. They've been active since 2017, and we have supported them through new websites and rebrands, and were grateful to be by their side during their incredibly beautiful gala.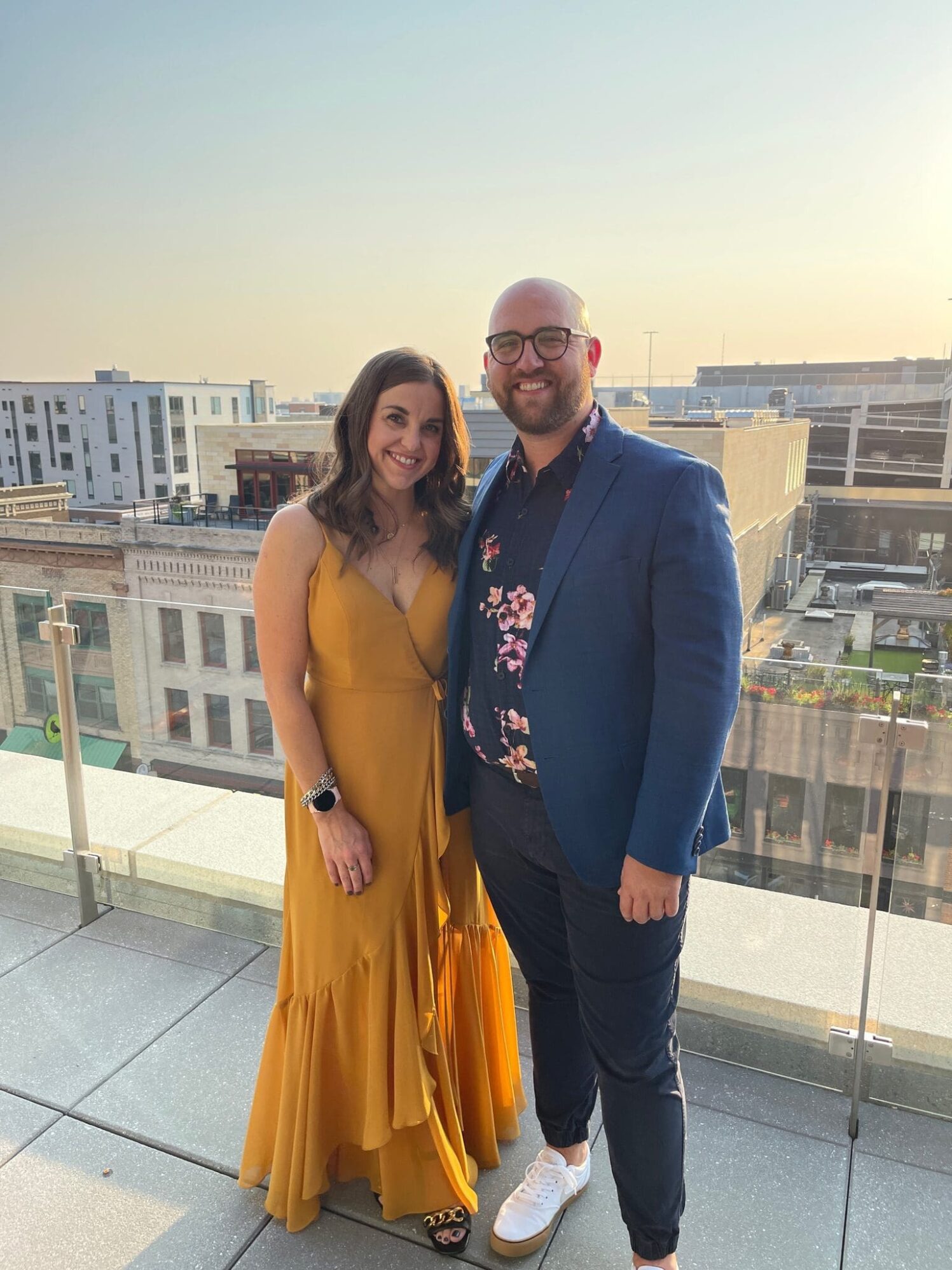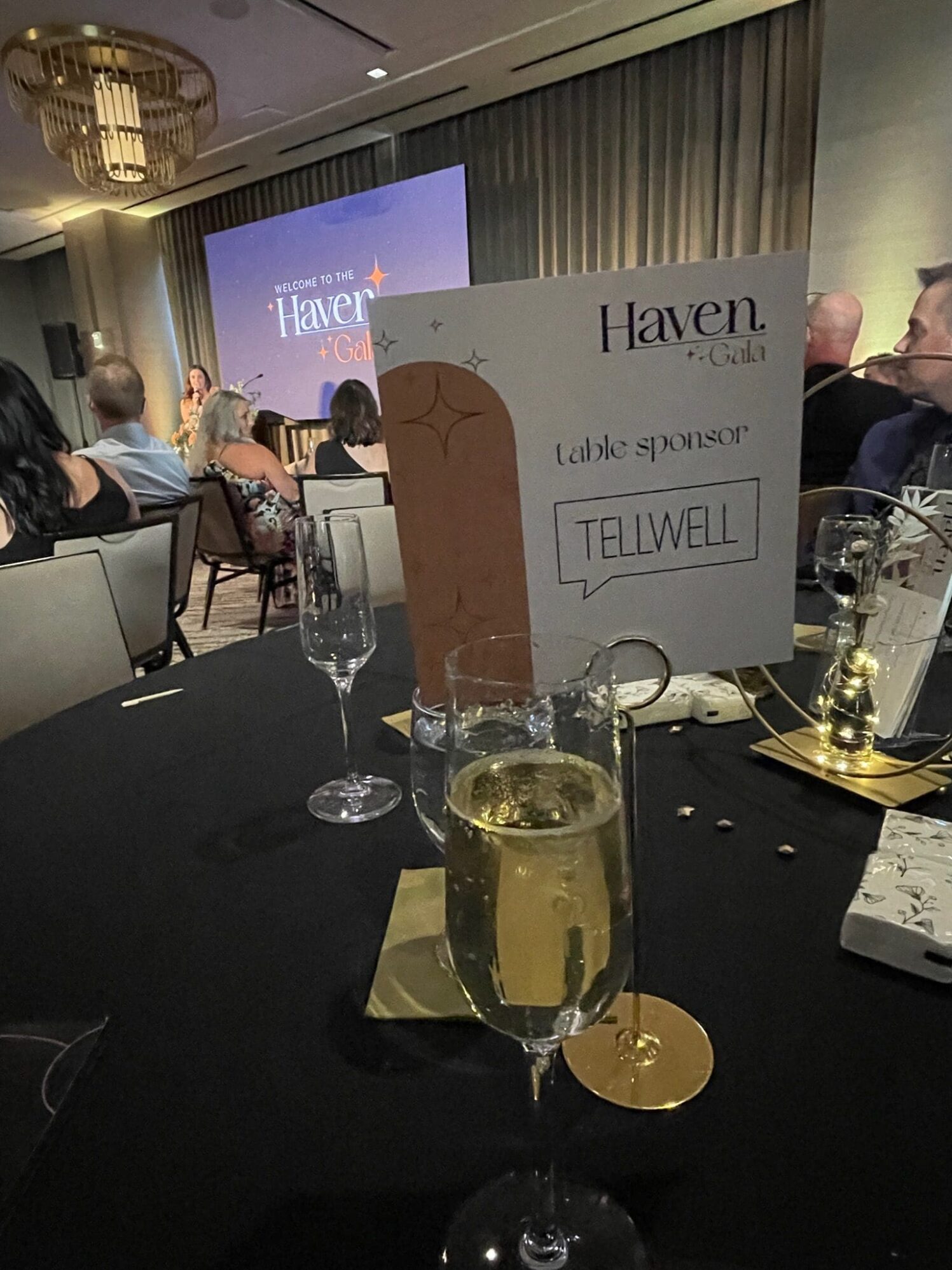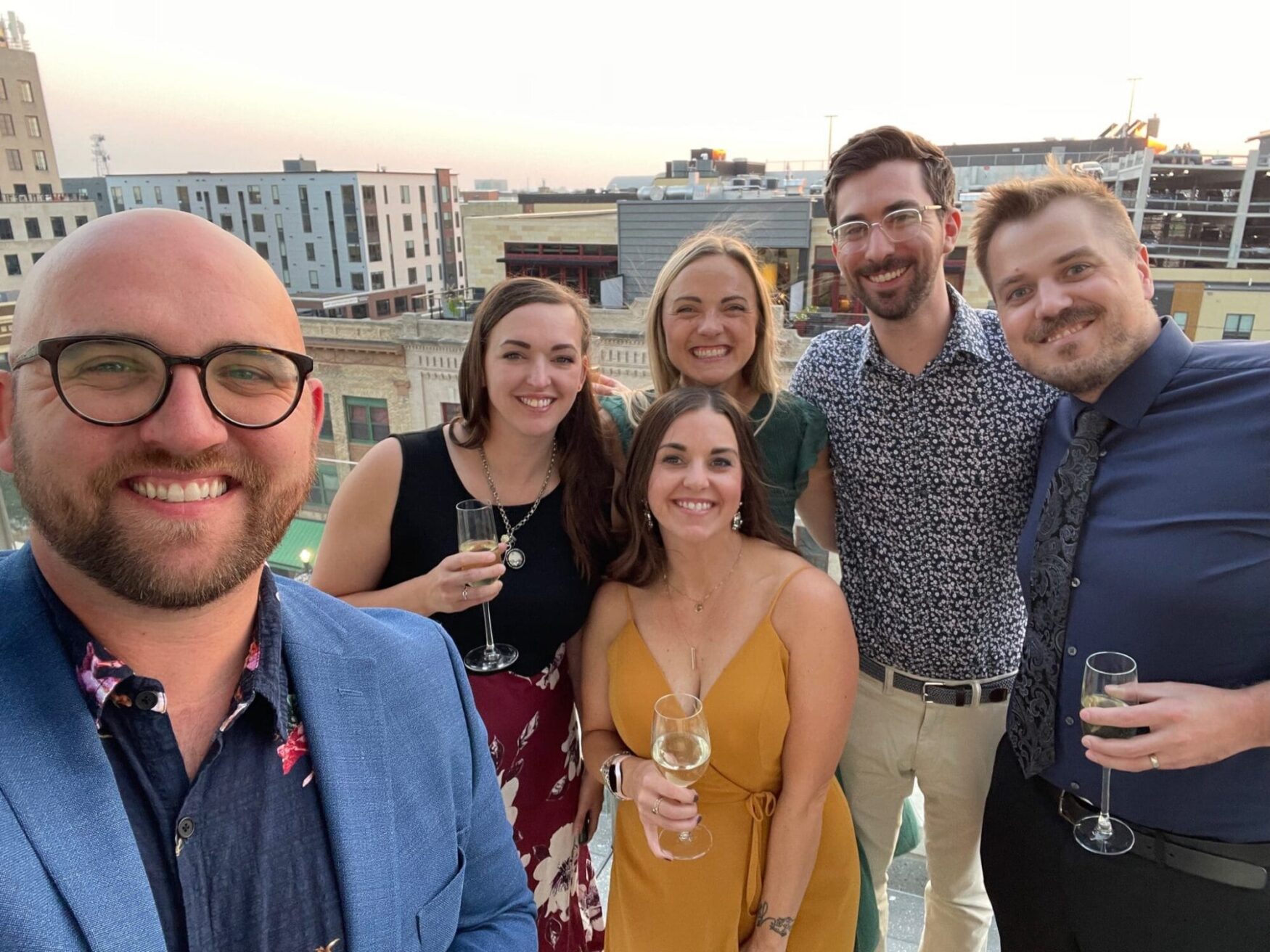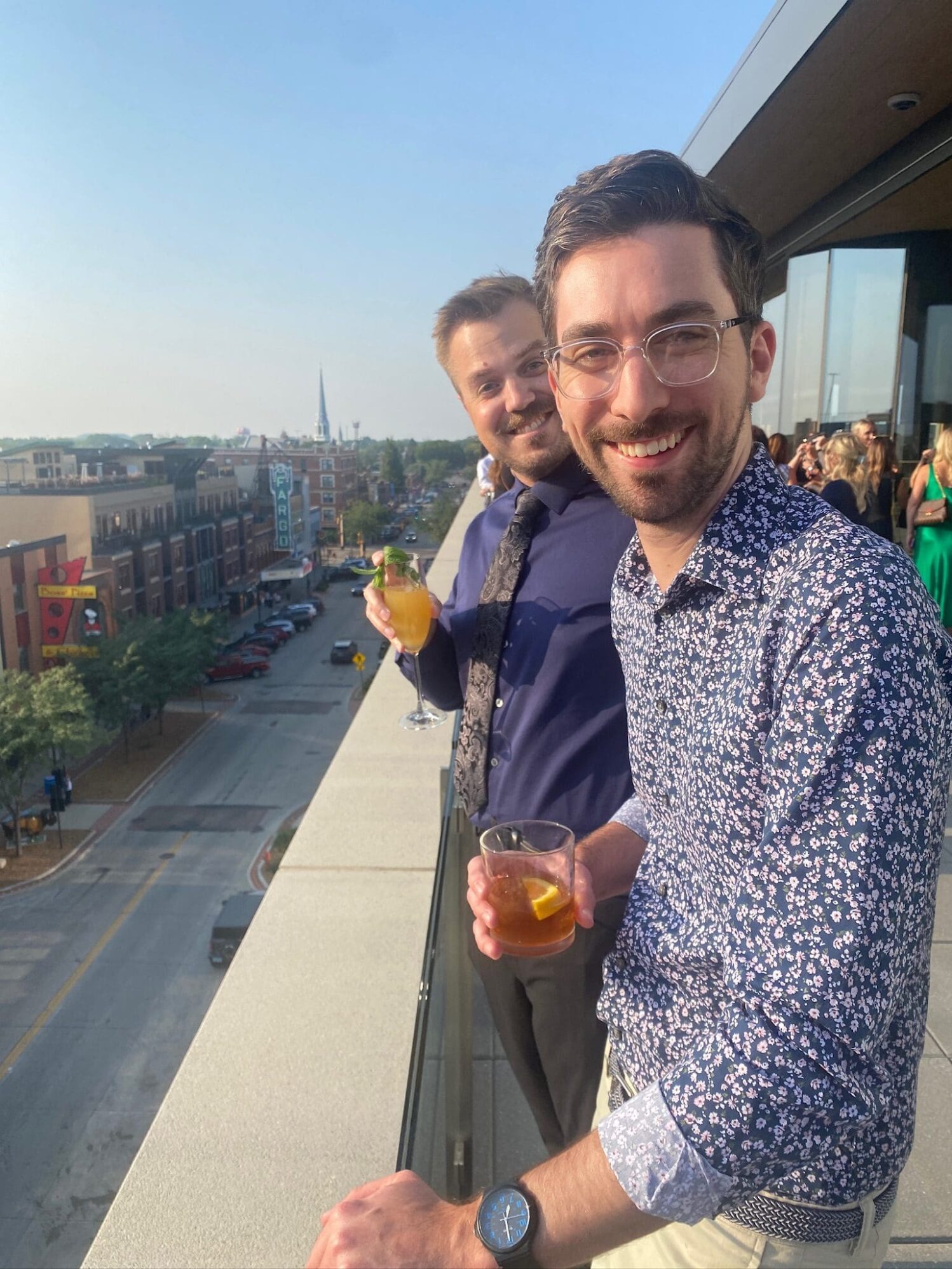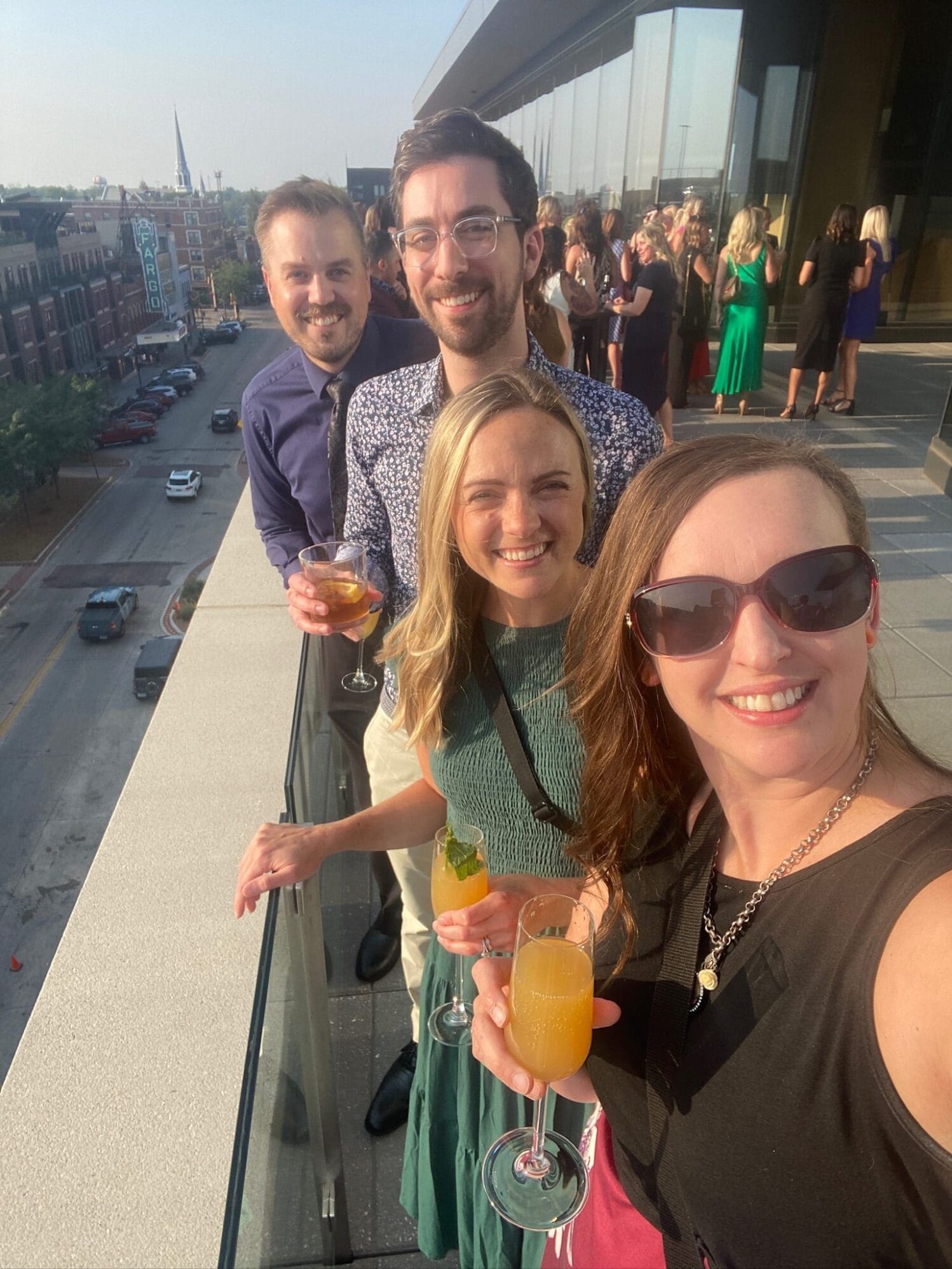 Max Takes Houston: From Storytelling Seminars to Astros Shenanigans
Max donned his cowboy boots and storytelling cape and jetted off to sunny Houston with our friends at Western Governors University this past week. He had the opportunity to speak to pipeline executives from across the country about utilizing the power of story to connect with stakeholders. Oh, and he made it to a quick Astros game with the Sander Resources team… a successful Texas trip!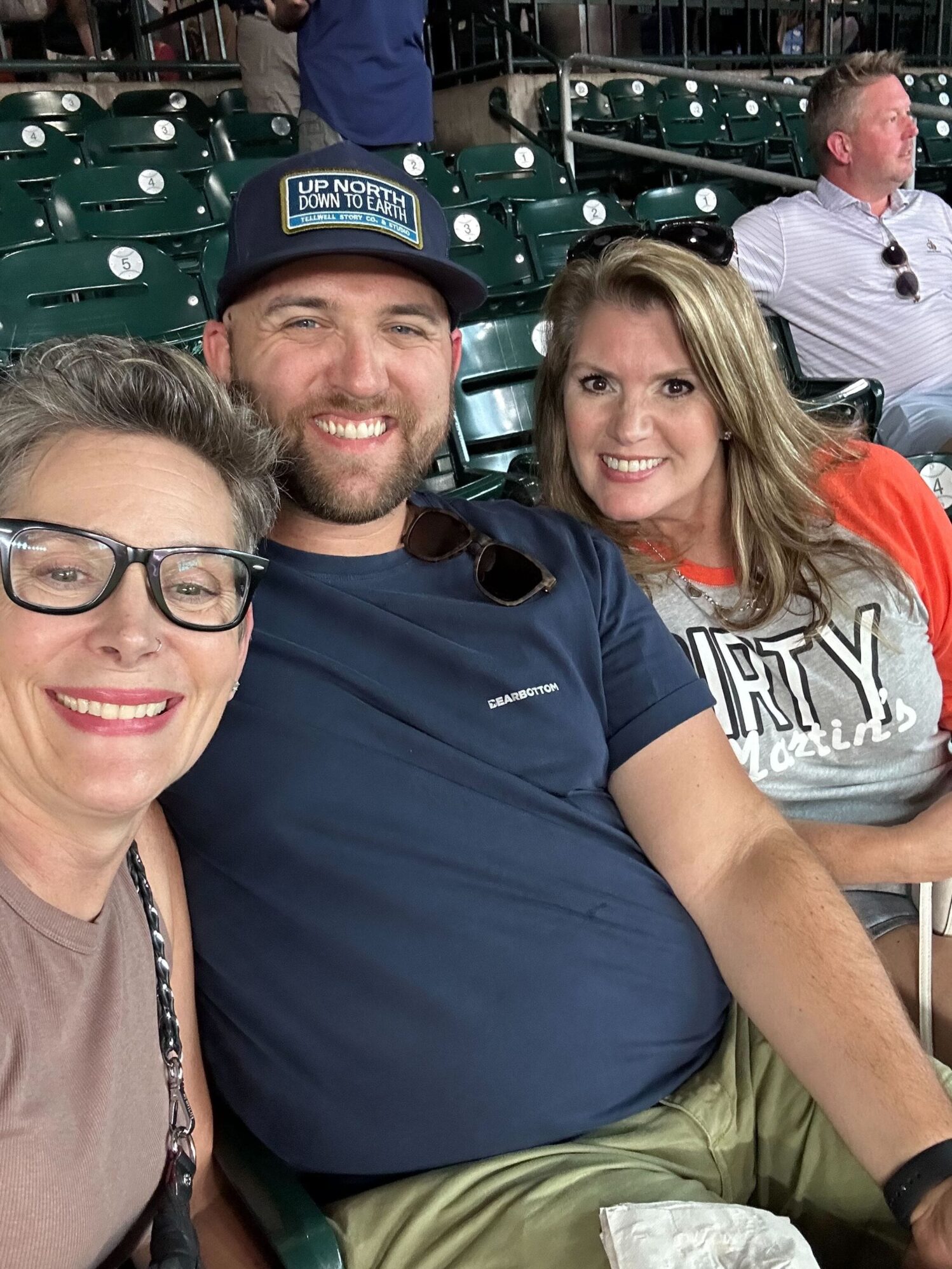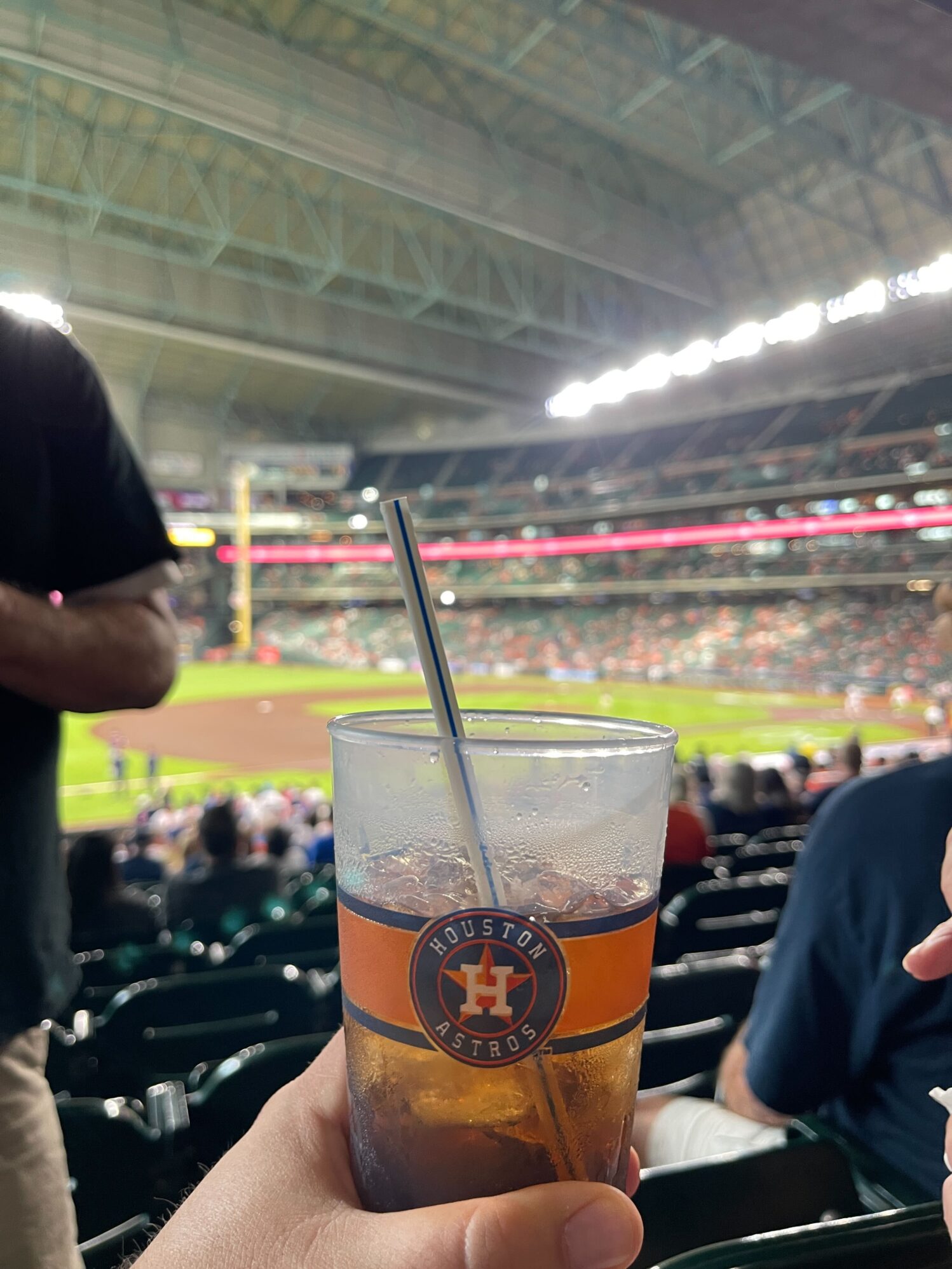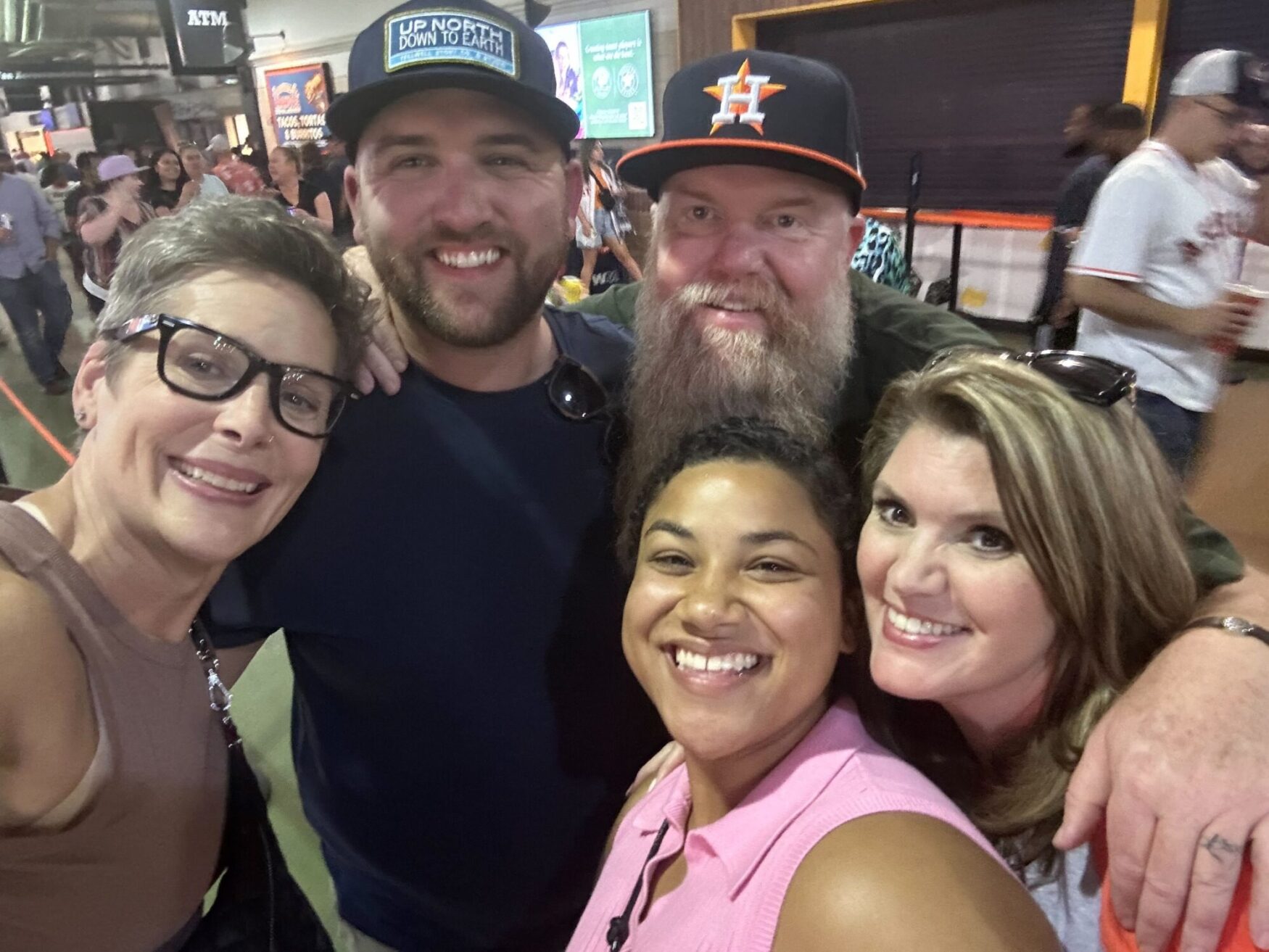 Annie Joins the Tellwell Fun Ride!
A few weeks ago we welcomed a new Tellwellian to the fold! Please give a warm welcome to Annie Wood, Chief of Staff. *insert crowd cheering sound effect here*
Annie joins us to lead our project management team, forecasting projects + timelines, creating team development, and other fun Chiefly things.
"I'm beyond excited to be back at Tellwell after five years away! The team has grown quite a bit and does incredible work, so I'm delighted to be hopping onto the bus in the Chief of Staff seat. To be able to focus on supporting and coaching the team while we continue to level-up, take on new projects, and expand our services is like a dream come true. I can't wait to contribute all my quirks and knowledge to Team Tellwell!" – Annie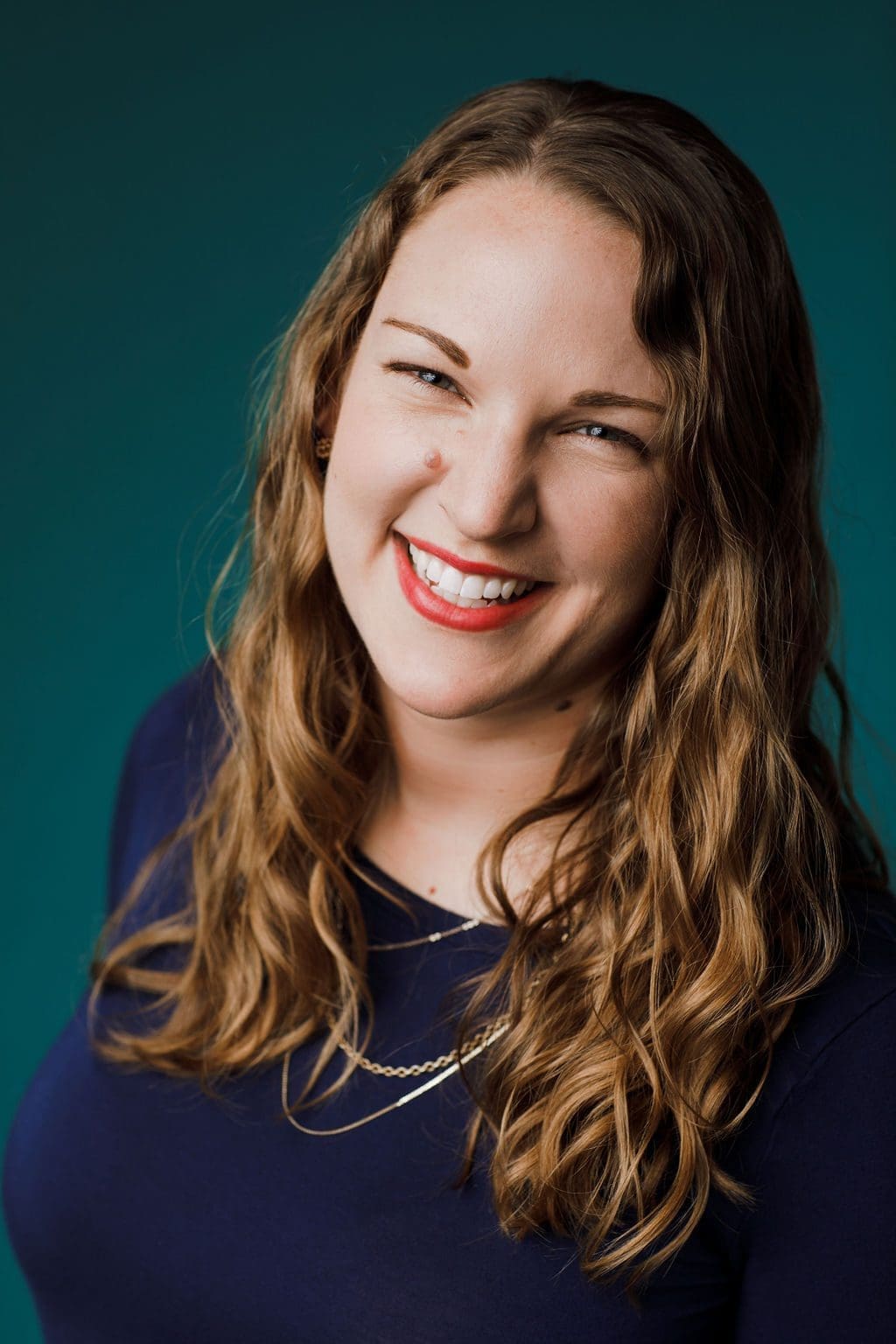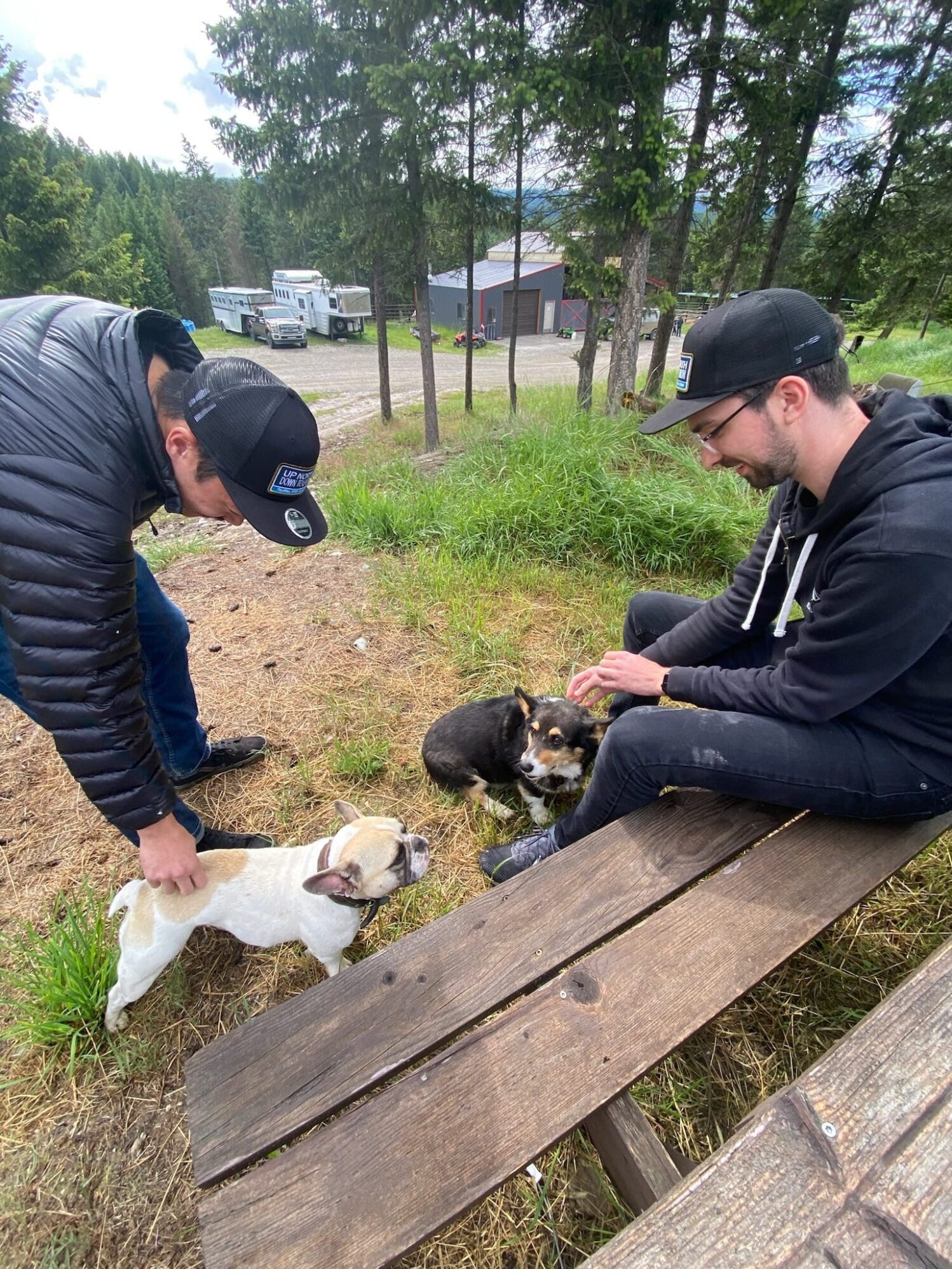 Thank you for checking in with us! See you next week. ????
#TeamTellwell