Welcome to the Tellwell Plog (aka photo-blog), where we take a second to recap the week and share with you what our crew has been up to, showcase some projects we've been working on, and share some things from the community. Let's dive in!
Eureka! We've got a great idea!
Our great idea is opening a Tellwell office in Eureka, Montana. I mean, we're there all the time anyway, why not?
But that's beside the point. This week, our film crew split up, with one half making their way to the Tobacco Valley to film with our good friends at InterBel for a new series of impact films. I guess there was filming with horses? And look at those views… I gotta get out to Montana again #jealous. 😔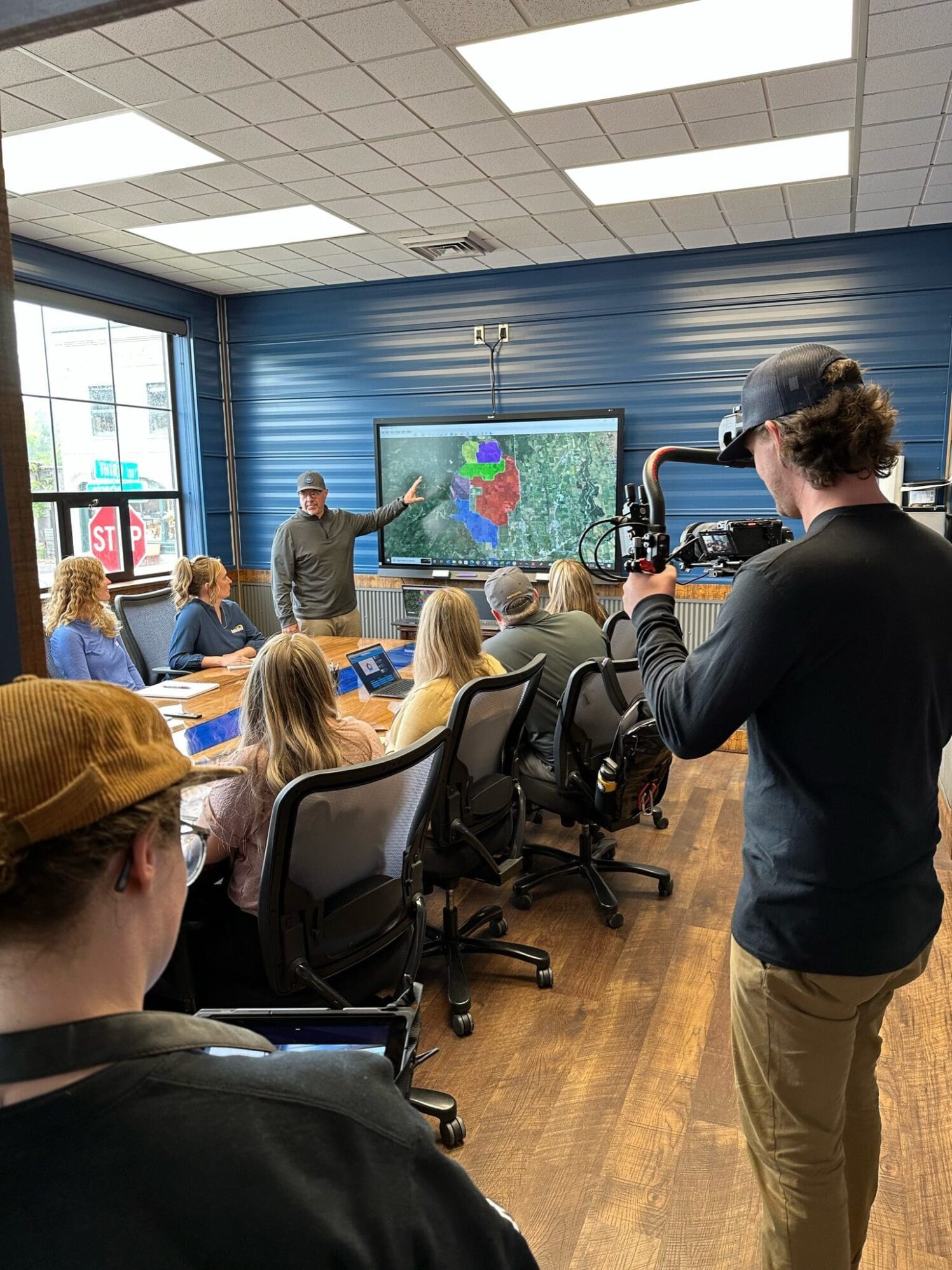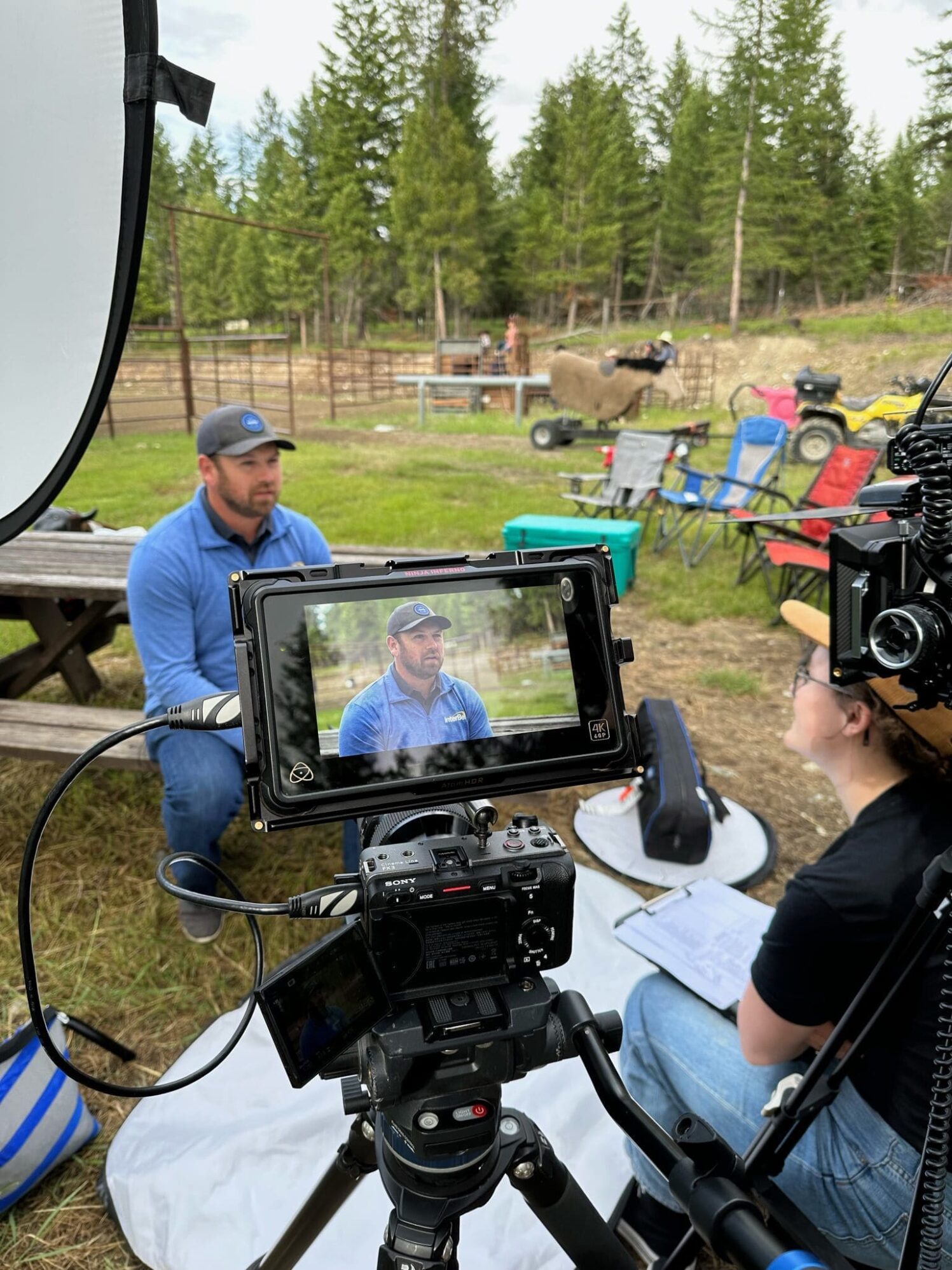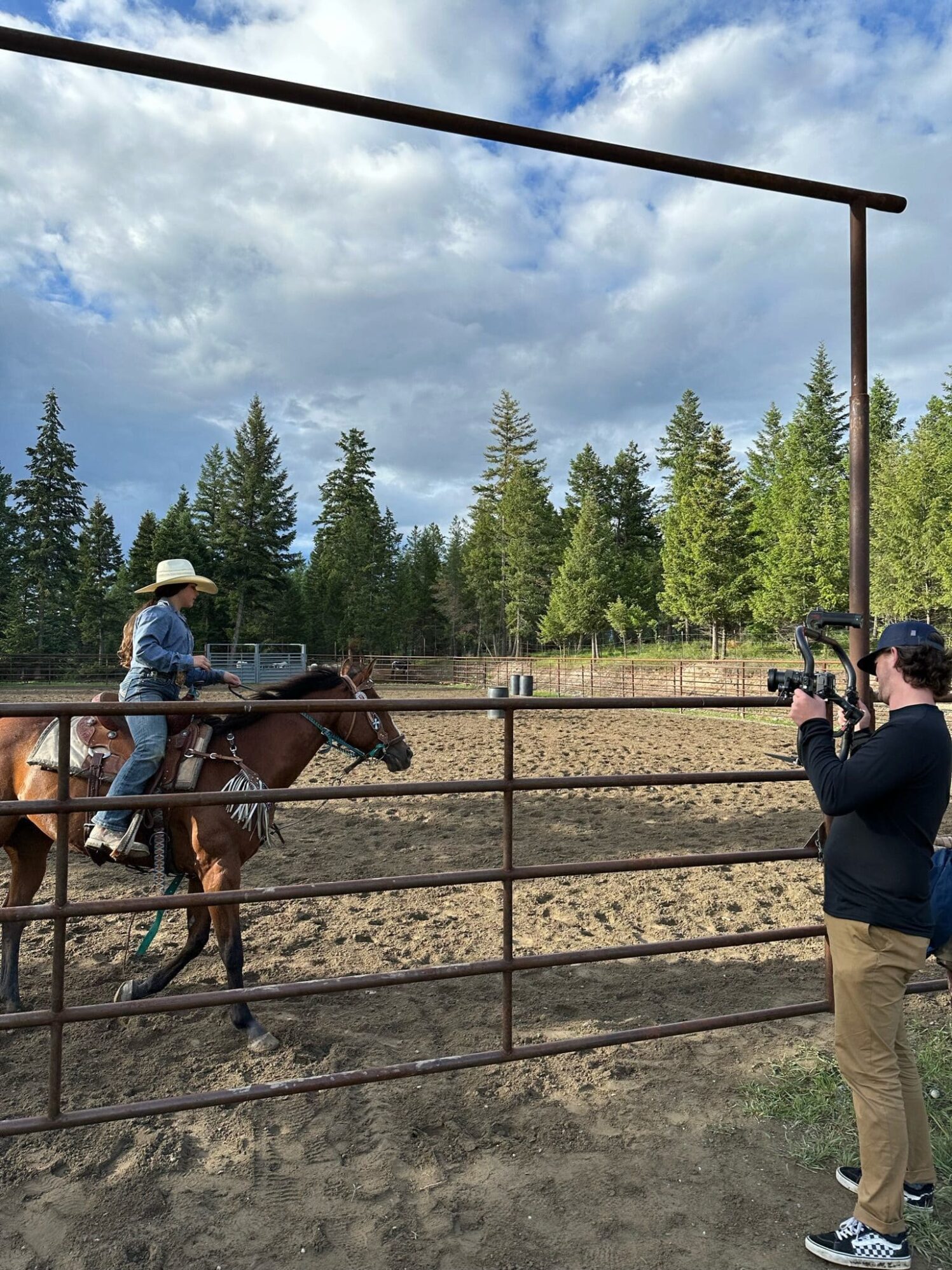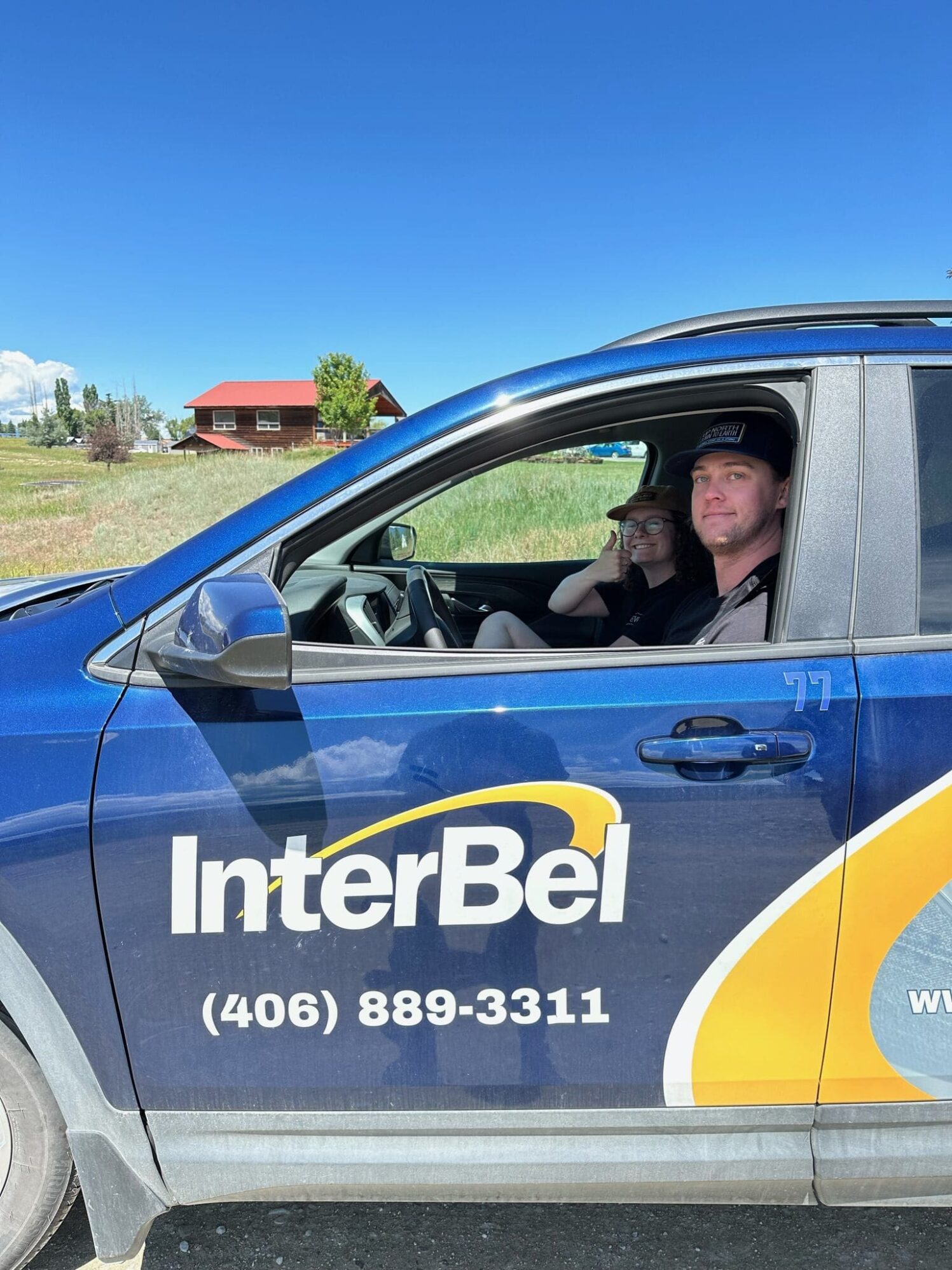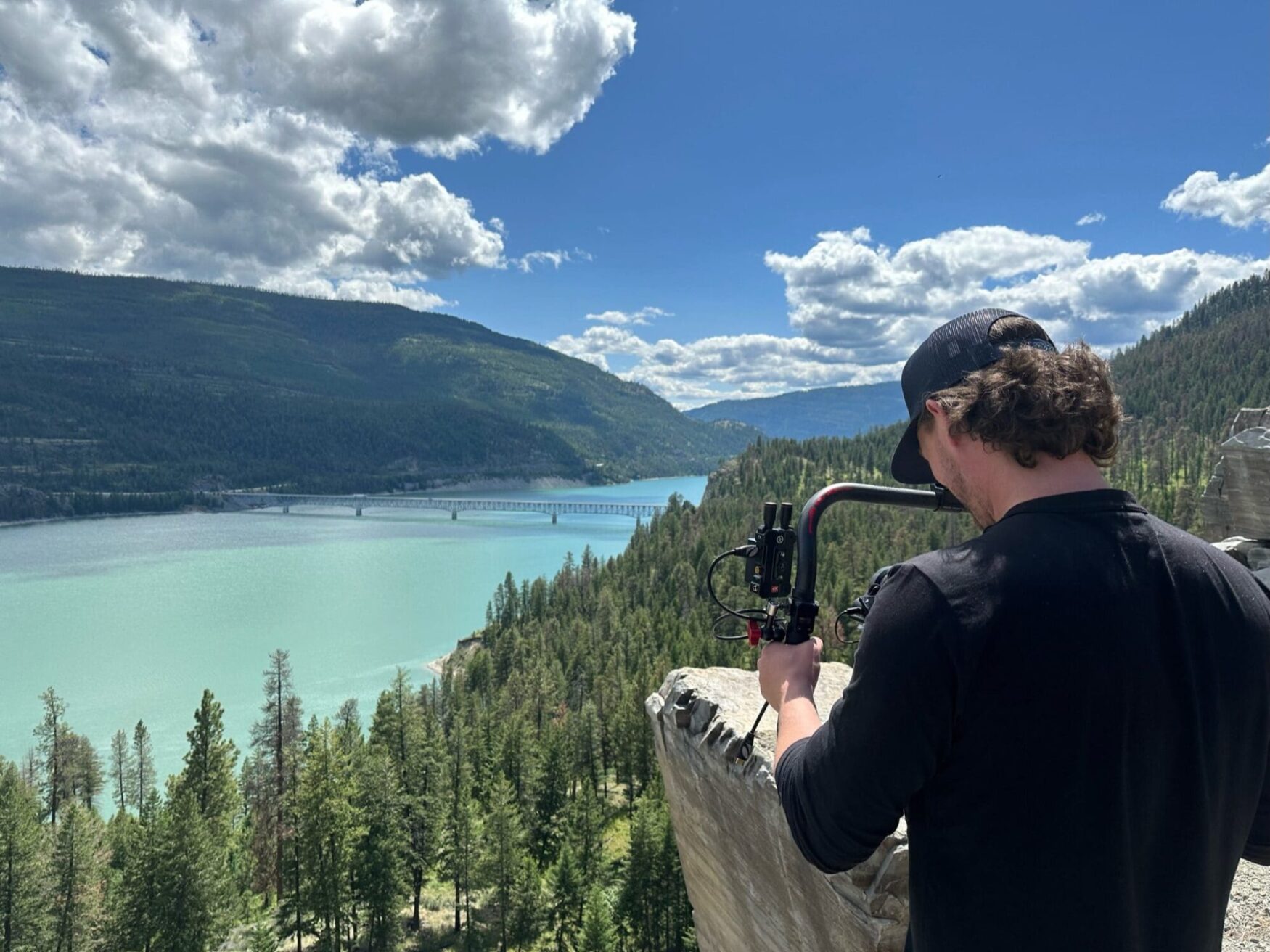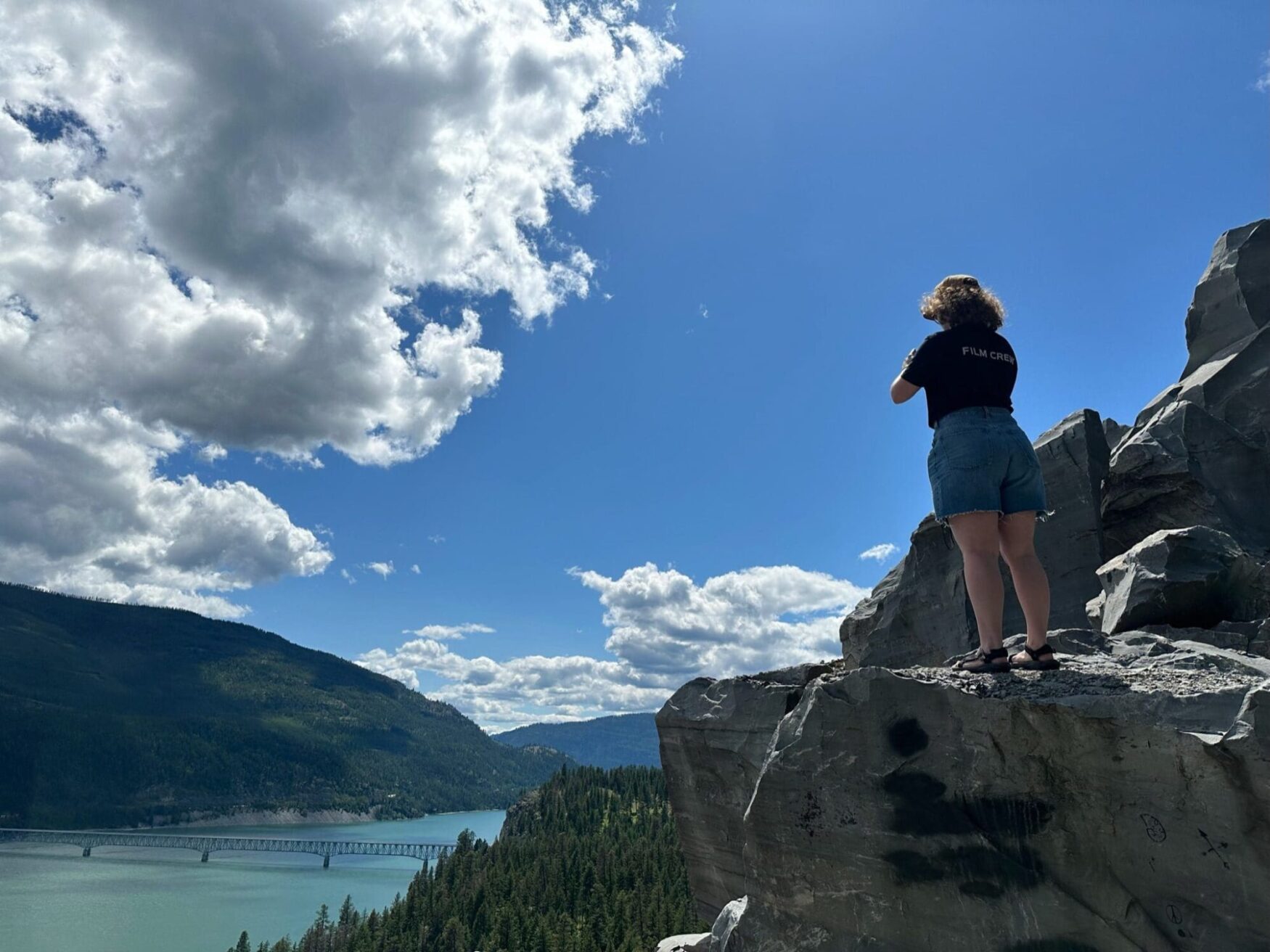 Ya know, I don't really know what a 'buckeye' is, but maybe I should ask someone. (Ohioans, please don't be mad).
The second half of our film crew meandered their way through flight delay after flight delay to the great state of Ohio, in their capital city of Columbus, to film with our besties at Western Governors University. It was just a short trip for Max and Matt, but oh boy was it a fun one!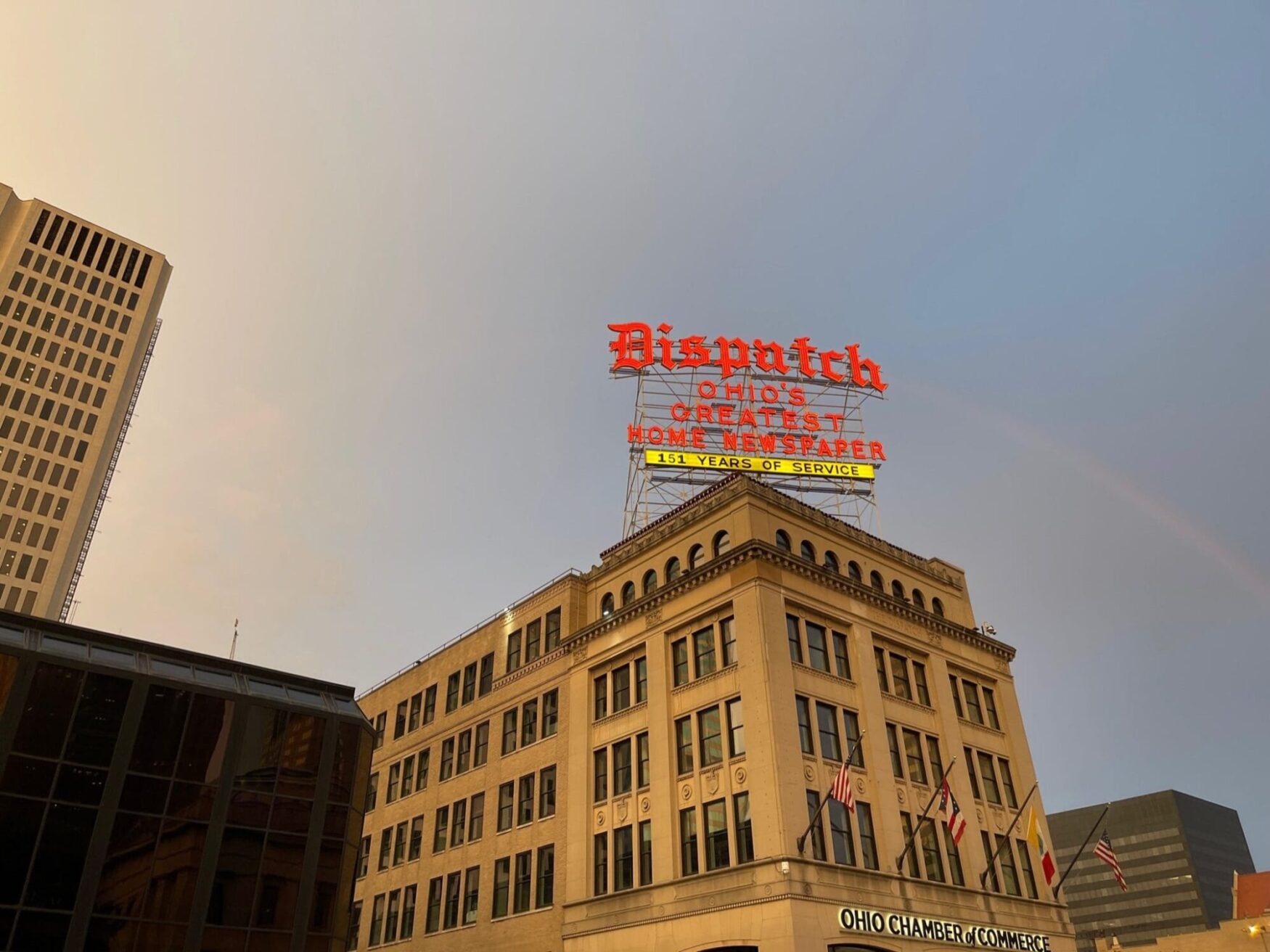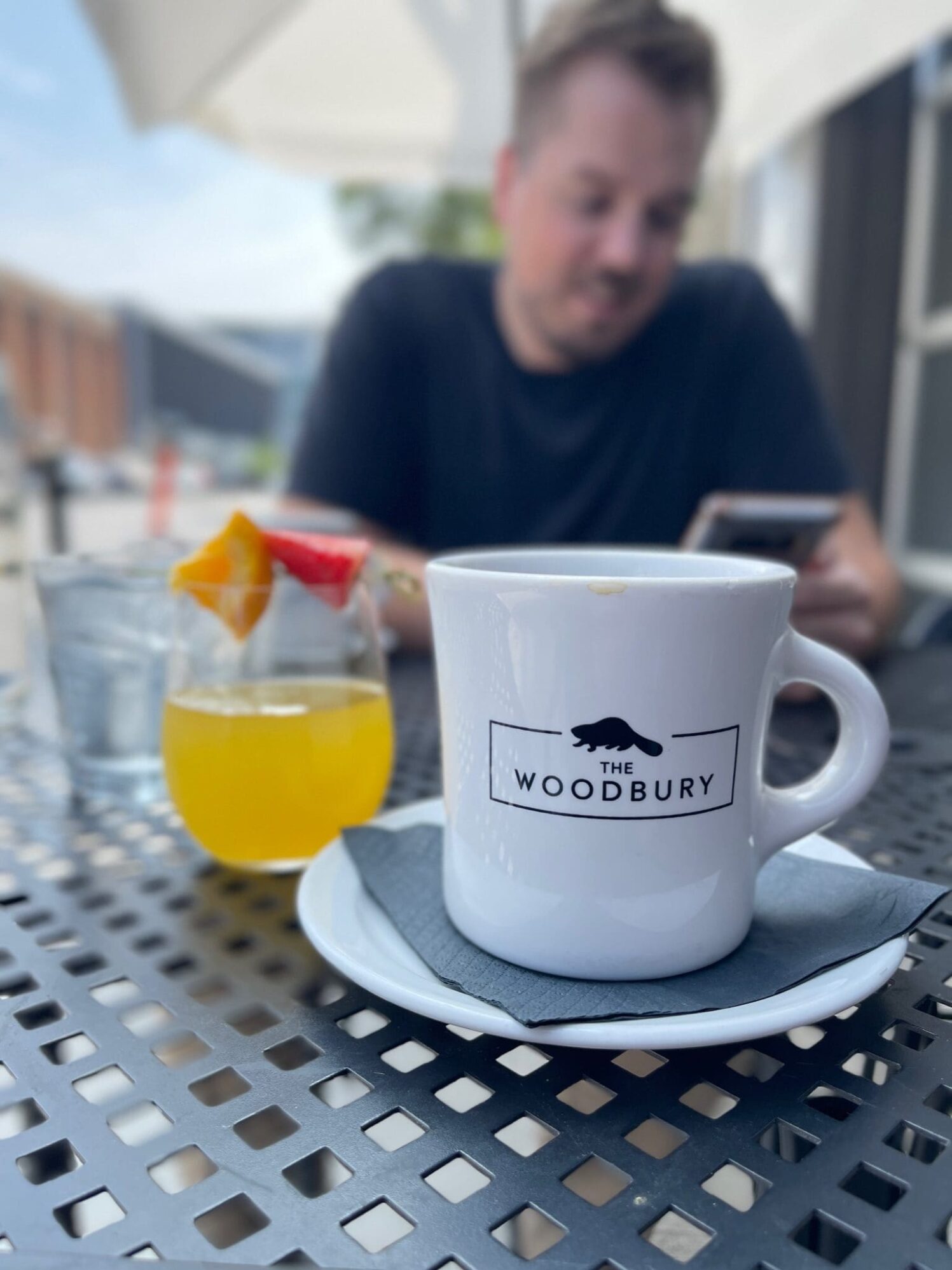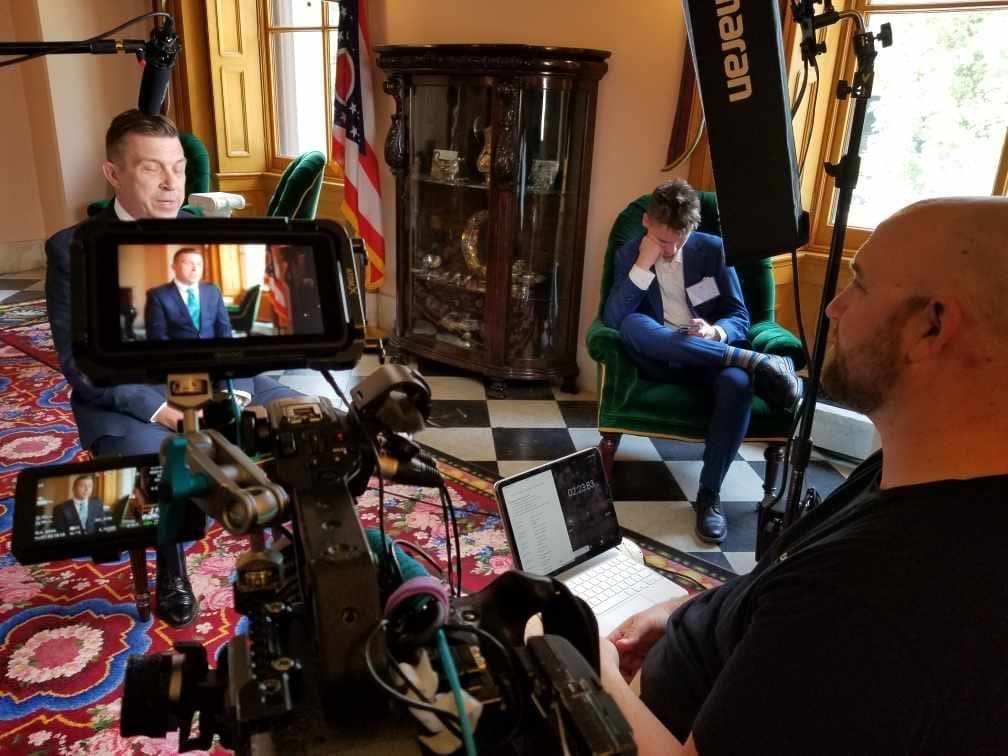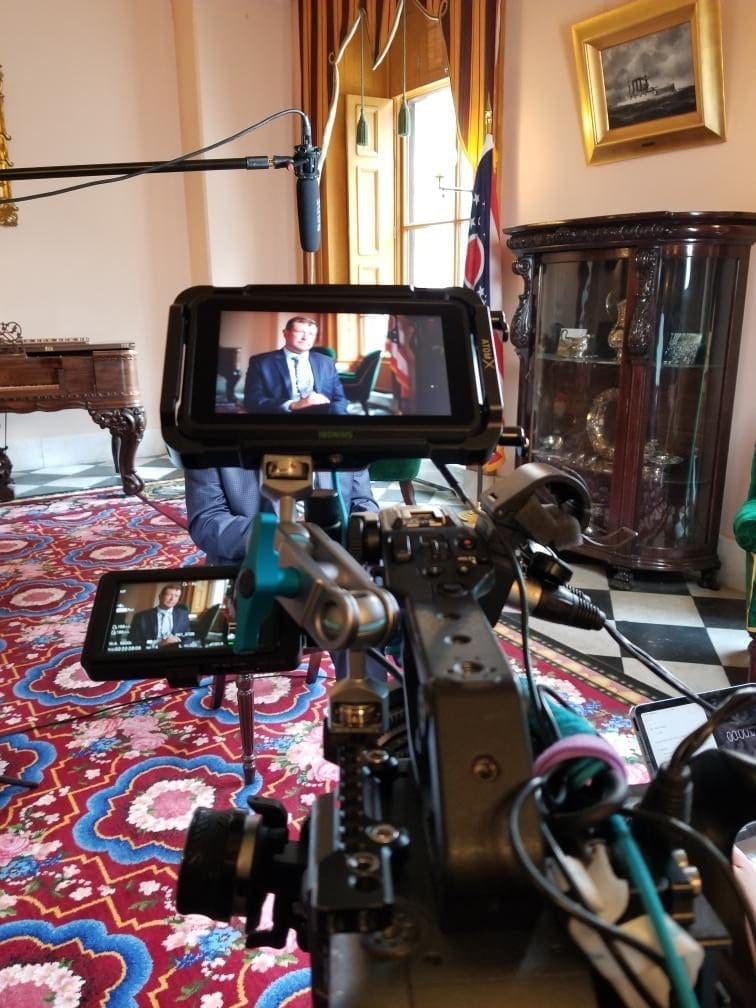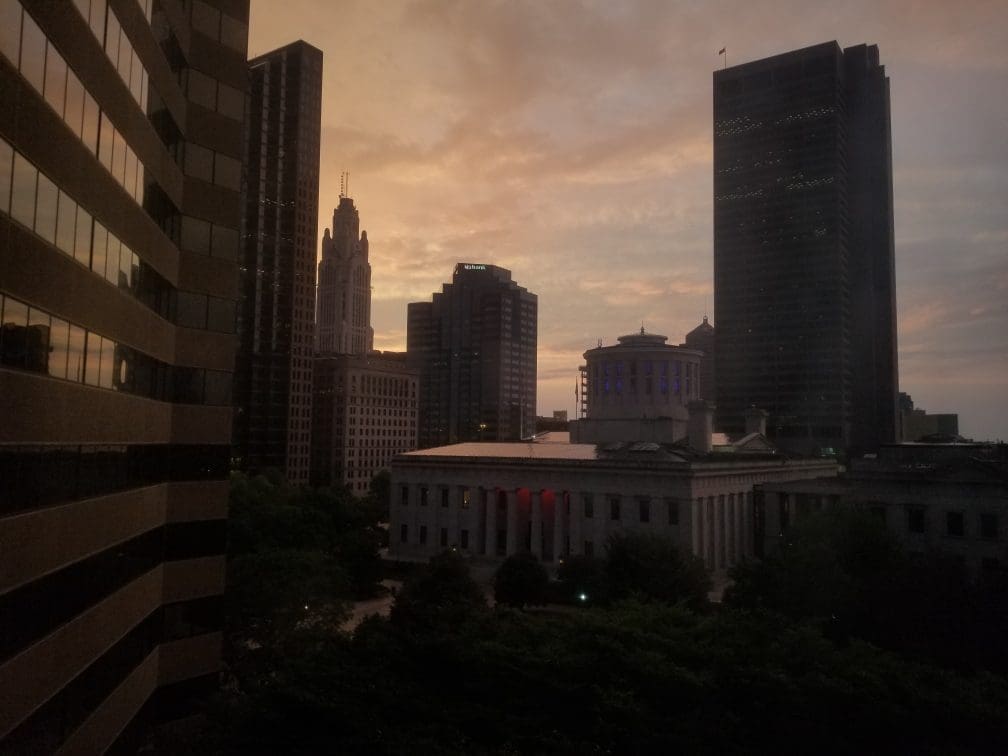 This week we shared a little story about our Office Administrator, Rosy! She's a plant lover, avid reader of literature, and a Dungeons and Dragons enthusiast (I mean, who isn't?). She's the kickass gal that sits at the front of our office, and she makes an amazing lunch. Get to know more about Rosy, click here!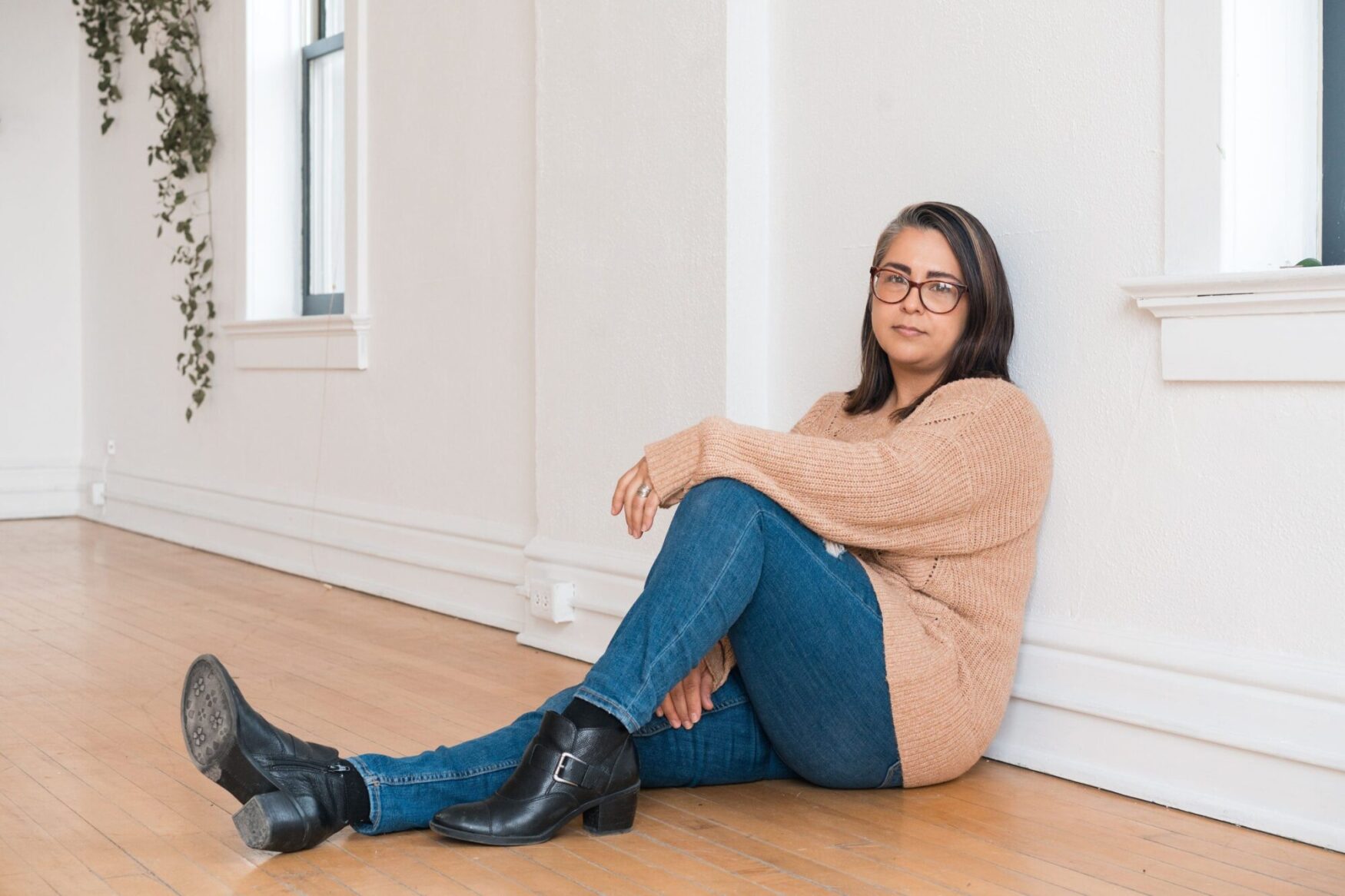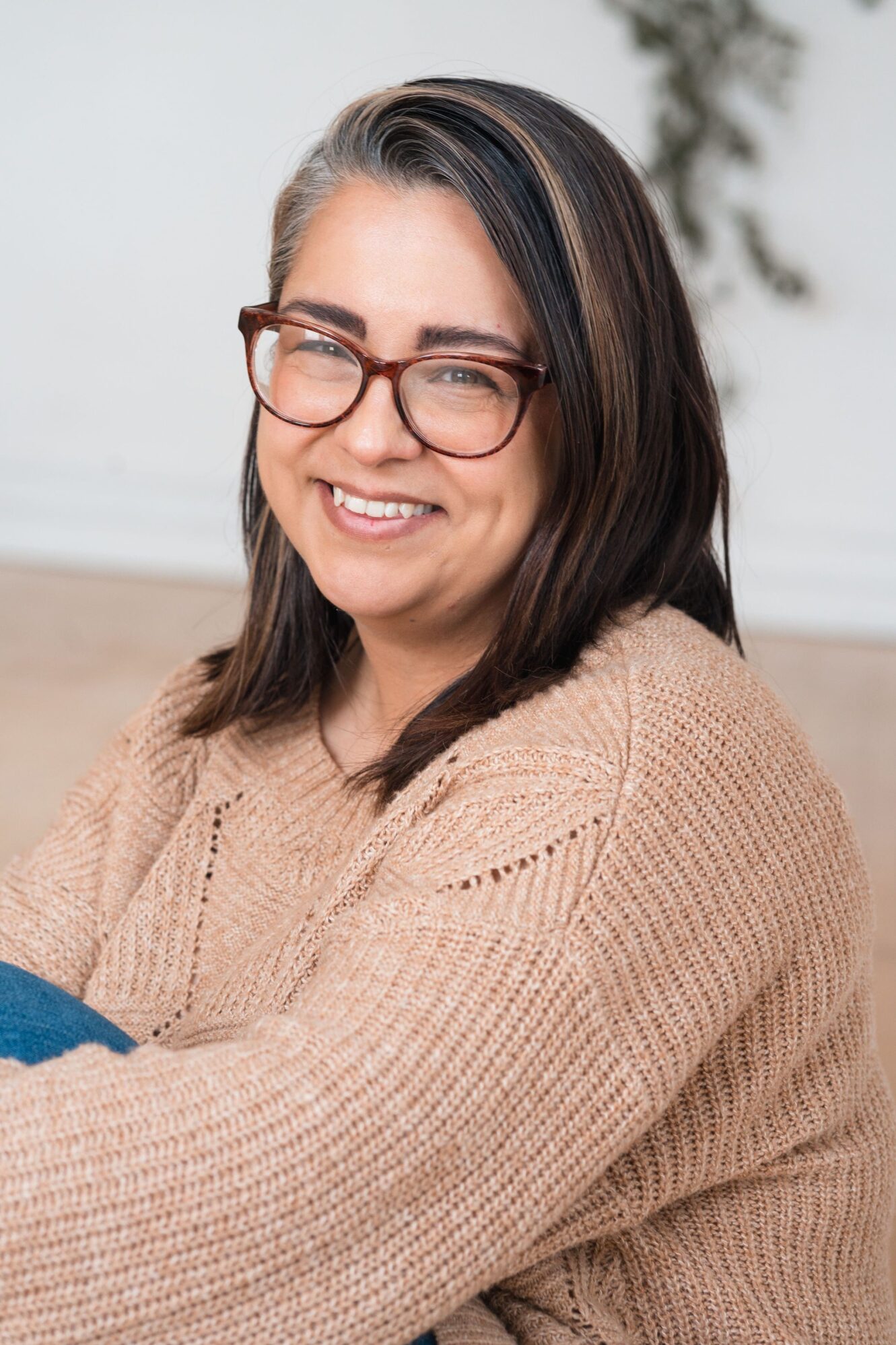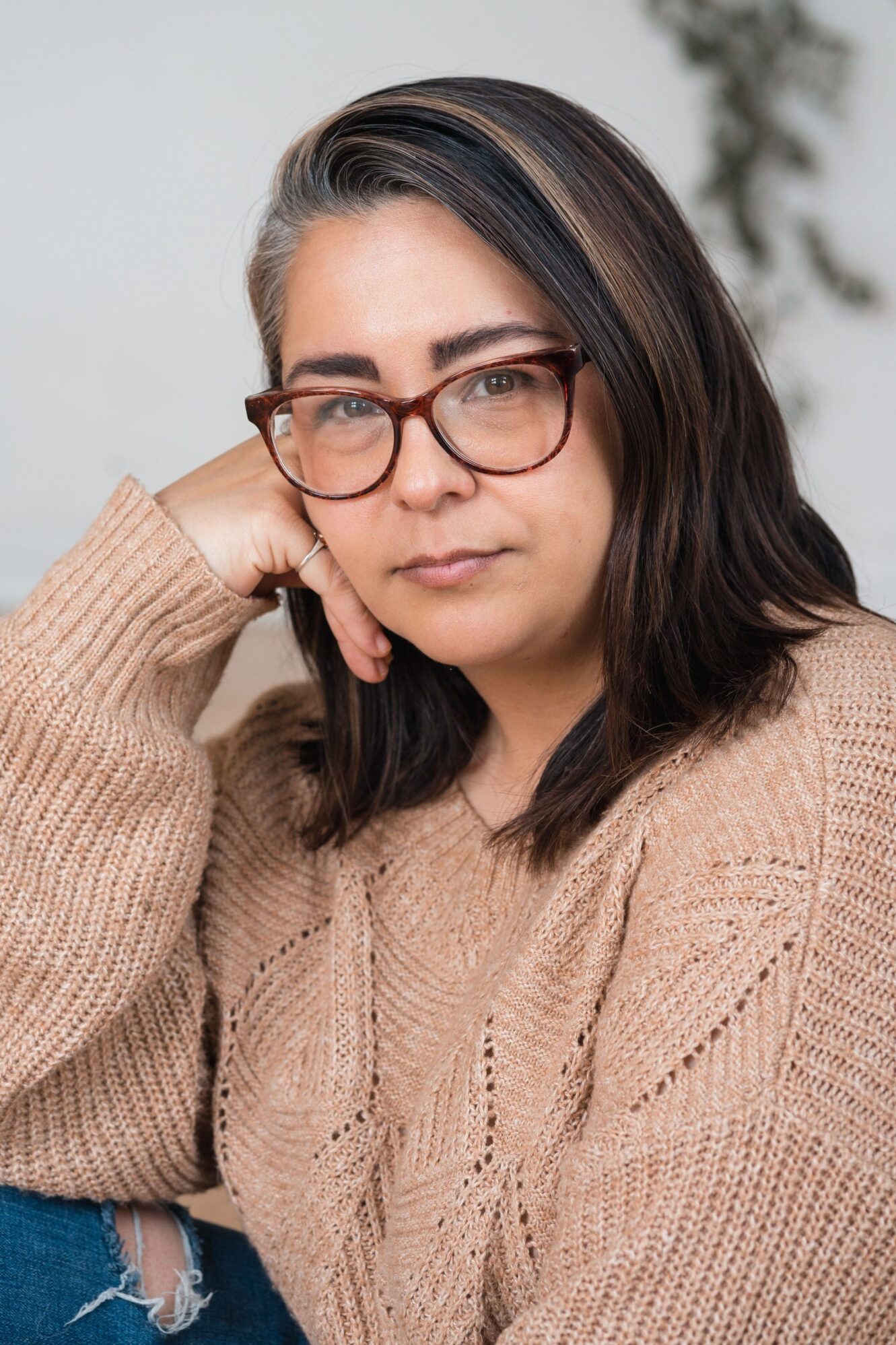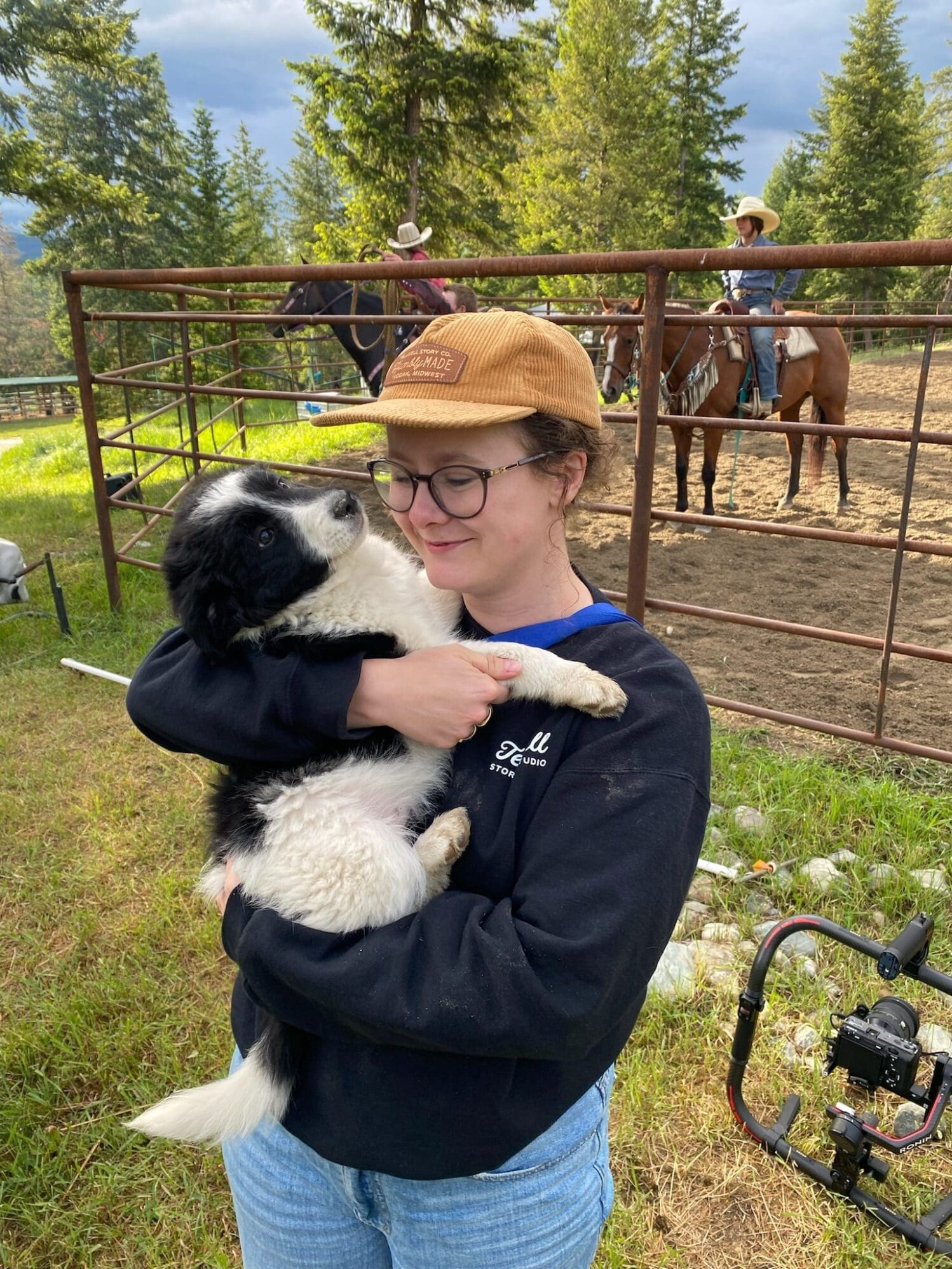 Thank you for checking in with us! See you next week. ????
#TeamTellwell