This is the Tellwell Plog (photo-blog), a chance for us to share with you what #TeamTellwell has been up to, showcase some of the projects we've been working on, and (of course) show you all the pupper love a Plog can handle!
Spring-ing into Colorado Springs
To celebrate spring and some personal wins, Duncan and Max took to the road and headed out to Colorado Springs, CO to work for the week. They connected with our friends at Design Rangers, a design studio in the Springs, to chat about all things design after they just visited Fargo a few weeks ago.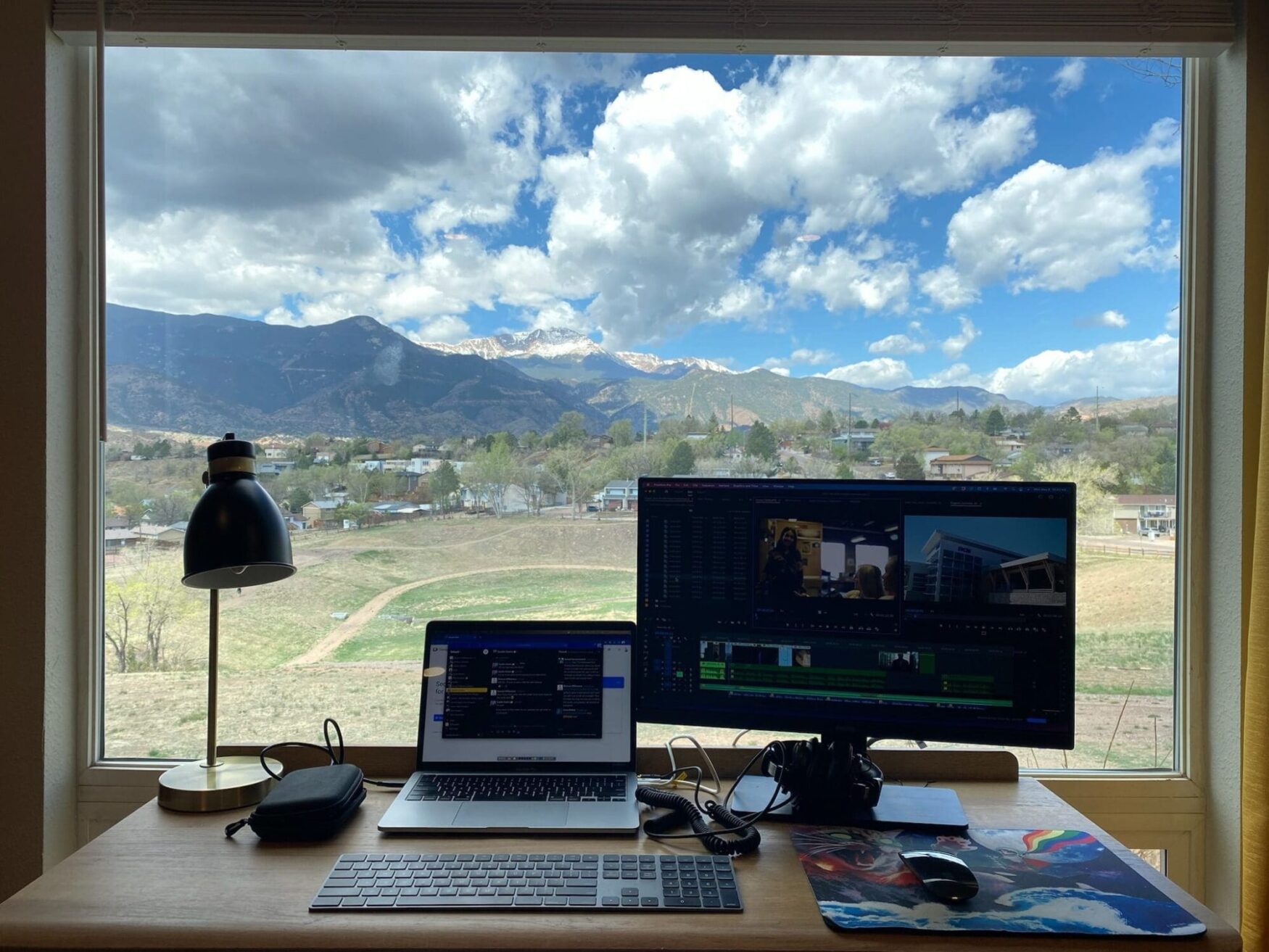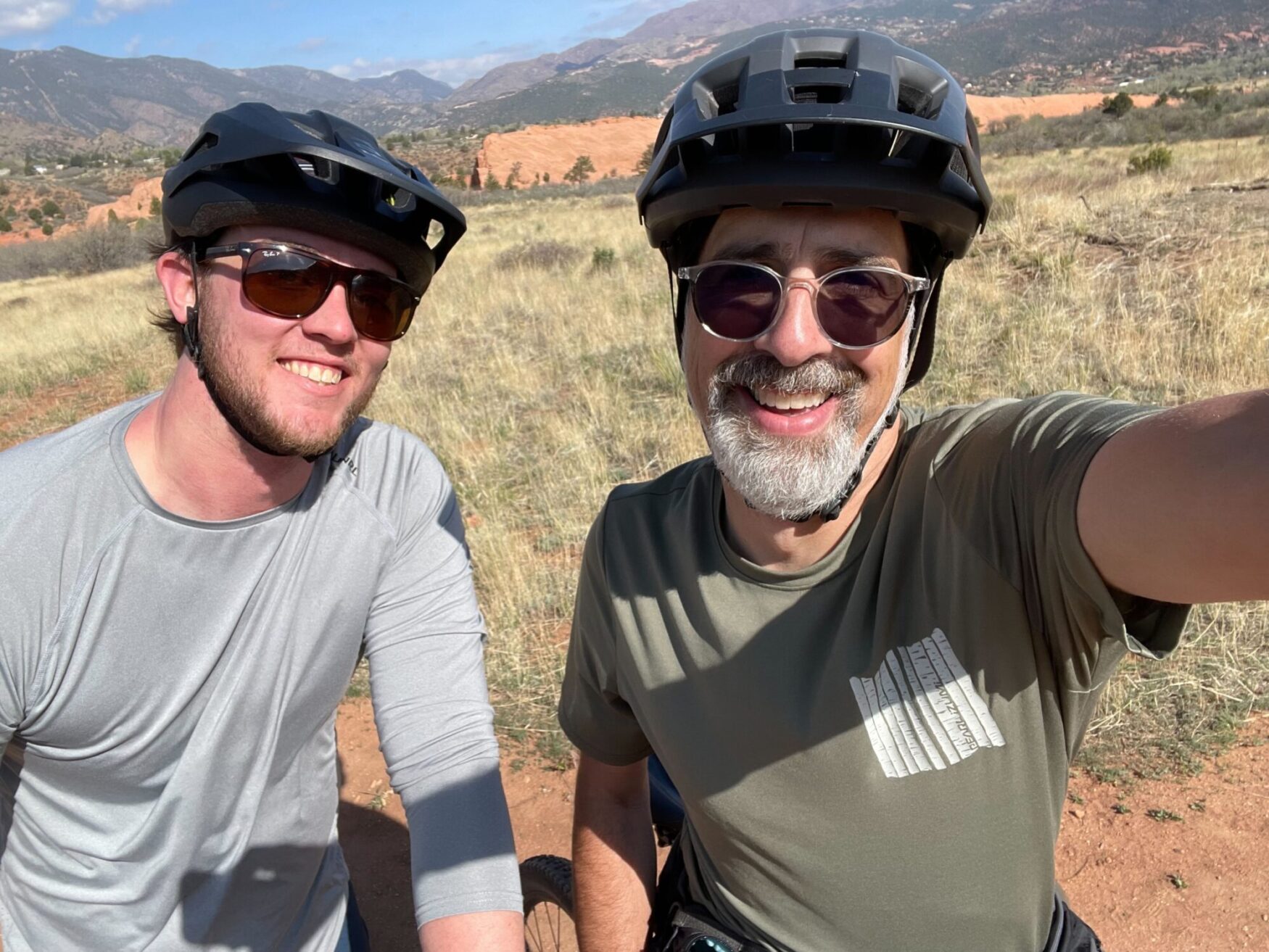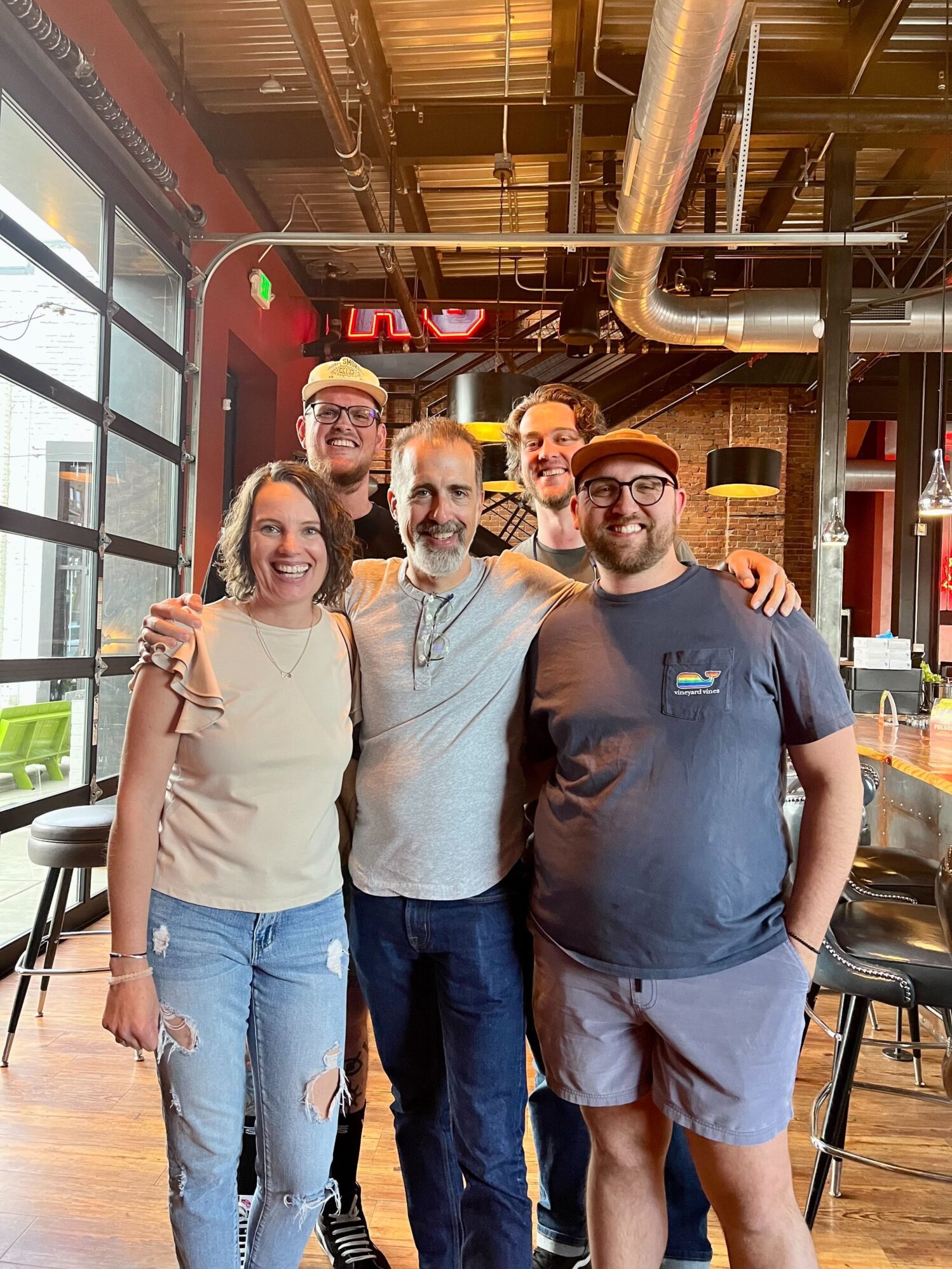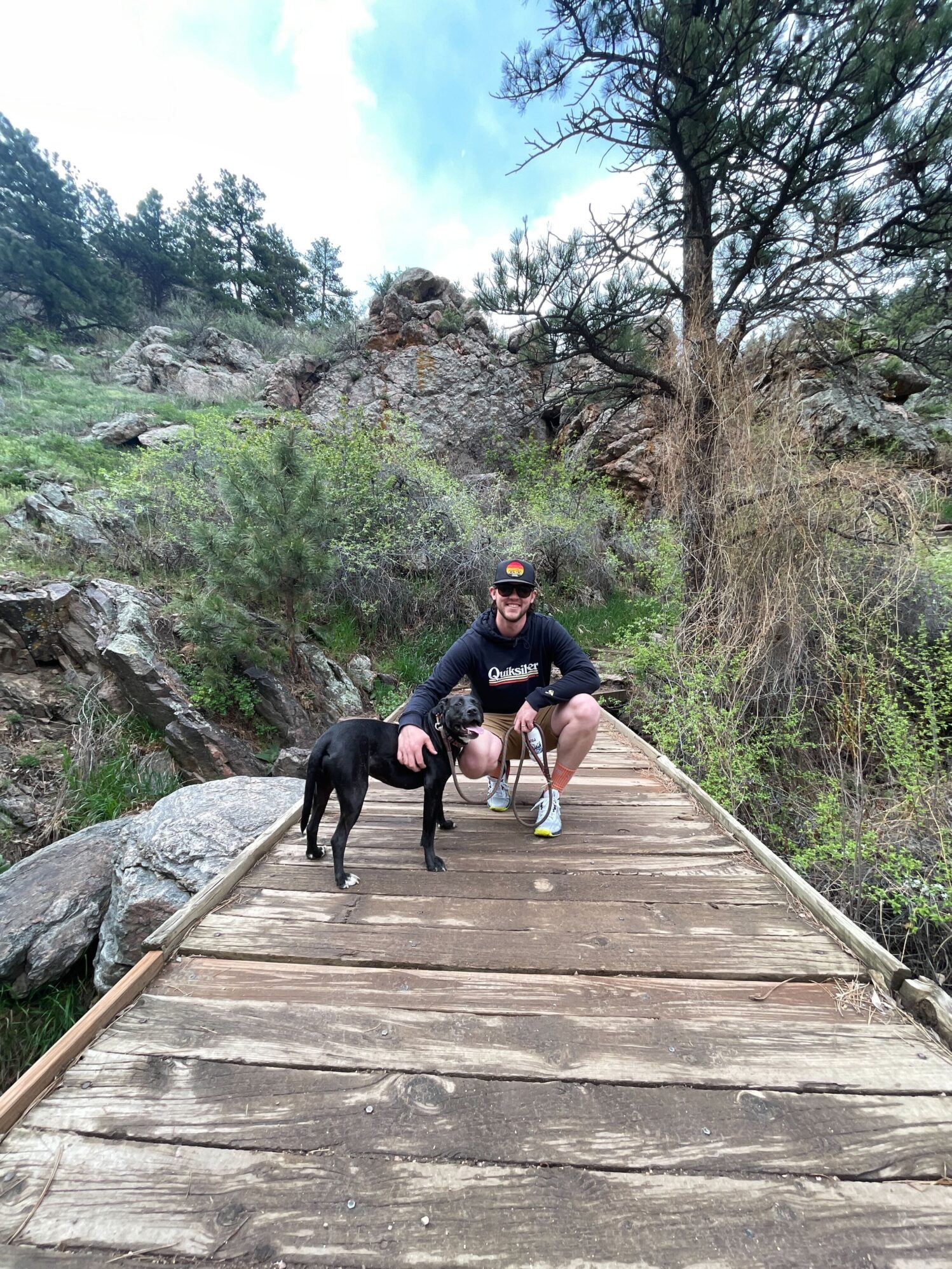 Into the Rabbit Hole at Plains Art Museum
Our team had a great time celebrating with the Plains Art Museum at their spring gala, themed as Wonderland. There was wine tasting, hors d'oeuvres, and beautiful desserts with magical lights, music, and dancing. A favorite of our team – this event is ALWAYS a hit. Shoutout to the Plains Art Museum team for creating a magical night!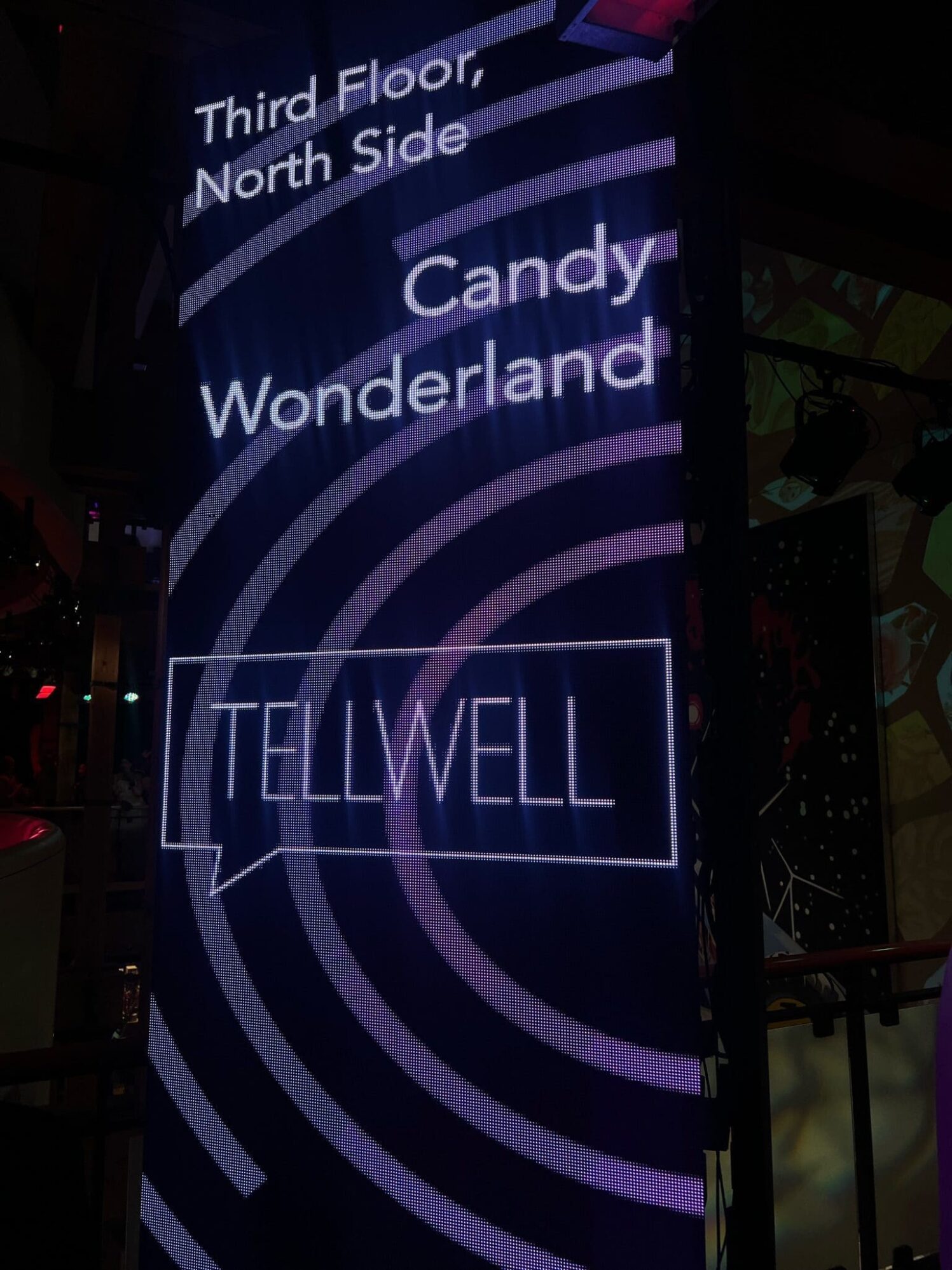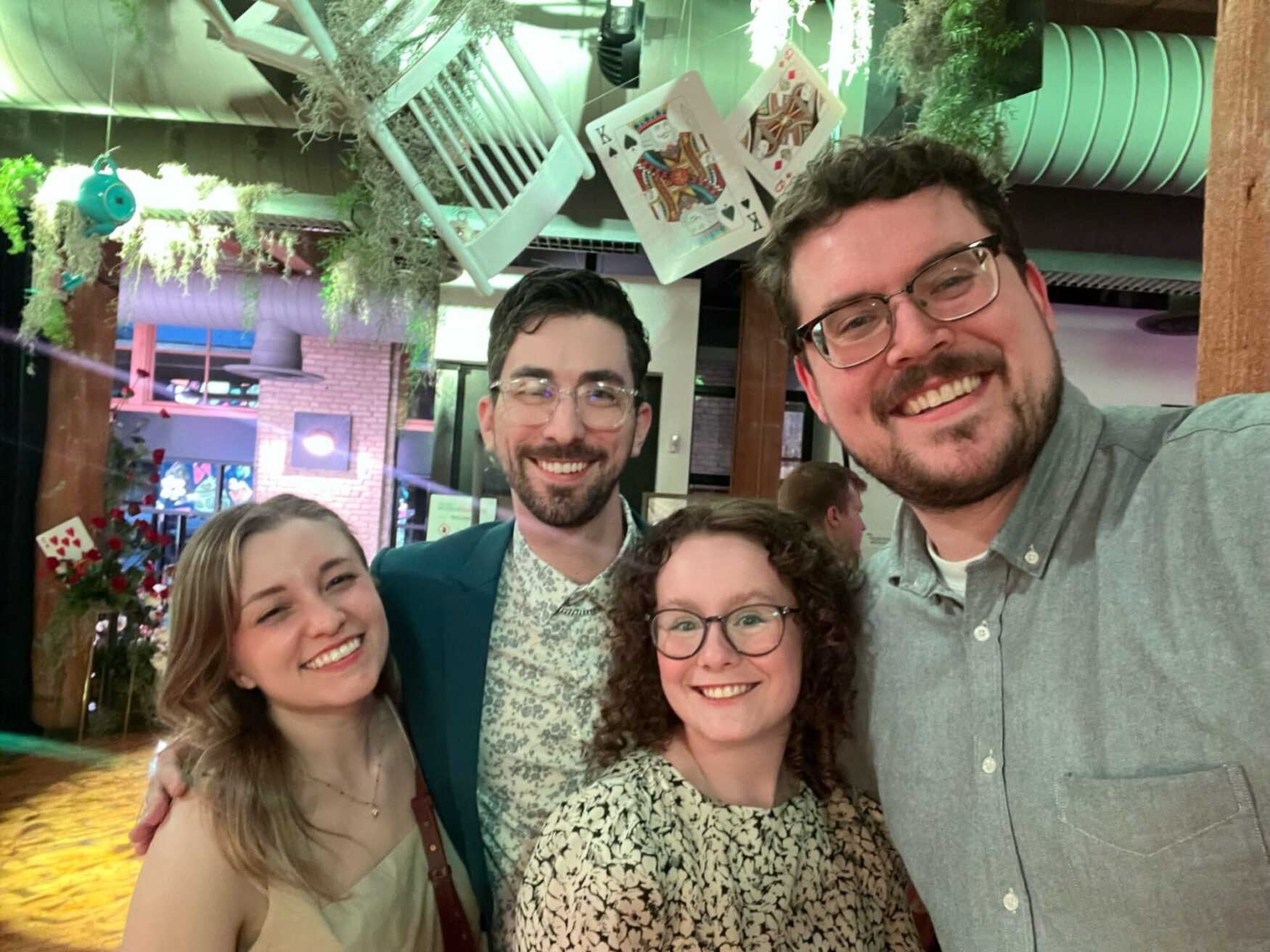 We have a special new teammate to introduce – Sandie Kuehn, our new Senior Design Strategist. Sandie joins us with a plethora of management experience and has come into Tellwell with a fresh mind, ready to lead our design team in creative direction, strategy, and design expertise.
Welcome, Sandie!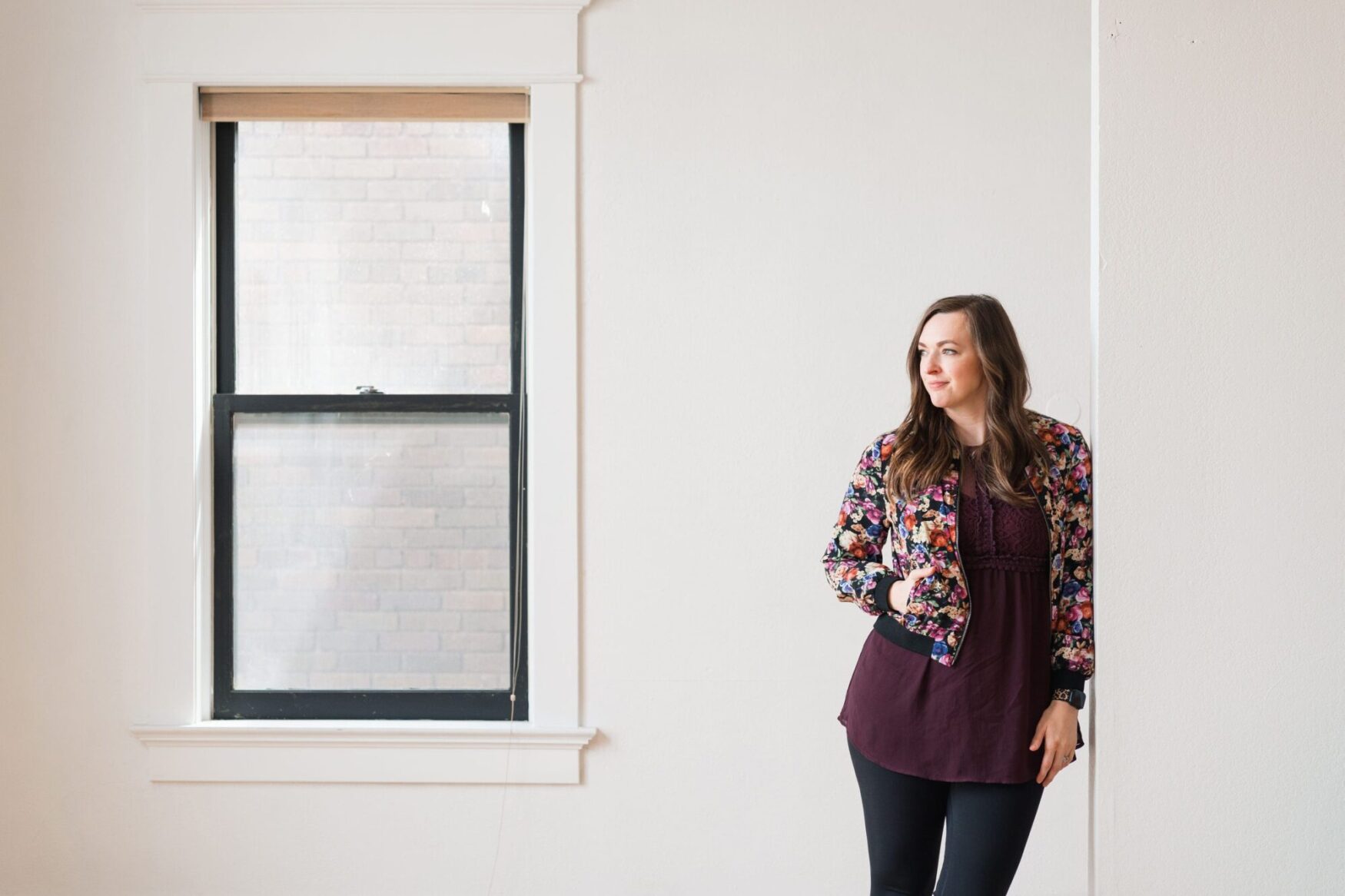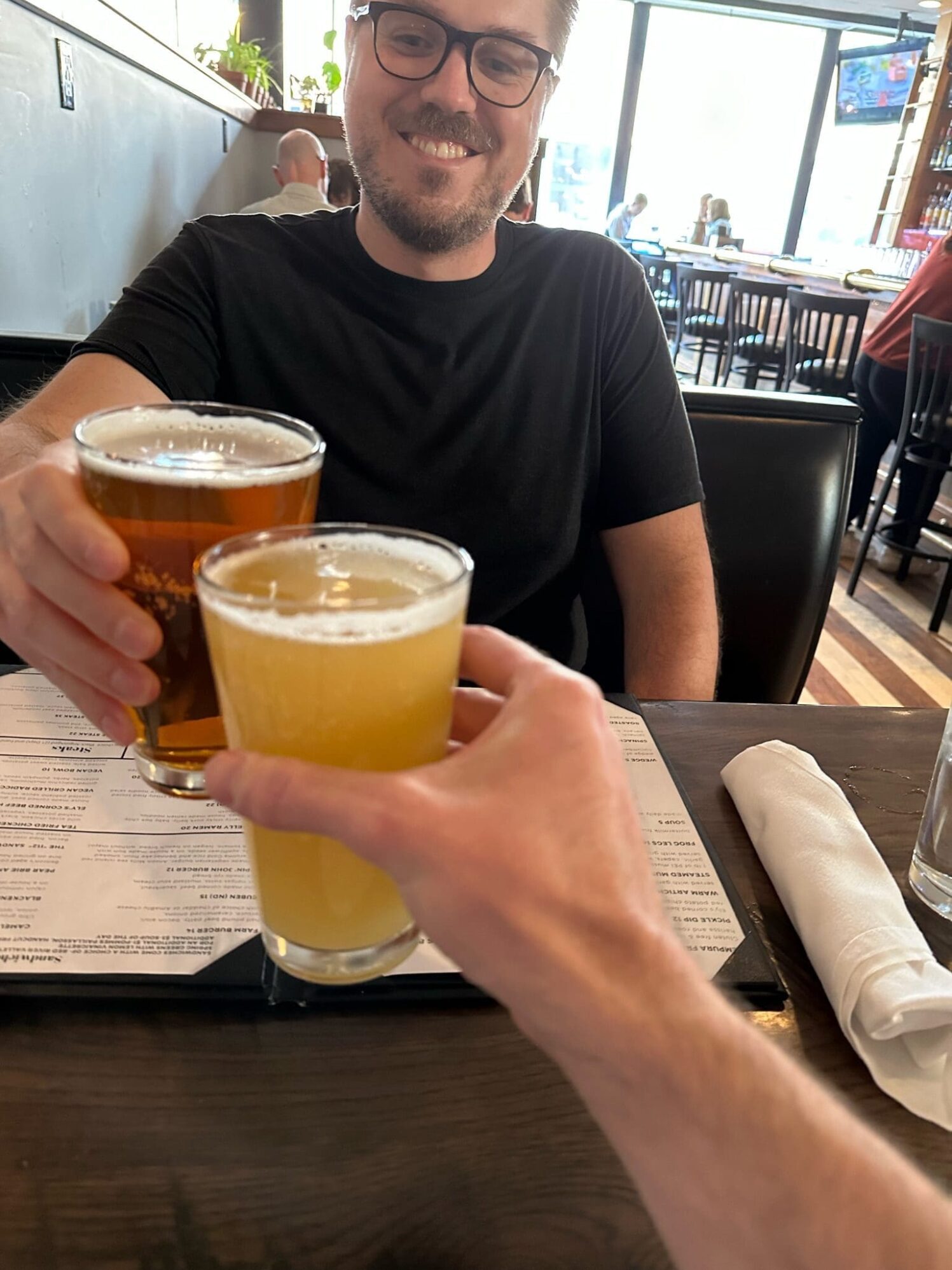 Thank you for checking in with us! See you next week. 😁
#TeamTellwell