This is the Tellwell Plog (photo-blog), a chance for us to share with you what #TeamTellwell has been up to, showcase some of the projects we've been working on, and (of course) show you all the pupper love a Plog can handle!
On the road again… they can't wait to be on the road again…
There's a deep memory of some sort of song that has "on the road again" in it, and I genuinely cannot remember what song it is, but nevertheless, it's the title for this section.
The film team's time on the road is tapering off – this week Max, Lucas, and Duncan were in Waconia, Sheboygan, and Mesa for a film shoot. Will they ever return home? The world may never know.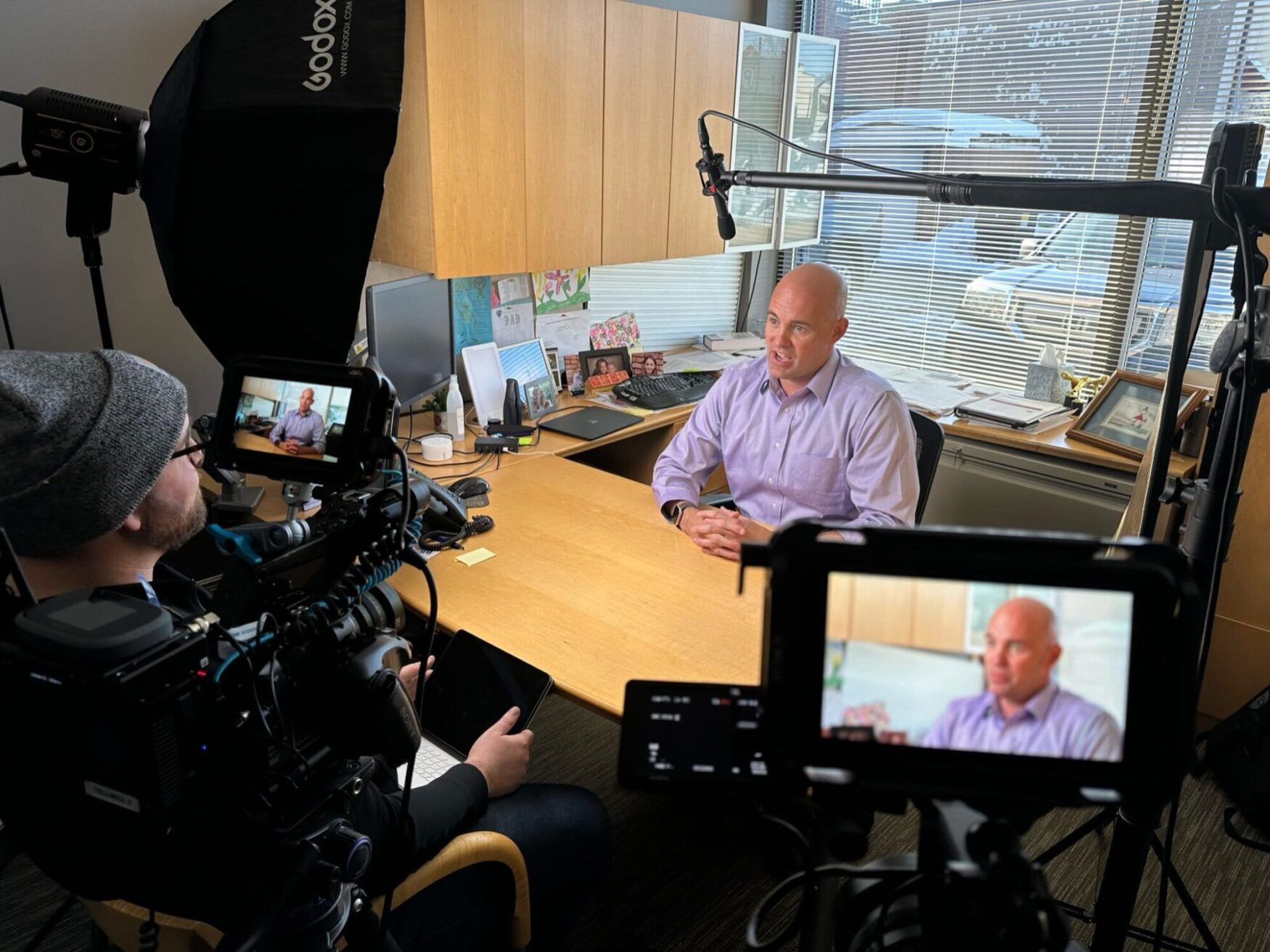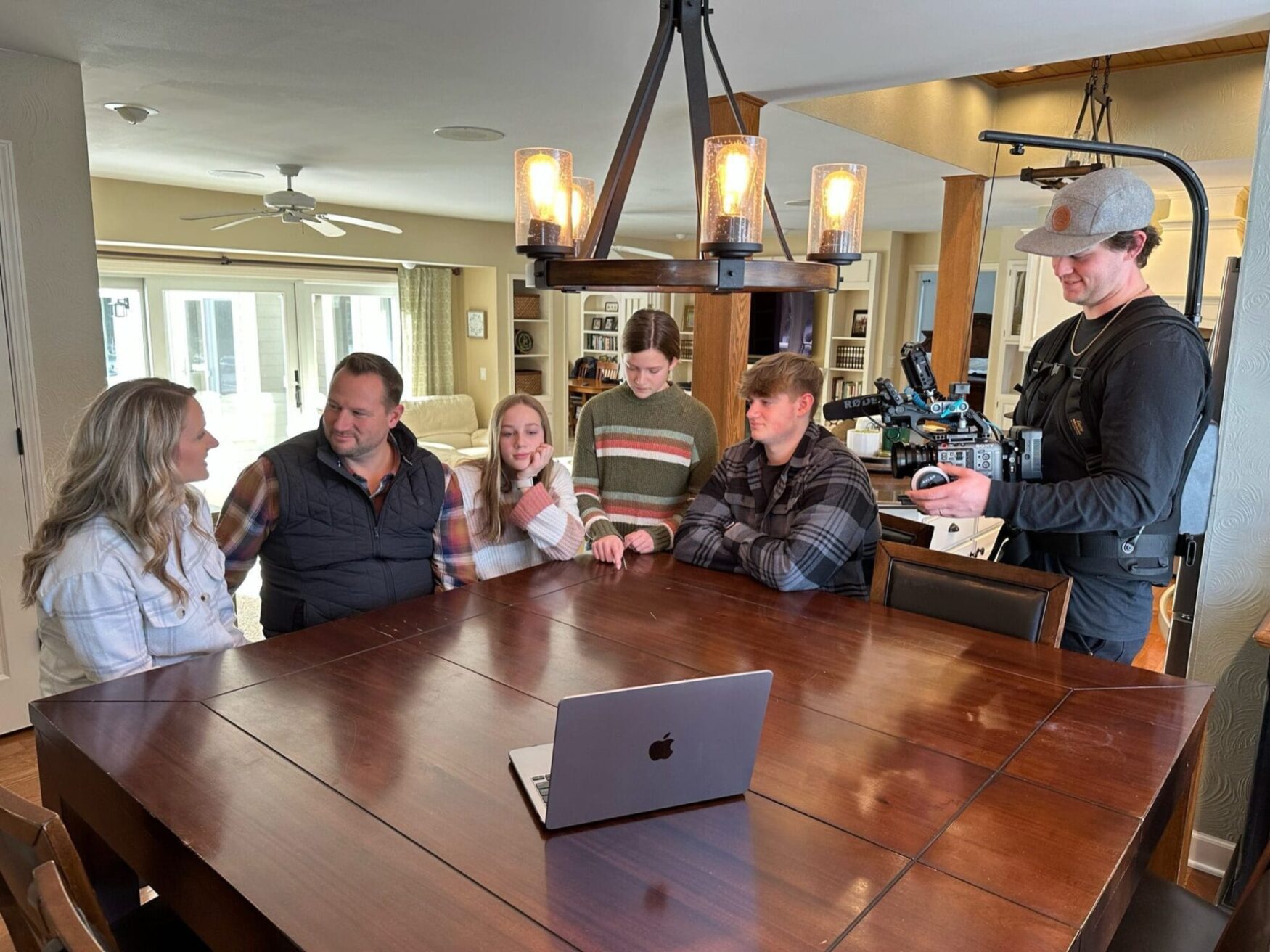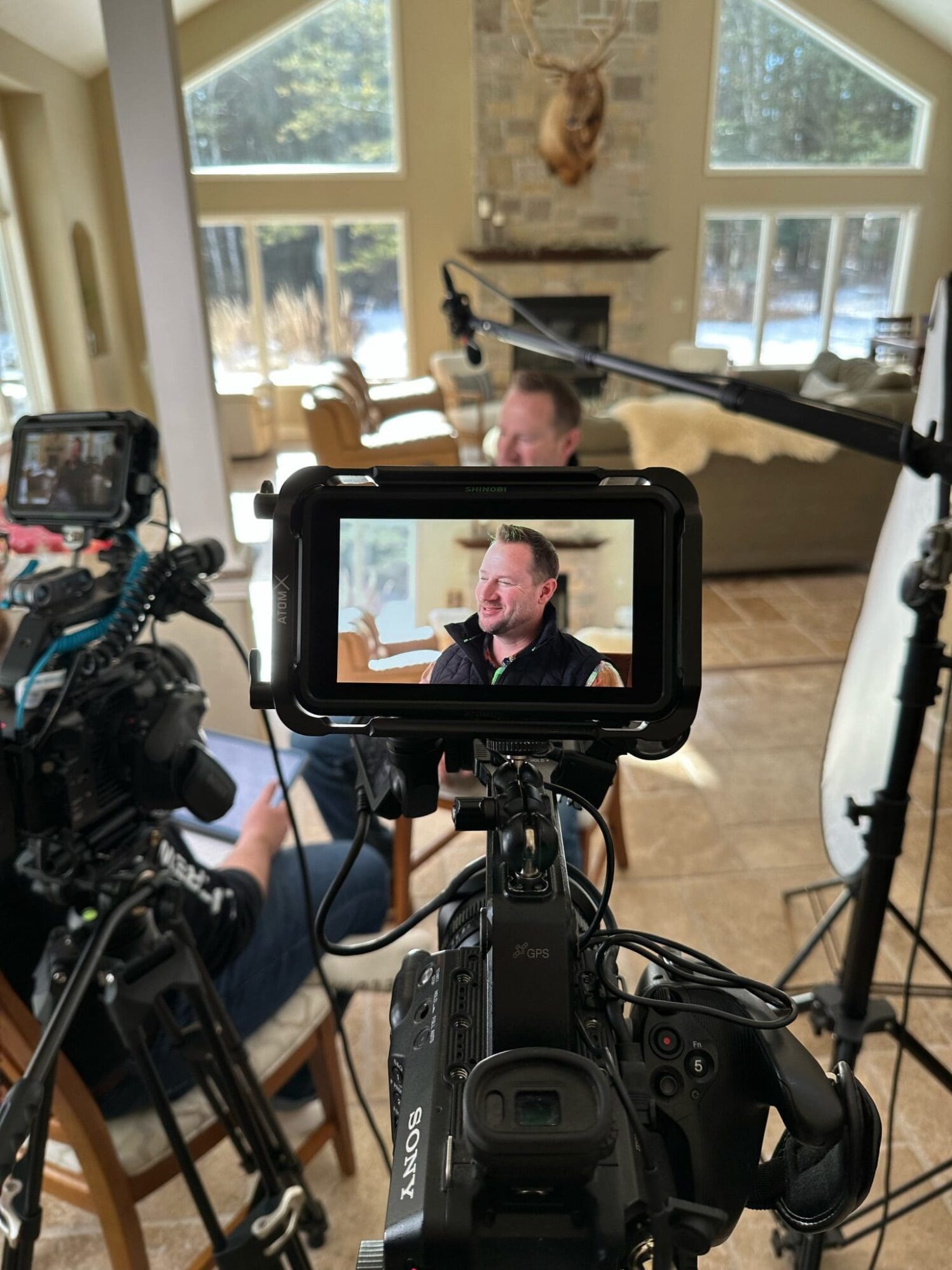 Choral-ing Our Way to a New Website
Our friends at Fargo-Moorhead Choral Artists recently approached us to create a new website for them. They needed something that reflected their high standards, and we were happy to oblige.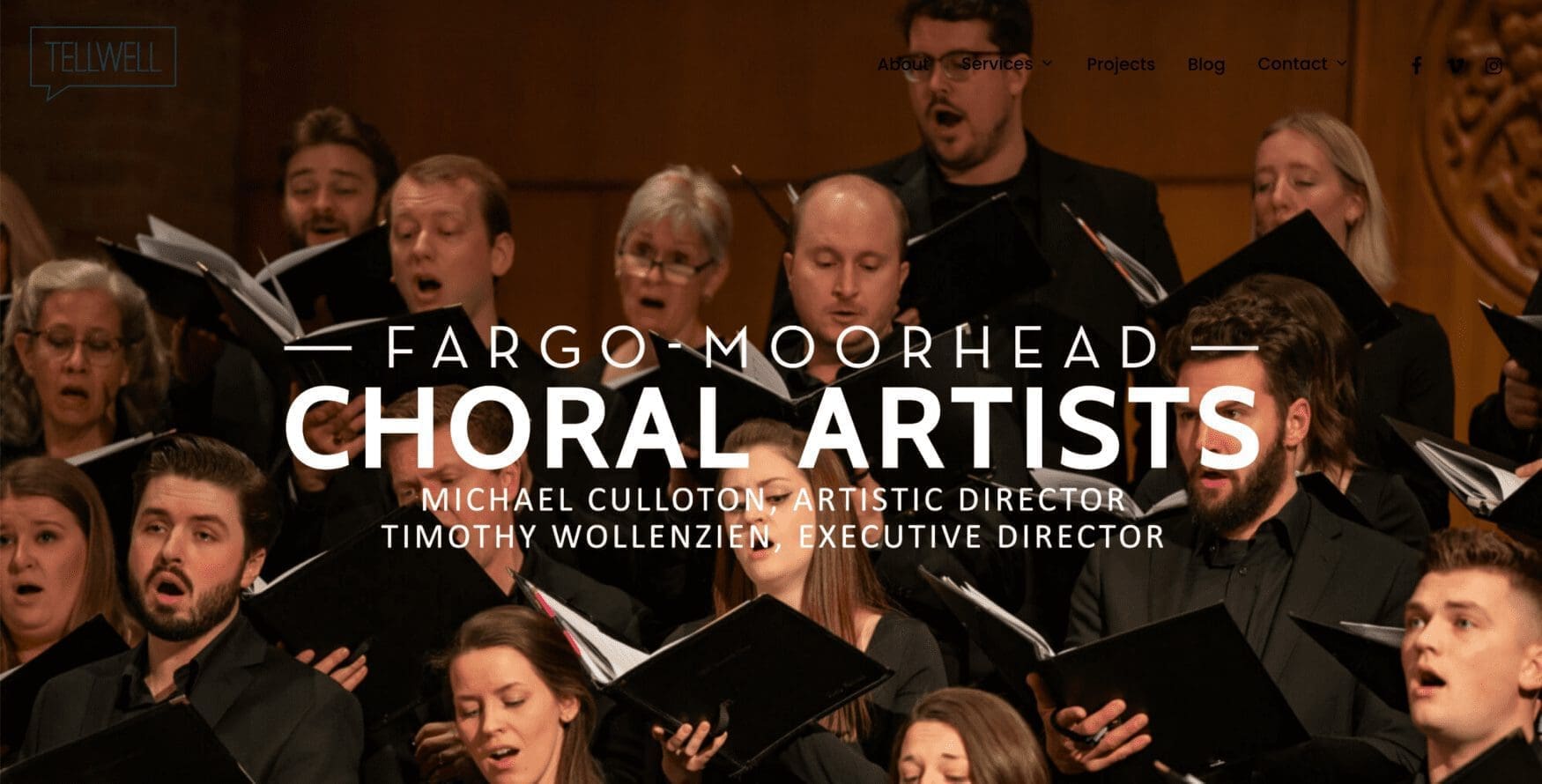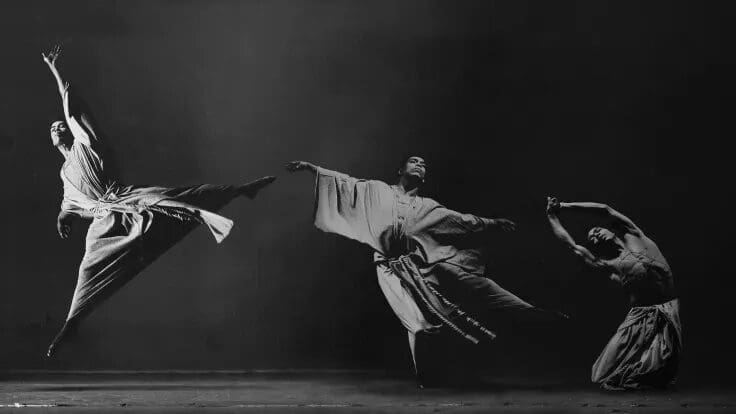 The Heart of the Williston Basin
Did I mention that we actually had TWO film crews movin' at the same time this week? Yeah, you heard me right.
Katie, KJ, Megan, and Matt took to the snowy road and made their way to Watford City, ND to film with our friends at McKenzie County Health. We appreciate them bringing us into their space and taking good care to make sure that we had access to any shots we needed – it's always lovely working with them.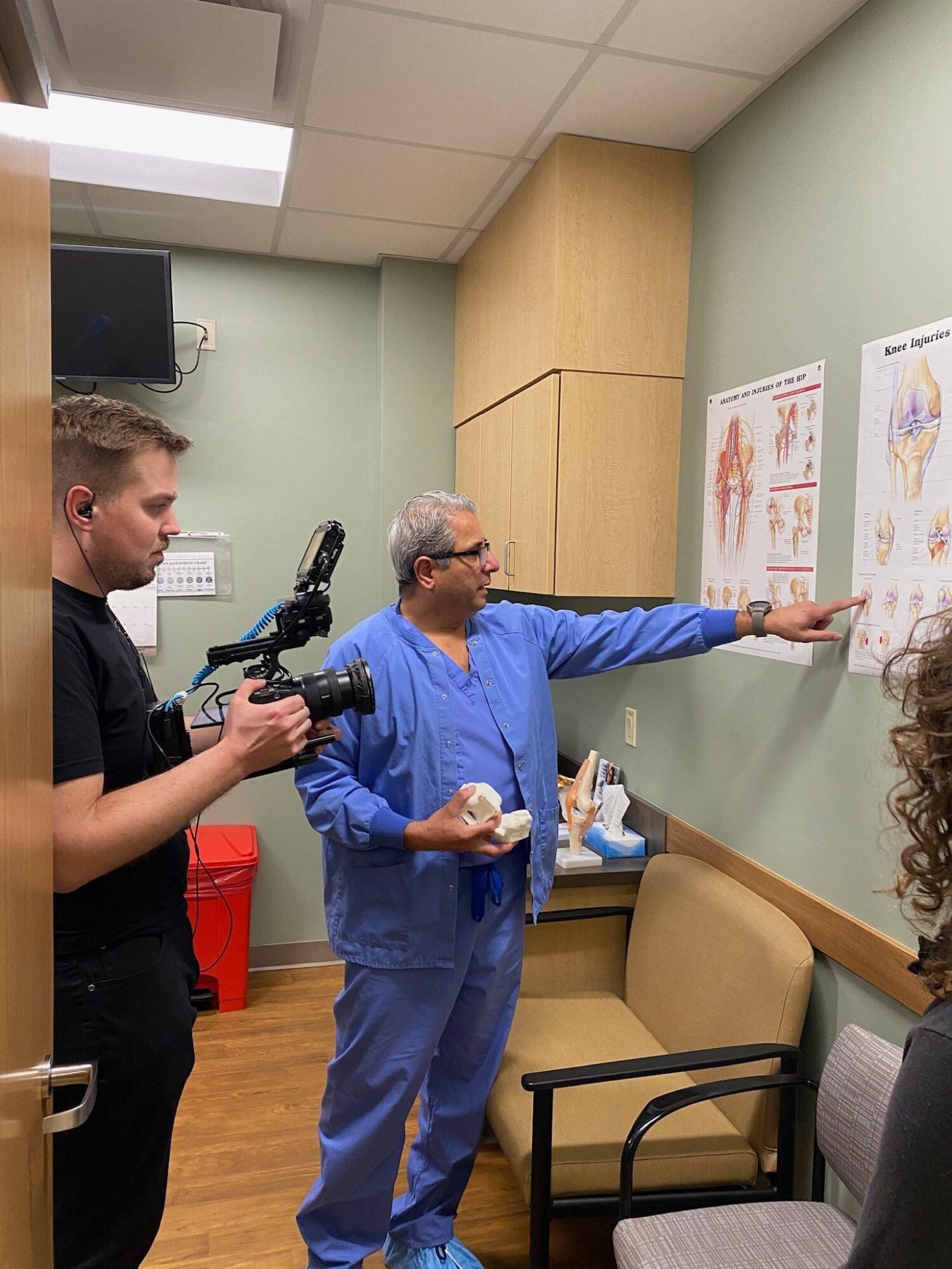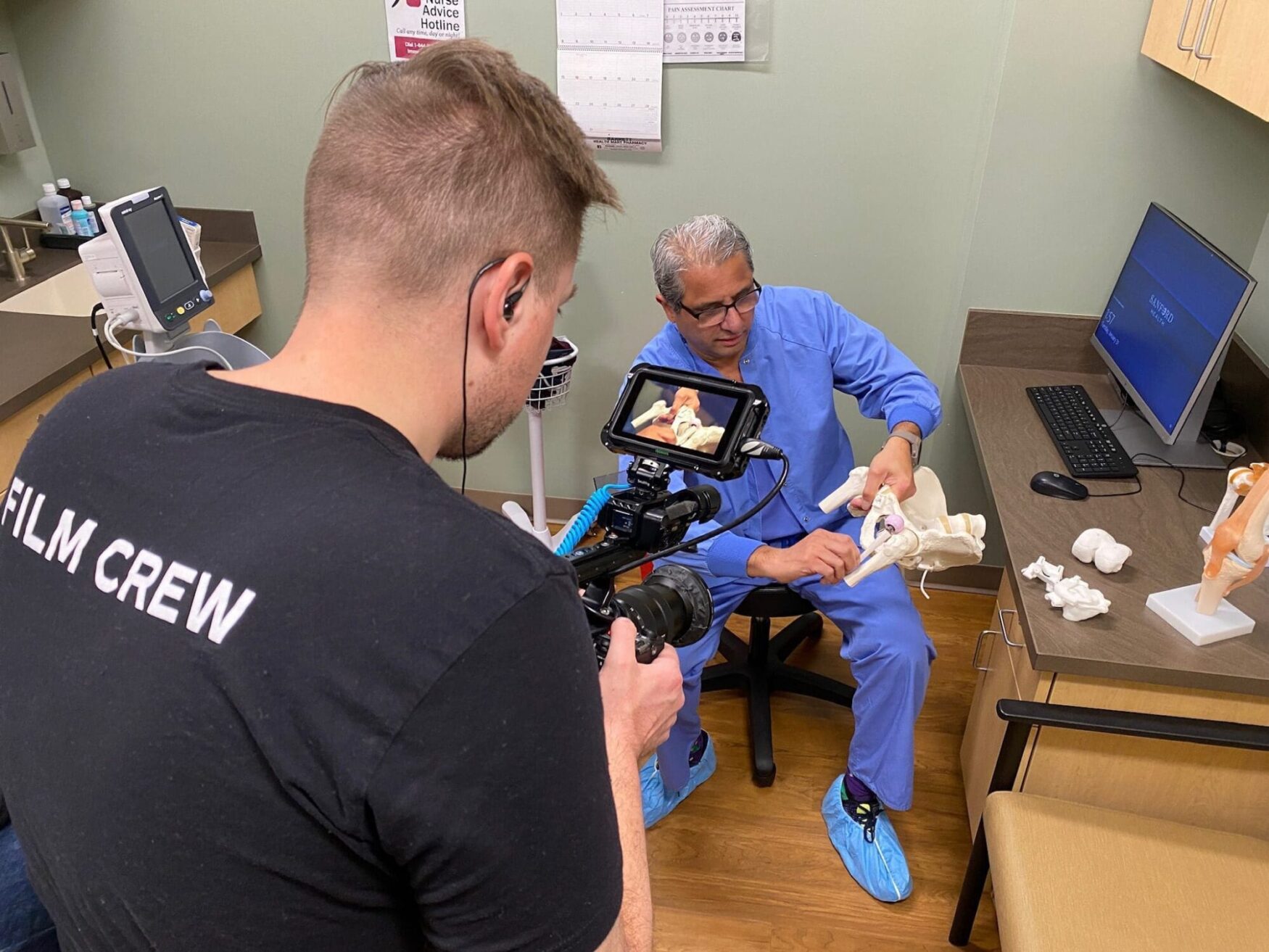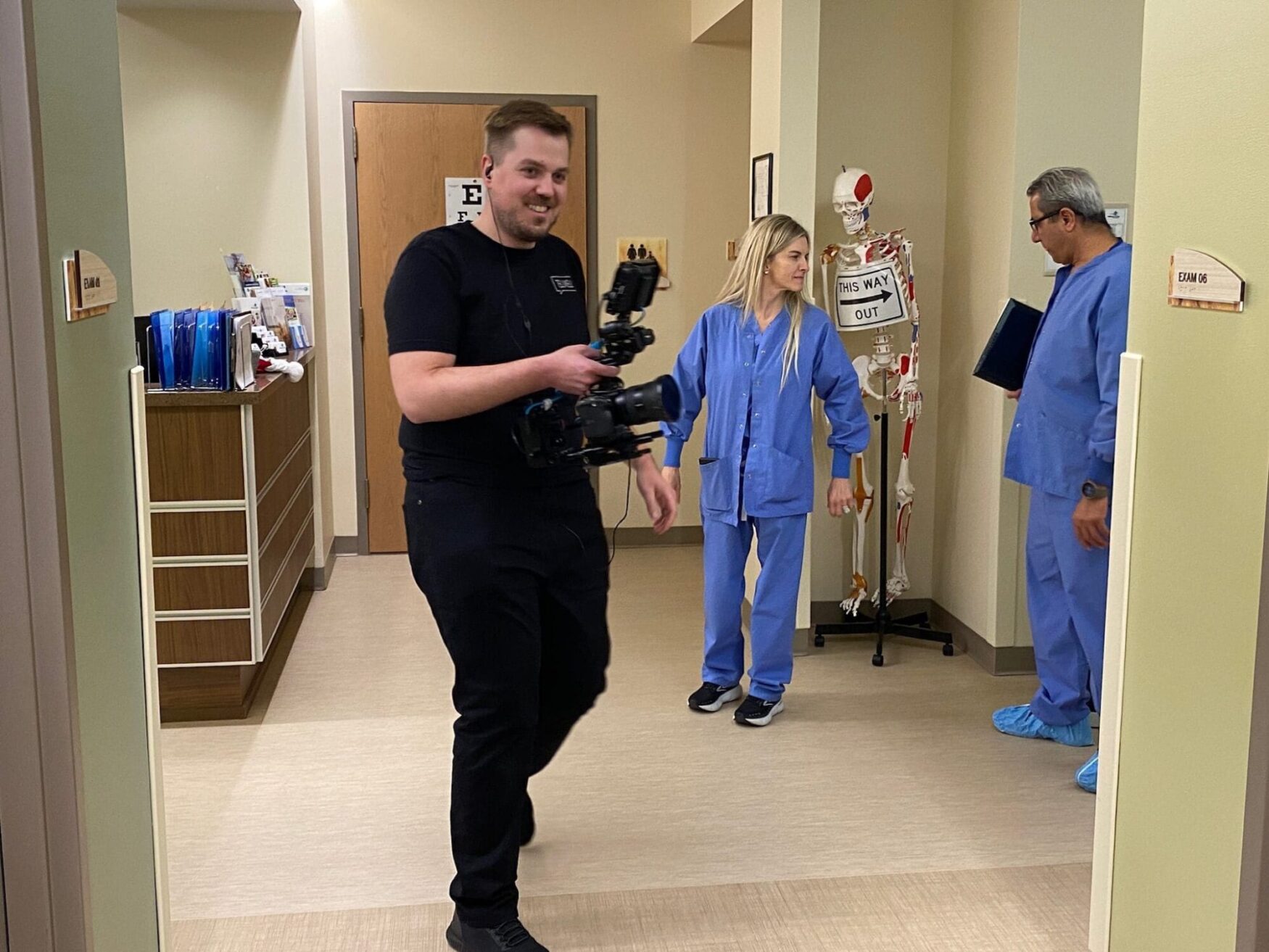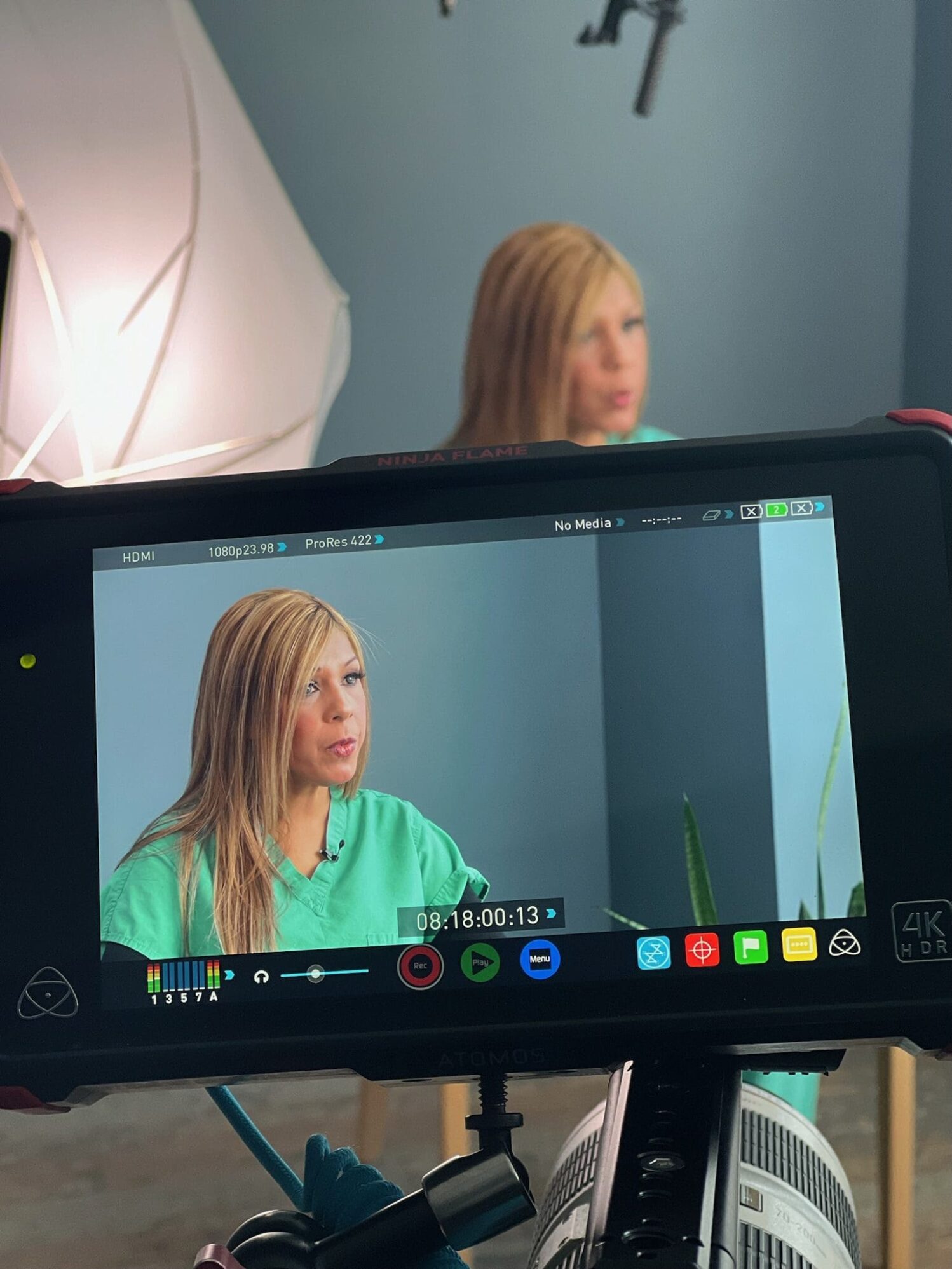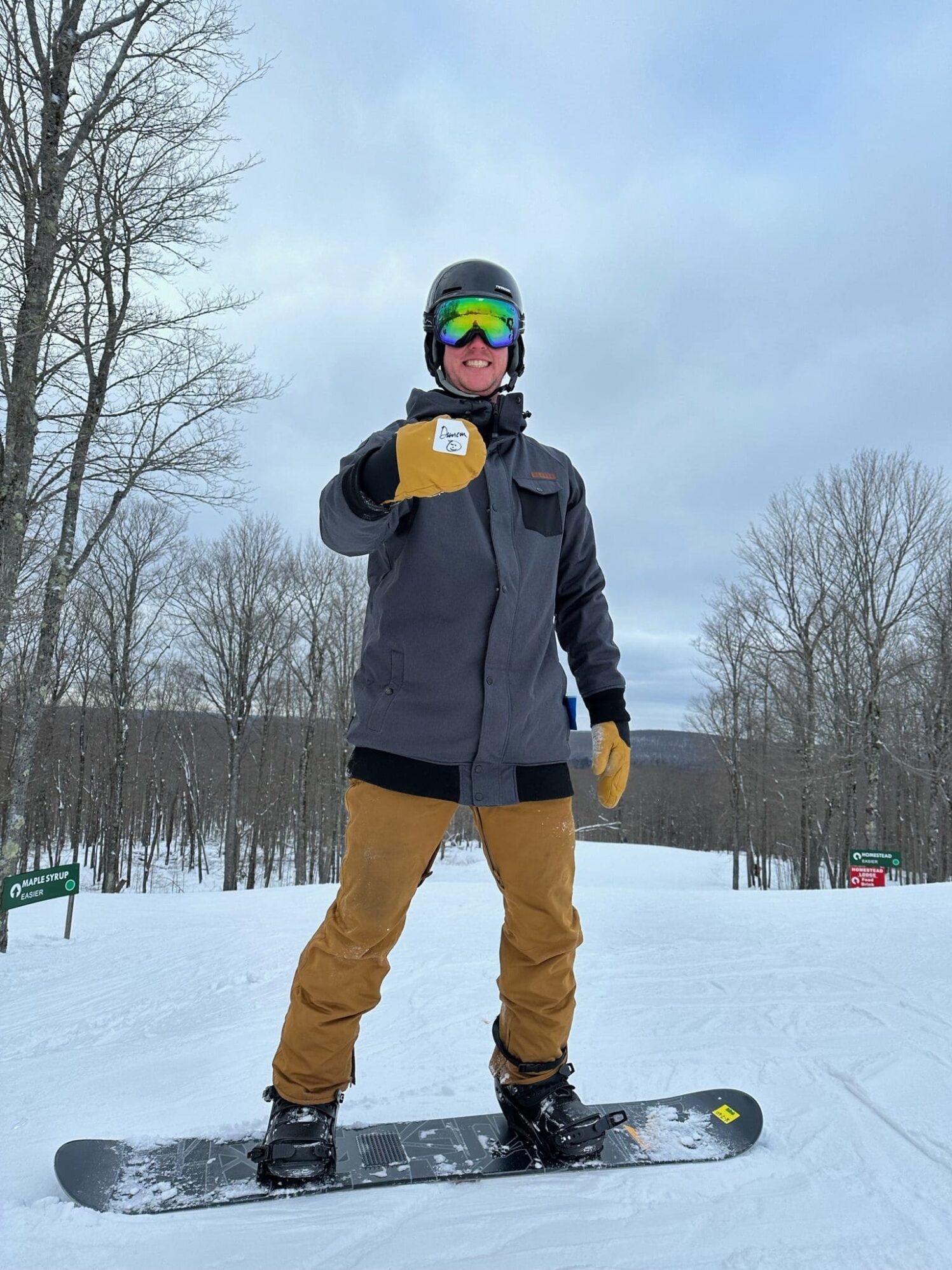 Thank you for checking in with us! See you next week. ????
#TeamTellwell