This is the Tellwell Plog (photo-blog), a chance for us to share with you what #TeamTellwell has been up to, showcase some of the projects we've been working on, and (of course) show you all the pupper love a Plog can handle!
The team took to the city this week and made our way to a few community events – StartupBREW Fargo on Wednesday, 1 Million Thanks on Thursday, and Creative Mornings Fargo on Friday!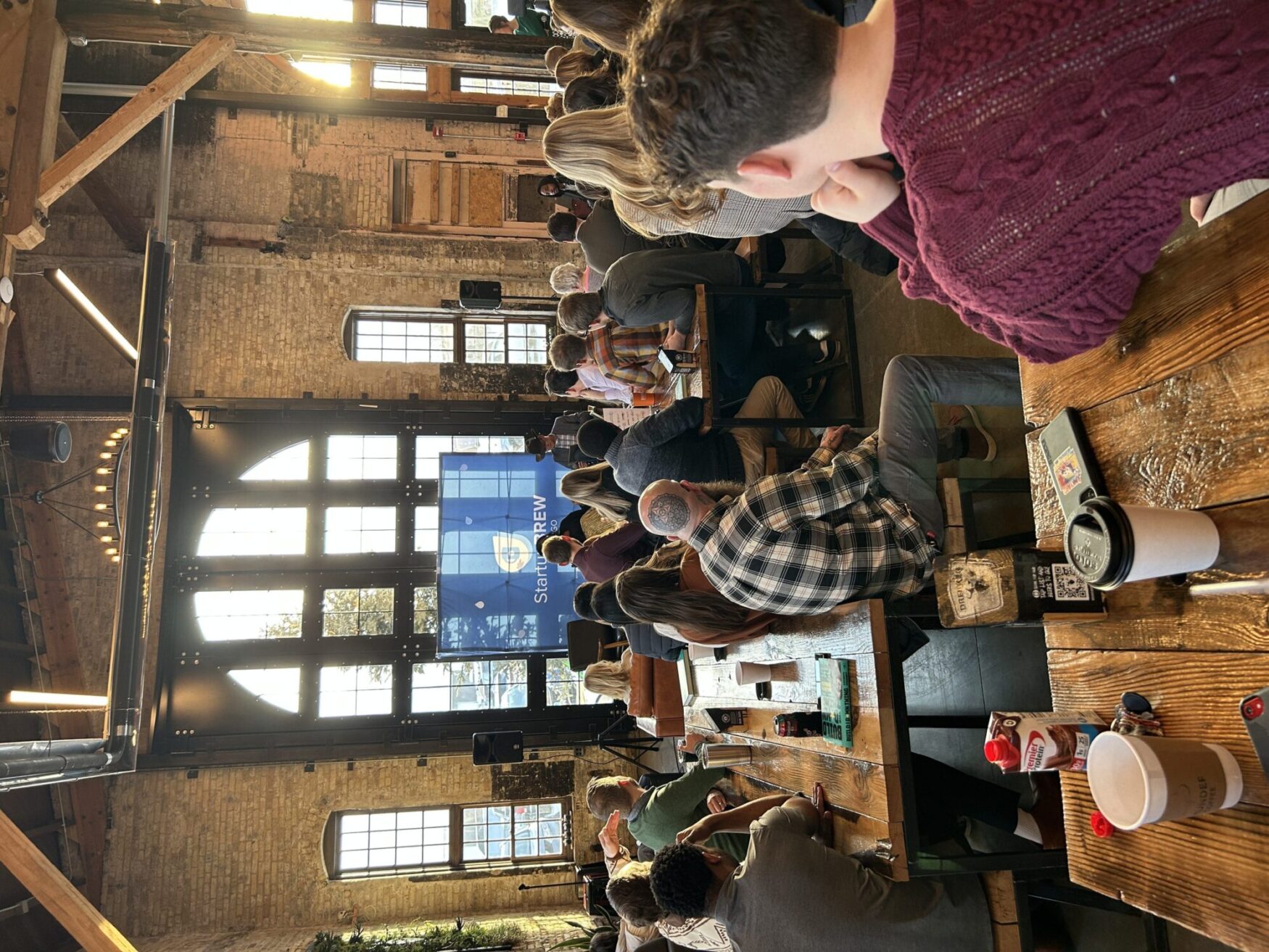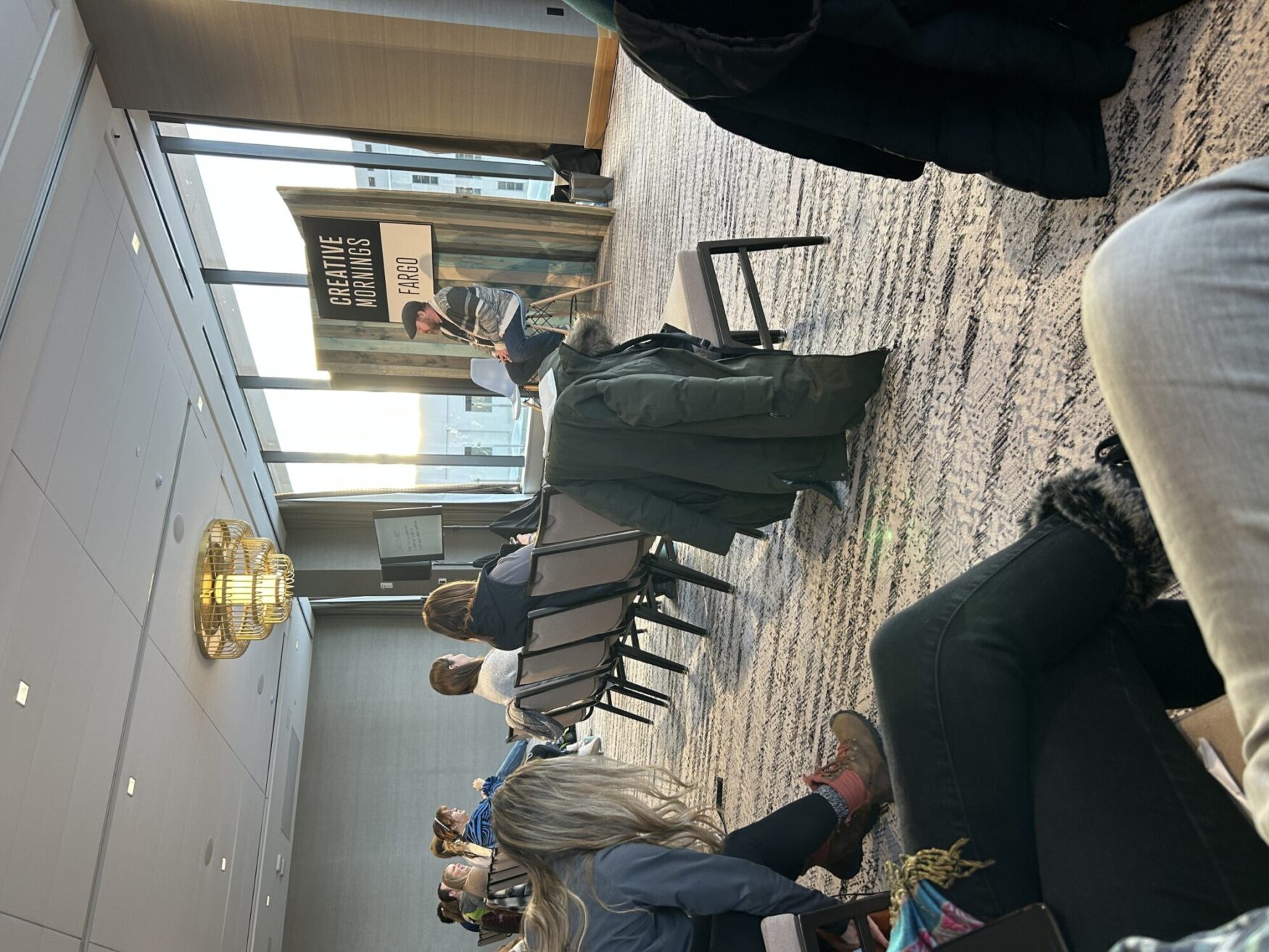 We continued our Meet Team Tellwell series this week with the newest member of the Content Team, KJ! Read everything she has to say in the blog – click here to see!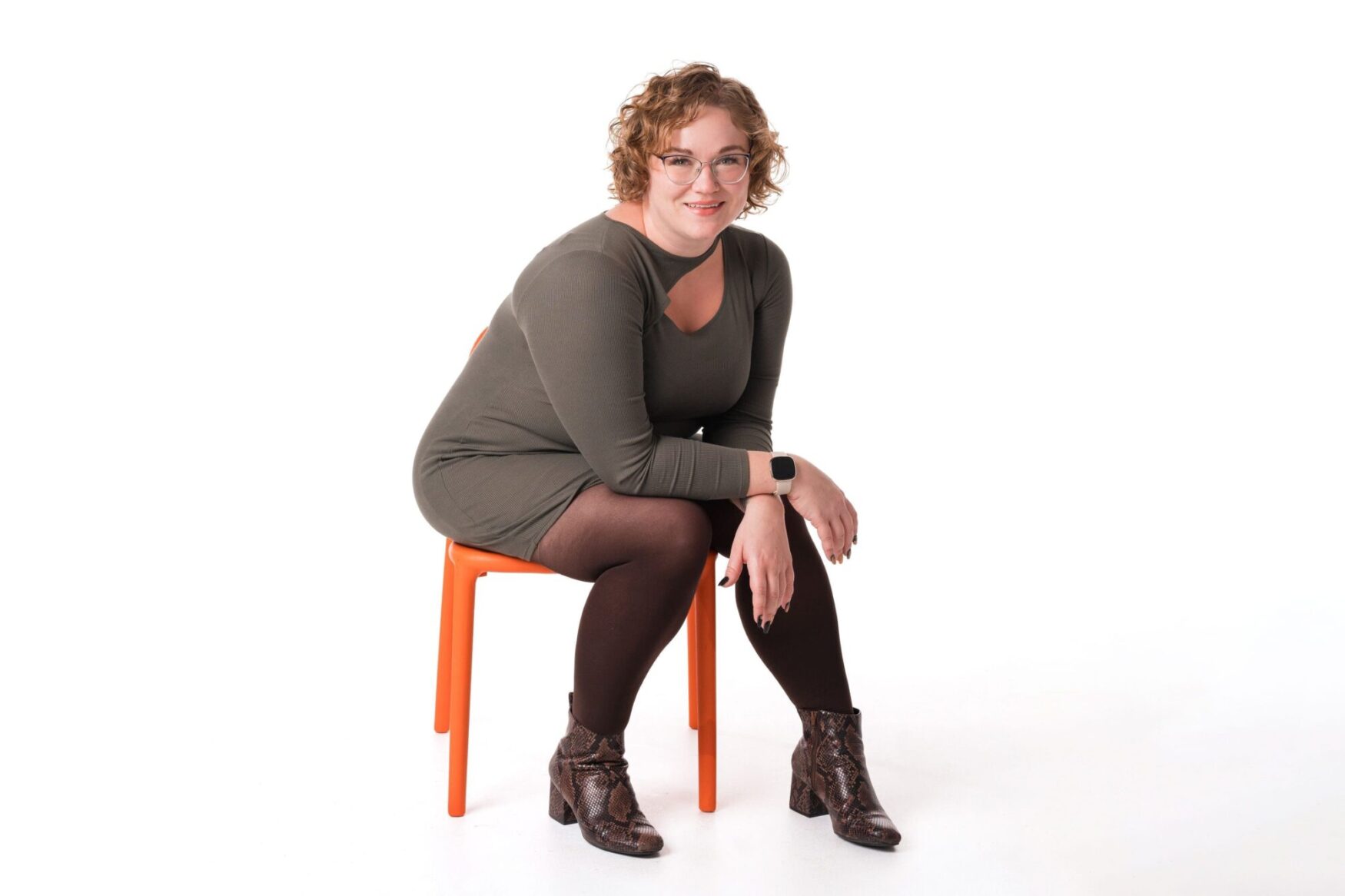 A Designer Decides To… Write?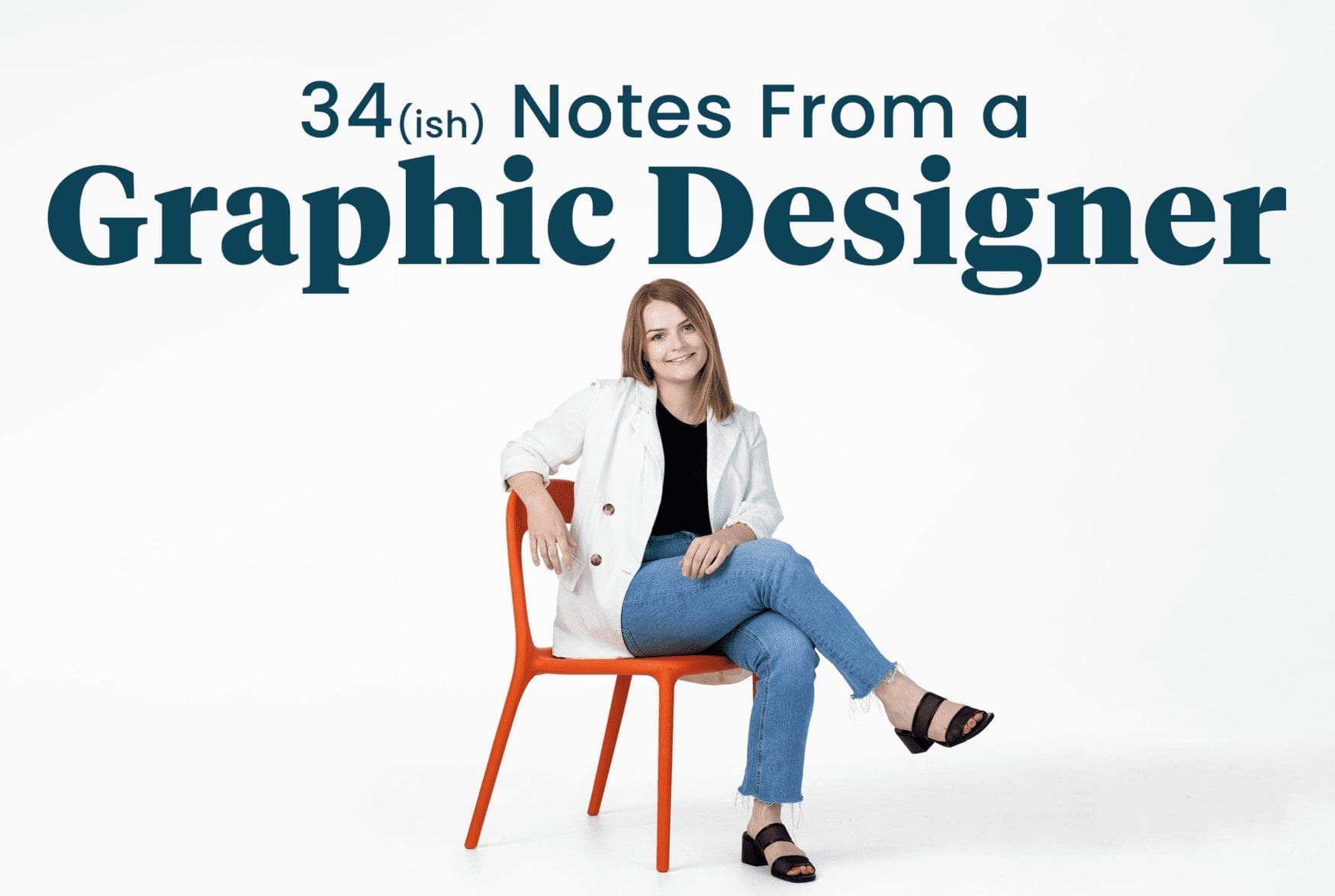 Wherefor Art Thou, Film Team?
Our film team hit the ol' dusty trail again this week for a few days of filming. They made their way to LA, Ventura, Iron River, and Rhinelander – just a quick little east coast to midwest tour, NBD. Check out the highlights below!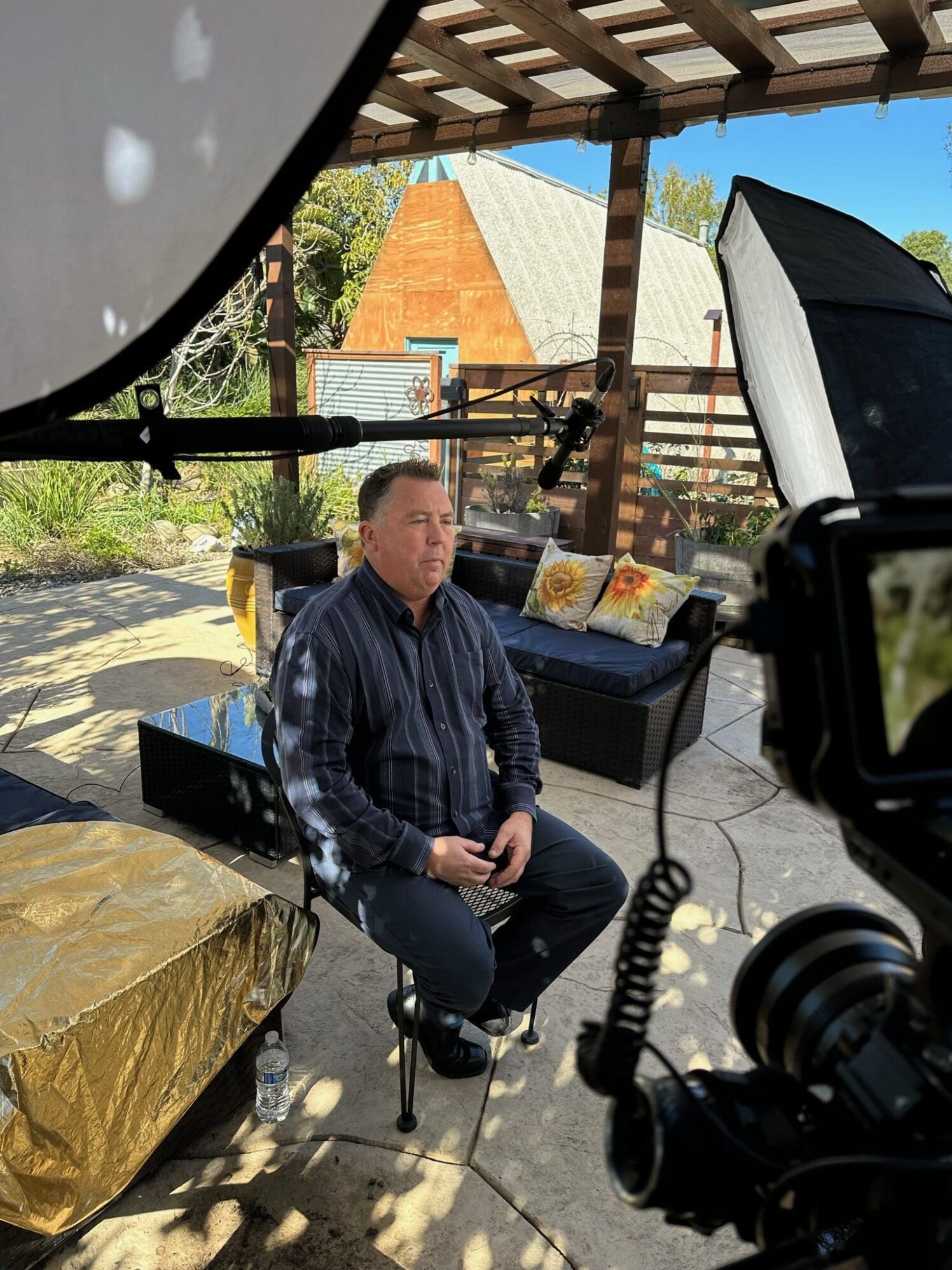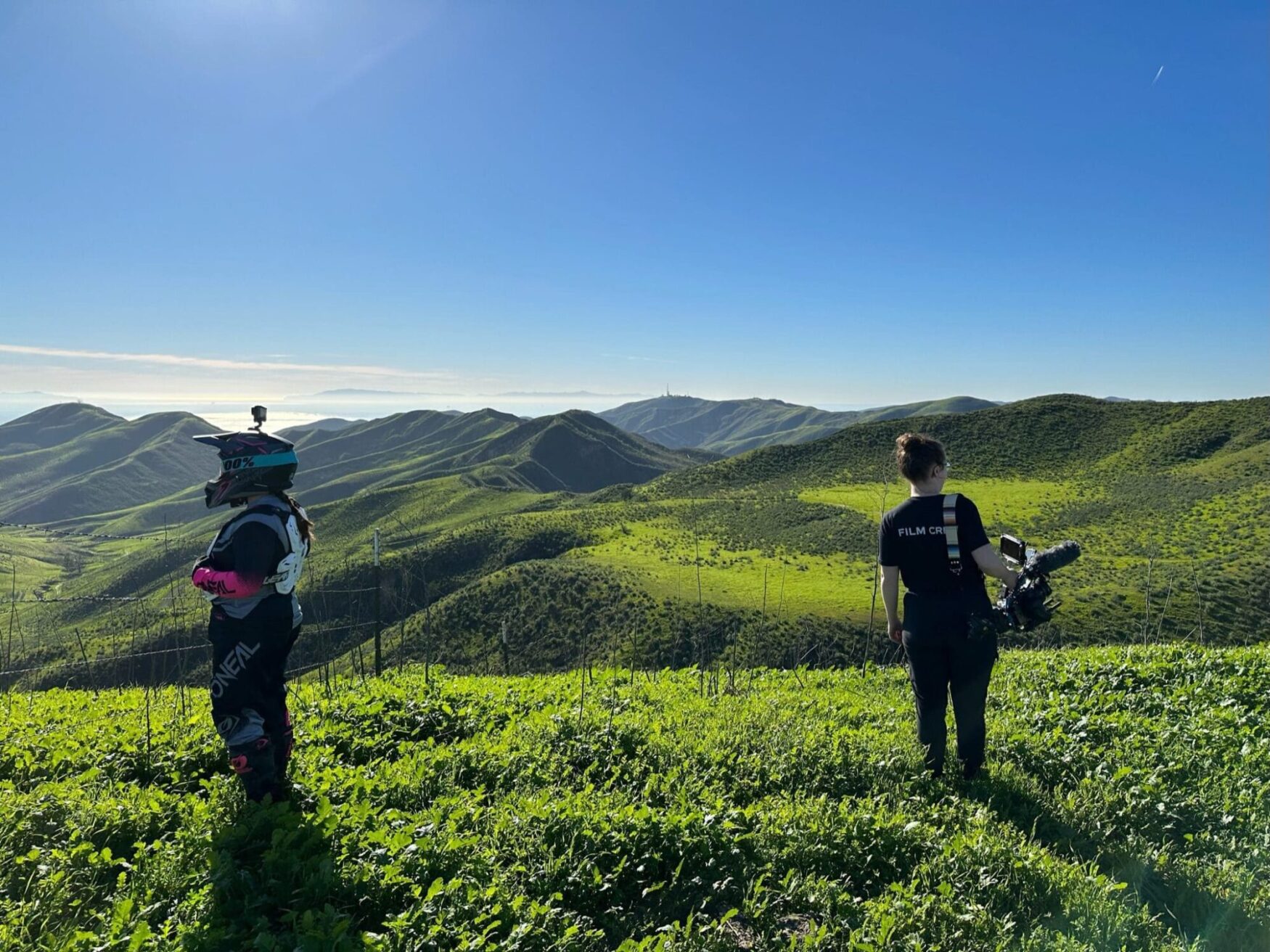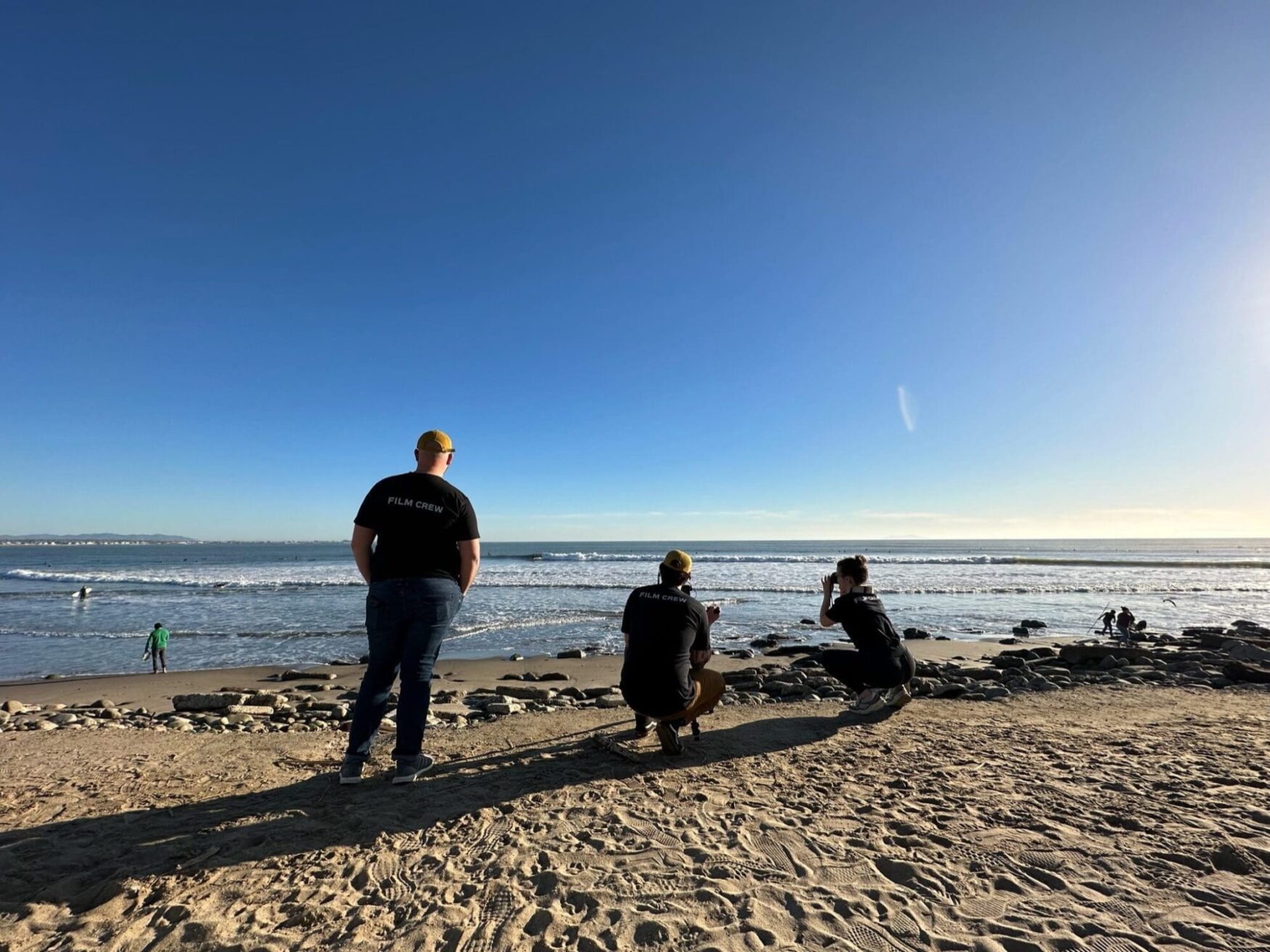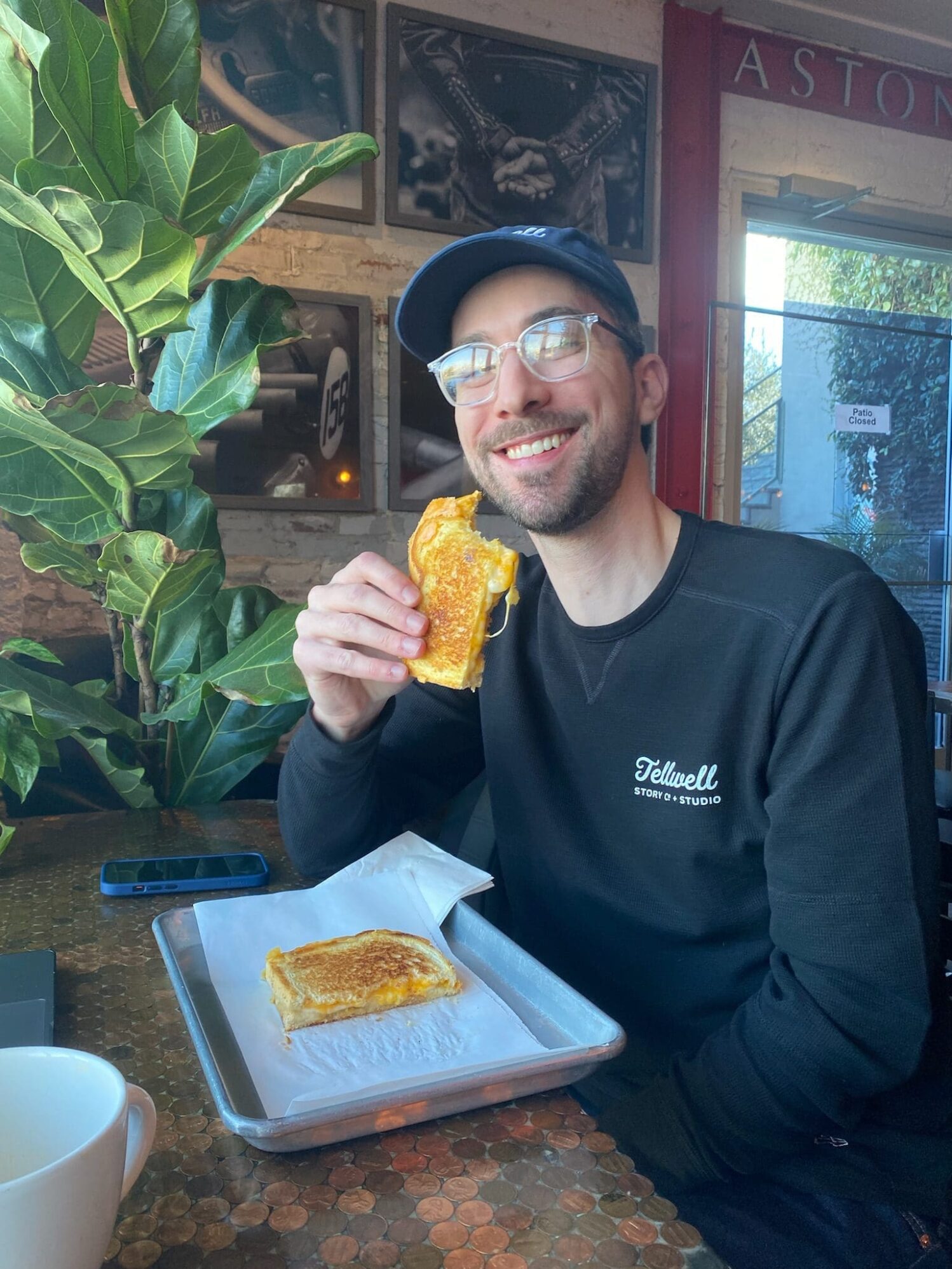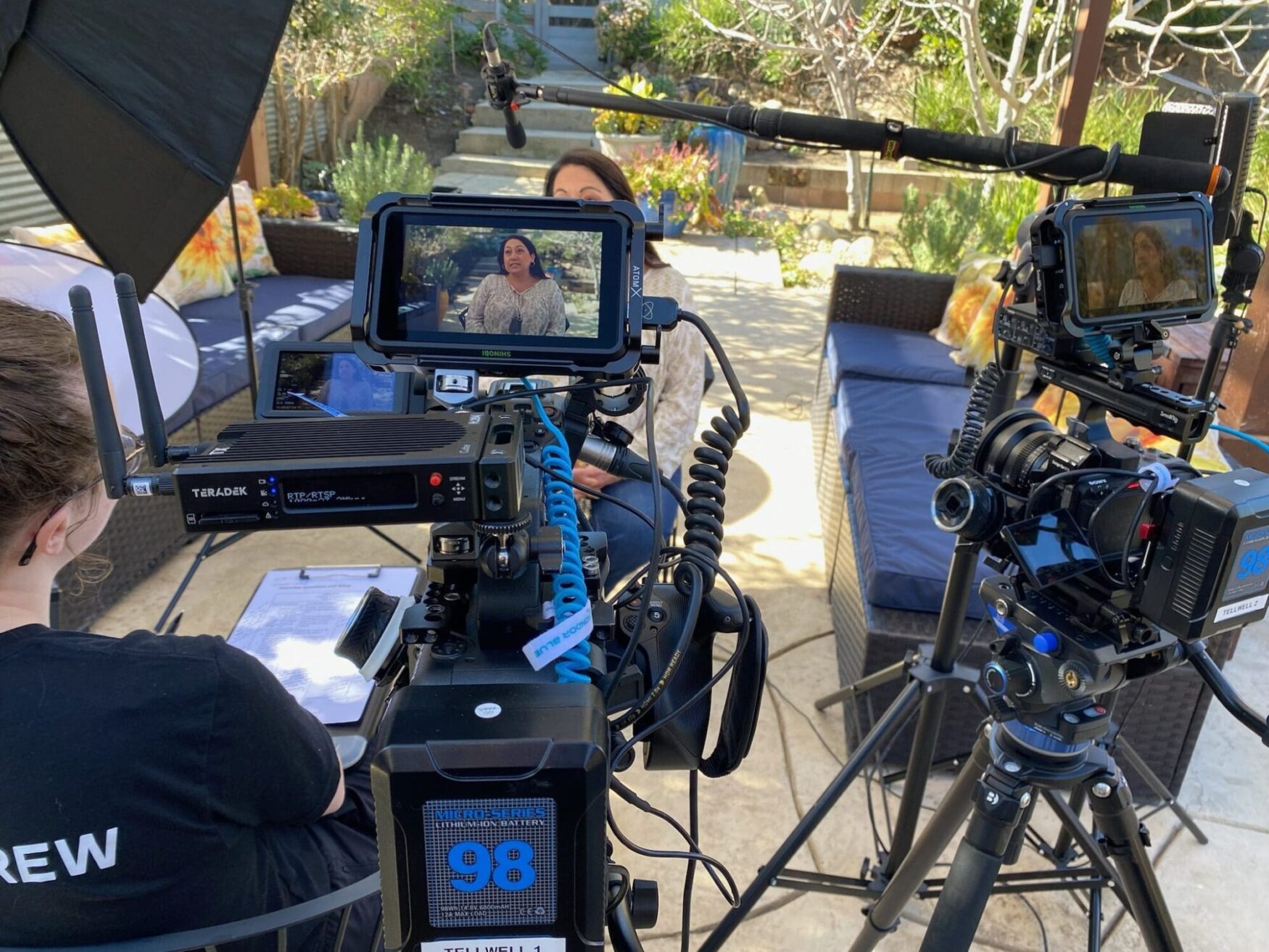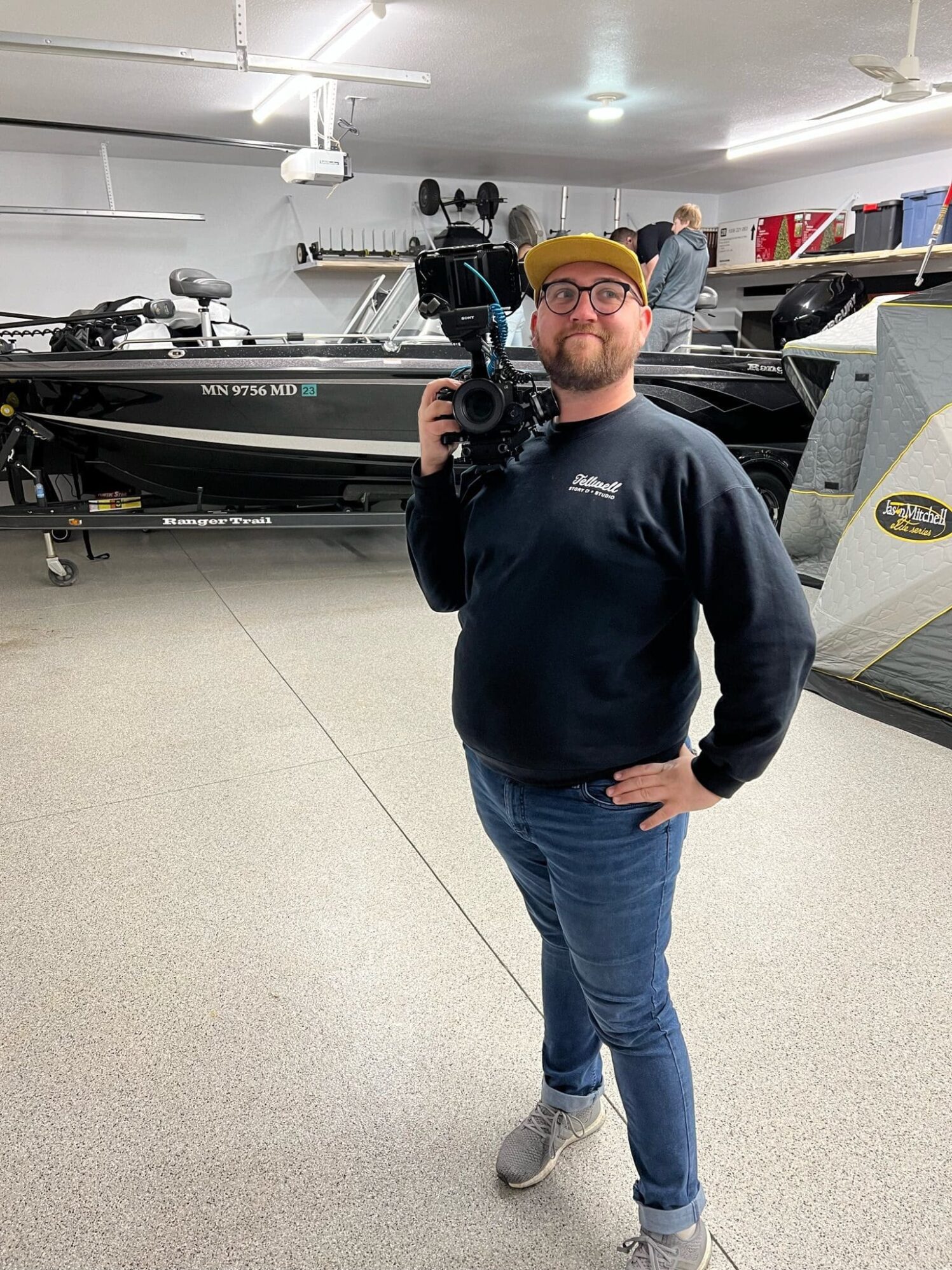 Thank you for checking in with us! See you next week. ????
#TeamTellwell