Go Bison! Go Research! Go Immunizations!
On Thursday of this week, the film crew joined our good friends at NDSU's Center for Immunization Research and Education and their Department of Communication to film a commercial spot for their upcoming vaccine campaign. Thanks to the folks who joined us to film, keep an eye out to see the completed project soon!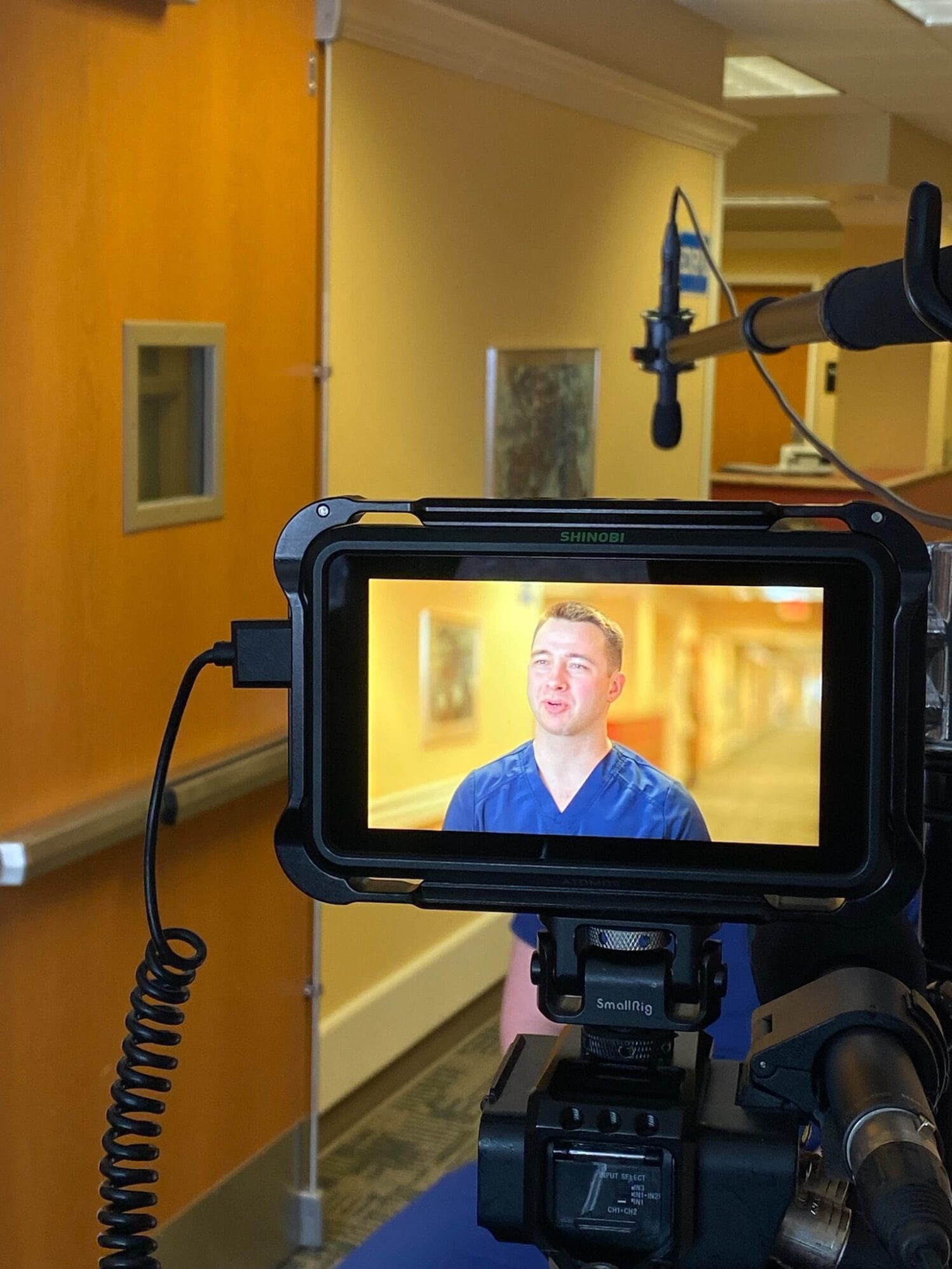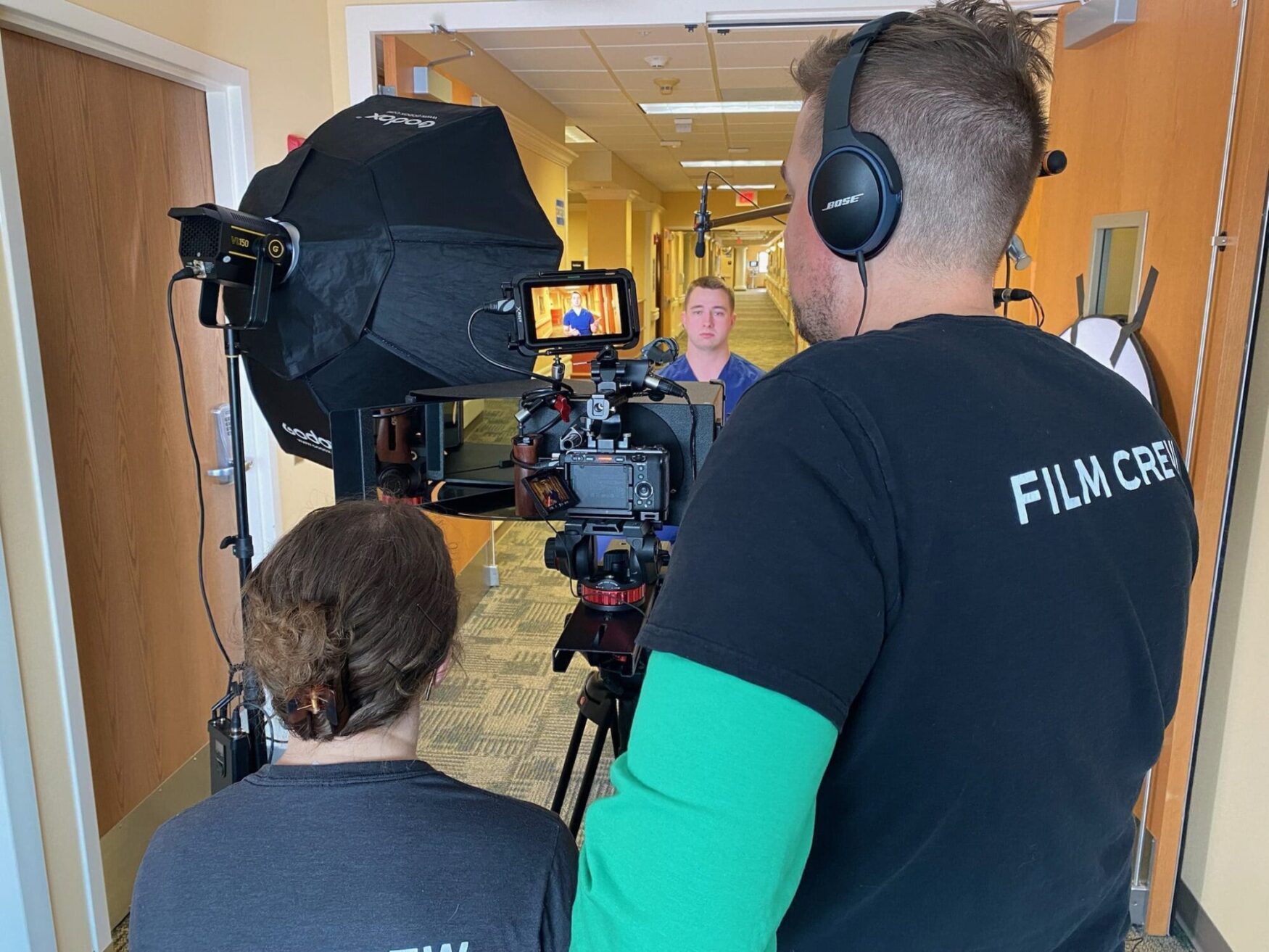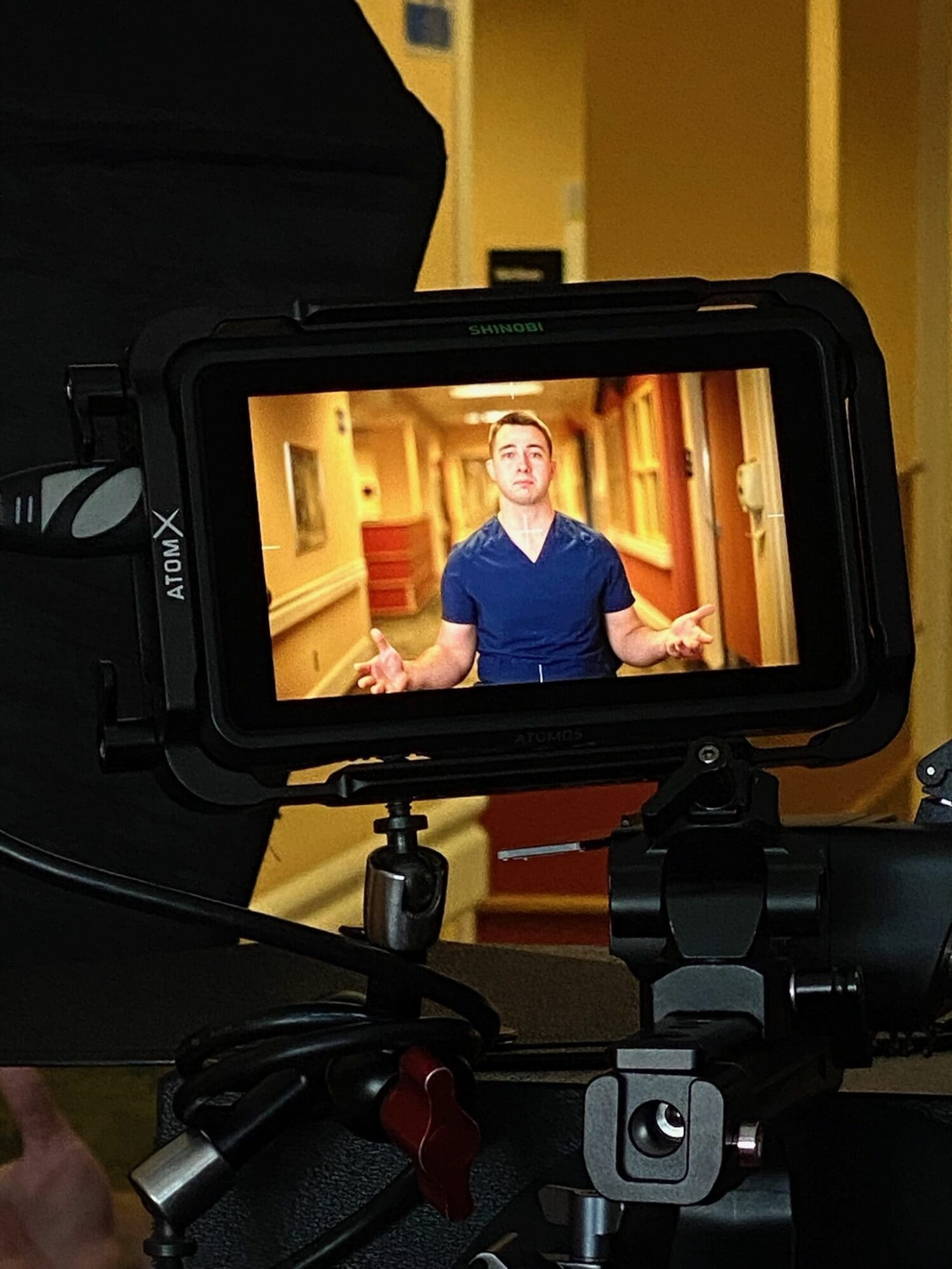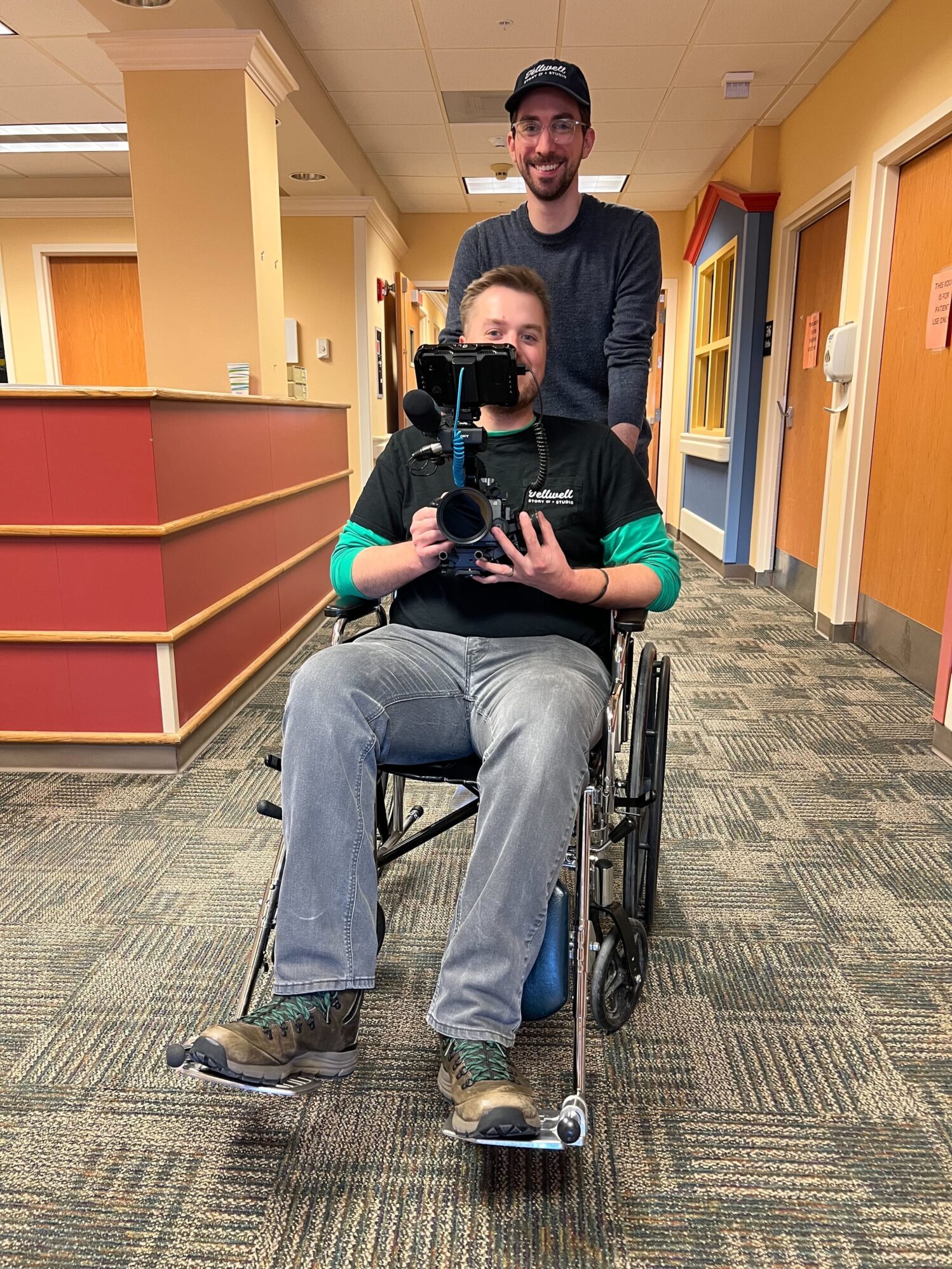 Websites, o' Websites, Wherefore Art Thou?
Exactly where they should be – launched and ready to go! Riley and the web team made a mad dash this last week to wrap up some web projects before the end of the week and launched THREE WEBSITES! I might be biased, but I think they're pretty great. Take a look for yourself – click the photos below to check them out.
Holiday Extravaganza with Team Tellwell
Team Tellwell ended the year together with a little holiday get-together at the office, being merry and opening gifts to each other in our matching sweaters. Additionally, Friday morning we spent some time recapping 2022, going over stats and goals, and finally looking towards 2023 and seeing what's on the horizon.