This is the Tellwell Plog (photo-blog), a chance for us to share with you what #TeamTellwell has been up to, showcase some of the projects we've been working on, and (of course) show you all the pupper love a Plog can handle!
Redefining Life After Loss
Over 2022, our team spent quite a bit of time with the crew over at Haven (formerly Hopeful Heart Project) strategizing and executing a full rebrand for their organization. They've grown a lot over the past few years and were ready for a changeup… and we were happy to assist.
Baby PM Hits the Blog Page
He's not a baby, he's a full grown human, but he is new to Tellwell!
Welcome to a new series I am creatively calling, "Meet Team Tellwell", I sit down with Tellwell's brightest minds to chat about who they are, what makes them tick, and what gets them excited about coming to work every day. This week's feature – Lucas Rutten, Project Manager prodigy and fellow tall man.
Two Tellwell Teams Hit the Traveling Road
You know me, I love a little alliteration.
Team Tellwell had a little historic moment for us – we are journeying into a few absolutely crazy weeks of travel for film shoots, and it became a necessity for us to split into two teams.
You heard me, two teams.
Team Jacob and Team Edward (yes, that's what they named themselves), hit the road all across the country – Seattle, California, Granite Falls, New Jersey, Rochester – and more in-between. It was nuts, but here are some fun photos from the trip(s)!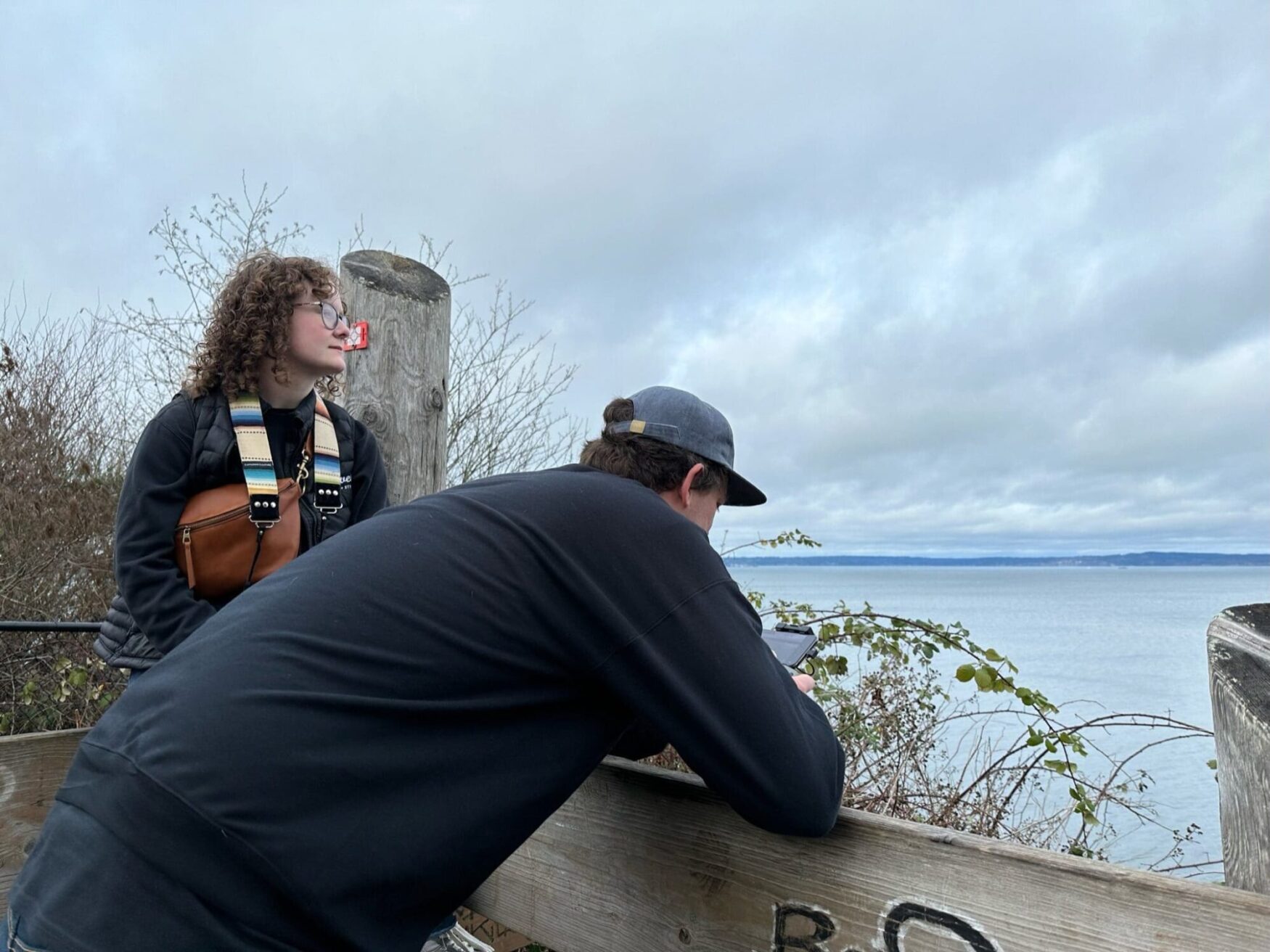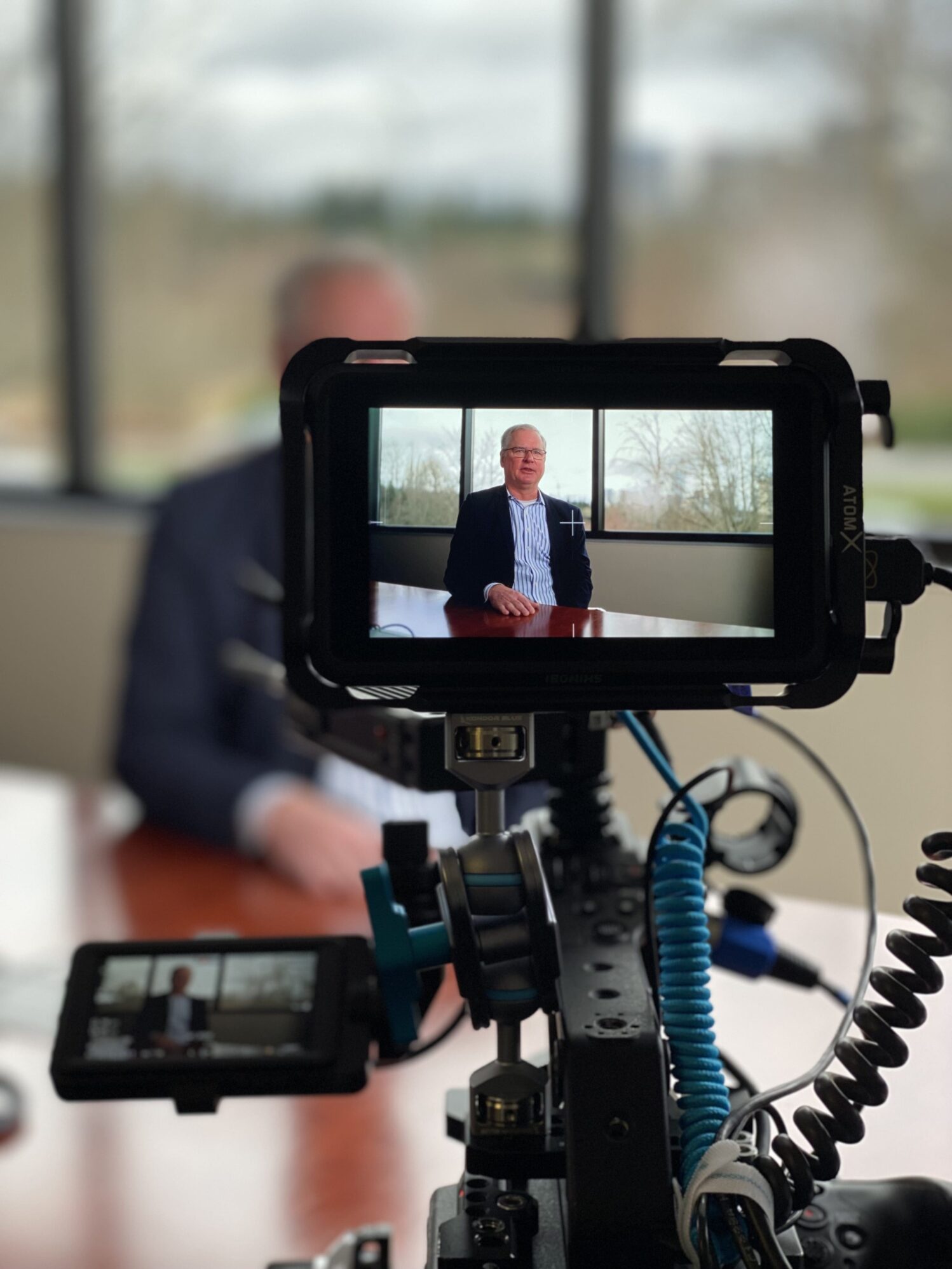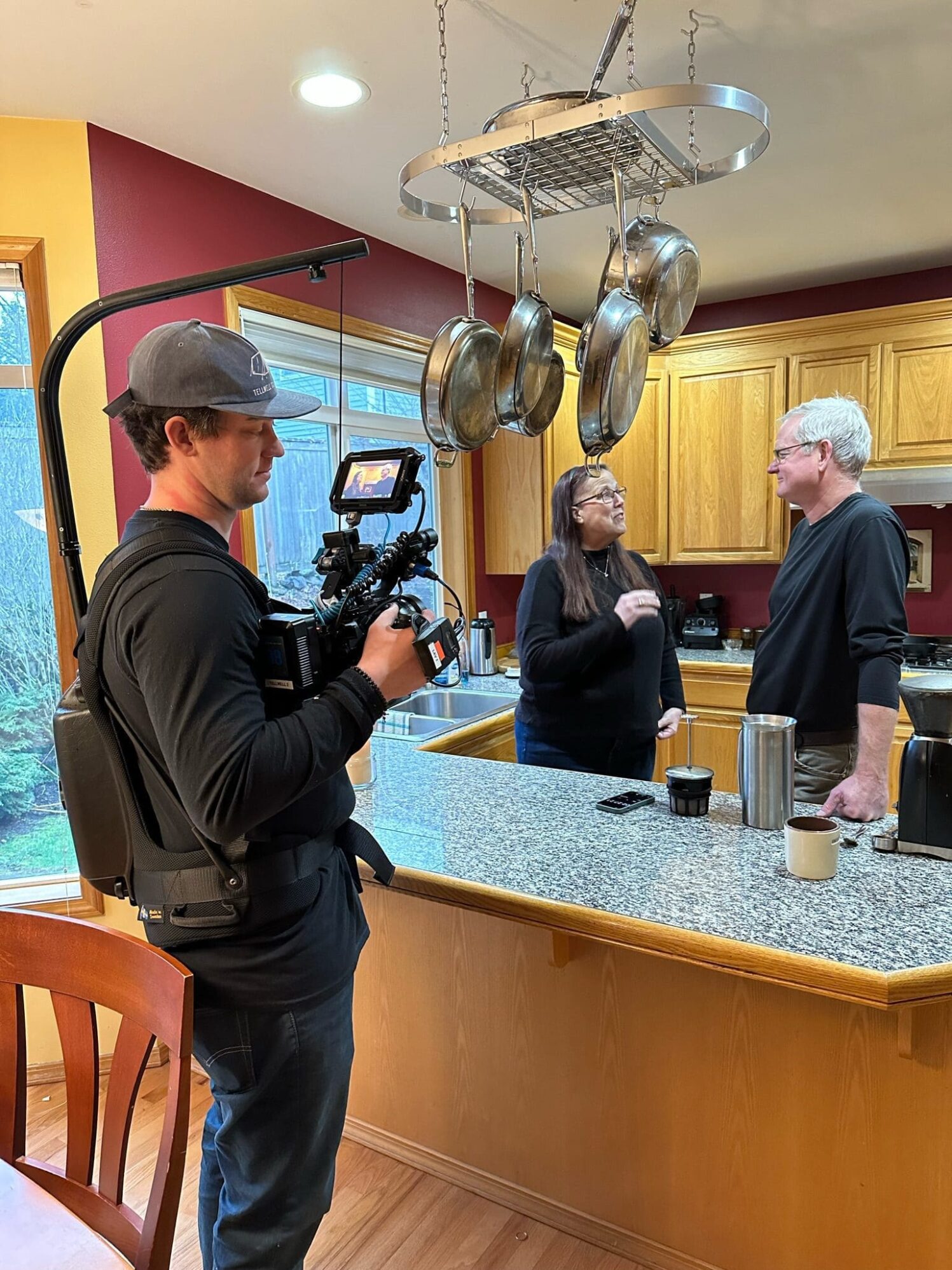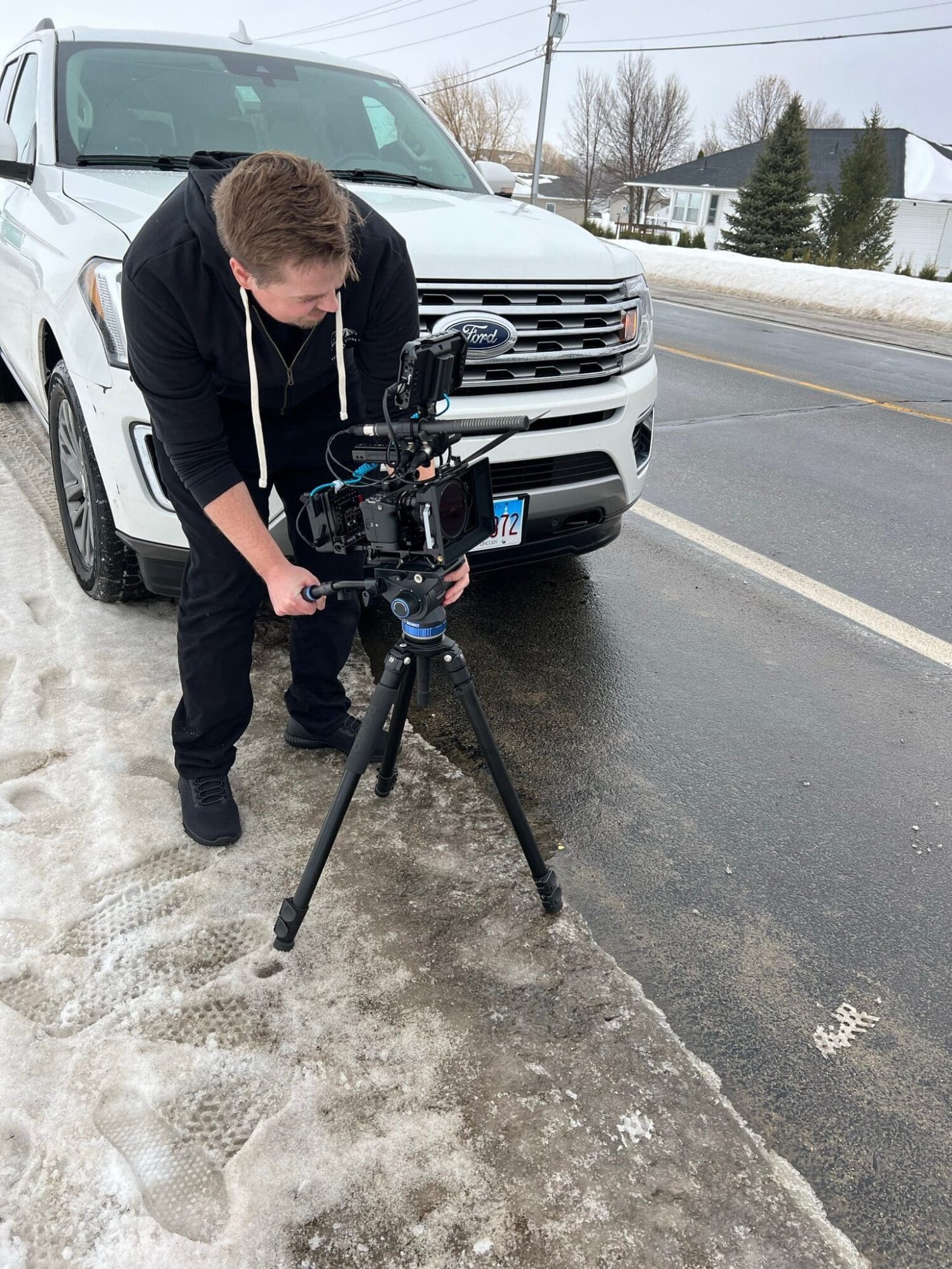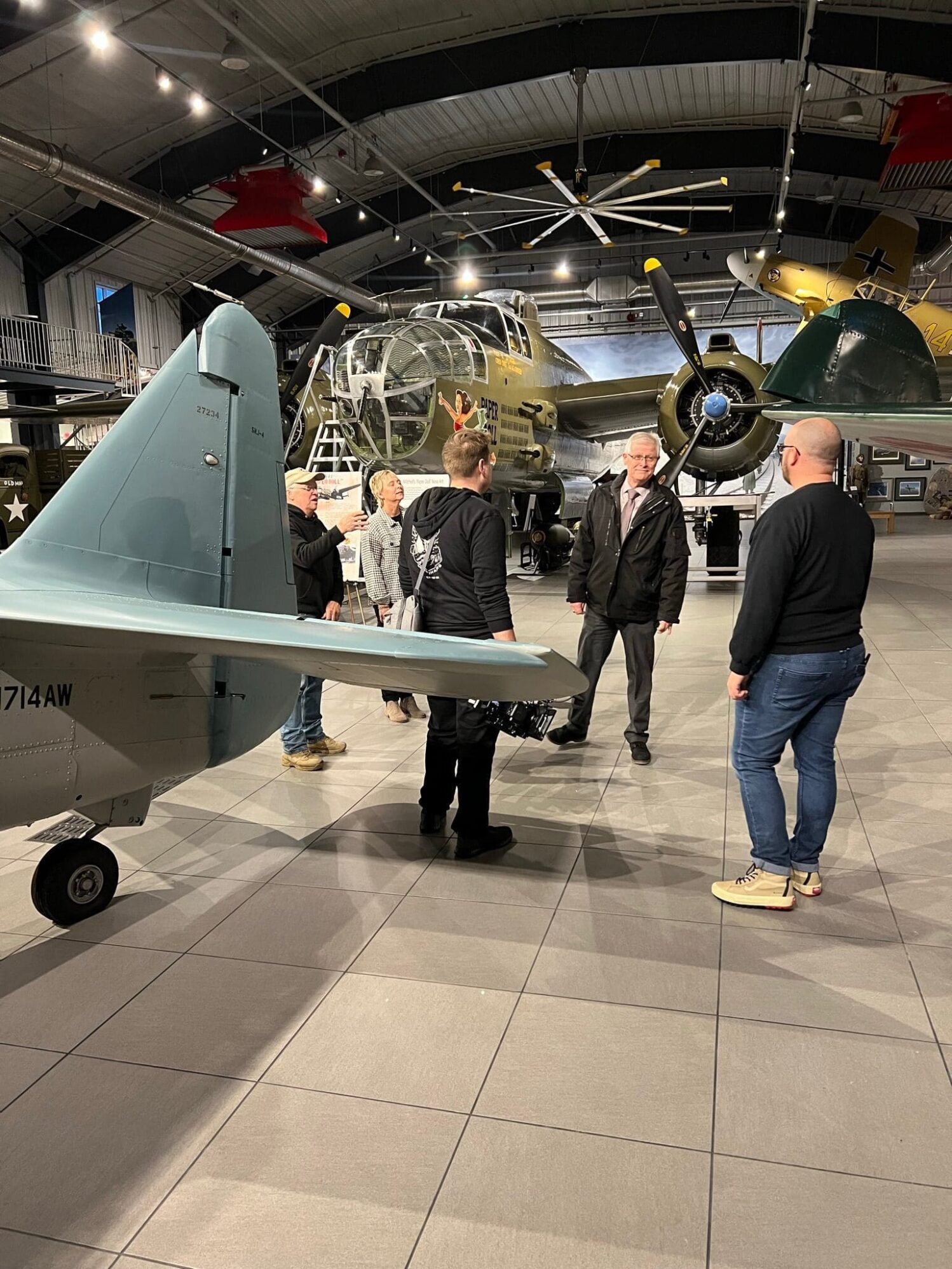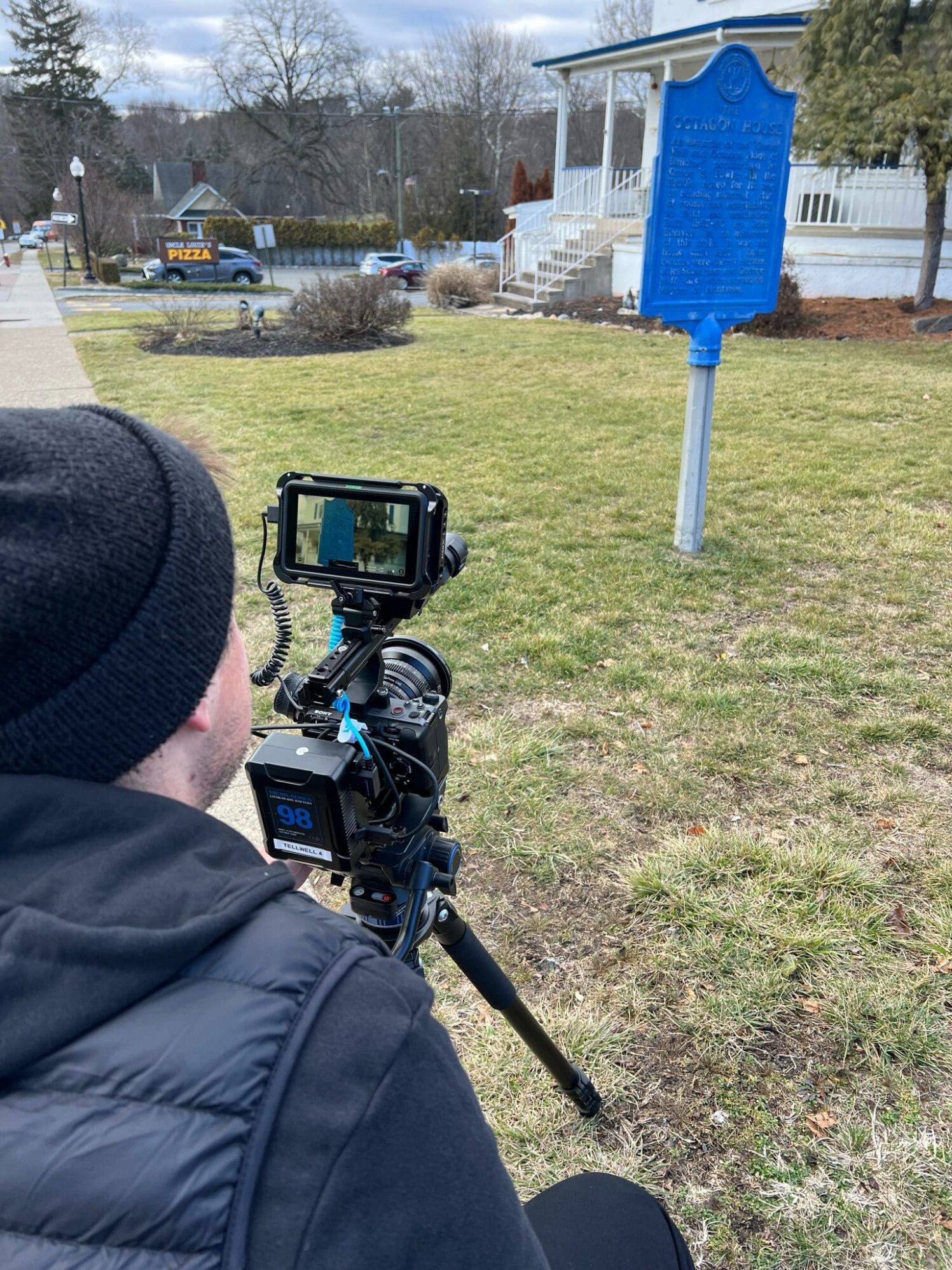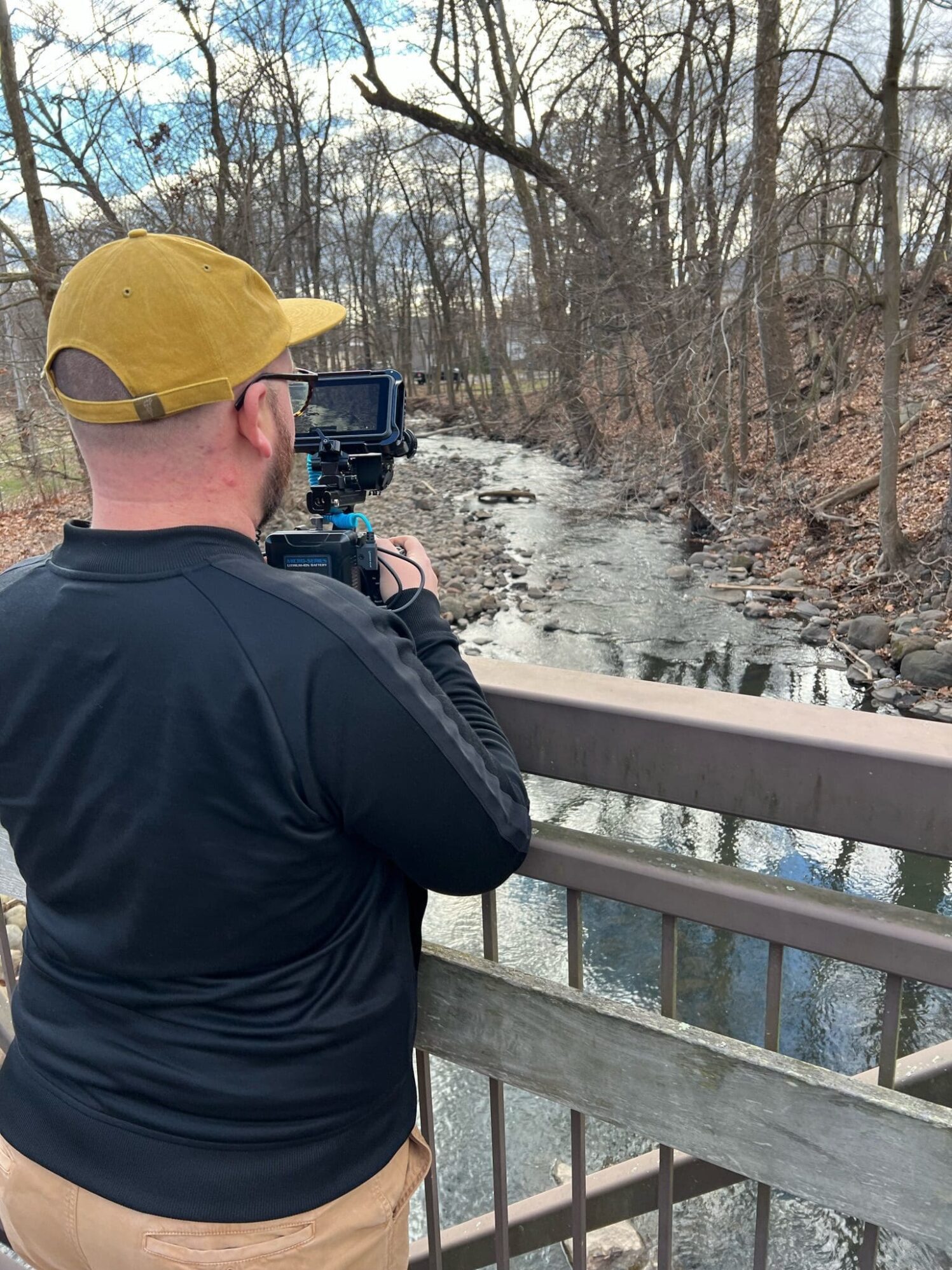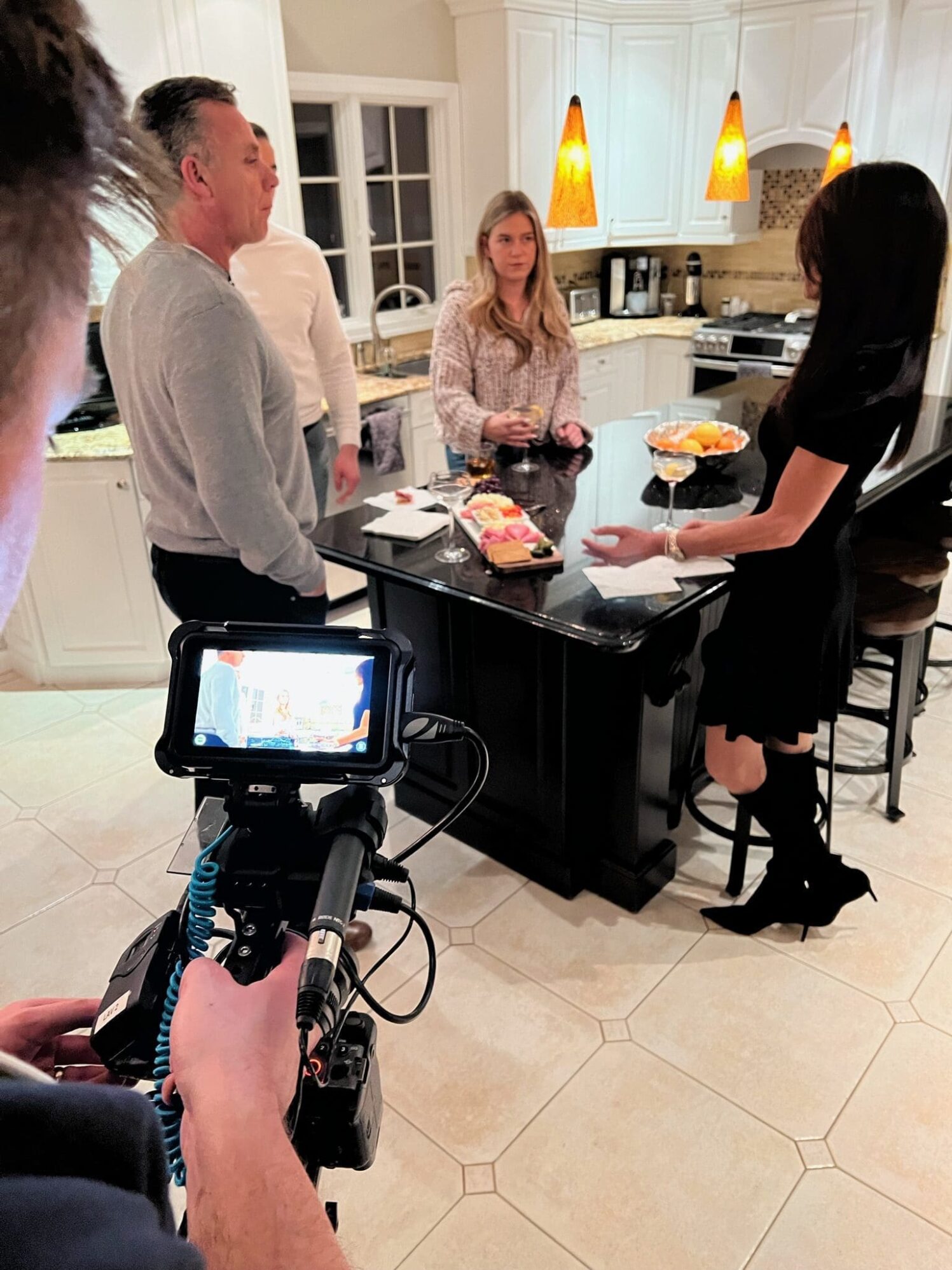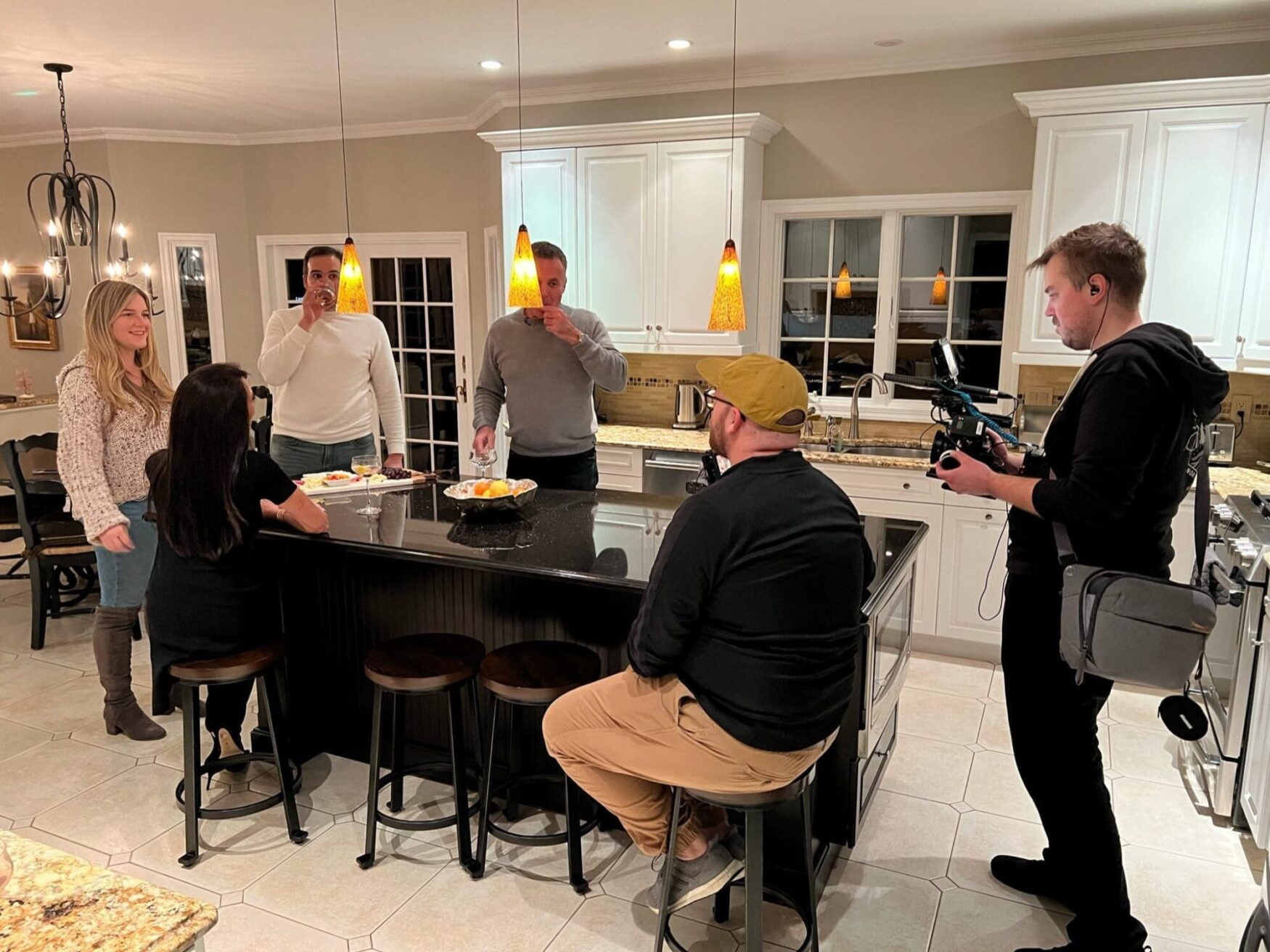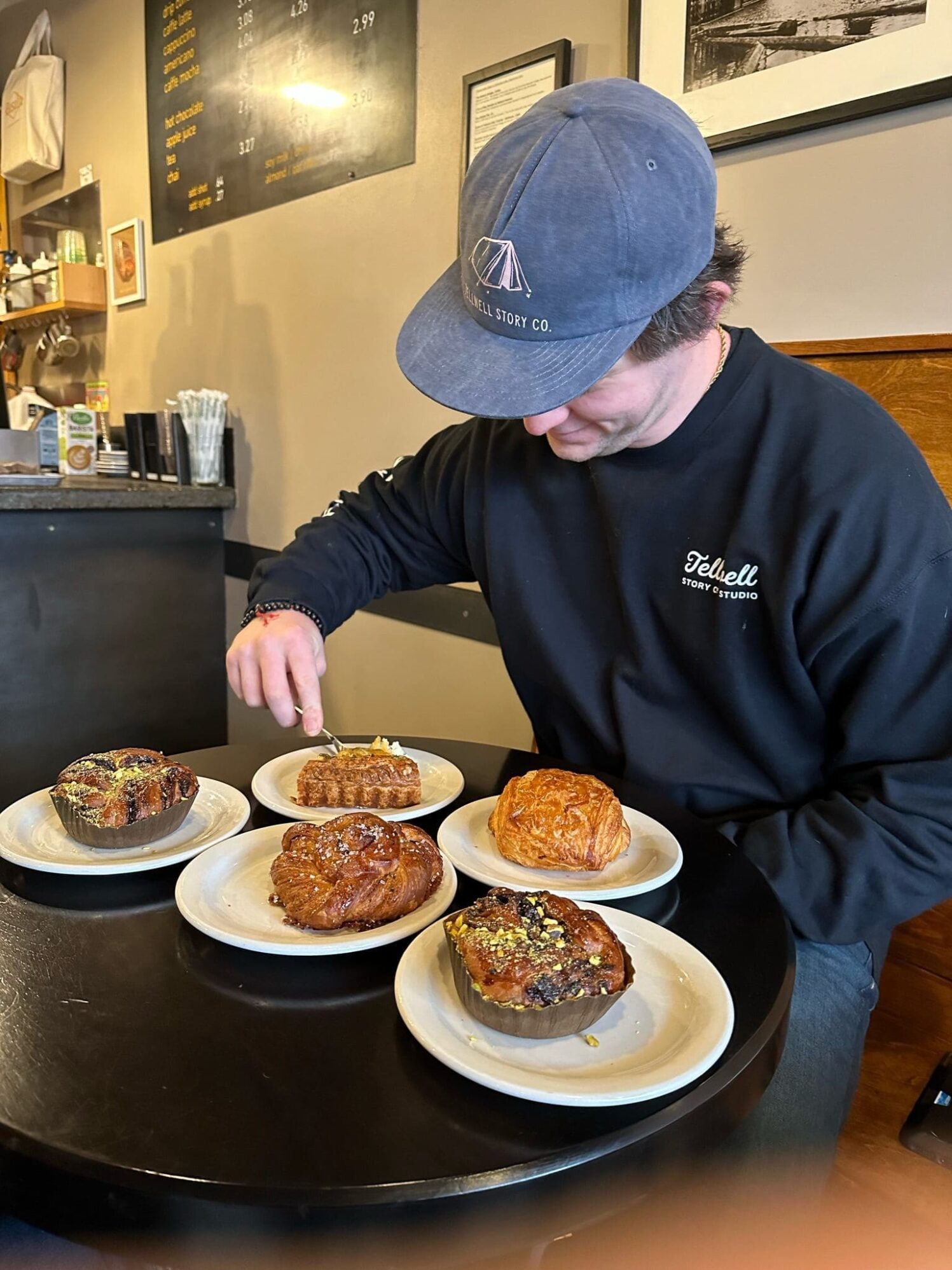 Thank you for checking in with us! See you next week. ????
#TeamTellwell