This is the Tellwell Plog (photo-blog), a chance for us to share with you what #TeamTellwell has been up to, showcase some of the projects we've been working on, and (of course) show you all the pupper love a Plog can handle!
The film team is back in action (and will be for a while now), ending the week with some filming with our good friends at Thrivent Front Range out in the Colorado Springs area.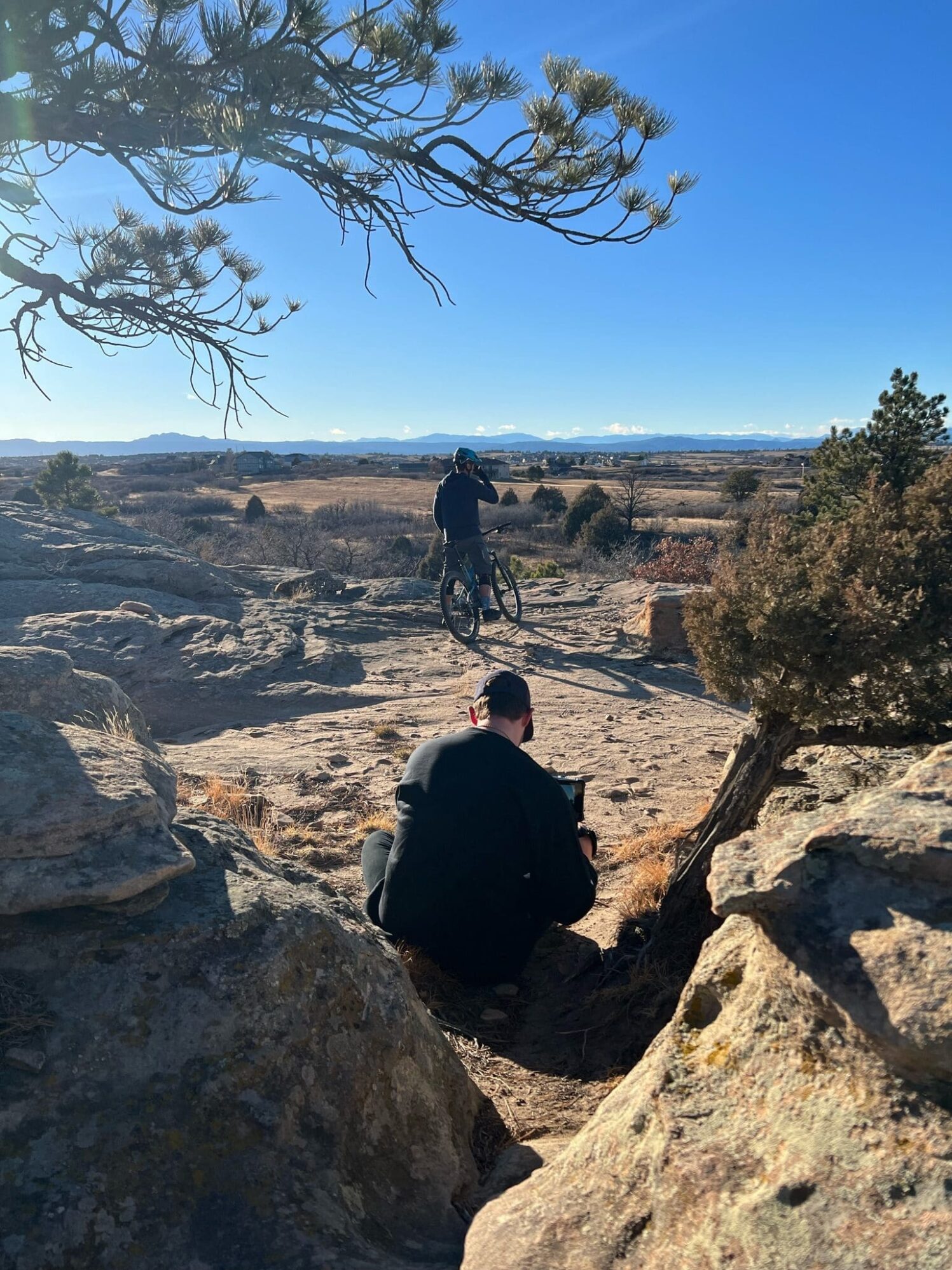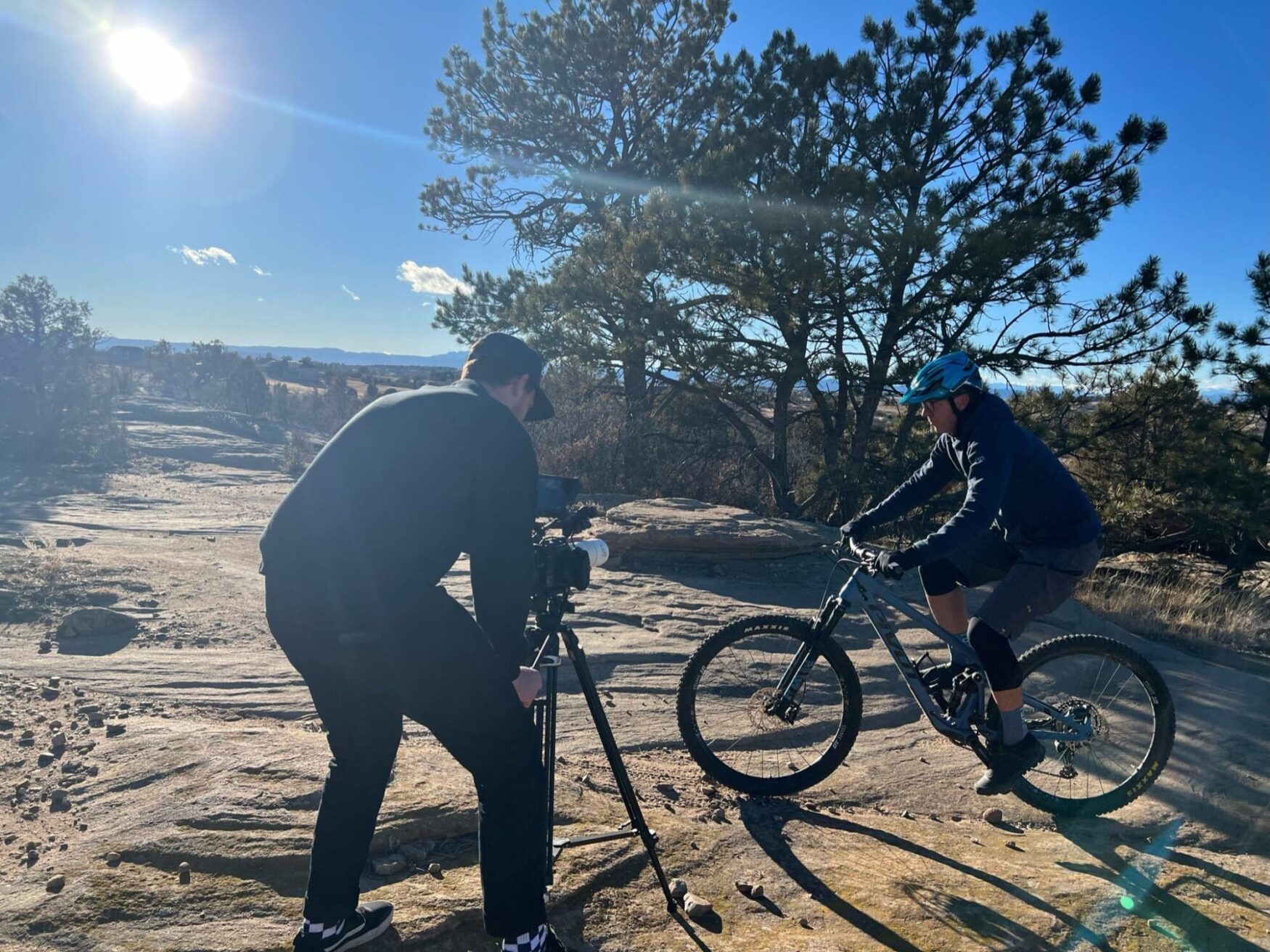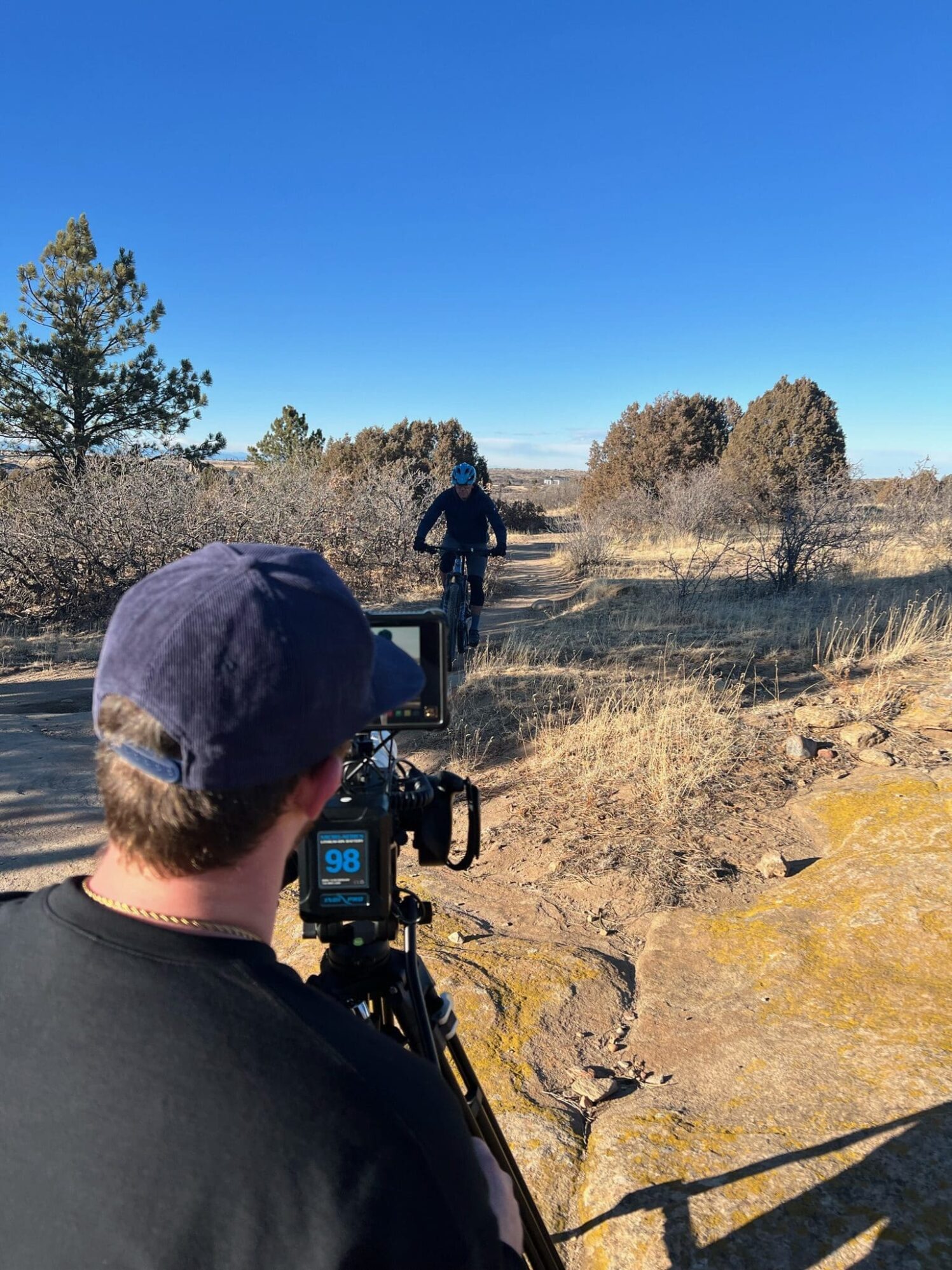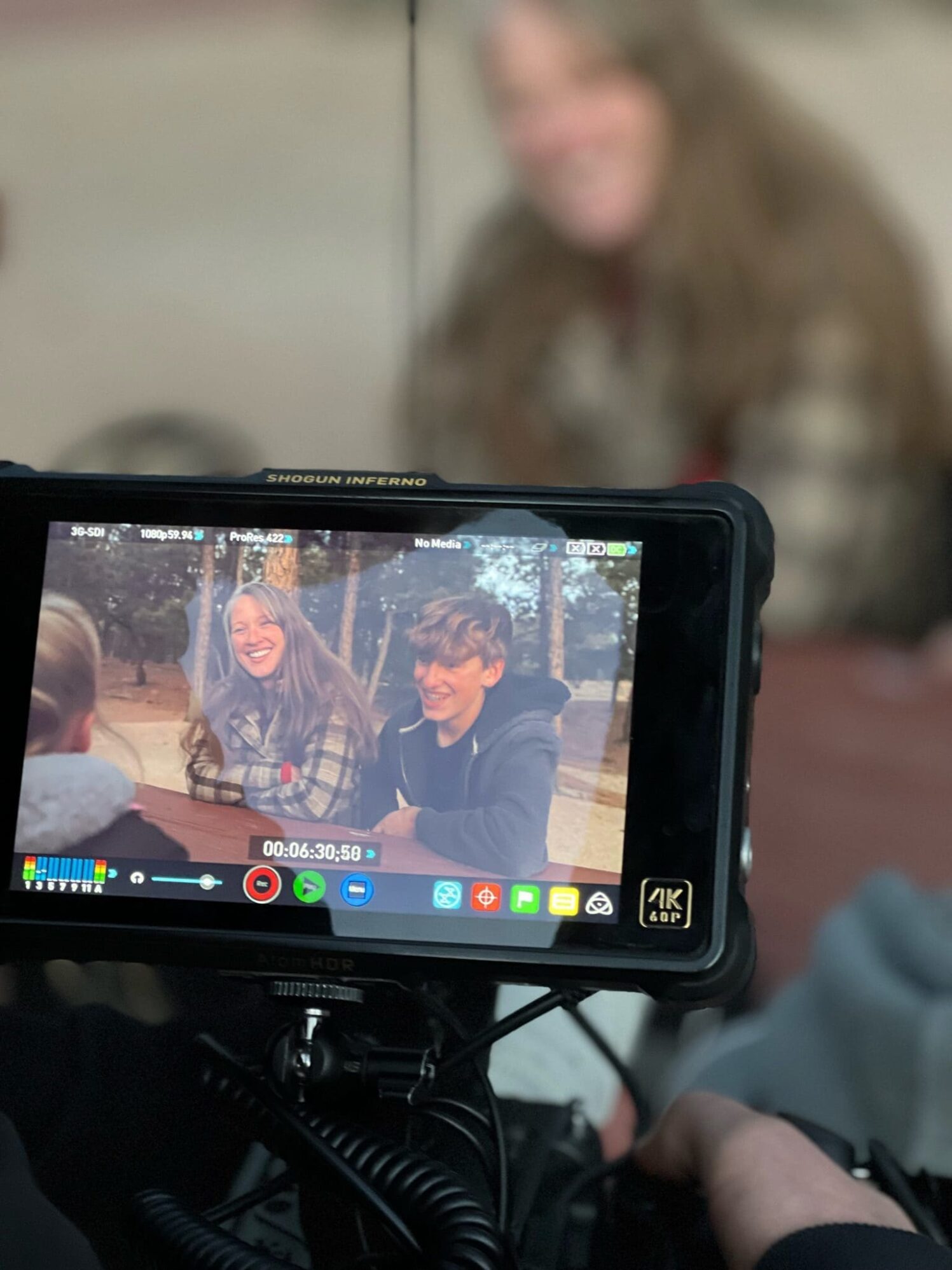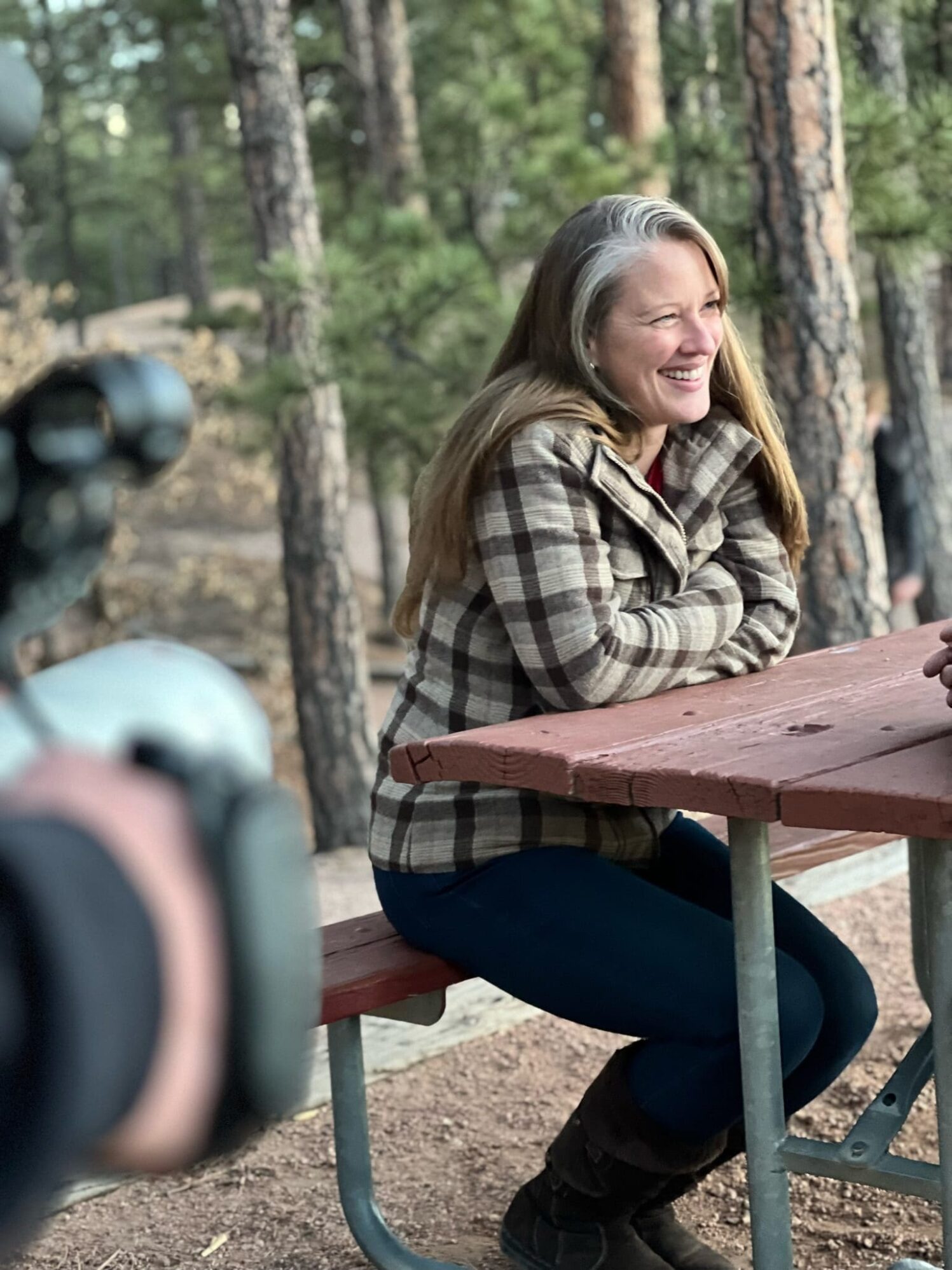 Hitting the Slopes with Fargo Docs
We're so incredibly excited to share that tickets are now LIVE for our first Fargo Docs film in January is live! We'll be showing a special feature of Teton Gravity Research's Magic Hour, an outdoor ski film that takes the industry by storm every year.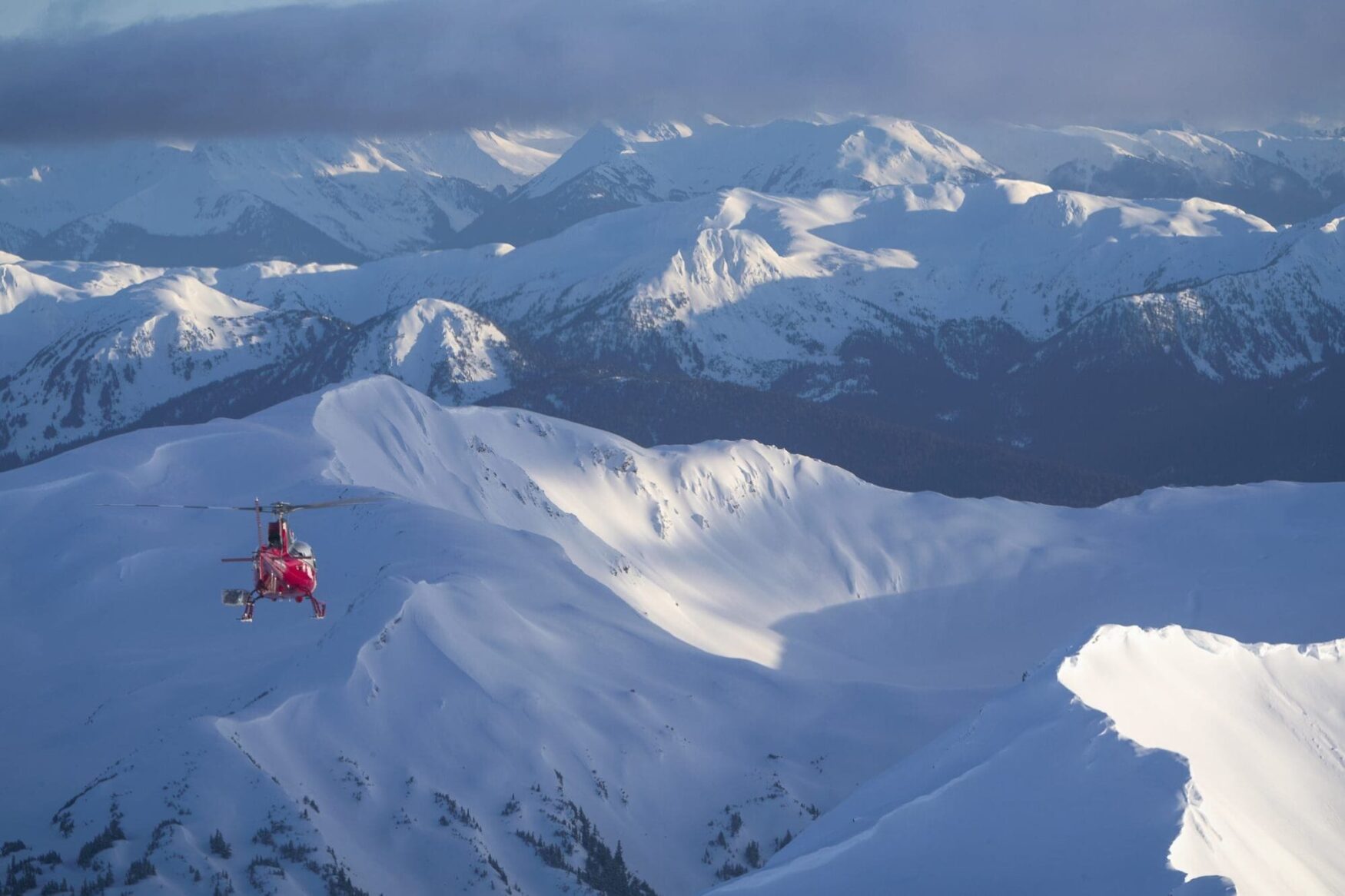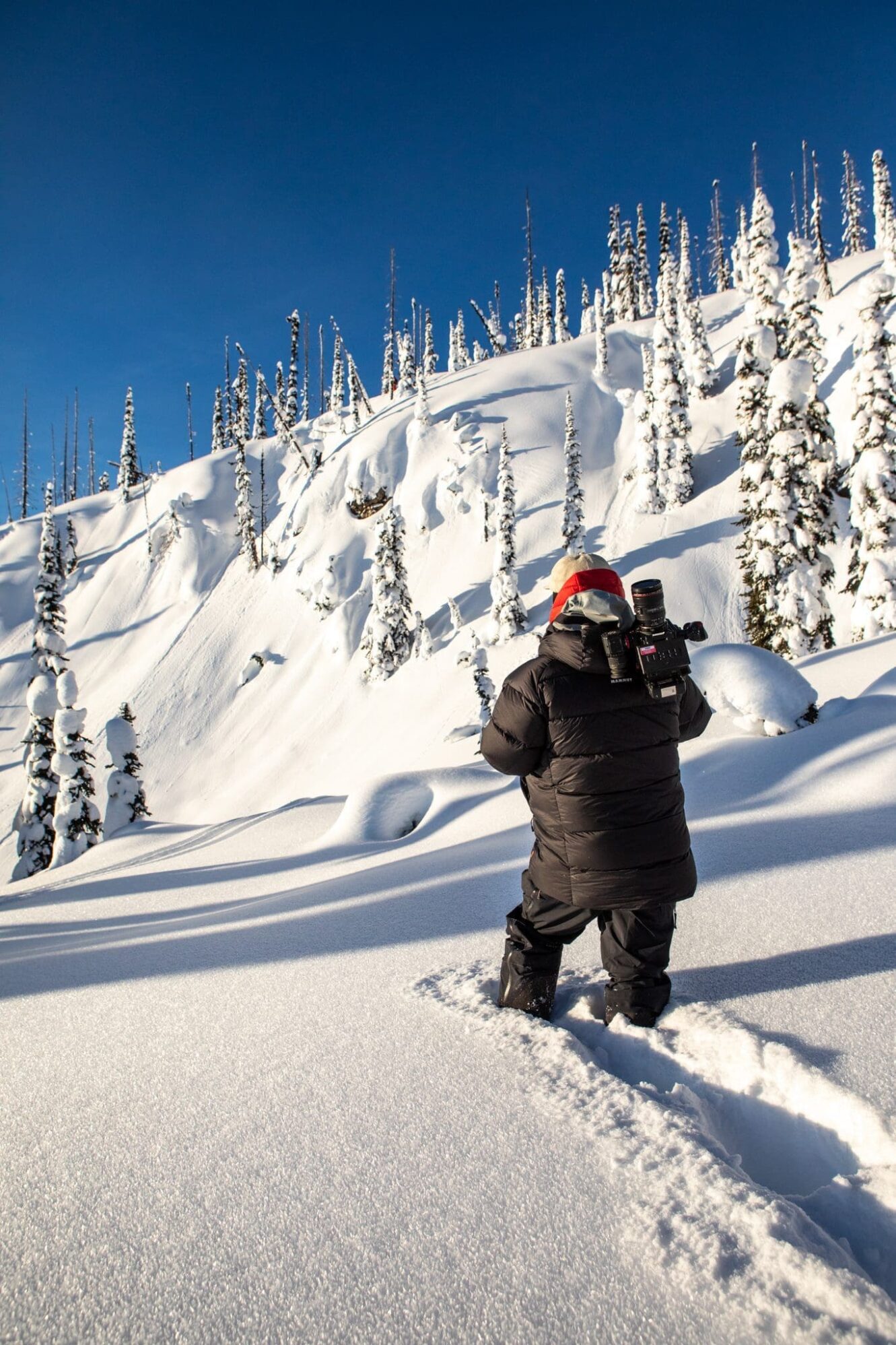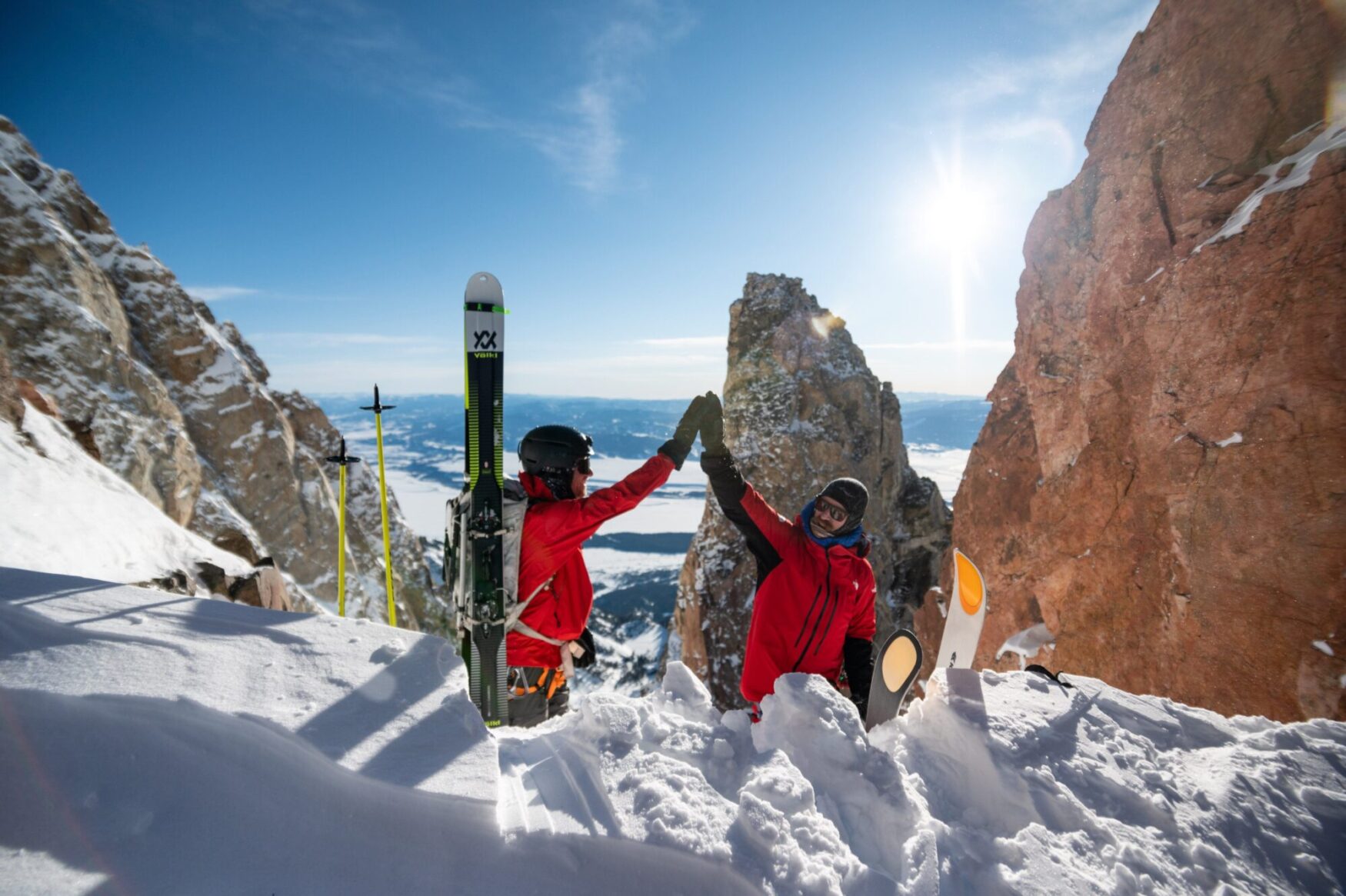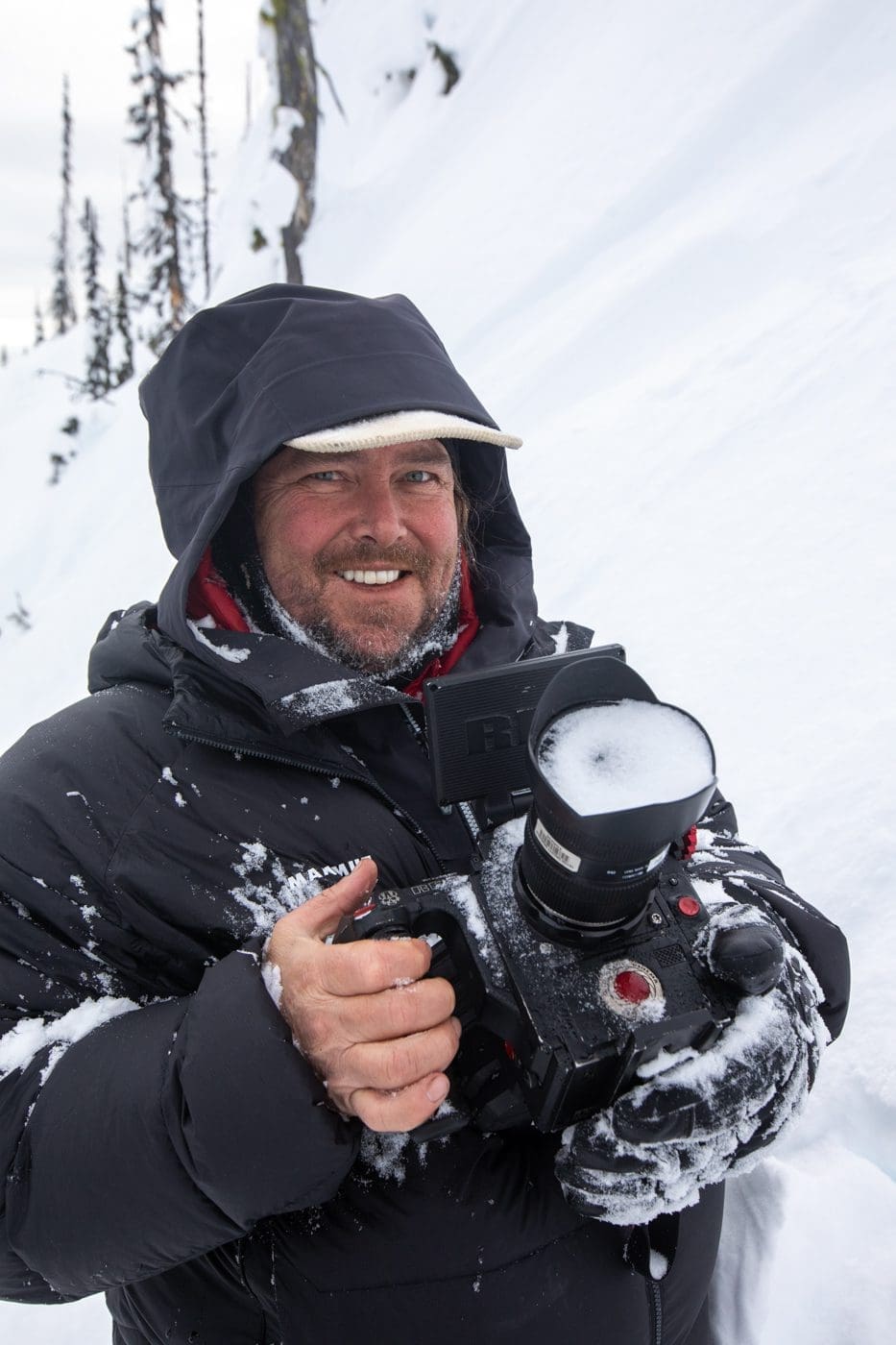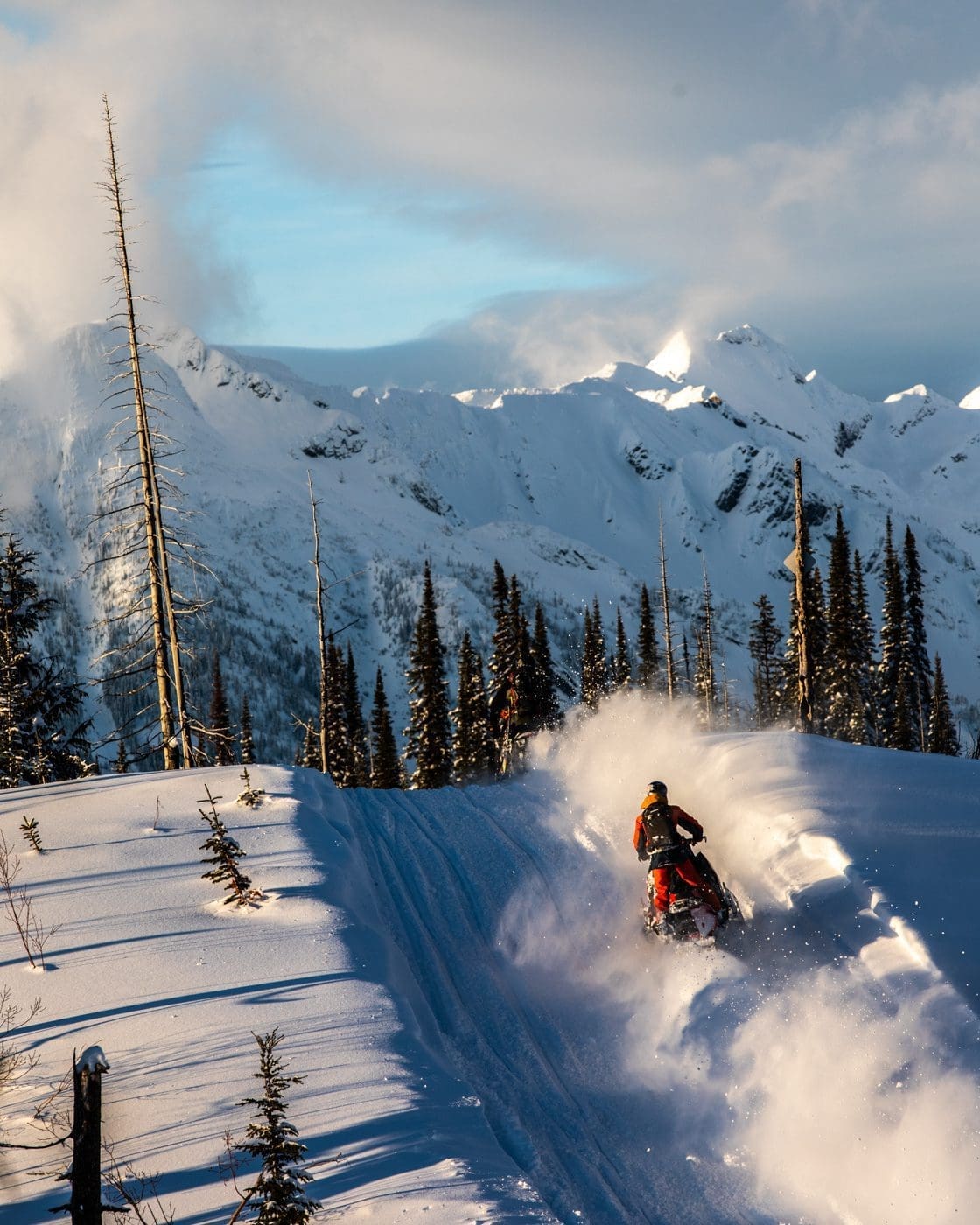 A Spaniard Tellwell Wedding
Our Senior Account Manager, Mark, traveled to sunny Spain the past week to tie the knot and get married to his fiancee (now husband!!), Nick! It was an incredibly beautiful and moving trip for both of them, with travel going from France to Spain to Italy and lots in between.
Congratulations to Mark and Nick. <3
Photos credit to: Daniela Buvat Wedding Photography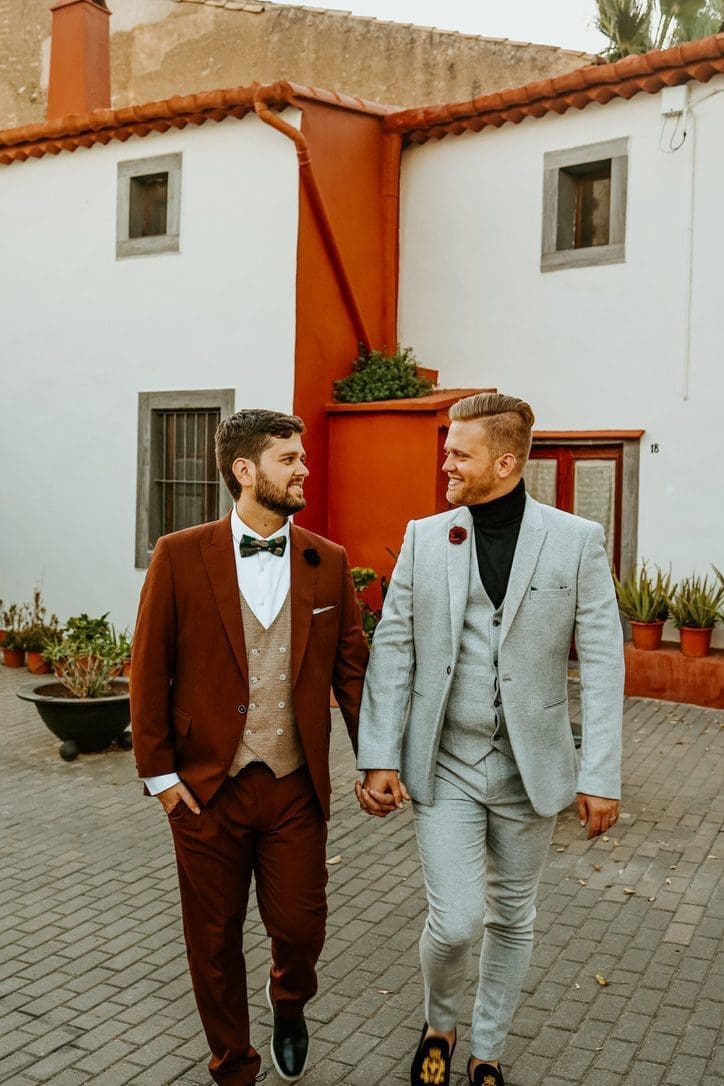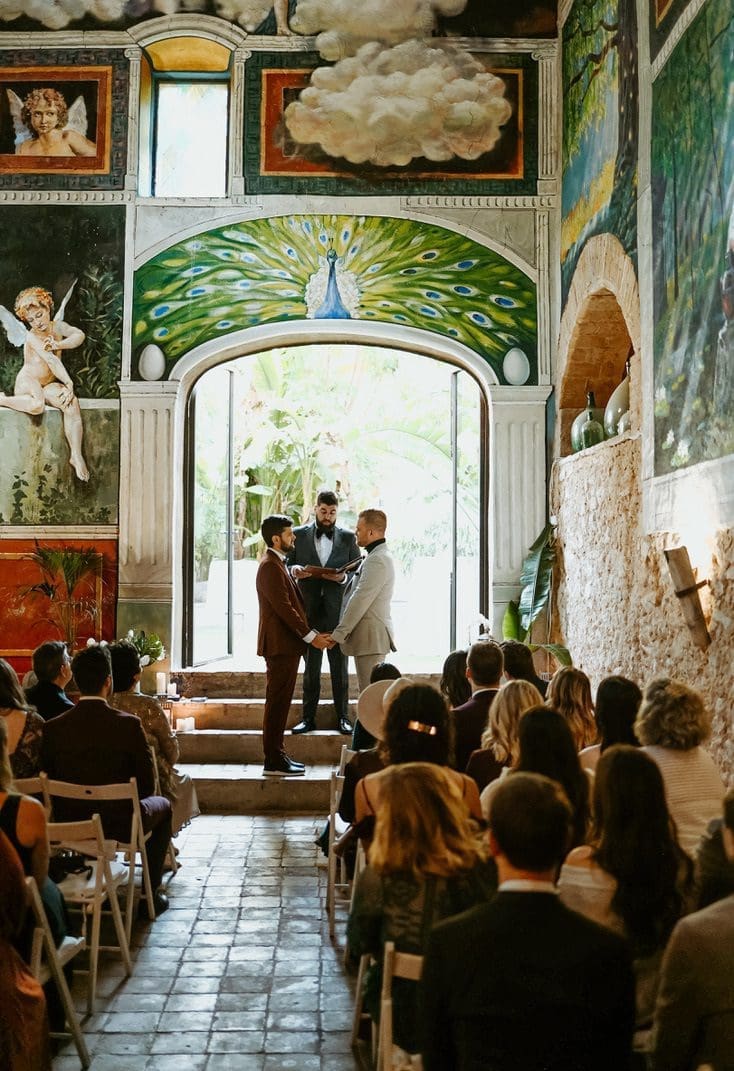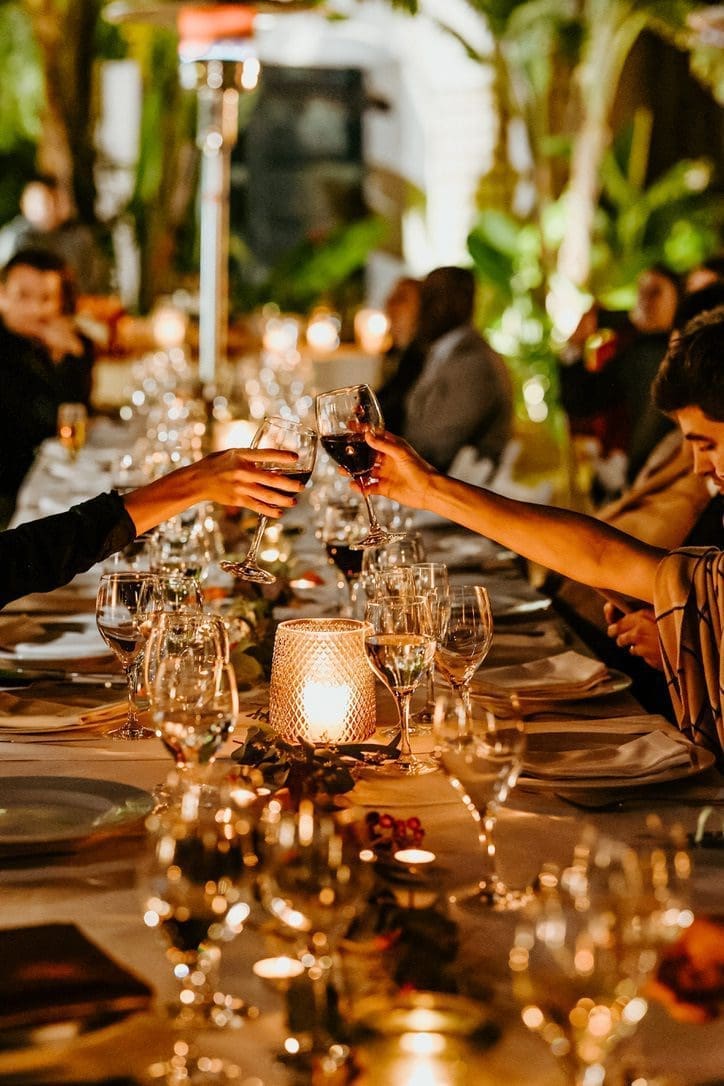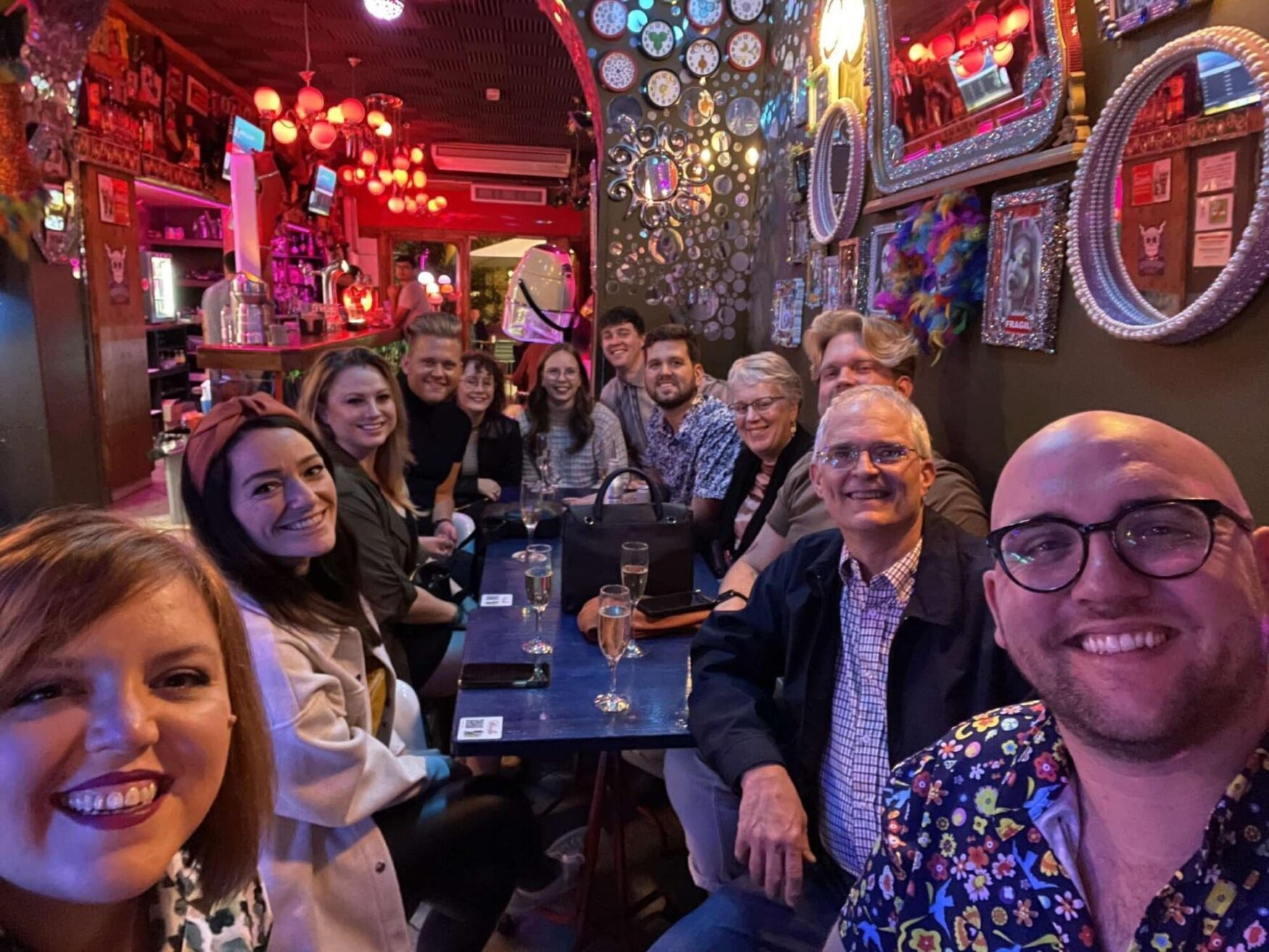 Thank you for checking in with us! See you next week. 😁
#TeamTellwell