This is the Tellwell Plog (photo-blog), a chance for us to share with you what #TeamTellwell has been up to, showcase some of the projects we've been working on, and (of course) show you all the pupper love a Plog can handle!
GUESS WHO'S BACK, BACK AGAIN
Katie's back, tell yo friends! That's right, after many months away, I am back to write this week's Plog while Andrew galavants around Boston. Let's get into it!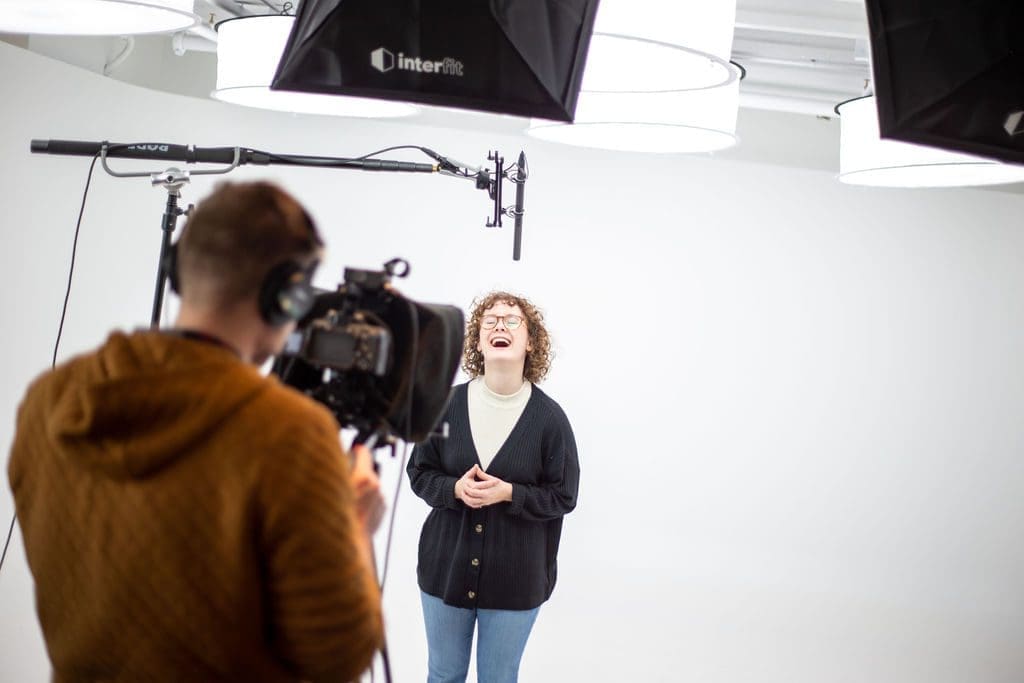 Smile if you love your new brand!
We got to see one of our latest branding projects in action at Saving Smiles Dentistry's open house last Friday! From exterior signage to a shiny new website, we are thrilled to see how this new look turned out.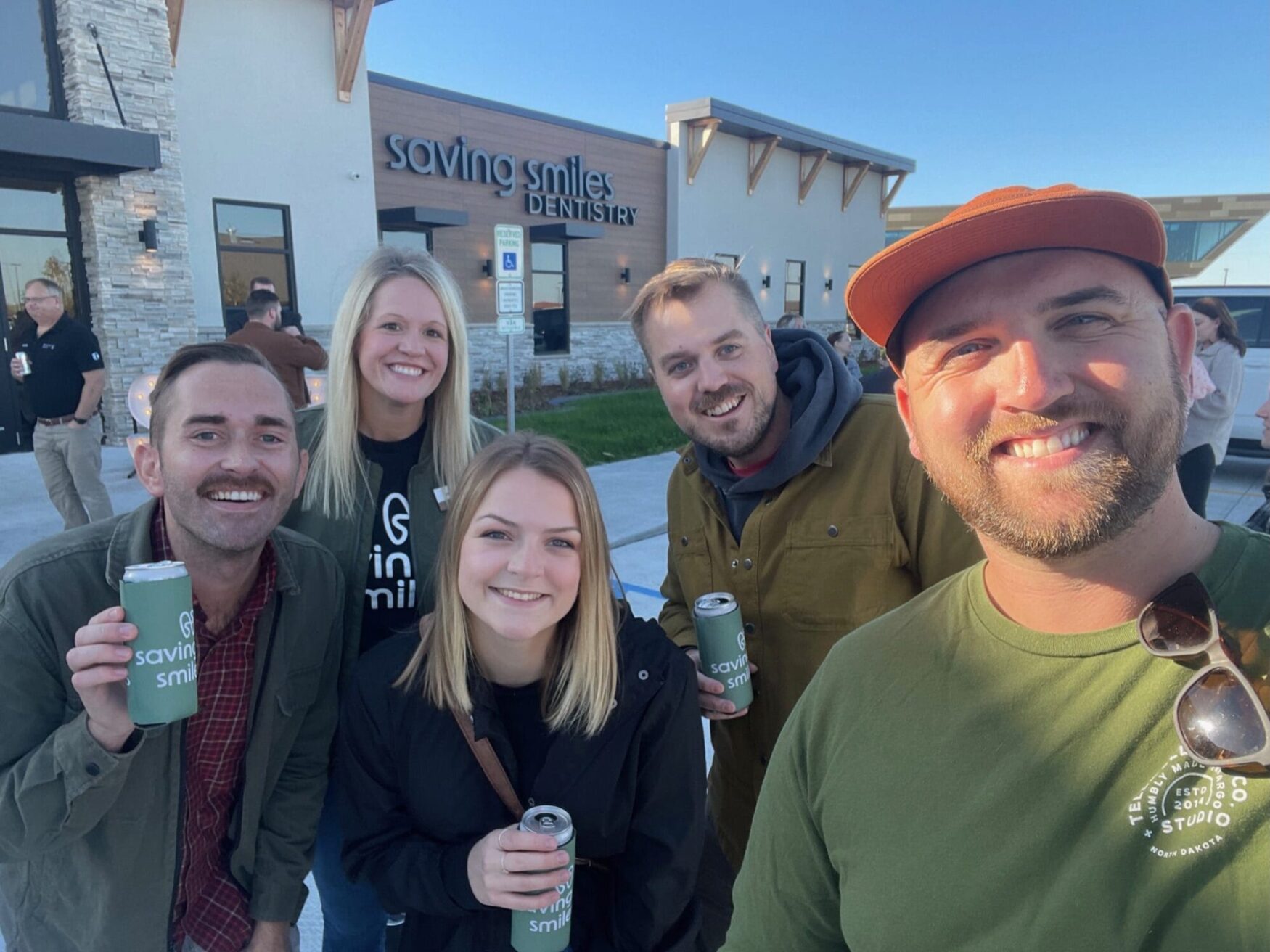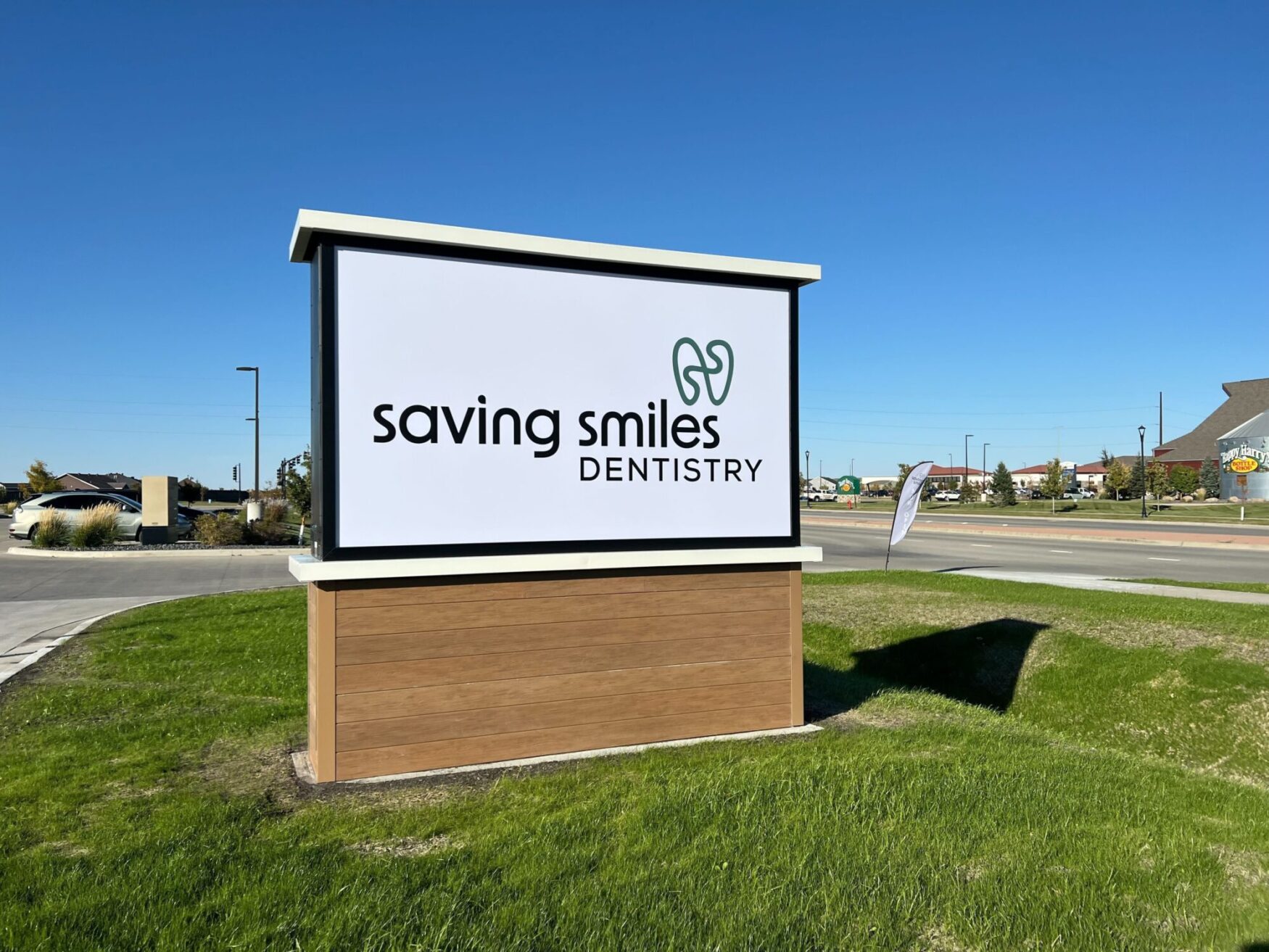 Ball so hard umpires wanna find me
On Saturday, several members of Team Tellwell (under the team name Pitch Please) took SECOND PLACE in Stonewall Sports – Fargo's inaugural season tournament! We may have had our butts kicked in the final (good game, Kickney Spears), but we still walked away with smiles on our faces and only one stress fracture. #sports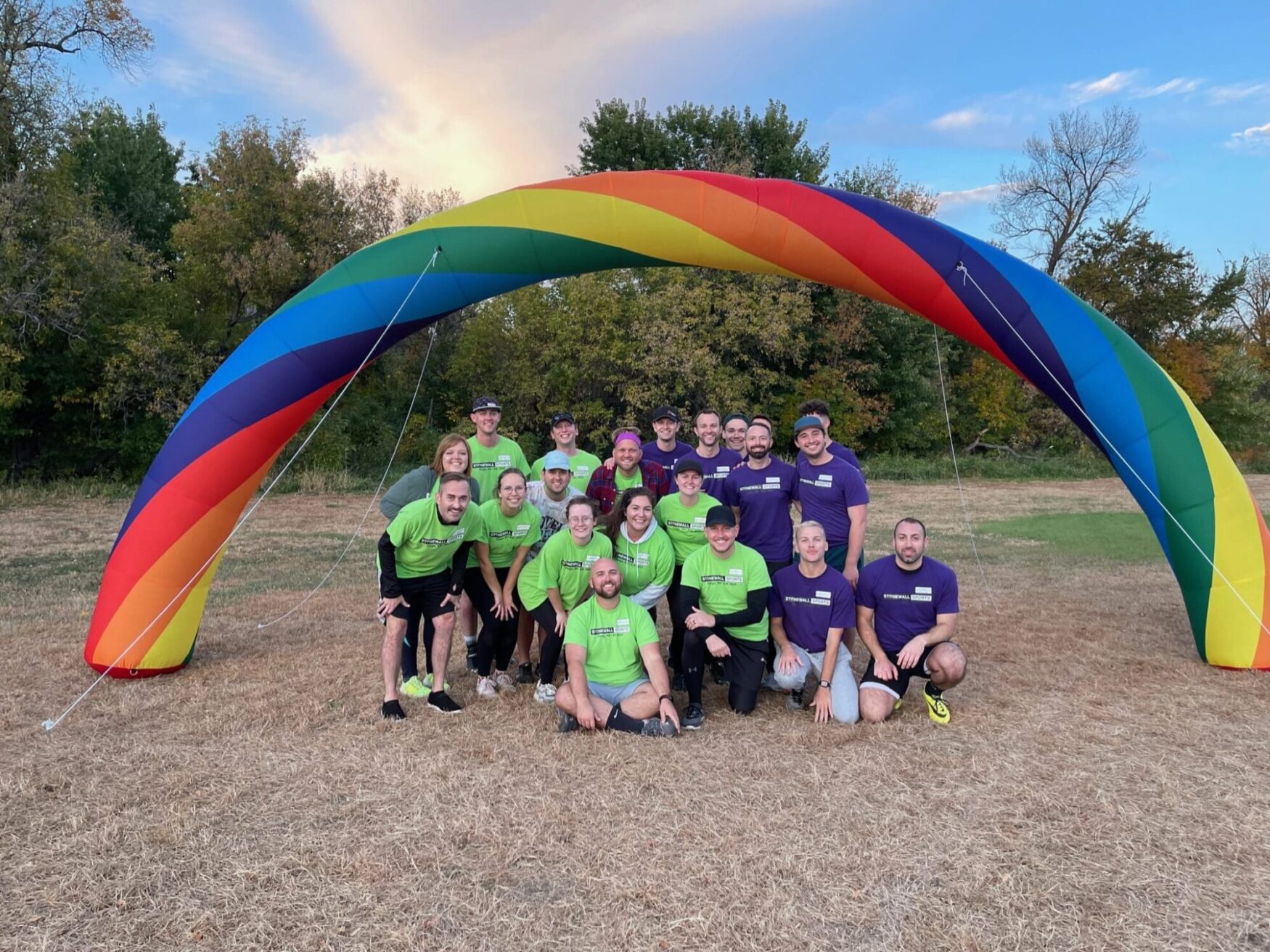 Building Independence: that's CCRI's superpower!
Tuesday was one of our favorite events of the year: CCRI TableScapes! Mindy, Rosy, Emma, and Aaron put together a beautiful table for the event, decorated in a vintage kitchenware theme.
We were proud to once again partner with CCRI on an impact film to be premiered at the event. This year, we captured the story of Gary, David, Buck, and Joel–four best friends whose increasing mobility challenges are rendering their current house uninhabitable. In just one night, CCRI was able to raise $78,000 to help build the guys a new, more accessible home!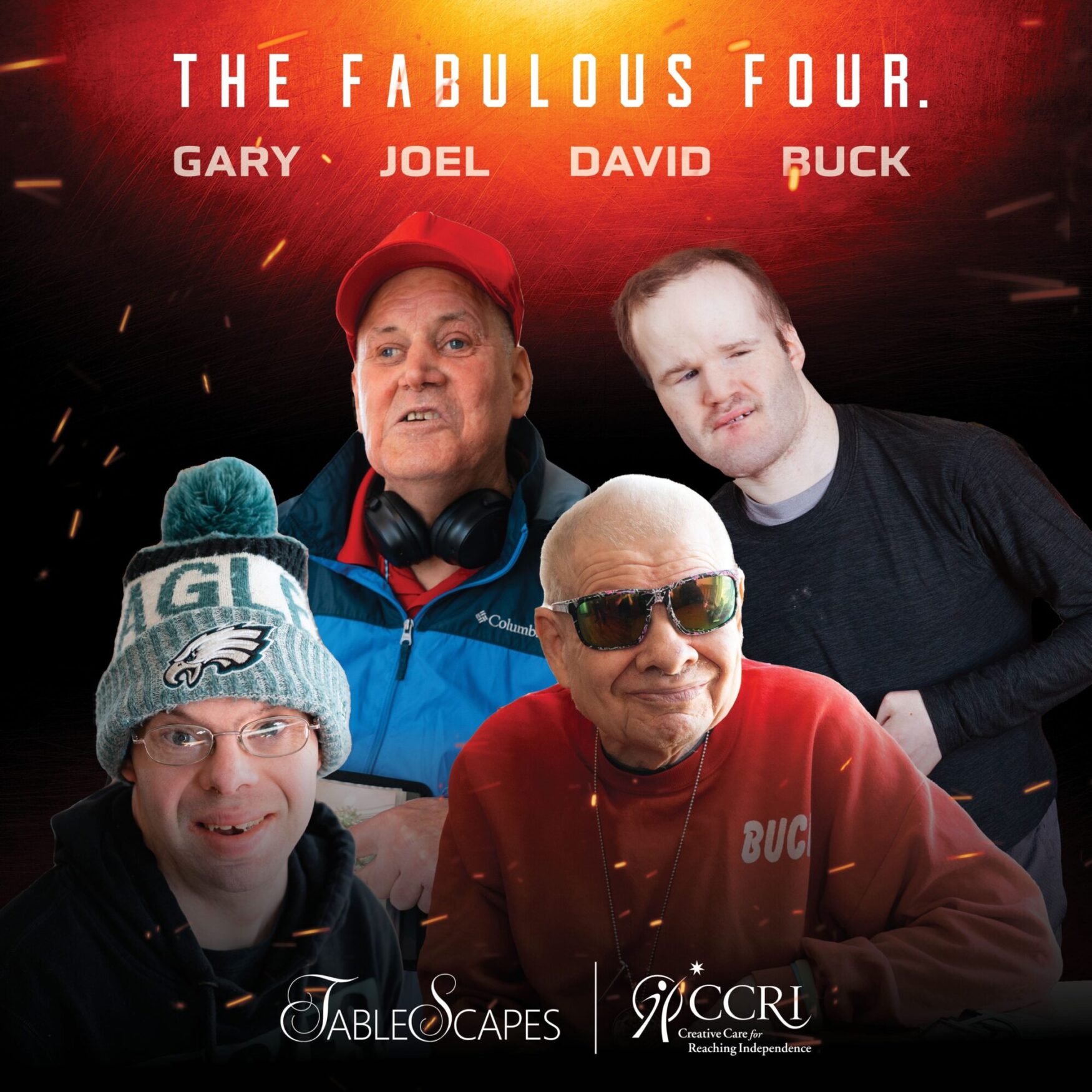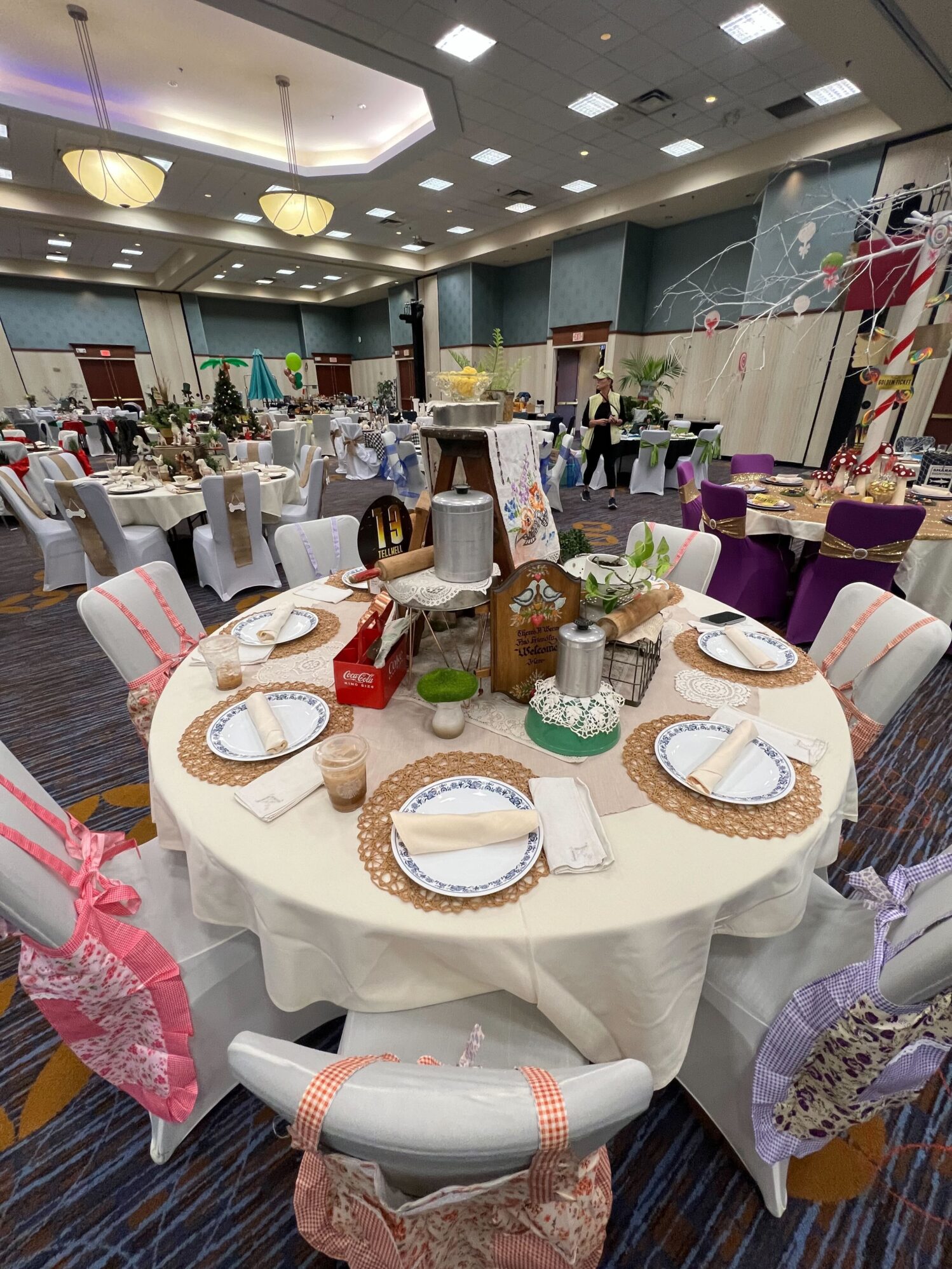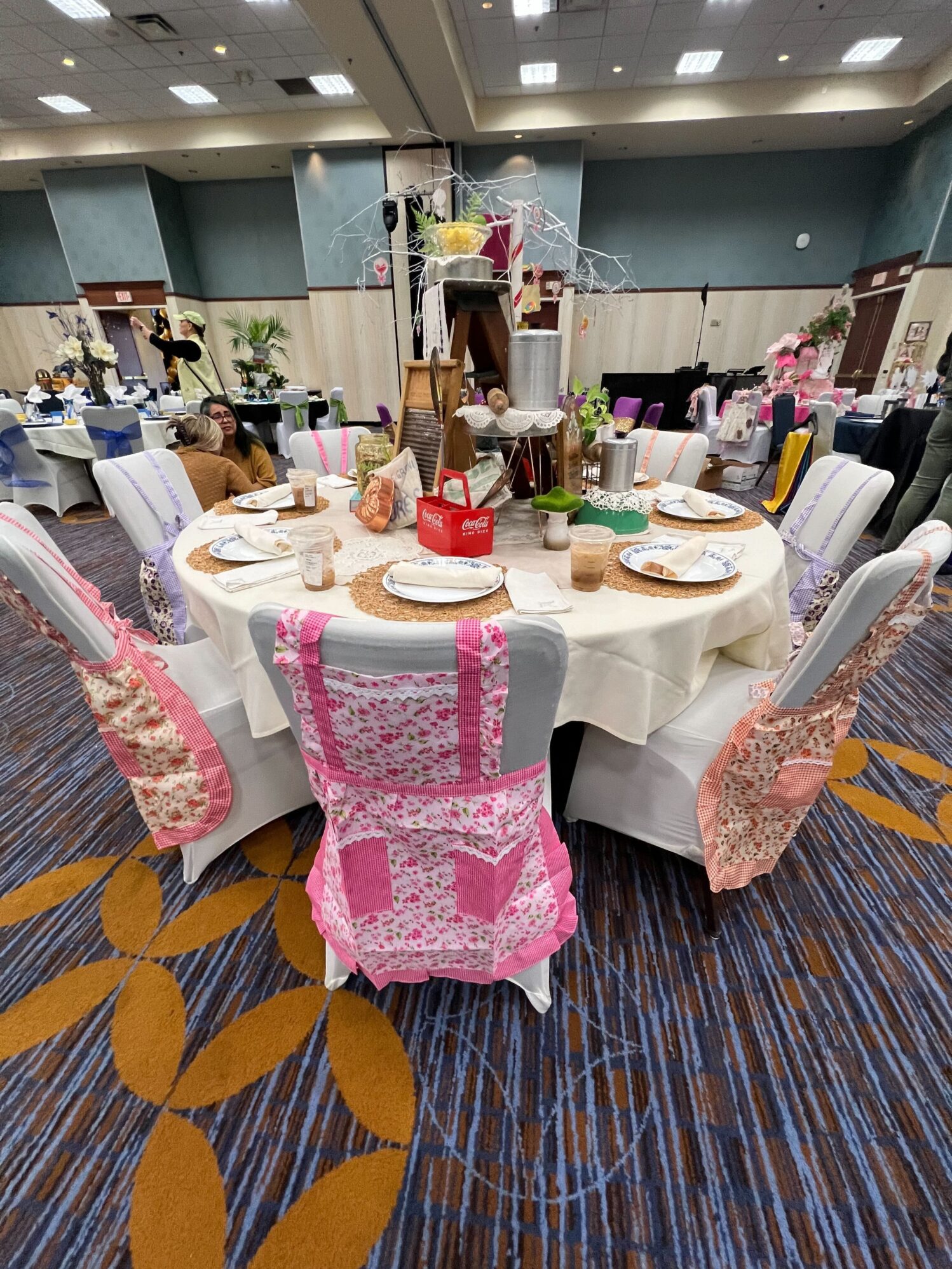 Welcome to Polar Territory
Matt, Max, and I hit the road for Park River, ND, on Thursday to see our old pals at Polar! We spent the day interviewing and shooting b-roll with some of Polar's incredible employees, which we'll weave together to create a new brand impact film.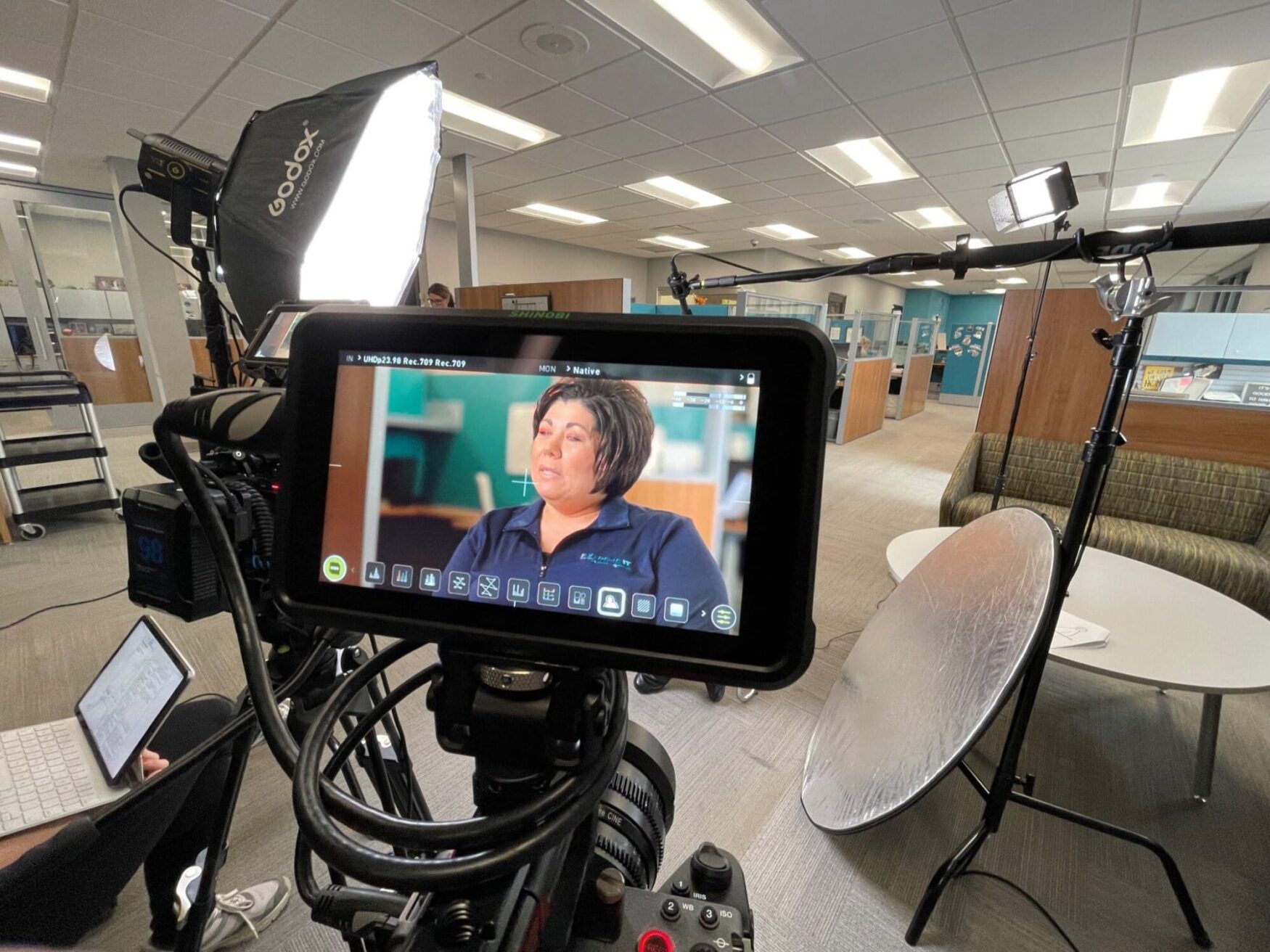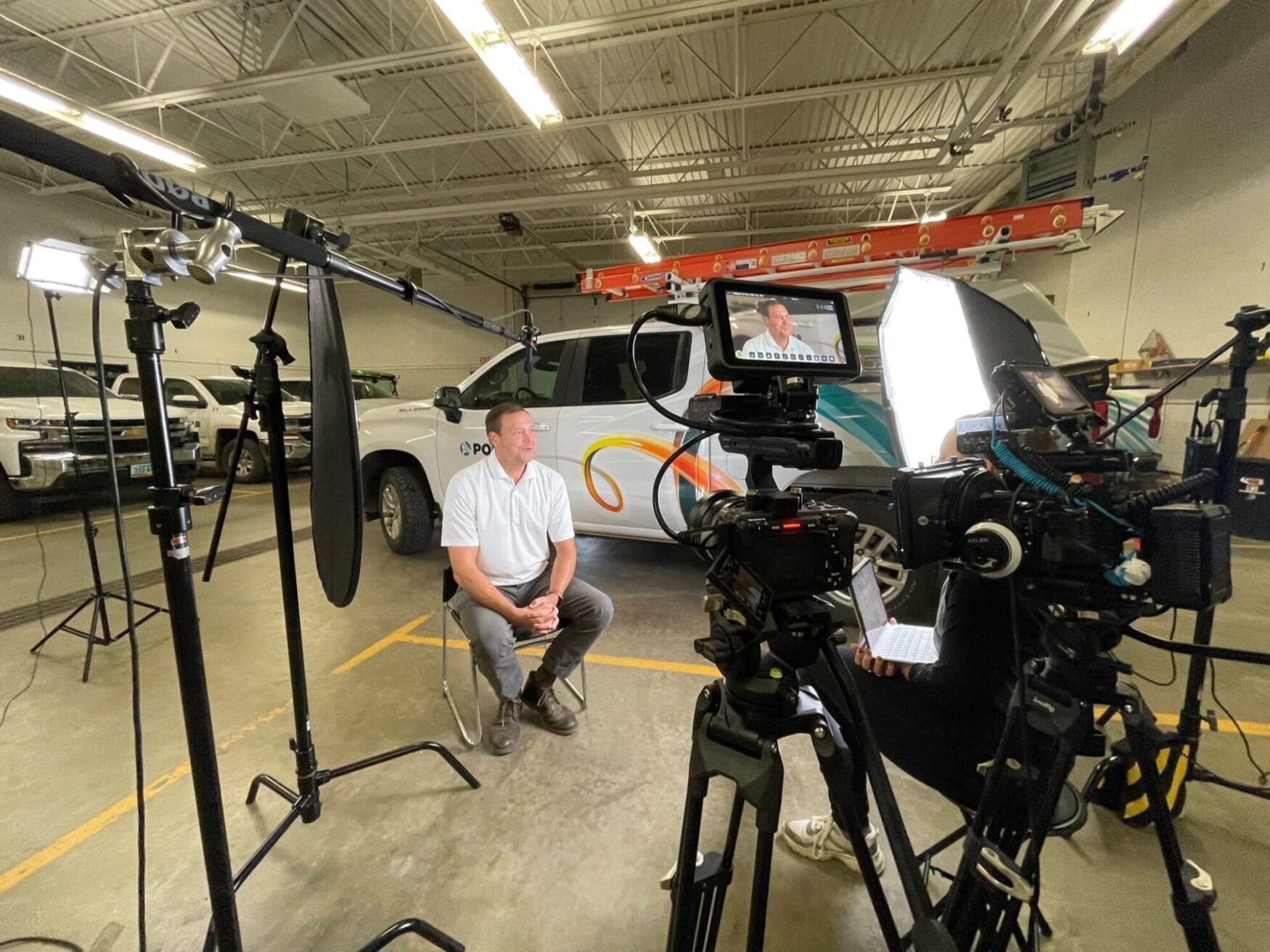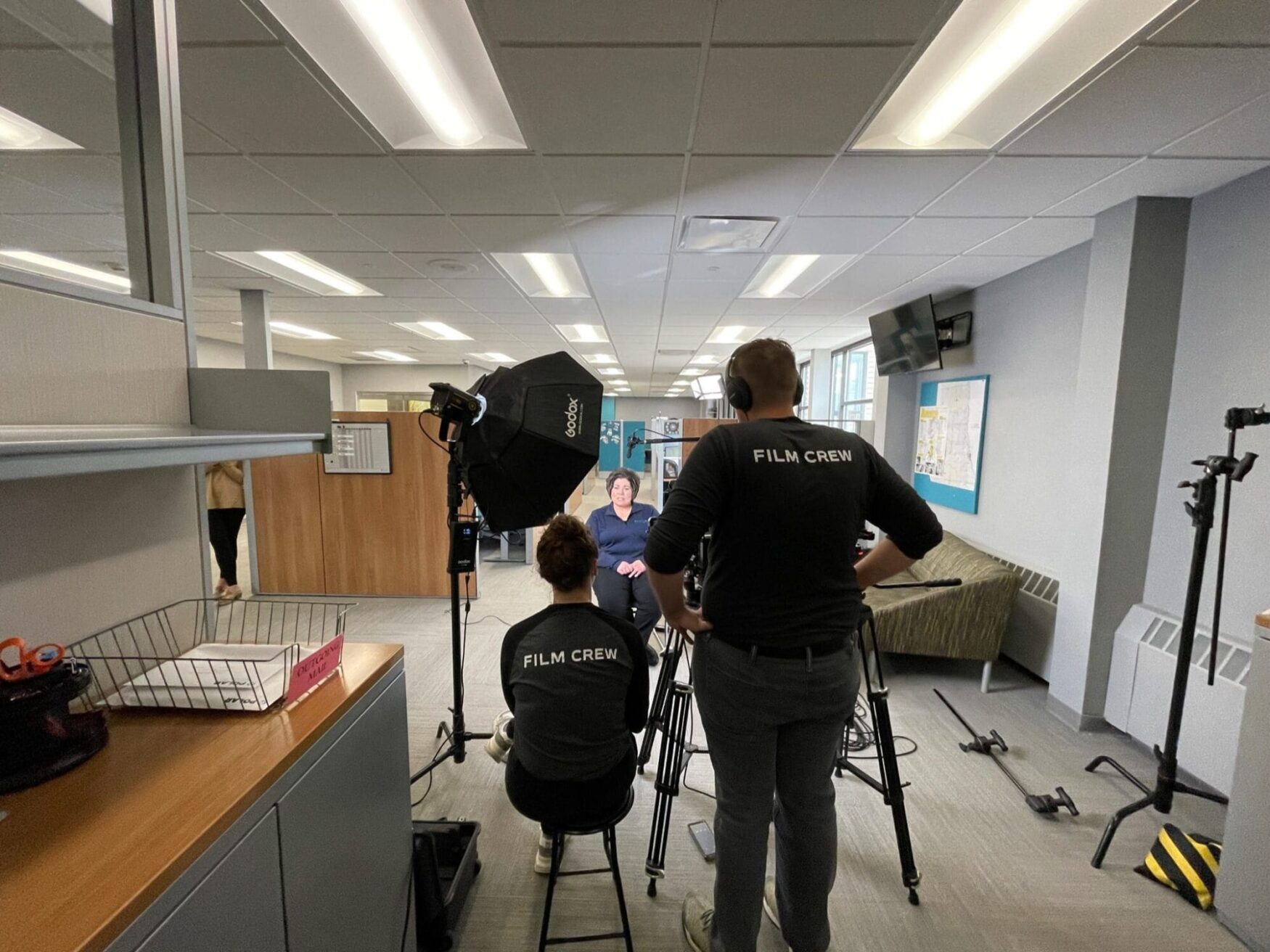 Travel: it's not just for the film crew anymore! The design team (Max, Riley, Aaron, Andrew, and Emma) are headed to Seattle next week to attend the 2022 AIGA National Design conference! We can't wait to see what brilliant ideas and inspo they come back with.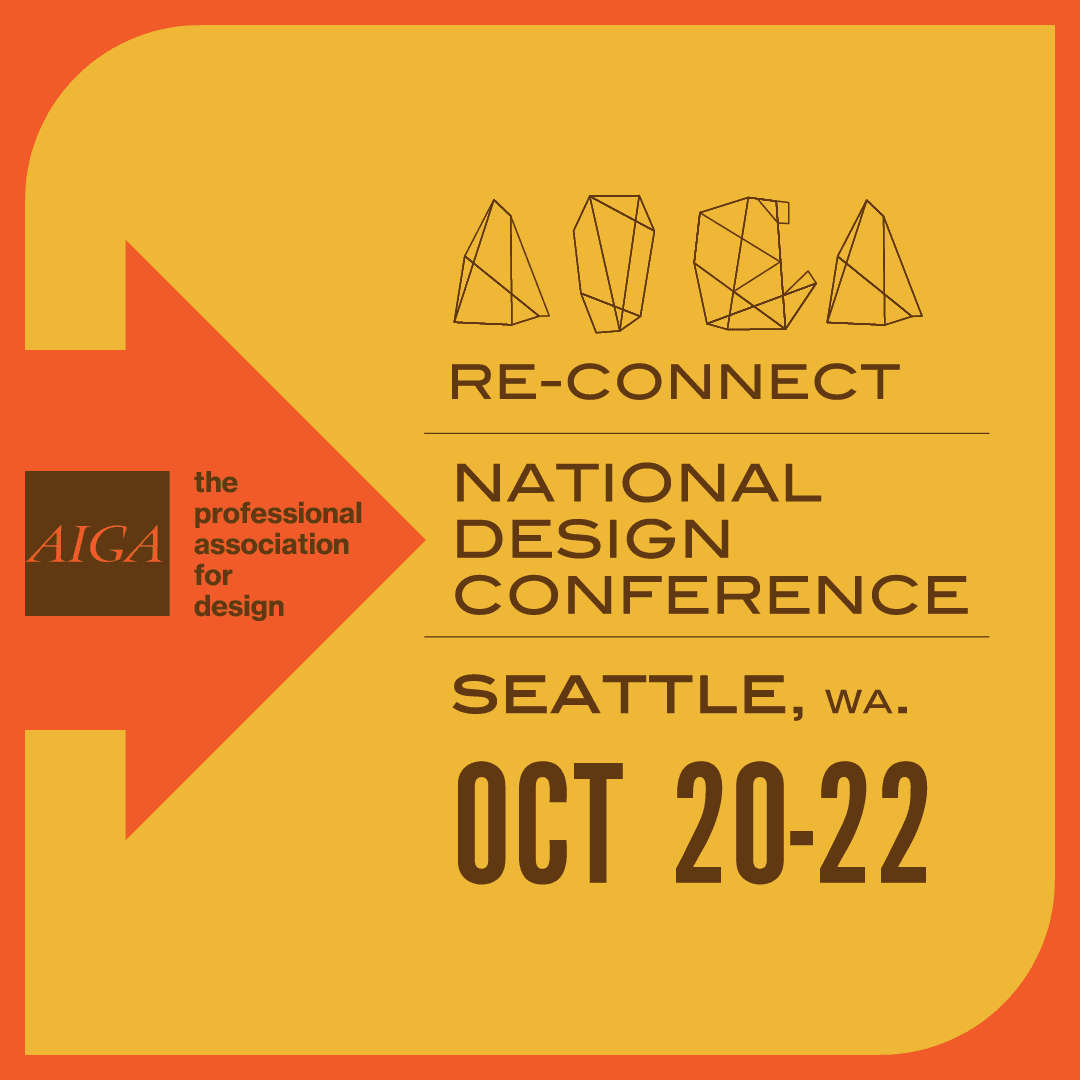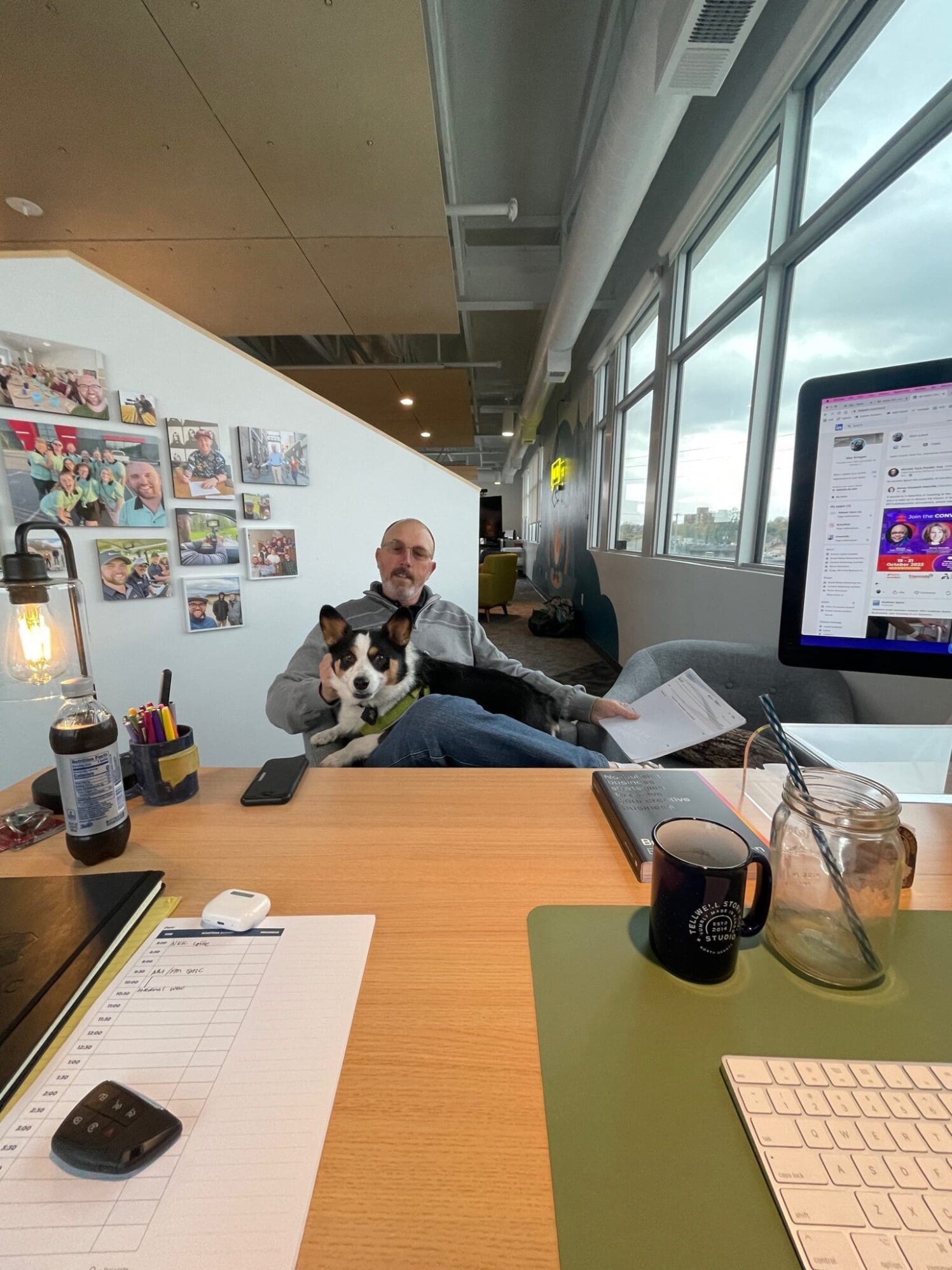 Thank you for checking in with us! See you next week. ????
#TeamTellwell