This is the Tellwell Plog (photo-blog), a chance for us to share with you what #TeamTellwell has been up to, showcase some of the projects we've been working on, and (of course) show you all the pupper love a Plog can handle!
Okay, so I know that I already had our Eureka trip to film with InterBel in the Plog LAST week, but we just got so many fun photos on Friday afternoon/evening that I just had to share.
And ya know what, it's my damn Plog and I'll put whatever I want in it!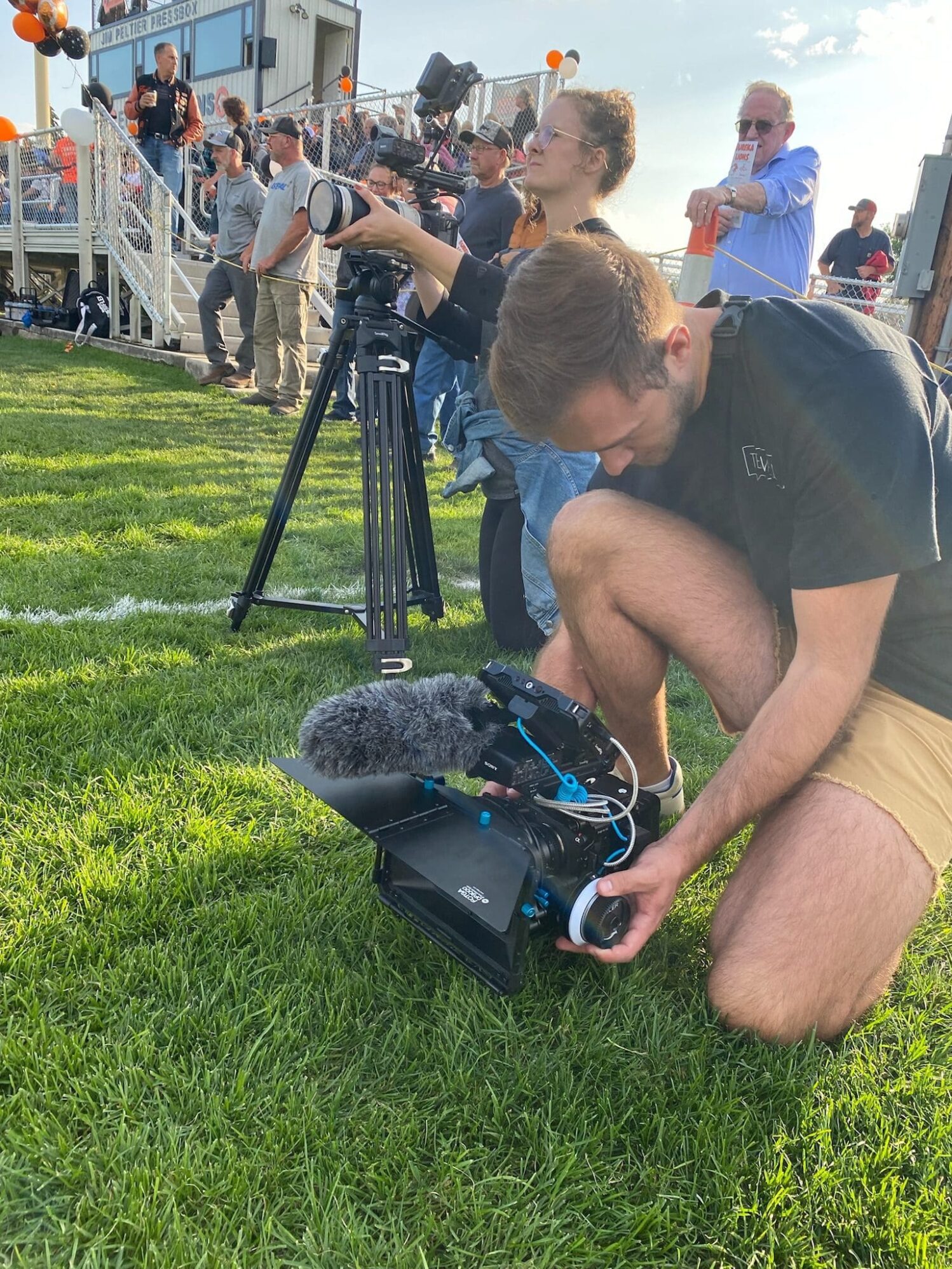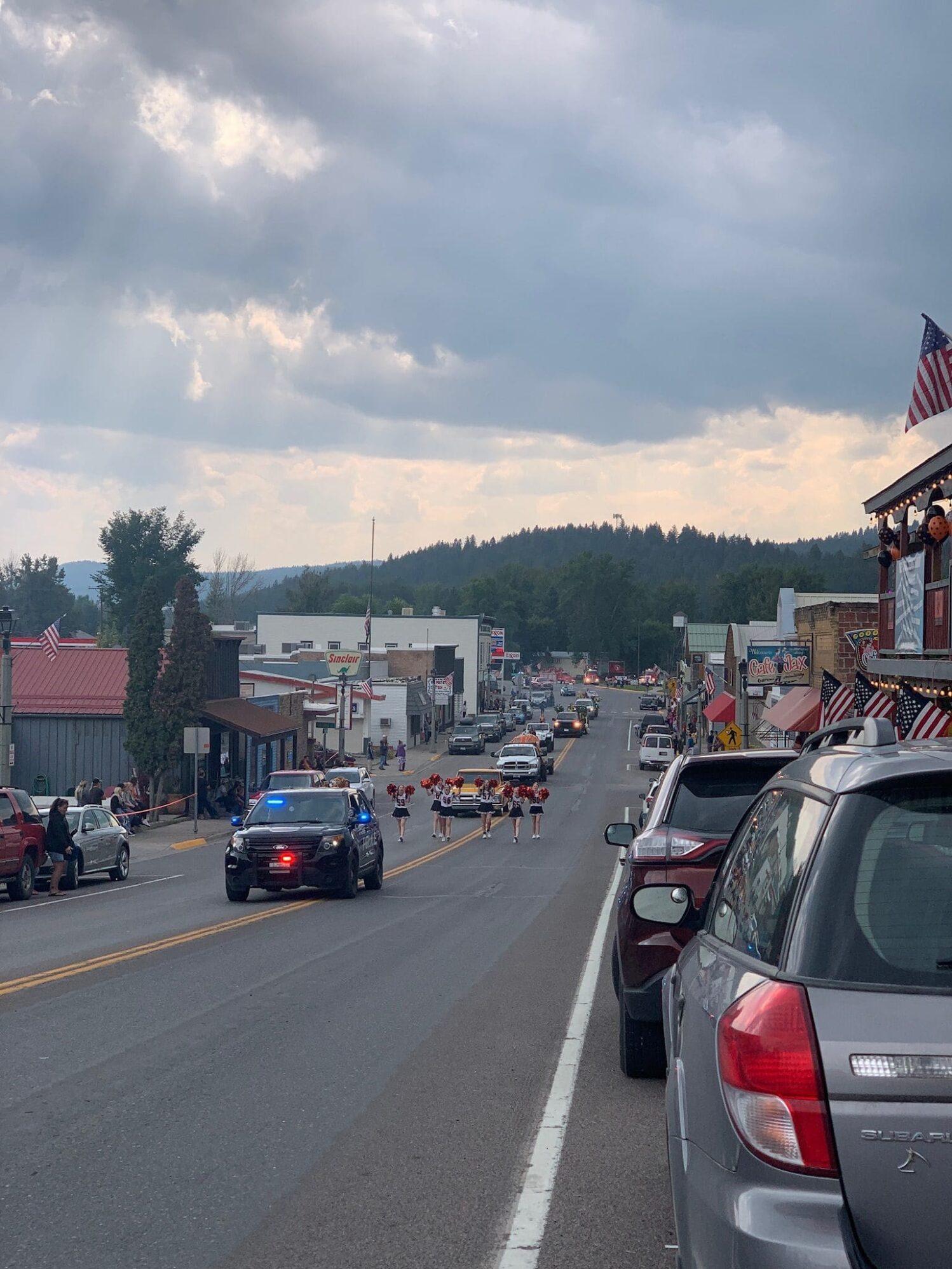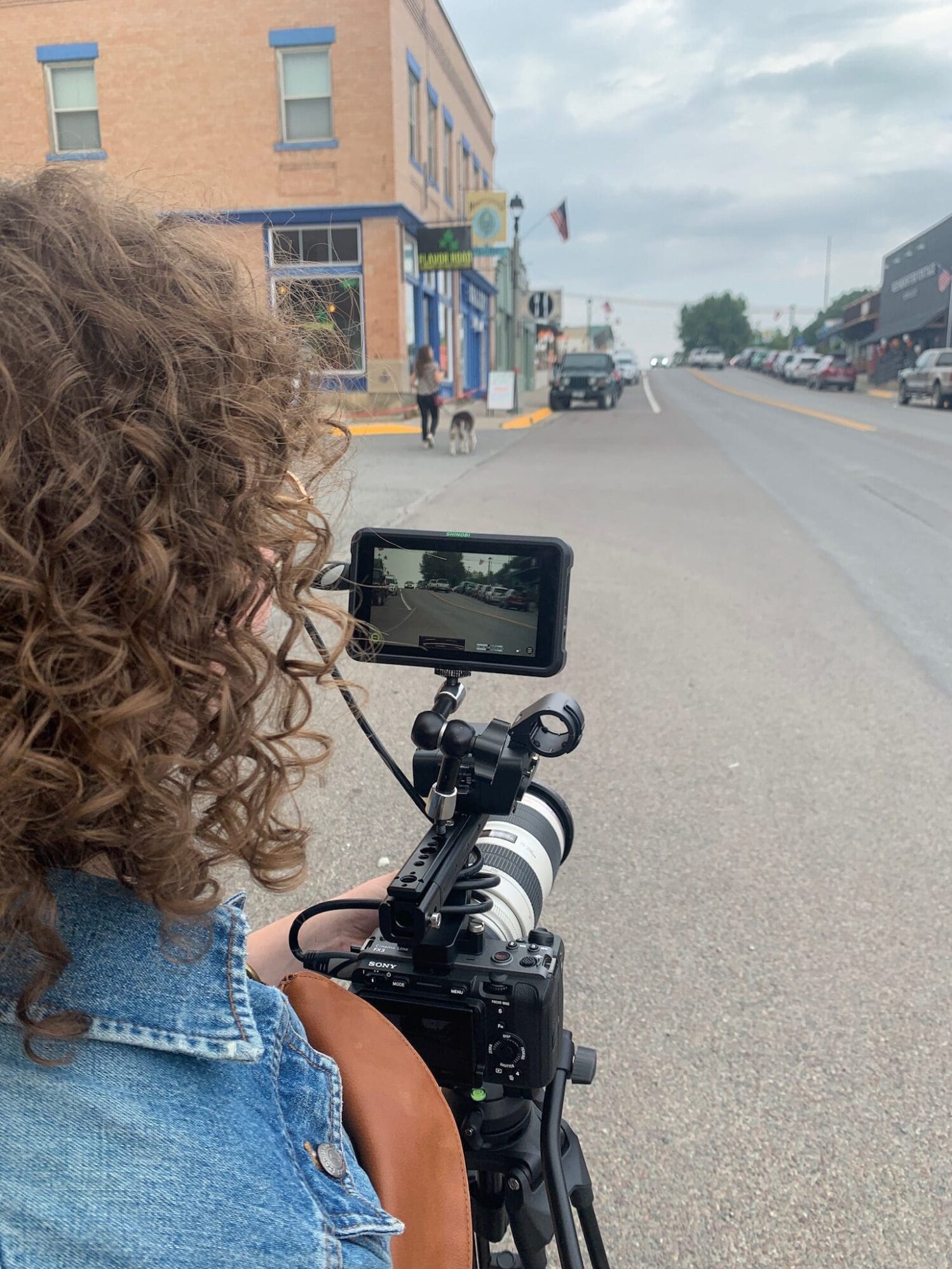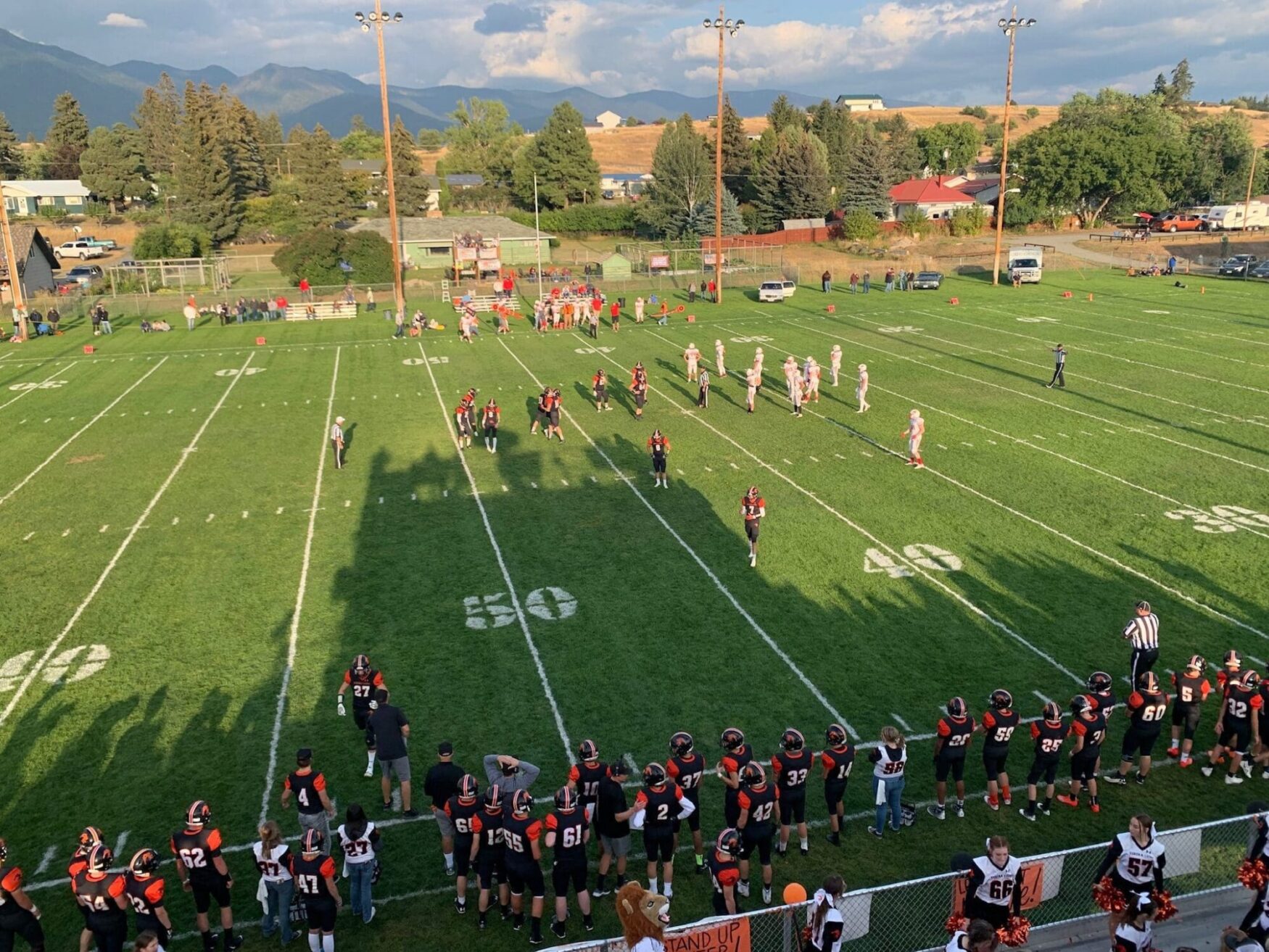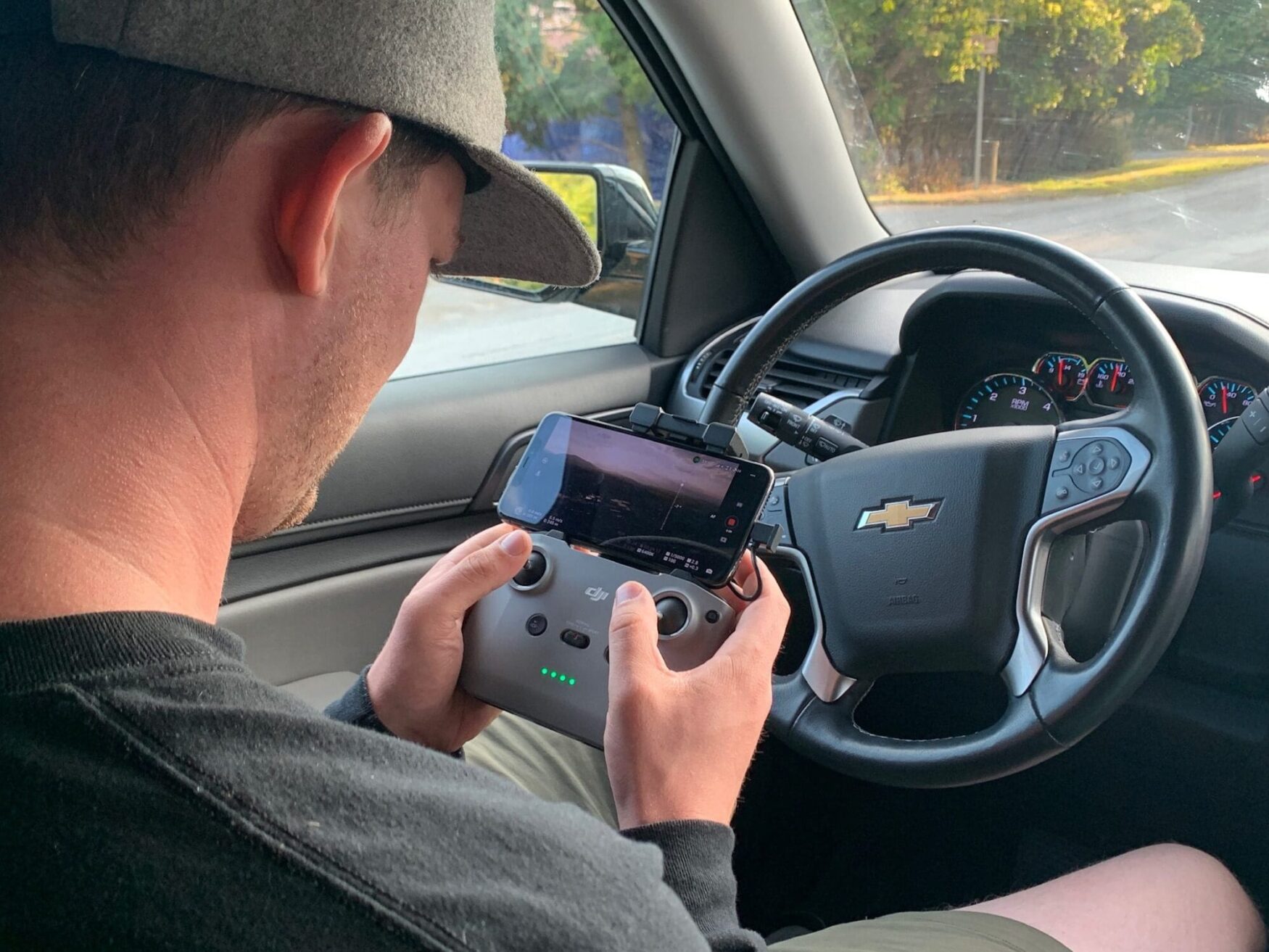 Another Exciting Edition of Inspired Interiors!
We're excited to have recently released the newest edition of Inspired Interiors with our friends at InterOffice! There are some really great stories in there from some local ND/MN folks, so be sure the check it out below. I'd explain more, but to be honest, the beautiful photos and design speak for themselves.
A Lil' Ol' Trip to Ellendale
The Film Team hit the road on Wednesday and took the Tellwell Suburban to Ellendale, ND to film with DRN for an Impact Film. We're so thankful for the folks at DRN who welcomed us into their offices and to the fire house in town for letting us film during the day.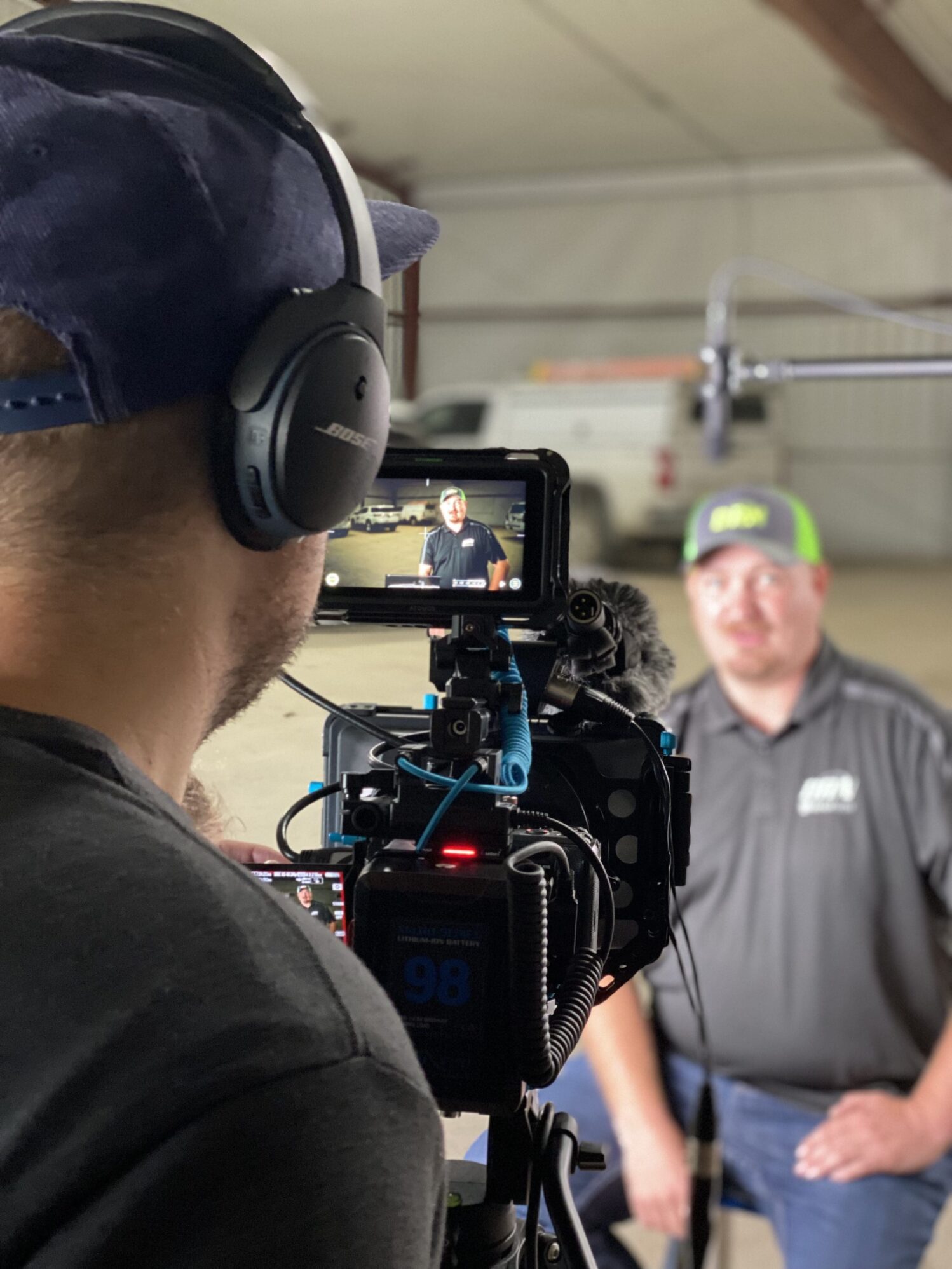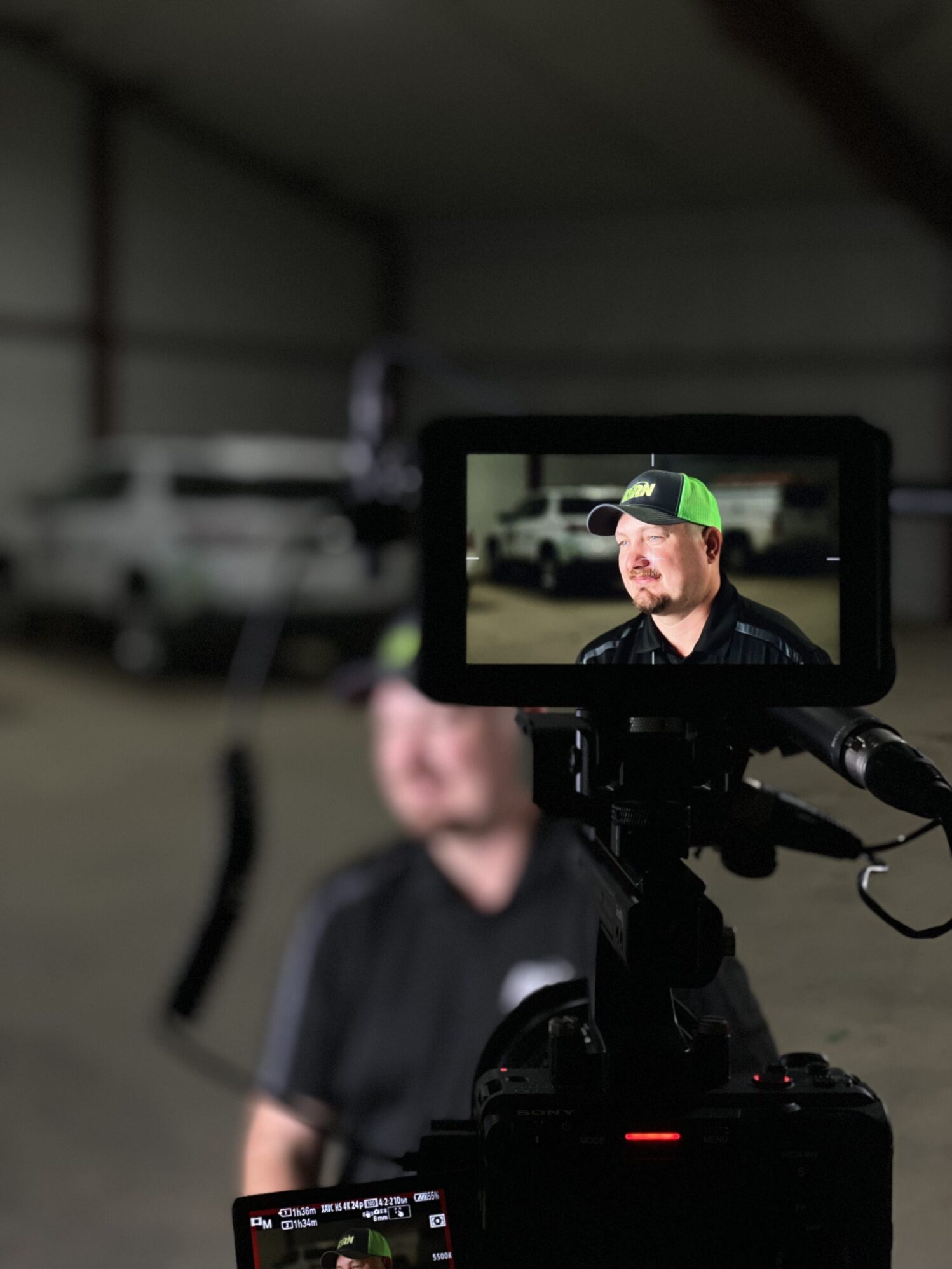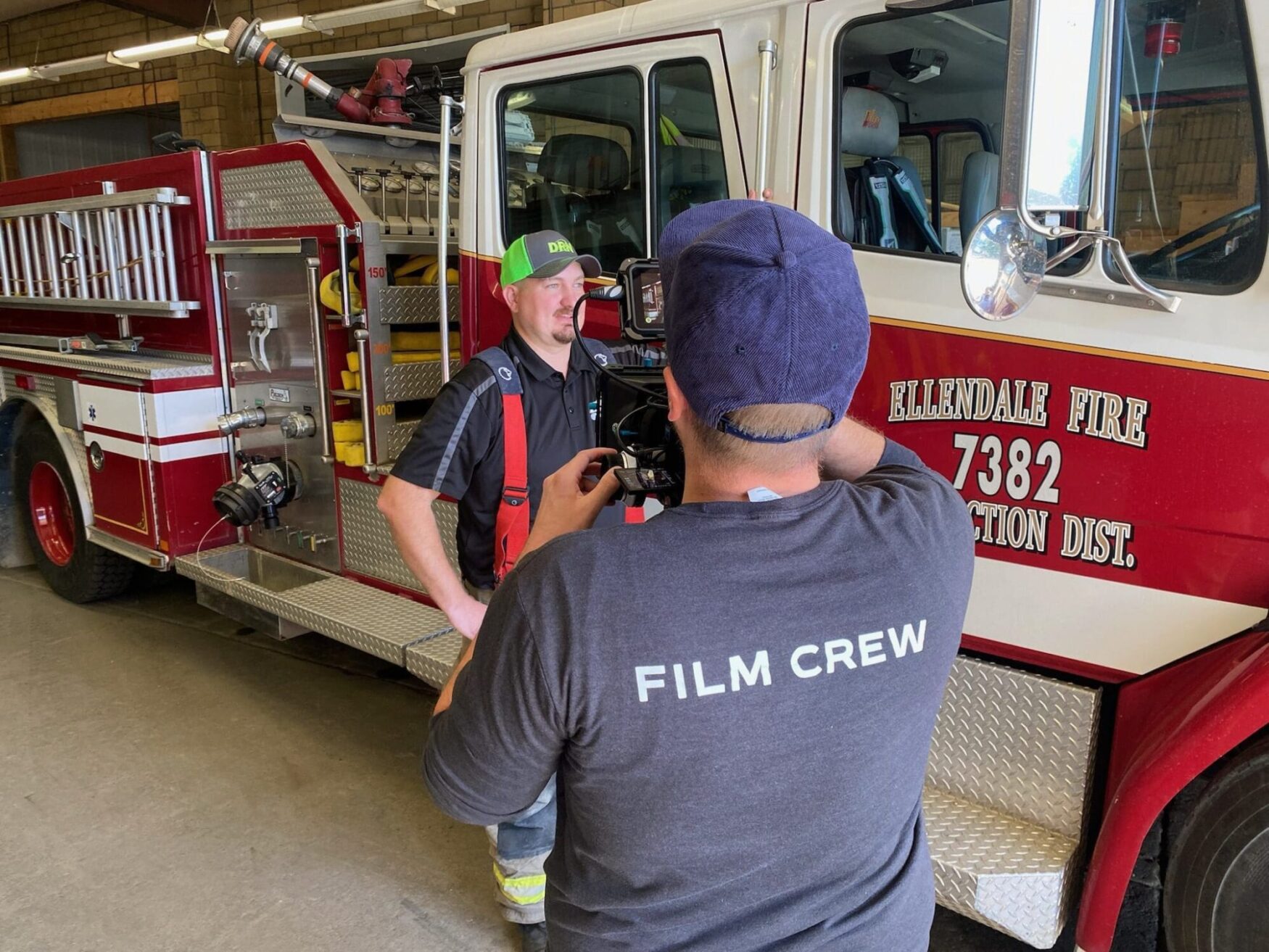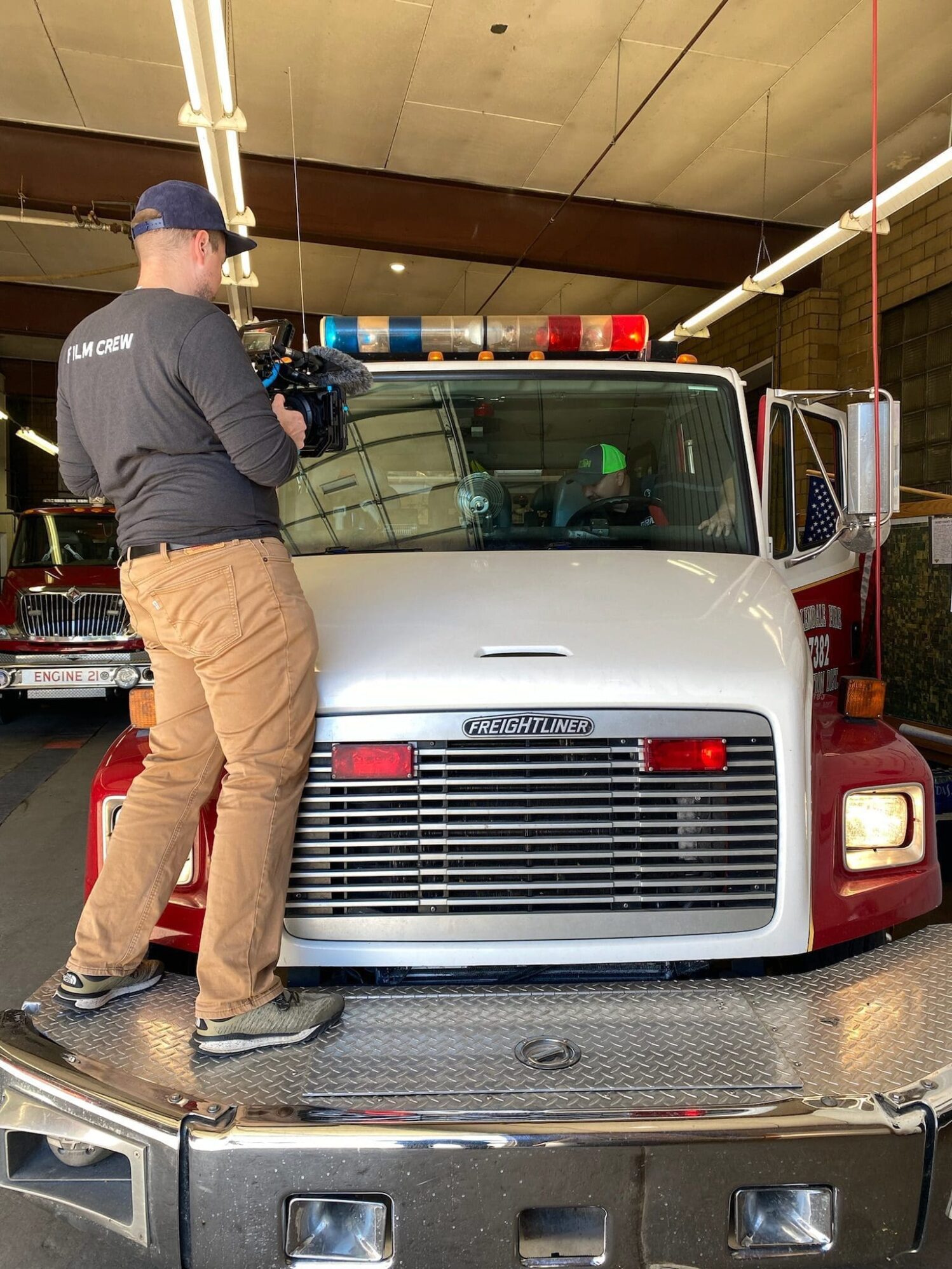 Hockeyland Scores Big at Fargo Docs
An enormous thank you goes out to everyone who joined us at Fargo Docs this past week! We filled the main theater with local hockey lovers and gave the film, director, and athletes a fantastic time.
Fargo Docs is showing The River and the Wall on October 19th at 7pm, so don't miss out! Tickets go on sale October 5th.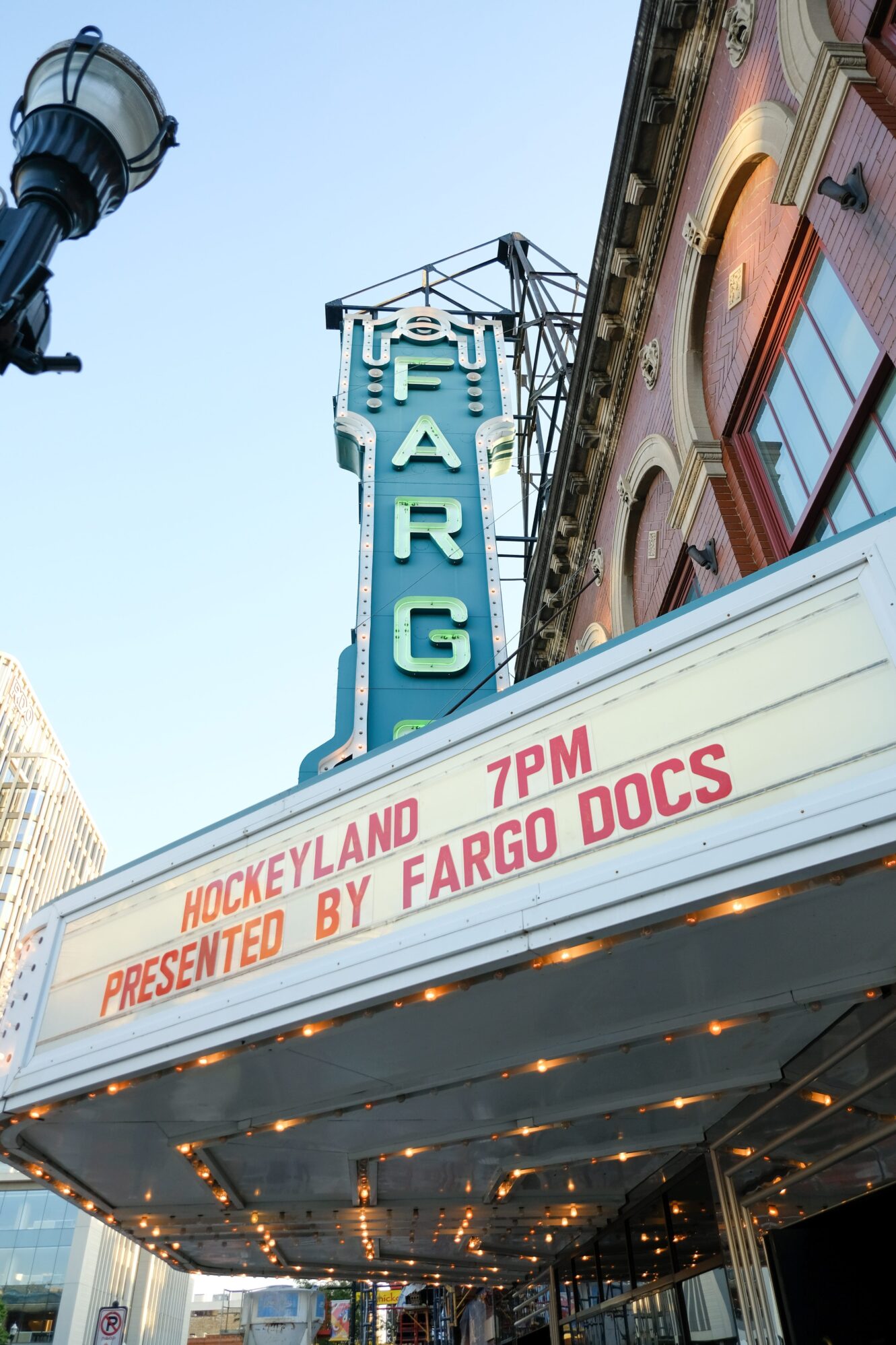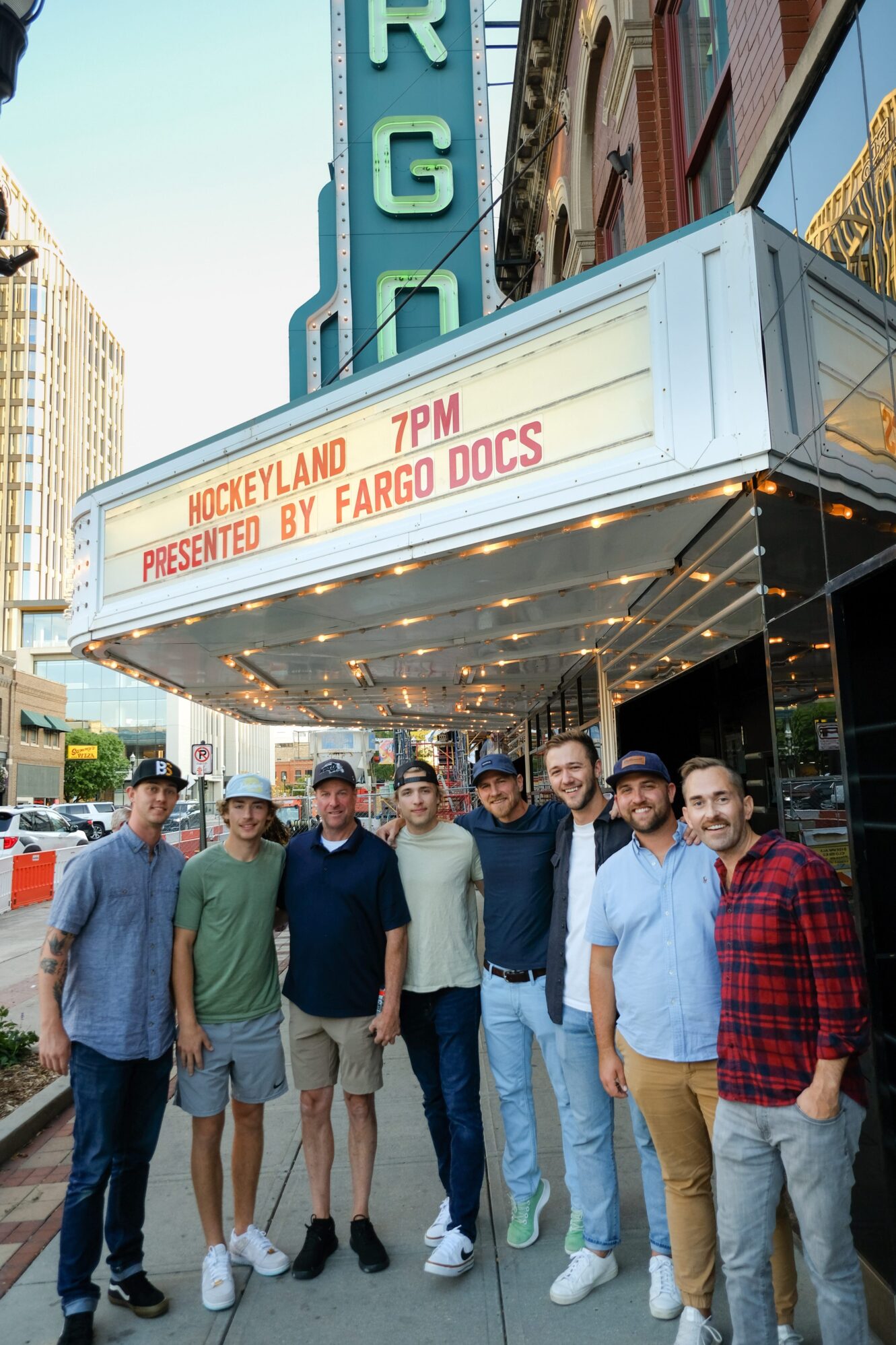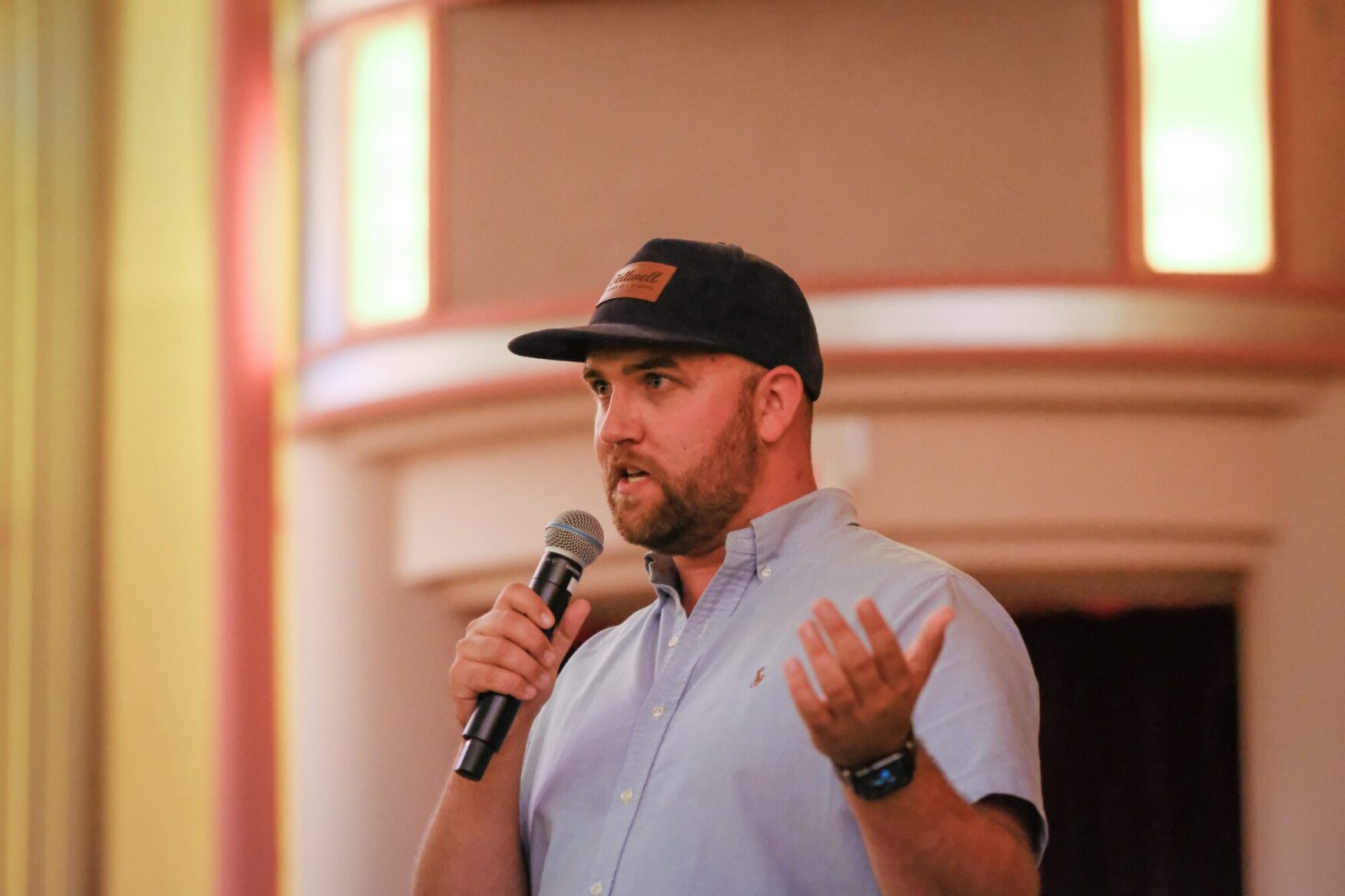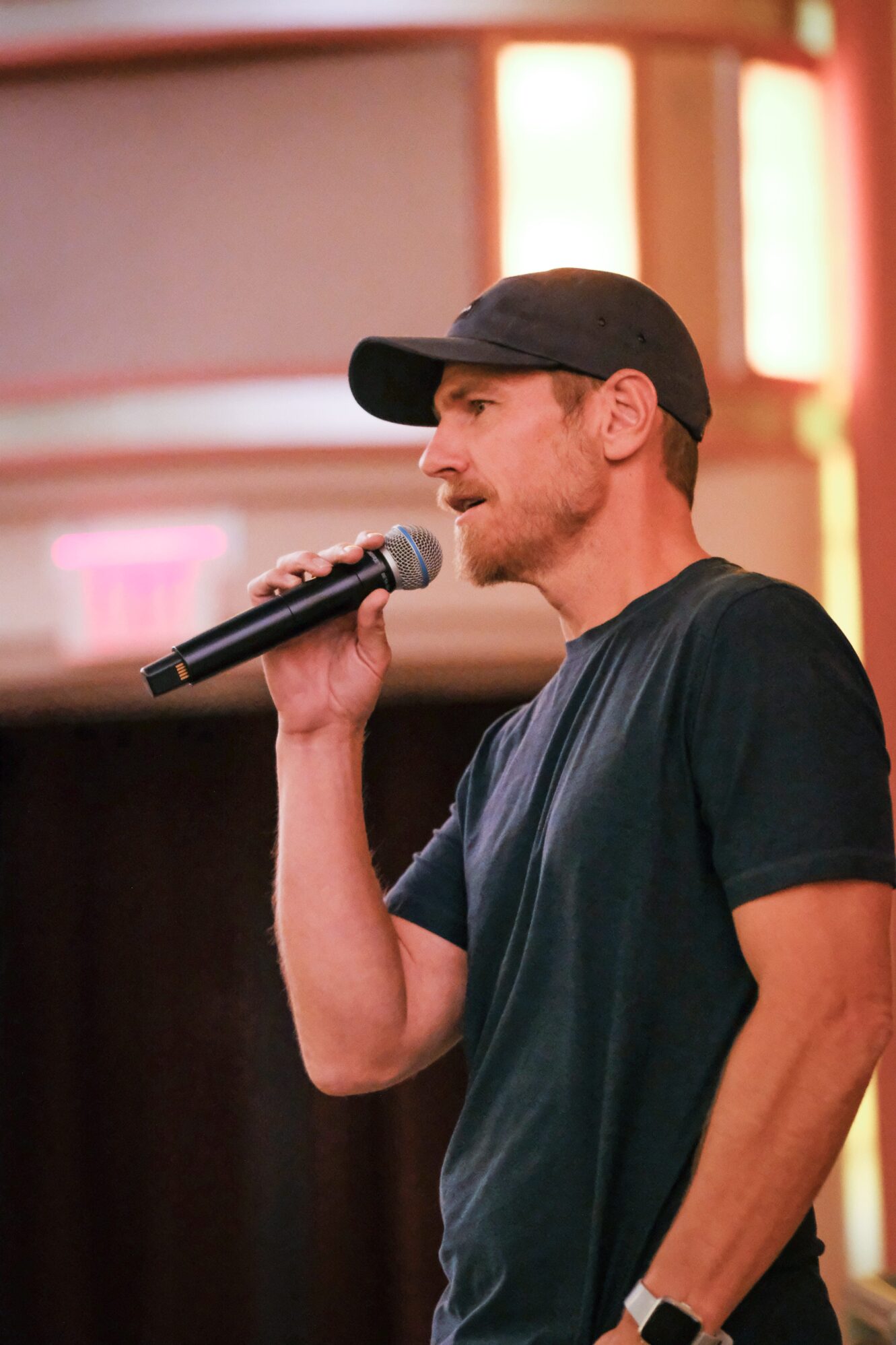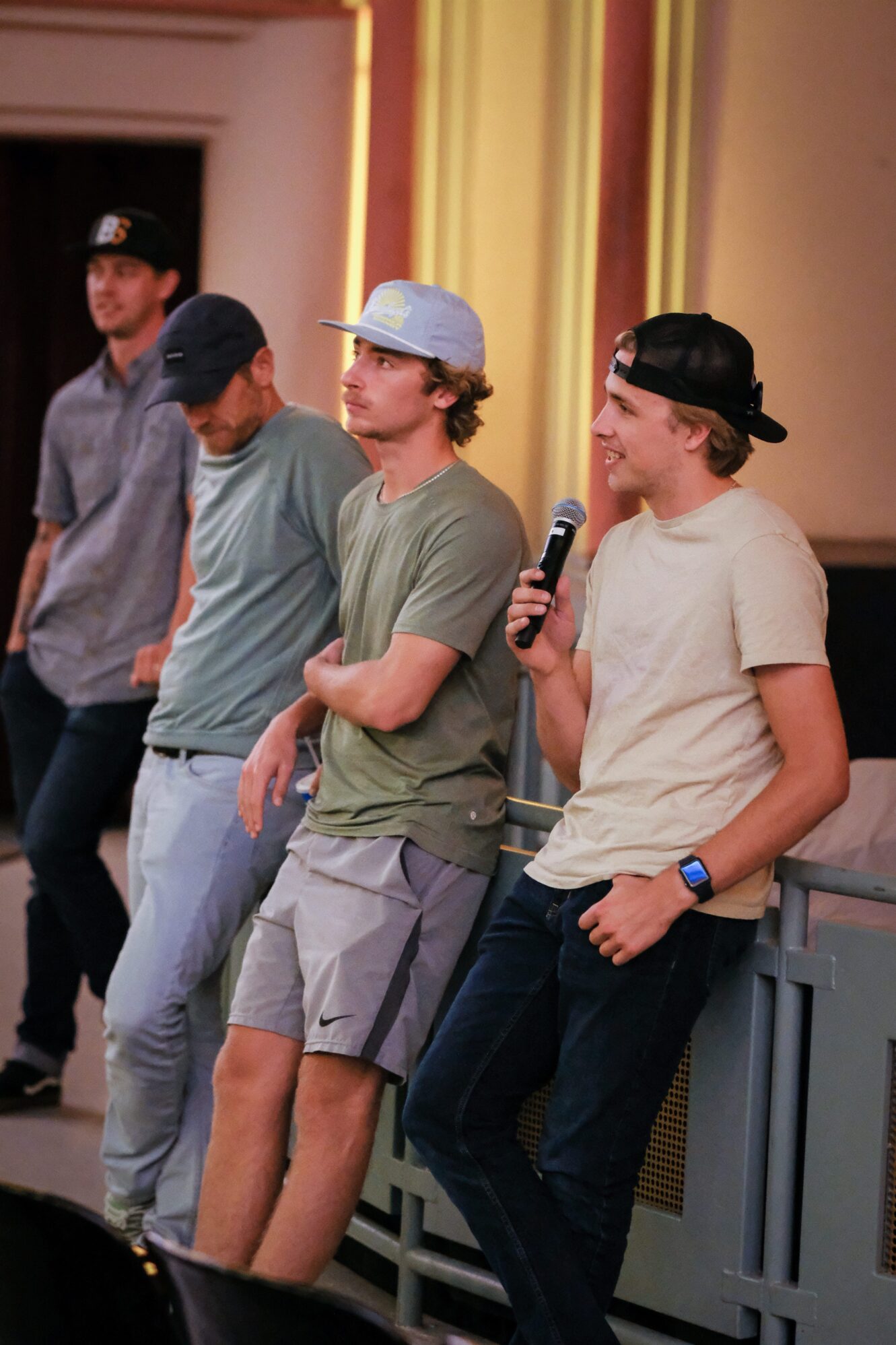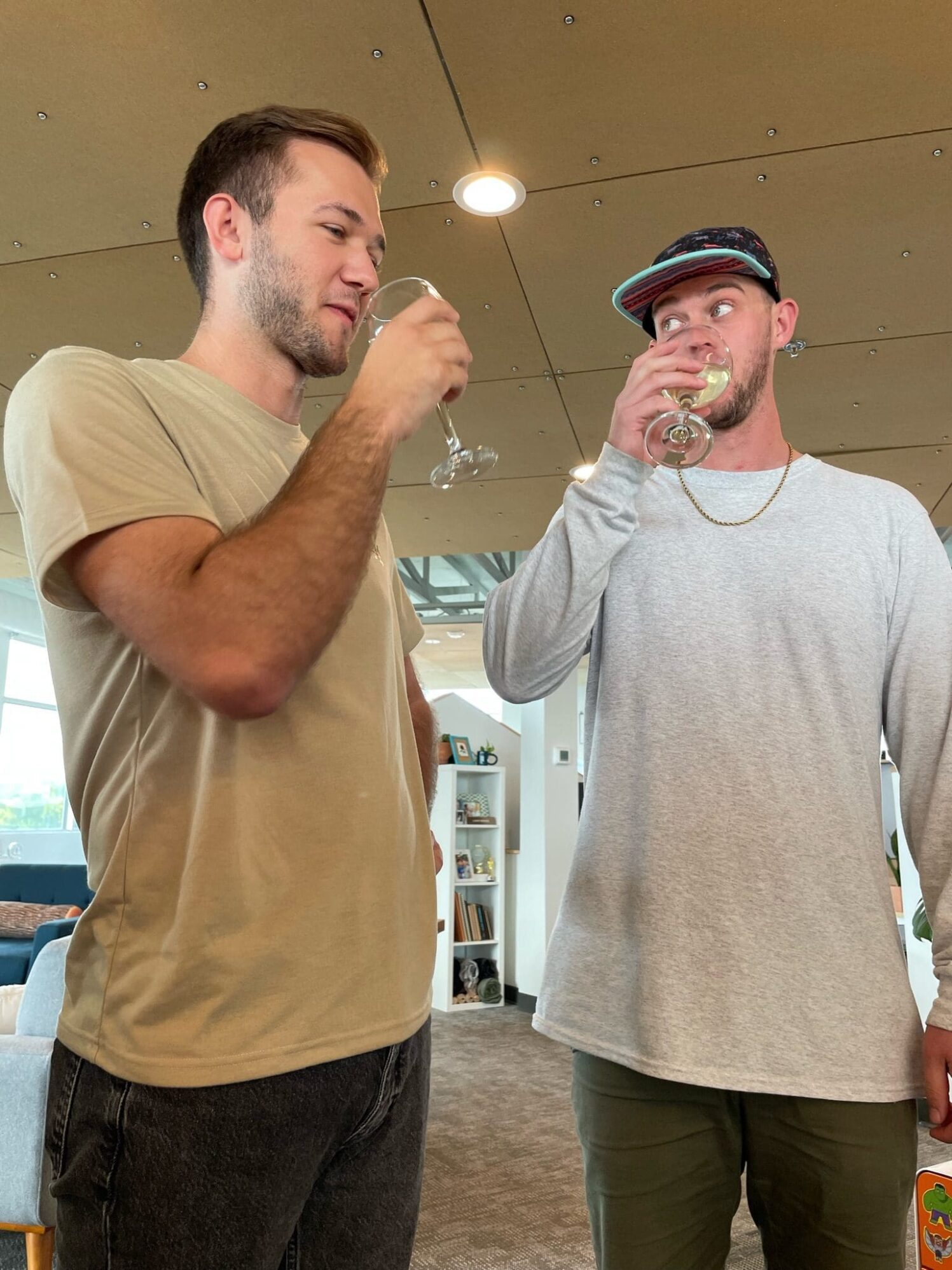 Thank you for checking in with us! See you next week. 😁
#TeamTellwell