Celebrating Fargo-Moorhead Pride
In case you're out of the loop, this past weekend was Fargo-Moorhead Pride weekend! We're grateful to be supporters and sponsors of this year's pride festivities, and spent a ton of time bopping around to different events, taking photos, filming for videos, and partying with our friends.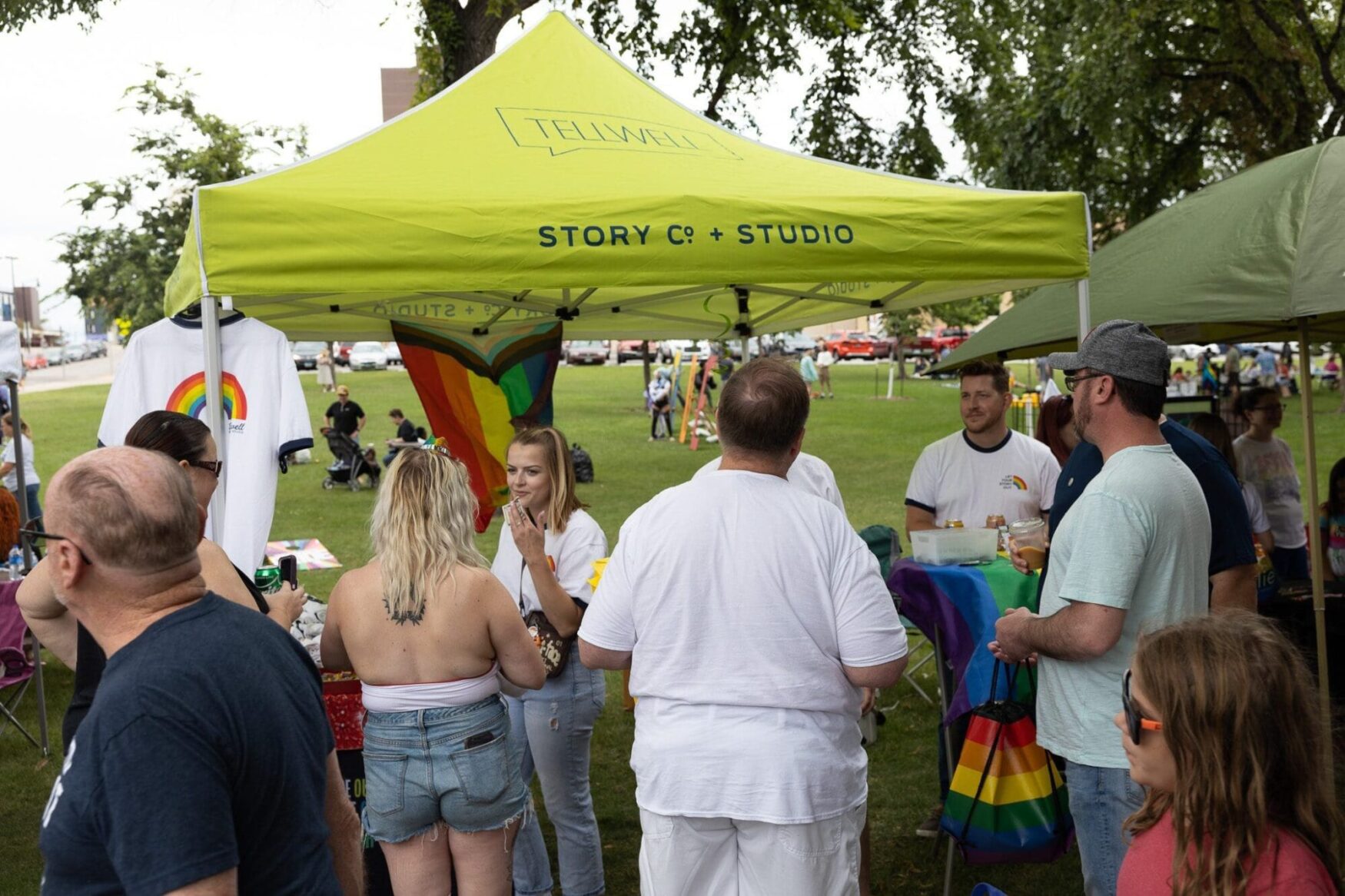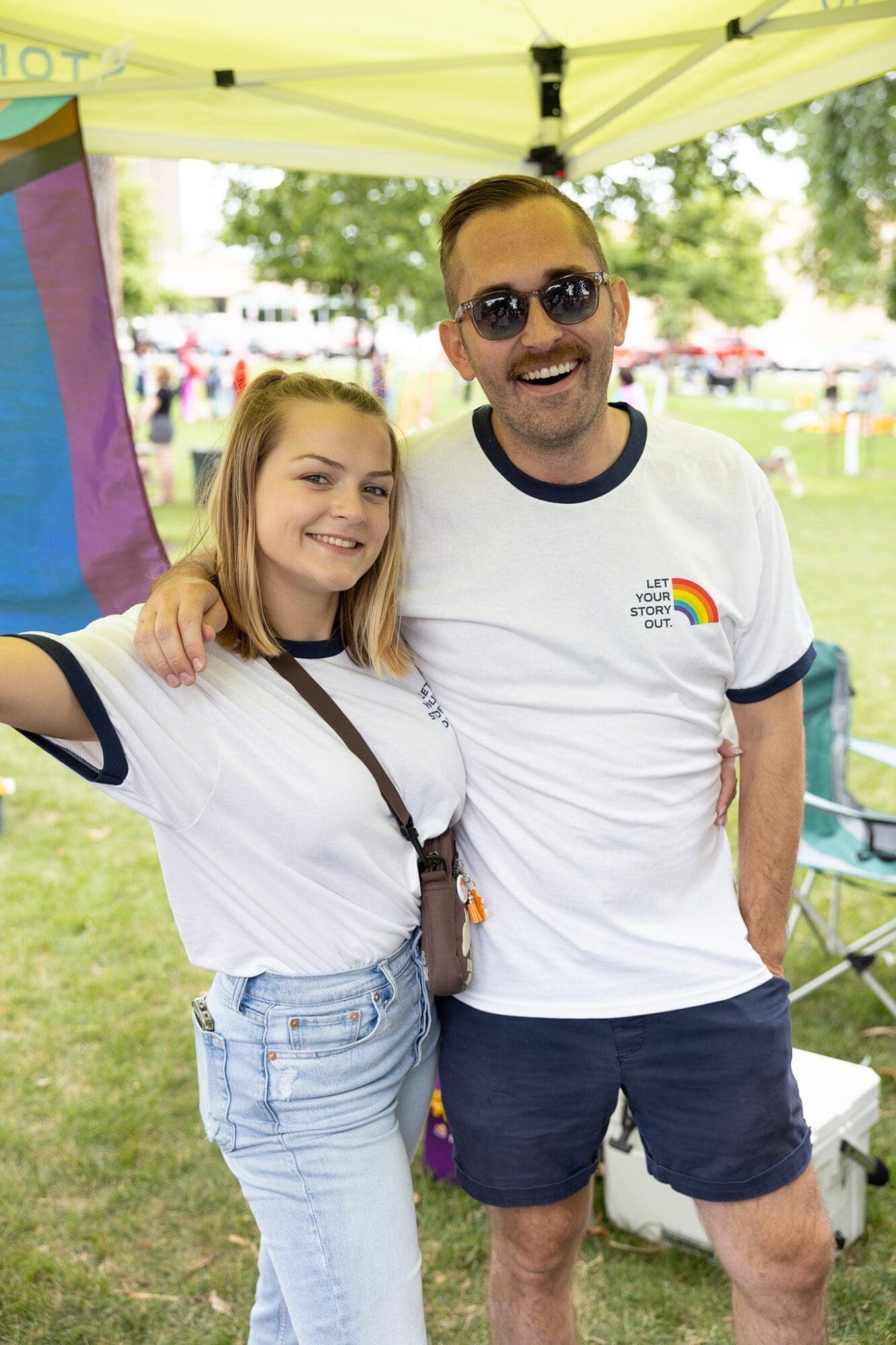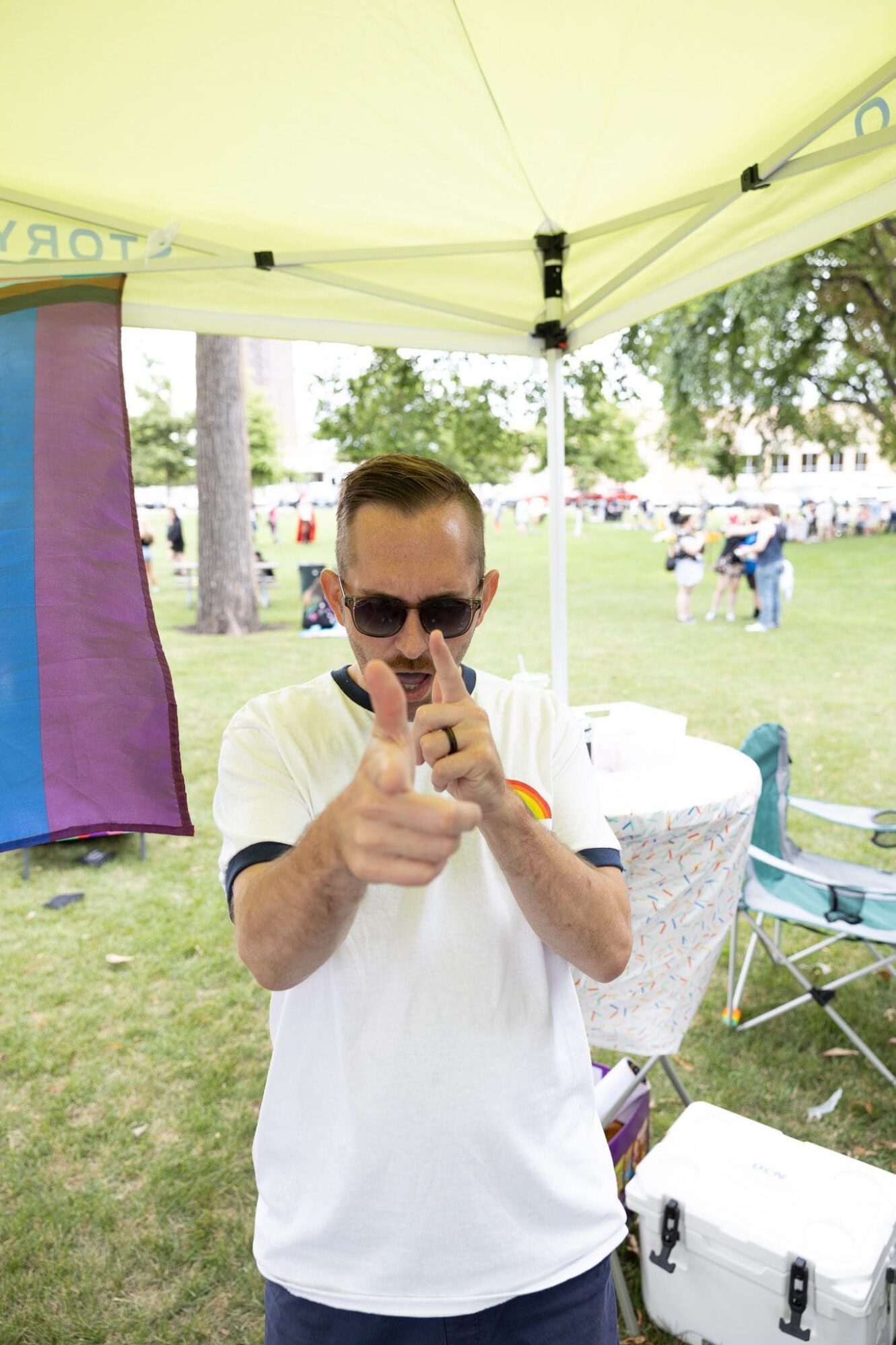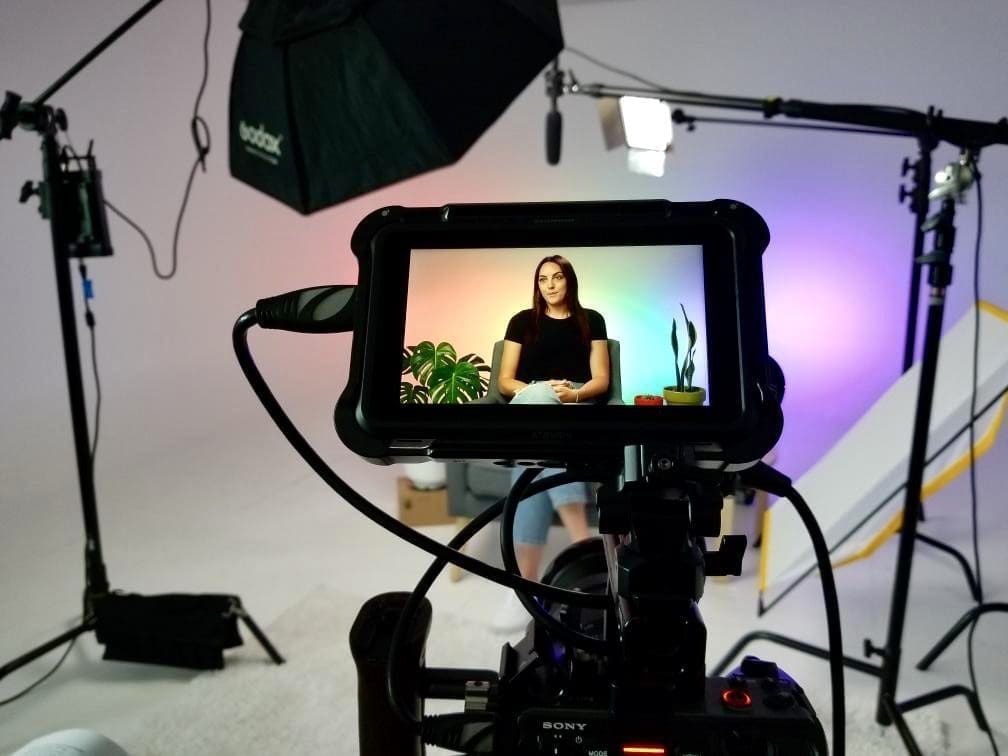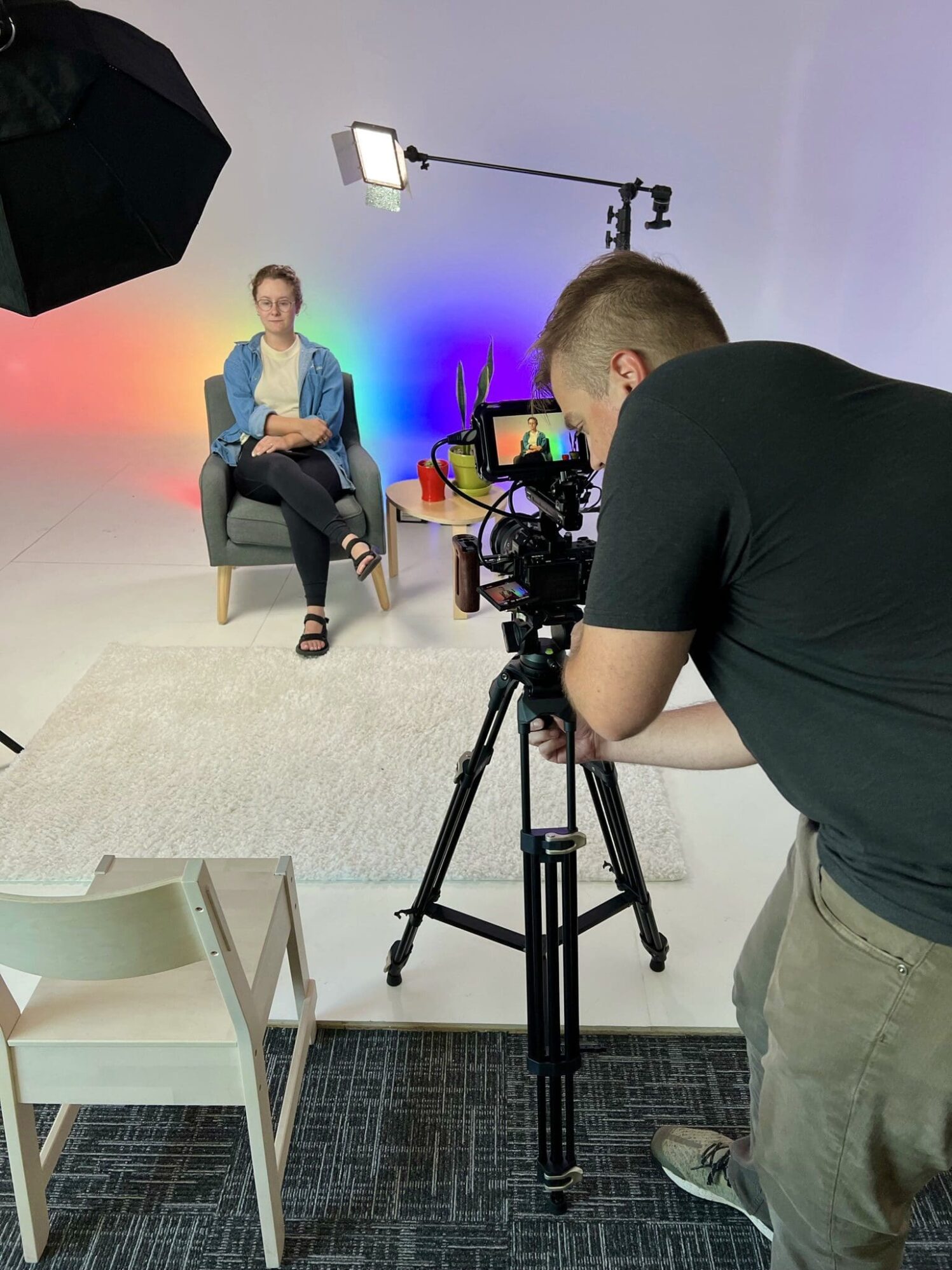 The film team spent the latter half of the week in Medora and Belfield getting interviews for a project with NDSU promoting vaccines with the Center for Immunization Research as well as our good friends at the Broadband Association of North Dakota.