This is the Tellwell Plog (photo-blog), a chance for us to share with you what #TeamTellwell has been up to, showcase some of the projects we've been working on, and (of course) show you all the pupper love a Plog can handle!
Doing Good, for Goodness' Sake!
Last week, the gang rolled up to the Emergency Food Pantry after work and volunteered for a quick hour to help one of our oldest clients. A huge thanks to the Food Pantry crew for being so welcoming and showing us the ropes – we had a blast.
It's always a pleasure spending time with our non-profit friends. If you want to learn more about their mission, visit their website: https://www.emergencyfoodpantry.com/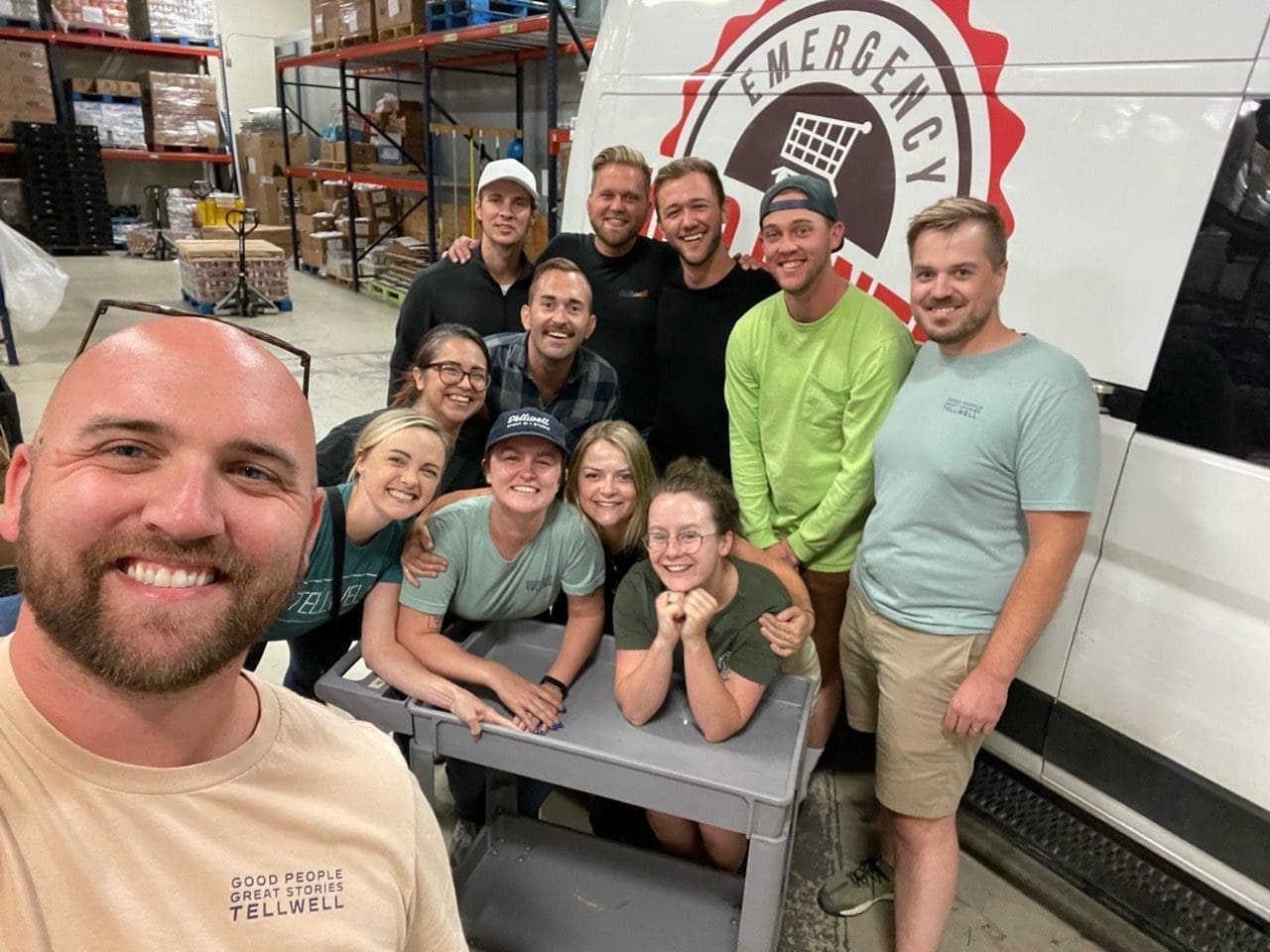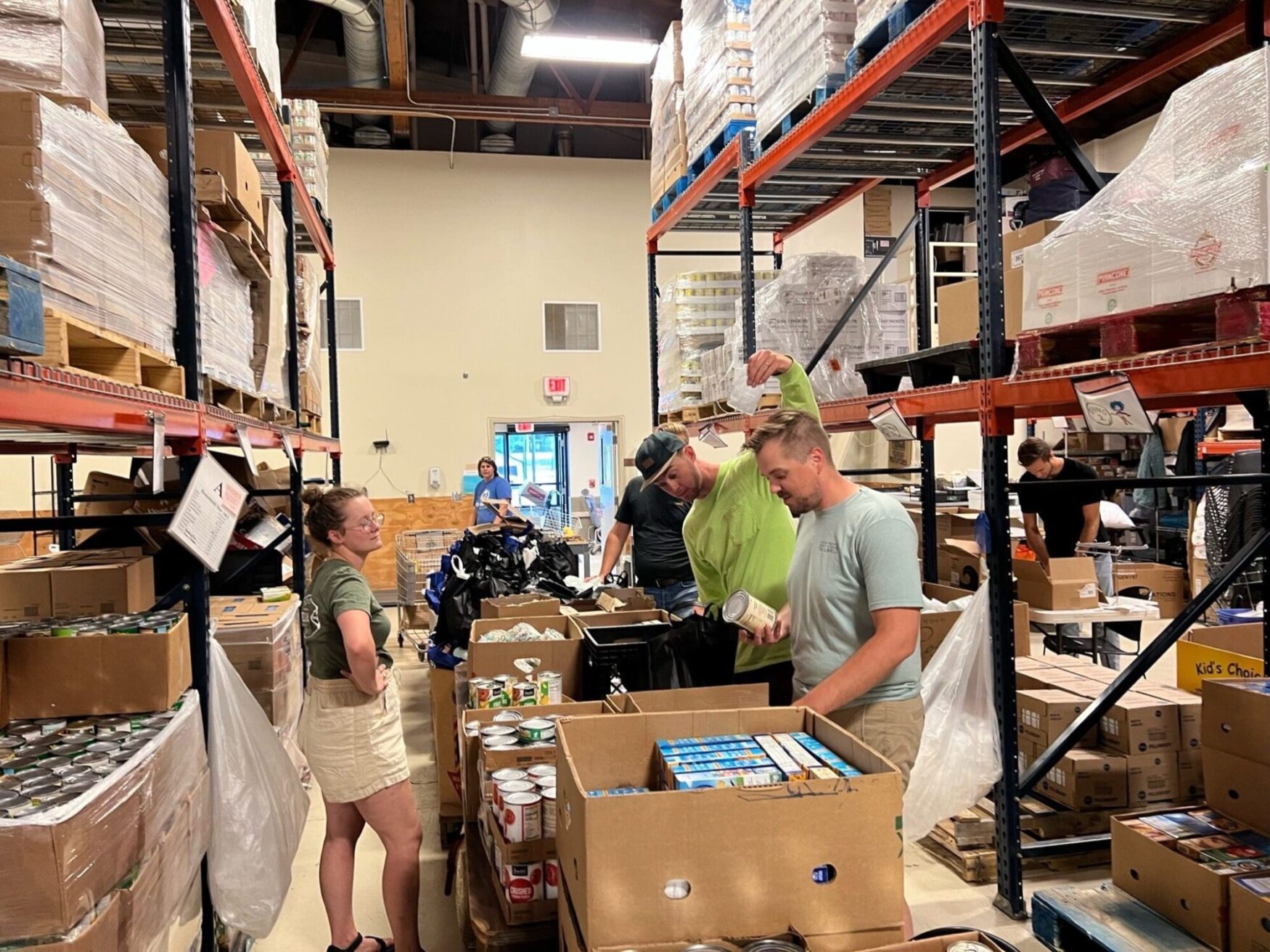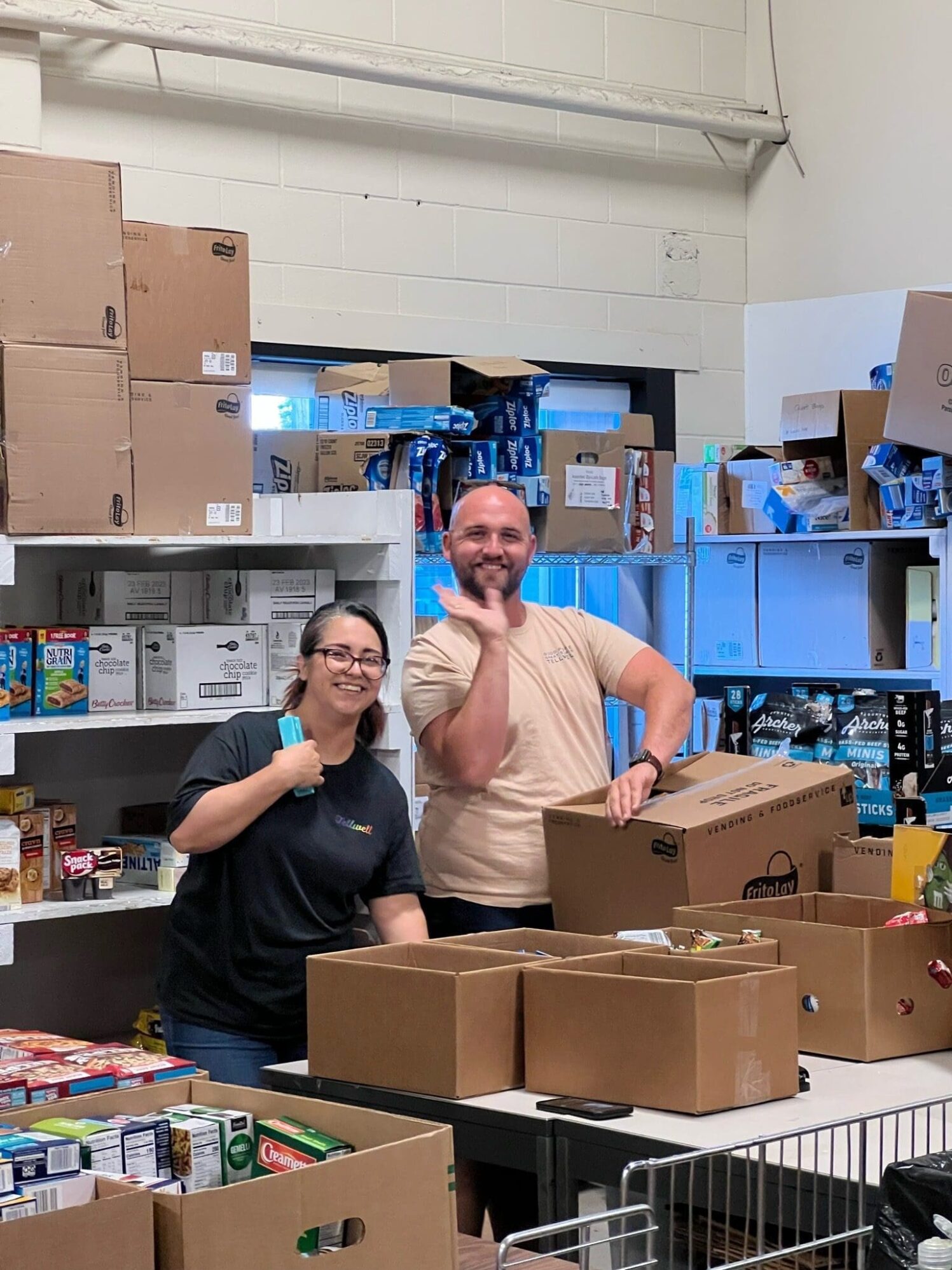 Telling the Stories of our Area
This weekend, Team Tellwell is spending some time shooting for an original content series following the stories of LGBTQIA+ folks in our area. I don't want to reveal much yet, but I think it's going to be a really impactful and beautiful series.
Stay tuned for more soon!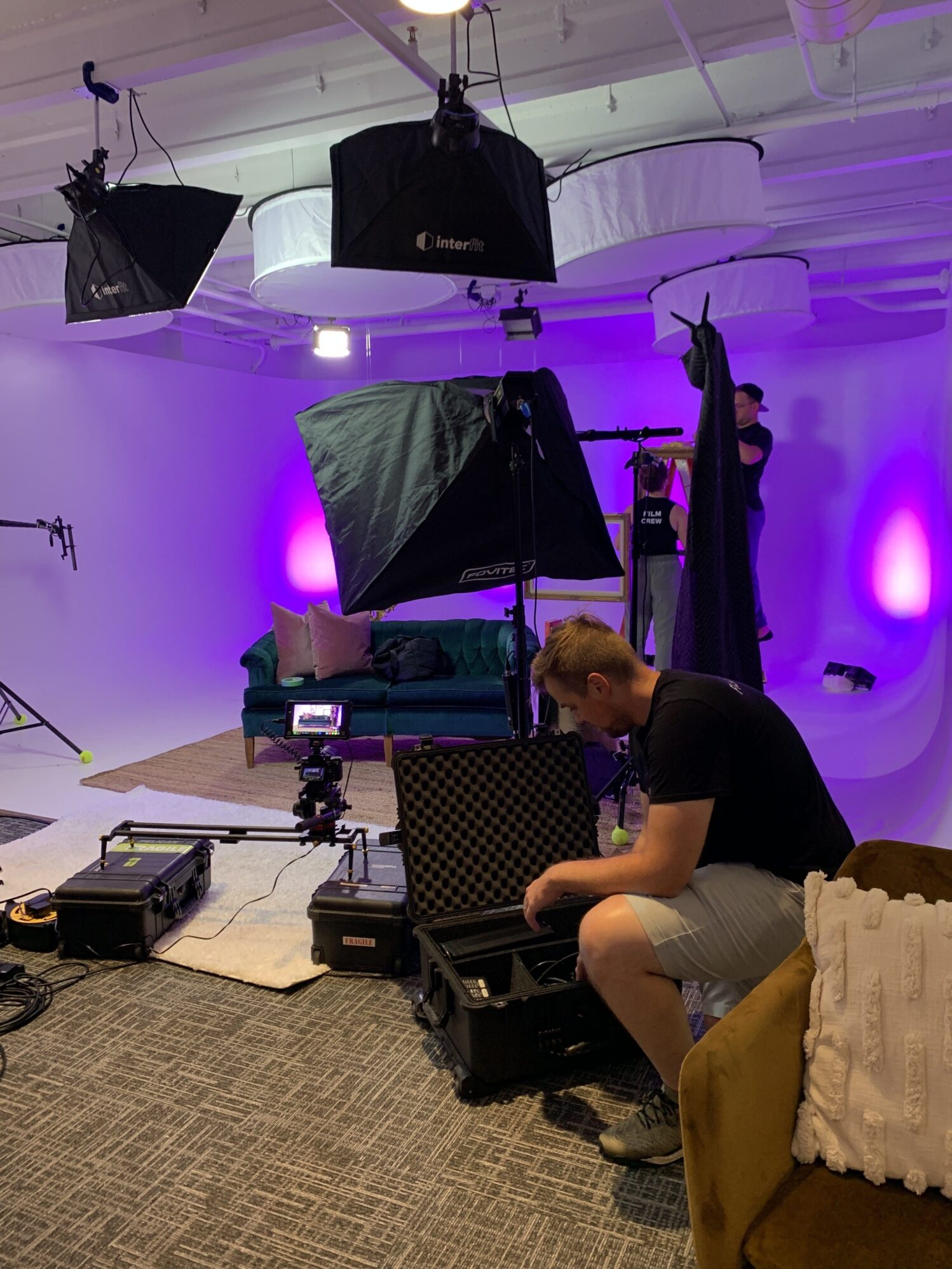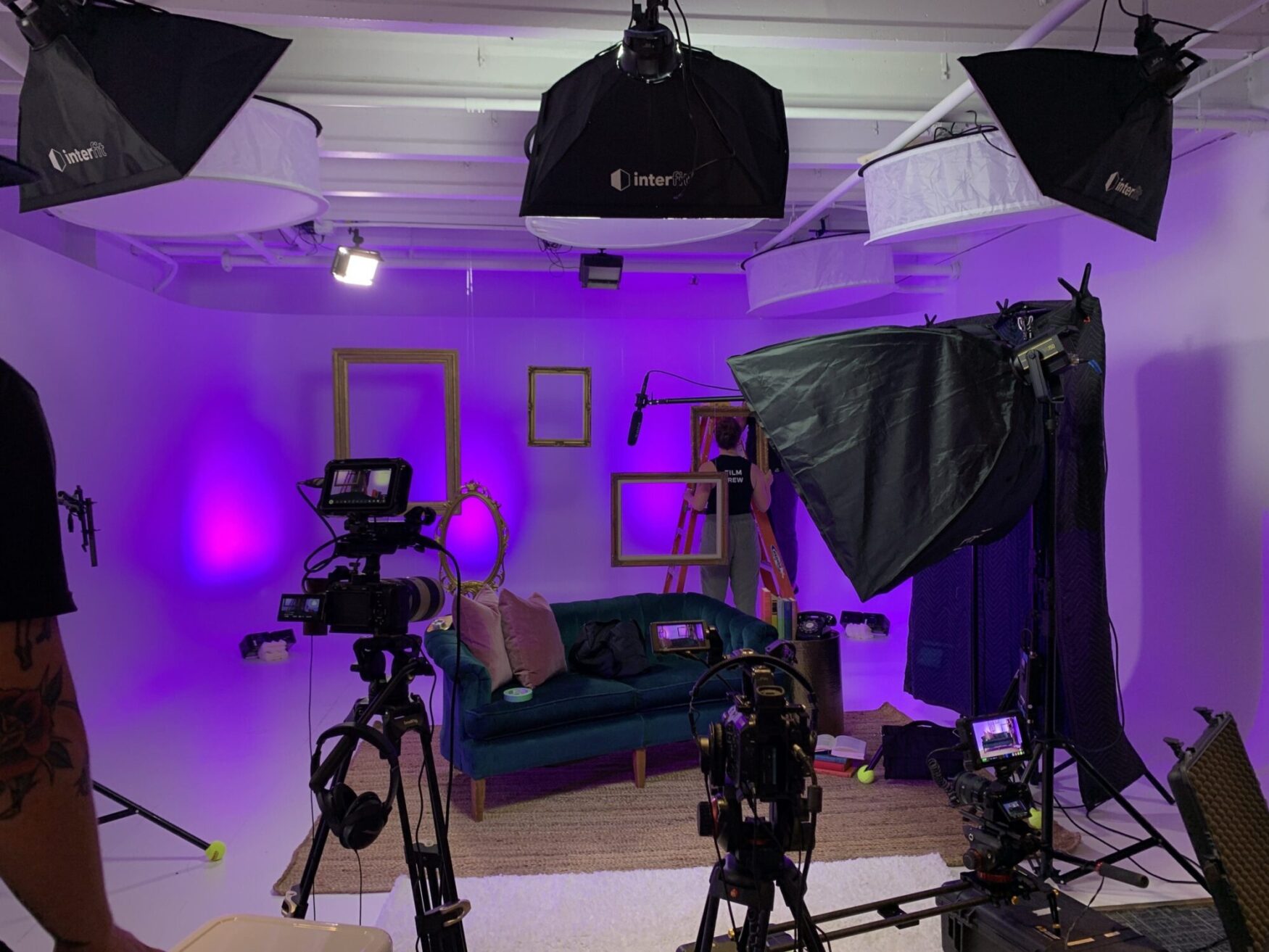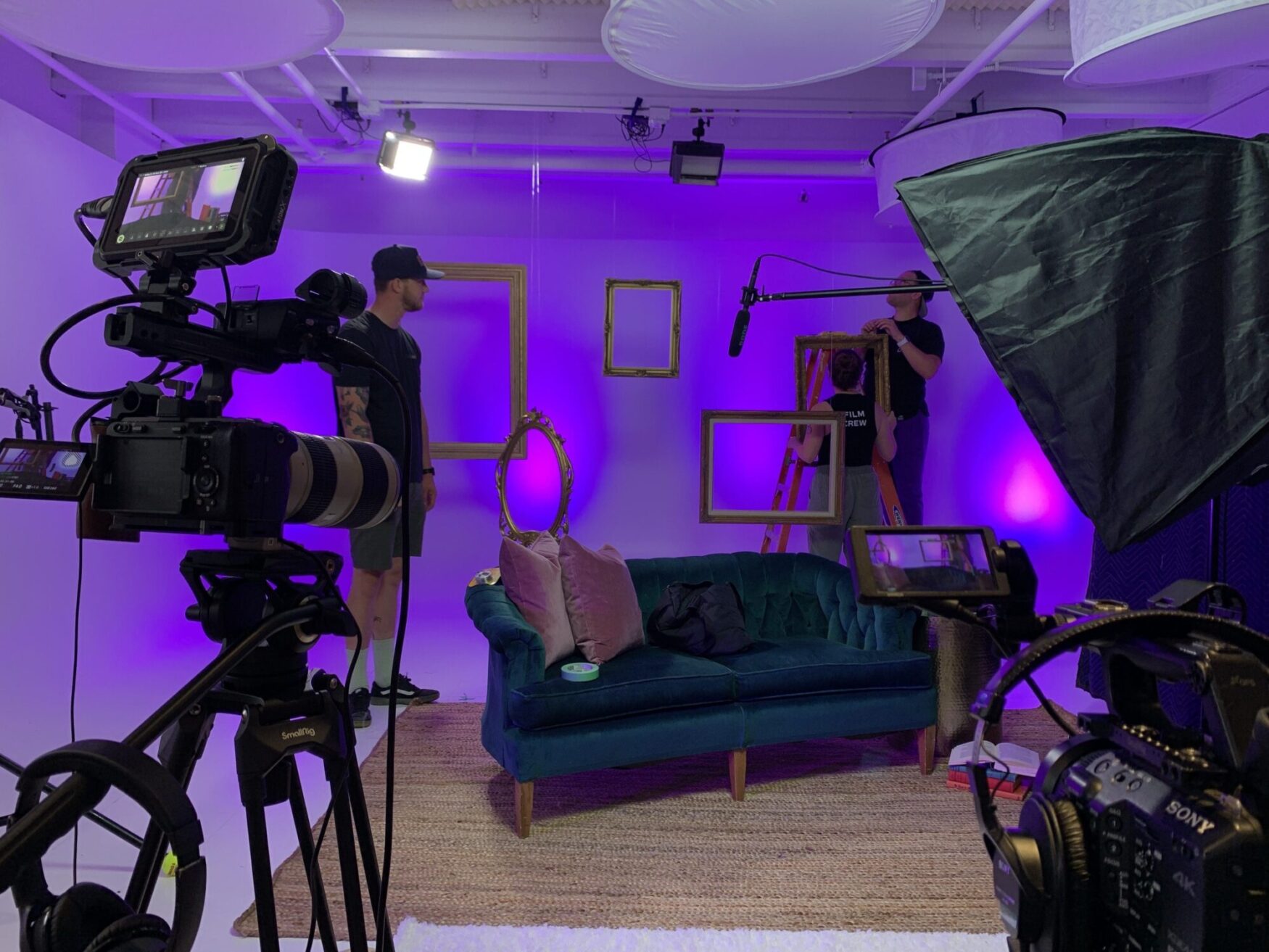 Pride of the Fargo-Moorhead Area
This isn't really a "this week" thing, but I wanted to add a plug this week for FM Pride weekend, which is rolling up soon here on August 11th – 14th. It's going to be an action-packed weekend, including a Pride Skate Night, 5k Fun Run, the classic Pride in the Park gathering, and of course… the Drag Show. Click here to view the full listing of events!
You'll see the Tellwell crew running around all weekend, so if you spot our "Film Crew" t-shirts in a bright rainbow, be sure to say hi!
Stickers. Every month. Get them while they're hot.
Hey, it's me again, your friendly neighborhood Sticker Pusher. I am here once again to say, "Hi there, do you want a sticker every single month for just $1 a month"? If the answer to that question is "Oh, hell yeah". Then you're in the right place, my friend.
For just $12/year you could fill your life with our sick stickers. Check them out here.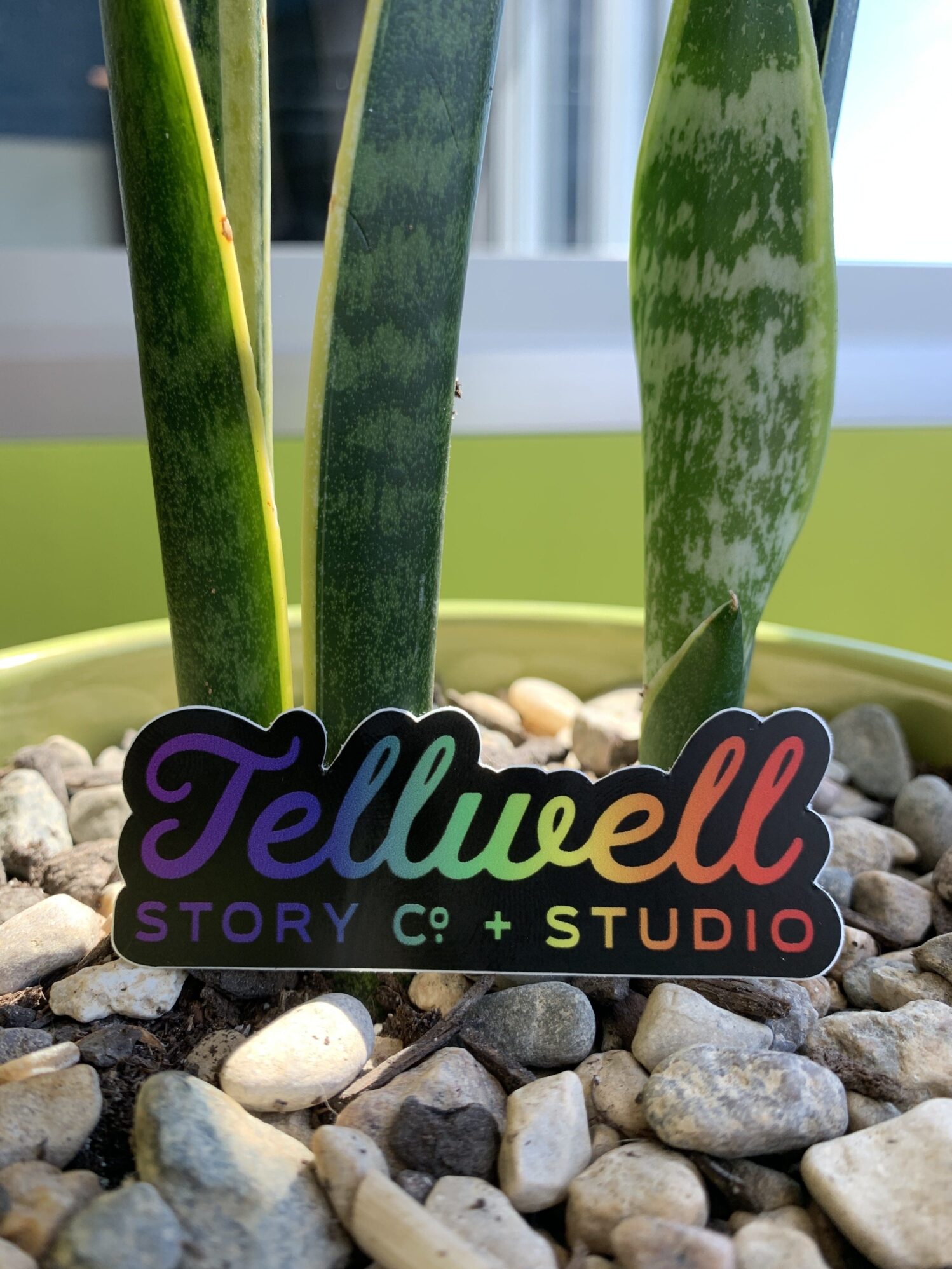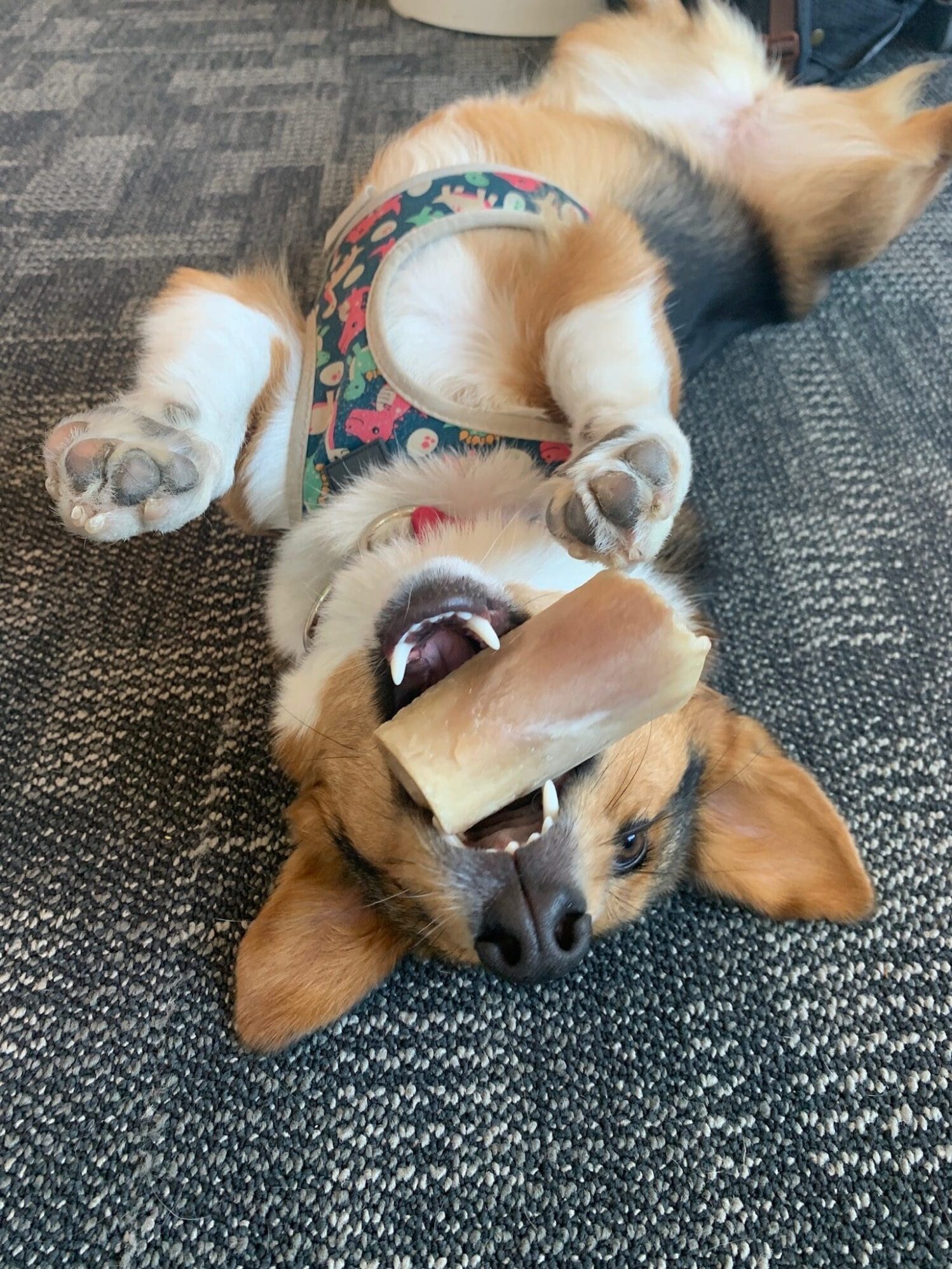 Thank you for checking in with us! See you next week. ????
#TeamTellwell